https://z5h64q92x9.net/proxy_u/ru-en.en/colonelcassad.livejournal.com/3345403.html
7 APR, 14:18
Official statement of the Ministry of Defense of the Russian Federation.
http://colonelcassad.livejournal.com/3344794.html – a blow to the Sirat.
http://colonelcassad.livejournal.com/3345092.html – Sirat. The consequences
Below, more pictures and video directly from the base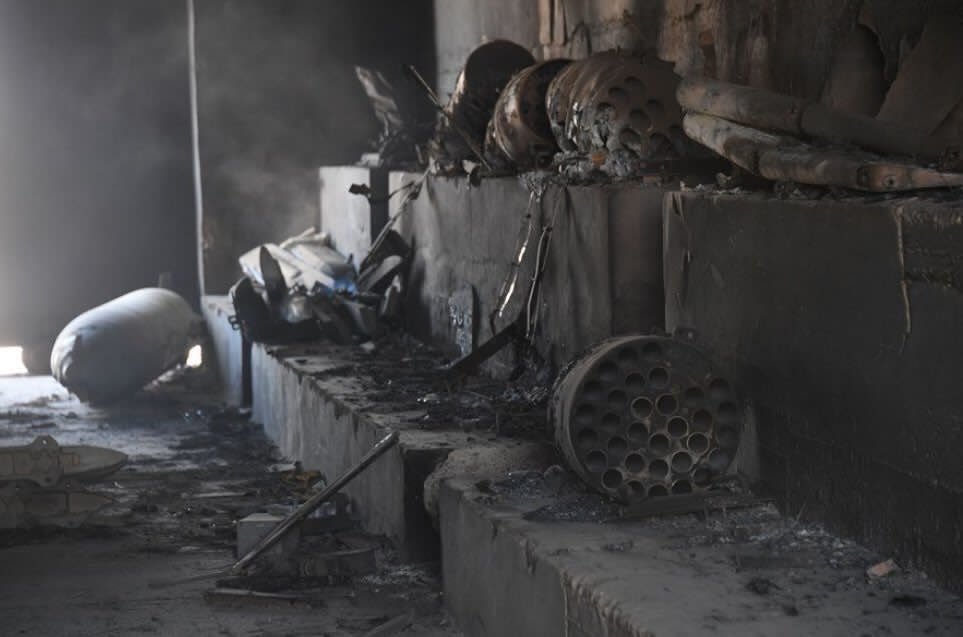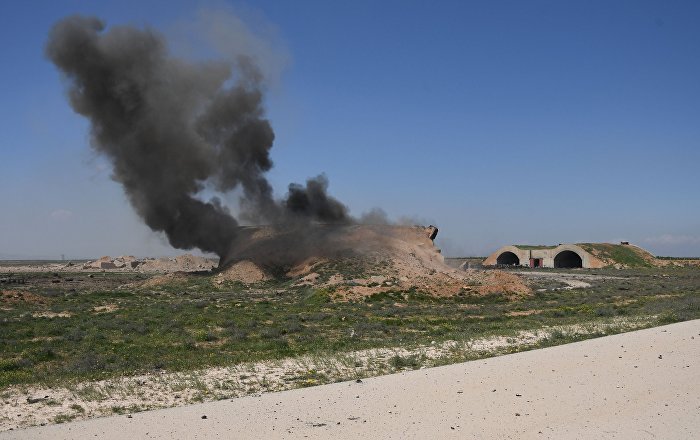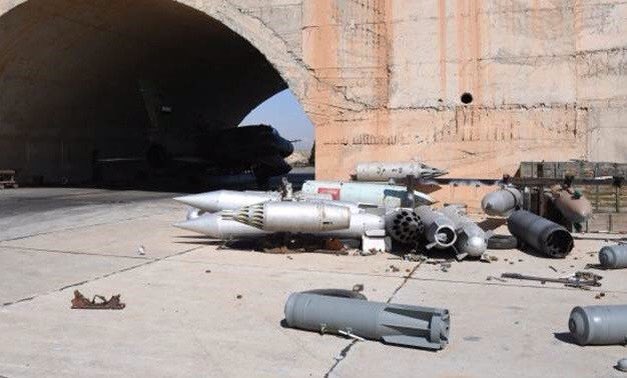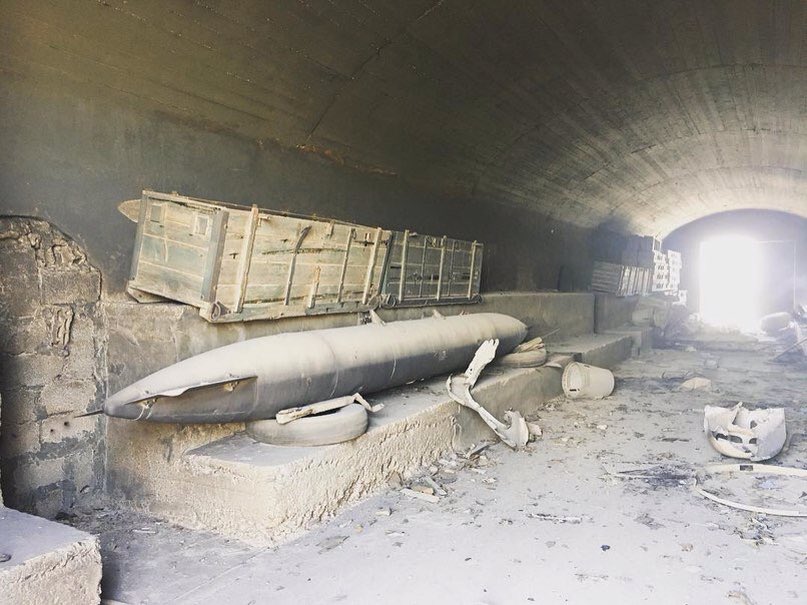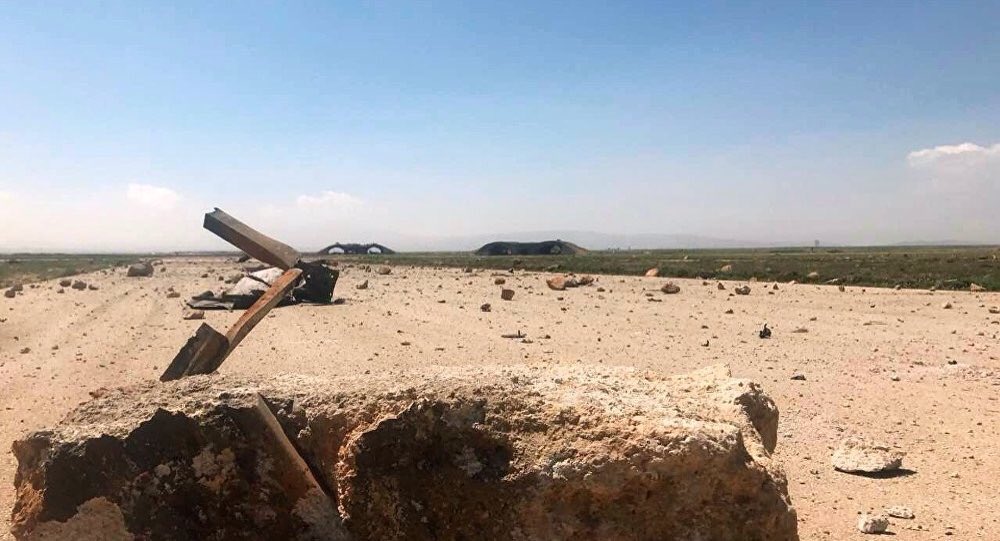 https://z5h64q92x9.net/proxy_f/ru-en.en/l.lj-toys.com/?auth_token=sessionless%3A1491591600%3Aembedcontent%3A19281164%26251076%26%260%26youtube%26MZCZP4zyQxQ%3A54d7123857b152c16546f01eede9aec14e0e1b7a&source=youtube&vid=MZCZP4zyQxQ&moduleid=251076&preview=0&journalid=19281164&noads=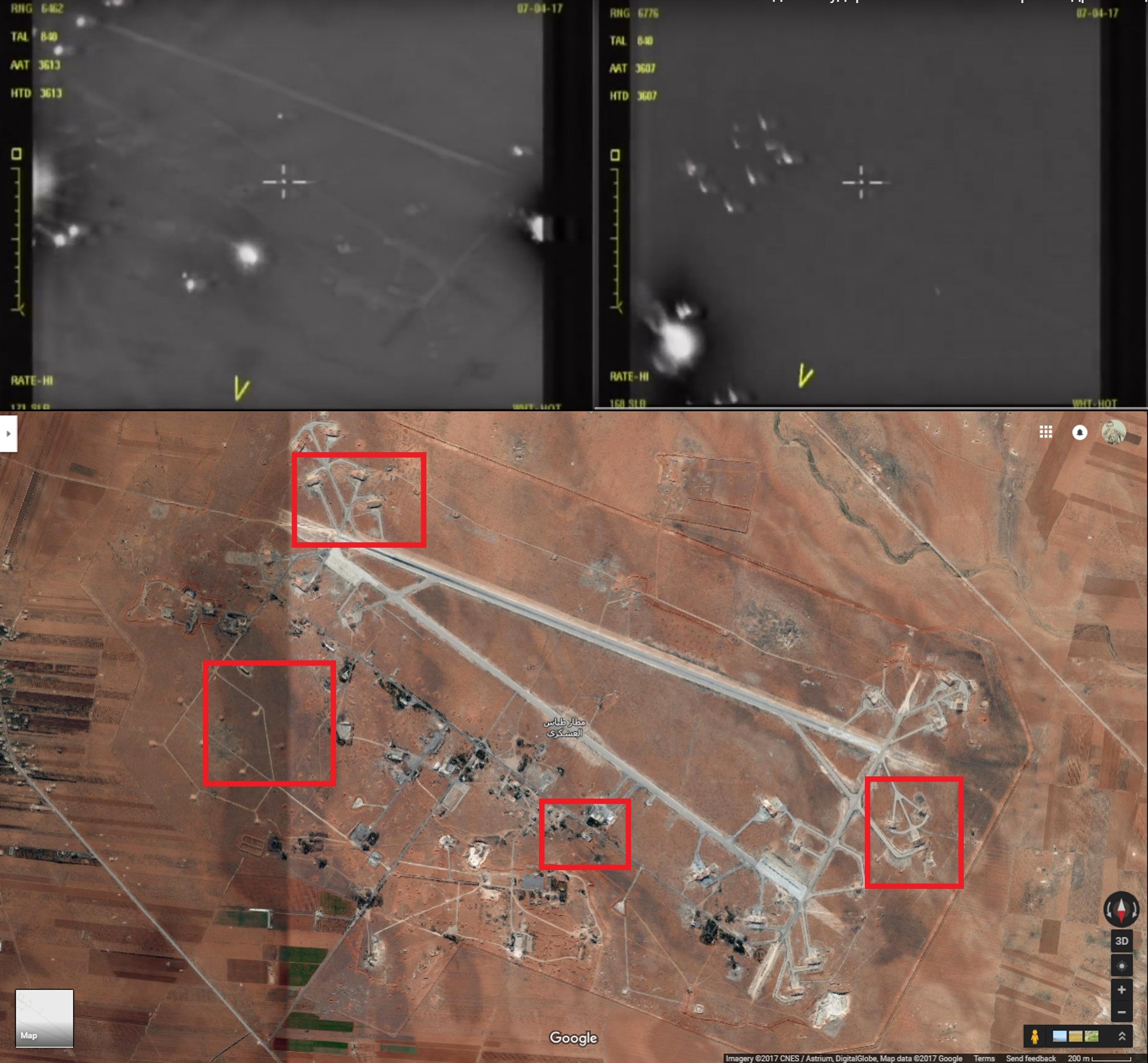 Areas of the base that was hit.

According to the statements of Syrian sources, some of the missiles fell in the countryside of HOMS province.
China made a statement http://rusvesna.su/news/1491557036 they believe President Assad is the legitimate leader of Syria, whose fate should be decided by the Syrian people and called for peace talks.