7 APR, 16:38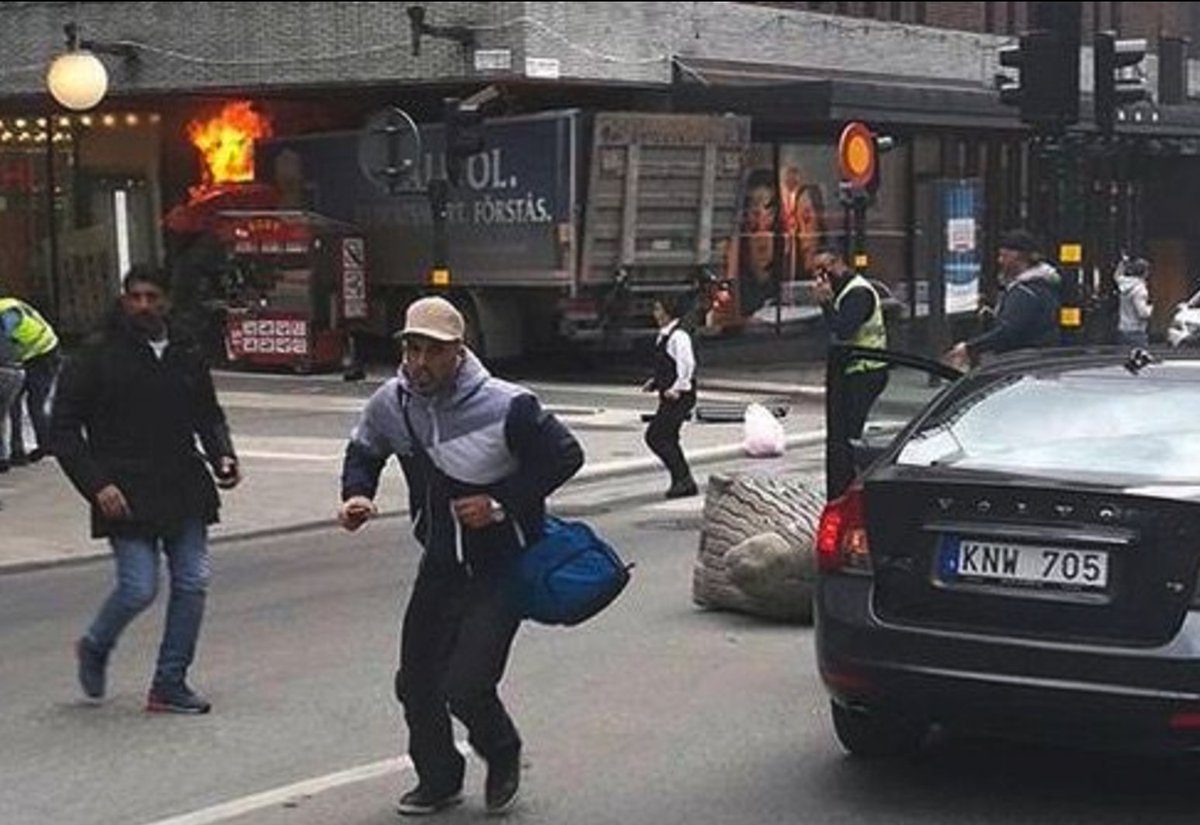 In Central Stockholm the truck at full speed rammed the people in the pedestrian zone. Reported at least 3 dead and several injured.

The truck rammed the crowd crashed into the window. While silent about the attack, but the handwriting is similar to the attacks in Germany and France. Swedish police checks the version of terrorist attack as the main.

Swedish broadcaster SVT reports that in the center of Stockholm shots were heard.
The Prime Minister of Sweden stated that it was a terrorist attack. In Stockholm closed metro and the Parliament building of the country.