https://z5h64q92x9.net/proxy_u/ru-en.en/colonelcassad.livejournal.com/3586801.html
3 Aug, 19:50

The removal of "irreconcilable" militants from the Lebanese-Syrian border to Idlib. Design green buses certainly do not suffice.


The trip was not without adventure. In one of the buses there was a skirmish and one of the victims of the polemic of the "fighters for freedom" was dropped off.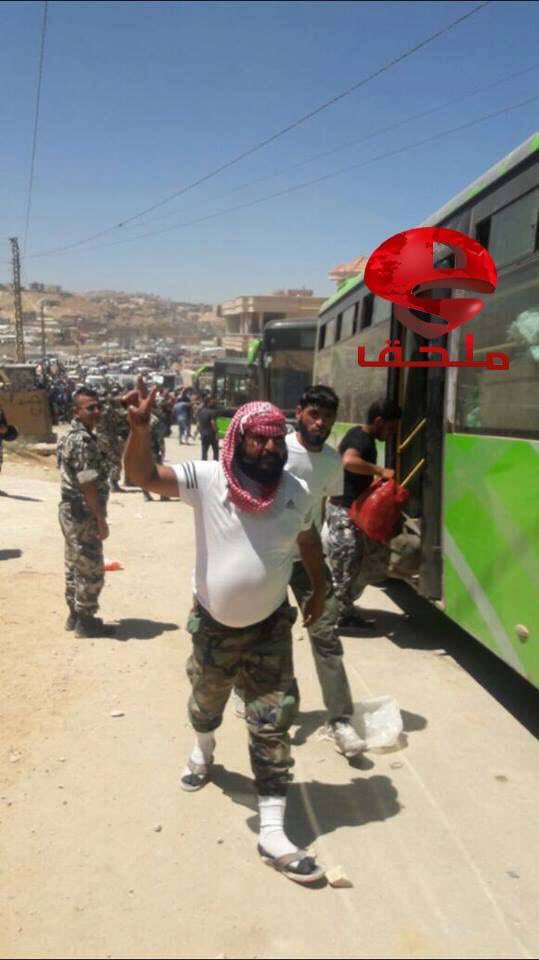 First, you happily go to Idlib, to continue to fight tyranny…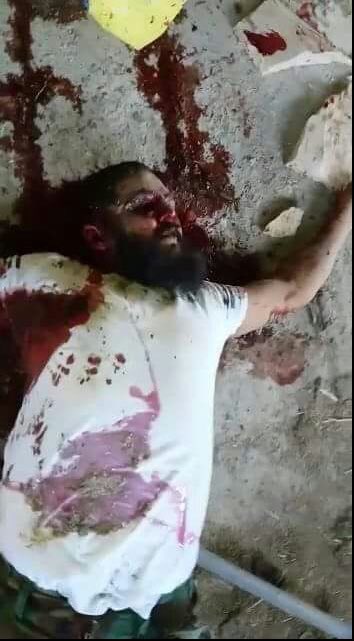 …and then your colleagues in the struggle for "freedom" throw you like a sack of shit from the bus.

And could now chase with ax in the German inhabitants of the Rhine.
Idlib, meet funding, the best people of Syria go.