https://z5h64q92x9.net/proxy_u/ru-en.en/https/colonelcassad.livejournal.com/3684738.html
September 17, 0:43
A visual map illustrating one of the reasons for the race in the province of Deir ez-Zor. Major deposits of oil are still on the territory controlled by the Caliphate and it is the desire to control it that is behind the increased competition between the SAA and the SDF, although of course this problem is not exhausted. The SDF is in a more advantageous position, since most of the oil infrastructure is located on the North shore. On the other hand, with stronger offensive along the Syrian-Iraqi border and the capture of Abu-Kemal, the Iranian proxy can approach this problem from another side, crossed the Euphrates somewhere in the area of Abu-Kemal.

Plus in addition to https://colonelcassad.livejournal.com/3683602.html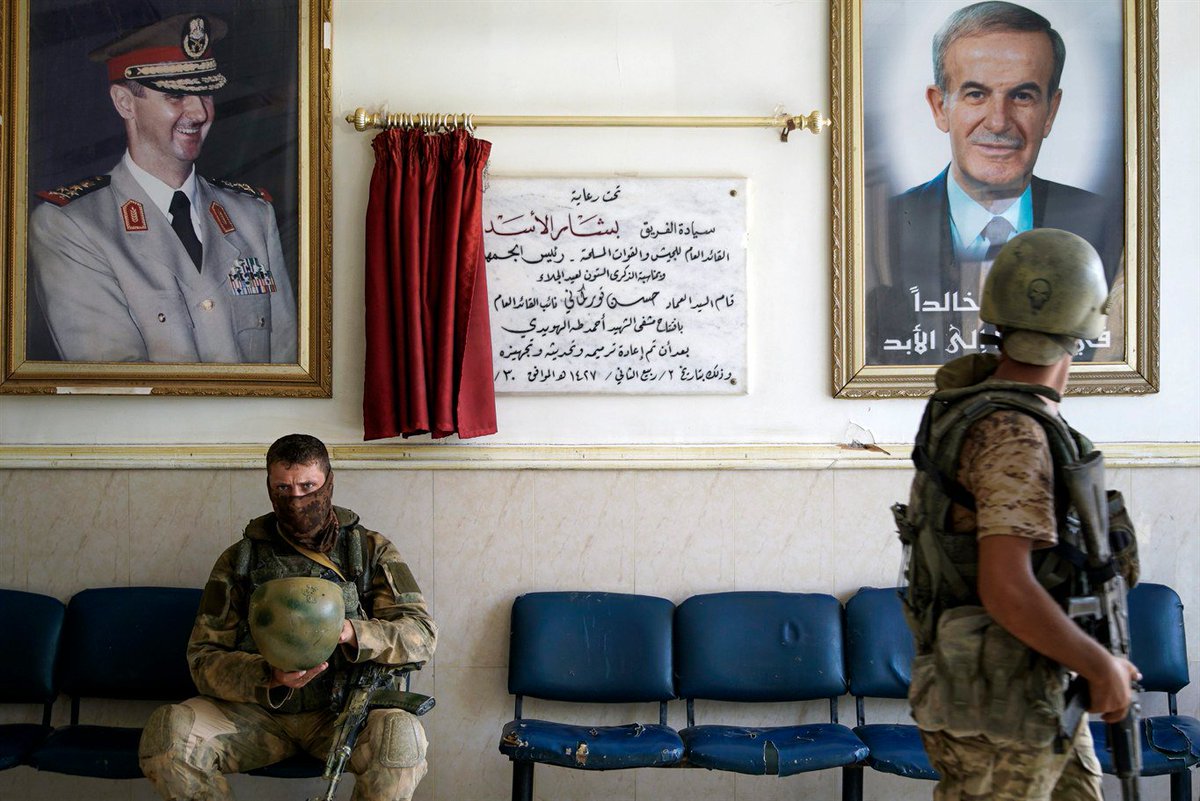 Portrait of Assad as if expresses his attitude to the question of "Assad must go".

The sign behind the curtain is written: Zaganjanje, Aleppo is surrounded and doomed, Deir-ez-Zor have to evacuate, it is time for Russia to flee from Syria, from Syria will remain Alavistan Assad must go. But this is not accurate.

People under the portrait symbolizes that the current of sarcasm in these abstracts, many people had very serious work.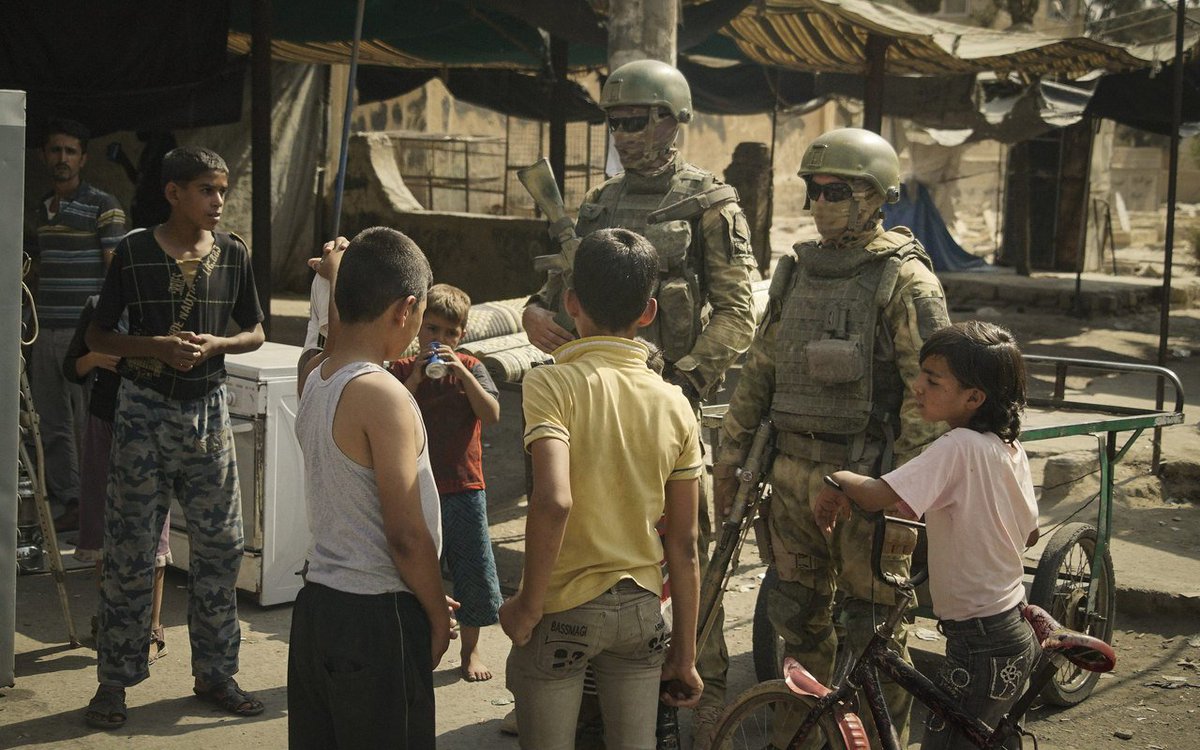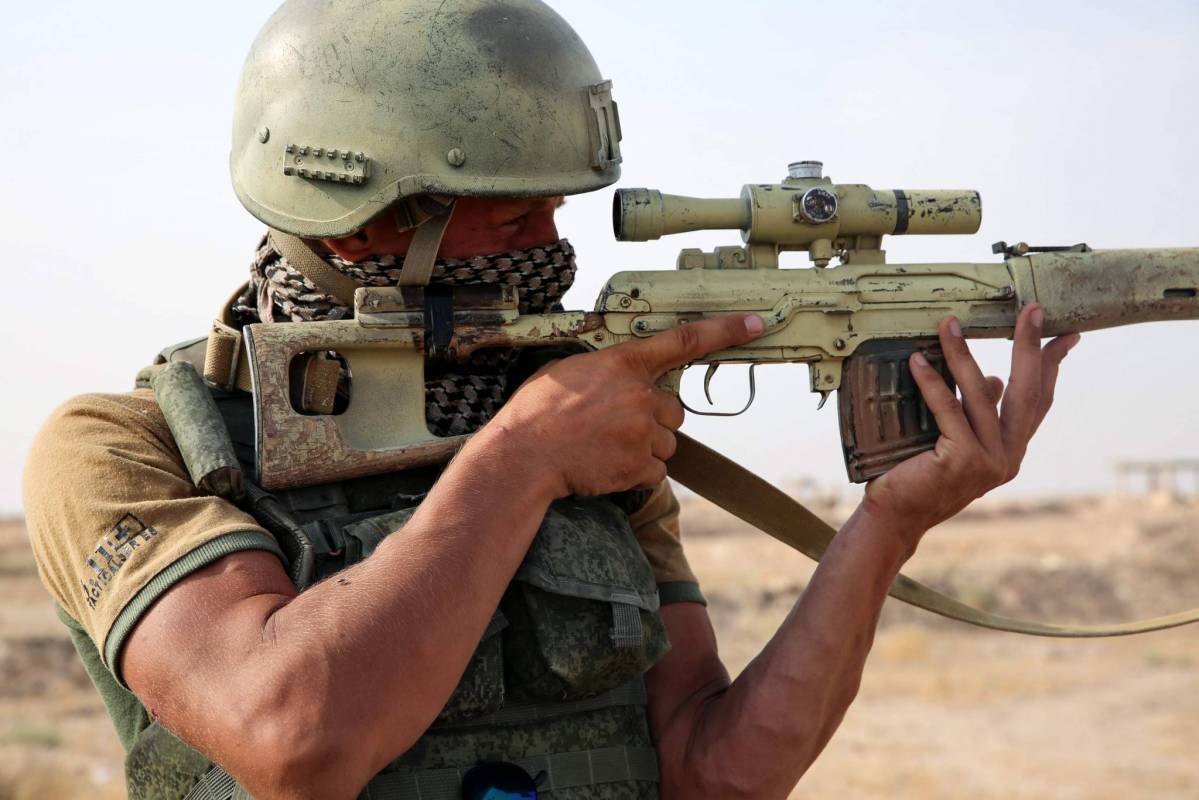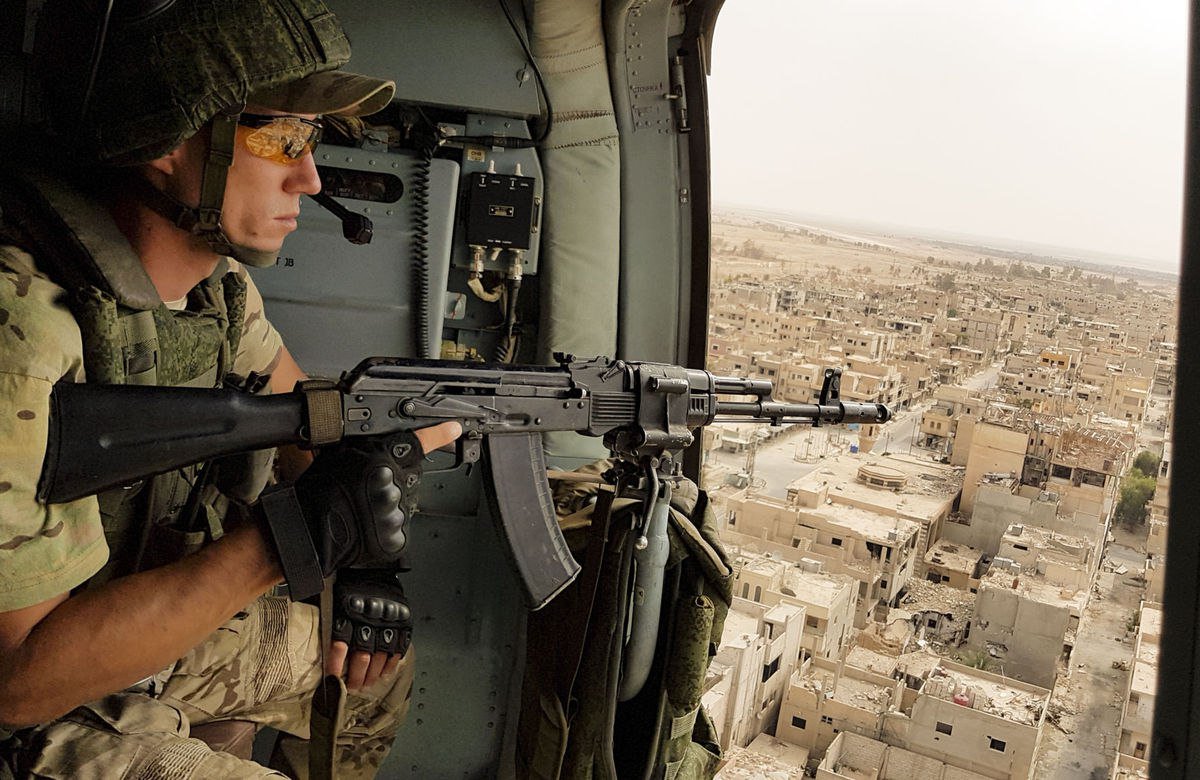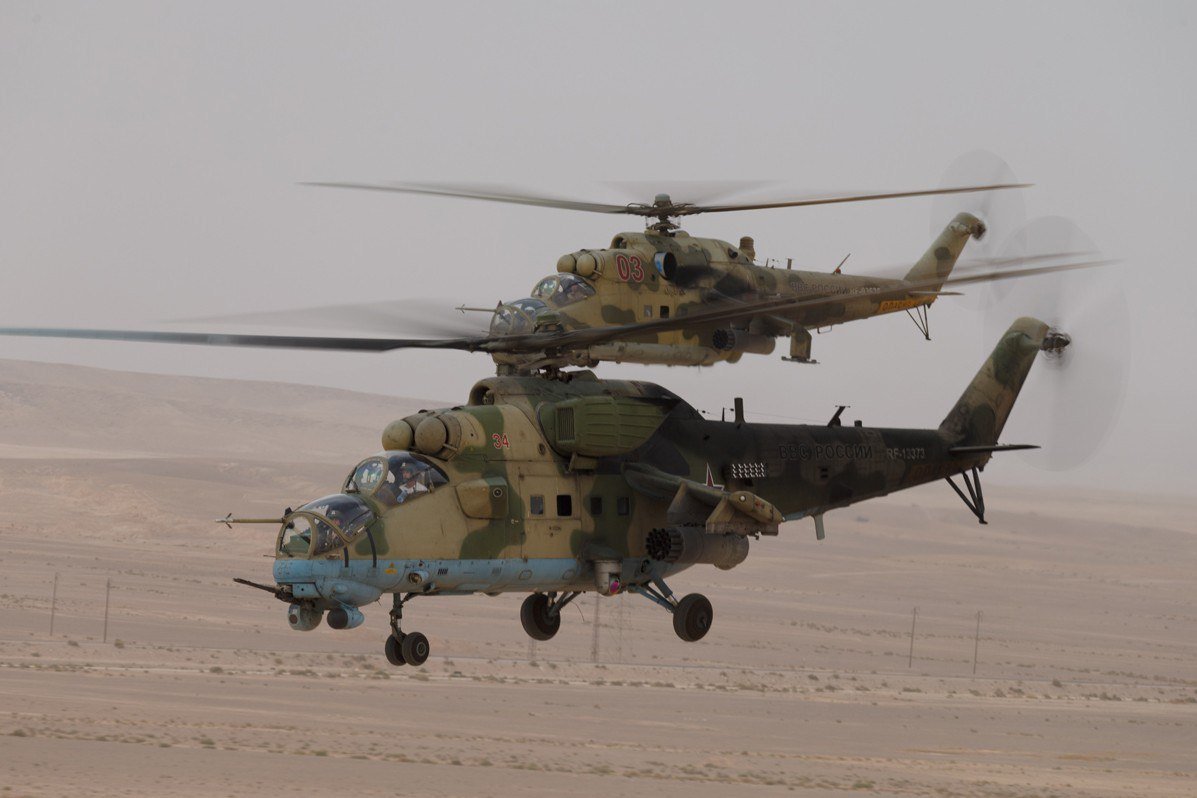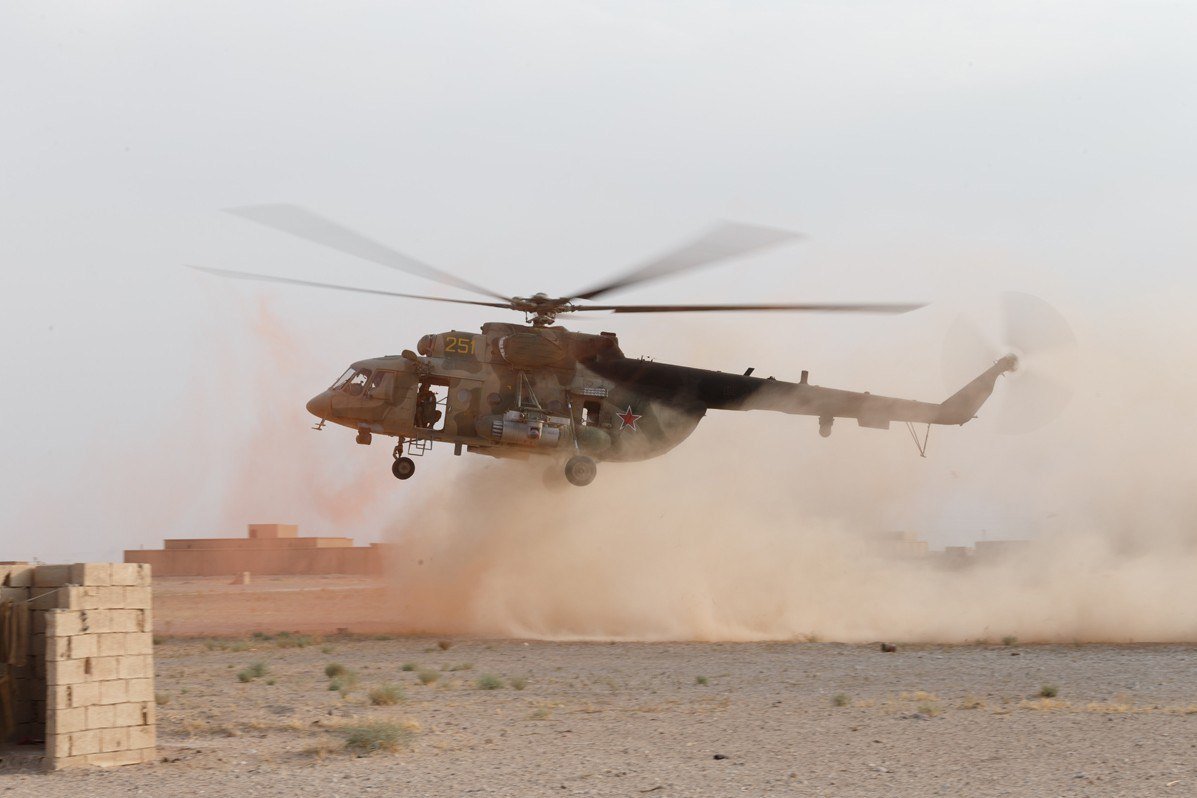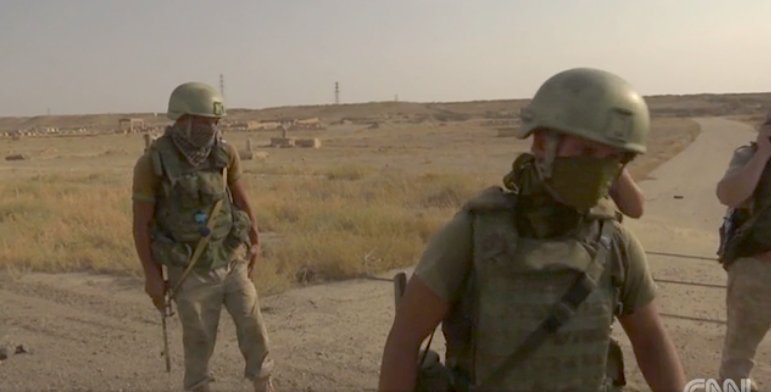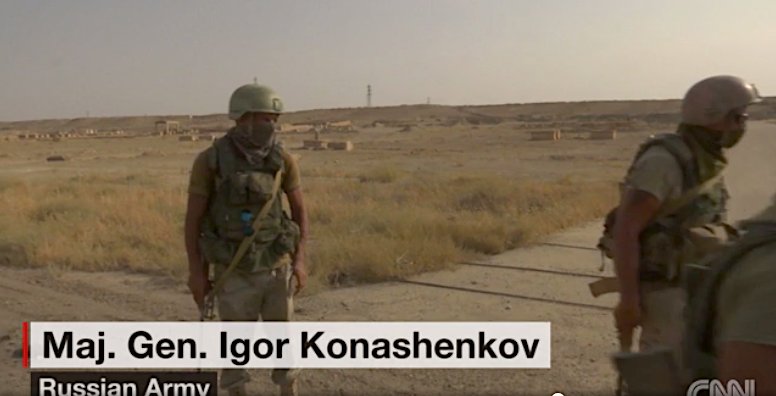 Below couple of photos from Hamah, where we also noted. Help finish Garbarski boiler.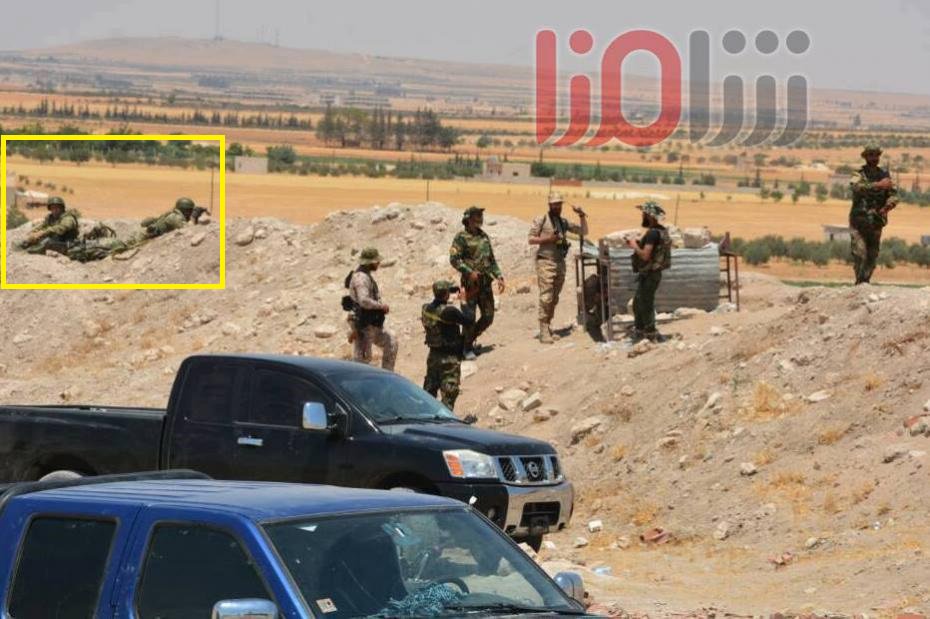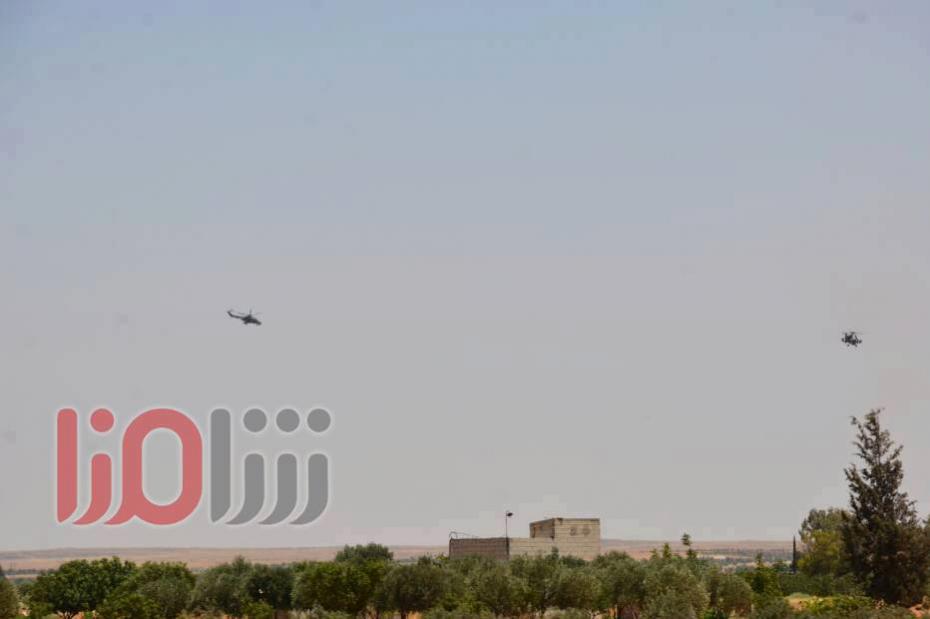 PS. And Yes, the Pentagon has complained that a Russian aircraft has bombed the SDF this morning.