https://z5h64q92x9.net/proxy_u/ru-en.en/https/colonelcassad.livejournal.com/3658111.html
5 Sep, 14:12
On the morning of 5 September the main forces of the Northern group of the SAA has closed the last 2 kilometers to the positions of the SAA in the area of 137th base and now officially confirm the release of the enclave, although the special forces arrived 2 days ago, and already started celebrating. In this case, as previously, the town itself is largely under the control of the Caliphate and his release remains a separate and very difficult task. Also not yet released is the airfield.
Today, the location of the defenders came the advancing armor of the 17th division of the SAA. Promotion to the Northern part of the enclave and fighting the southern group advancing to the airbase of Deir ez-Zor was accompanied by powerful air strikes videoconferencing, and also triggers the "Caliber" of the frigate "Admiral Essen" from the Eastern Mediterranean.
The launch.
It is also worth noting that yesterday, the defense Ministry confirmed the deaths of two Russian soldiers in the attack "Caliphate" on one of the columns of the Syrian army marched to the enclave.

The counterattacks of the Caliphate to the South from the road Palmyra-Sukhna-Deir-ez-Zor in the last two days of much profit to the militants to no avail. They were only able to delay the resistance to the West of the city, but not to prevent the unblocking.

By evening, you should receive a lot of materials from the Northern part of the enclave.


Our under the Deir ez-Zor.

Southern Front indicates https://southfront.org/russian-special-operations-forces-actively-support-syrian-army-advance-in-deir-ezzor-photos/ with link to Syrian sources, that it's not "traders" and CCO.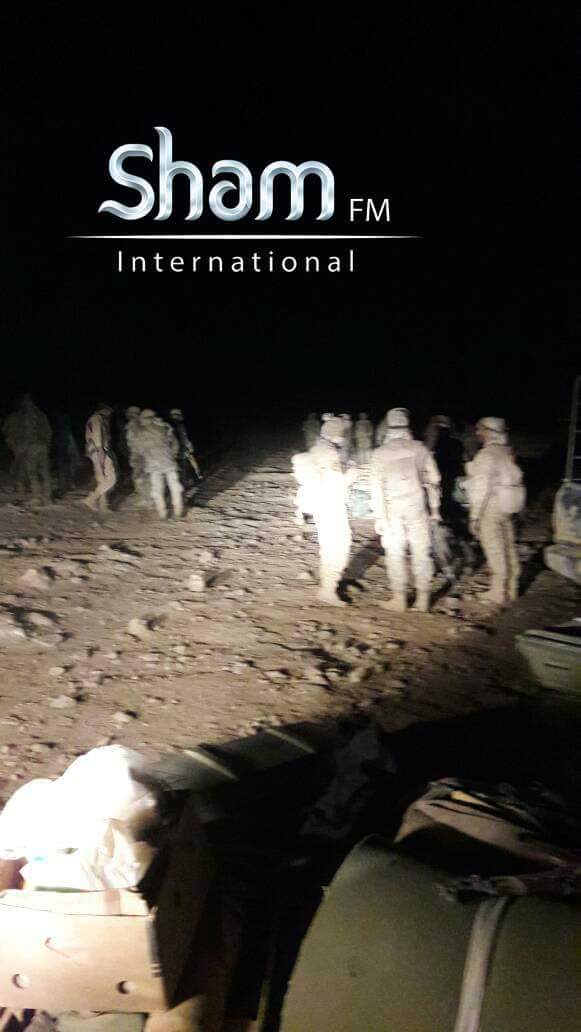 Syrian infantry in the desert a few kilometers from the enclave.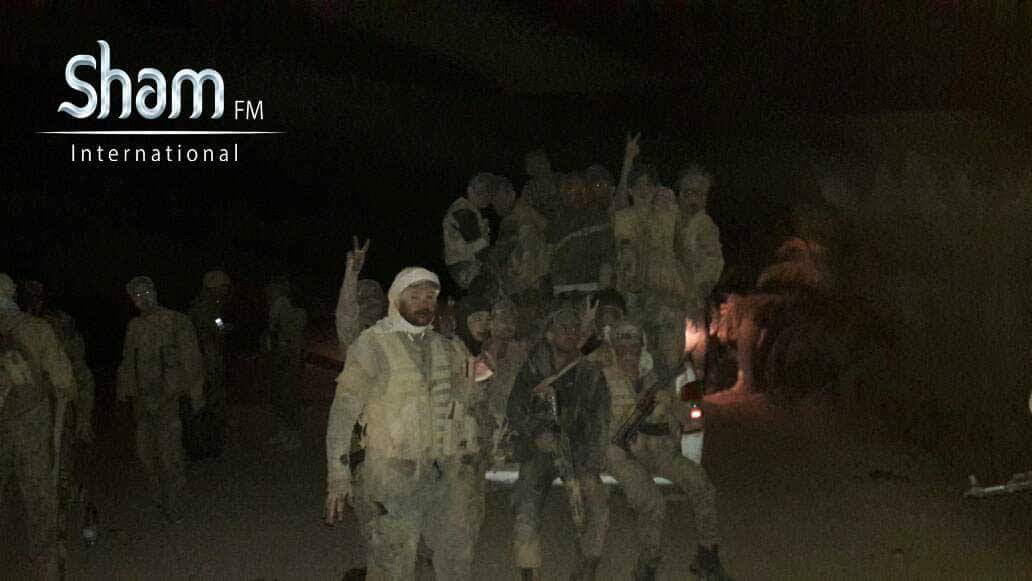 An official statement on the Syrian TV.