https://translate.yandex.com/translate?ui=en&lang=ru-en&dir=&url=http%3A%2F%2Fcolonelcassad.livejournal.com%2F
18 Sep, 12:21
In addition to the deployment of troops on the border with Idlib https://colonelcassad.livejournal.com/3686771.htmlTurkey began to build up forces on the border with Iraqi Kurdistan on the eve of the referendum https://colonelcassad.livejournal.com/3683895.html secession of Iraqi Kurdistan from Iraq.

Near the border with Iraqi Kurdistan in the district of Silopi and the Khabur (the border crossing on the Turkish-Iraqi border), under the guise of military exercises, a large number of armored vehicles – tanks M-60, ACS "Firtina", various armored combat vehicles and mobile SAM.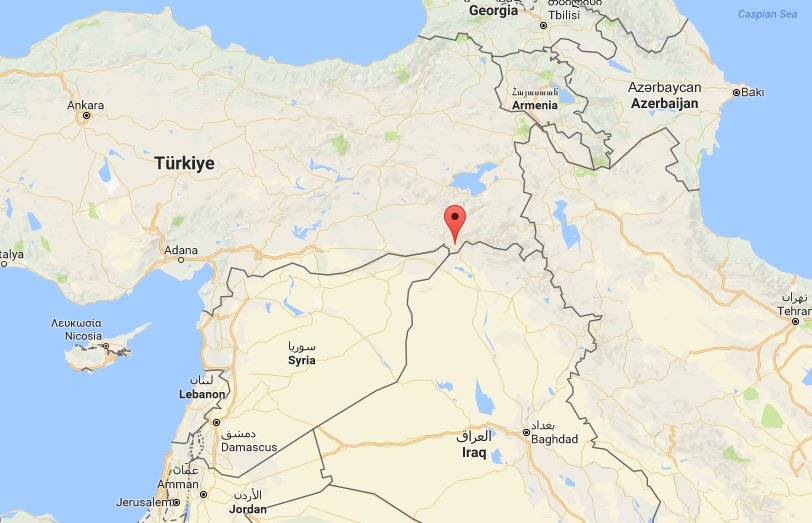 Taking into account possible escalation in Iraq at the end of September, this military activity looks like a pre-preperation "just in case", though perhaps the Turkish General staff has a more serious agreement with the Iranian military on the subject of action to prevent the dismemberment of Iraq. The official explanation from the Turkish military emphasized that the military exercises are aimed at practicing cooperation in fighting terrorism. As DAESH is long gone from the area, it is quite clear who the Turks mean.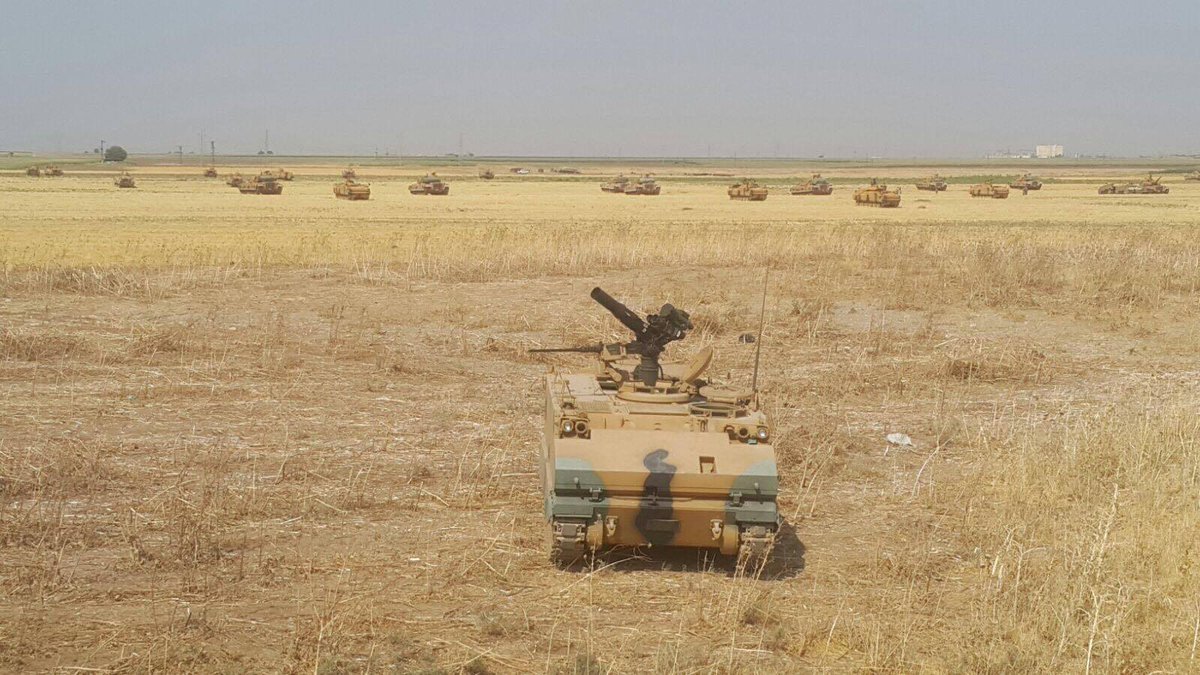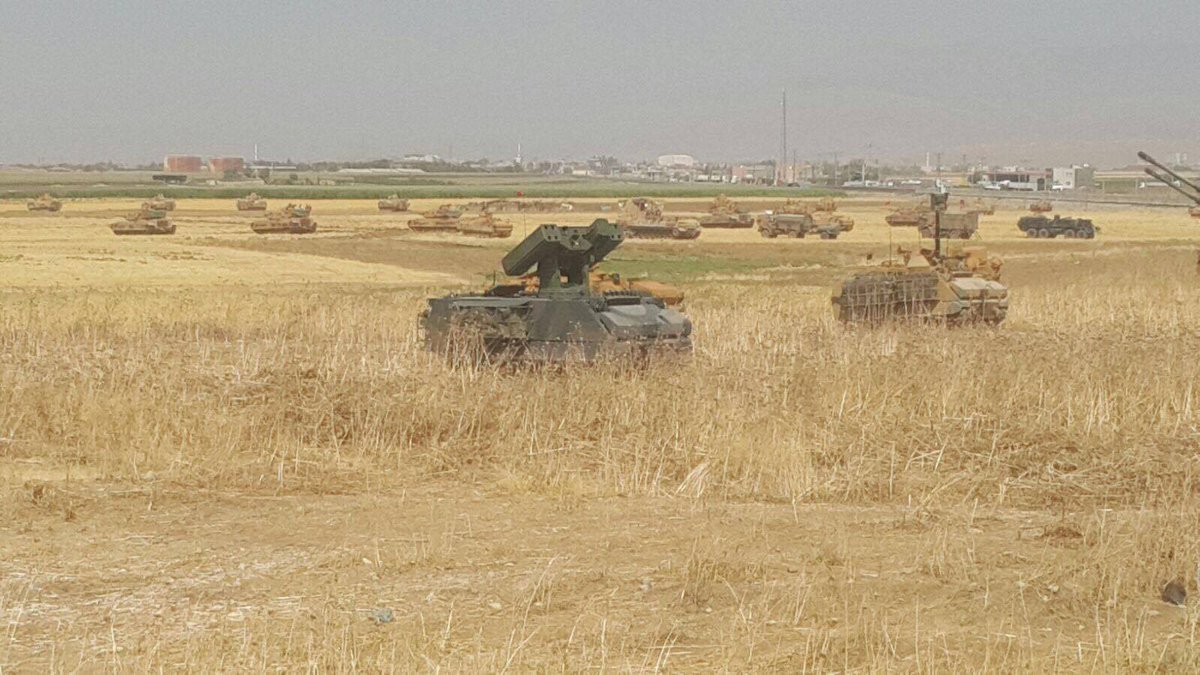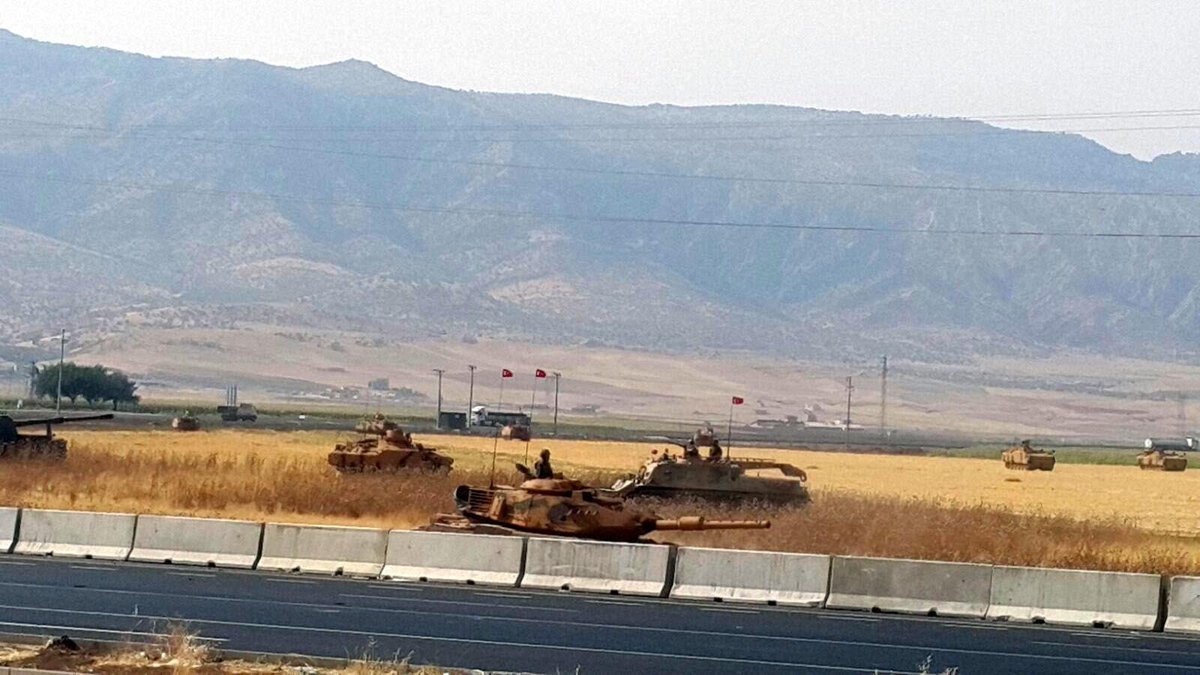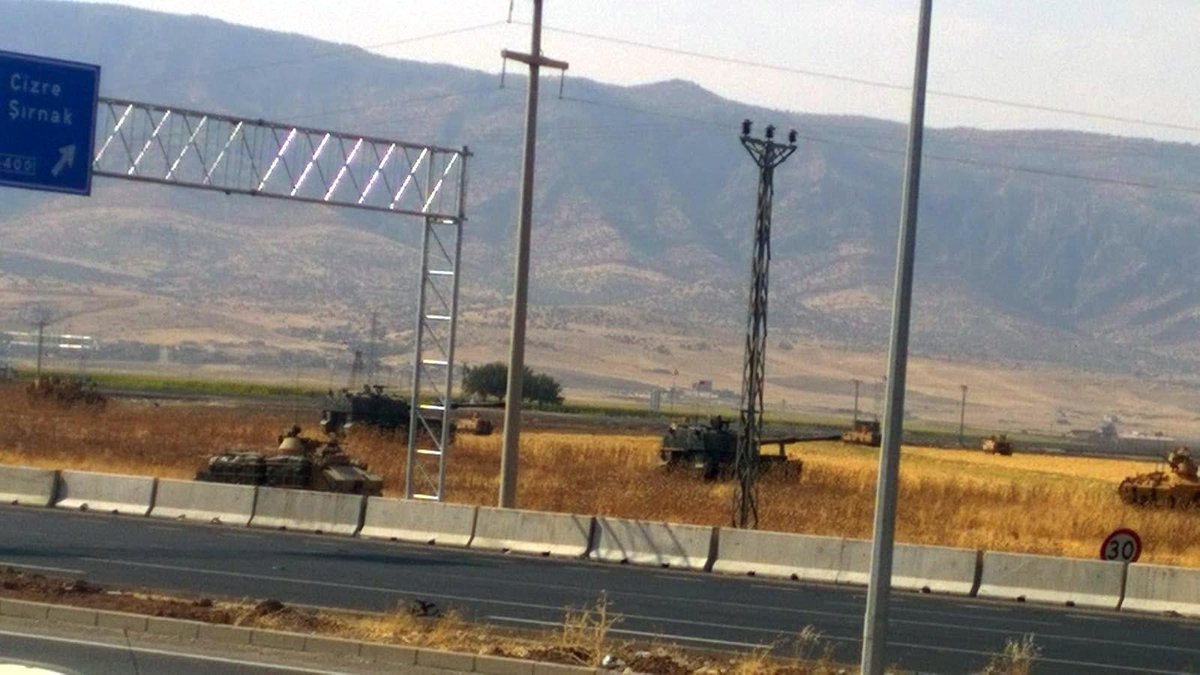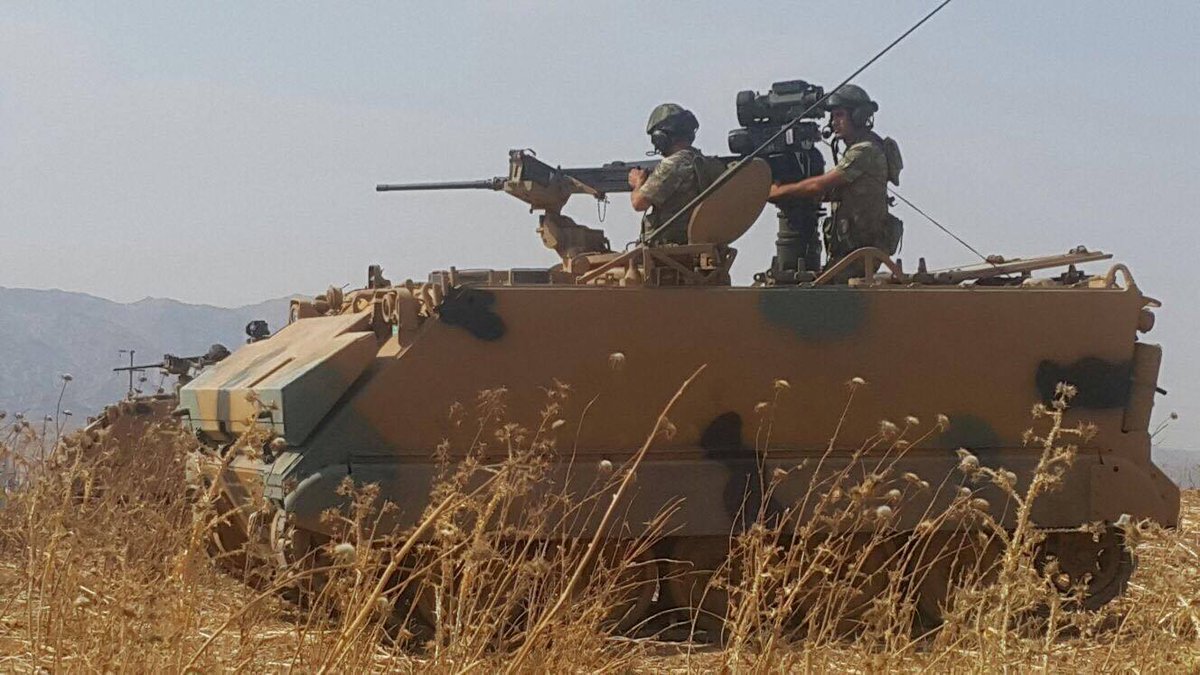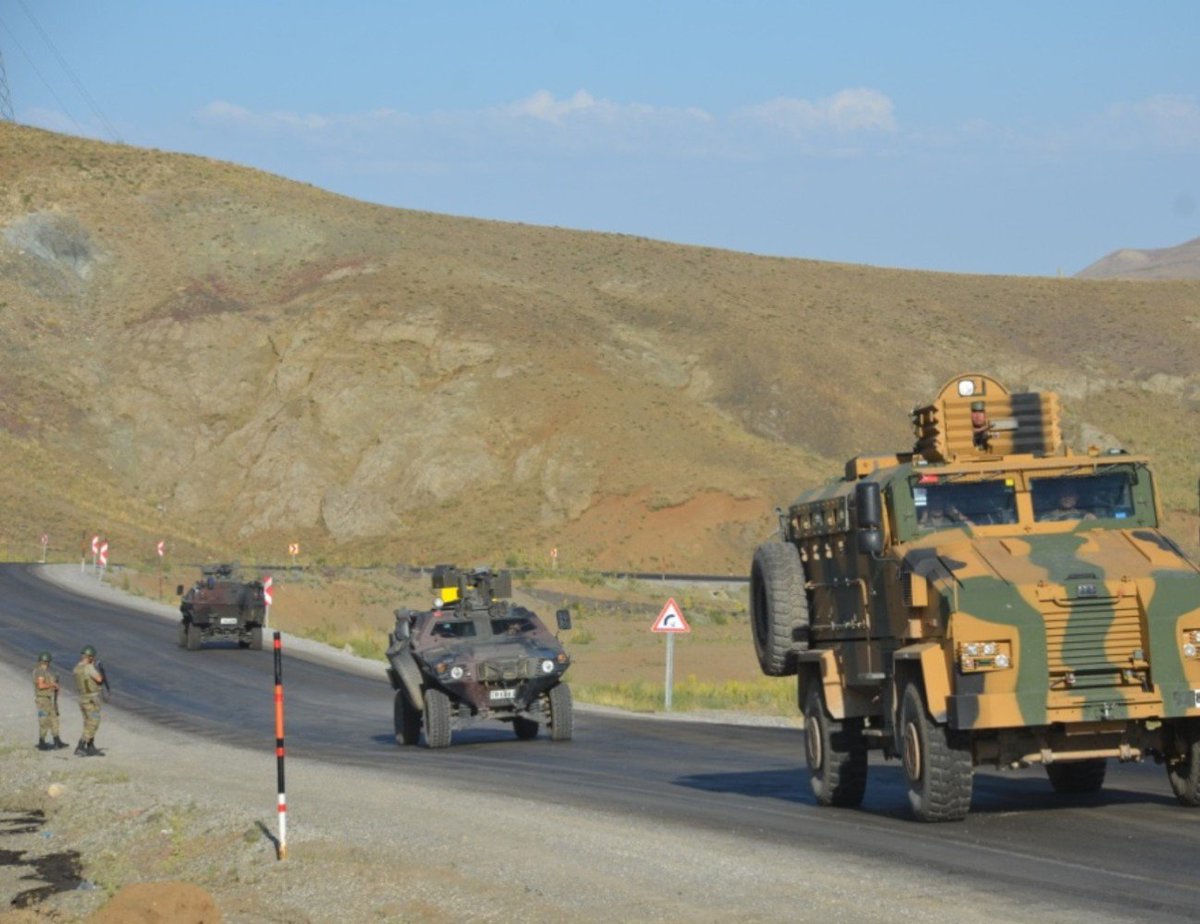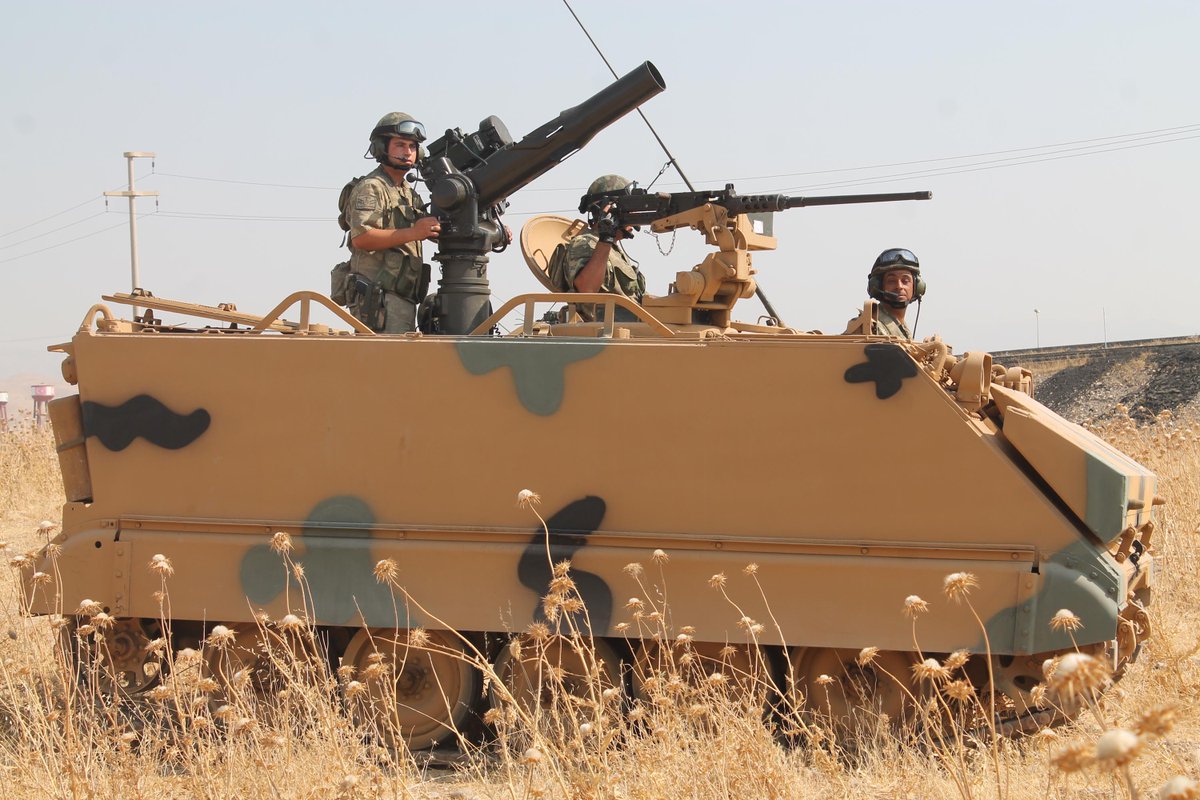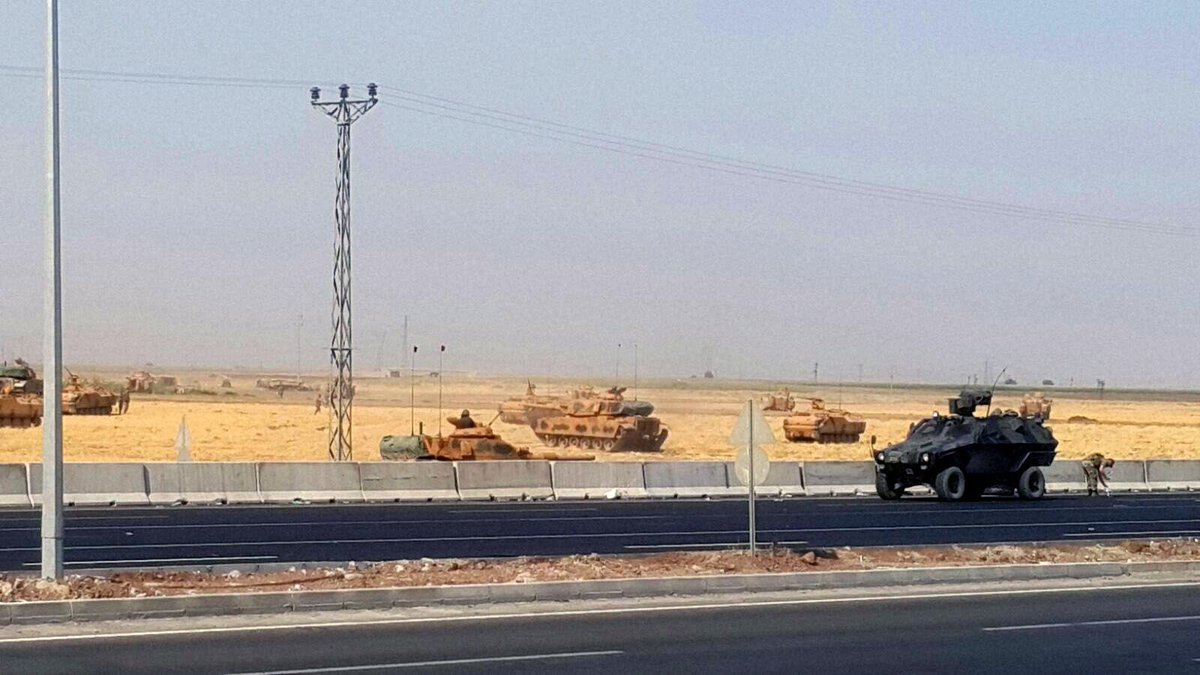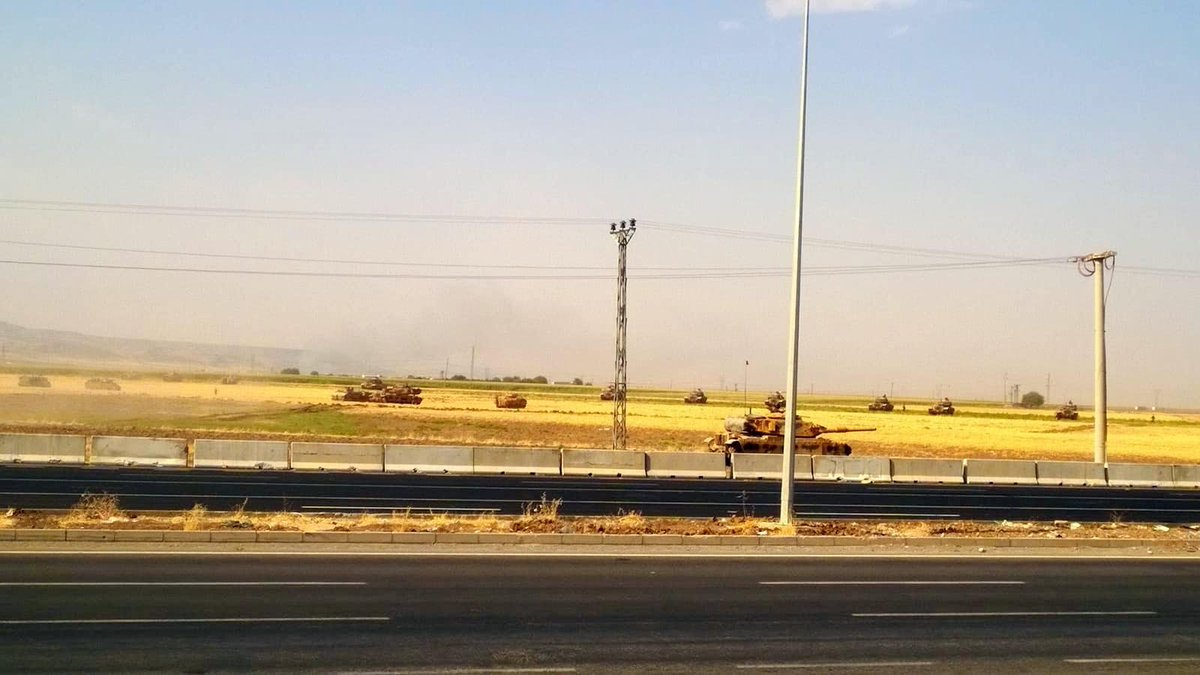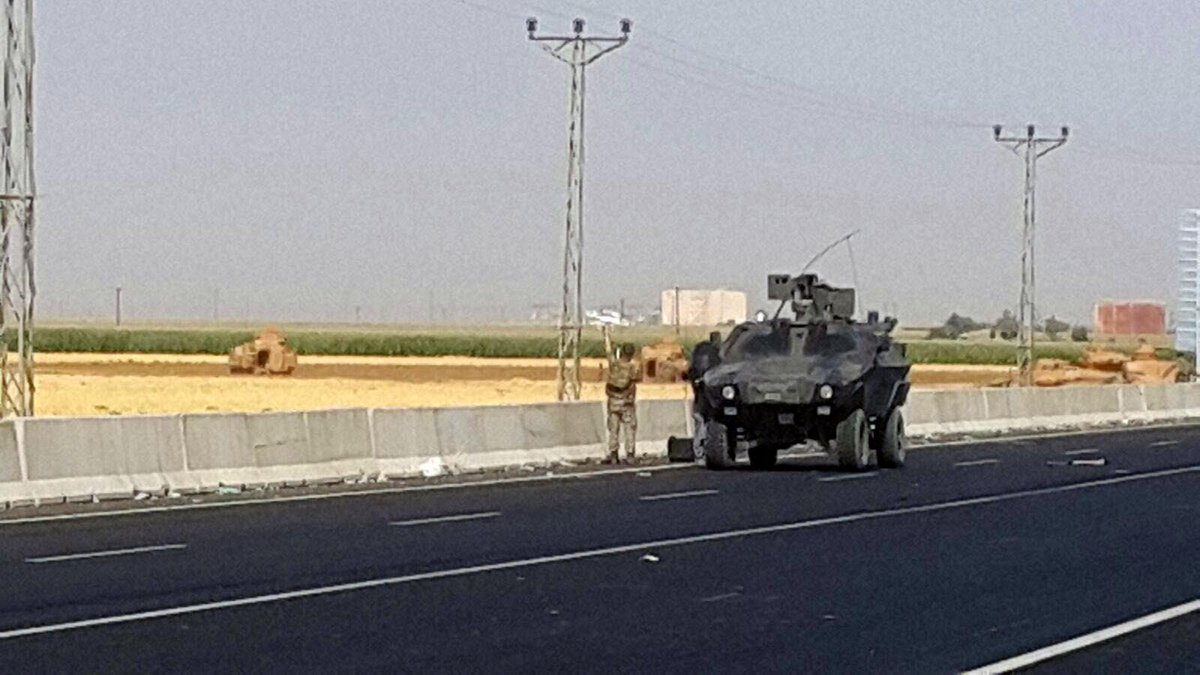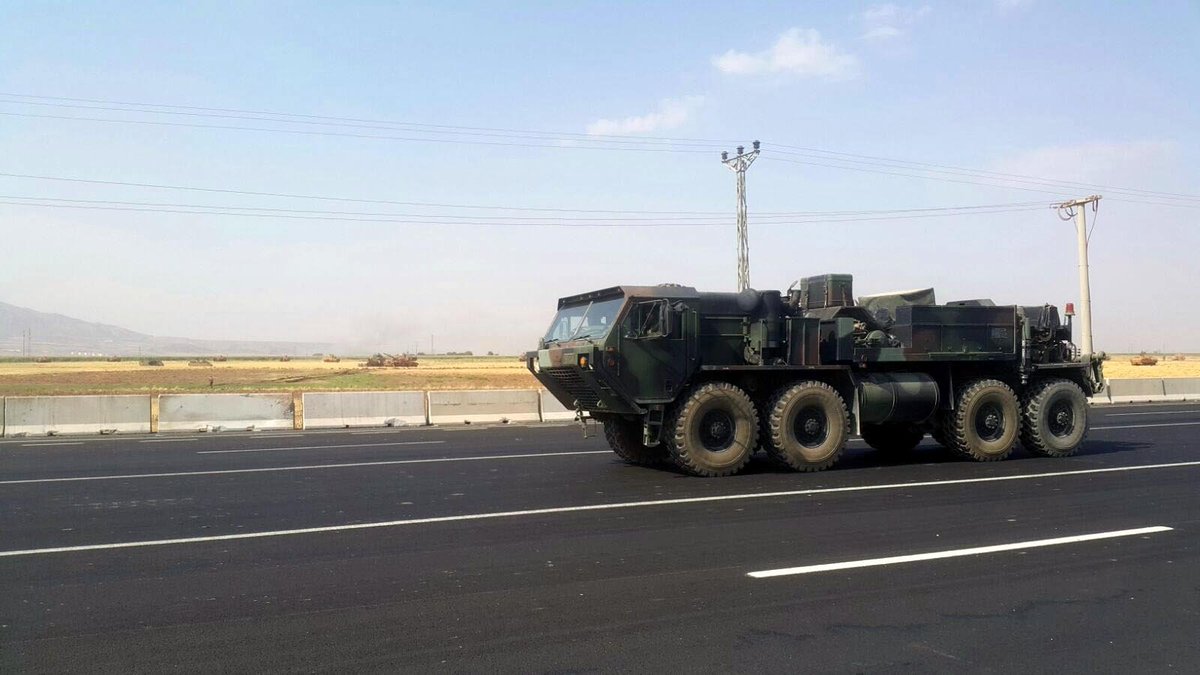 2 days ago the Parliament of Kurdistan voted for a referendum on independence https://lenta.ru/news/2017/09/15/iraq_kurd/ the referendum will be held on September 25.

On the official level, the United States has urged the Kurds to cancel a referendum https://www.svoboda.org/a/28738875.htmland Erdogan, together with the Macron, will also insist on the cancellation of the referendum http://tass.ru/mezhdunarodnaya-panorama/4569671
later against the referendum and the partition of Iraq made the UN Secretary General http://www.rosbalt.ru/world/2017/09/18/1646720.html