https://z5h64q92x9.net/proxy_u/ru-en.en/colonelcassad.livejournal.com/3572944.html
28 Jul, 22:23
An active participant in the "Syrian Express" BDK "Nikolai phylchenkov" and a flock of helicopters Mi-8.



The Syrian infantry on the outskirts of the oasis Sukhna. The oasis itself is still not taken. The enemy has enough organized resistance.

On the Syrian-Iraqi border. You can see how the American Humvee and the Iranian jeep with MRL.

Iraqi Shiites of the "Hashd SHAABI" and Afghan Shiites from the "Liwa, Vitamin" on the Syrian-Iraqi border.

The commanders of the Shiite groups are planning operations on the border of Iraq and Syria.

Green buses for militants on the Syrian-Lebanese border, where CAA and Hezballa seriously can fight "al-Nusra".

Helicopter Suhail in Western raqqa.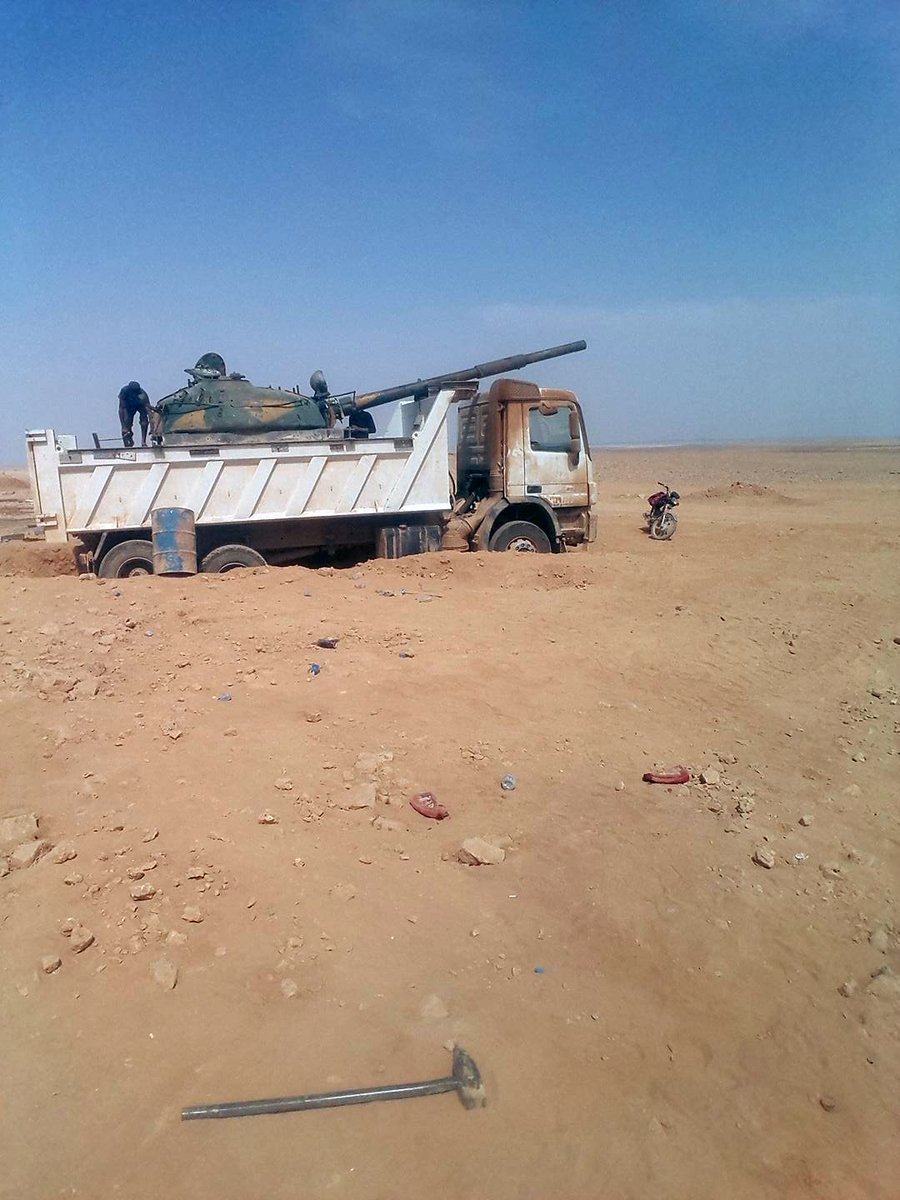 Gentrak fighters with a tank in the tower district At-TANF. It is worth noting that the USA officially distanced itself from one of the existing groups here.
Beware, 18+.
[Click to read]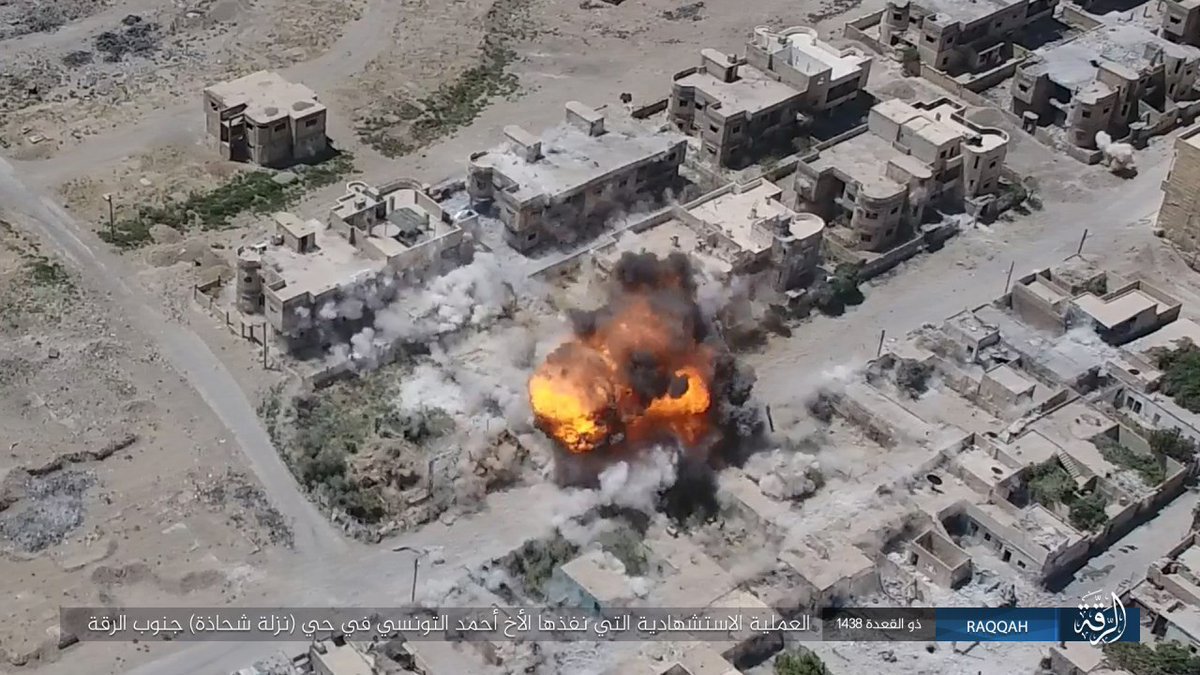 The suicide bombing of the Caliphate in raqqa.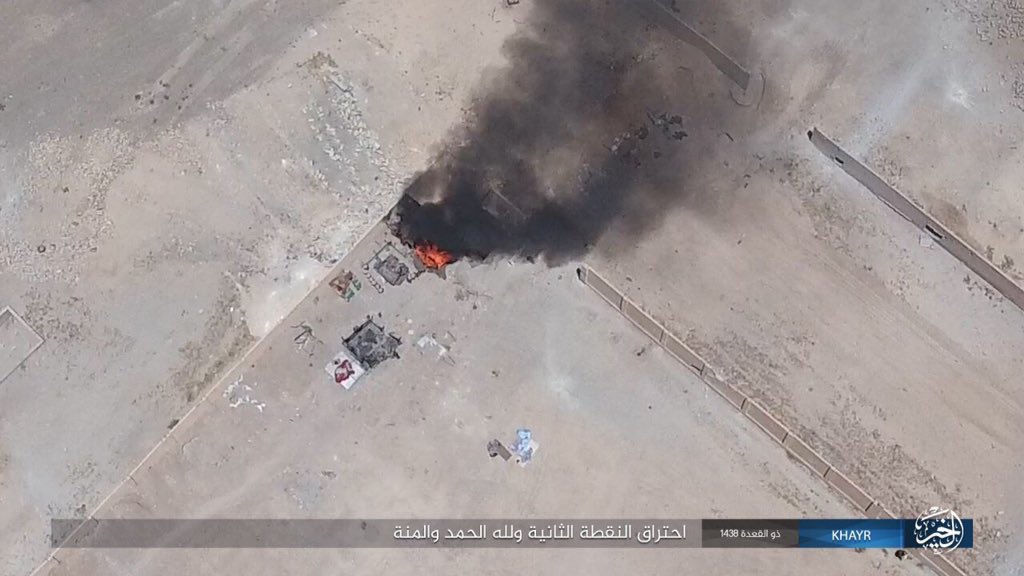 Drop bombs from the drone of the Caliphate on the stronghold of the SAA in Deir ez-Zor.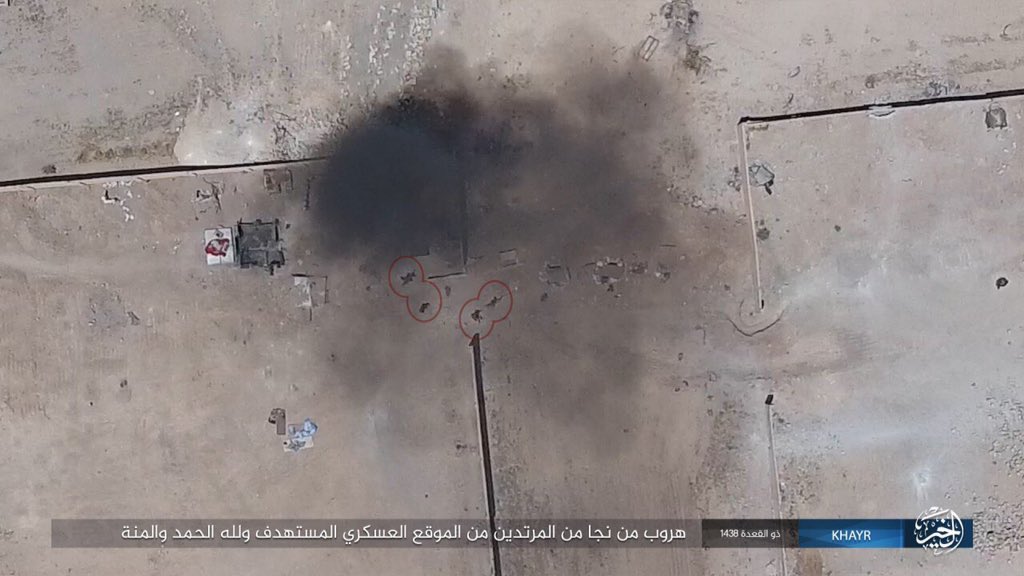 SAA artillery supported the attack in the vicinity of the route of HOMS-Salaam. Offensive in Eastern Cham is still quite sluggish pace.

The transfer of armored vehicles of the 4th armored division from Deraa to the quarter of Jobar in Eastern ghouta. Under Deraa she's special success is not earned, will see how it goes in Dzhobare.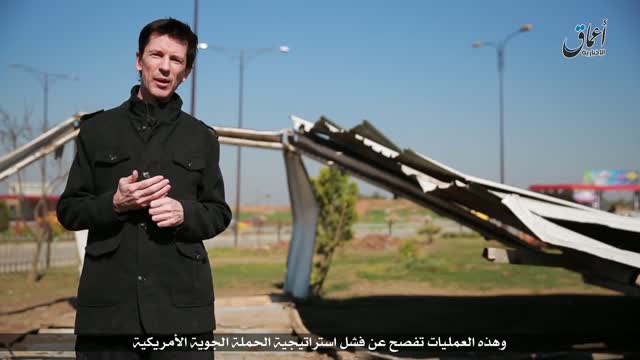 Briton John Cantil who created ISIS propaganda documentaries (especially he managed a movie about suicide bombers "Caravan of light") was killed in the Mosul area.
The elimination of such promoters is not less important task than the elimination of the warlords and provincial rulers.

LGBT against ISIS.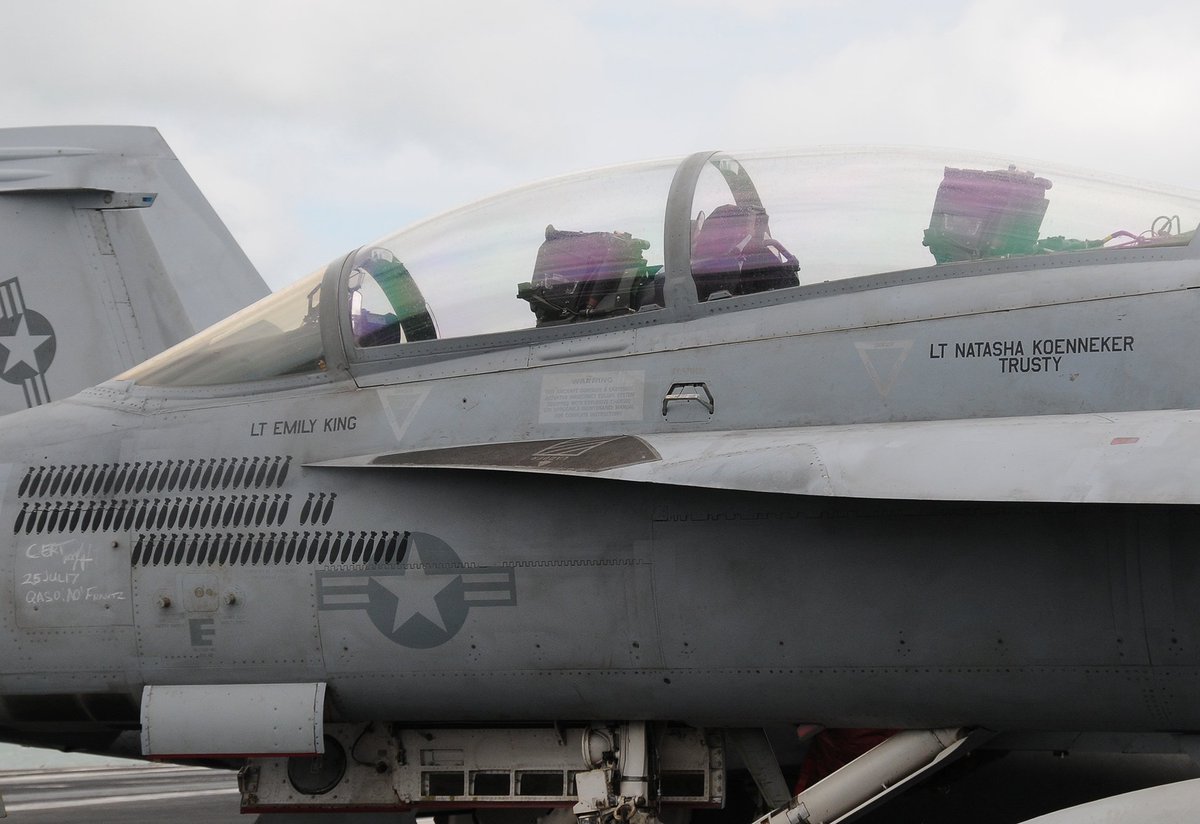 Emily and Natasha.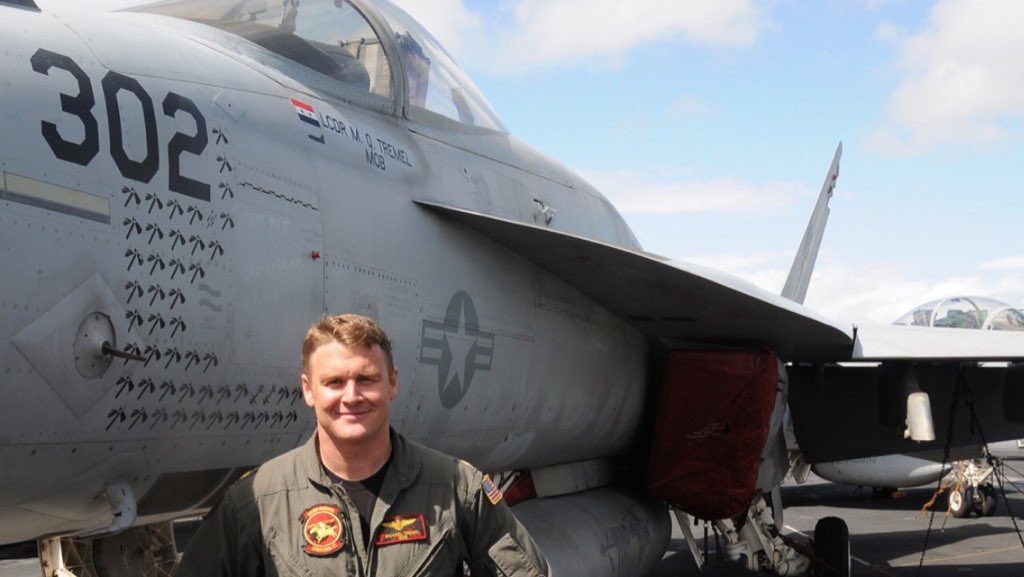 Patrick McKenna shot down the Syrian su-22 in area of Resafa.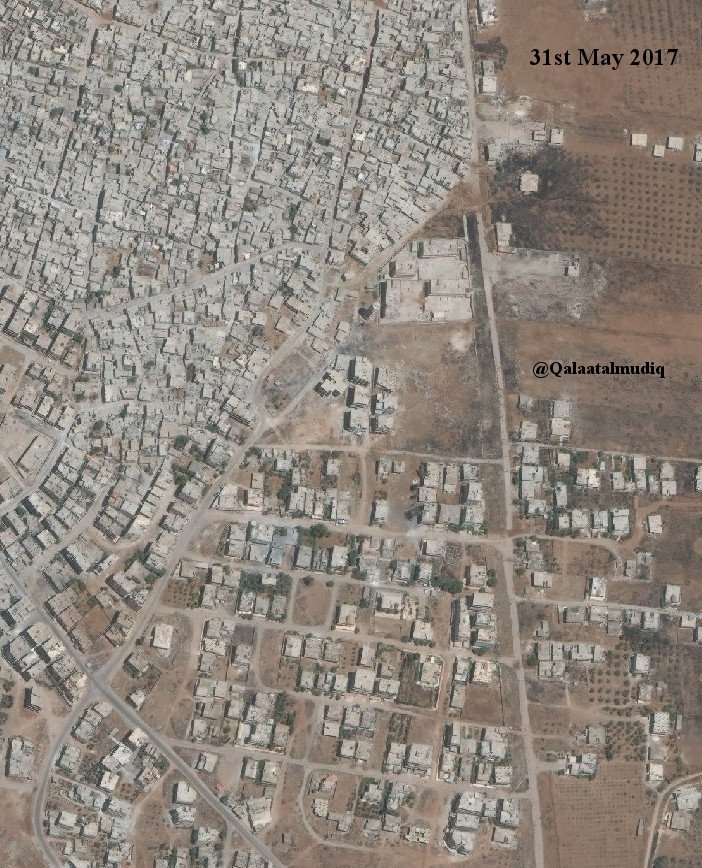 The Eastern part of Deraa after the June offensive and the SAA retaliation by the militants.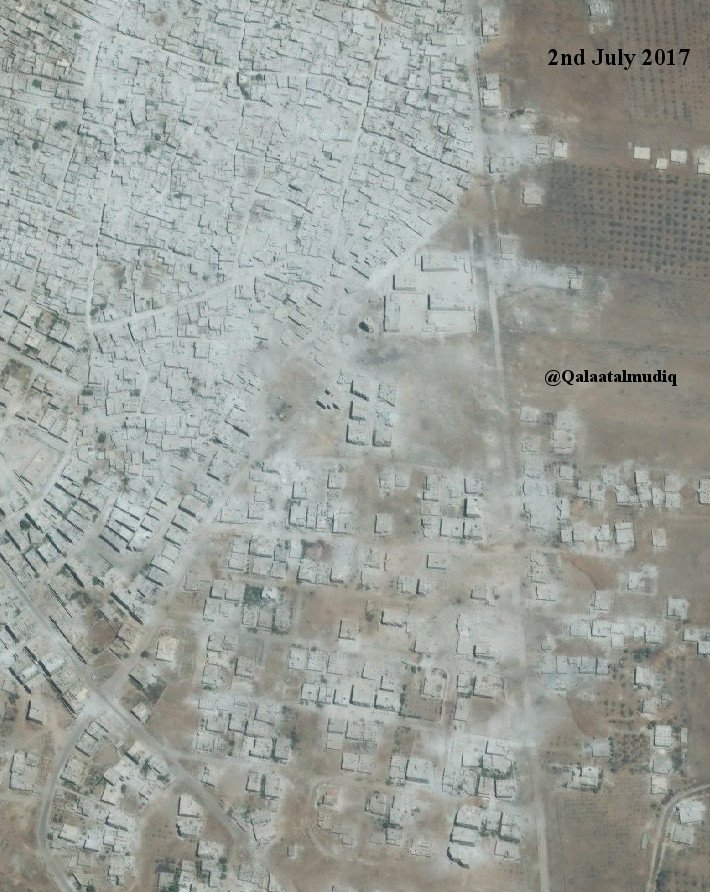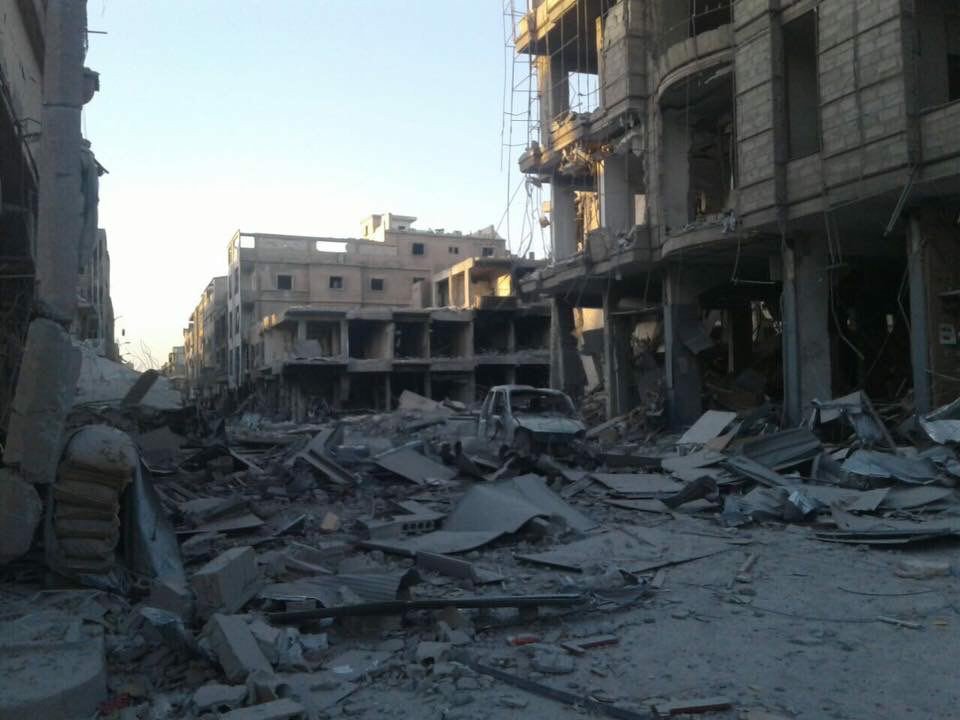 Fracture in the center of Raqqa after the attacks by U.S. aircraft.

Former marine David Taylor was killed during the assault on Raqqa.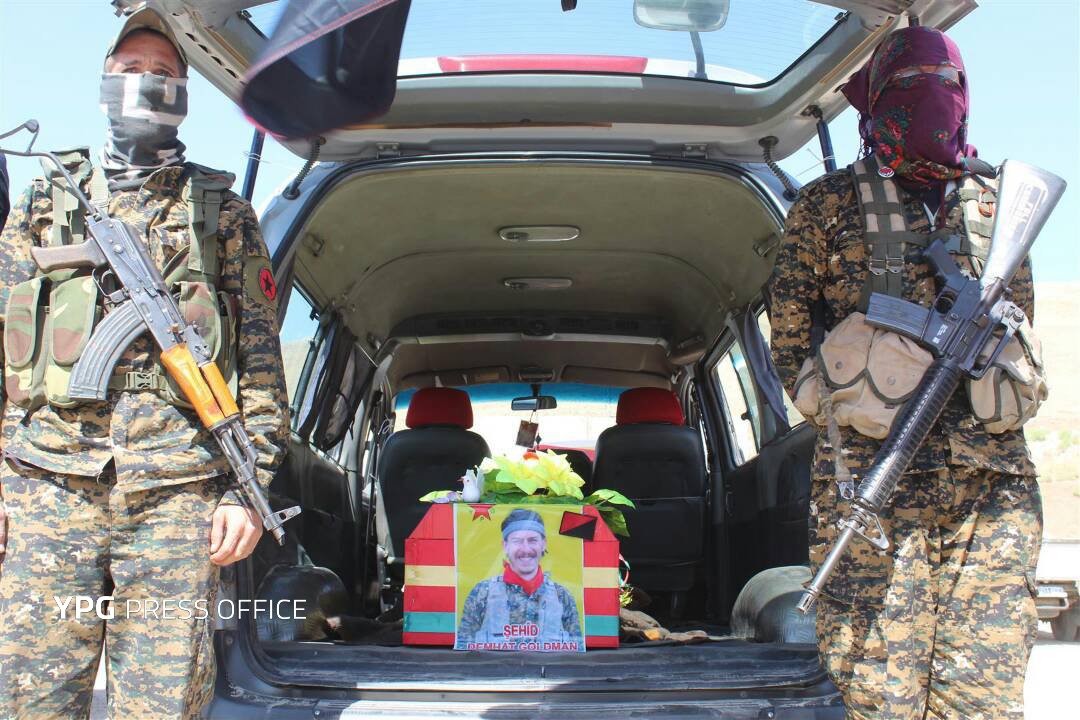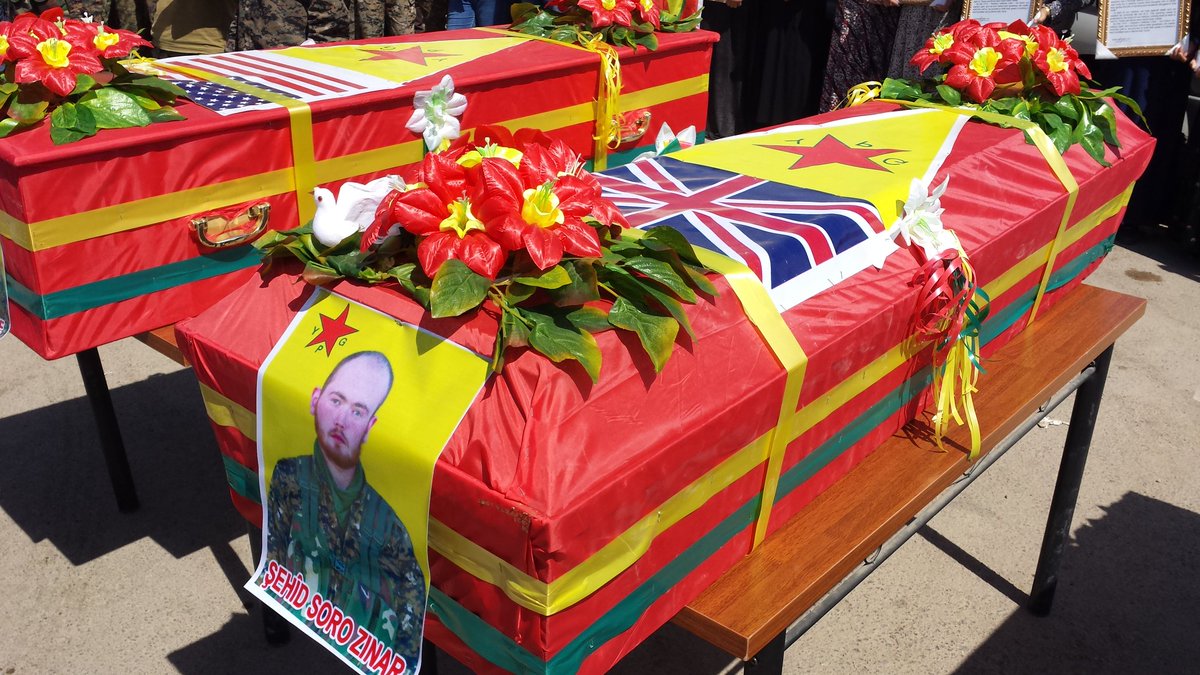 The funeral of the victims during the assault on Raqqa.