https://z5h64q92x9.net/proxy_u/ru-en.en/https/colonelcassad.livejournal.com/3656515.html
4 Sep, 20:13
By the evening of 4 September the main forces of the SAA are located 2 kilometers from the position of the garrison enclave in the heart of the 137th bases of the "Panorama".

The southern grouping is from the "Panorama" of about 10 kilometers. VCS RF powerful airstrikes in the area.

Attempts of militants to counter-attack from the South-East were repulsed, and the SAA, in turn, consolidated control over the villages located near the road Palmyra-Sukhna-Deir-ez-Zor.

The possession of this road is of strategic importance from the point of view of the operations of the group on Deri-ez-Zor on the part of Sukhna.

According to unconfirmed reports, part of the Executive management of ISIS evacuated from Deir-ez-Zor in the direction Madina and Abu Kemal. Also, according to yet unconfirmed reports, the militants withdrawn have troops from the area between the coming of offensive of the SAA.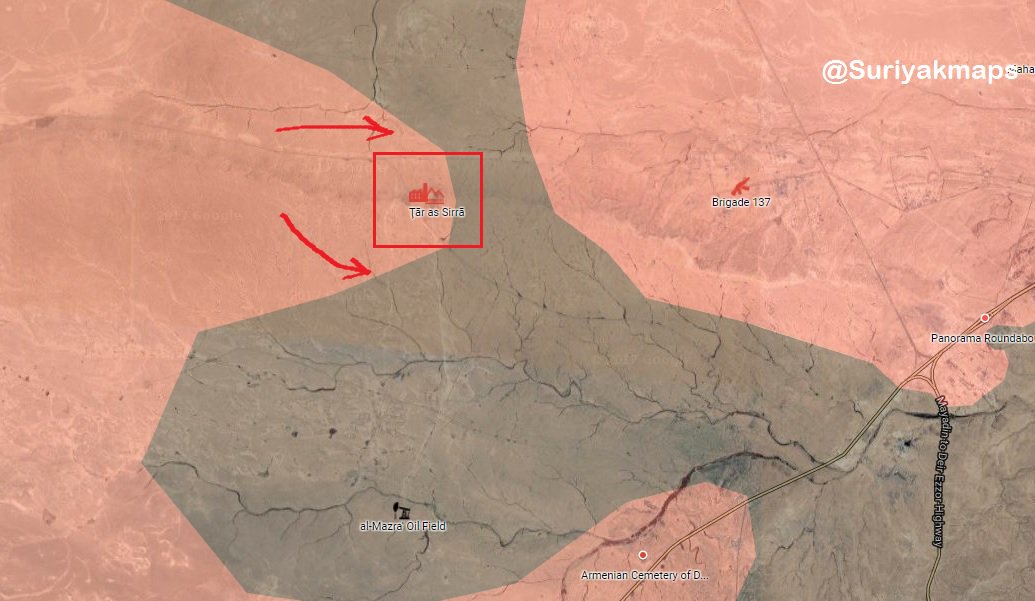 Video mid day https://twitter.com/miladvisor/status/904752465307979776 seen as Zahreddin on the radio talking with the commanders of the assault units of the SAA going to the 137th base, watching the explosions of artillery shells on the horizon.
The militants say that in the battle near the village Kabab destroyed 1 BMP and 3 carts of Syrians. Syrian sources more abstractly talking about significant losses of militants over the past day, but noted that was destroyed 7 Shaheed-mobiles.
Russian defense Ministry say that during the day the army took control of key heights to the West of Deir ez-Zor.

After 7 PM, Syrian sources reported that at South gate of the cemetery lies between the enclave and was hoisted the Syrian flag. Photo not yet.

Twitter Guilana turnip reigns funny hysterical fans, fighters, and in General there is a competition in the style of "think up the most ridiculous excuse for another failure of ISIS".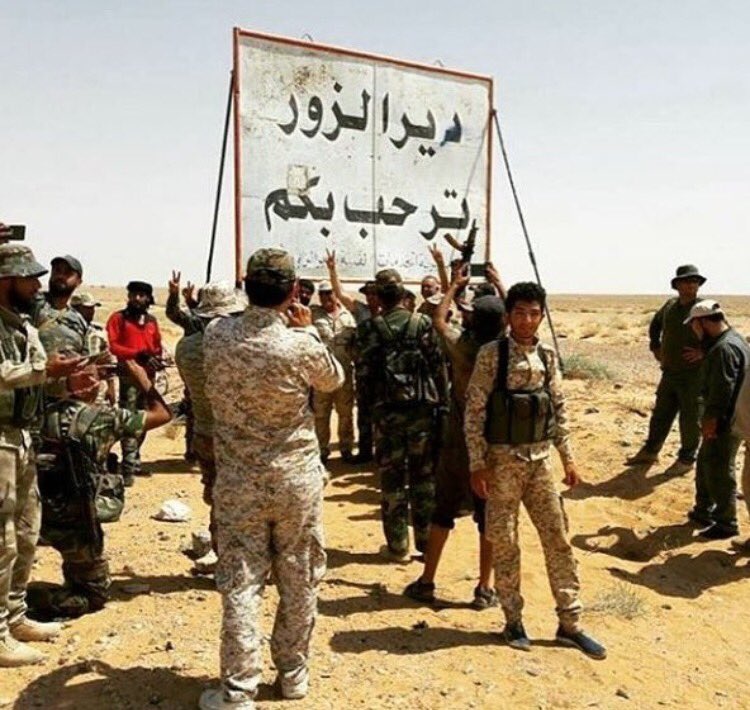 SAA in the area Kabamba.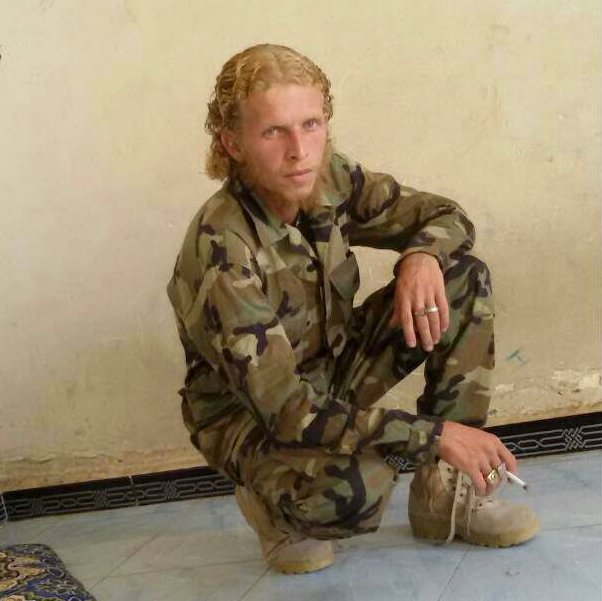 Syrian soldiers, who for 4 years defended Deir-ez-Zor.

If not mistaken, in the background you can see a Russian armored car "the Shot". Most likely the PMC.

In the area of the intersection to the West of Deir ez-Zor.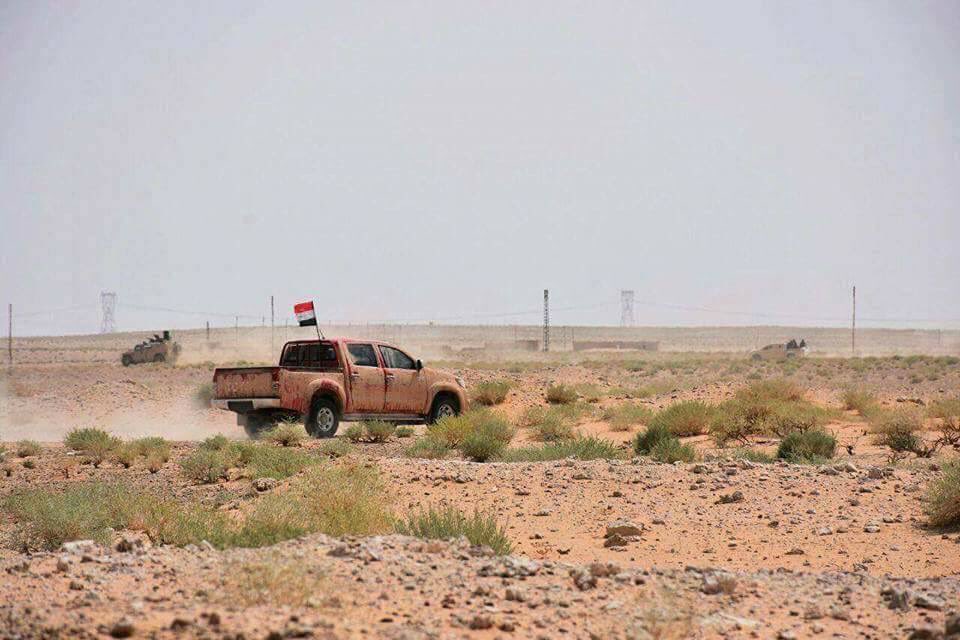 Promotion to the 137th database.