https://z5h64q92x9.net/proxy_u/ru-en.en/colonelcassad.livejournal.com/3546911.html
July 16, 9:39
Great video with a walk through the ruined Mosul. The scale of destruction is very significant.
Continuing the theme of Mosul and after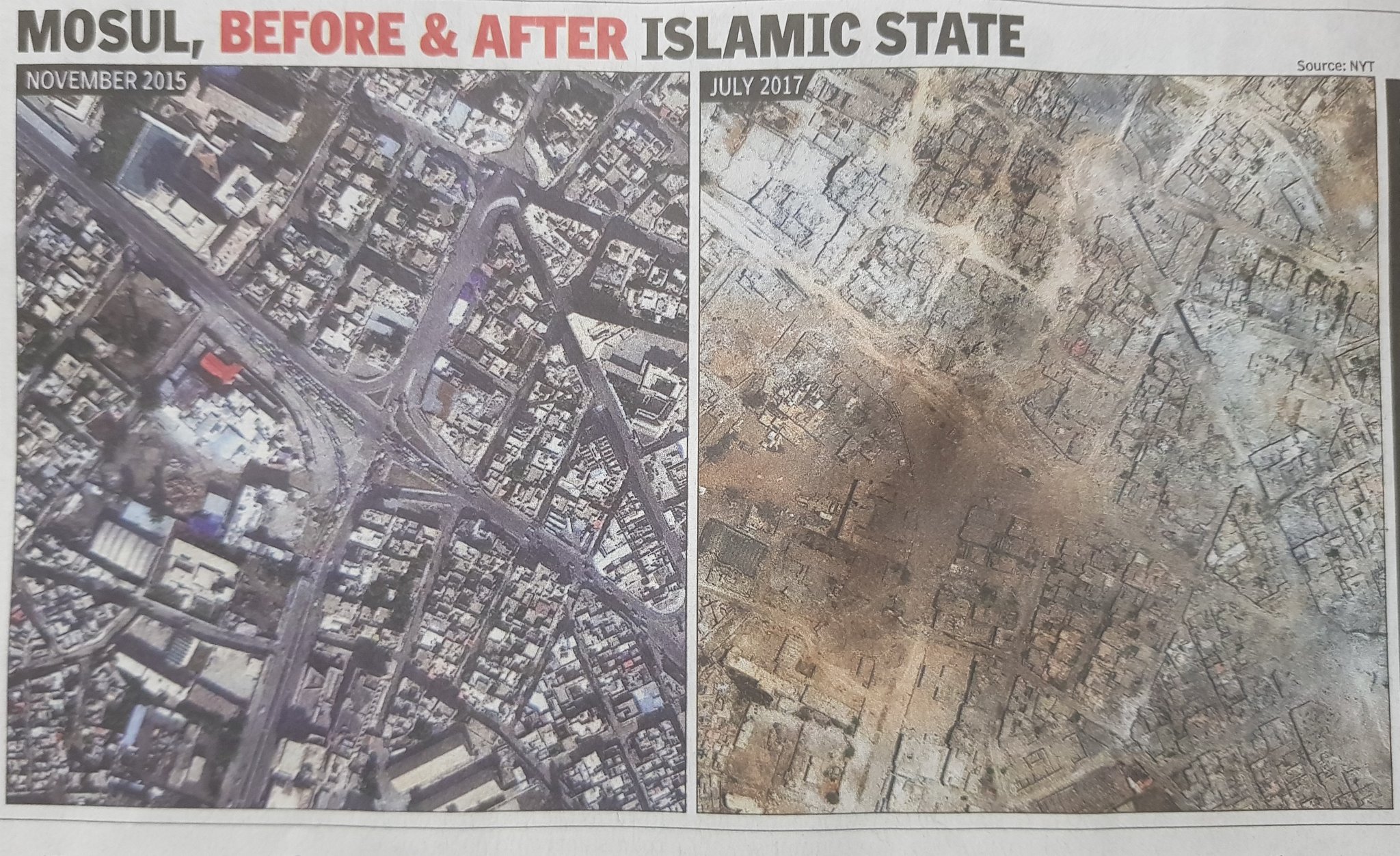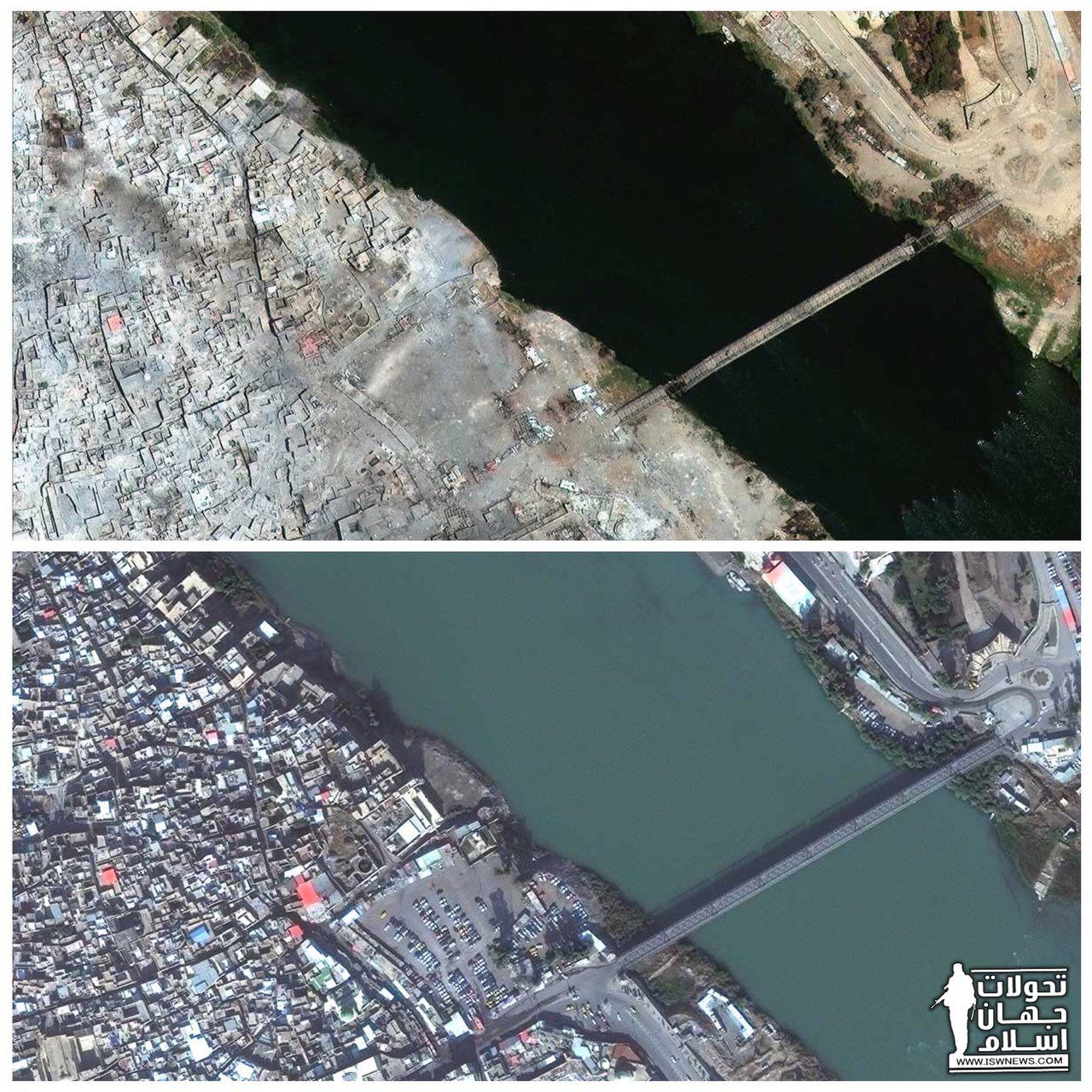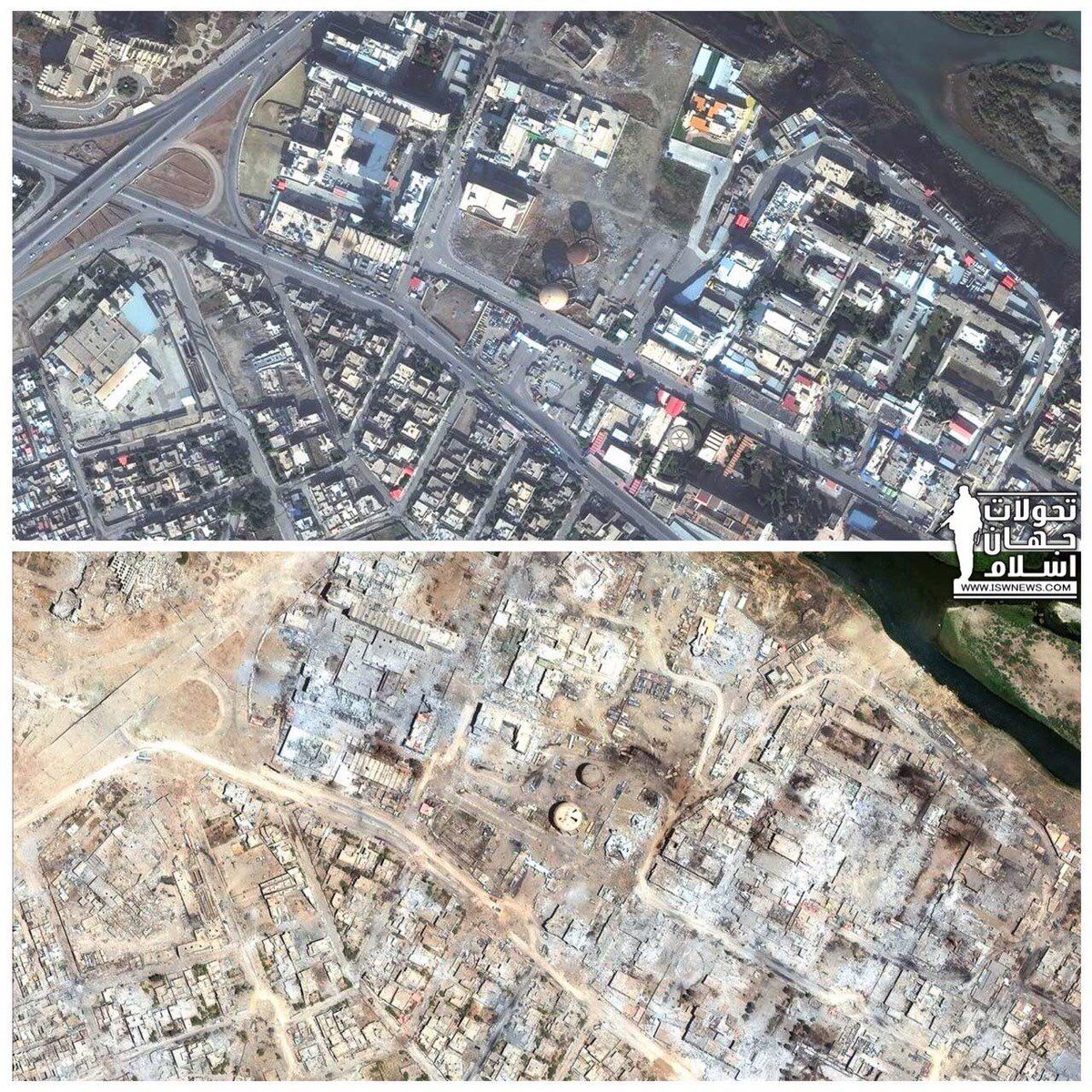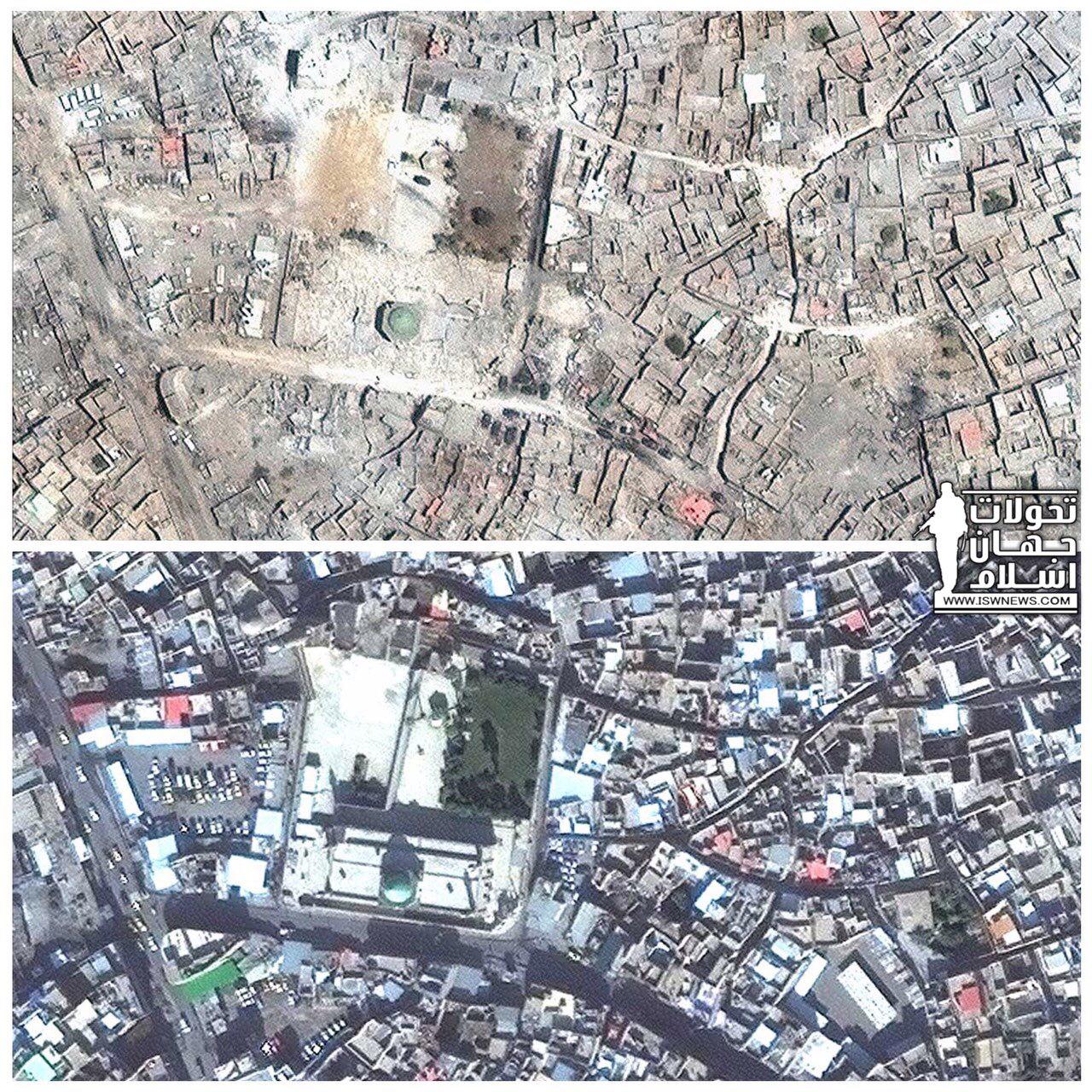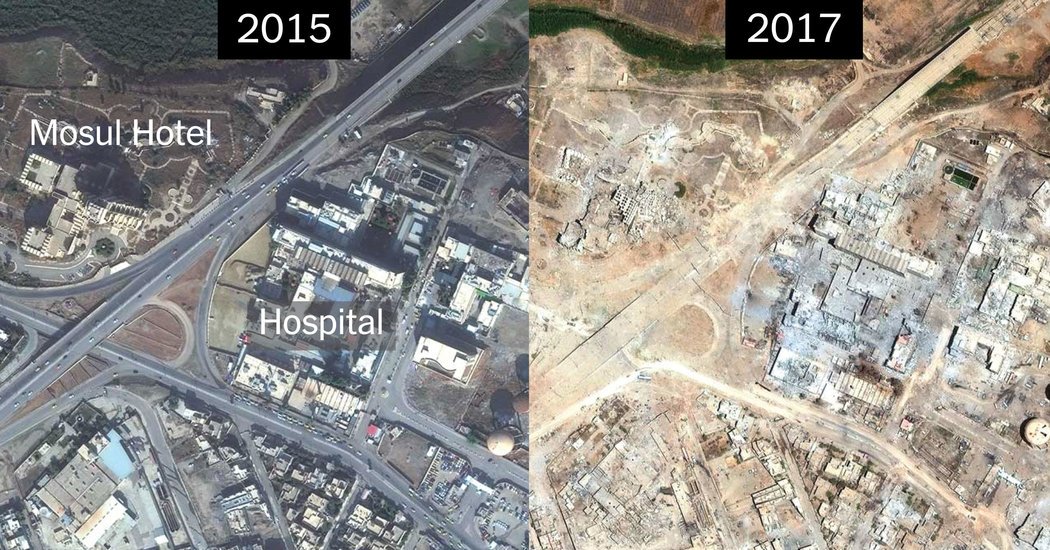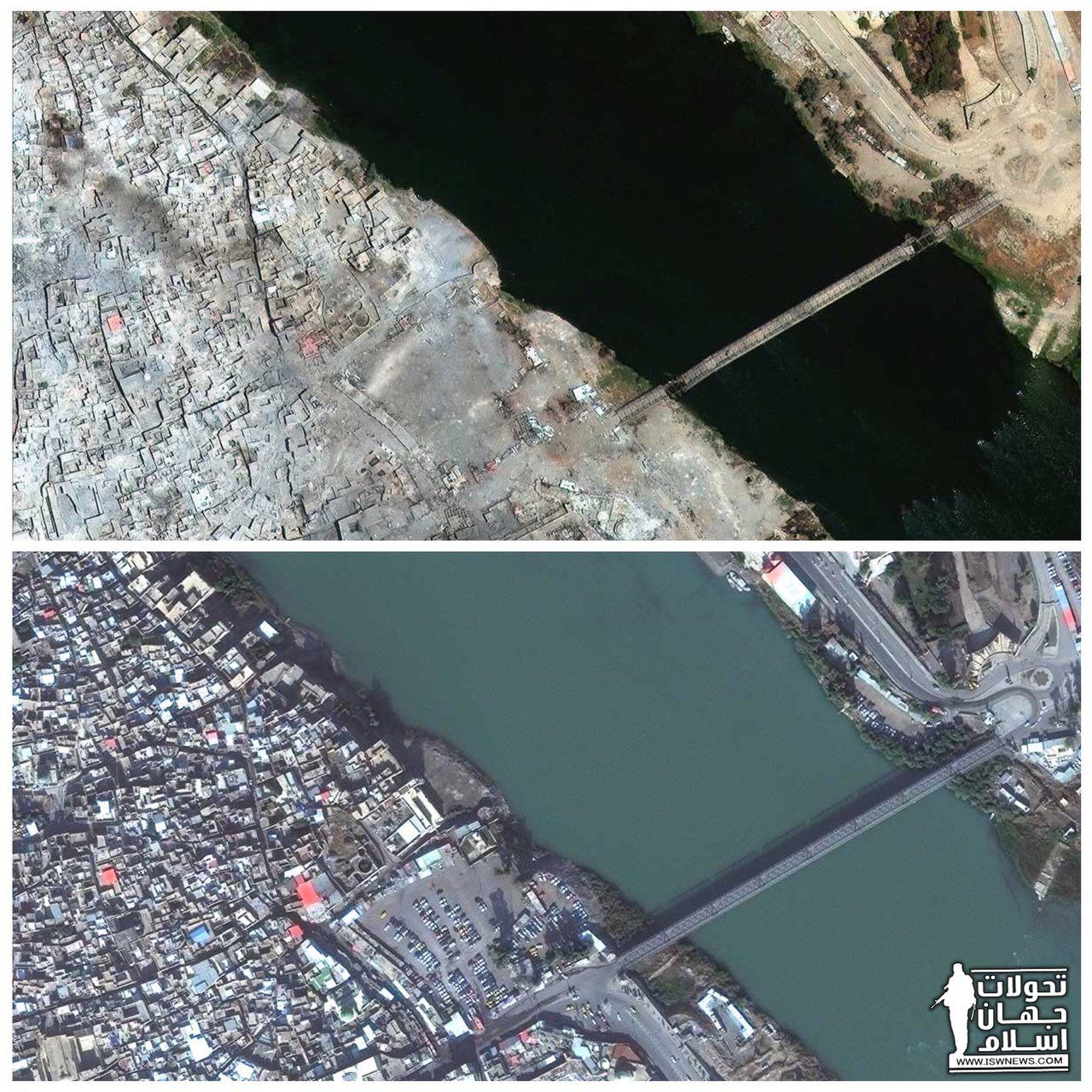 Mosul is liberated.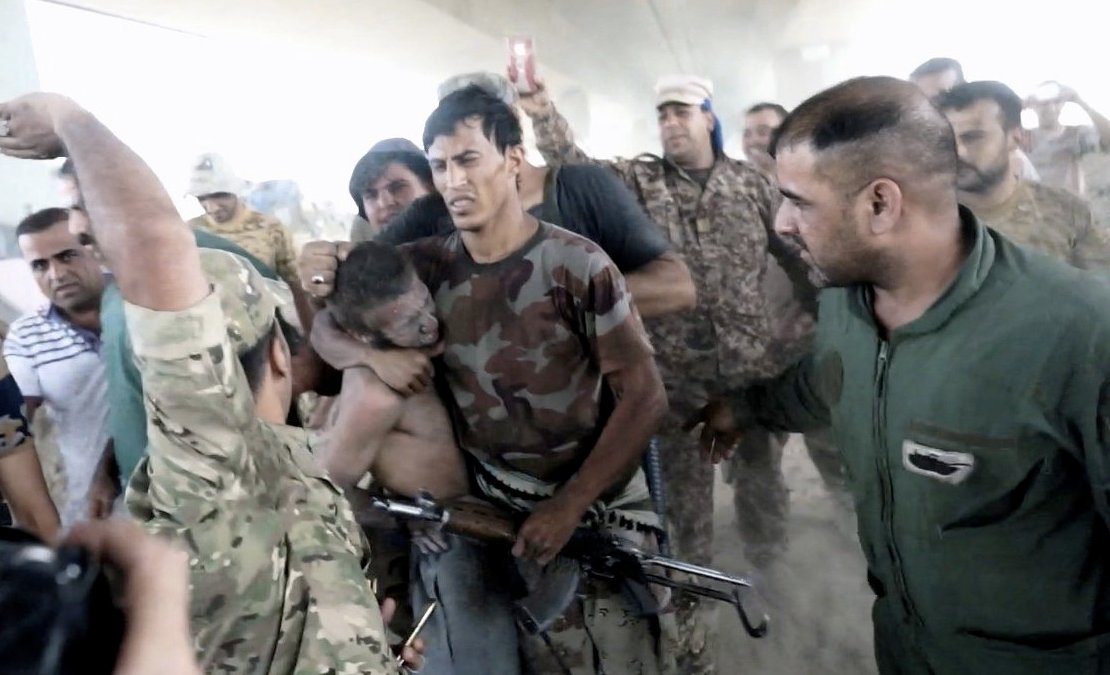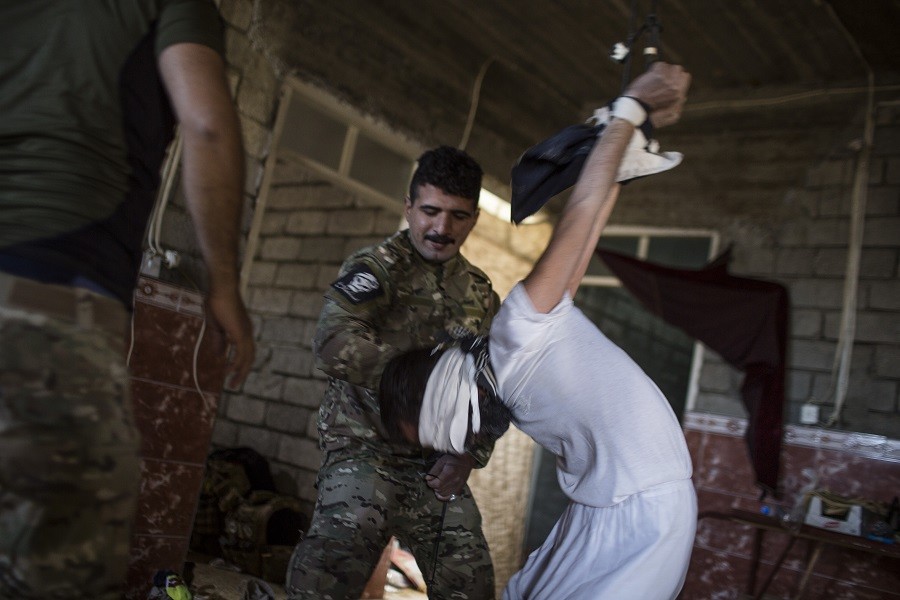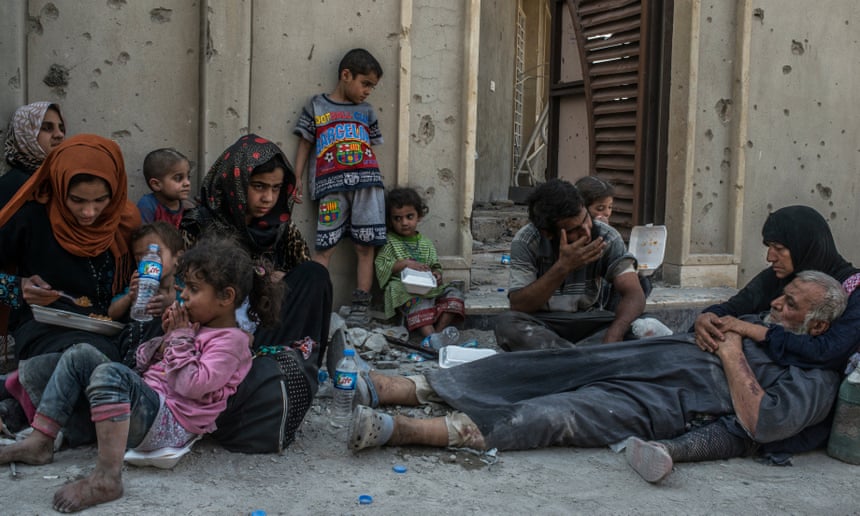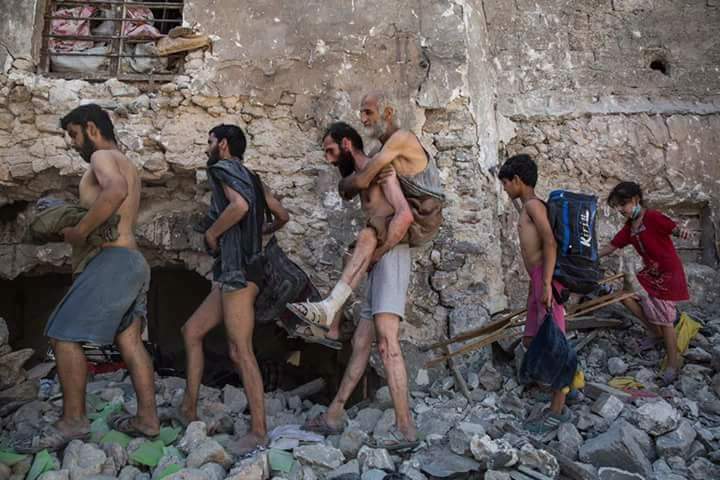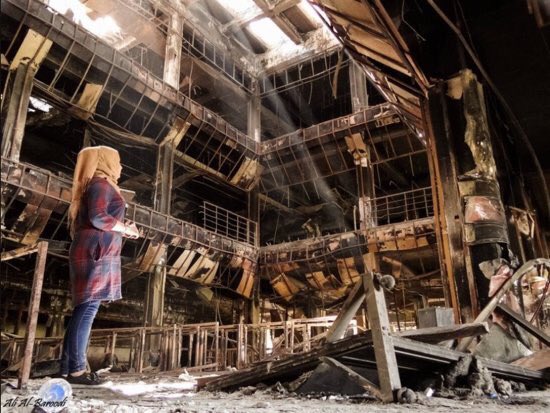 The final frontier.

The last pockets of resistance on the Western Bank of the Tigris.

View of the quarter, Maidan where there is sporadic resistance.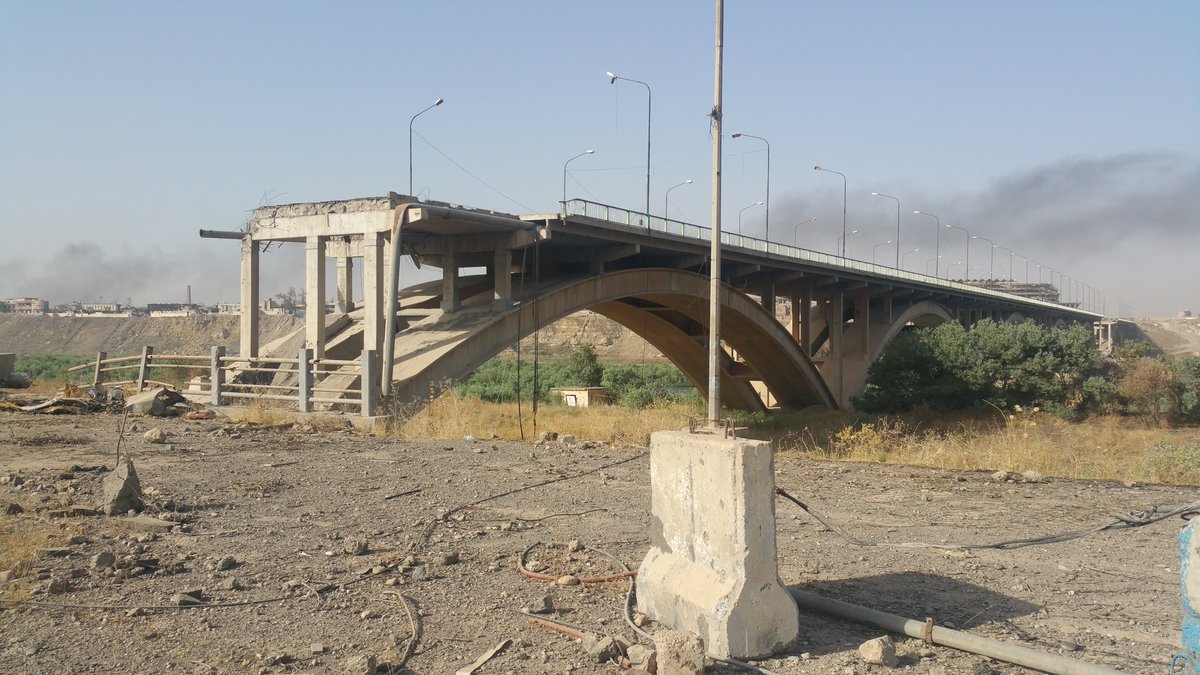 Plus exhibition trophy Shahid-mobiles.
https://www.rt.com/news/396386-isis-combat-vehicles-display-mosul/ – zinc
And more.
1. The city is still not completely cleared in some areas, the militants have sporadic resistance. The militants say that during air strikes on the area of Maidan in recent days, 300 killed and 400 wounded civilians.

2. Captured fighters are not very many in total just over 200, the network get video with executions of militants and the massacre of civilians suspected of collaboration with ISIS. The militants also organized several public executions.

3. Iraqi commanders said that for the first 9 months of operations in the Mosul area destroyed 25 000 fighters, including 450 bombers, 1247 also destroyed car bombs, and about 1,500 conventional machines. 130 shot down by drones.

4. The size of the active forces of the Iraqi army and police is estimated at approximately 100,000 people. The size of the loss did not elaborate, but there must be well over 15 000 killed. This is in addition to losses Peshmerga, the Iranian "proxy" and the United States.

5. ISIS has issued statistics for suicide attacks in Mosul in 9 months – 482 attack 11 700 killed. Destroyed and damaged – 120 tanks, 167 infantry fighting vehicles, Humvees 1049, 841 car.

6. The humanitarian situation is catastrophic – cleaning of the bodies will take several weeks, debris removal, clearance and cleaning of unexploded ordnance will take several months.