https://z5h64q92x9.net/proxy_u/ru-en.en/colonelcassad.livejournal.com/3346164.html
In the sequel:
1. USA attacked the air base Shayrat – http://colonelcassad.livejournal.com/3344794.html

2. Shayrat. Consequences http://colonelcassad.livejournal.com/3345092.html

3. The statement of the defense Ministry about a missile strike by the US Navy for the base Shayrat – http://colonelcassad.livejournal.com/3345403.html

Online broadcast of the meeting of the UN security Council on Syria. I seriously doubt that the parties there to what is coming.

The intensity of hypocrisy can evaluate yourself.
1. It is reported that the car, left the air base Shayrat before hitting the US, began to return and prepare for the continuation of operations against the Caliphate in Eastern HOMS.

According to some reports, the air base has resumed the flights of airplanes and helicopters.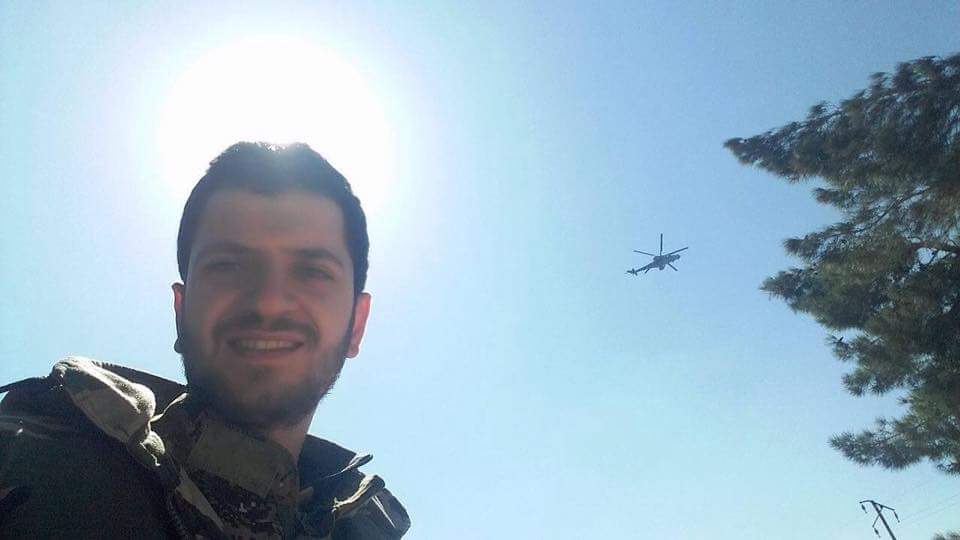 2. According to yet unconfirmed reports, VKS RF, and the Syrian air force launched a series of attacks on the "New Syrian Army", which operates in southern Syria and which is armed and controlled by the United States and Britain.

The most famous operation was the onset of the NSA at Abu-Kemal, where green suffered a crushing defeat http://colonelcassad.livejournal.com/2833358.html Also in this region of British special forces http://colonelcassad.livejournal.com/2889255.html Such blows were struck in the summer of 2016, in particular through the camp of the CIA http://inosmi.ru/politic/20160722/237295399.htmlwhere trained fighters. On the eve of the 2nd deal on Syria, the Americans foiled the attack on Deir-ez-Zor, such attacks were stopped. If the information is correct, so the parties fell back to the situation in the summer of 2016 and what is happening is not staged, as we have already begun to say on both sides of the Atlantic, comparing the scale of destruction in the Sirat with the stated retribution.

But the fact that it is known – during the day, VKS RF, and the Syrian air force struck the intense strikes on the positions of militants West of Aleppo, at the front in Northern Hama (where continued fierce fighting in the area of Mahadasa and HelpAge) and in Idlib.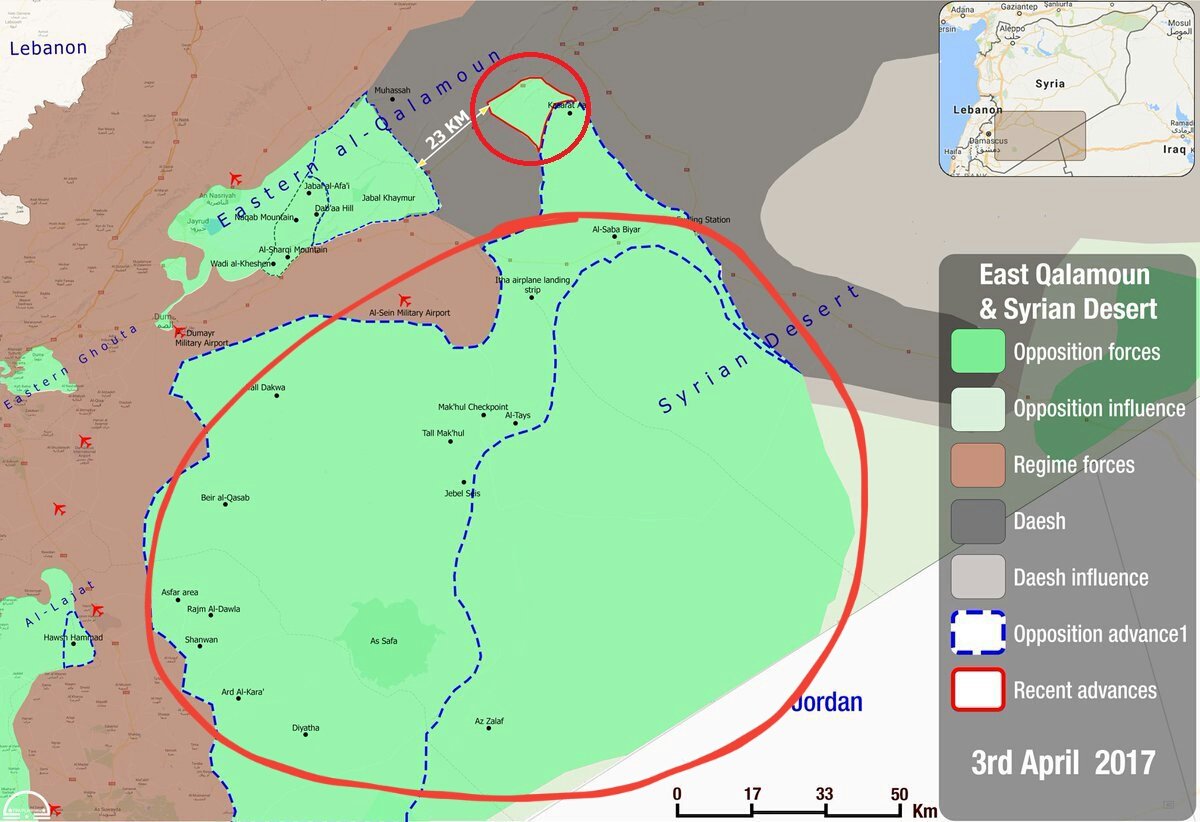 3. The chief of staff of Syria, was visited with a shirt on. The Syrian sources also reported that Syria received a warning of the impending attack (most likely using Russian military channels).
Summary of casualties as 7 dead and 18 wounded military. There are also reports about dead civilians in the countryside of HOMS, in the house which dropped the "Tomahawk" no spacecraft ever to visit the Sirat (according to preliminary data, killed 9 civilians).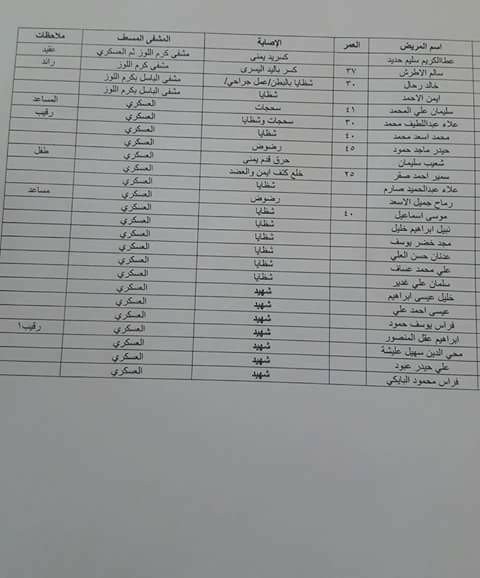 The Assad administration said that he regarded an attack on the Shayrat as the aggression and promised to strengthen the fight against terrorist groups until the bitter end.
Below, some more photos.
https://it.sputniknews.com/mondo/201704074317042-Siria-USA-raid-bombardamento/ – more photos "Satellite".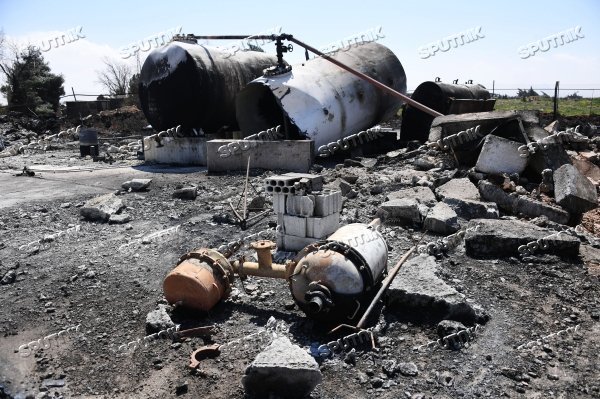 The administration of the trump oversees the implementation of the decision.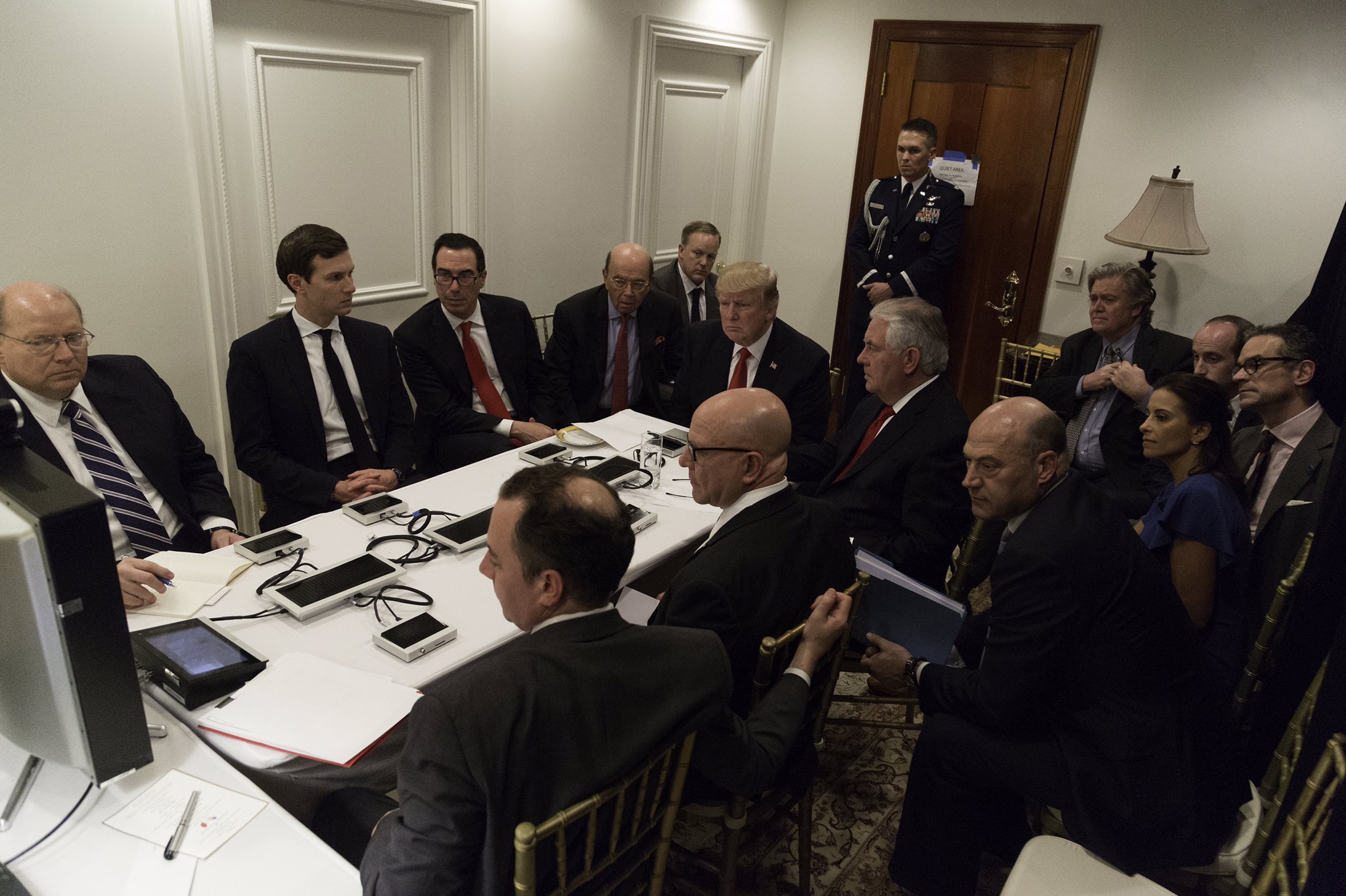 Best moment of the meeting of the UN security Council.