https://z5h64q92x9.net/proxy_u/ru-en.en/colonelcassad.livejournal.com/3501109.html
June 24, 15:21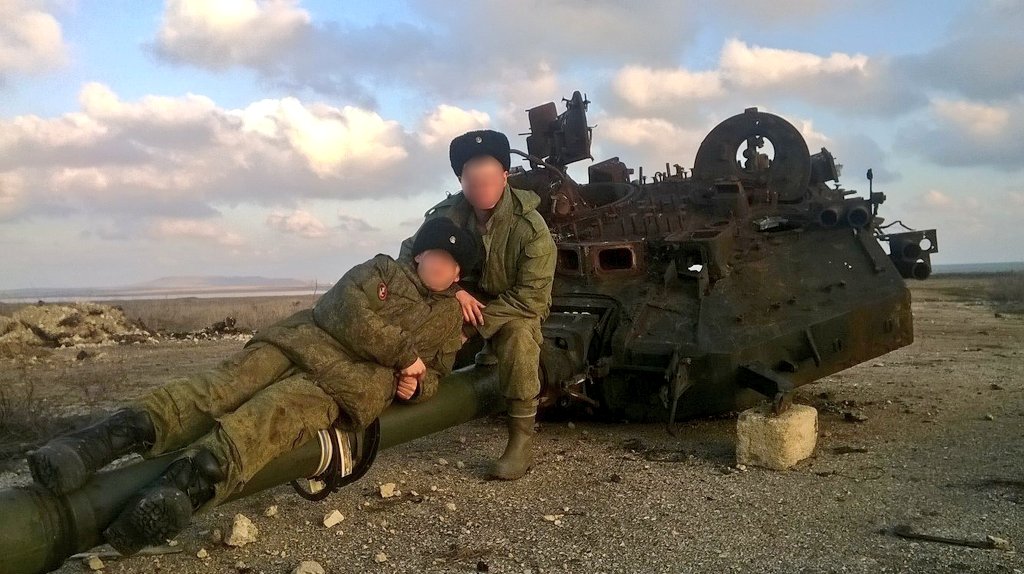 Caught in the tape were photos https://twitter.com/A_Ozkok/status/878567458289963008, where two of our Marines pose in front of the badly burned T-90.
Where it was taken and what happened with the tank, hard to say. In the comments to the photos assume that it's some kind of polygon.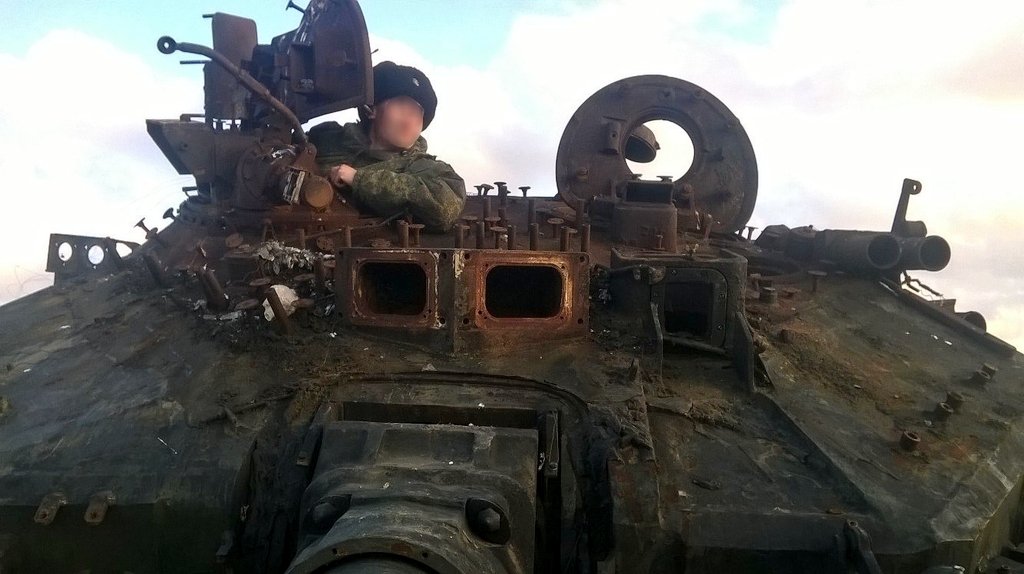 Well below T-90 burns in the desert.
Plus a few pictures of "our Syria". Most likely "owners".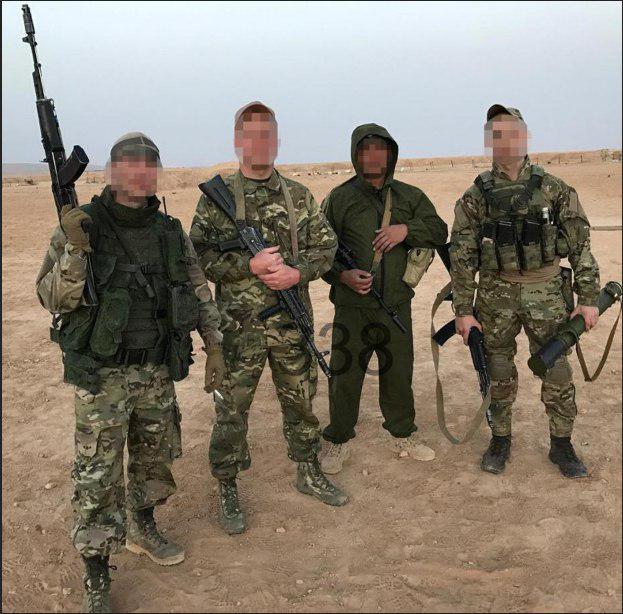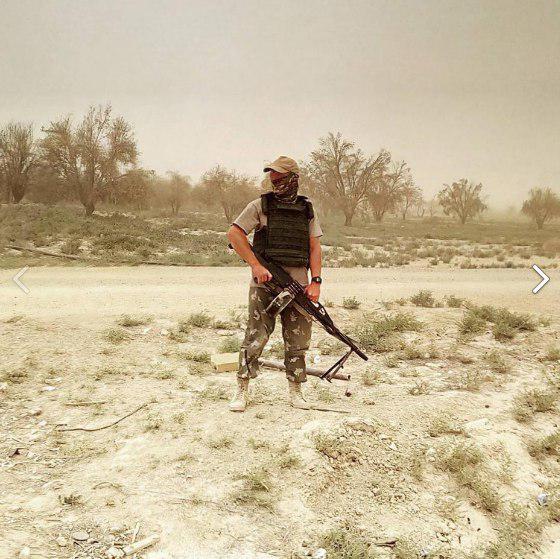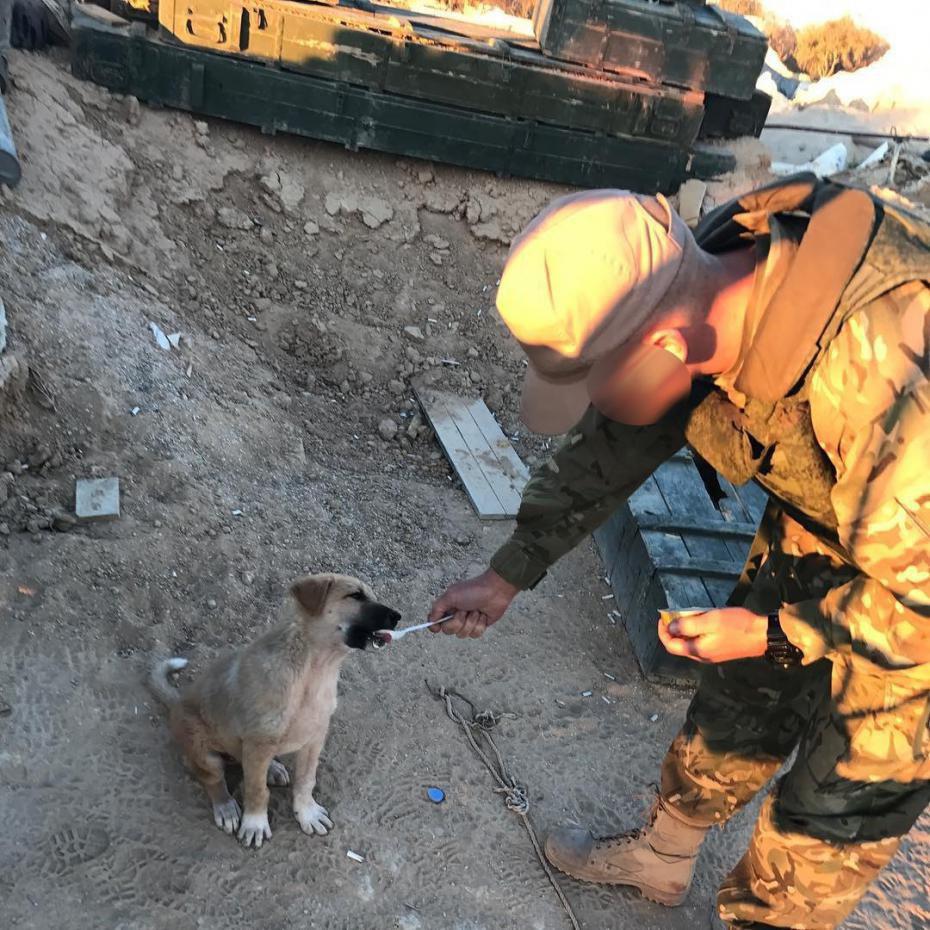 Plus a unit of "Grad"s and the accompanying goodness. Syrian Express apparently did a good job in the spring to fill the losses in equipment in recent months.
Well, on occasion, pictures of artillery of the U.S. marine corps in Syria.