https://z5h64q92x9.net/proxy_u/ru-en.en/colonelcassad.livejournal.com/3259696.html
21 Feb, 20:04

Remarkable photos from under the Iraqi tal afar. From the standpoint of Pro-Iranian Shiite militia "Hashd al-SHAABI" filmed the dumping of a shipment (container on the parachute) in a village controlled by the Caliphate.
The question of who is in the air provides a Caliphate in Iraq, is quite interesting, especially in the district of tal afar several weeks are fierce battles, where troops of the Caliphate are trying to provide a message to the Western part of Mosul to the rest of Iraq. Both sides suffer significant losses.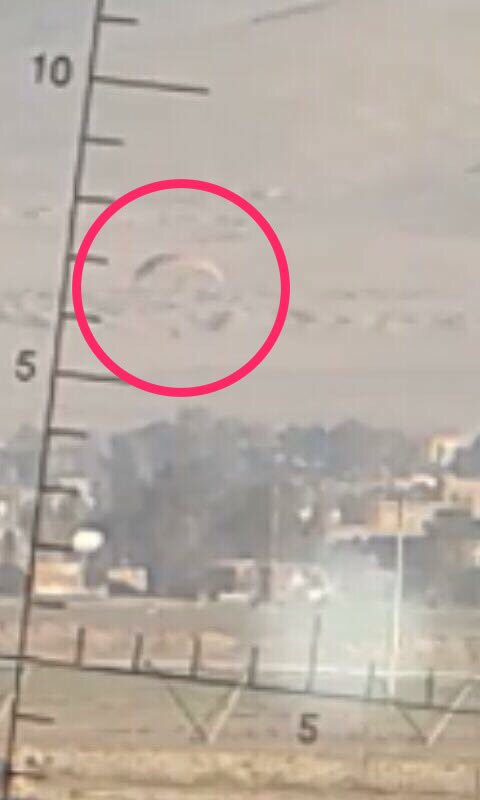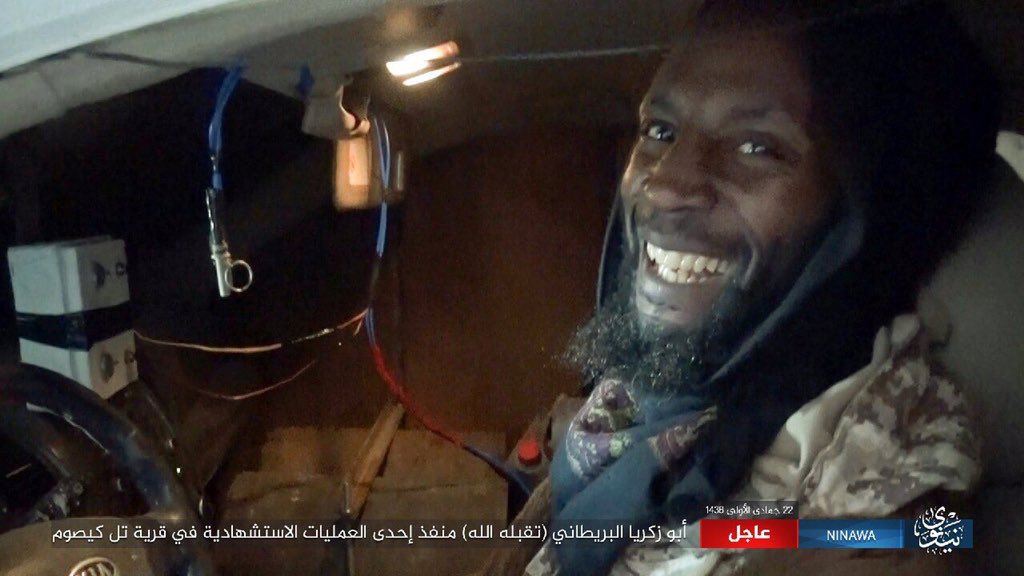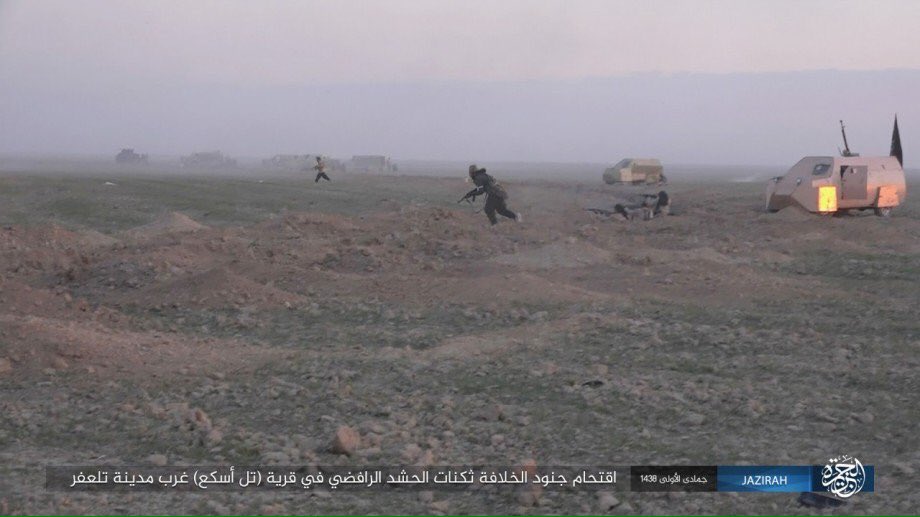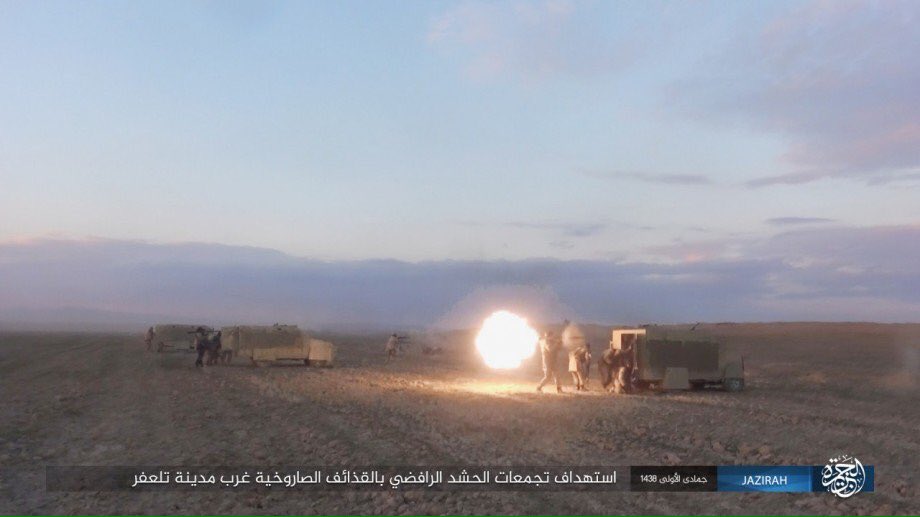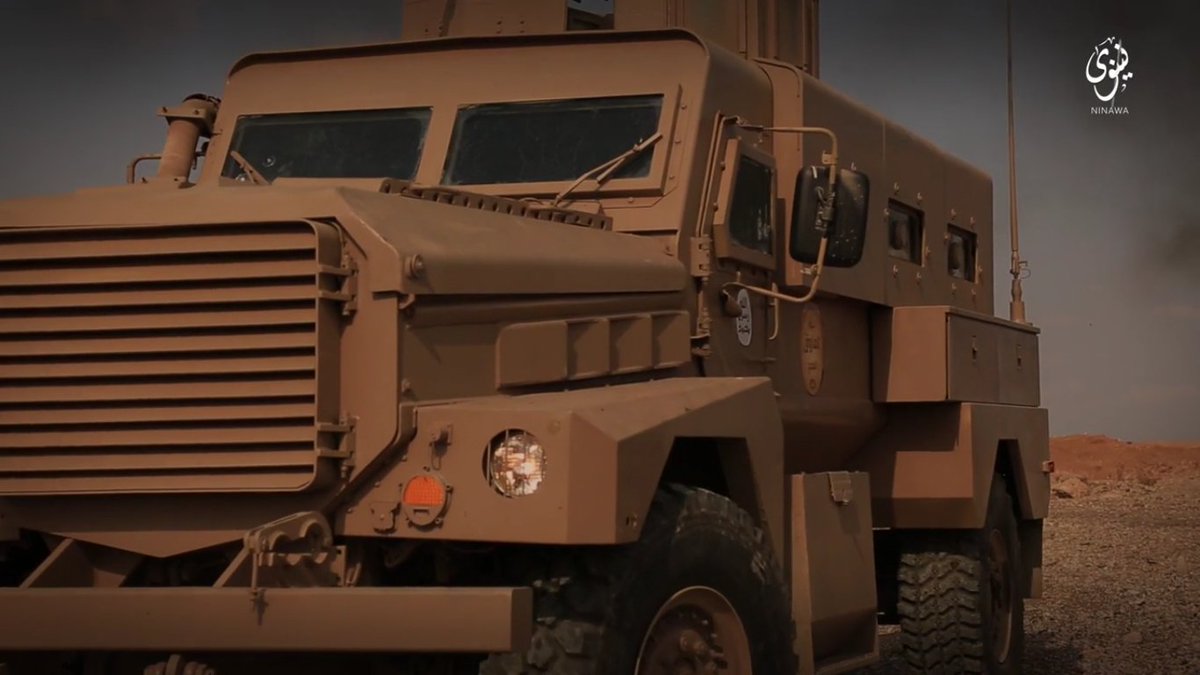 "Special forces of the" Caliphate on the captured Mraah.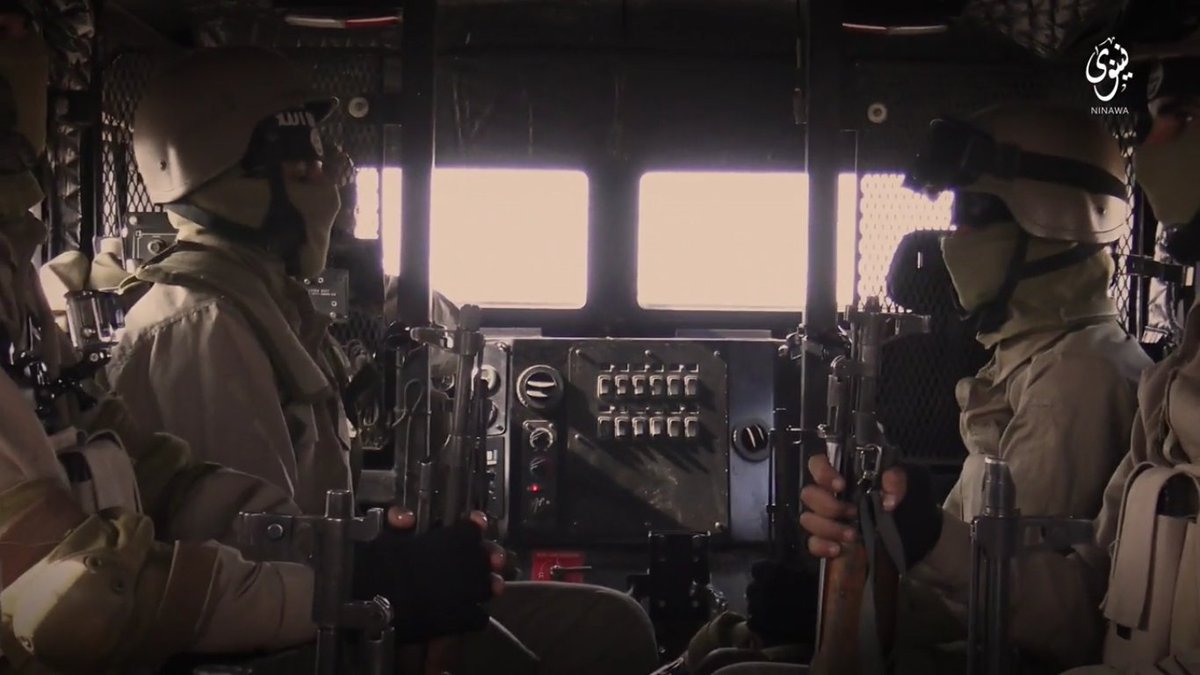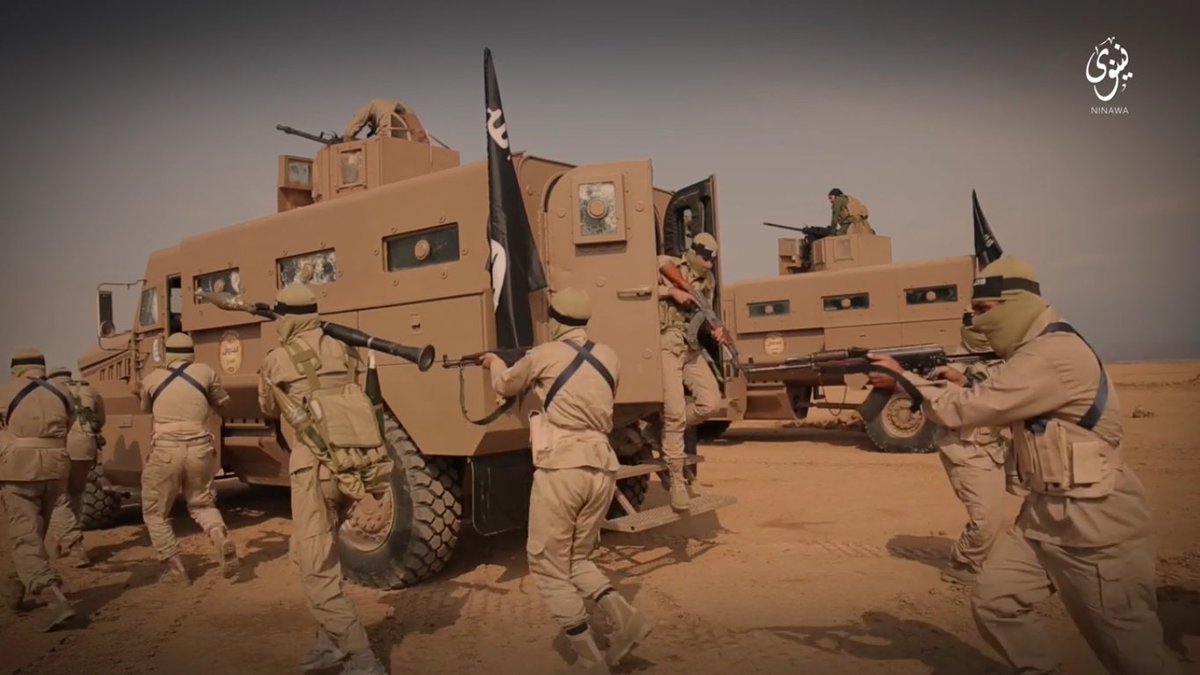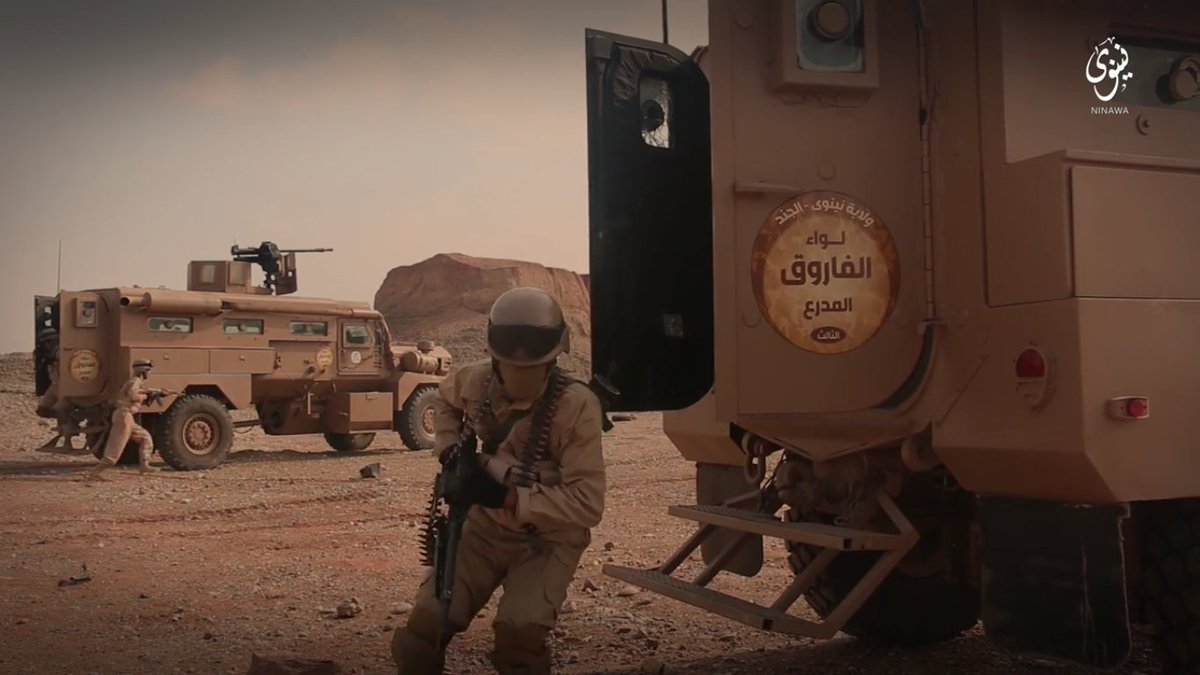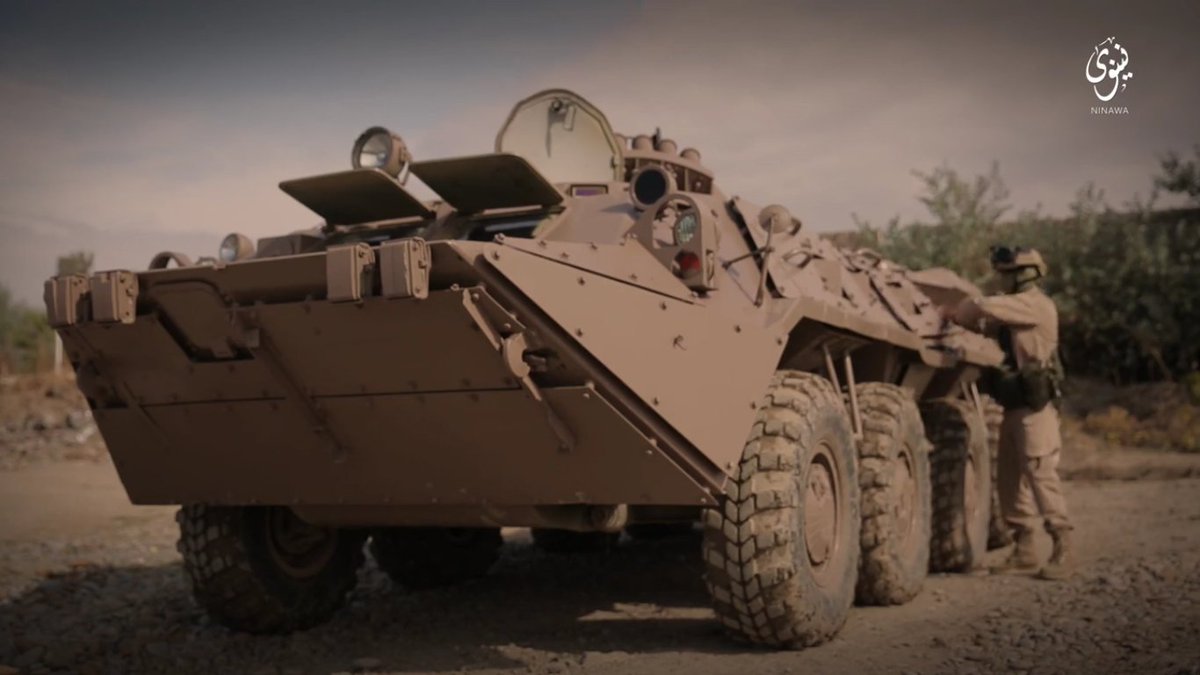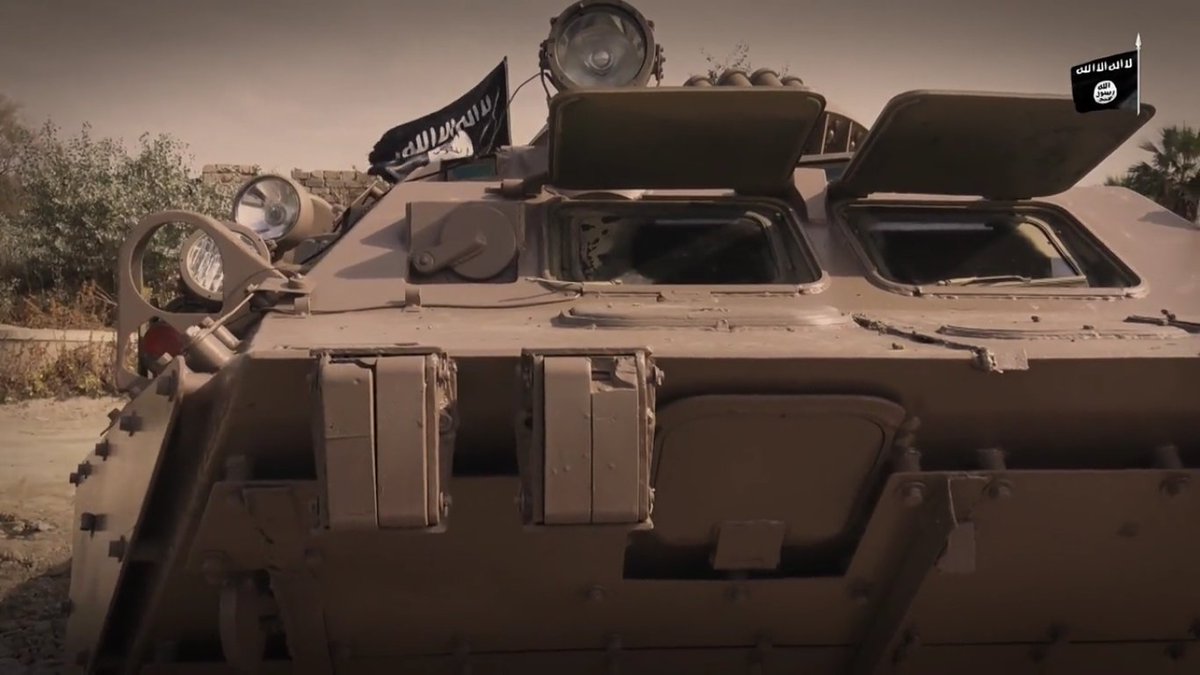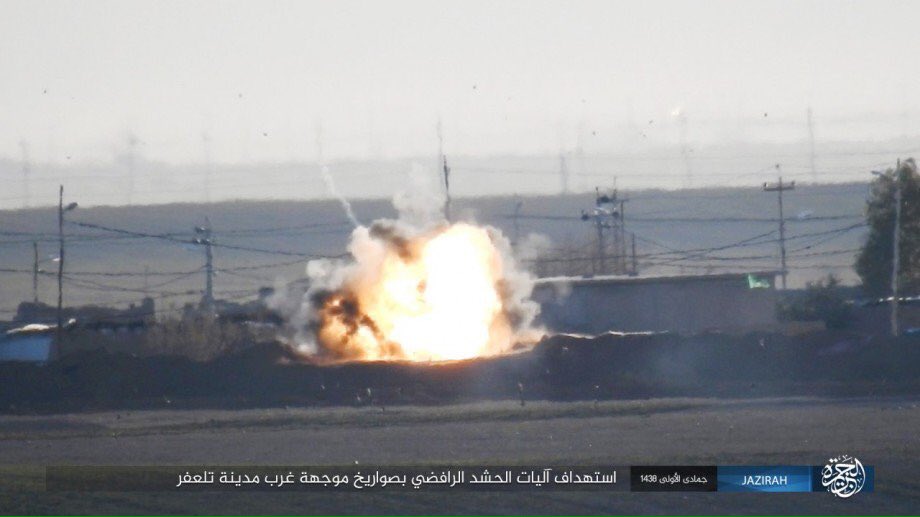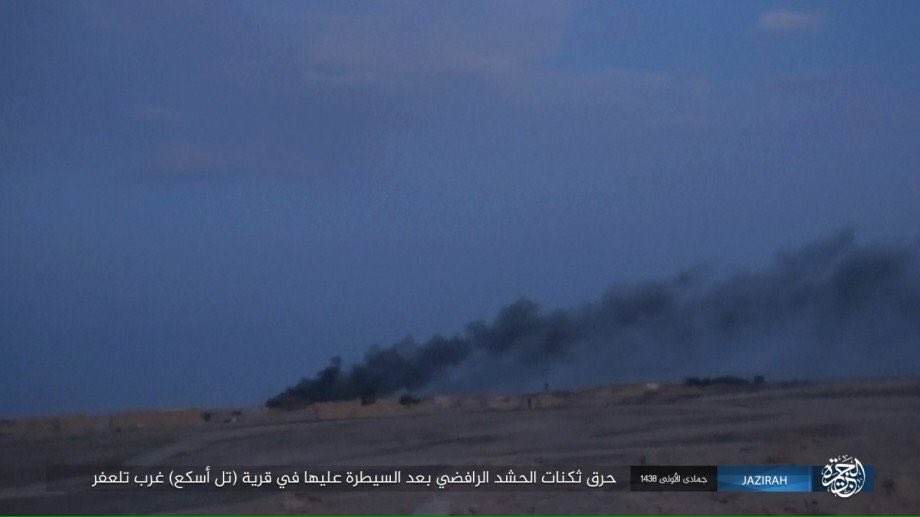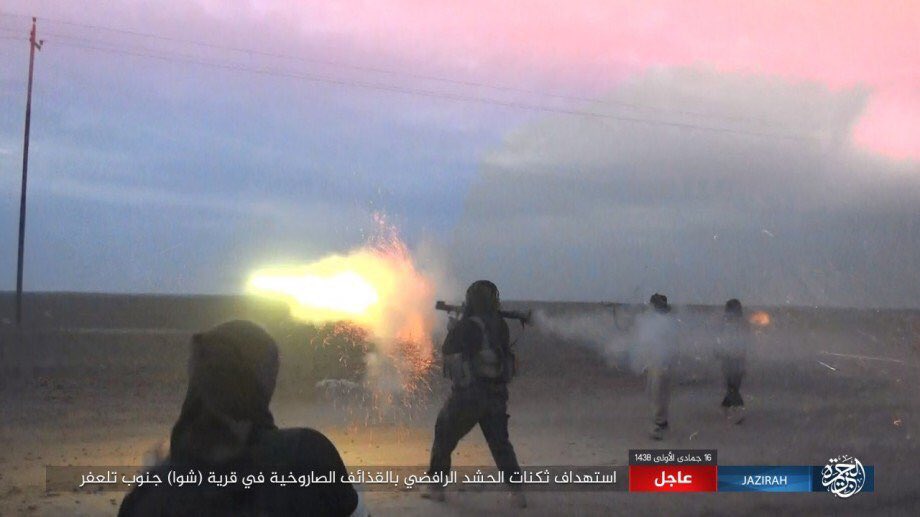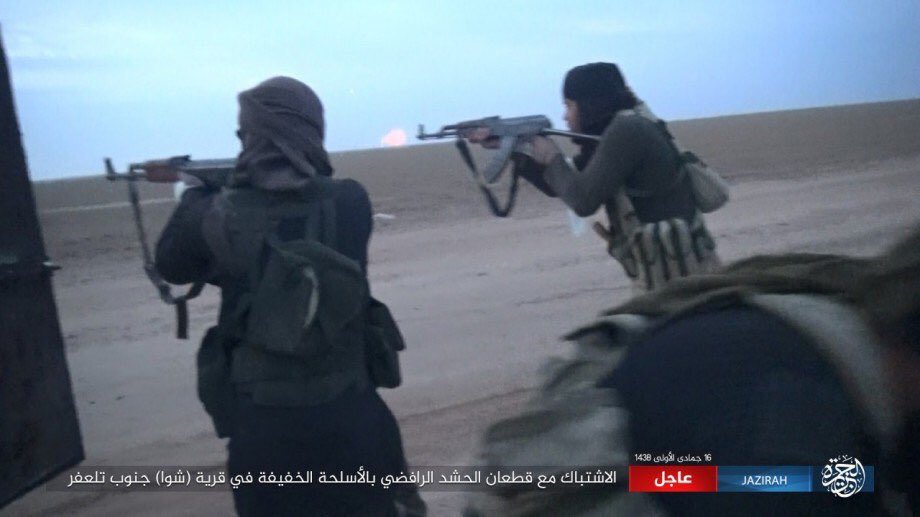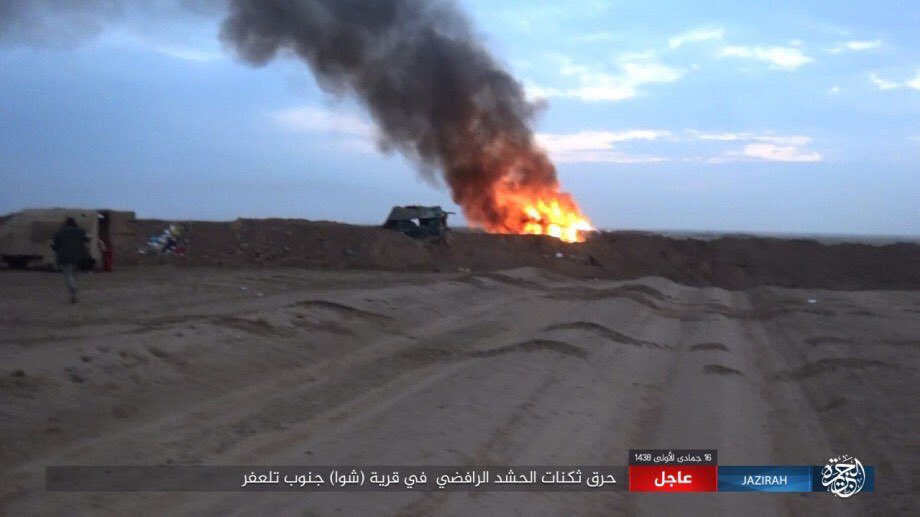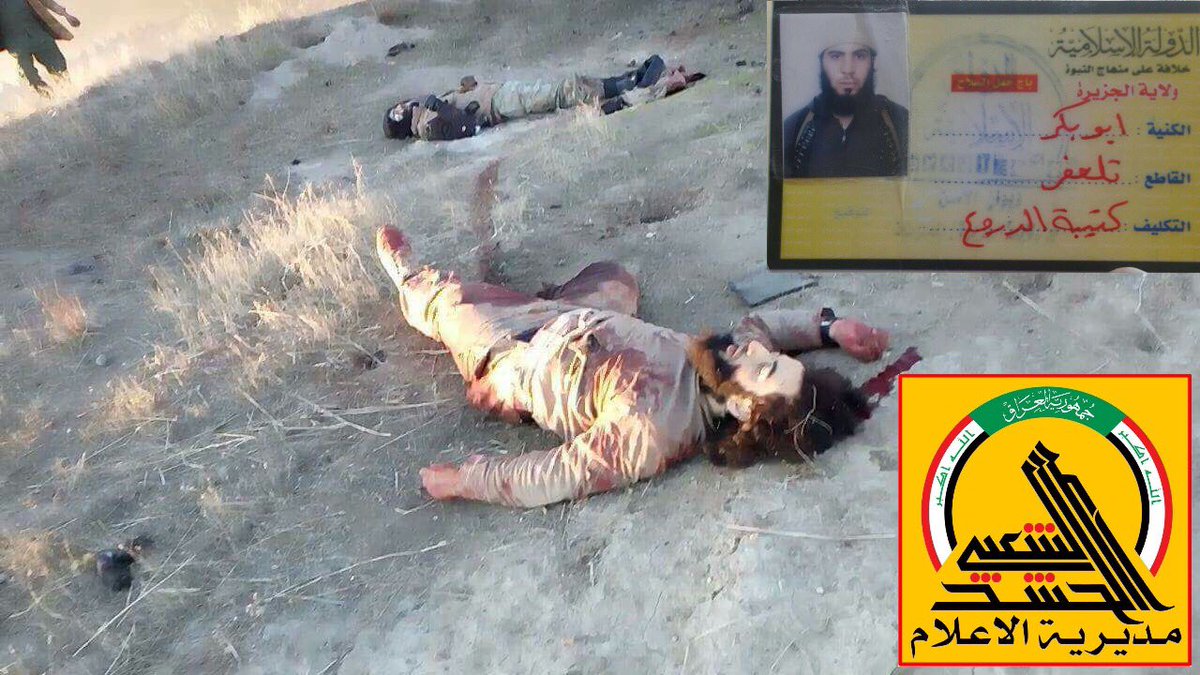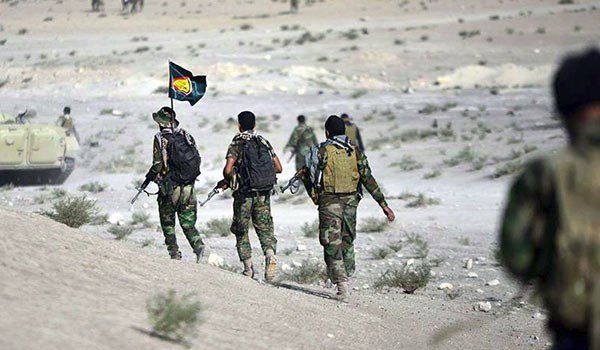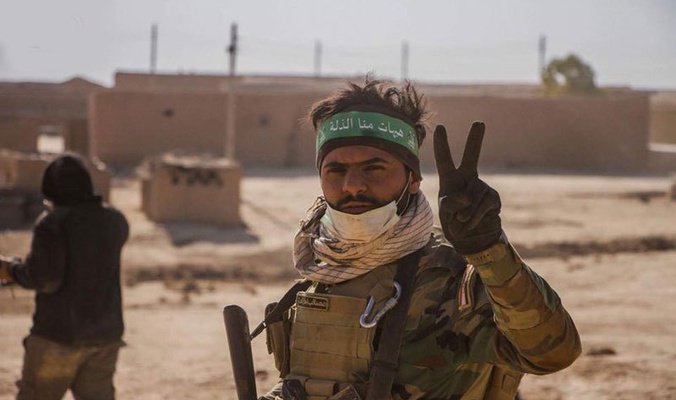 *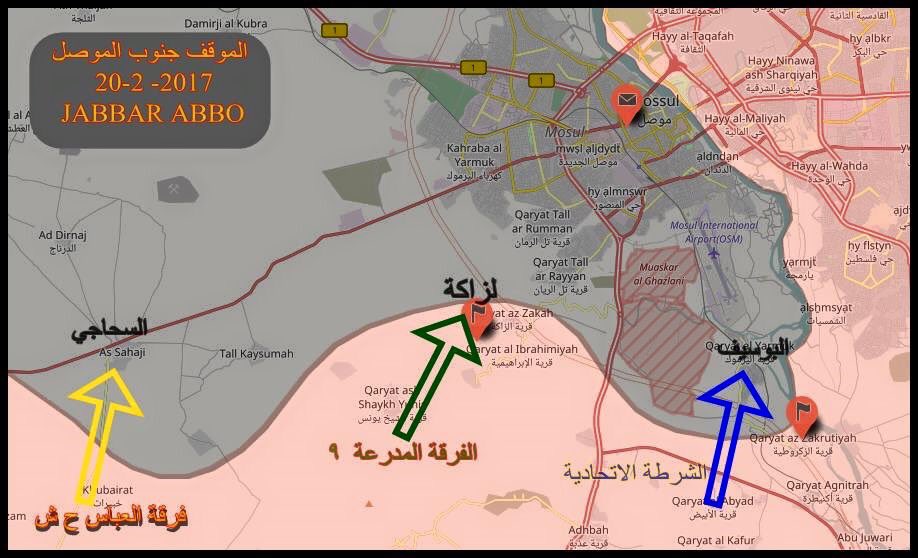 To the South and South-West of Mosul continues started a few days ago, the offensive of the Iraqi army. The Iraqis are gradually close the "black" in an effort to get to the southern and South-Western outskirts of Mosul, and then begin a direct assault remained under Caliphate control of parts of Mosul. The enemy rests in the adjacent towns, but because of the overwhelming superiority of Iraqis in the art, to stop the advance of the Iraqi army "black". The main resistance will be provided in a dense residential area of the South-Western part of Mosul.where we can expect a massive use of suicide bombers and violent street fighting.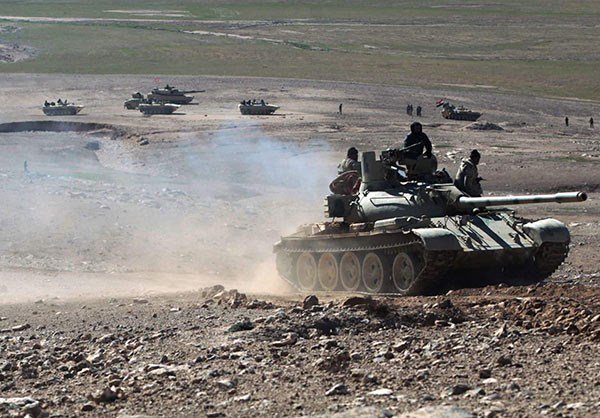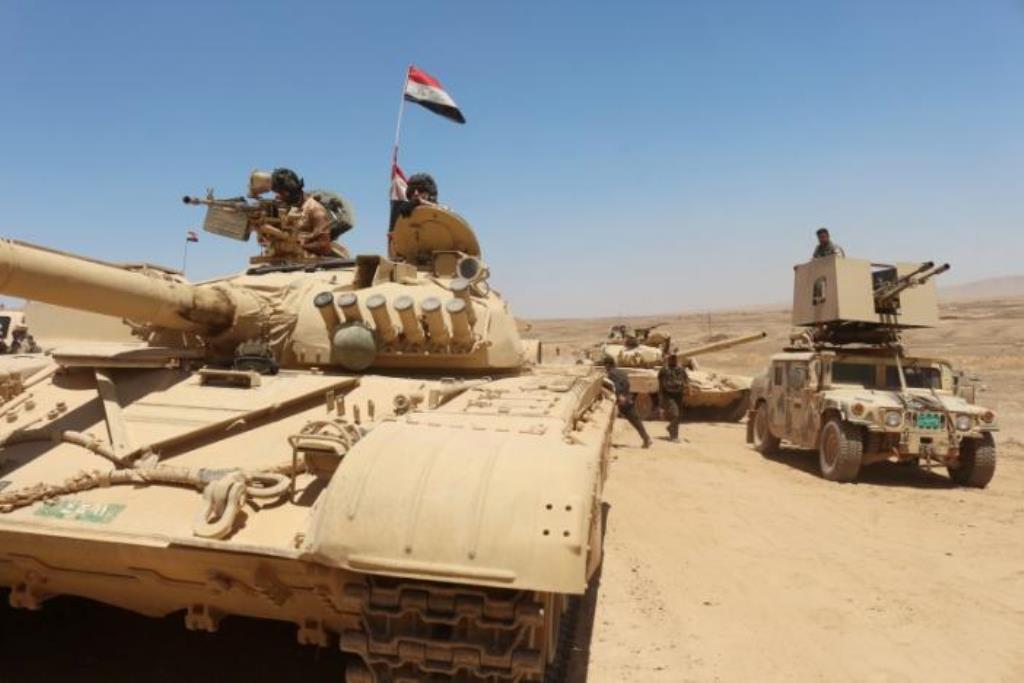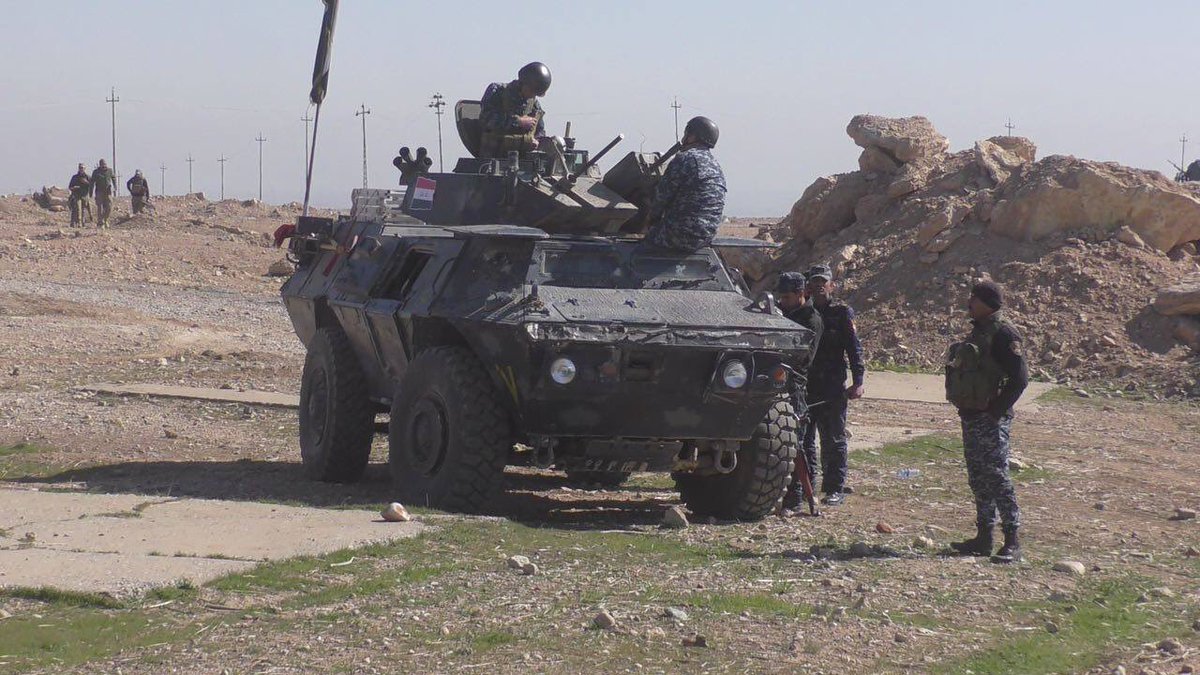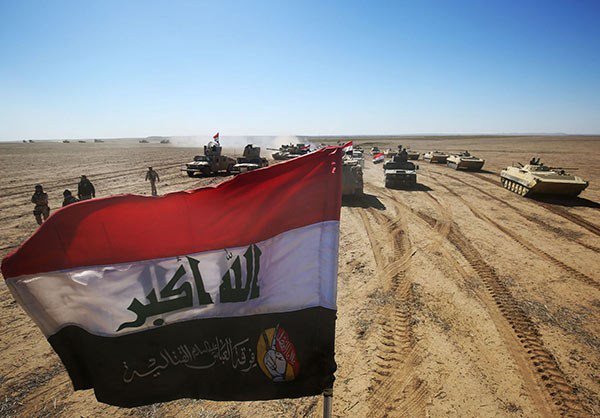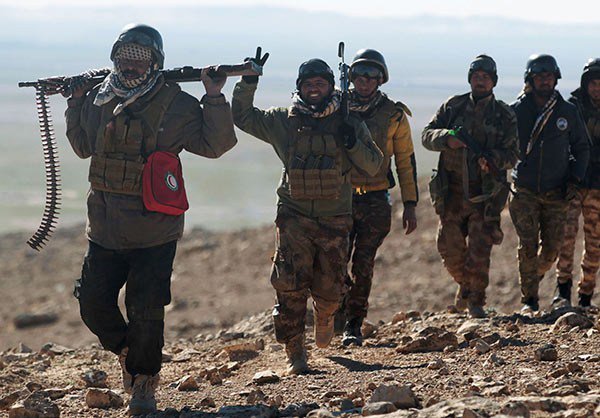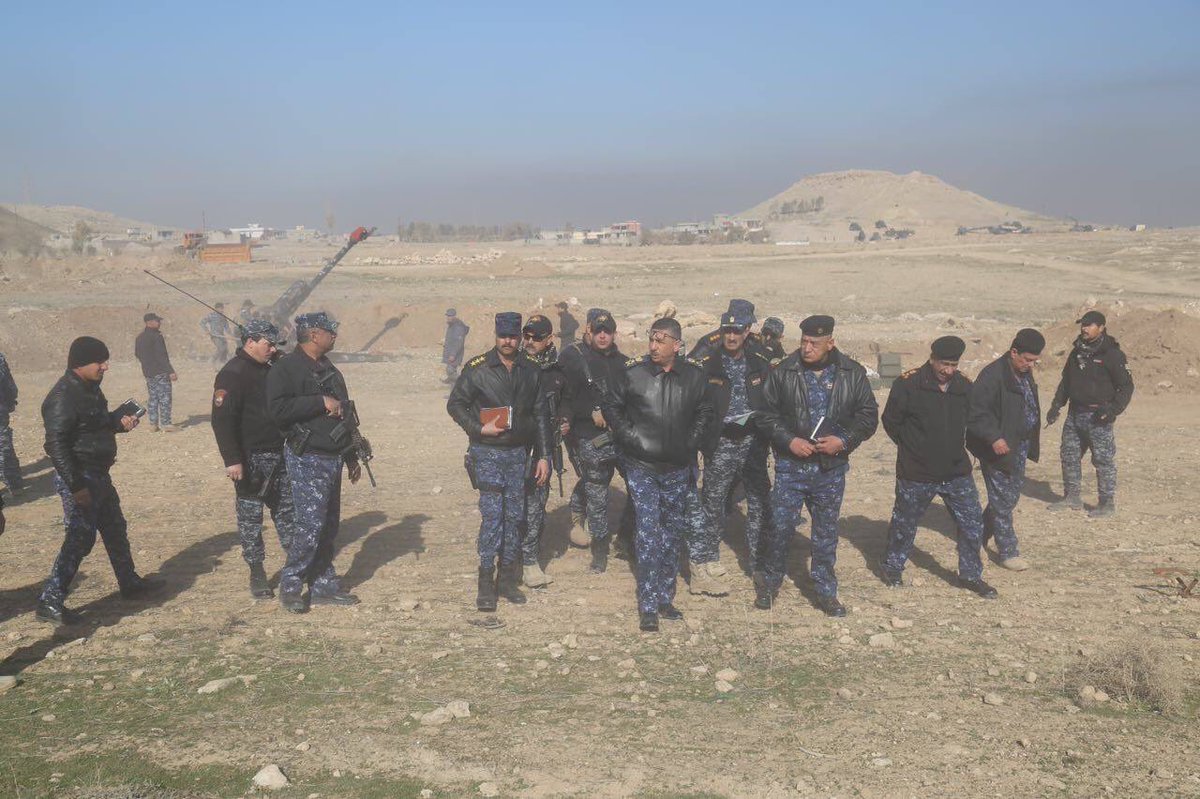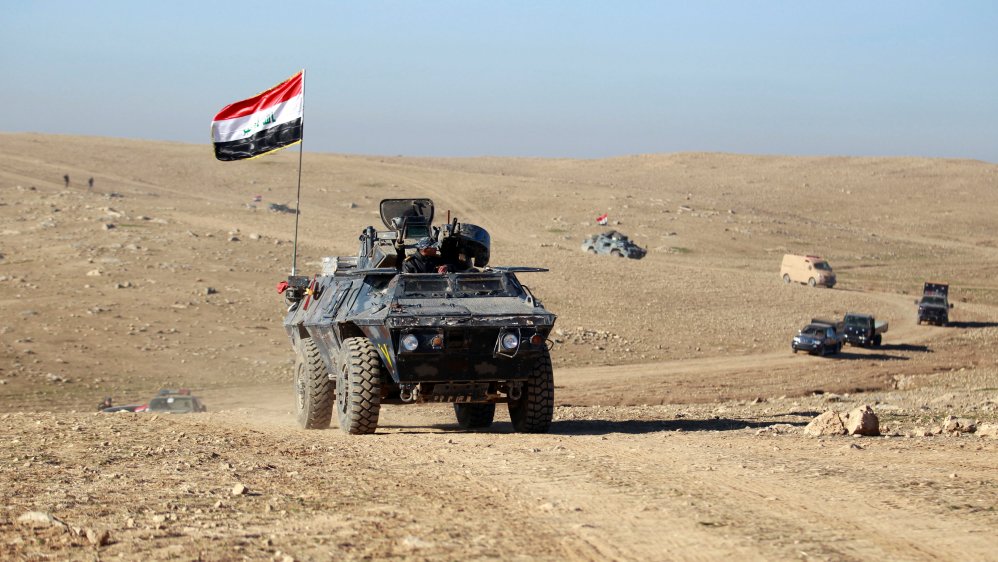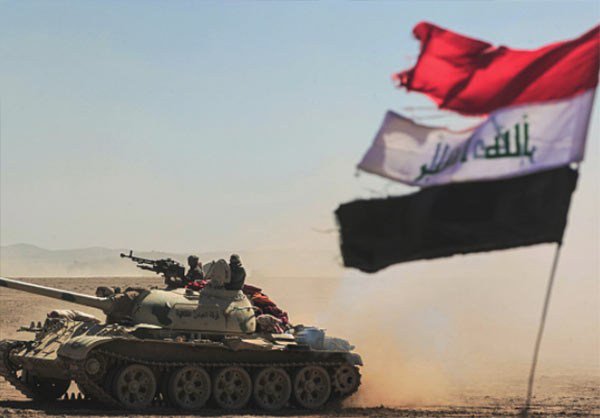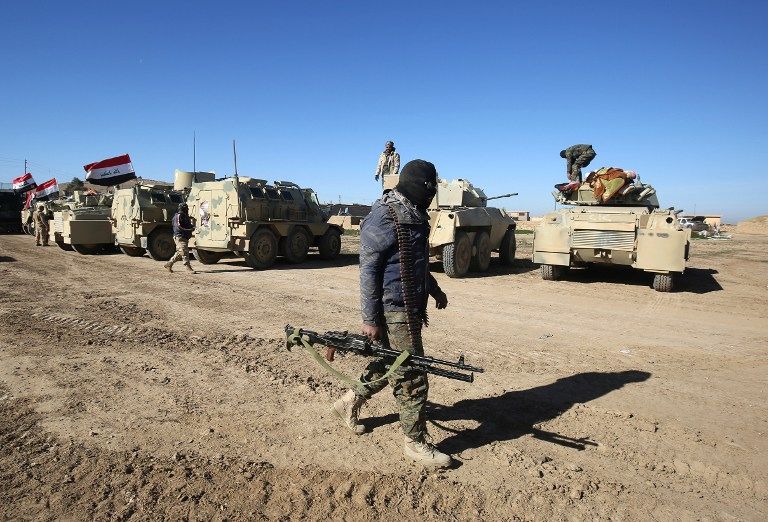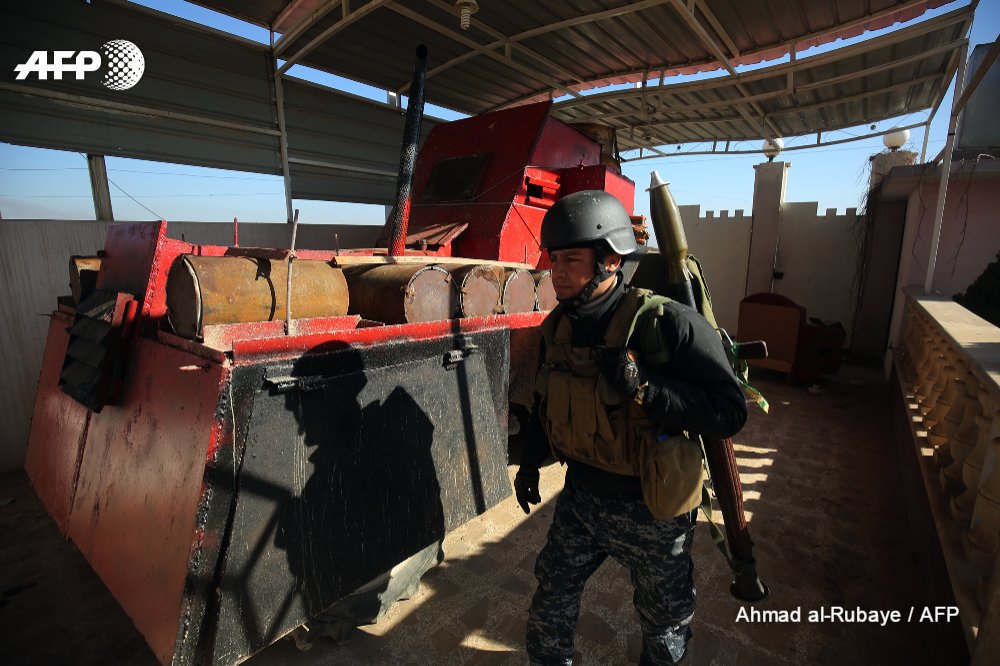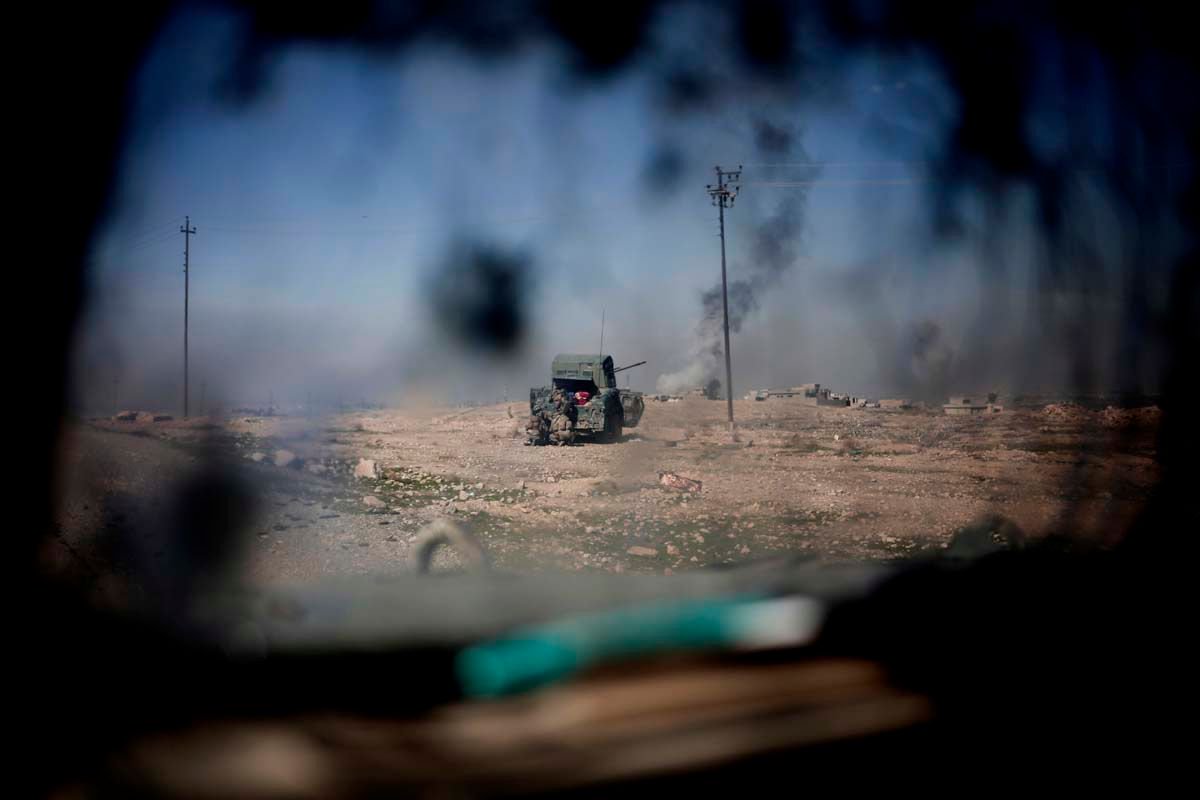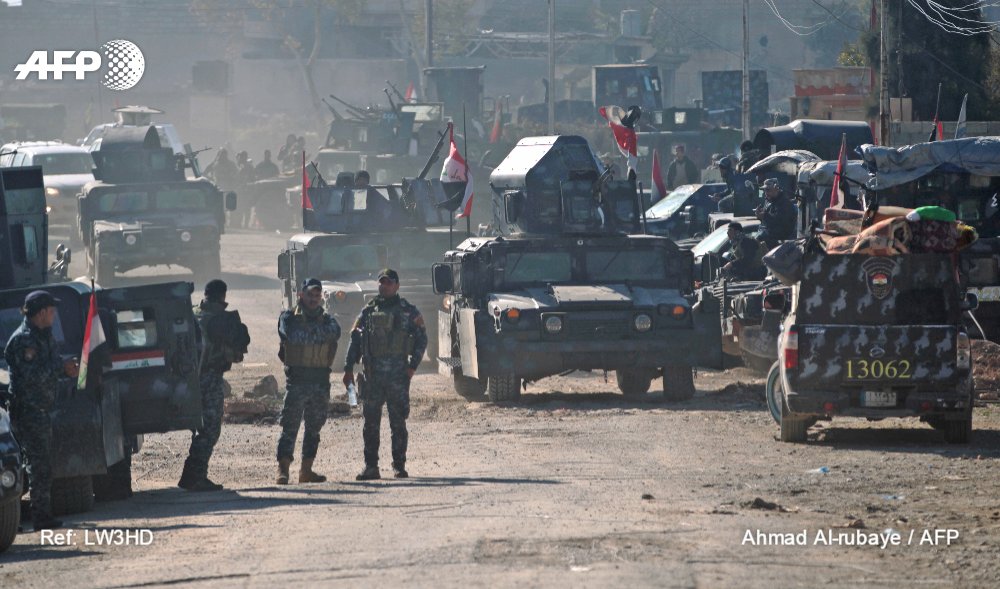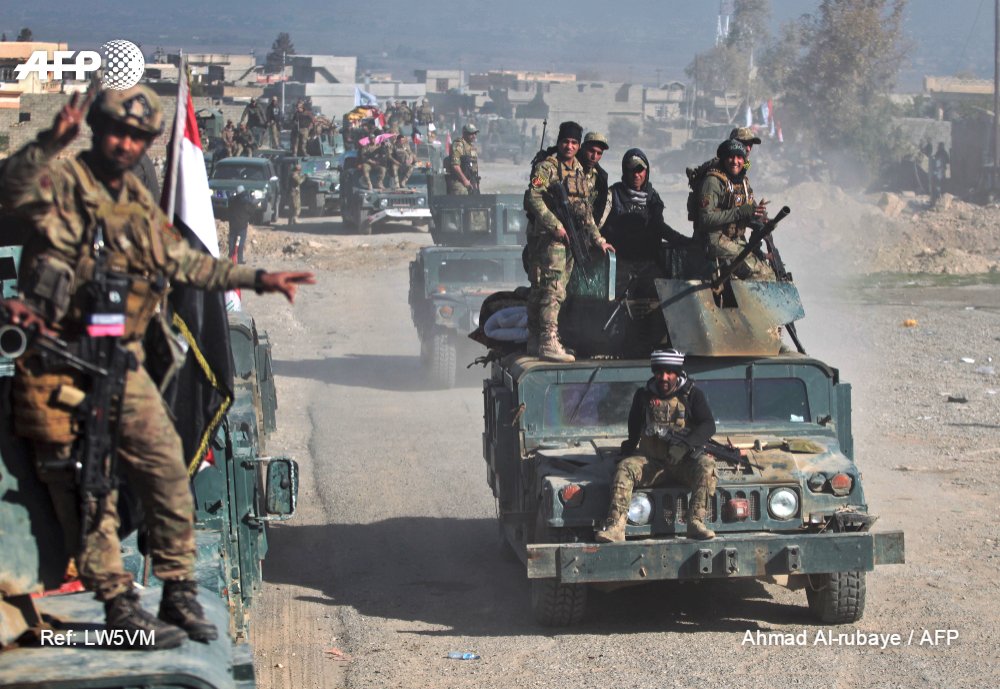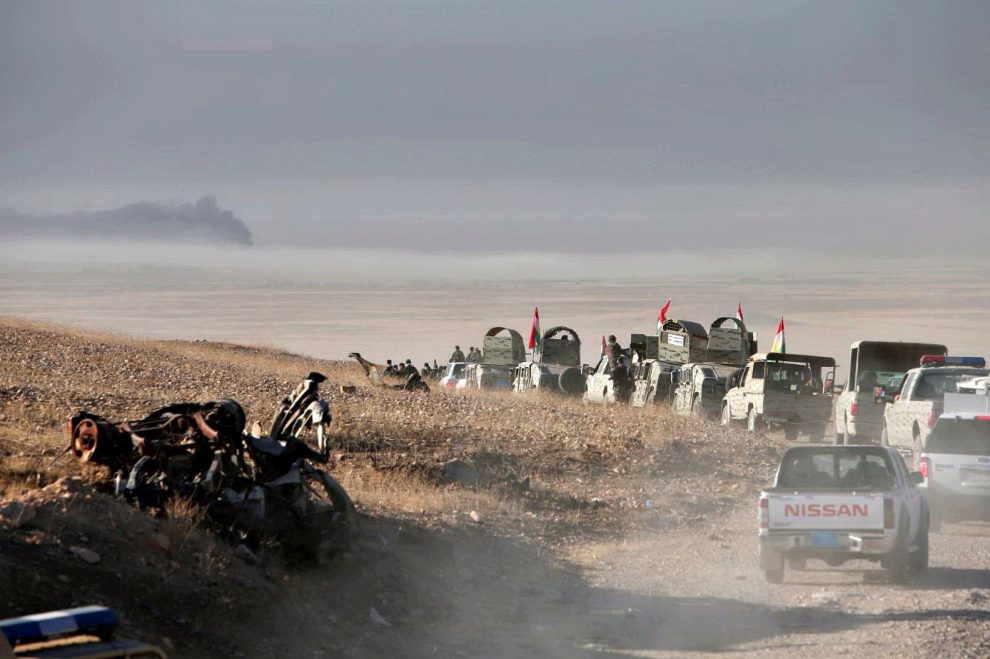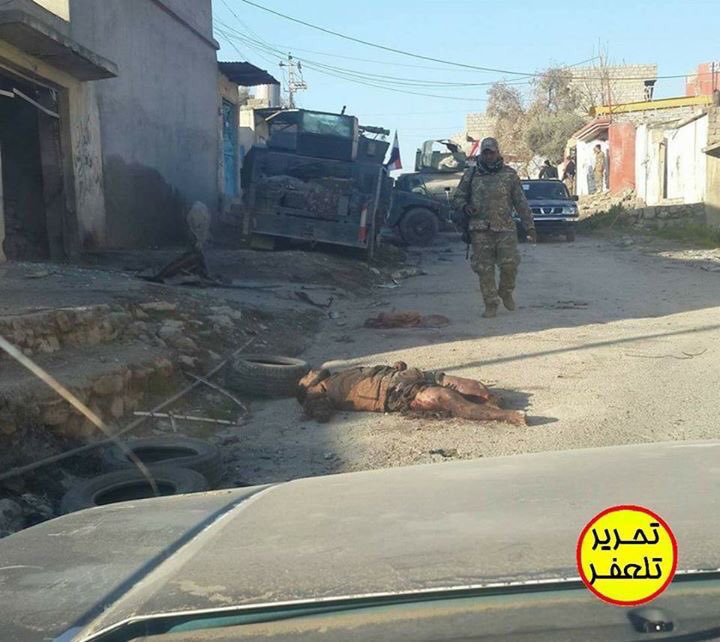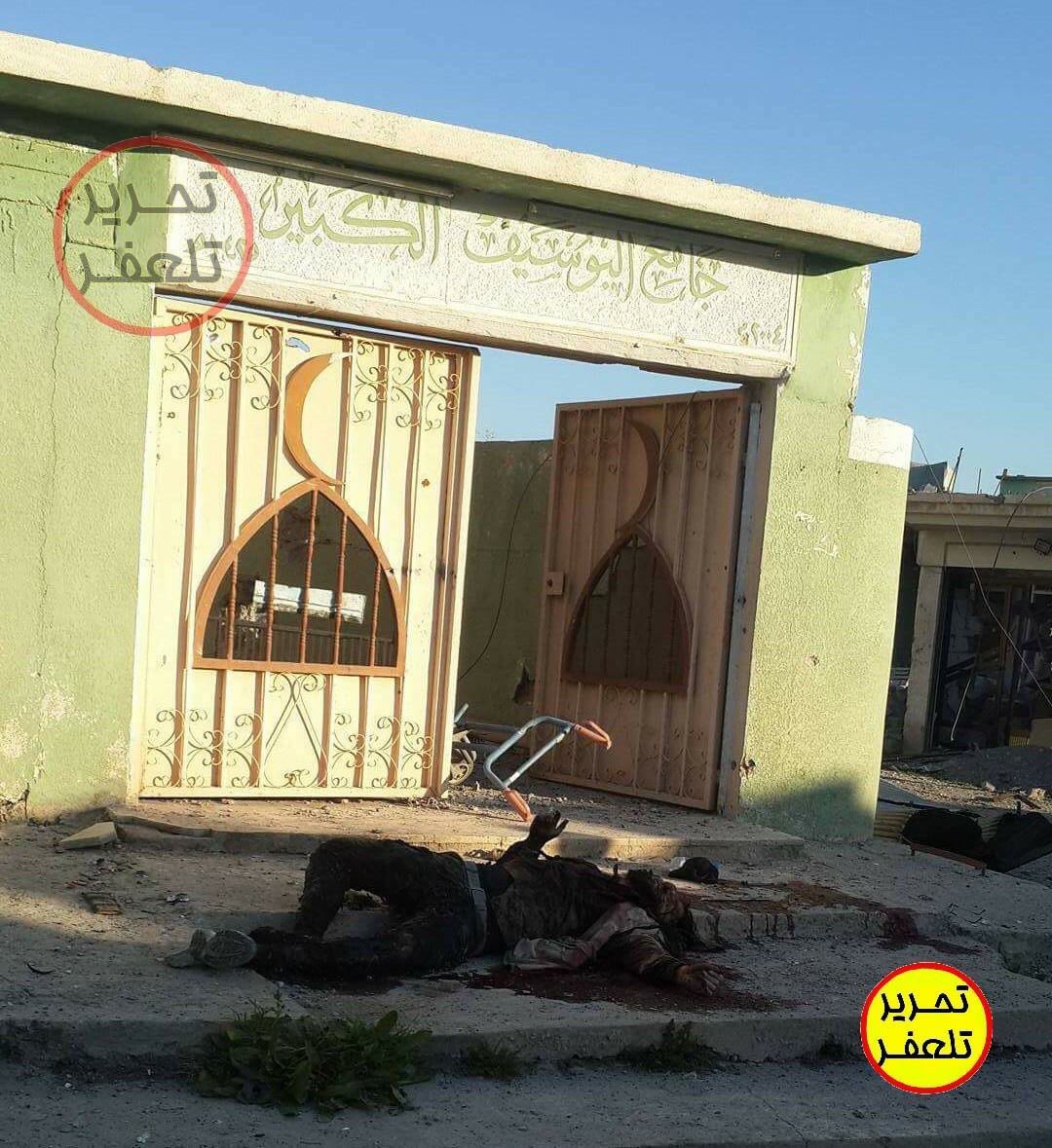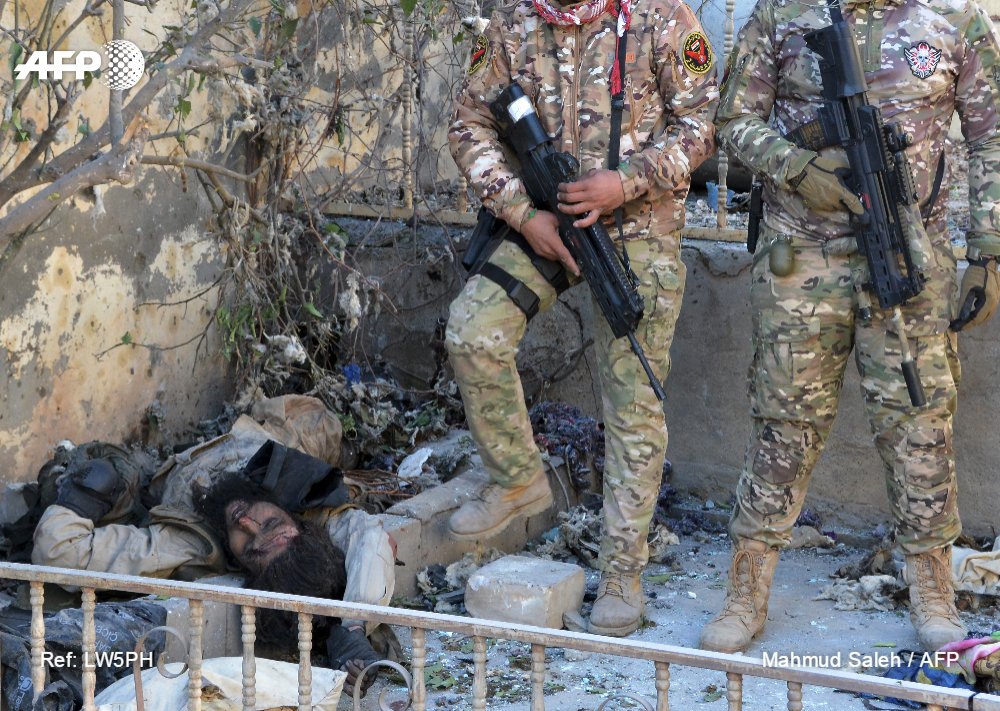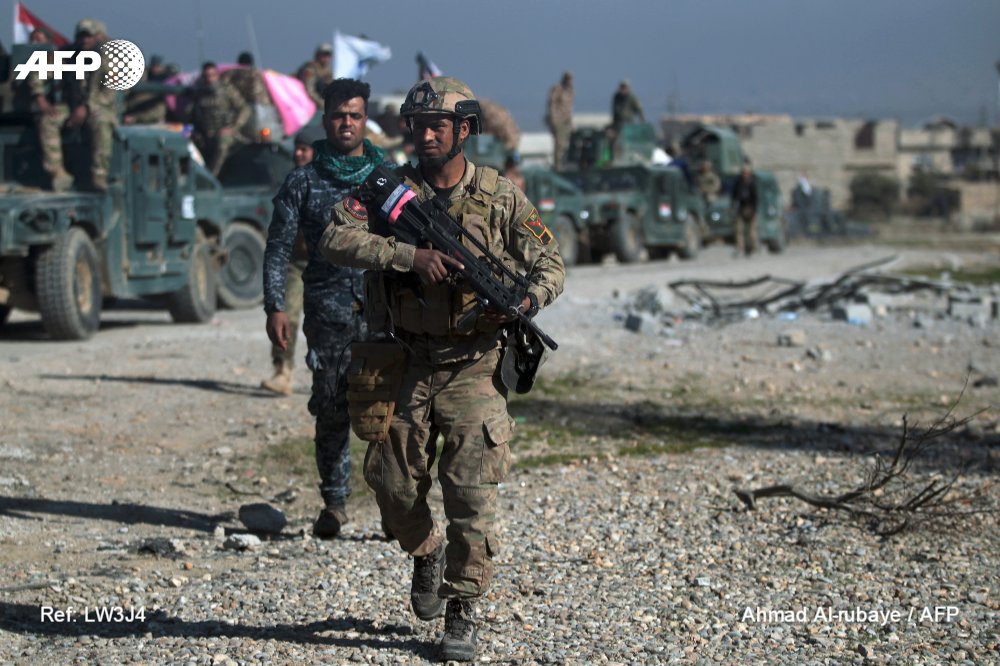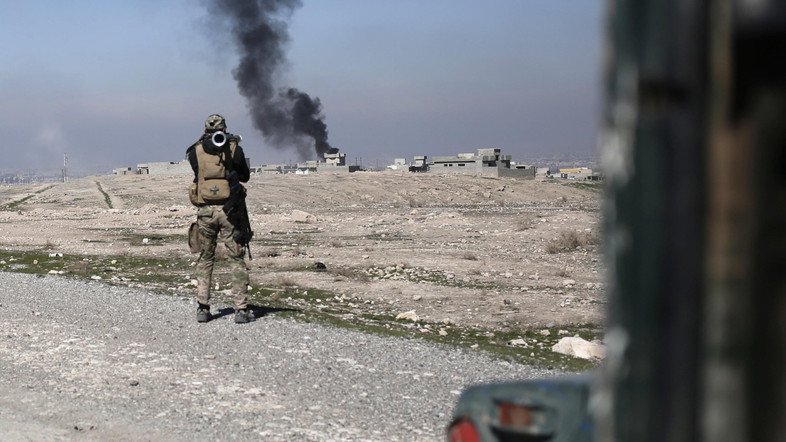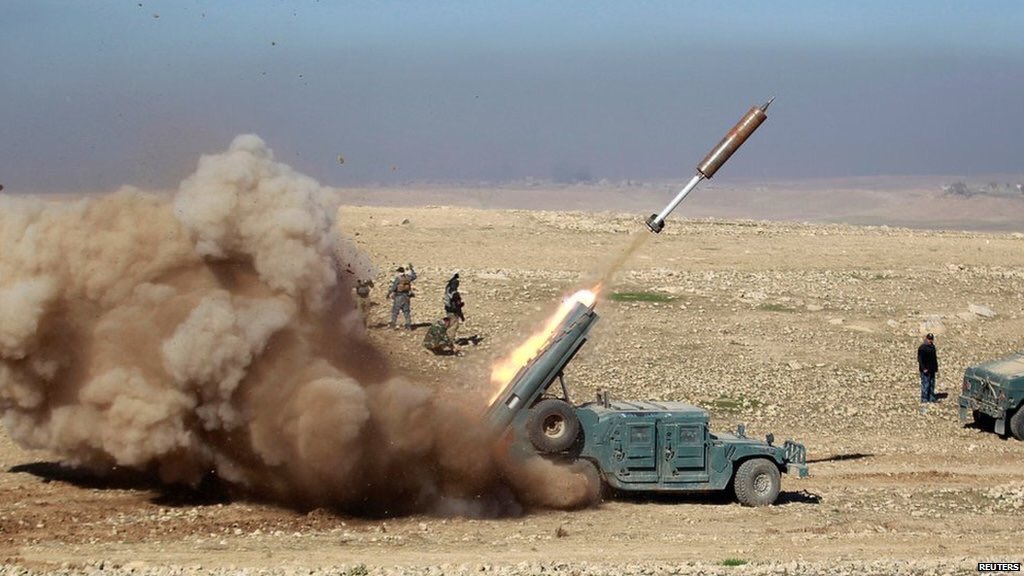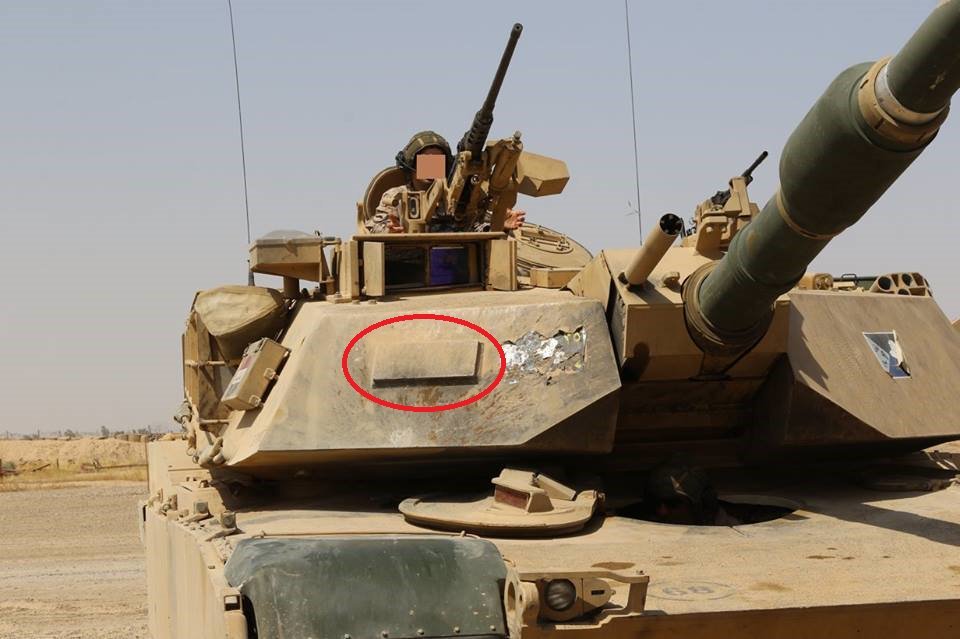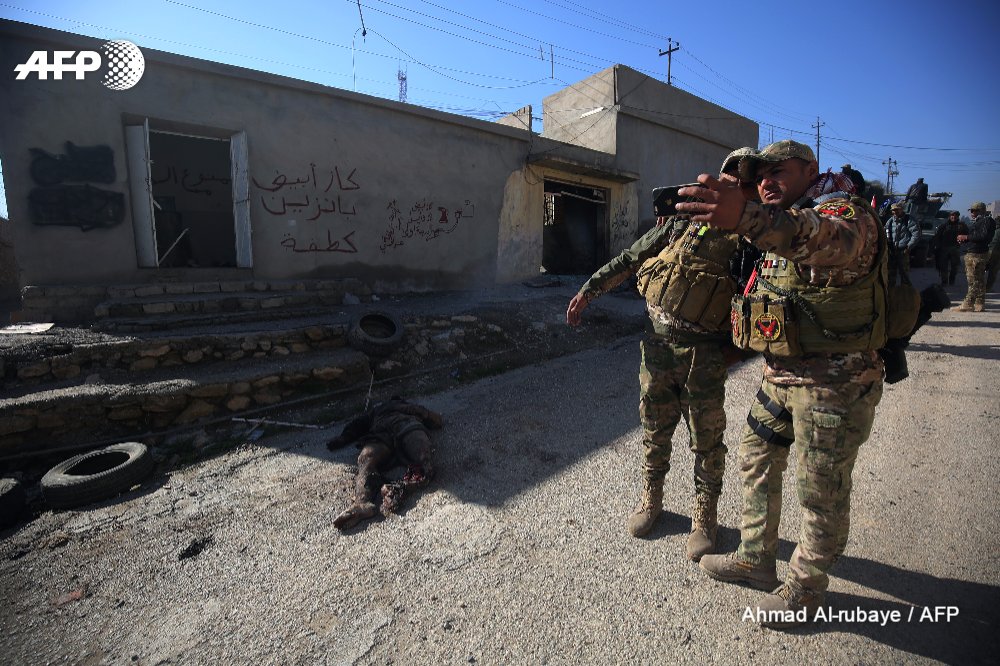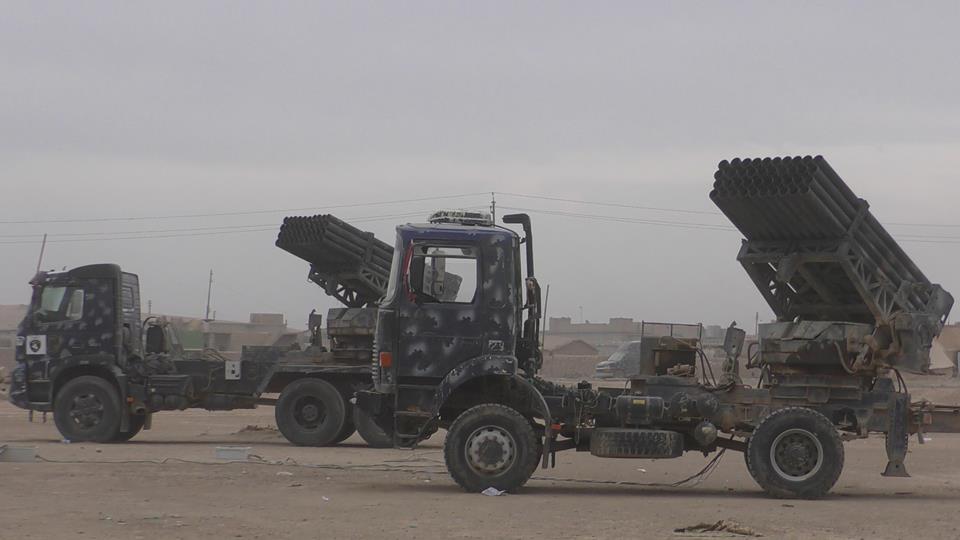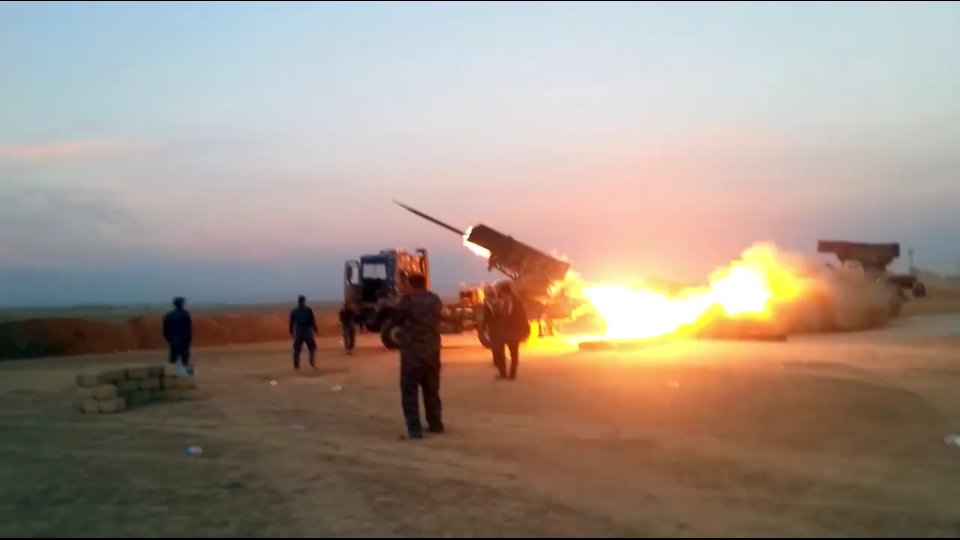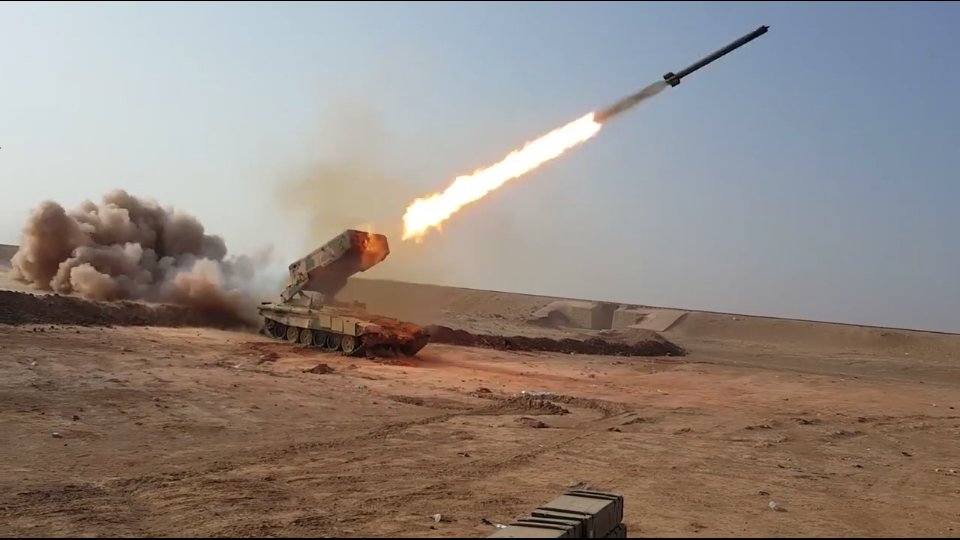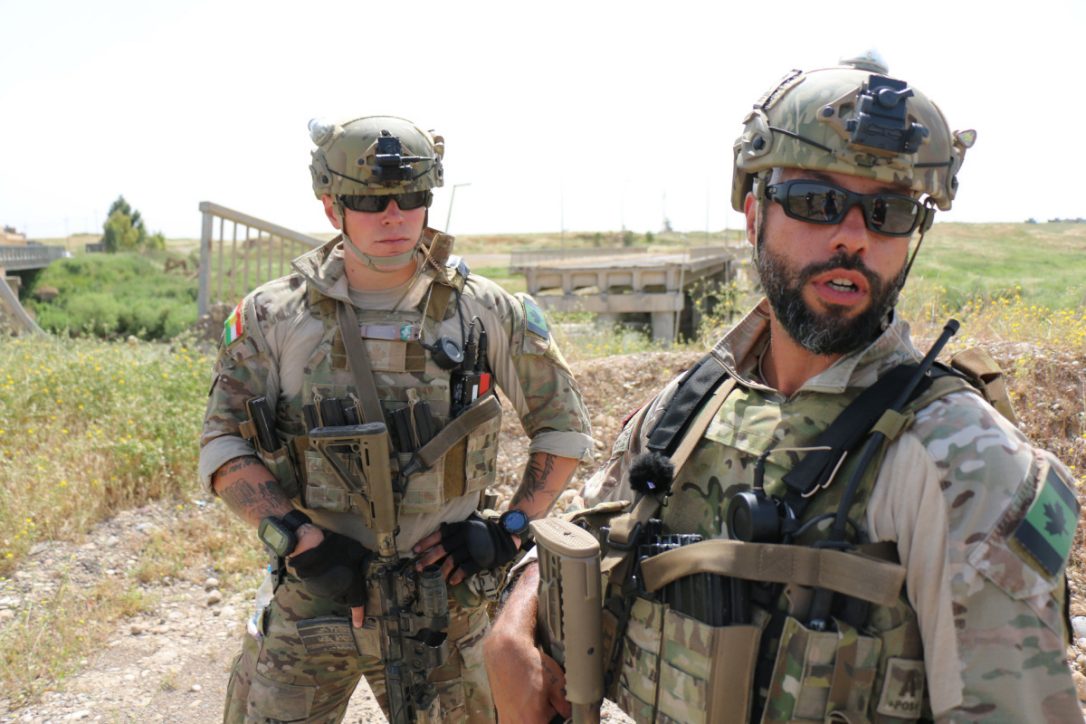 Canadians in the Mosul area.
To the South-West and West of Mosul.