https://z5h64q92x9.net/proxy_u/ru-en.en/colonelcassad.livejournal.com/3530604.html
July 8, 0:52
As previously mentioned http://colonelcassad.livejournal.com/351 2042.html messages about the liberation of Mosul on June 29 was premature. Despite the loss of the ruins of the mosque Al-Nuri and the dissection of the enclave of the insurgents in the old city into two parts, these weapons do not lay down and continued to resist until the end, which obviously will not bring a victory for them. The army remains a significant challenge pushes militants to the river, but the main thing – inevitability.
According to statements by Iraqi military, in the ruins of the old city are still about 300 militants, who through the use of snipers, mines, and rare bombers, trying to delay the moment of full liberation of Mosul. Occasionally even go to the counter, taking advantage of the relaxed part of the Iraqi military after the announcement of the victory. Prisoners from fighters special there – those who stayed in Mosul until June, to give up initially was not going, and the Iraqi army does not seek to take these prisoners, therefore, against the frame of destruction and dead militants, footage of the prisoners were very rare.The militants also aimed at causing the maximum possible in the current environment of damage. As a result, the fights continue to be a very bloody stalemate with both sides since the announcement of the "liberation of Mosul," still managed to lose a few dozen people (propaganda of the parties says about the hundreds of Iraqis said a week 200-250 dead militants, "black" said 475 of dead enemy soldiers). The situation for civilians in Western Mosul continues to be a humanitarian catastrophe.The situation is of course to improve after the completion of the battle, but recovery minimally acceptable life in the city will require more than one month – some mines and shells have to remove not one month, not to mention the fact that the remaining militants will try to sit out the defeat of organized defense and after a while go to purely a war of terror on the streets of Mosul.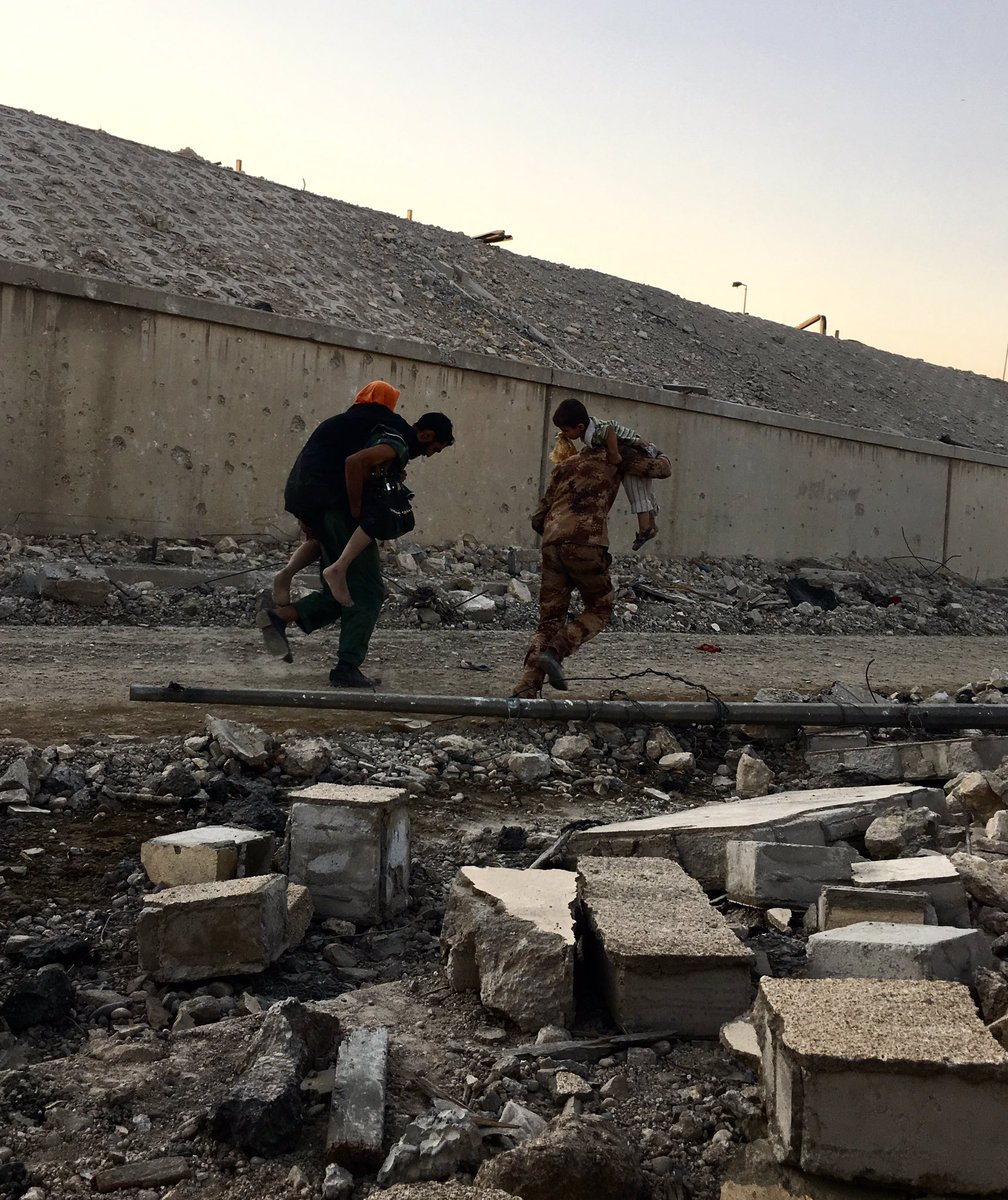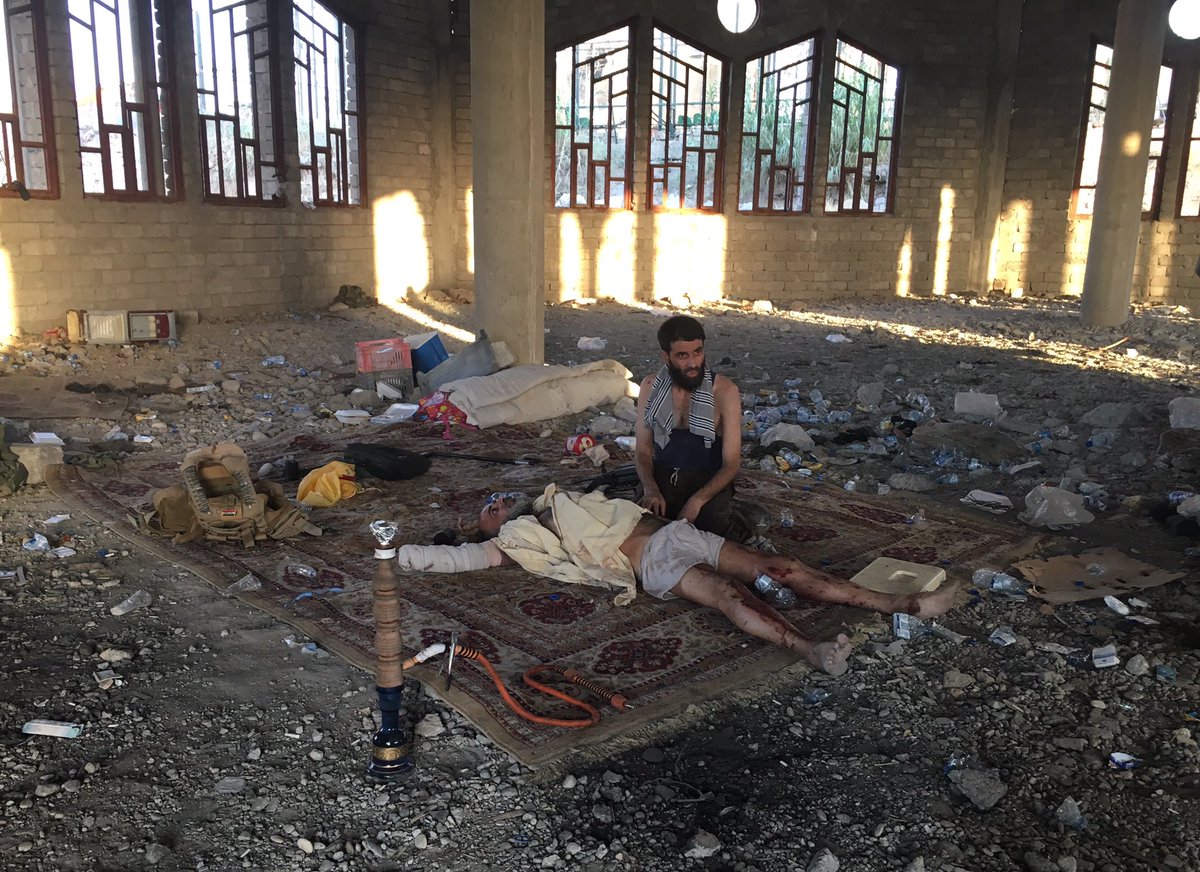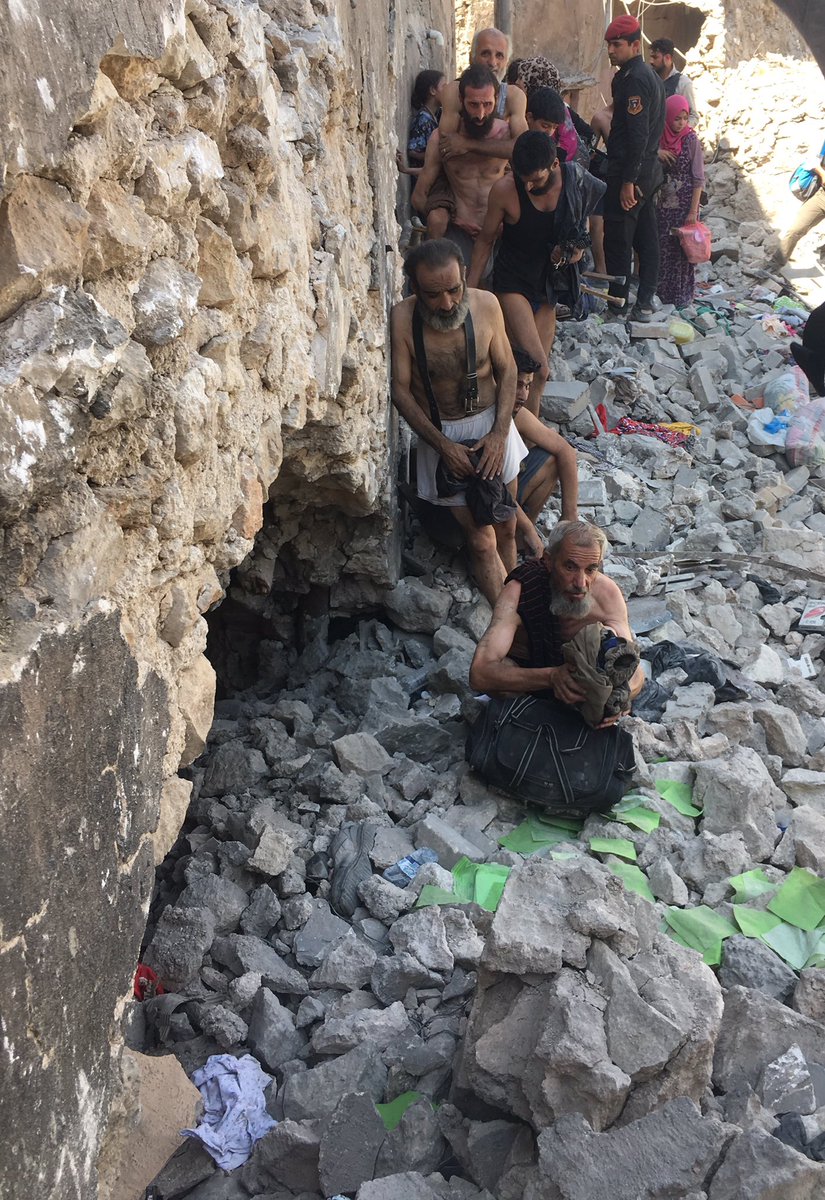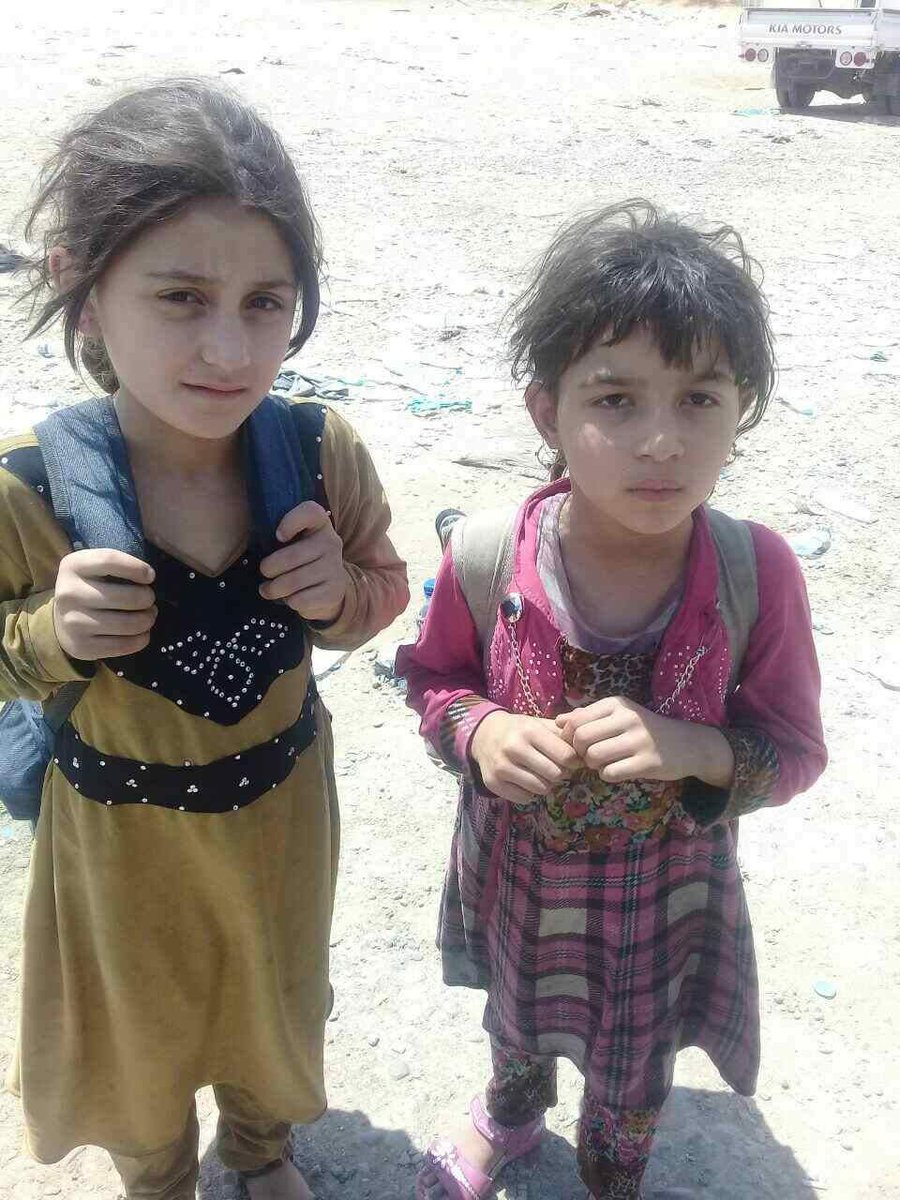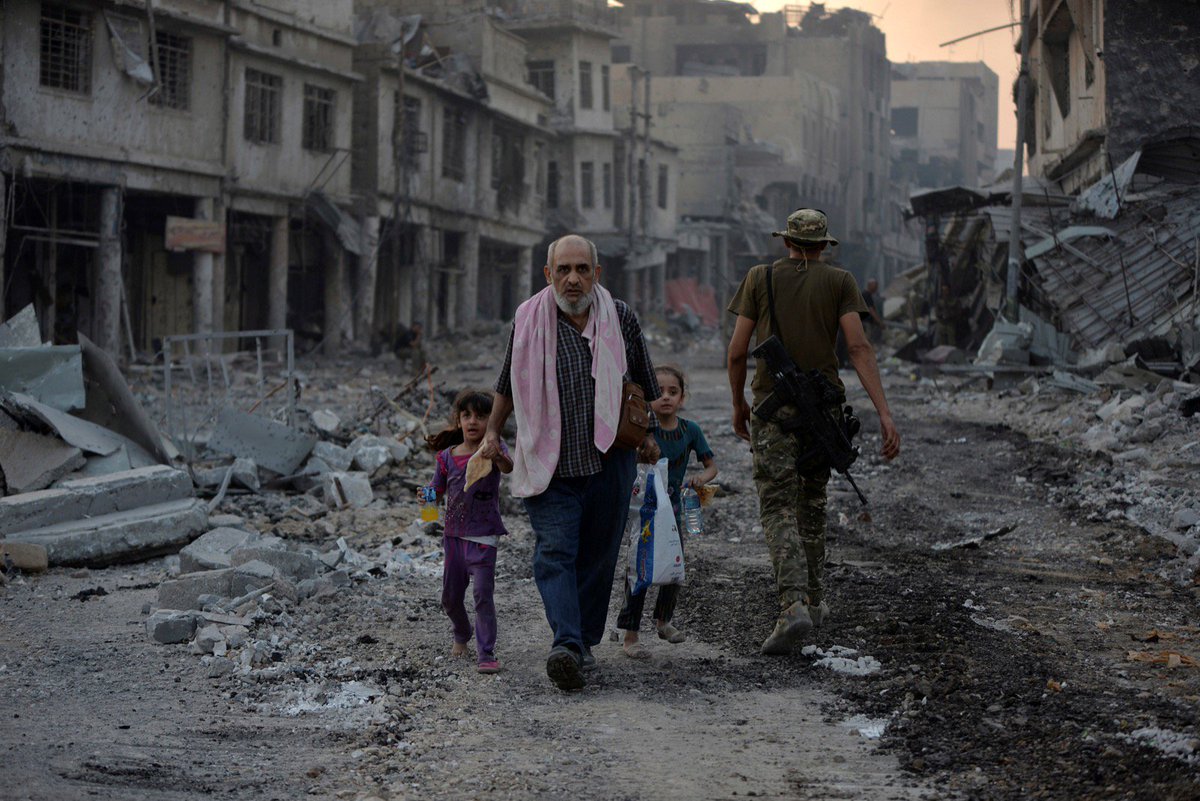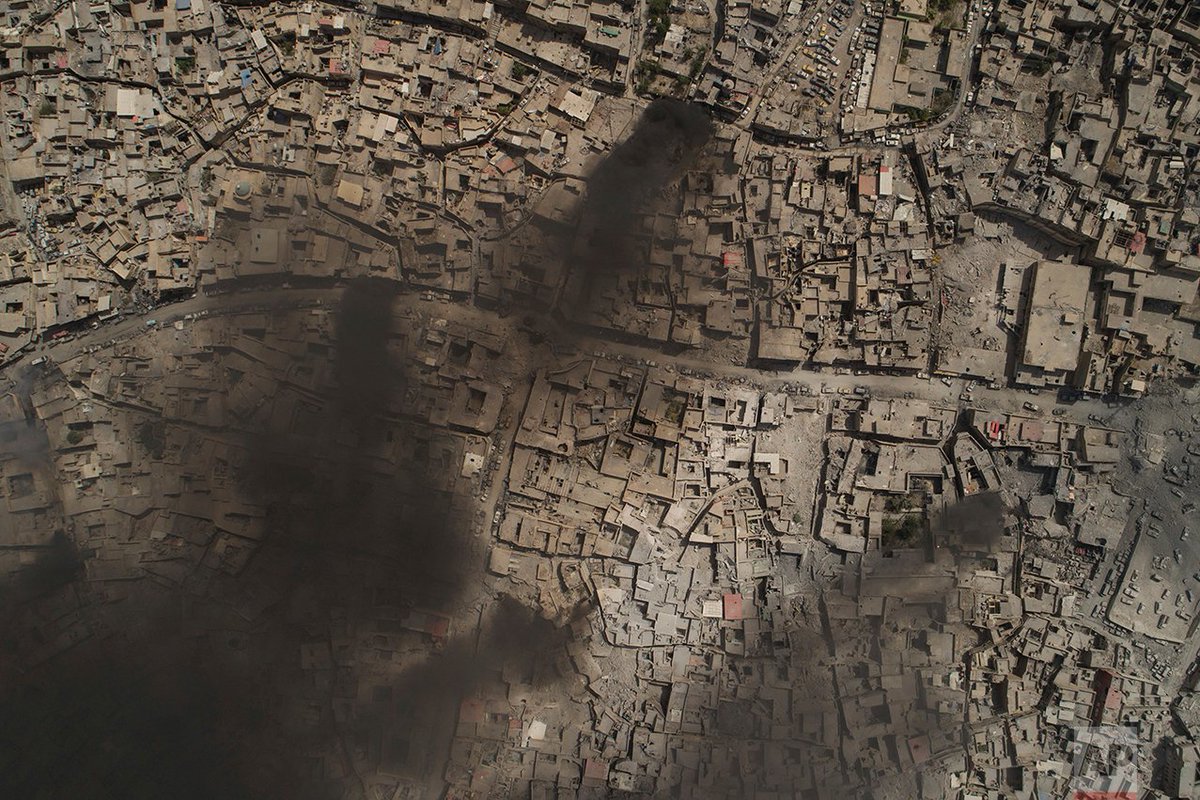 Prisoner Thriller.

The captain and Lieutenant of the Iraqi police died 7 July in the Old town.
https://apimagesblog.com/blog/2017/7/6/mosul-endgame-in-images-caught-by-airstrikes-islamic-state – part of my photos from July of Mosul from here