https://z5h64q92x9.net/proxy_u/ru-en.en/colonelcassad.livejournal.com/3520101.html
3 Jul, 18:01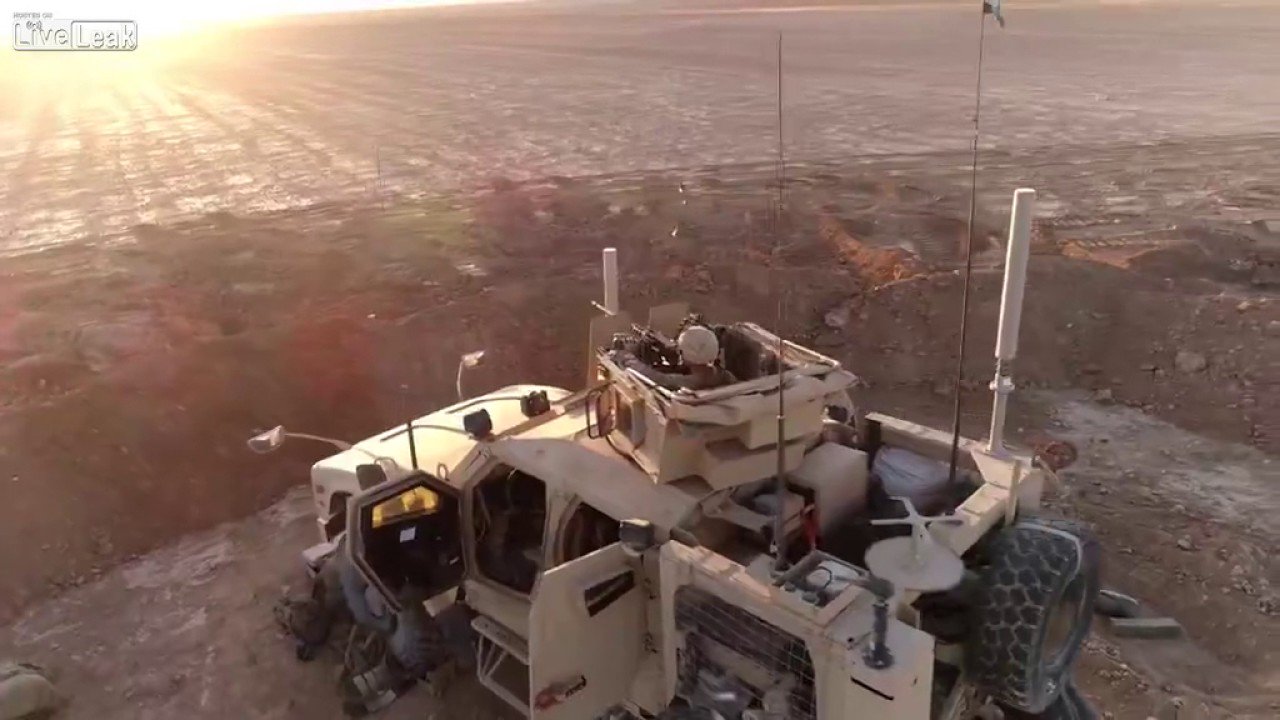 The work of the artillery of the U.S. marine corps in the area of Raqqa.
Beautiful shots don't forget that in addition to fighters, the shelling and airstrikes in Raqqa killed dozens of civilians:
Plus satellite shots of the destroyed bridges across the Euphrates.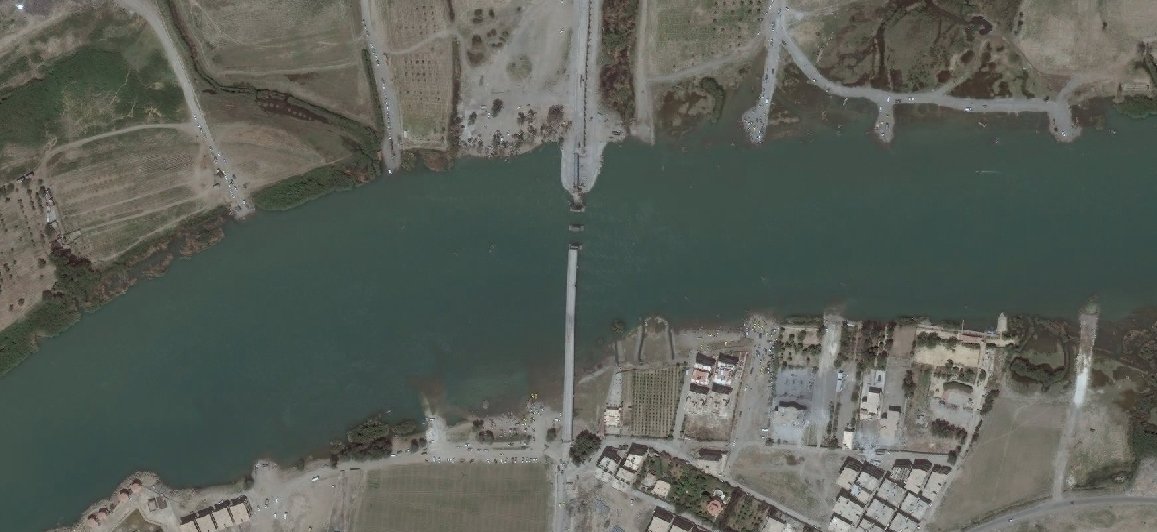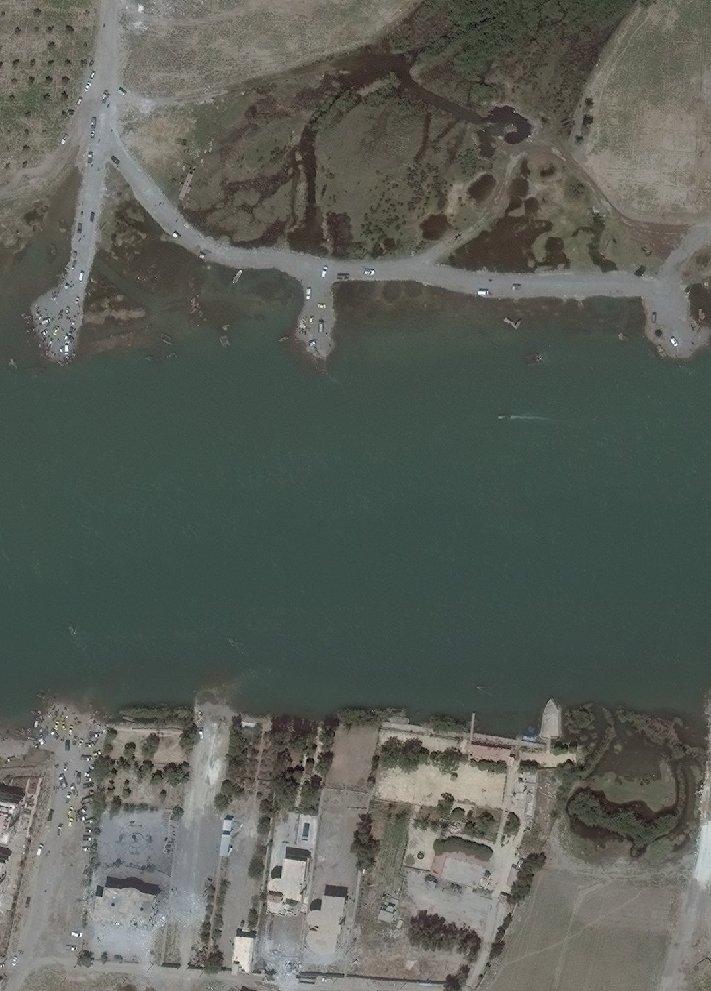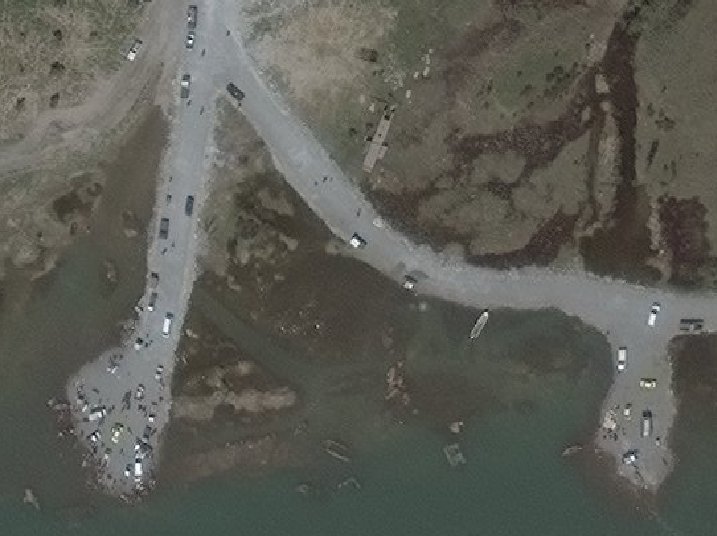 Itself Raqqa is now completely surrounded and the problem the Kurds have now is to painfully pick out from the ruins the city's defending fighters.

Loss they were incurring, the Caliphate, only snipers for the last month destroyed 74 enemy soldier. However, "black" is unlikely to save.