https://z5h64q92x9.net/proxy_u/ru-en.en/colonelcassad.livejournal.com/3510256.html
June 29, 0:39
In the evening, reports appeared (mostly on pro-Turkish resources) that Russia allegedly relinquished military police forces from Afrin in those areas where the invasion of the Turkish army and the militants controlled by it can be started, and in the canton there are supposedly only 14 personnel.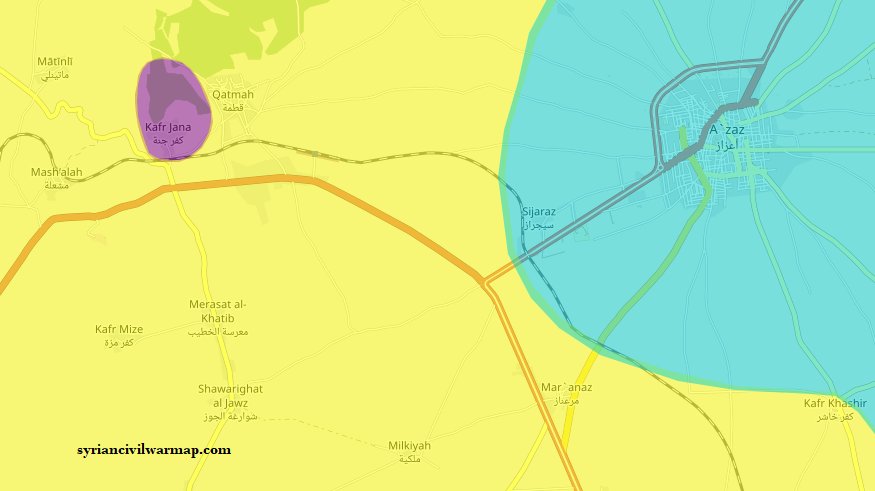 According to other sources, including and in Afrin, the Russian contingent is still in Kafr Jana. No Official confirmations or denials of this yet. Over Afrin a Russian spy plane has been seen.
In the district of Azaz Mare continues the concentration of Turkish armored vehicles and infantry fighters. Via Azaz in the front of it took a decent number of trucks with military supplies. Part of the forces mechanized brigade of the Turkish army deployed in al-Baba has already moved to the front at tal-Rifat.
Among the ambitious goals of the Turkish General staff may consider not only the cutting of the Kurdish "guts", but the cutting through of the corridor in Idlib between the Afrin and the ledge to the North of Aleppo, which is controlled by the SAA. Rationale – the fight against "Kurdish terrorism" and the promotion in Idlib – "to fight Al-Nusra". In this case, you can expect not only an attack from Turkey, but also from Idlib, by groups of "Ahrar al-sham" tied to the Turkish military intelligence.
Judging by the statement of Turkish Deputy Prime Minister https://www.turkishminute.com/2017/06/28/t urkish-deputy-pm-syrias-afrin-should-be-c leared-of-terrorists/, in which he stated that "Afrin should be cleared of terrorists and terrorism", the invasion looks more than likely. Afrin Kurds promise in the case of the invasion of the Turks to show "gruel". The hegemon is still silent, though he recently took on some commitments to the Kurds.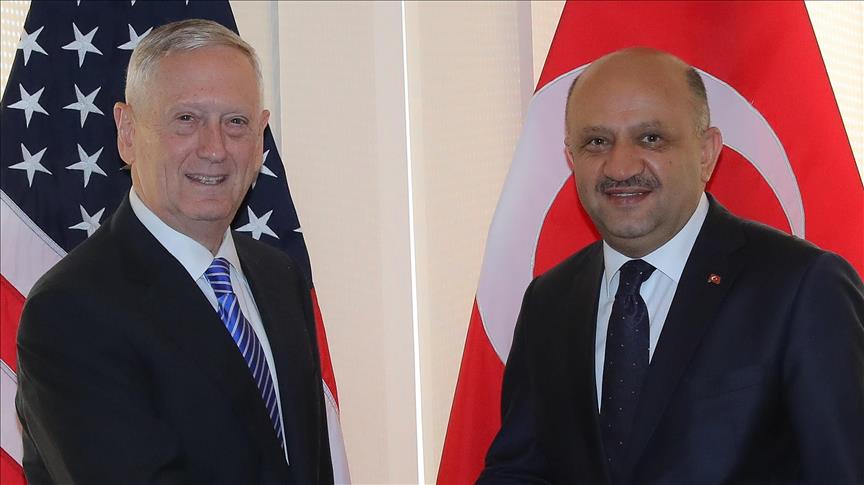 At the meeting of Ministers of defence of the USA and Turkey http://aa.com.tr/en/turkey/turkish-us-defense-heads-talk-pkk-pyd-issue-in-belgium/850577 the parties were unable to reach agreement, Turkey continues to consider the PYD and YPG as terrorist offshoots of the Kurdistan workers Party and criticizes US for the fact that they "use the same terrorists to fight other" (that's really the pot calling the kettle black). US considers arming Kurds a temporary forced necessity and refuse to acknowledge them as terrorists.