https://z5h64q92x9.net/proxy_u/ru-en.en/colonelcassad.livejournal.com/3507372.html
27 Jun, 16:19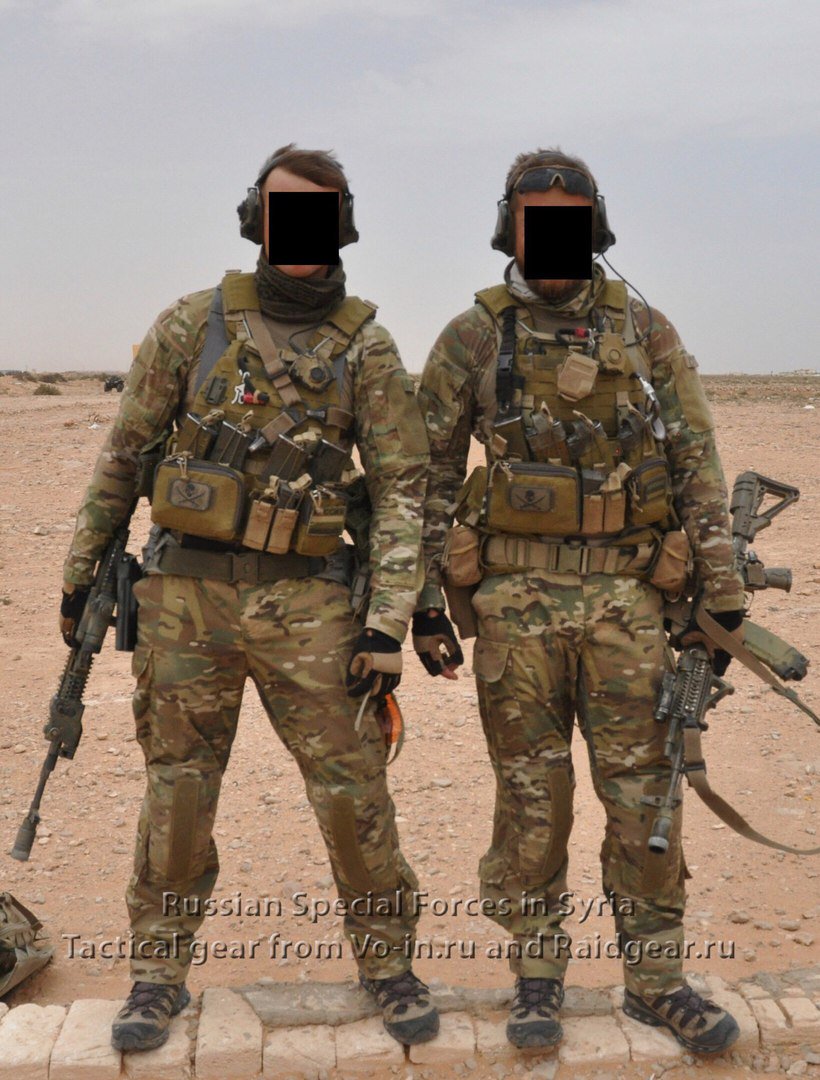 Photos of Russian and American specialists in Syria.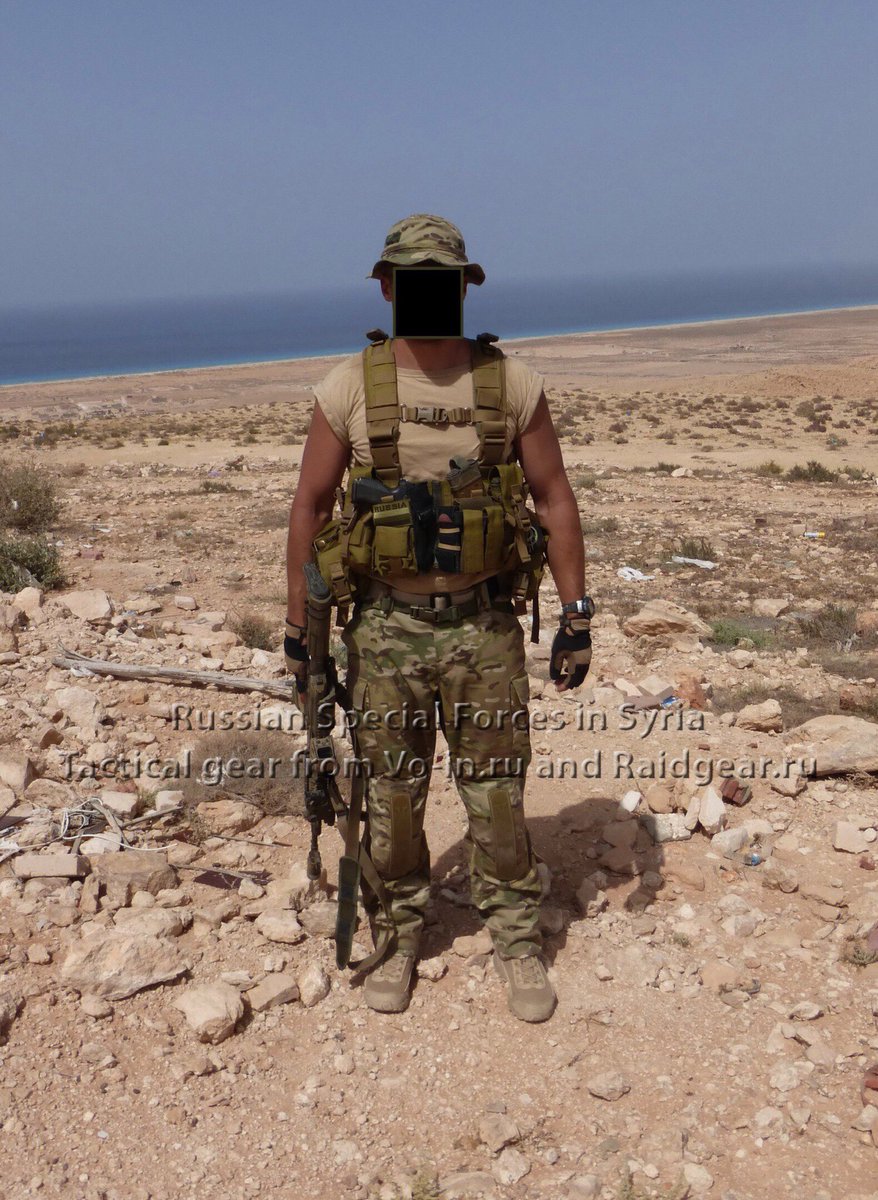 Judging by the sea, filmed somewhere in the area of Tartus or Latakia.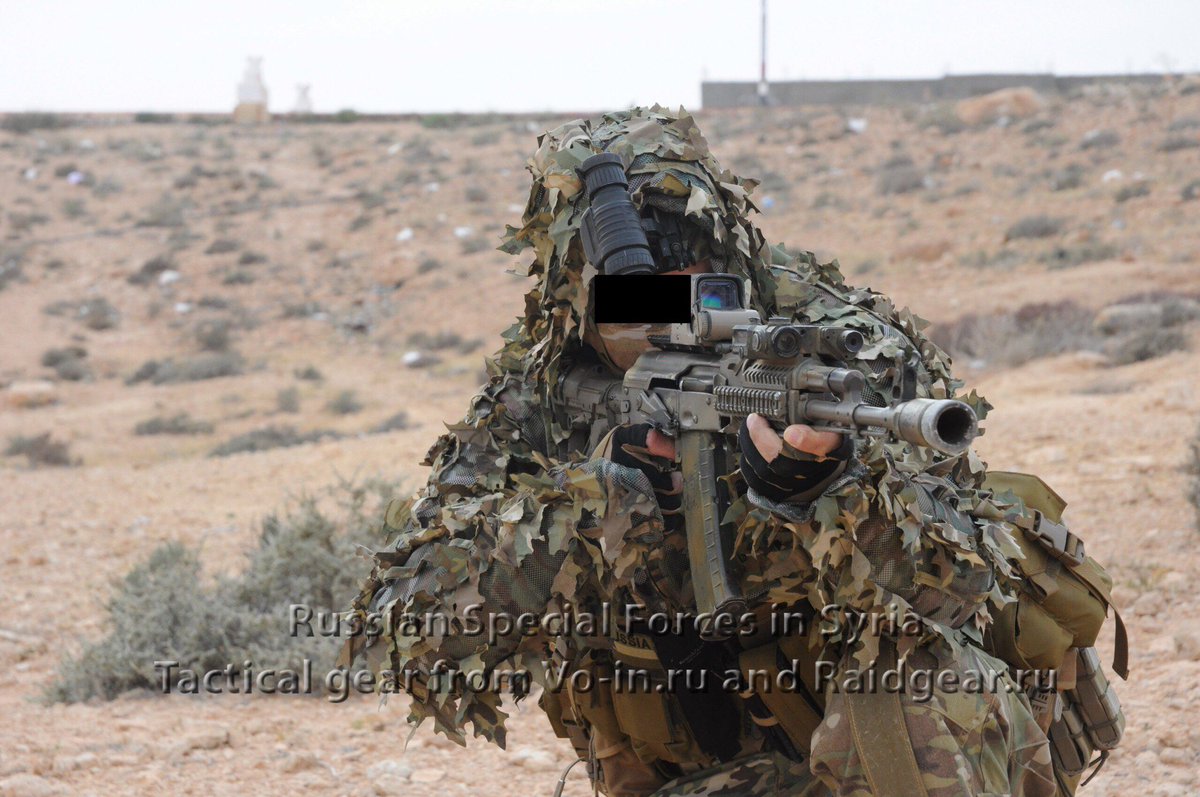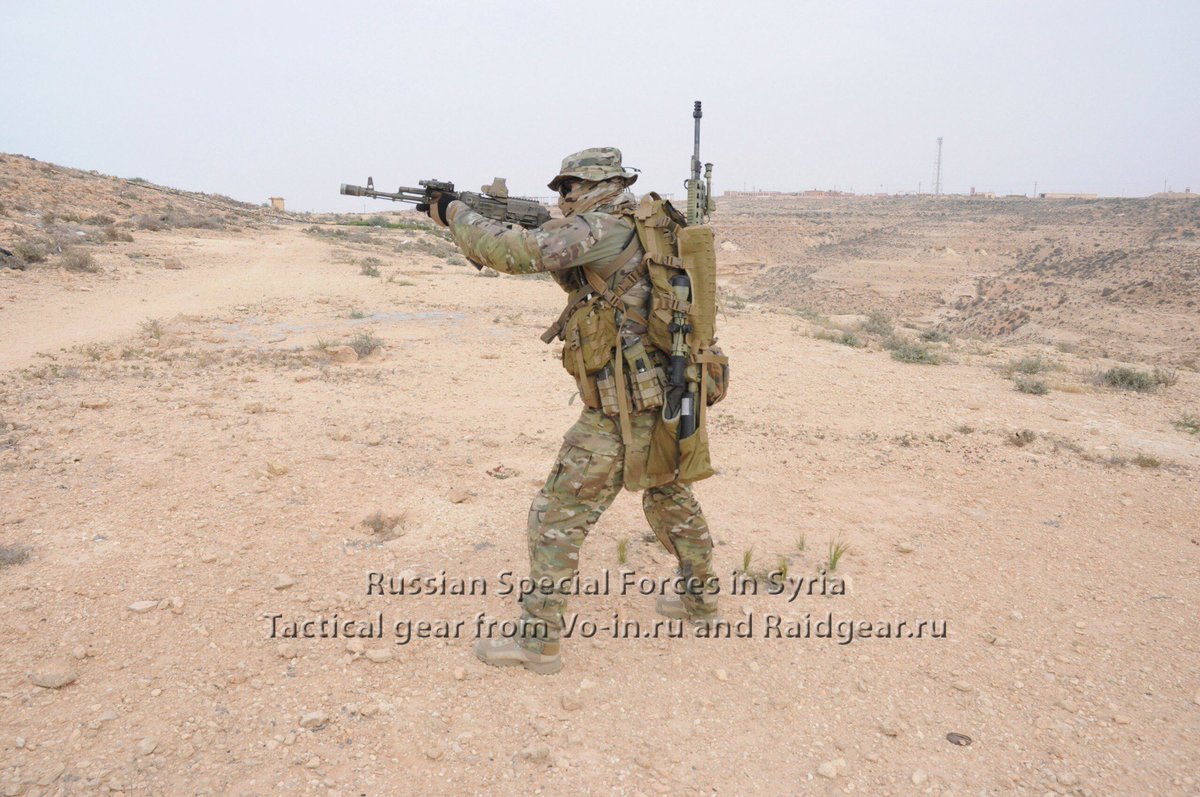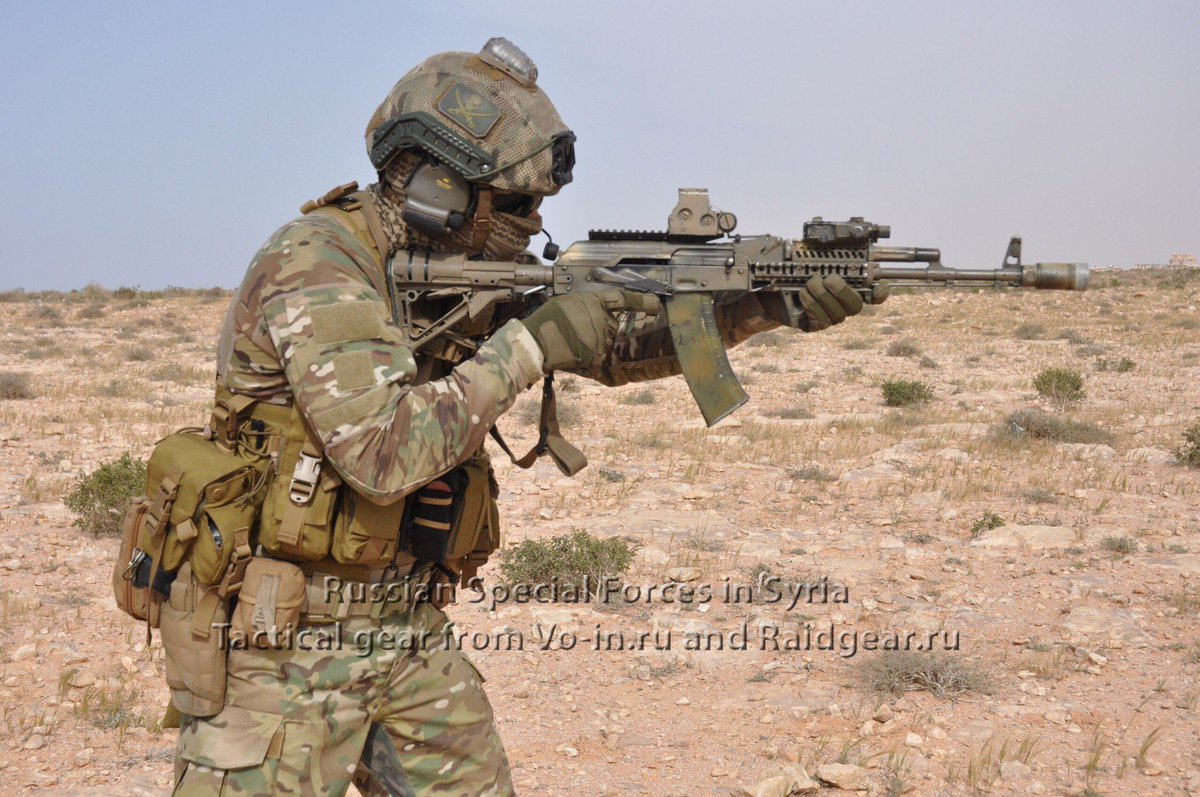 Judging by the emblem, it's one of those bands that ended up on the cutting of Aleppo, with many of them killed by insurgents.

In the district of Arak.
And below, the opponents in Syria.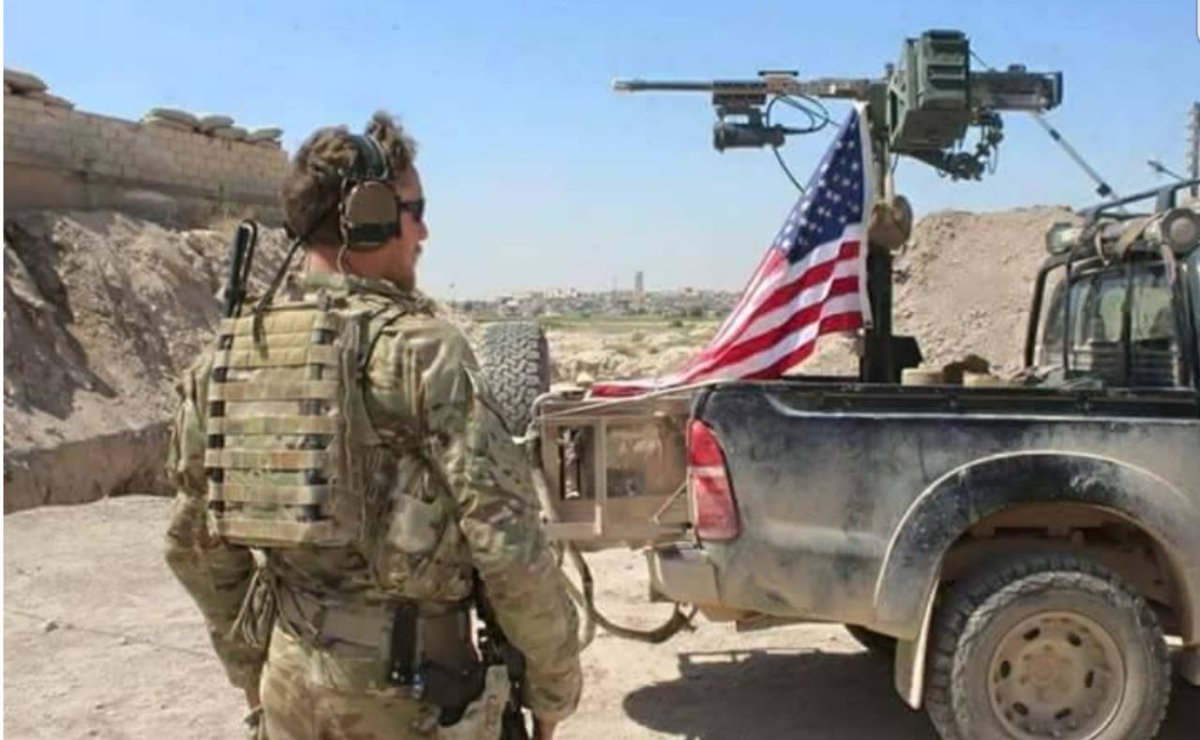 Tal Abyad. Show the American flag for the Turks, so they are not too active on the Kurds climbed.
This is most likely soldiers from the 75th Ranger regiment.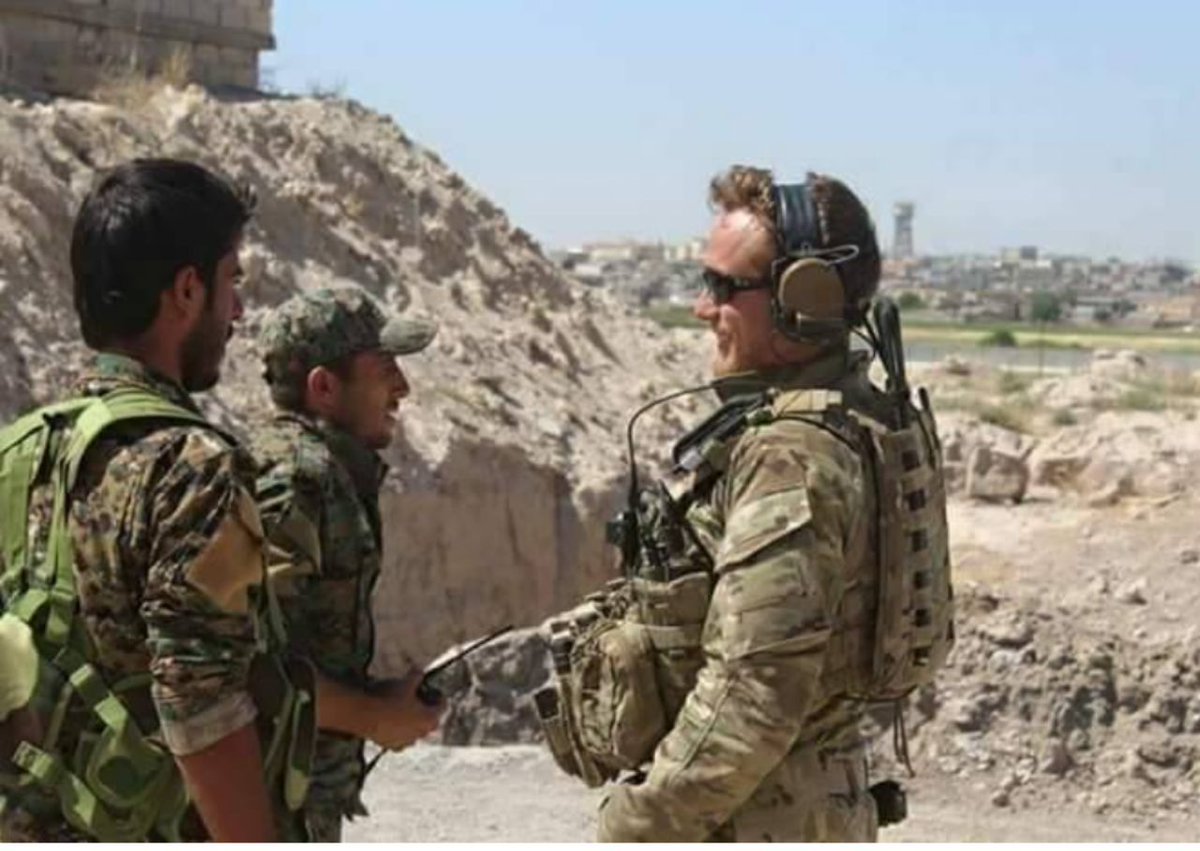 Plus a photo from Iraq.

US army 7th Special Forces/airborne Infantry division.