https://z5h64q92x9.net/proxy_u/ru-en.en/colonelcassad.livejournal.com/3493853.html
20 Jun, 19:42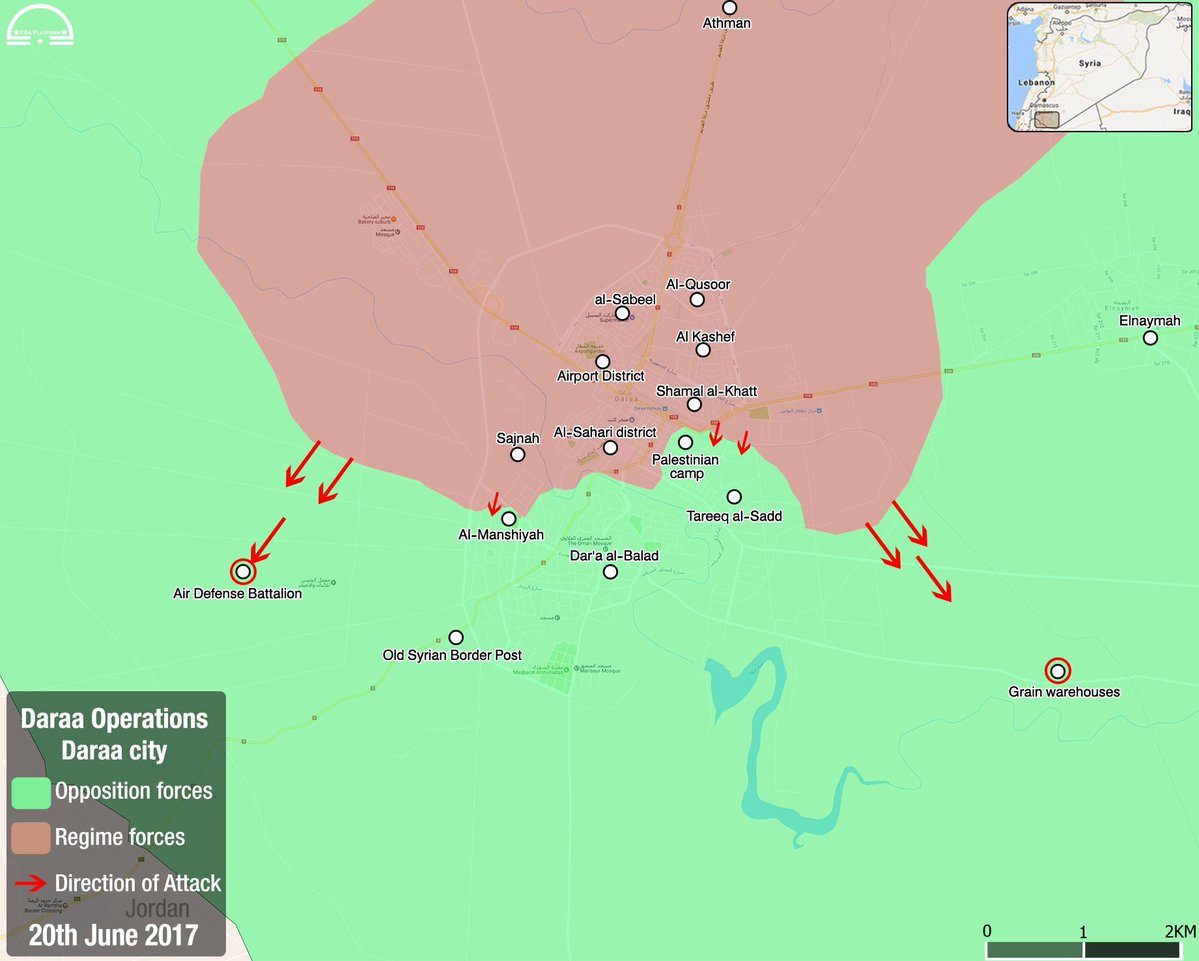 For the SAA itself was a very bad day in the South of Syria. In addition to Americans shot down Iranian drone in the area At Tanfa failed offensive in Daraa.

Since may local power was pumped up with fresh infantry from the province of Damascus here was transferred to the 4th mechanized division.

A few days rebel positions in the city and its outskirts were heavily bombed HQs of the Russian Federation and the Syrian air force.
Today after the artillery barrage and the new airstrikes, the assault team went on the attack and initially achieved considerable success, capturing a military base West of Daraa, upon which to conduct operations towards the Syrian-Jordanian border, which threatened to jeopardize the supply of fighters in Daraa.
The offensive apparently was aimed at avoiding debilitating fights in urban areas, but judging by the results, it was organized not the best way.

Militants carried out regrouping competent, repelled the attack of the SAA in the city counterattacked and captured SAA base, knocking out the soldiers who were forced to withdraw to their original positions.

After the failure of the offensive on the positions of militants renewed intense airstrikes, which hints at a repetition of the attempts to break through to the border with Jordan in the area of aeraa.

Today costly SAA (lost a few pieces of equipment and dozens of soldiers killed and wounded).
Militants also in the form of a trophy got one slightly damaged T-72, bulldozer and something like a BMP with ZU-23-2.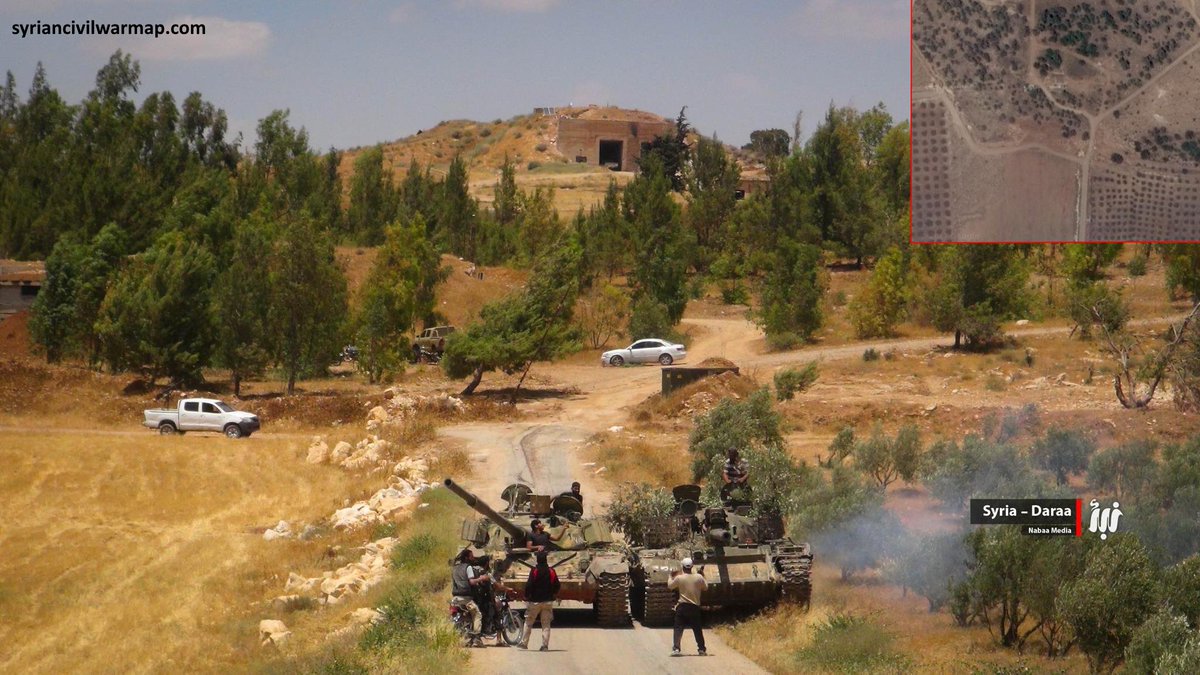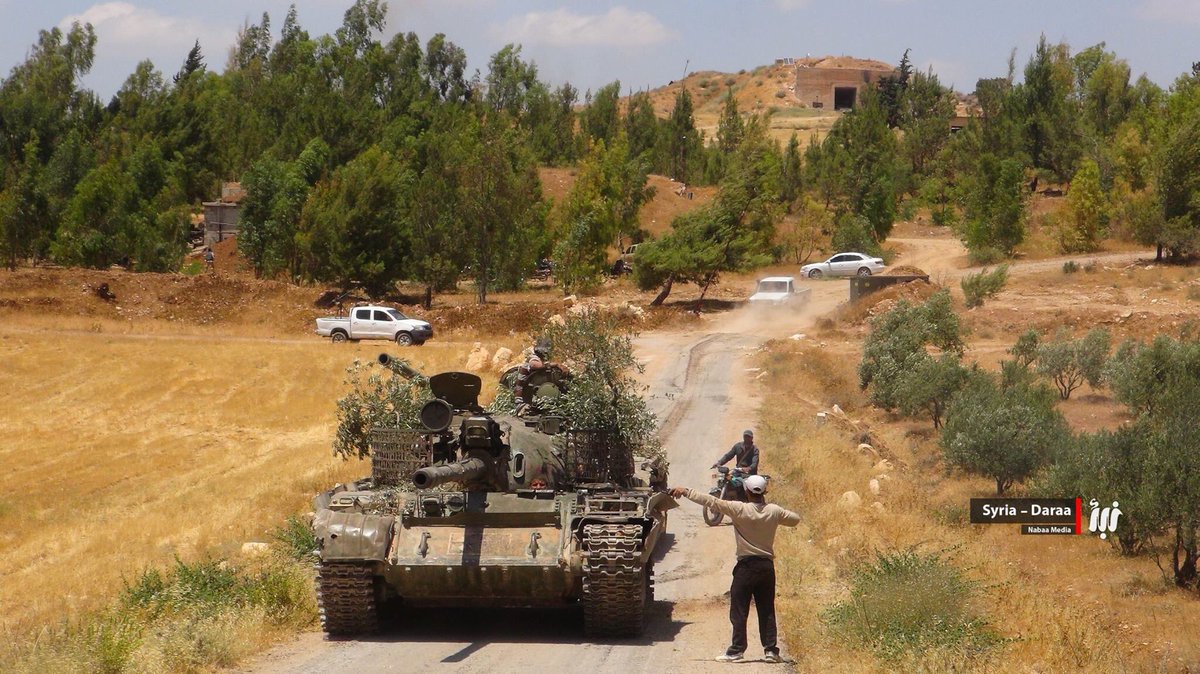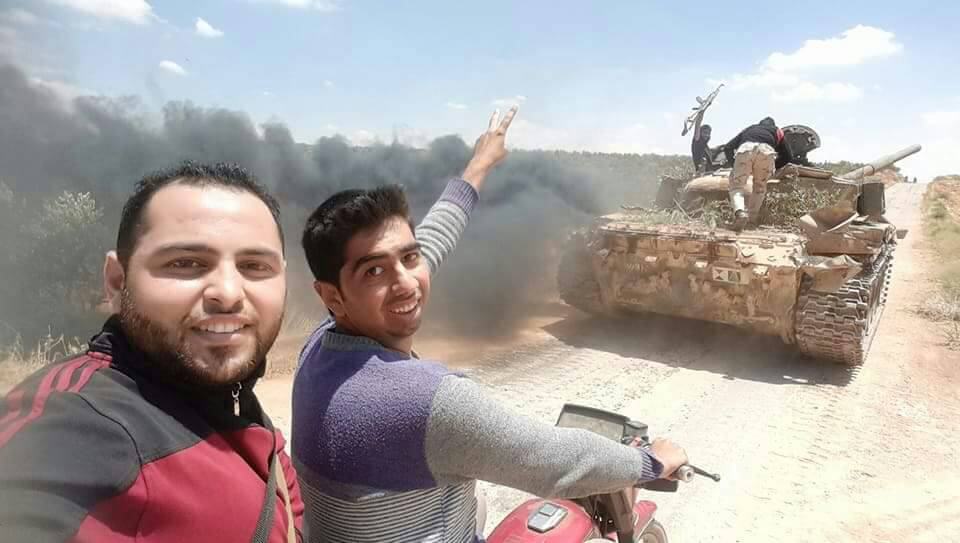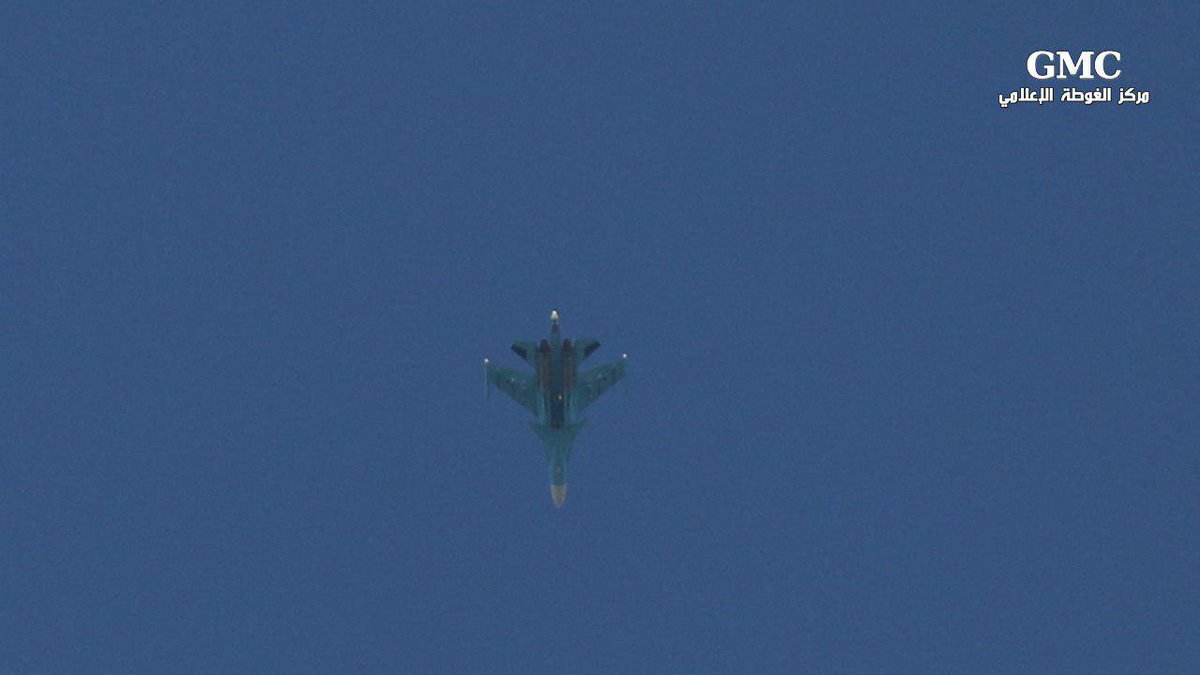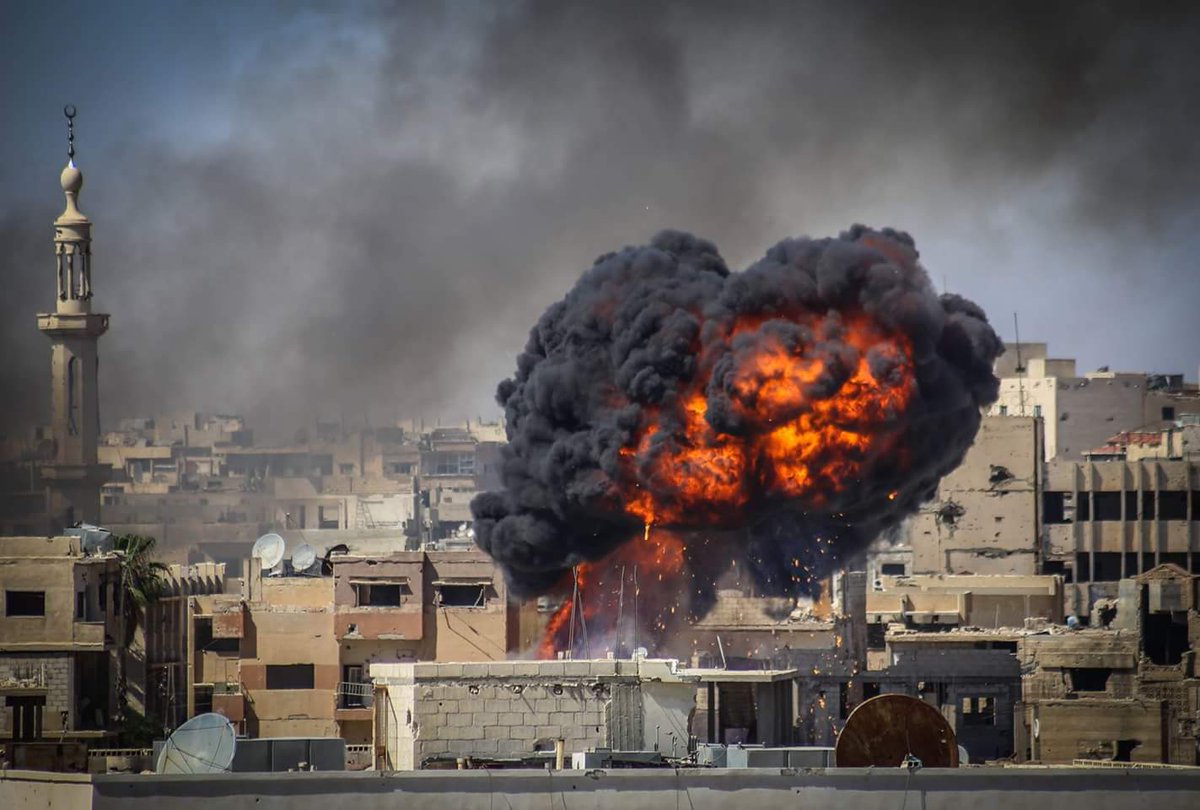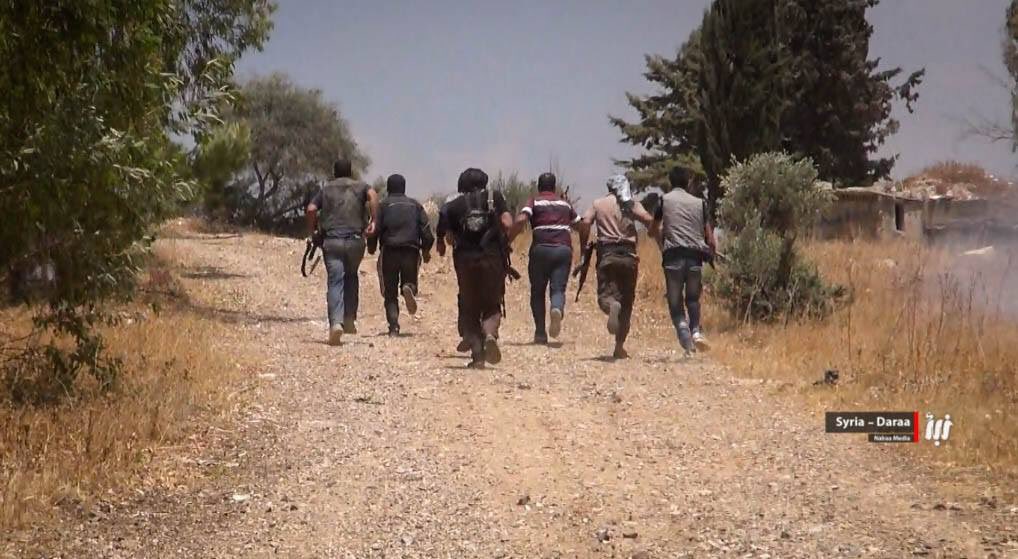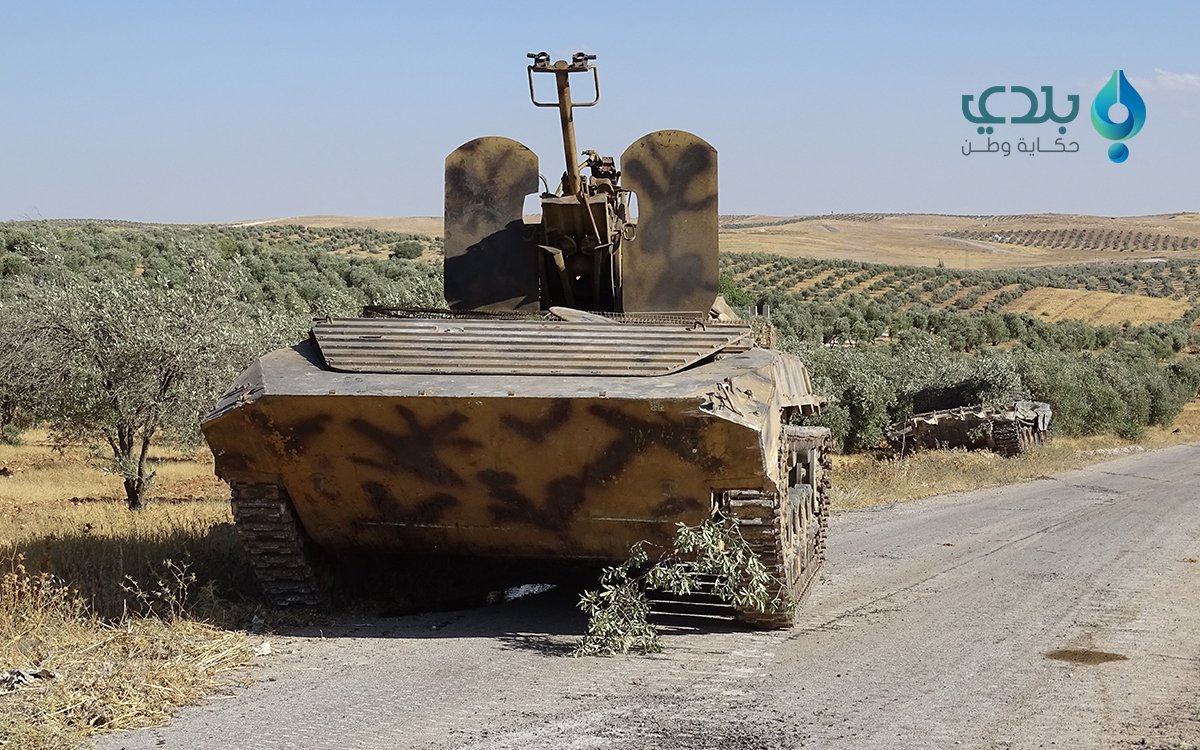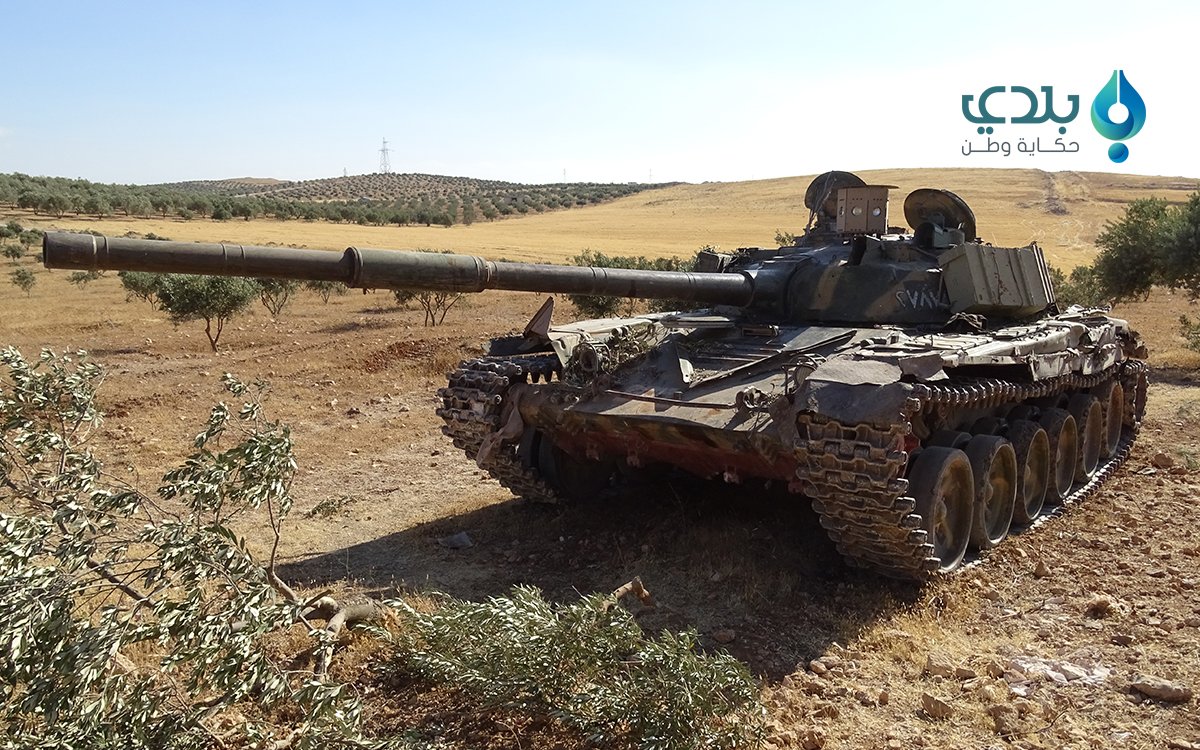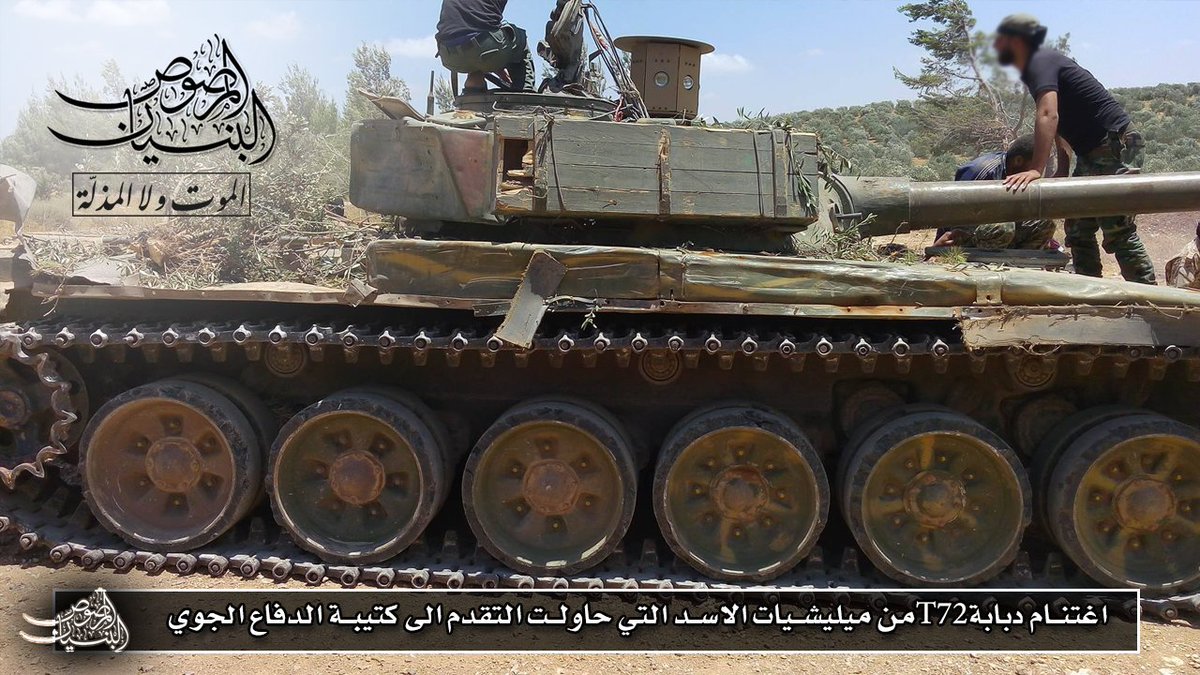 Trophies.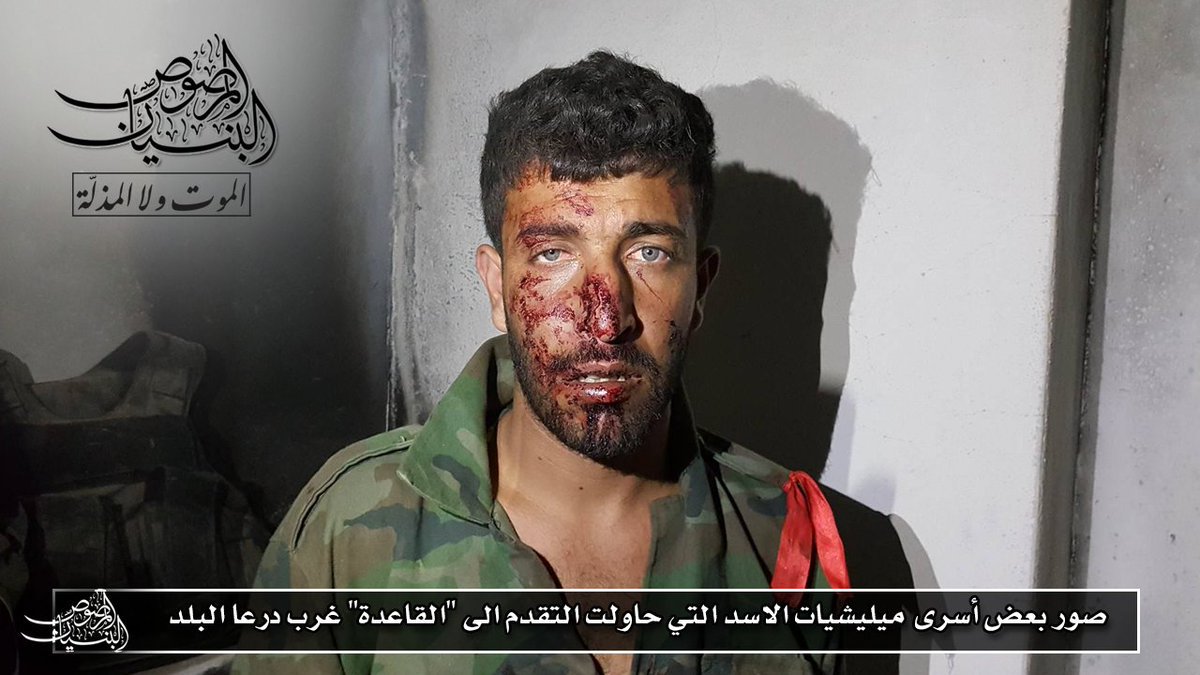 Prisoner.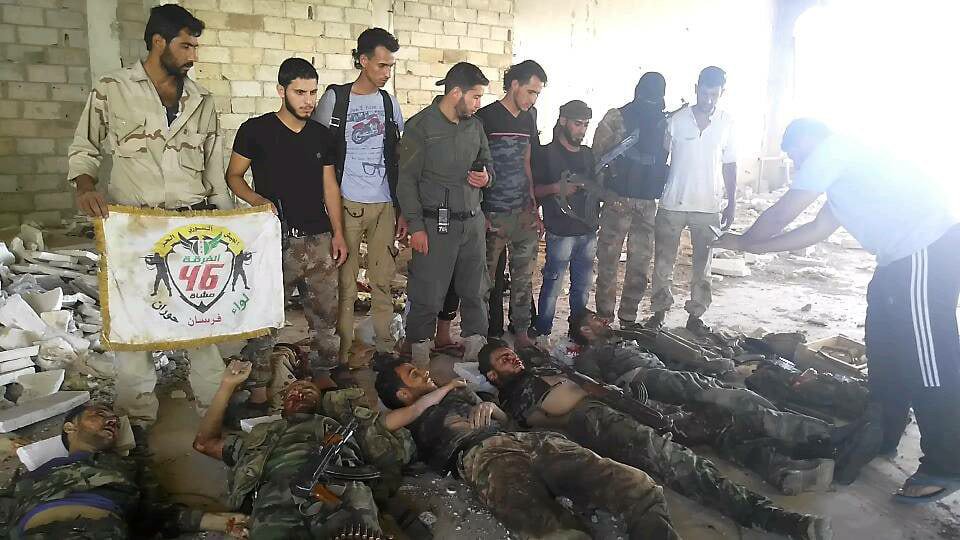 During the fighting on the basis of the SAA lost 15 men killed.