https://z5h64q92x9.net/proxy_u/ru-en.en/colonelcassad.livejournal.com/3452796.html
31 may, 17:09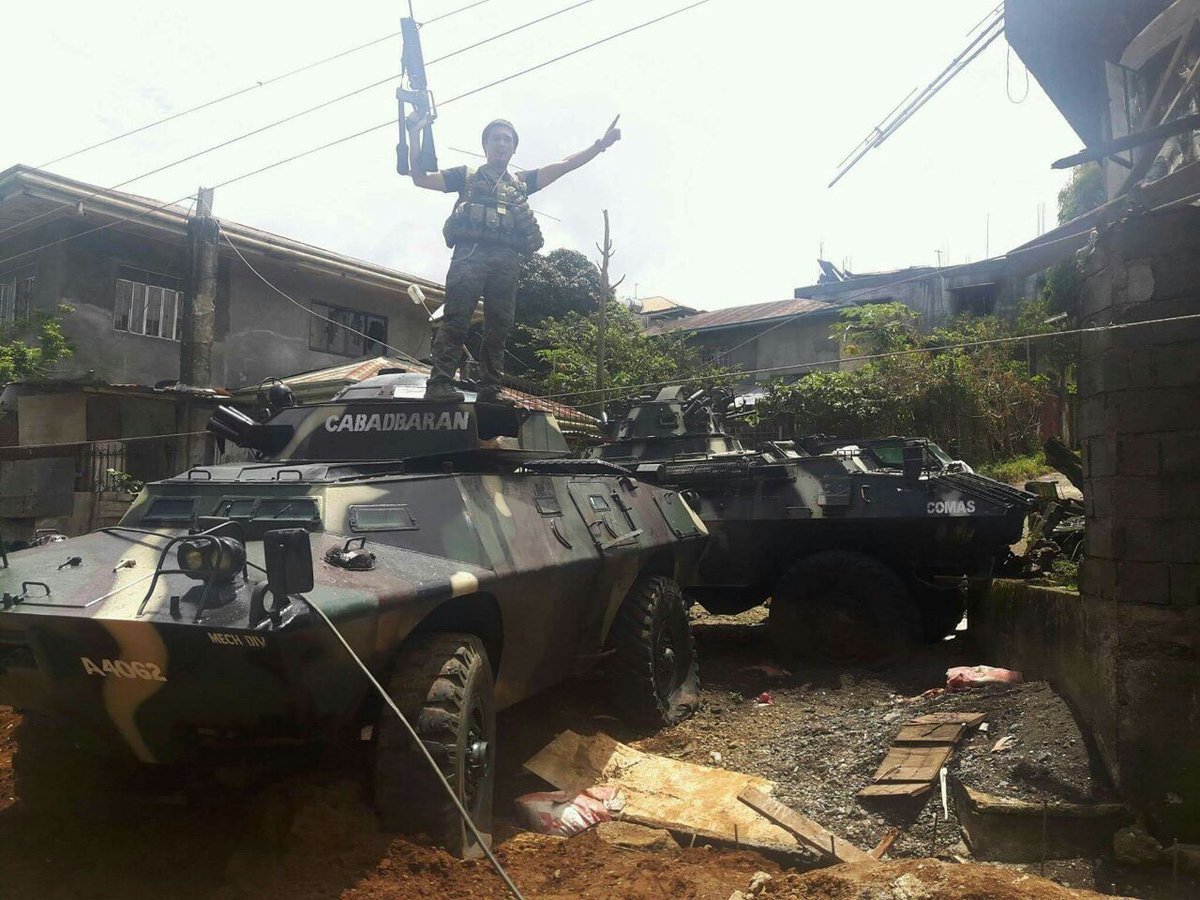 Never such was and here again.
Filipino troops of the Caliphate defeated a detachment of the Philippine army and got light armored vehicles, capturing 2 armored cars and military equipment.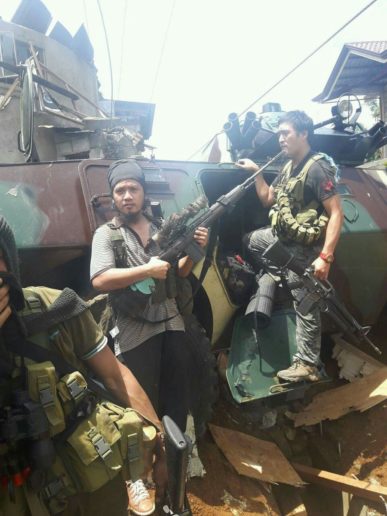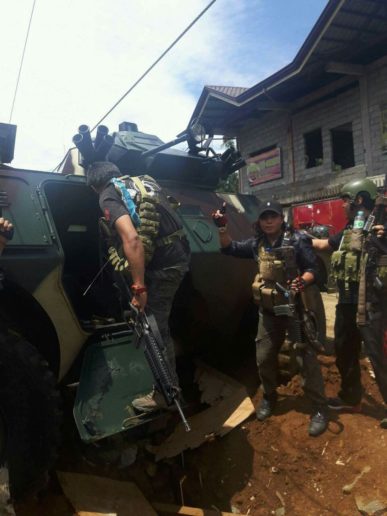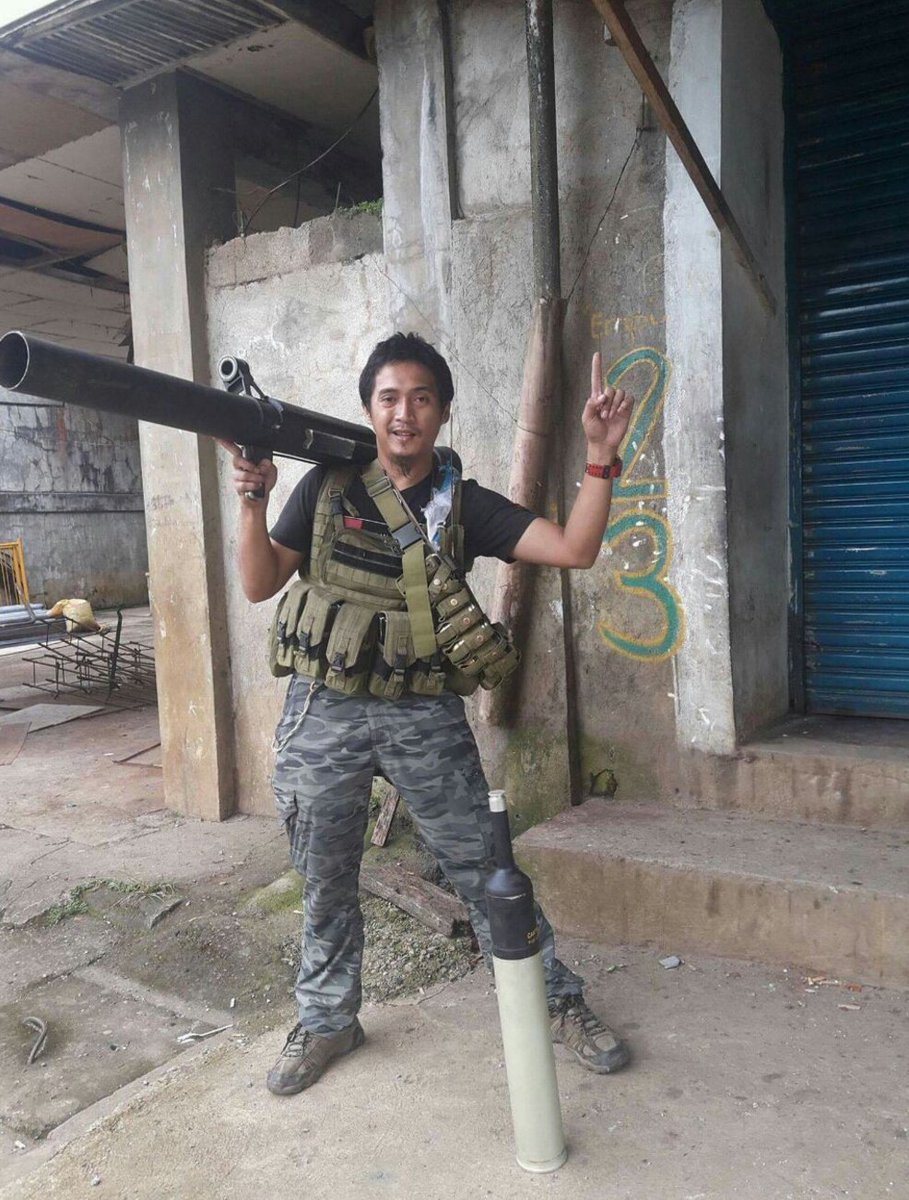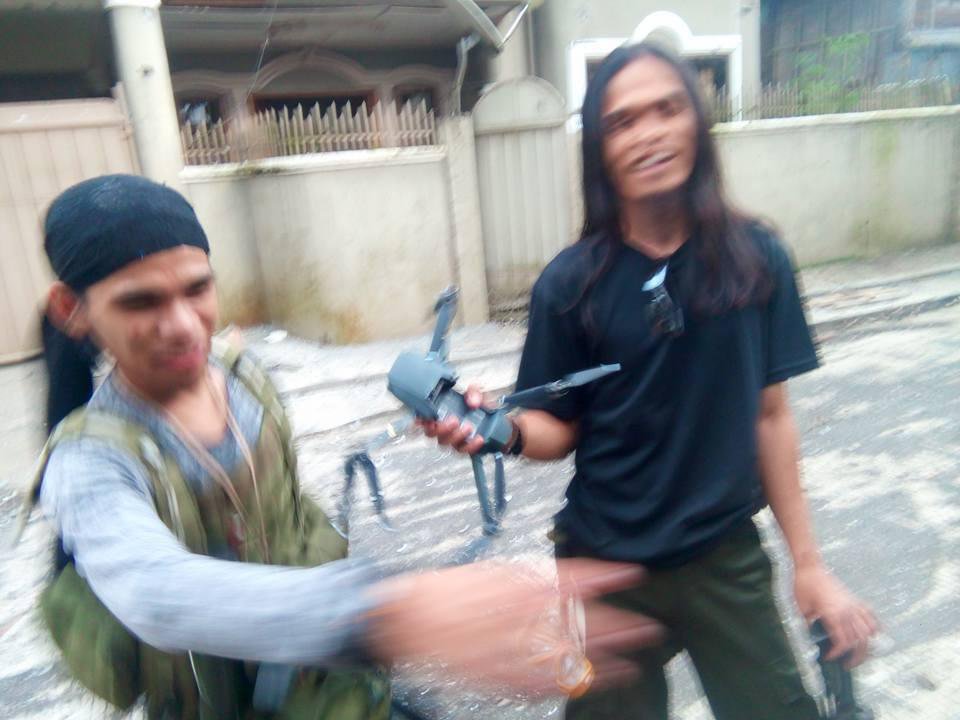 In the city, fighting continued. The army can't crush the resistance fighters.
For the week, according to official figures in the city killed 89 rebels. The city continues to gather strength of the regular army (for the last 3 days to the city deployed 150 units of various equipment and several thousand soldiers, in addition to the operations involved 8-10 helicopters and a few planes) , which gradually tighten the ring around the main forces of the militants entrenched in a dense residential area. Army during the same period, lost about 70-80 people. About 2,000 residents of Marawi are still virtually held hostage by the militants. The liberation of the city is delayed, including the reason for the reluctance to cause unnecessary destruction and casualties among the civilian population.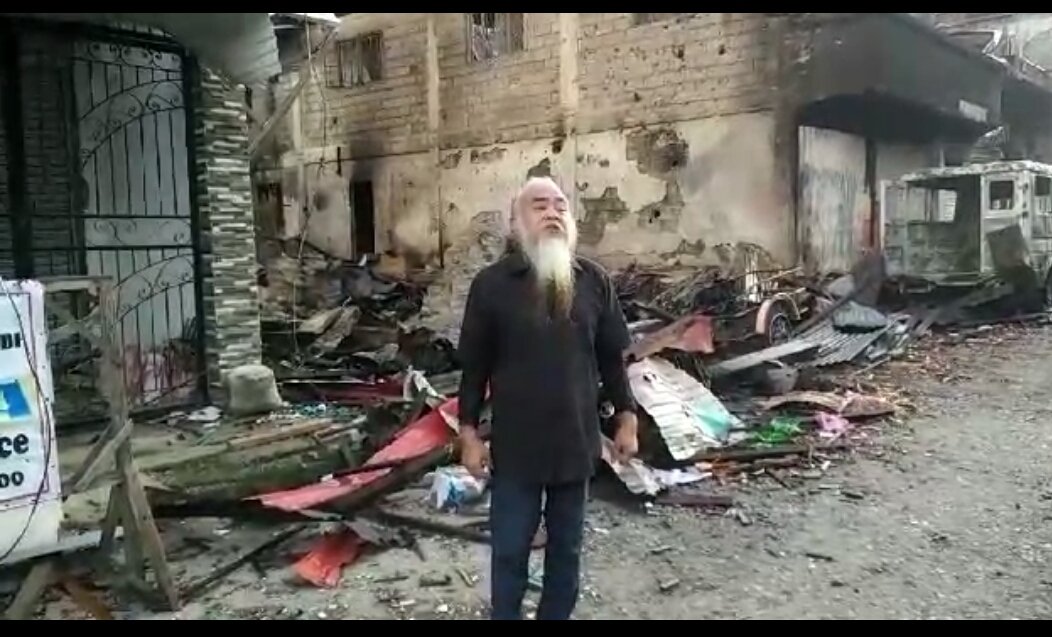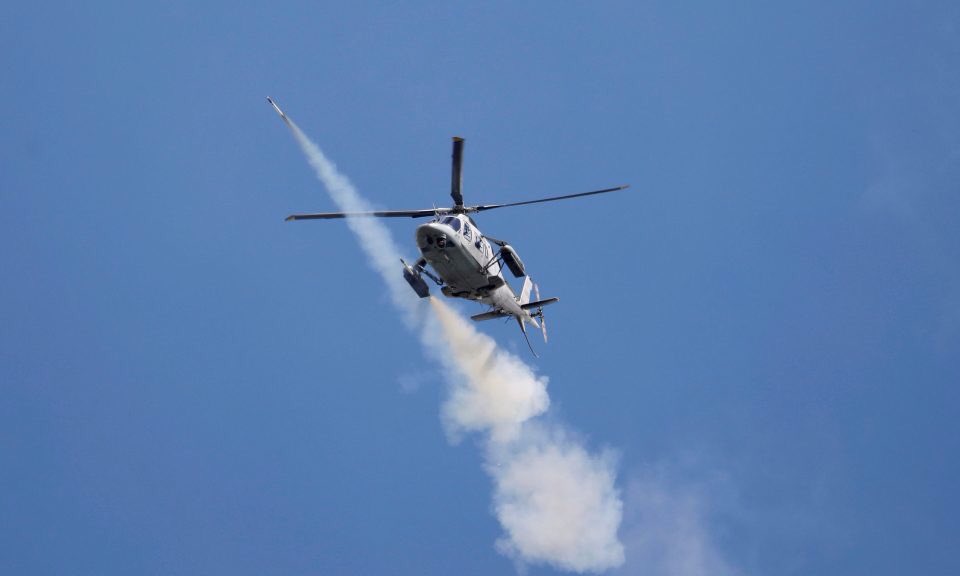 The militants forced to read a prayer.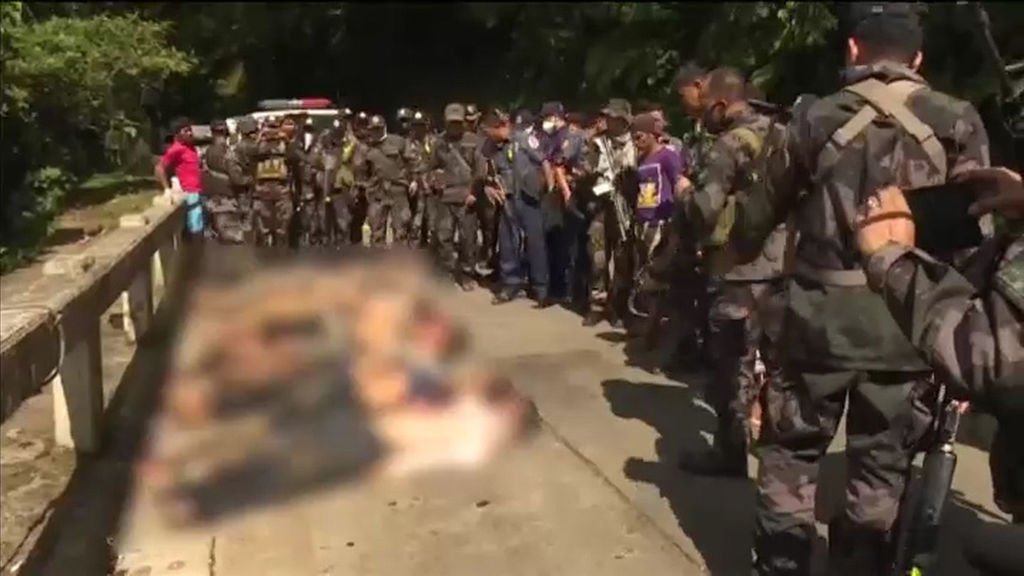 Civilians Marawi was shot by militants.

Hostages released.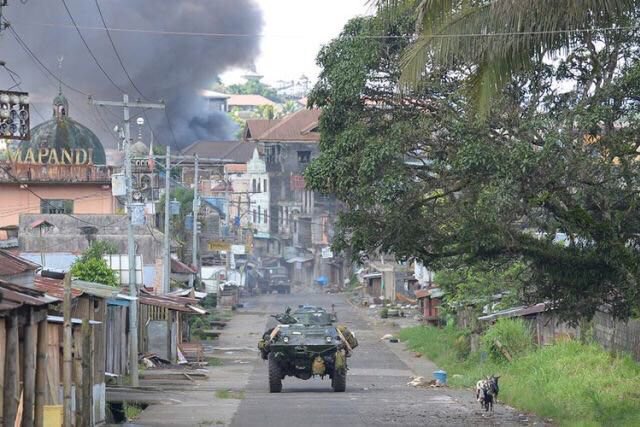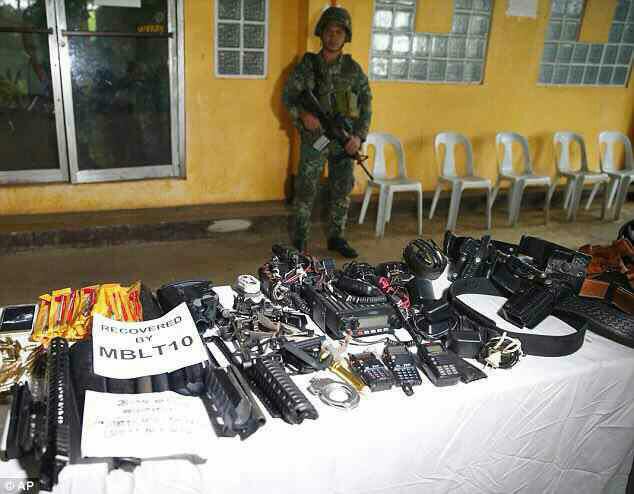 Weapons and military equipment seized from one of the depots of the militants.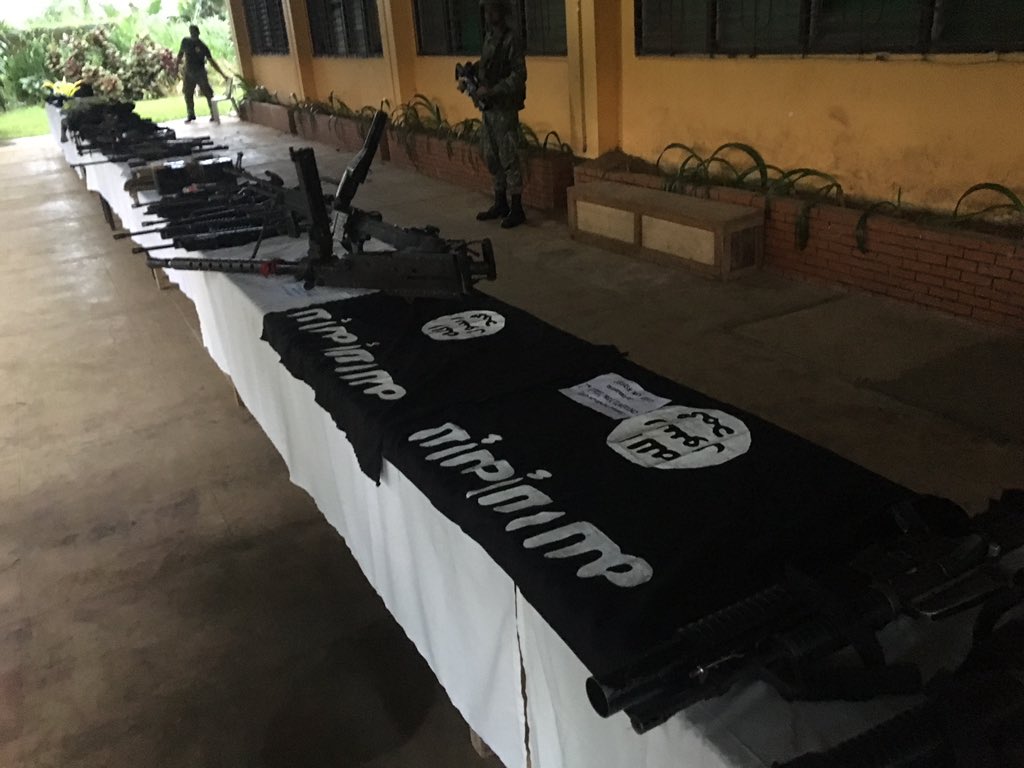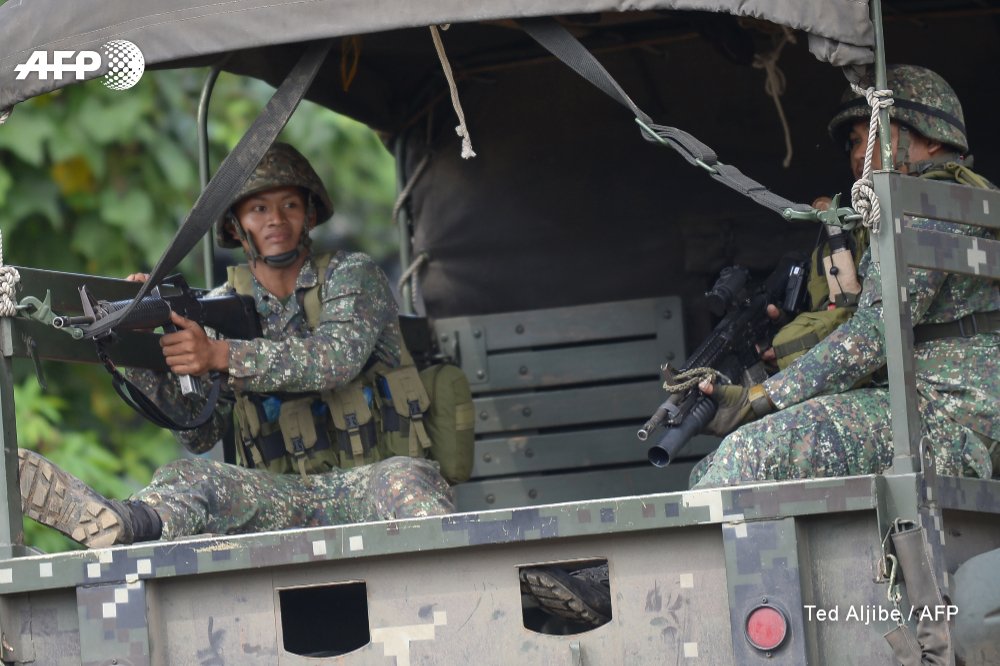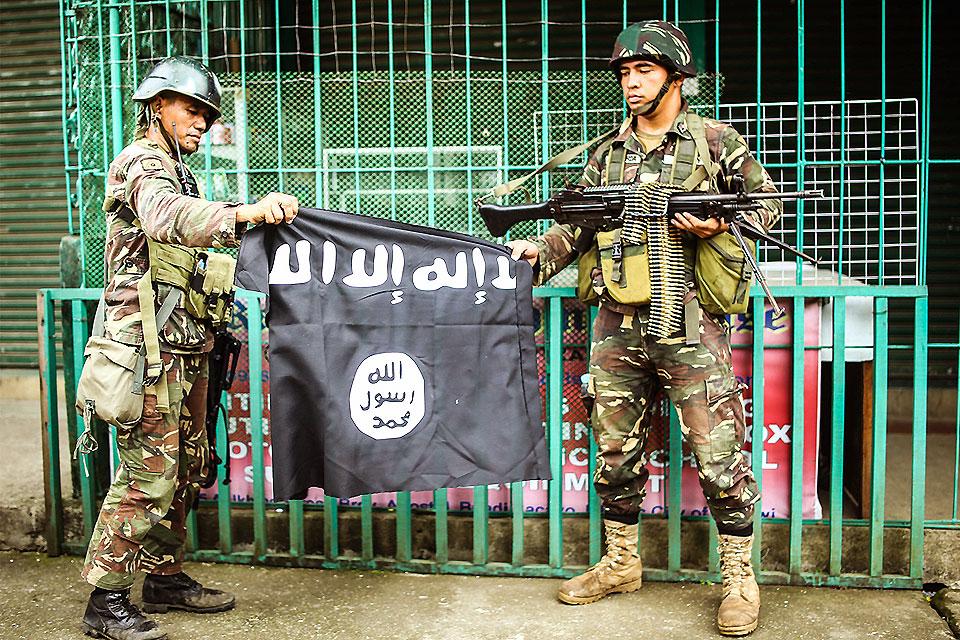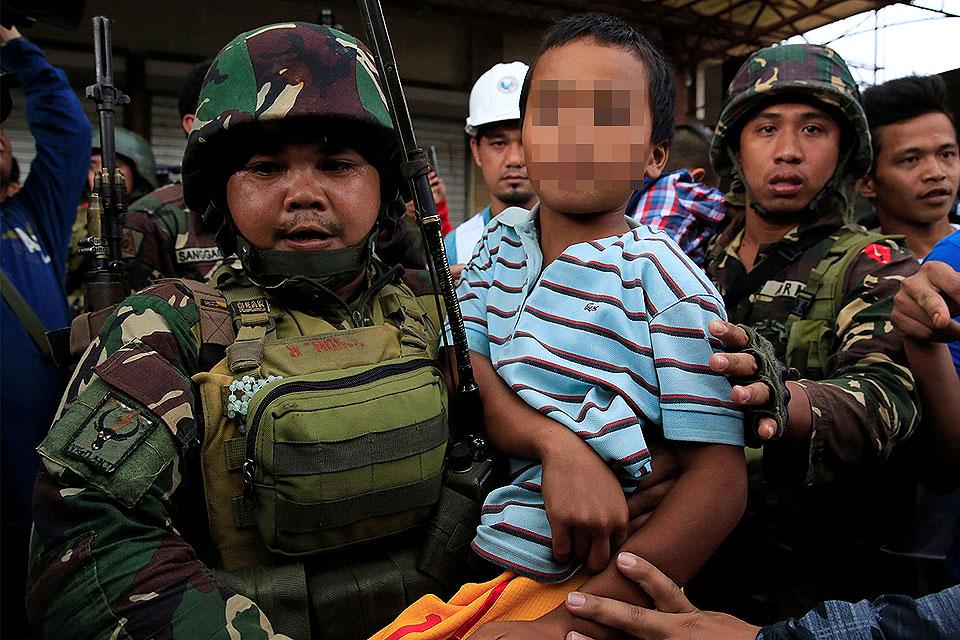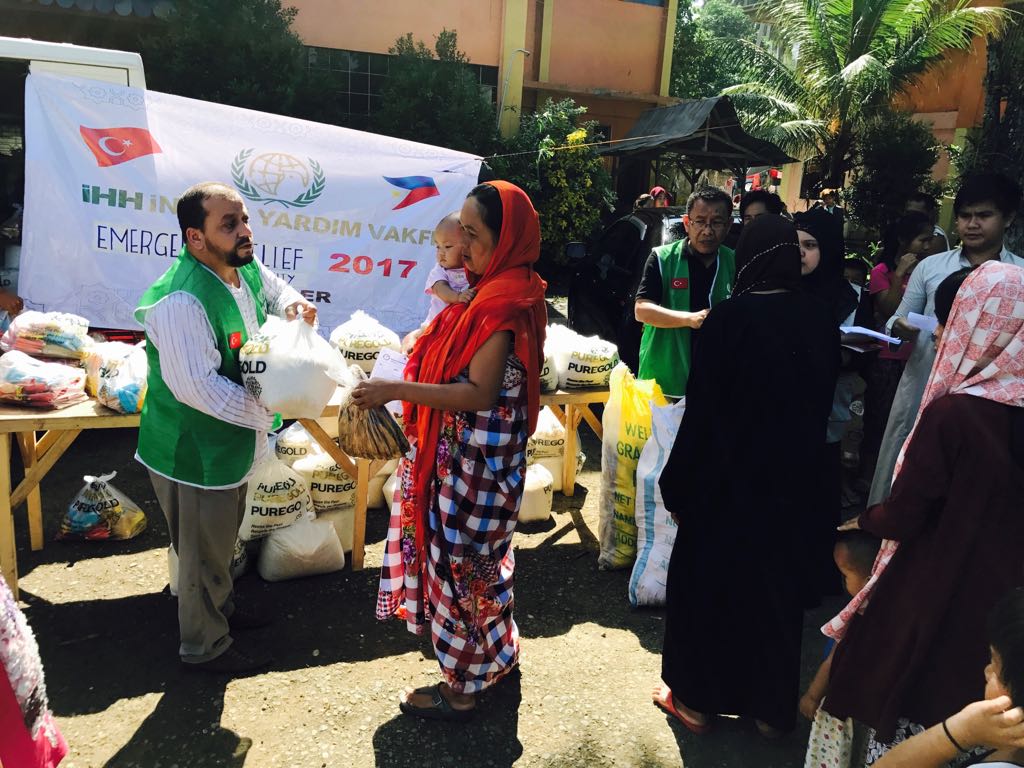 The distribution of humanitarian aid.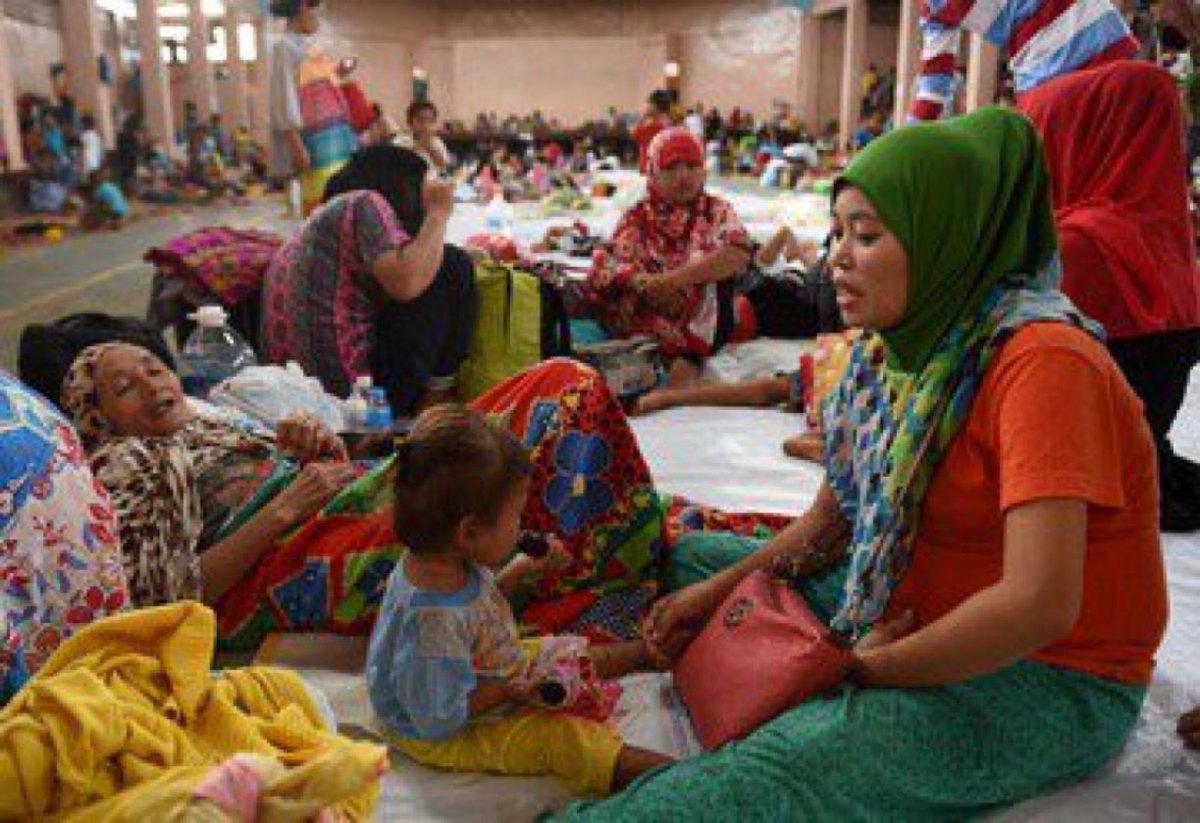 The temporary residence for refugees.