https://z5h64q92x9.net/proxy_u/ru-en.en/colonelcassad.livejournal.com/3443638.html
May 27, 15:34
In addition to the video material about the development of operations in Central Syria http://colonelcassad.livejournal.com/3441111.html.
The destruction of militants ' columns retreating South of Palmyra.

Abandoned machinery of the Caliphate.
For development operations.

Front to the south of Jira has completely collapsed. The remaining DAESH units went to Maskah, where they plan to organize long-term resistance.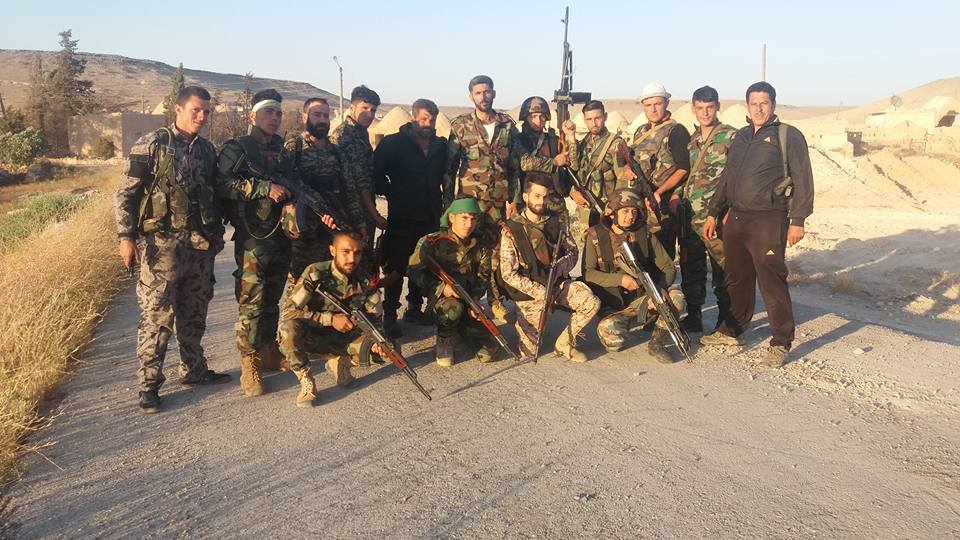 Base Jira.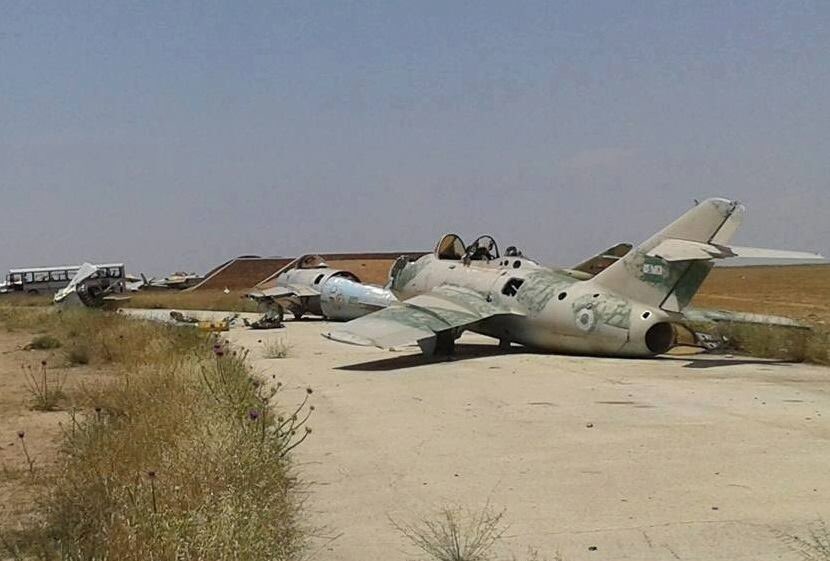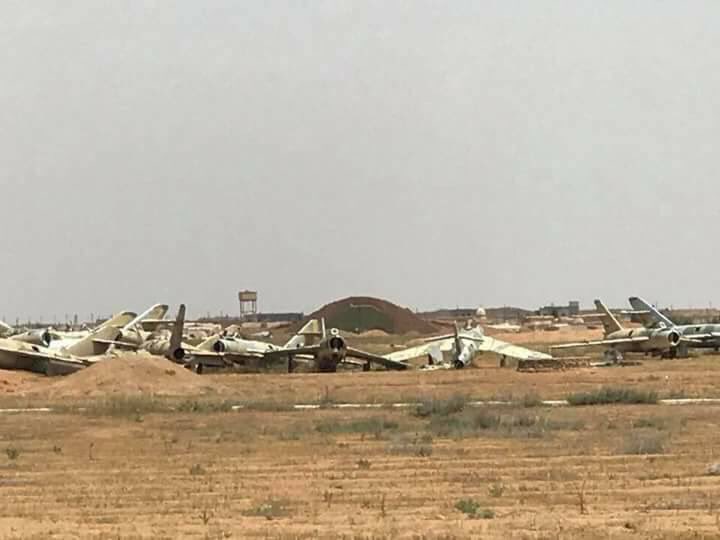 Also began the advance of the SAA in the area of the route Khanasser-Itria. The issue of SAA's exit from the western regions of the province of Raqqa is all the more urgent.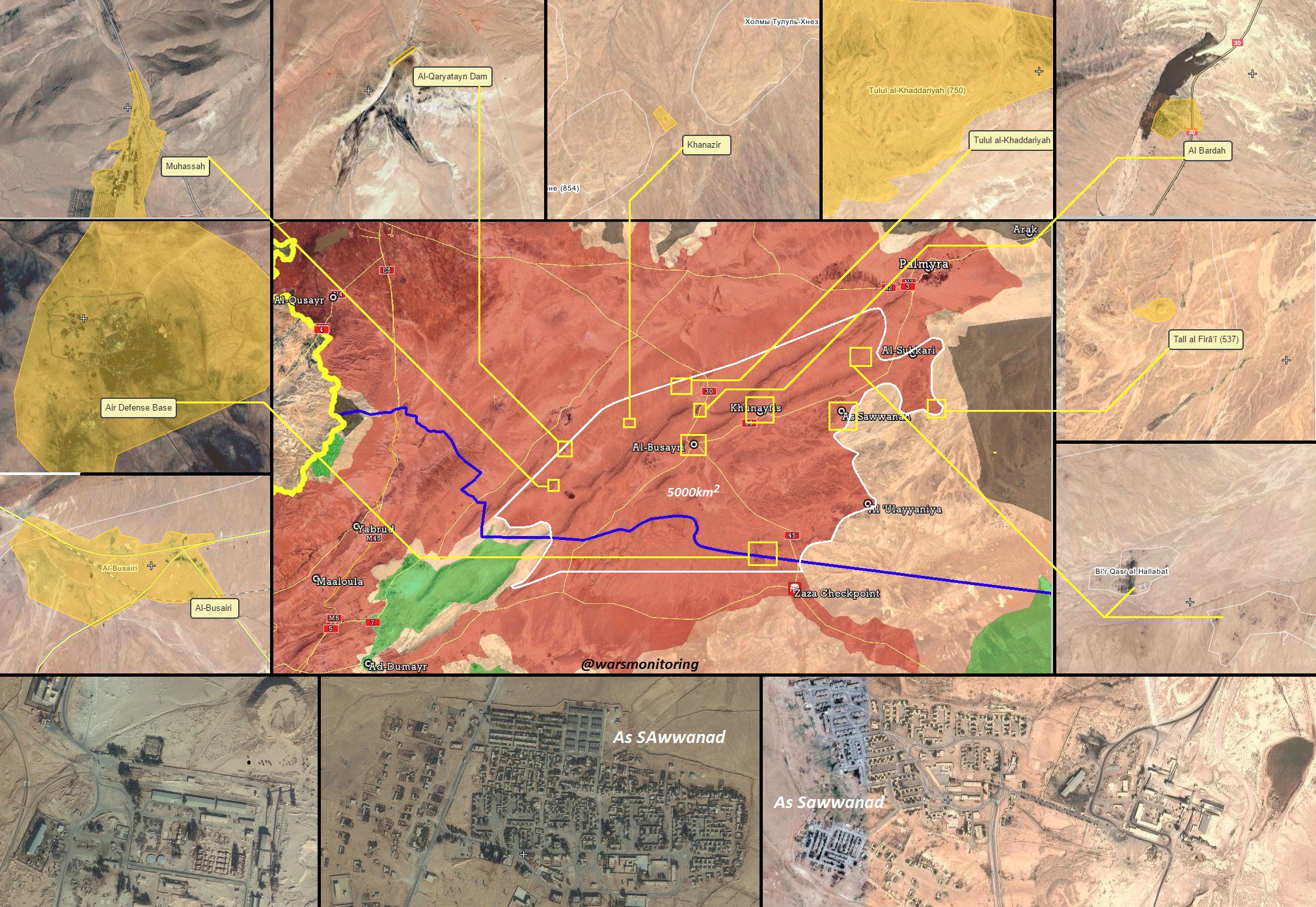 Liberated towns and key heights.
South of Palmyra the army finishes to master acquired the territory South of Palmyra, and continued to develop operations at the Syrian-Jordanian border. In Sweida already lit https://twitter.com/IvanSidorenko1/status/868354577665585153 Russian military police. You have to understand that the police there can not do in addition to military advisers and air controllers, are all either part of the MTR or PMC.
Also, there is a high activity Pro-Iranian groups.

Russian military advisers in Eastern HOMS.