https://z5h64q92x9.net/proxy_u/ru-en.en/colonelcassad.livejournal.com/3429186.html
May 20, 20:55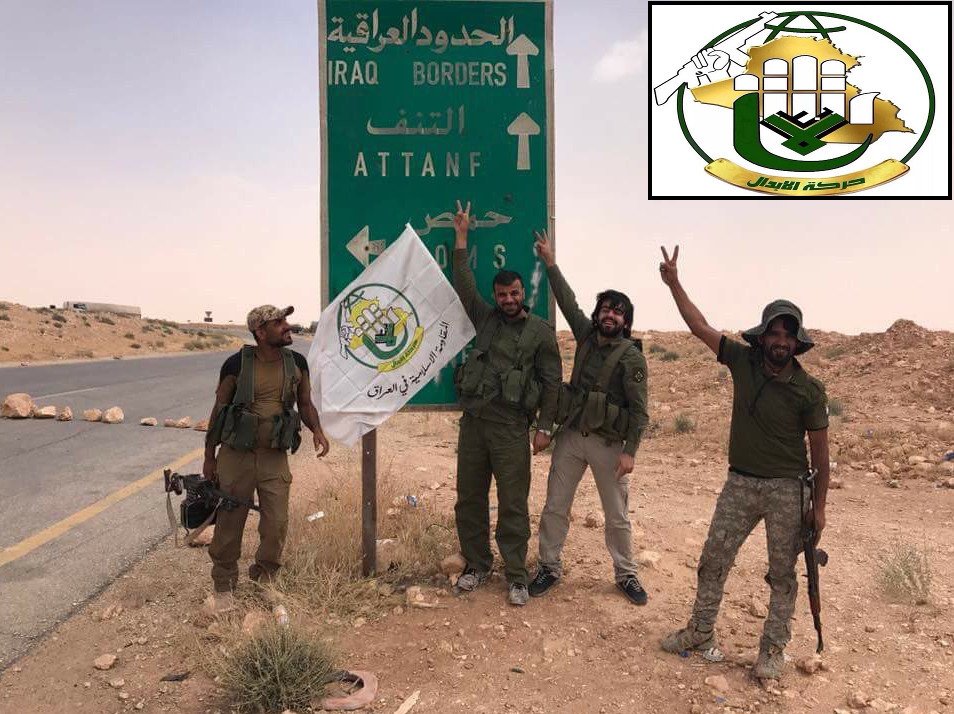 Despite air strikes on Iranian "proxy" http://colonelcassad.livejournal.com/3425927.html and the subsequent squabble between Moscow and Washington, Iran actually did not think to stop their movement to the border with Iraq, pushing the mobile units Shiites to Al-Tapu (per day they advanced another 10-15 miles). According to the active connection of the SAA to offensive operations, findings from an American attack was made and Damascus decided to increase the load on operation, in an effort to move towards the At-Tapu and take it, which puts US in an interesting position, as in the transition of the fighting in the area of At-Tanta in the intensive phase, retaliatory strikes by Syria and Iran would essentially be directed against American and British troops.
Simultaneously the SAA went on the offensive along the border with Jordan having moved for 2 days by 20-30 miles. The race for control of Sweida escalates.



There is a persistent attempt to quickly take control of a piece of state border of Syria with Iraq near Rutba.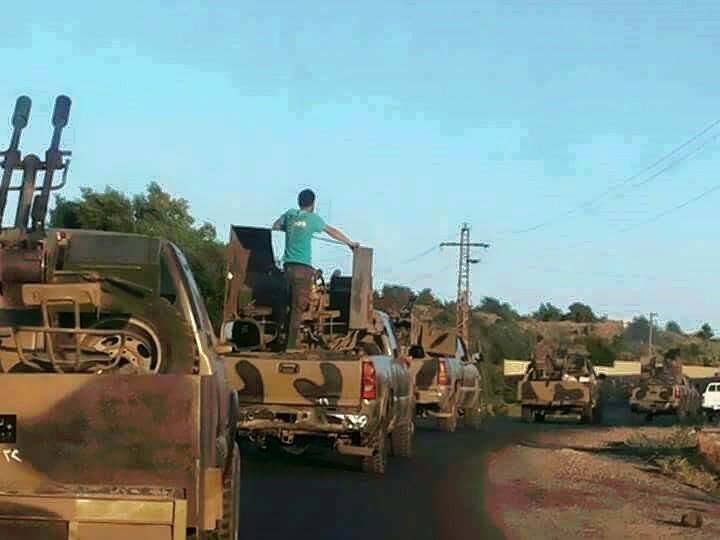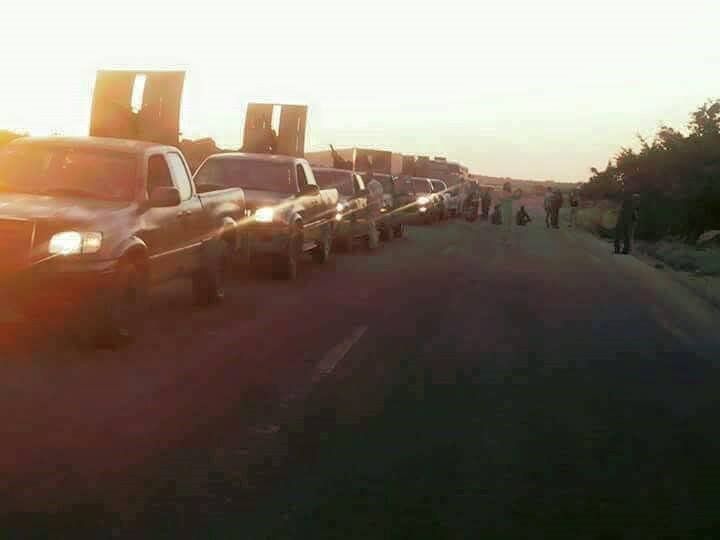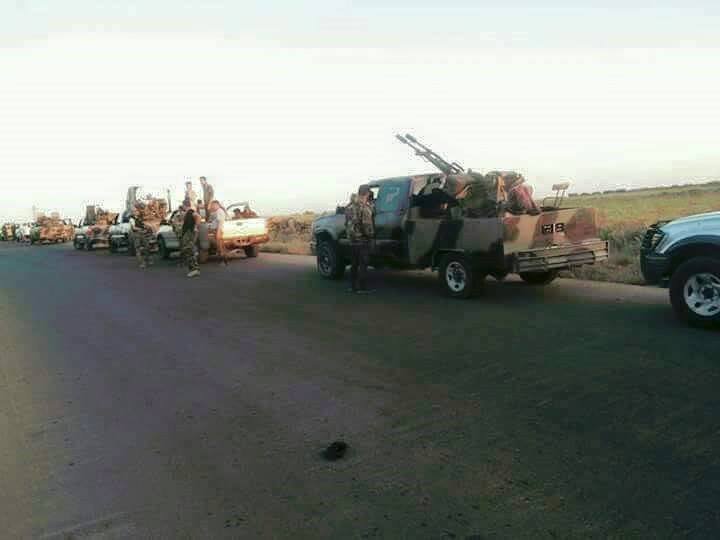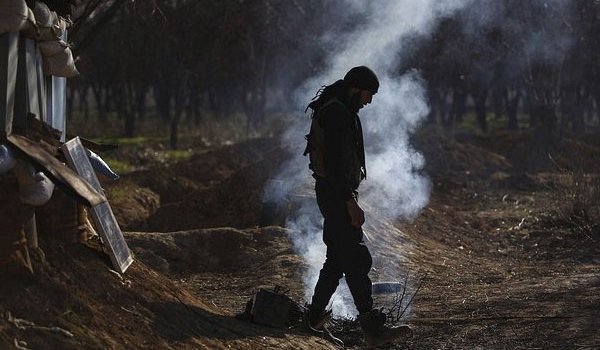 It should be noted that in the area of At-Tanta besides the U.S., NSA, Iran's "proxy" and the Syrian troops still moving Caliphate. Militants destroy 2 communications towers in the district At-TANF.
So the cards where the whole area like to paint in one color, serves the situation very simplistically – in fact in the desert there romp different groups on carts, At-Tape are Americans (about 100 people), on the road to At-Tapu move Iranian "proxy" and part of the CAA.