https://z5h64q92x9.net/proxy_u/ru-en.en/colonelcassad.livejournal.com/3412321.html
May 11, 21:17
Us special forces lit up to the South in the southern areas of Syria, acting in combat formations of militants, "New Syrian Army" and affiliated groups, which occupies the desert areas South-East of Syria indicating their presence and showing the flag, using the fact that the main forces of the militants of the Caliphate involved in more important directions. In fact, this American proxy structure through which they increase their influence in South-Eastern Syria to strengthen its bargaining position.It is so to speak an additional illustration to those who does not understand why the Americans are deploying their military bases at the Syrian-Jordanian border.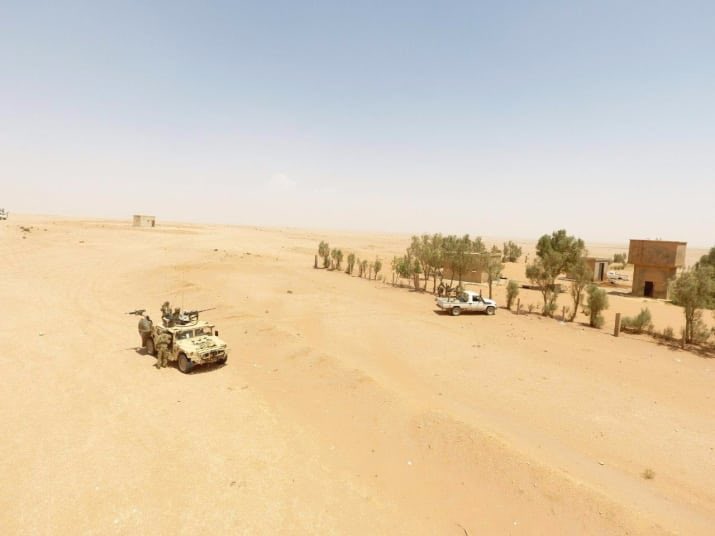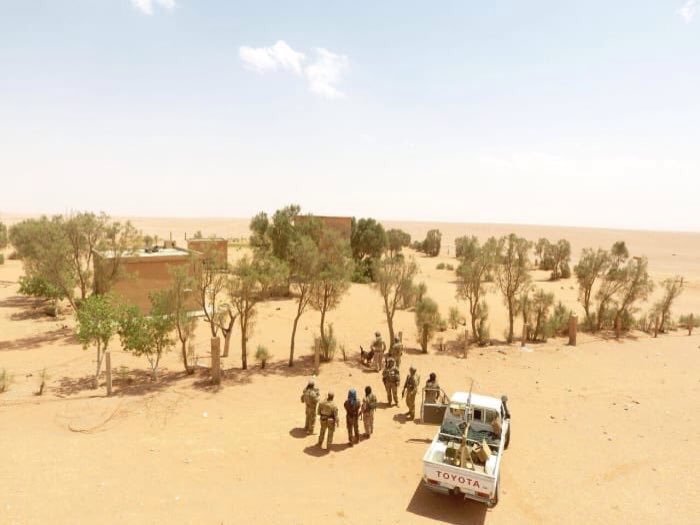 In published yesterday the article https://www.buzzfeed.com/mitchprothero/us-special-forces-are-secretly-training-syrian-rebels-and?utm_term=.fqQkYOwwq#.ahnrgjPP7  that units of the "Delta" and "seals" took part in combat operations in Syria. Between rebel positions and the positions of the Pro-Iranian Hezbollah now according to the article, about 70 miles of desert. Fighting with the Caliphate then be reduced to collisions for a small strong points and roadblocks. On the re-March on Abu-Kemal thinking, but while in the long term.
And below, the supply of equipment and military equipment for the Kurds in the eve of the assault on Raqqa.