https://z5h64q92x9.net/proxy_u/ru-en.en/colonelcassad.livejournal.com/3410443.html
May 10, 20:01
In Washington meeting with Lavrov trump.
Said nice things about each other and shook hands. In public statements, as usual rejected the theme of the Russian participation in the victory of the trump, as was usually observed calls for joint cooperation in ensuring security zones in Syria, as well as to a constructive solution of the issues of us-Russian relations. Have you reached some agreement on the closed part of the meeting, history is silent, except that Lavrov said that relations with the United States now lost RAID "ideologisiert" characteristic of the Obama administration.Given the fact that Tillerson's visit to Moscow visible results Washington didn't bring hardly expect some unprecedented breakthroughs, at least until direct negotiations trump with Putin. While that is probably a probing within the remaining window of opportunity.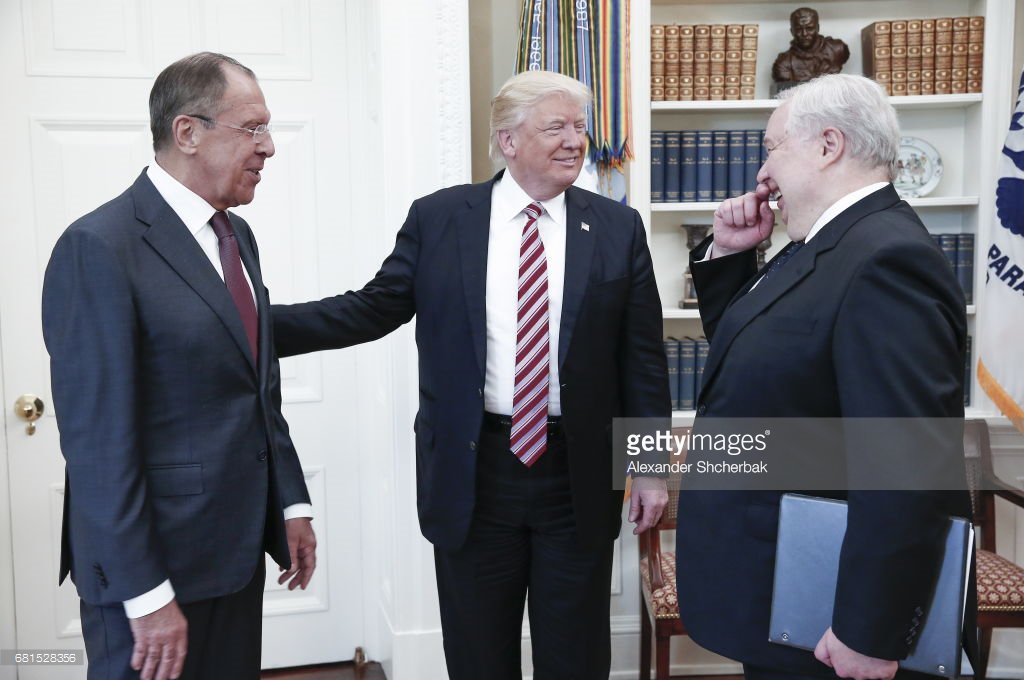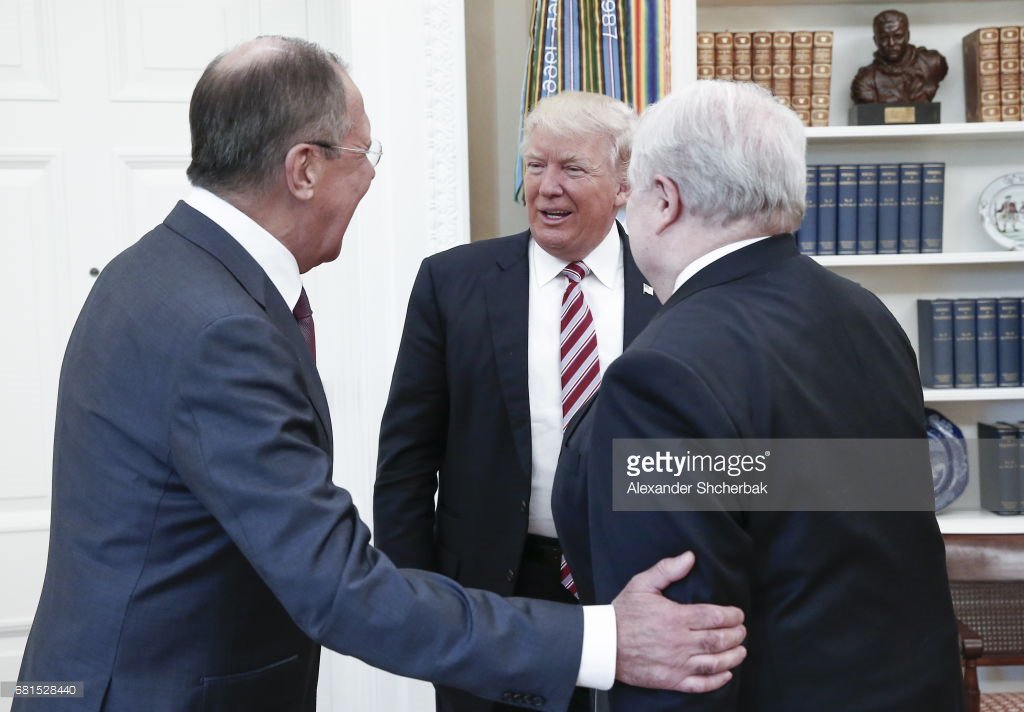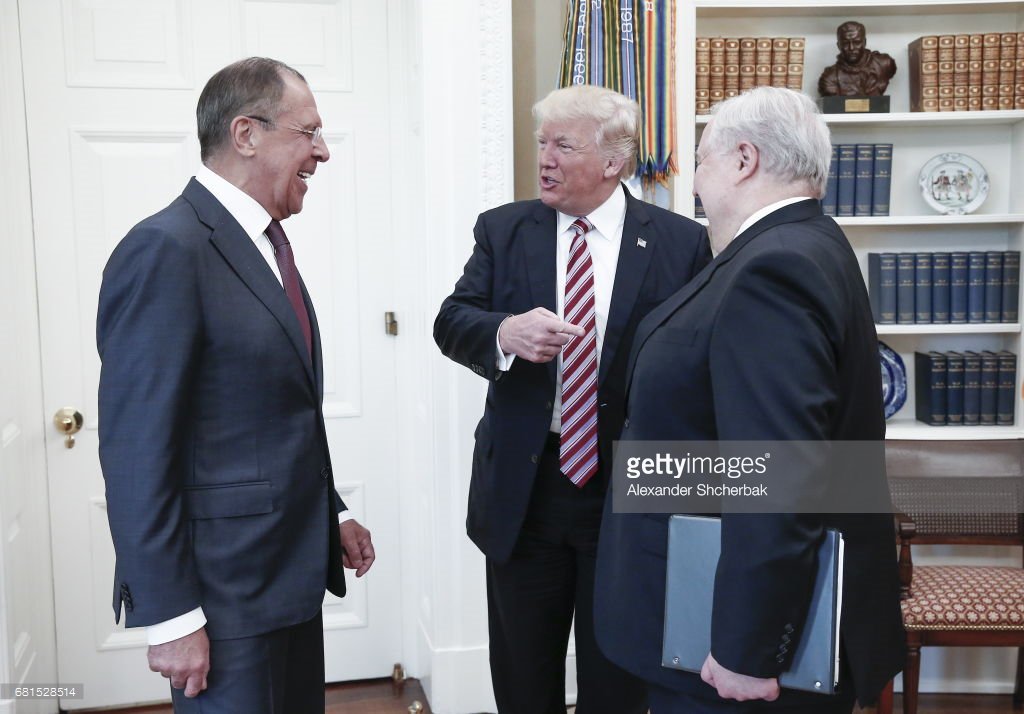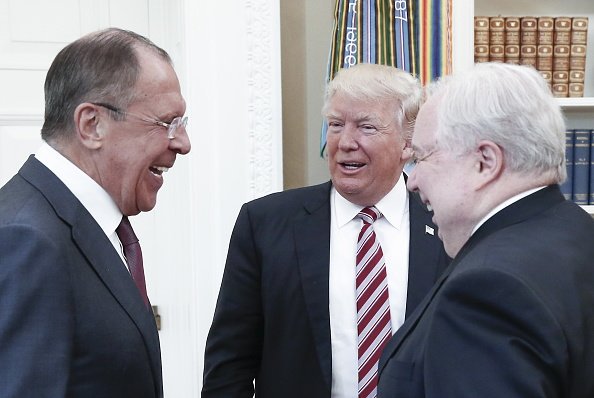 Smiled review American transluminal.
Sergey Viktorovitch Lavrov, Sergey Ivanovitch Kislyak and Sergey Frederickovitch Trump.
Lavrov – "Sorted?"
Trump – "Yes, boss, sorted the"
Lavrov – "Good boy"
In the States, Lavrov visits. despite the anti-Russian campaign has overshadowed the loud dismissal of the Director of the FBI http://colonelcassad.livejournal.com/3408641.html who tried to sit on two chairs, but did not calculate the consequences. However, the enemy trump even here found how to attach Russia to this story, starting to tell stories about the fact that Comey was removed because of his anti-Russian statements, trump is covering his tracks for Russian hackers, which crept and generally Comey was removed in favor of Russia. At the same time, rapidly forgotten, as the opponents of the trump from November demanded to remove the Comey Republic, as an accomplice of trump and denounced Obama, who decided not to clean up Comey before leaving.
Very Ukrainian history.