https://z5h64q92x9.net/proxy_u/ru-en.en/colonelcassad.livejournal.com/3391777.html
On 1 may, 20:40
By the end of the day on may 1, Americans and the Kurds are almost completely took the Tabqa. According to official statements, more than 90% of the city liberated from militants of the Caliphate. The remaining settled in the Northern part of the town adjacent to the dam and continue to resist, which have little effect on that. The crackdown South of the dam and on the Northern outskirts of Tabka is a matter of several days and depends more on the fact that they want the Americans to capture the remaining part of the city without severe damage or militants waiting a couple of days of hard machining.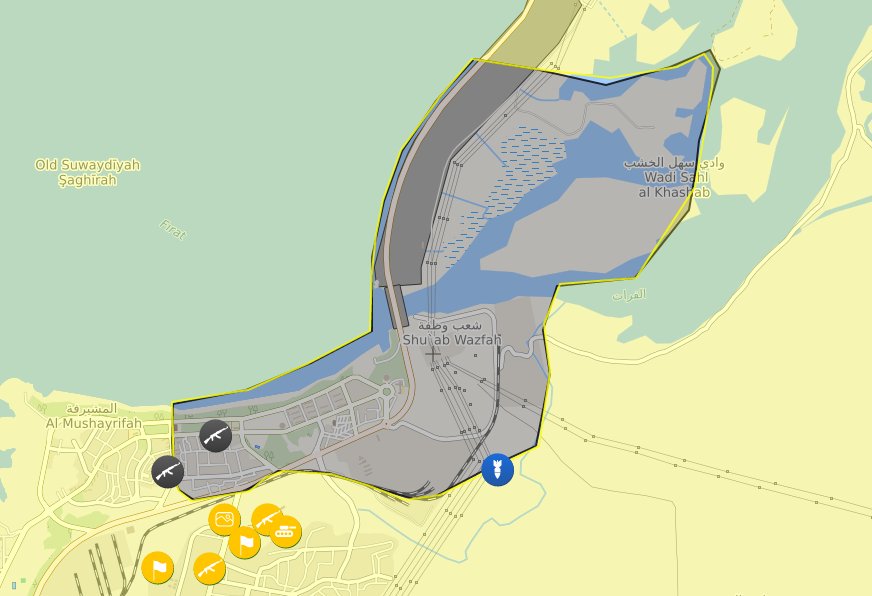 The Release of Tabqa will allow the Americans and the Kurds more actively develop operations to the South of Raqqa for its environment, so that today's success (prepared by the previous weeks of fighting) is an important step on the road to the direct assault on Raqqa. US strategy associated with the environment of Raqqa, though with difficulty, but it works. The militants could only slow the implementation of this plan, but not to disrupt it.

Revealing the removal of the flag of the Caliphate from the flagpole.

Detached tower in the ruins.

Cast Shahid-mobile.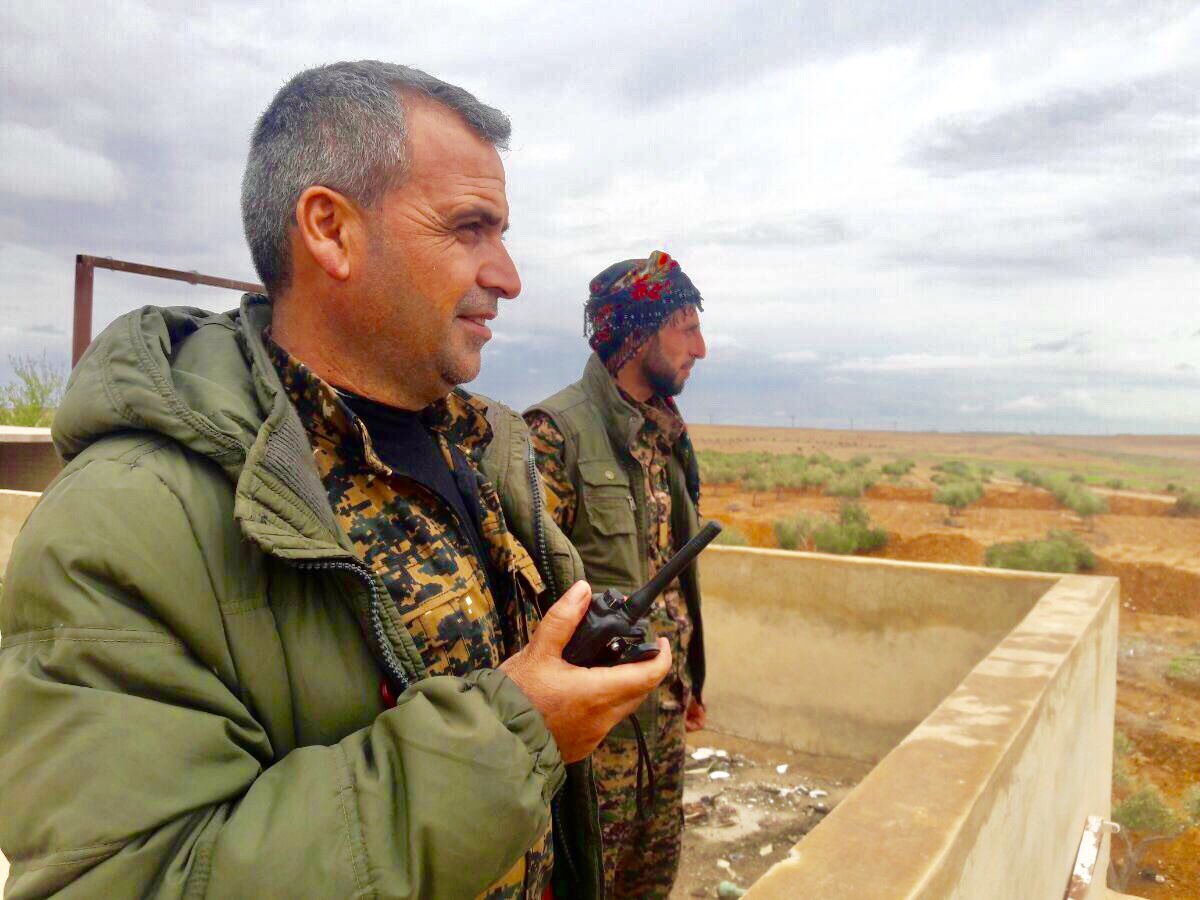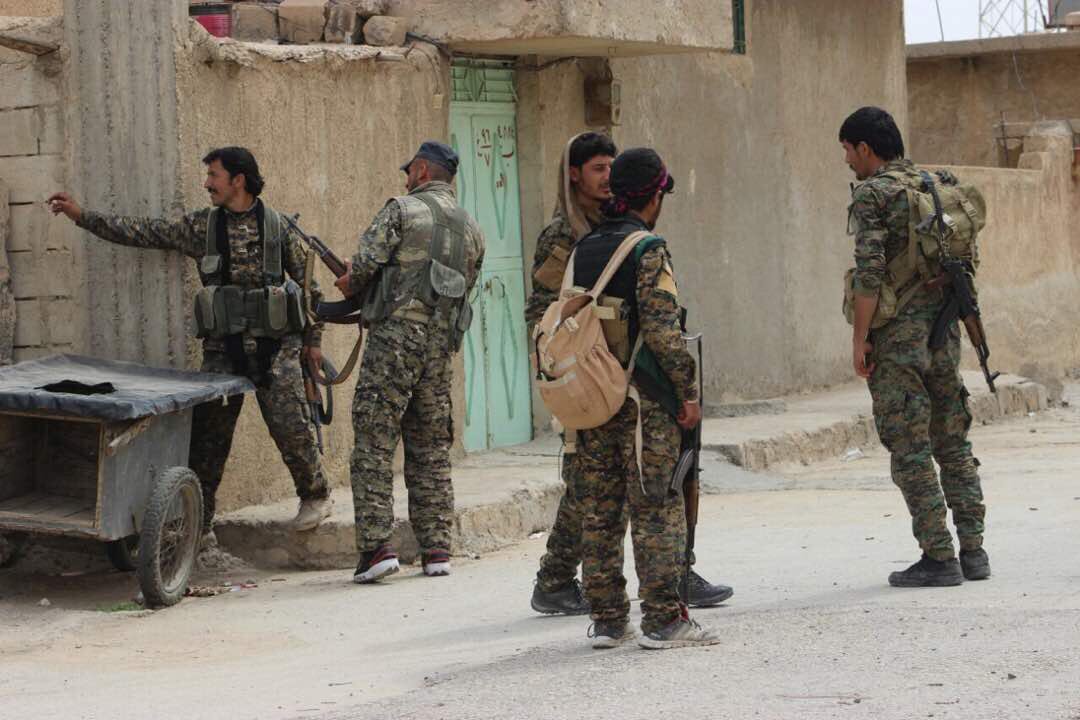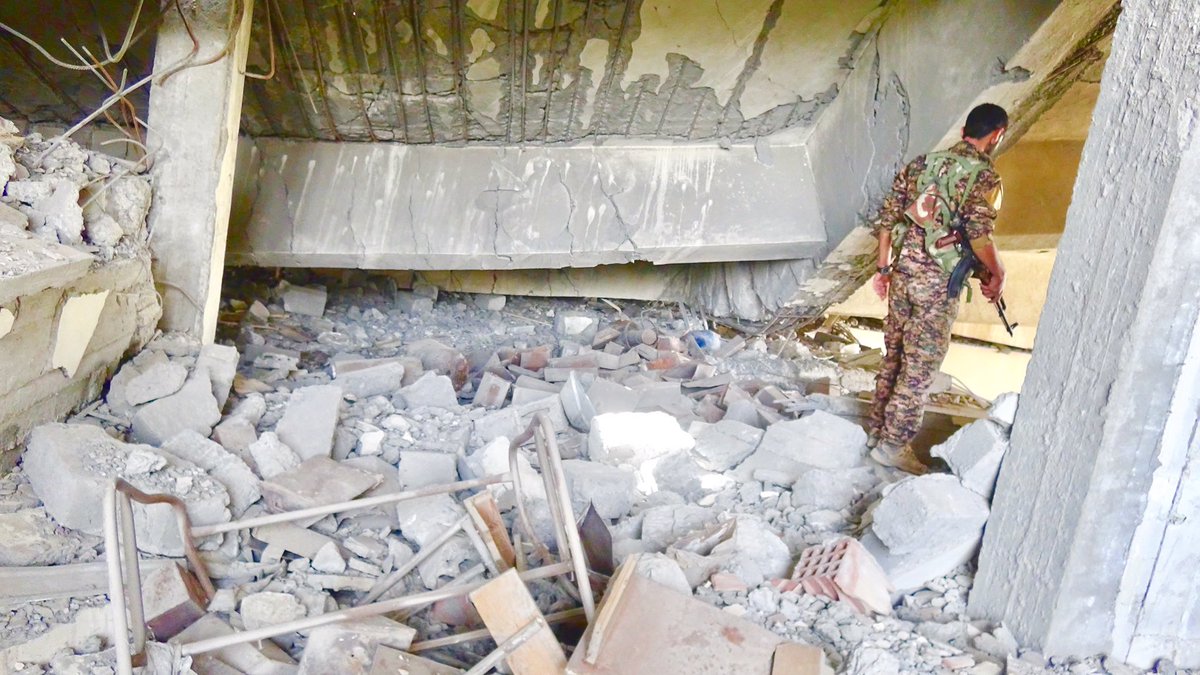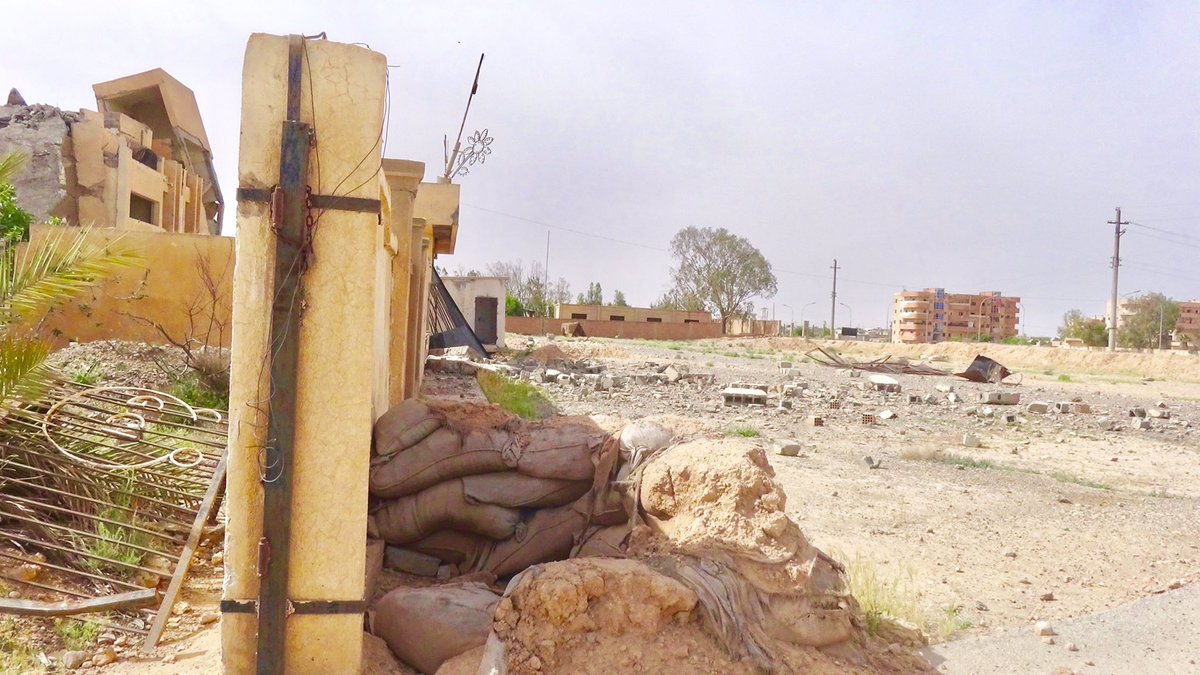 American and European volunteers fighting for the Kurds.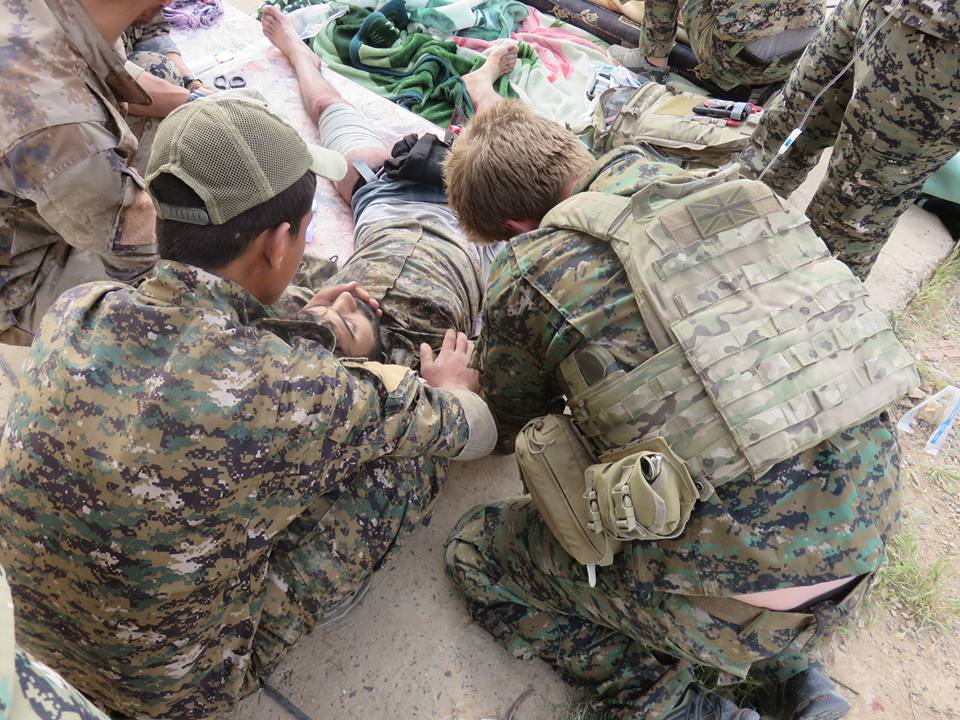 Help the wounded. Judging by the Chevron have been assisted by a British volunteer.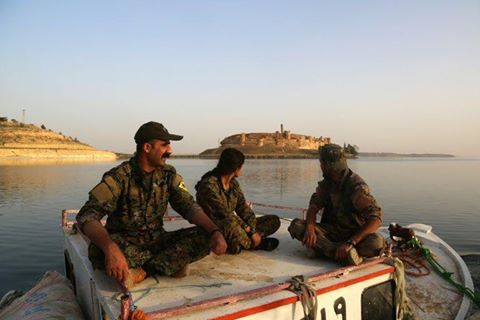 Trophies.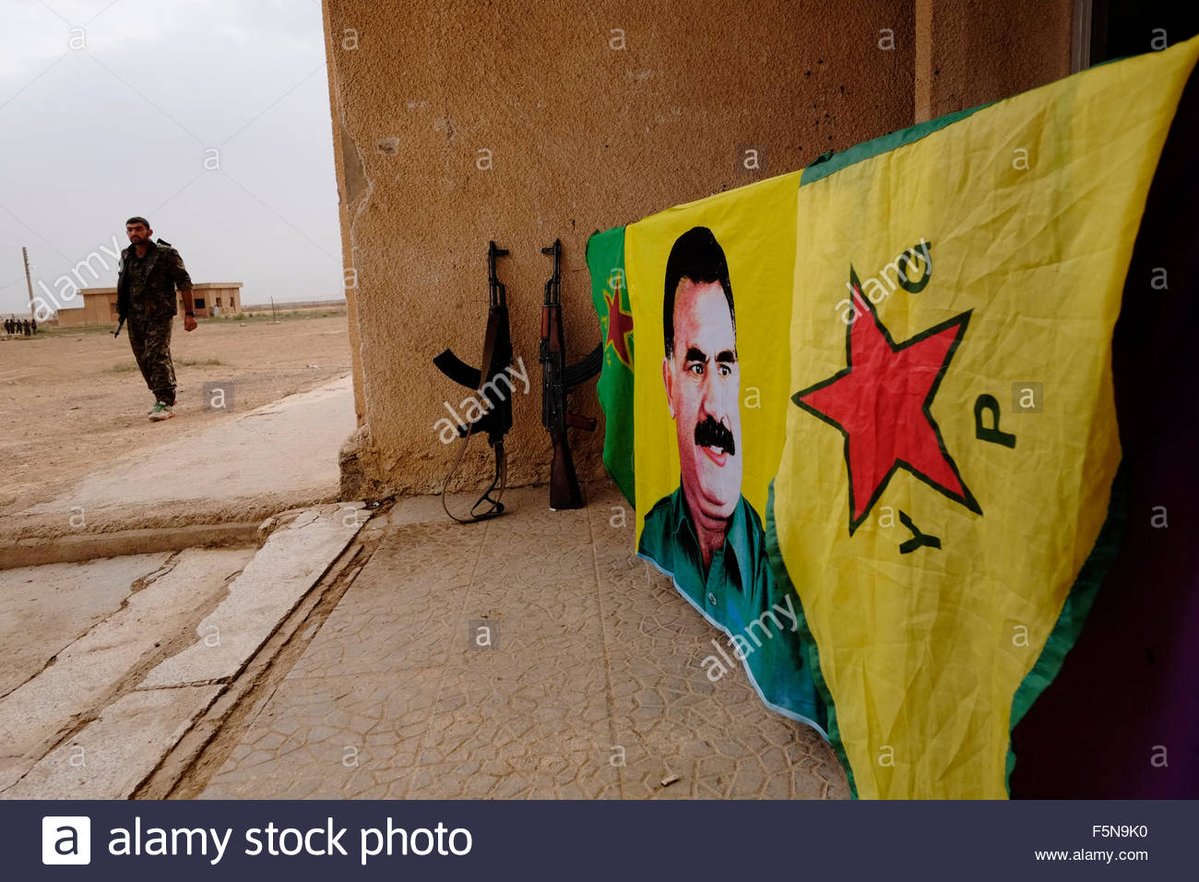 Ocalan with the flag looks on the deeds of their followers.
And Kurdish subjects
In ' afrīn lit up the Russian military police. This has given rise to various rumors on the subject of deployment of Russian bases in ' Afrīn to protect the local Kurds, but it is rather a demonstration of the flag and signal to Erdogan that Afrin too active is not necessary to climb.