https://z5h64q92x9.net/proxy_u/ru-en.en/colonelcassad.livejournal.com/3375427.html
22 APR, 14:52
In the Northern Hama heavy fighting continues. SAA has taken Taybat al-Imam and repulsed the counterattacks of "Al-Nusra", is developing an offensive in the direction of al latamina. The enemy in recent days suffered heavy losses here – according to various estimates from 40 to 60 killed, 6 armored vehicles and more than 10 carts. The district of al latamina subjected to severe bombing by the VKS of the Russian Federation and the Syrian air force, roads leading to city, covered by artillery.
Fighters also knocked out adjacent to Tabiat al-Imam, the elevation checkpoints. The main forces of the militants went to Markabah and Masasnah, where they are trying to build a defense in order to impede the advance of the SAA to al Latamina Simultaneously, the SAA continues to storm Halfaya, if this promotion comes to this city from Tabiat al-Imam. From the advanced positions of the SAA to the East suburbs Halfaya left about 3.5-4.5 miles.
Simultaneously, develops the attack SAA in Aleppo where the SAA on the one hand trying to encircle the group of militants in the area Anadan and Haritan and push the militants from the Western areas of the city, attacking the militants from the area of Zakah and al-EISA (South-West of Aleppo). Despite the absence of a decisive success, these strikes forced the militants to leave part of the forces to reflect the occurrence of the SAA.
In fact, the SAA with the support of allies leads two large-scale offensive operations, which pose a strategic threat to Idlib. The defeat at al latamina or Anadan, can open to SAA road inland province of Idlib.
Fighters understand this, so after a series of failures in Northern Hama and the beginning of the offensive of the SAA West of Aleppo, "al-Nusra" declared the urgent mobilization in Idlib, pointing to growing risks of a military defeat of the insurgents, if they can not unite and Flex to hold the front.

"Tigers" are prepared to attack.

Suhail.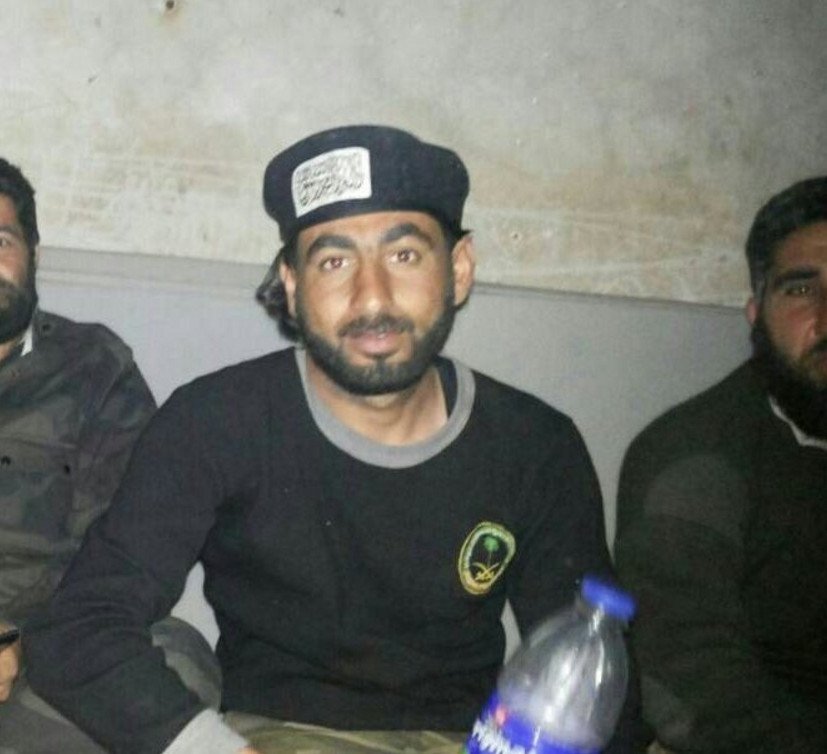 Field commander killed in the battle of Tabiat al-Imam.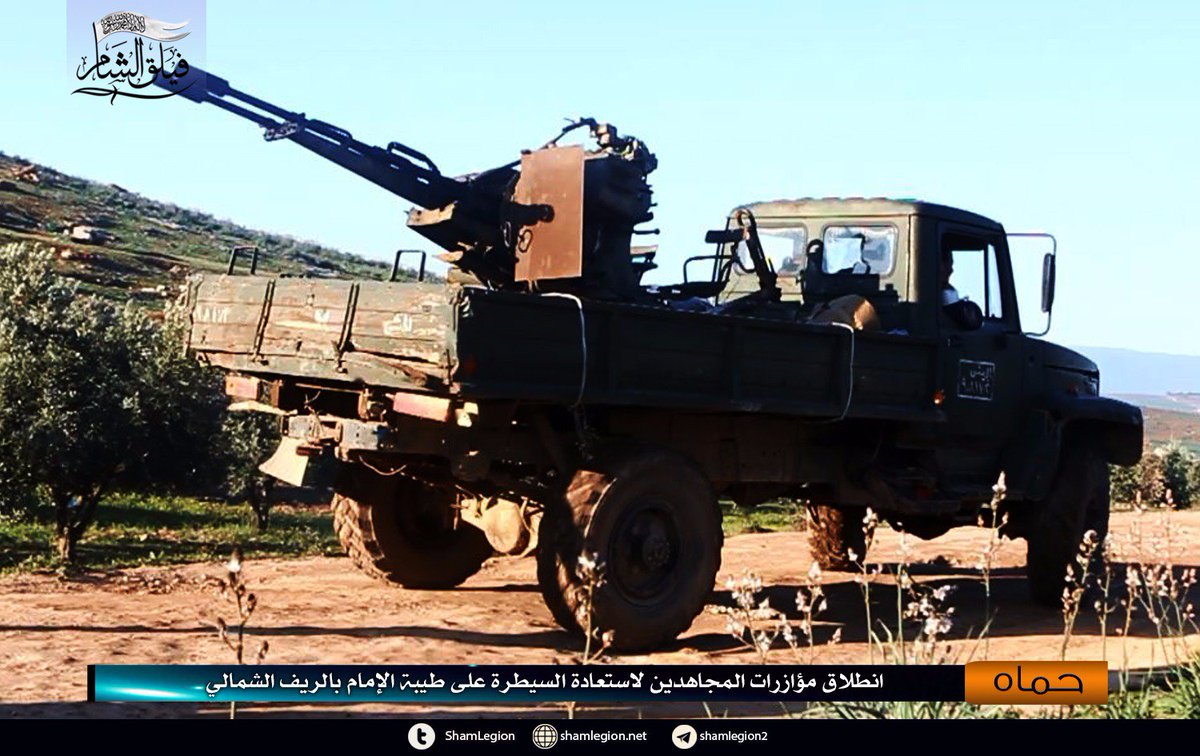 Gentrak militants.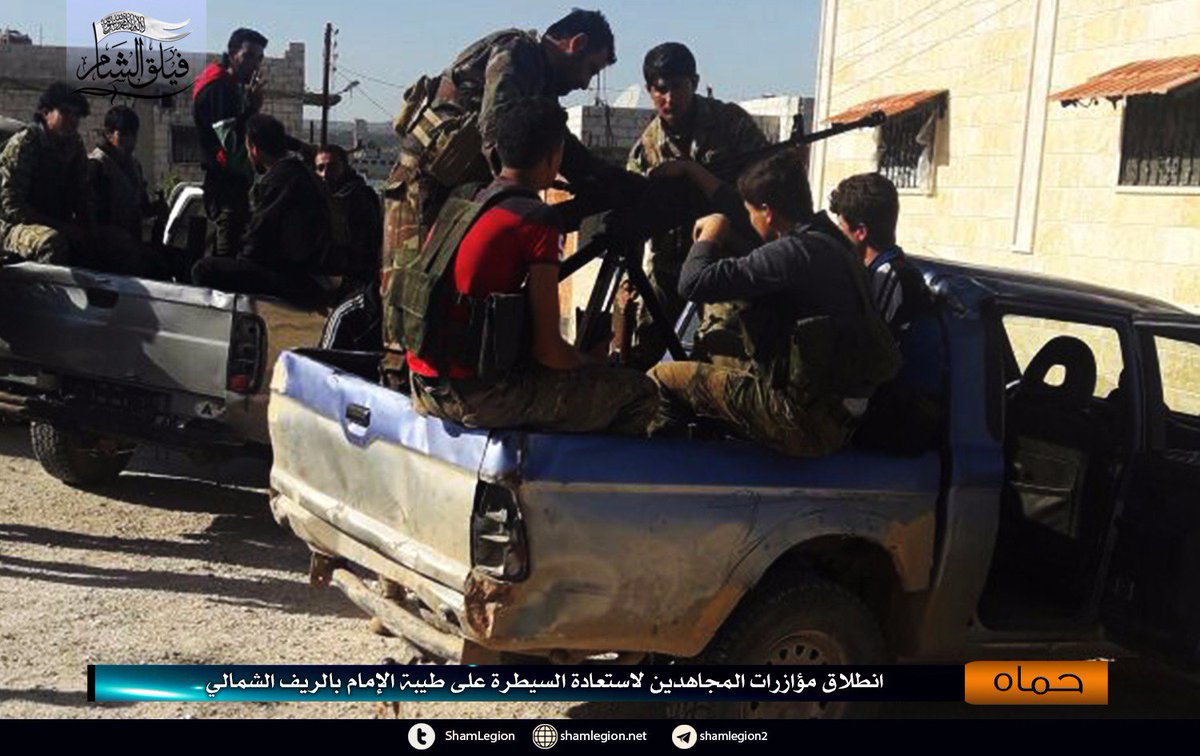 Carts. The front of Tabiat al-Imam.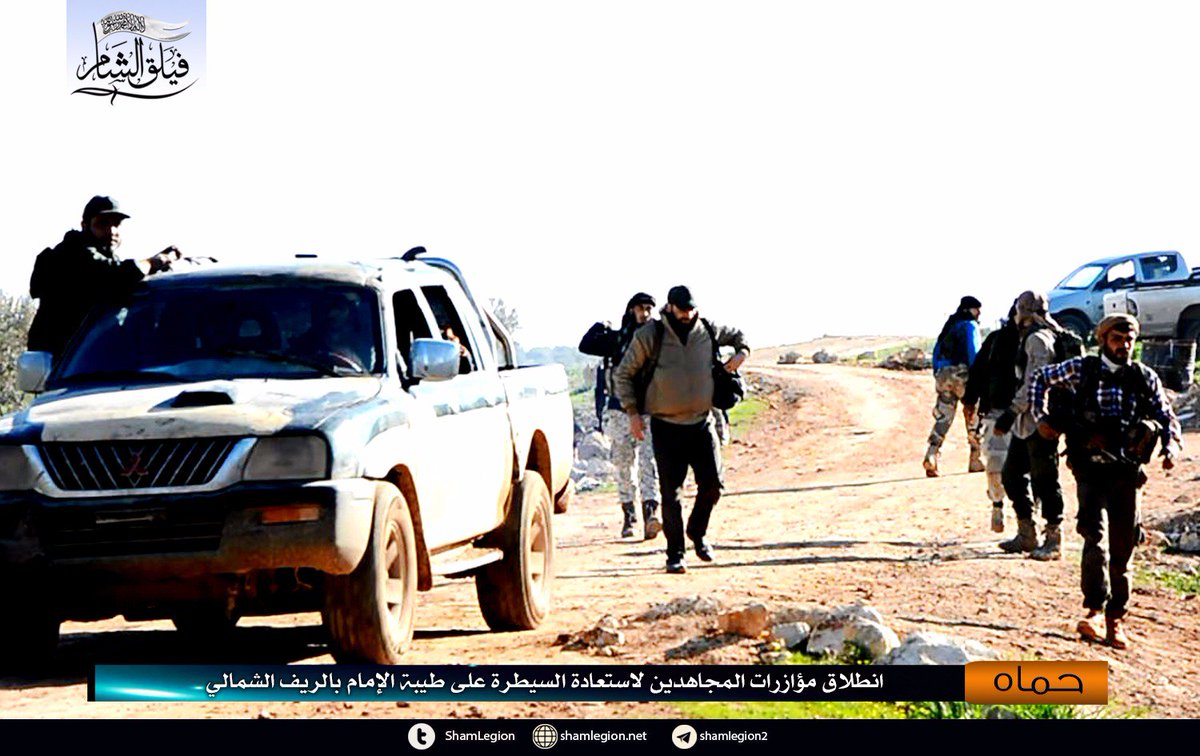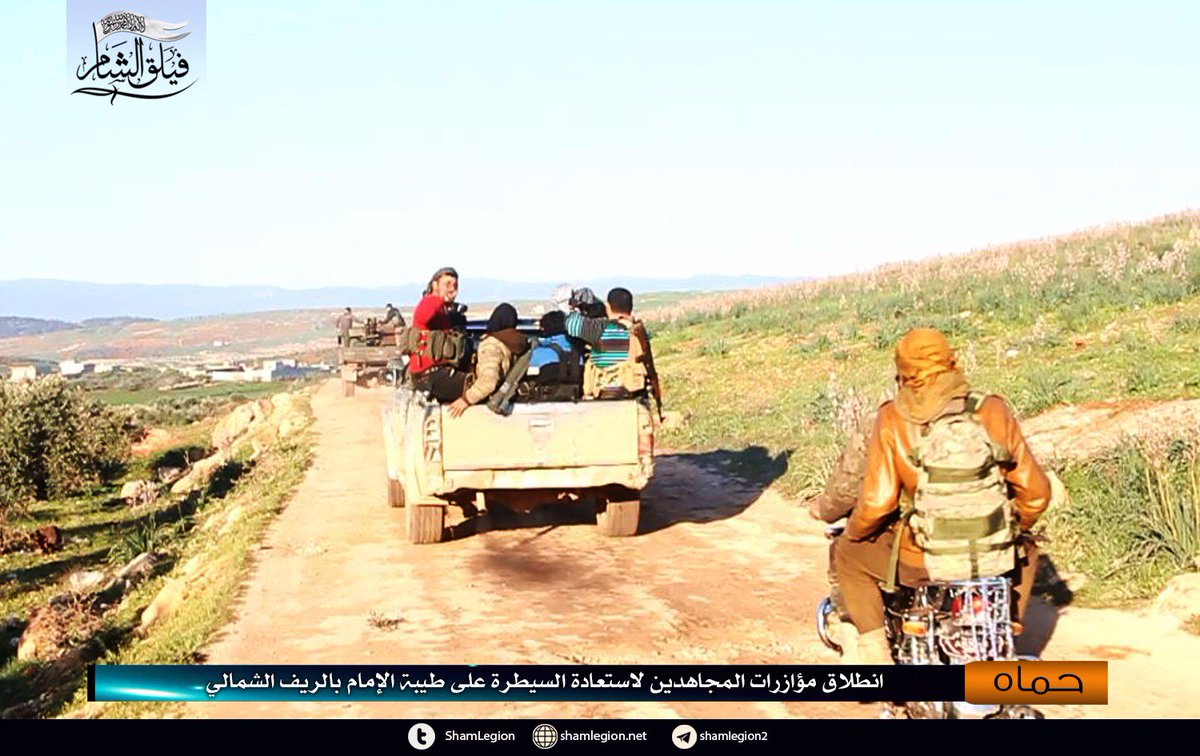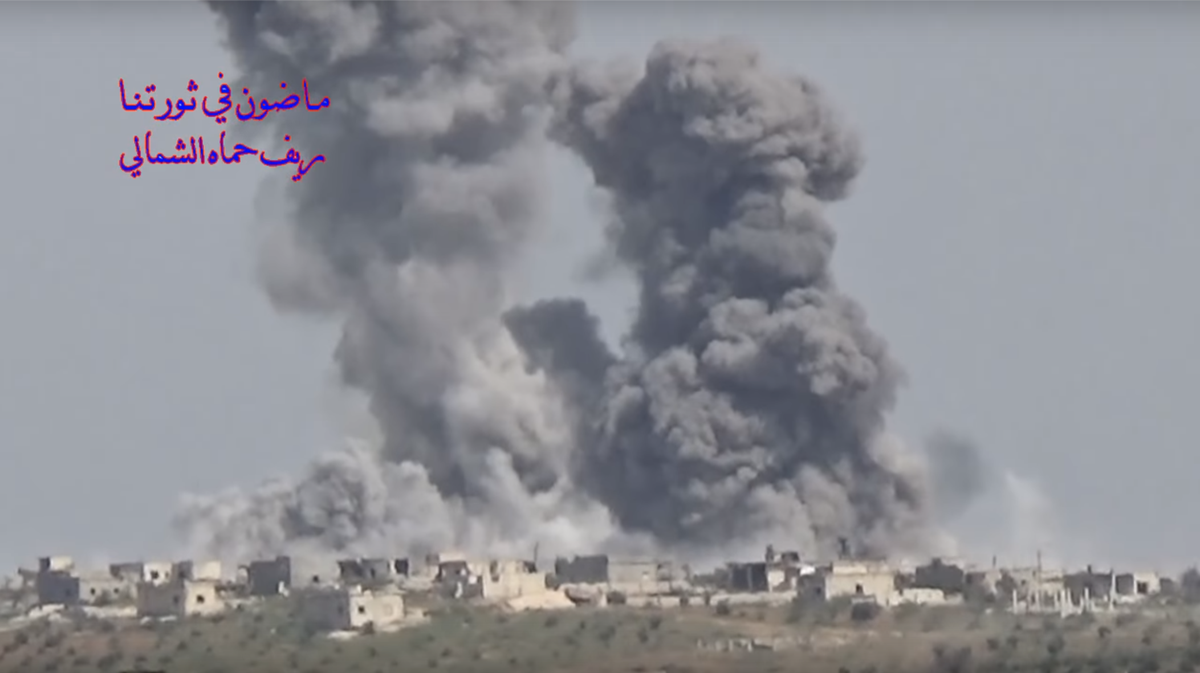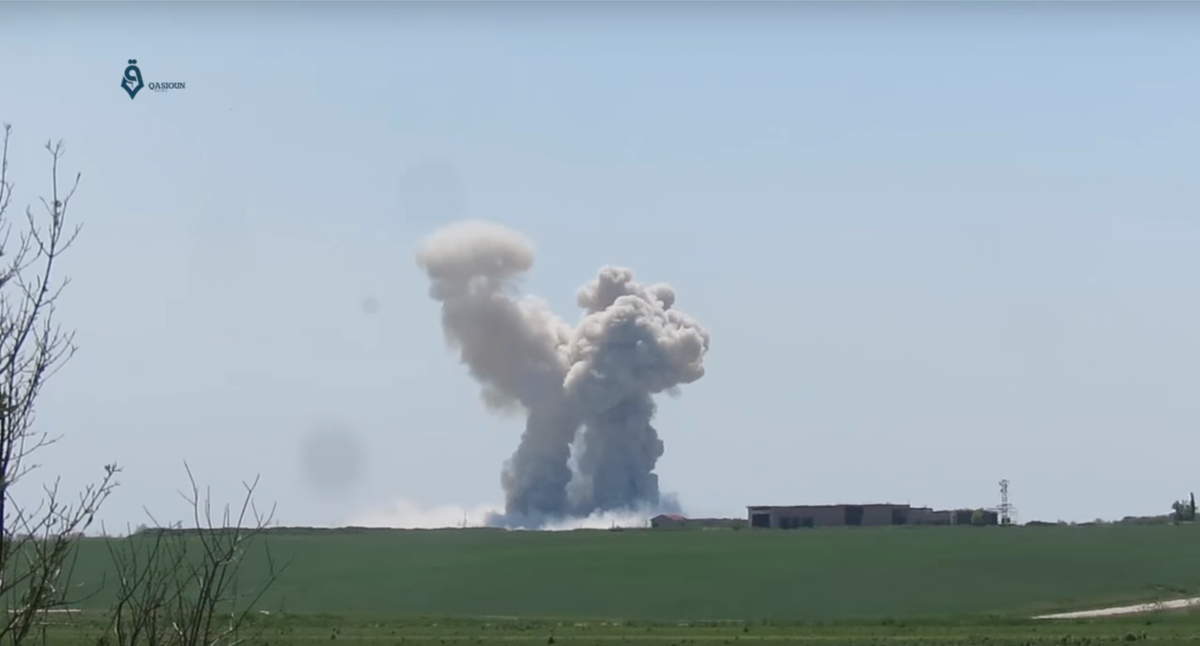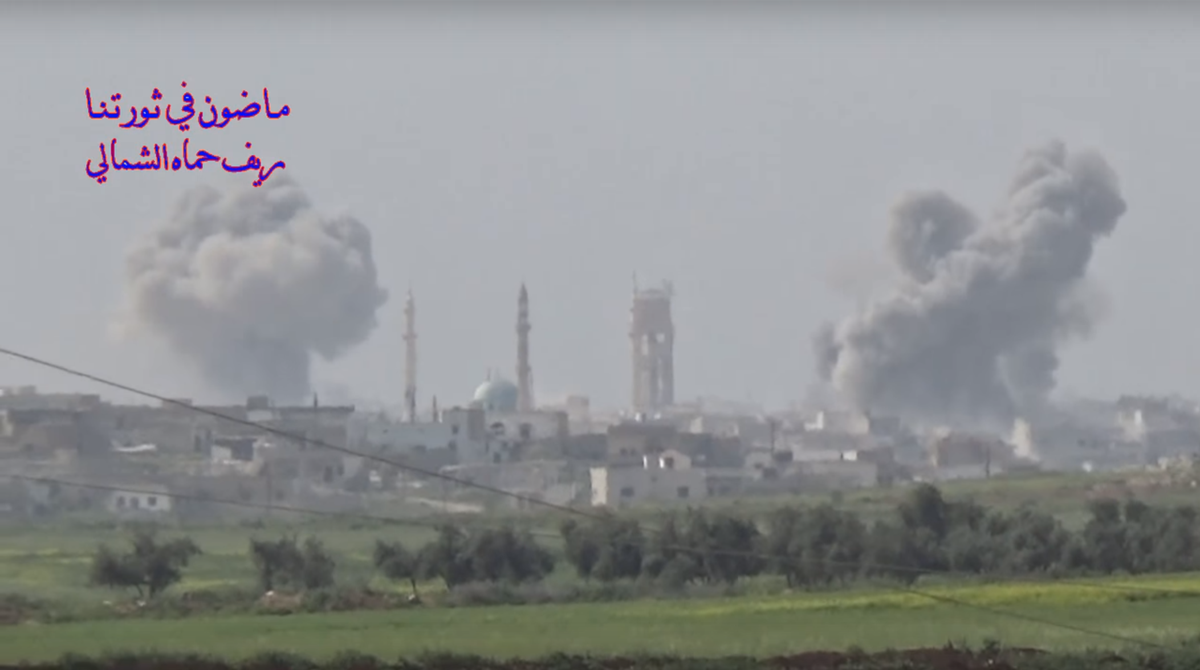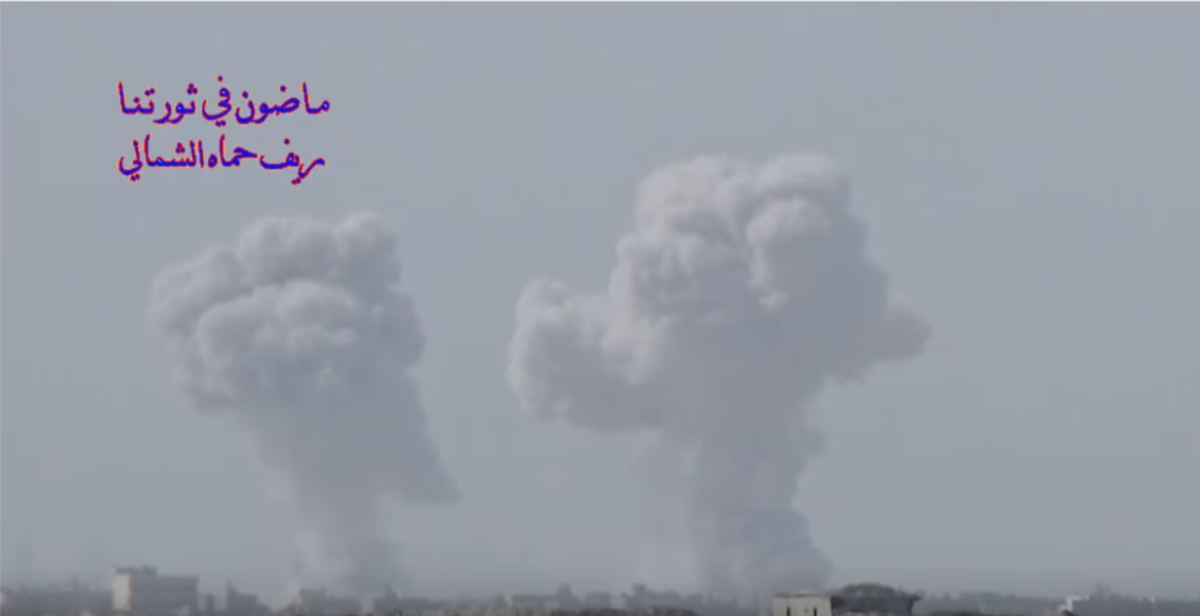 "Tigers" near the village of al-Buvayda.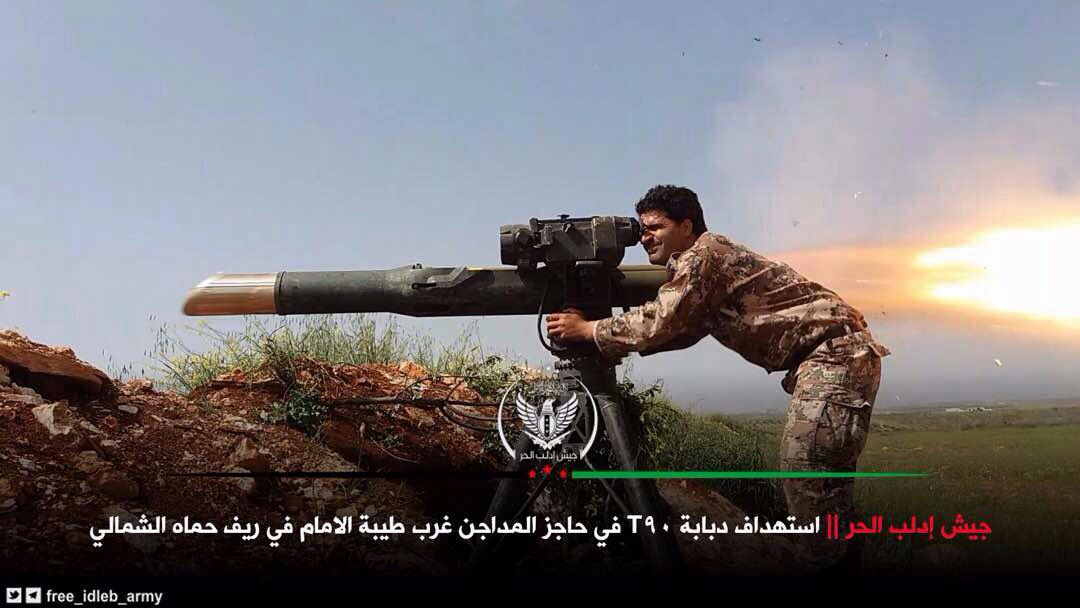 A hit from a TOW on Syrian tank.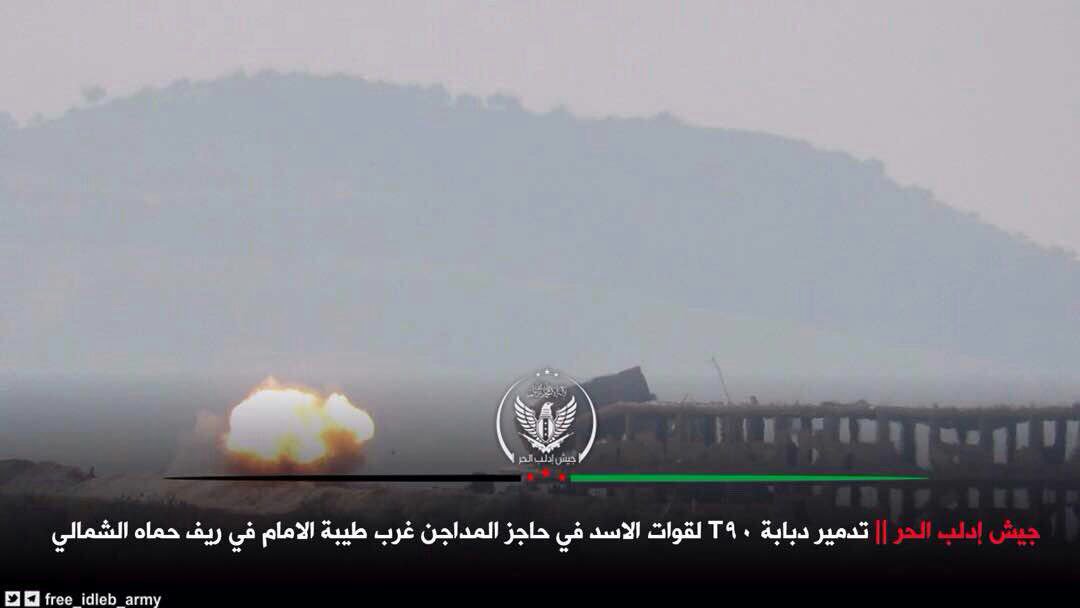 Destroyed equipment of the militants.

Padded brauneberger.