https://z5h64q92x9.net/proxy_u/ru-en.en/colonelcassad.livejournal.com/3376612.html
April 23, 10:42
http://www.mediafire.com/convkey/7345/c6evun162we2pphzg.jpg?size_id=c
The position of the militants in the Northern Hama continues to deteriorate. After the defeat in the battle of Tabiat al-Imam, there is more of a direct threat from the advance of the SAA to Morek and Latamanah to the position of militants in the area of Halfaya. Because of this, the command of the fighters was forced to pull out troops North, leaving Halfaya (for which a long time of heavy fighting) and the positions to the East of it.
"Al-Nusra" has once again announced a full mobilization in view of the increasing collapse of the defense in the Northern Hama. And it can be understood – to Morek and al-Latamanah SAA remained of the order of 3-4 km, and there is not the first day dub VKS of the Russian Federation and the Syrian air force, paving the way for the complete defeat of the insurgents in the al-Latamanah ledge. Fighters will have to step it up to stretch in the area of al-Latamanah and Morek – the defeat in these battles can have long-term consequences associated with the promotion of the front line toward Khan Shaykhun with the prospect of further operations in the Idlib province.
Militants complain of very heavy artillery fire and air strikes. We need to understand loss as a result of such fire impact them more than significant. In fact, history repeats itself with the battle for Ramouse, where militants are also involved in a long battle of attrition, with the result that burned their operating reserves and fully sipped the consequences of weeks of bombing.

The Syrians in Helfaya.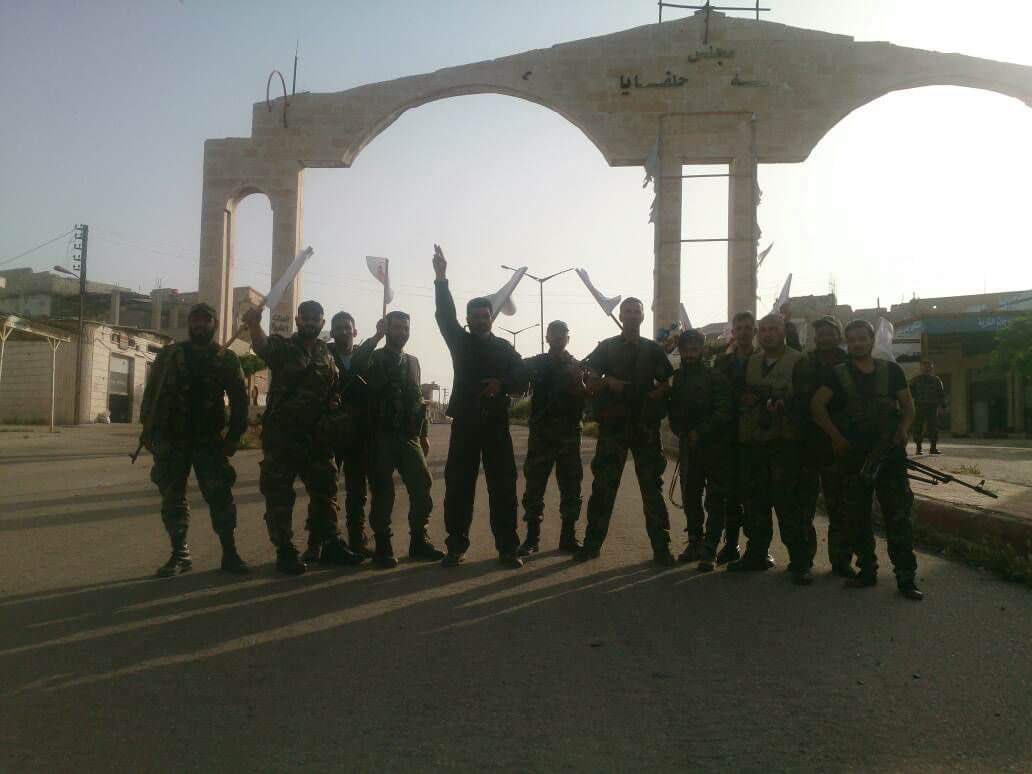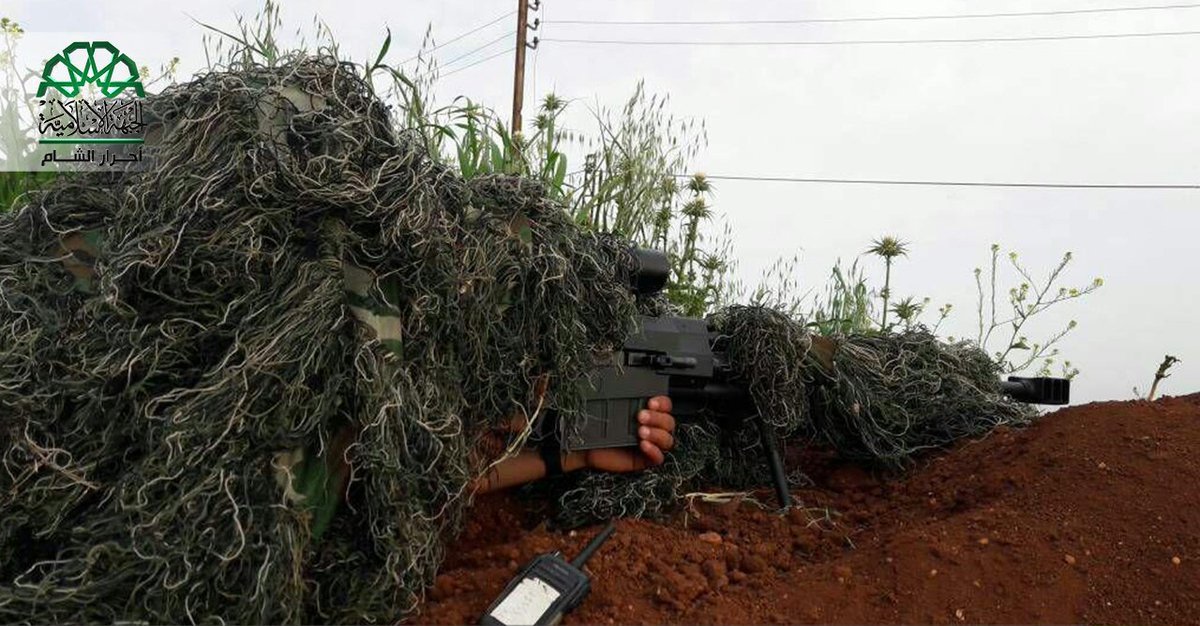 Fighters of "Ahrar al-sham" in the Northern Hama.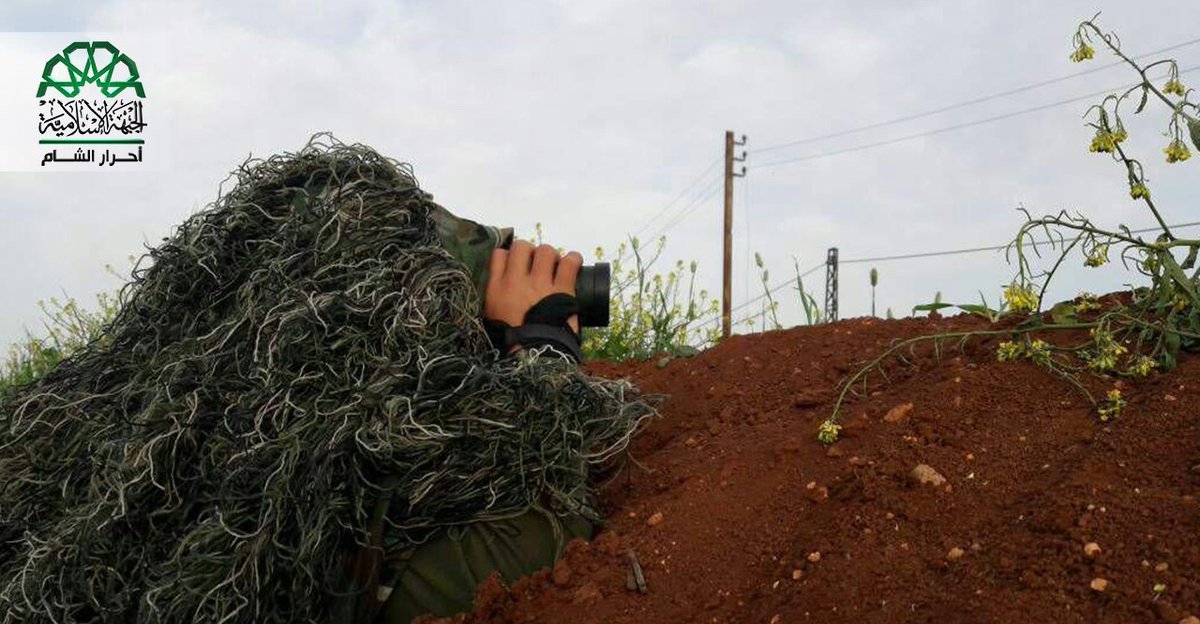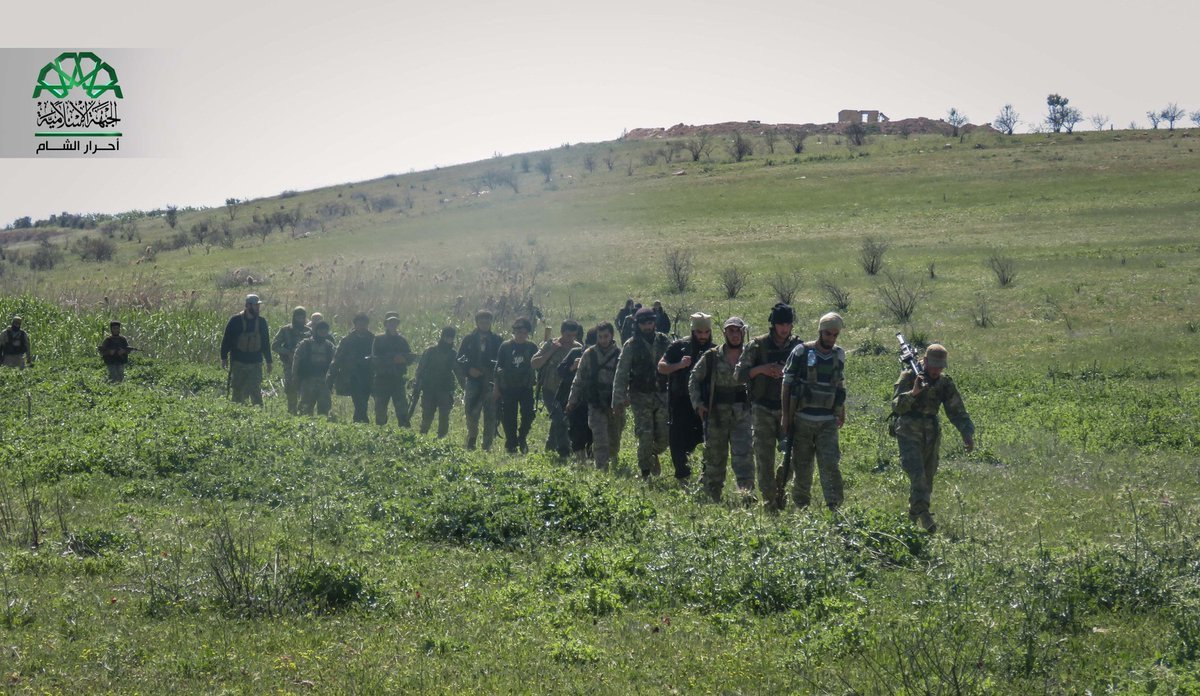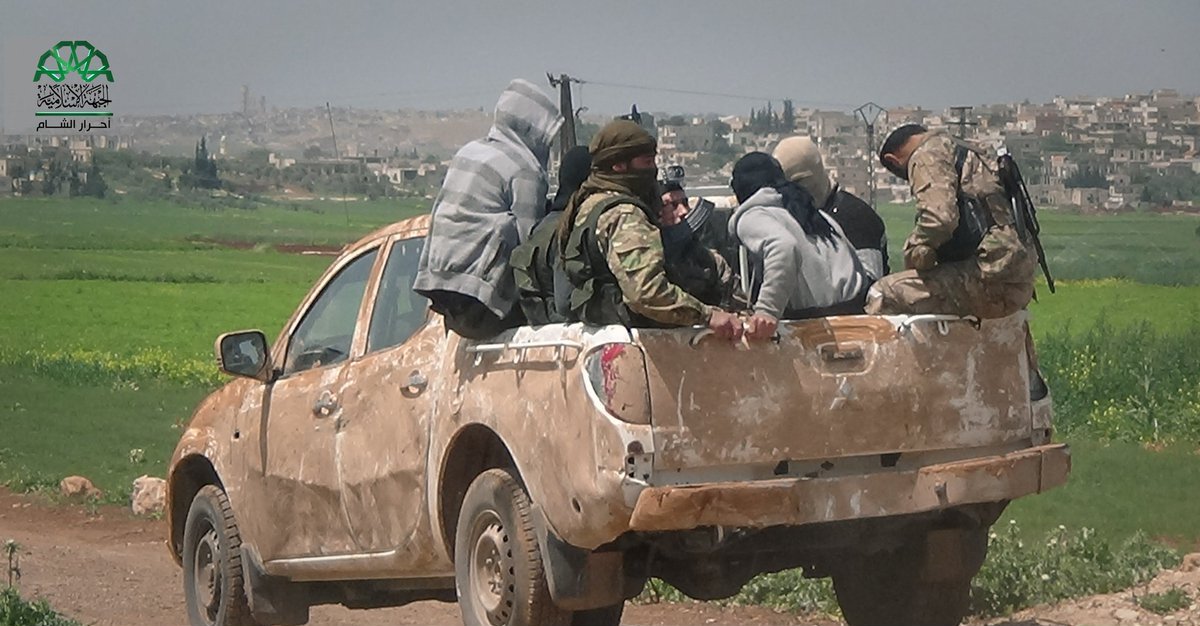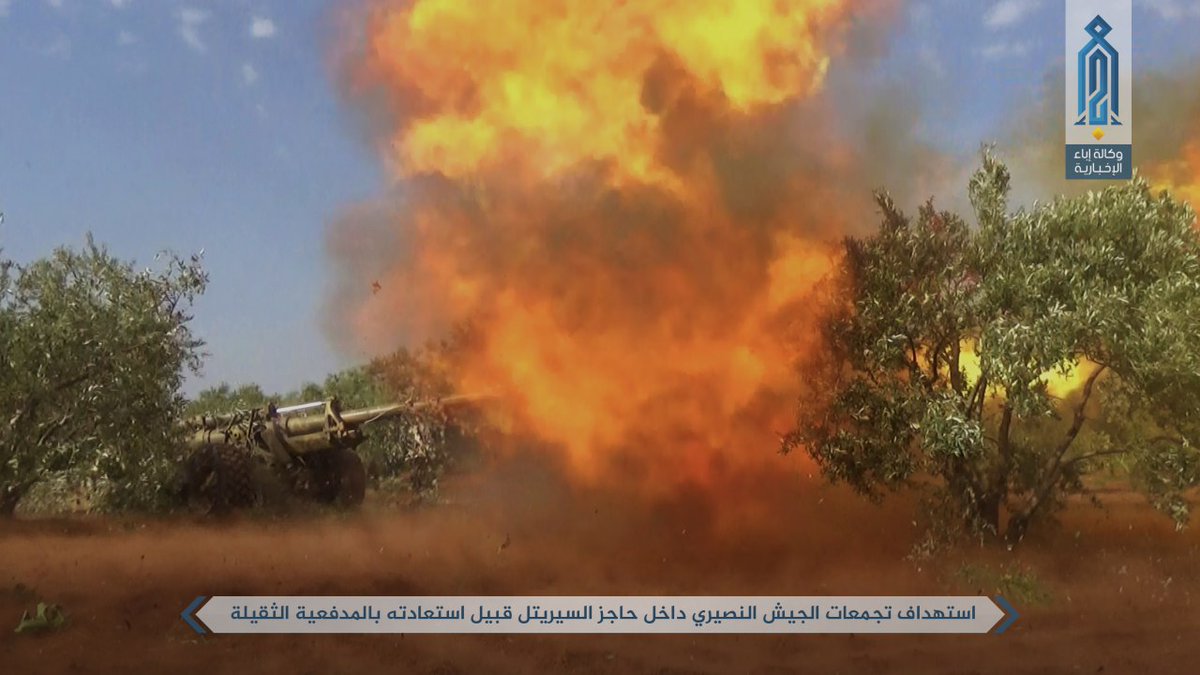 The tool "al-Nusra" fires.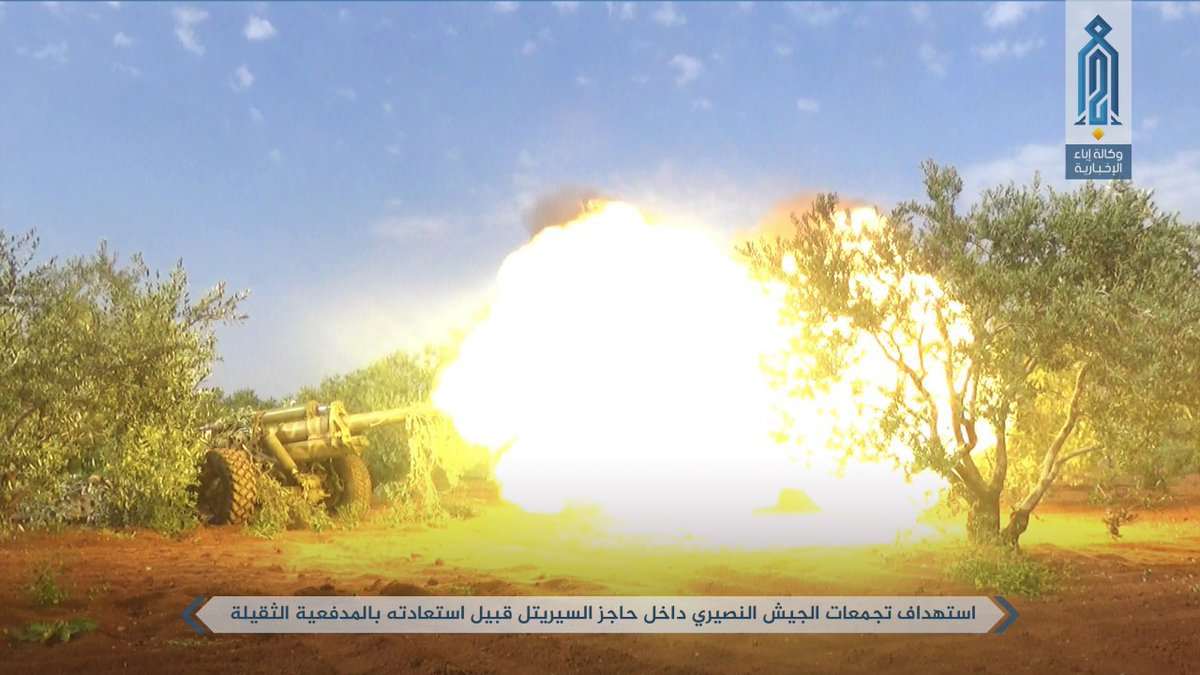 Abandoned rebel positions in the village Batash.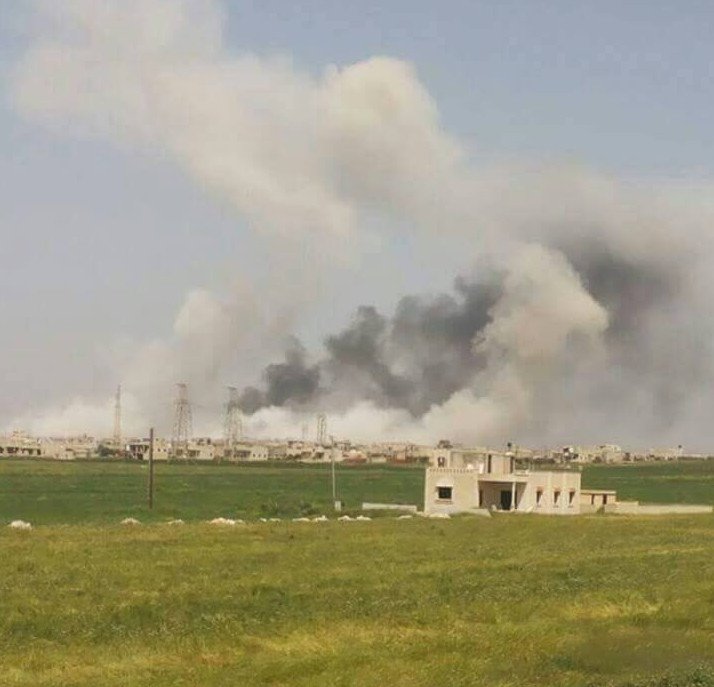 "The 5th Legion."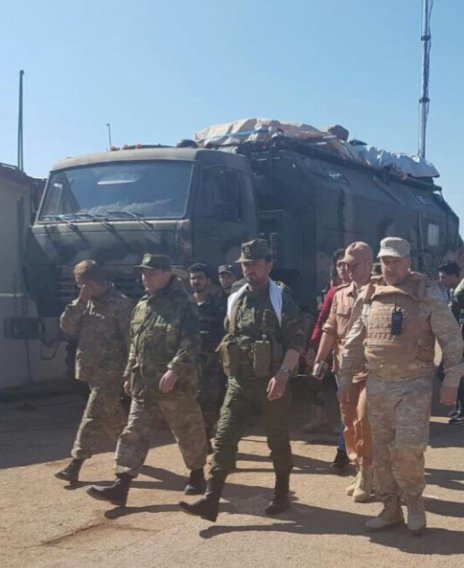 Suhail and Russian military advisers. The front in the area of Tabiat al-Imam.