https://z5h64q92x9.net/proxy_u/ru-en.en/colonelcassad.livejournal.com/3363936.html
15 APR, 20:37
In the area Rashidiya controlled by the "green" militants have been large-scale terrorist attack.

Through the area was the evacuation of the inhabitants of the enclaves Foy and Kefraya that from the depths of Idlib exported to the territory controlled by the government army by agreement with the militants, leaving several areas near Damascus. During a stop in Rashidin, the column drove the suicide bomber and detonated his car. In the result, at least 70 people were killed and more than 130 were injured (among them many women and children).

The part of the victims are already taken to hospitals in Aleppo.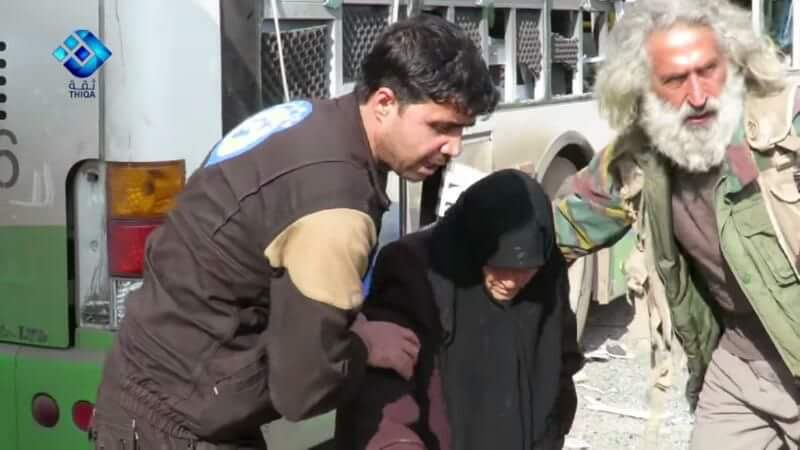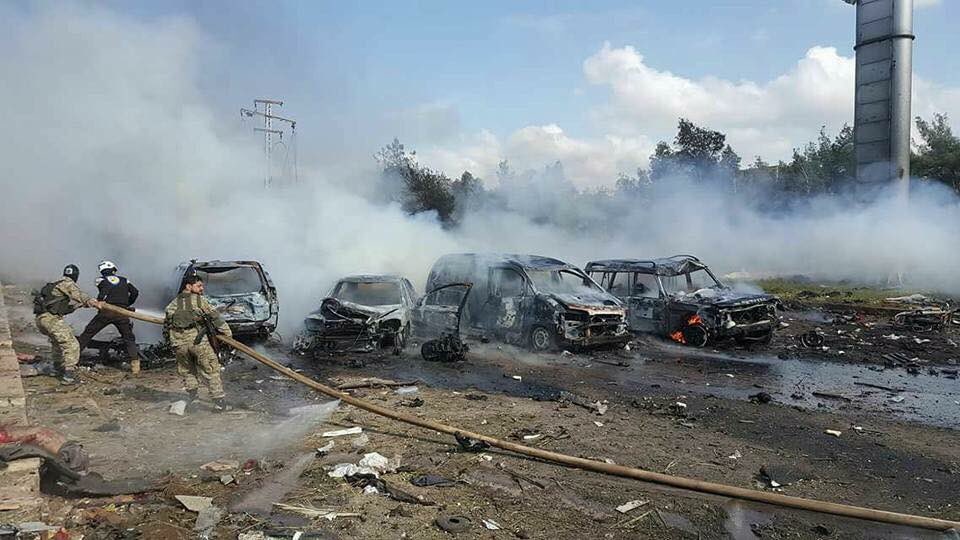 Beware, 18+.
[Click to read]
Is to better to understand what kind of force is fighting Assad. Of course, those who have recently cried about the "horrible attack in Khan Sheyhun" usually prefer to put the language in a known place and programovat such, it's "freedom fighters"…
peace to the ashes of the dead.
But the reaction from the assholes arrived.