https://z5h64q92x9.net/proxy_u/ru-en.en/colonelcassad.livejournal.com/3363307.html
April 15, 8:15
In the morning, the DPRK held a military parade where they showed different ballistic missiles, including sea-based. That is to say, showed "hot for niece", for the full "gruel" while it will be small.

In addition, drove the bulk of the troops, showed various anti-ship and anti-aircraft missiles, etc. At the parade it was also announced that the DPRK will respond with a nuclear strike to attack the US.

But in principle, and that was enough. Coupled with threats to strike at Japan and South Korea, the younger Kim has displayed large-scale military muscle by not giving into US threats, which replaced the stuffing on the theme that the US in General is not going to bomb North Korea, and will pursue a policy in the spirit of the last administration. However, Kim is also still testing missiles or nuclear bombs today are not conducted, so that side is technically.

Americans, it is unlikely to frighten (range of North Korean missiles still makes it problematic to throw a nuclear warhead to U.S. territory), but North Korea's neighbors are unlikely to be happy with the nuclear baton Kim who creates her spitting on sanctions and threats from Washington.

A much more notable news was the requirement of China to the United States and South Korea, so they quick brought from the territory of South Korea American defense system (THAAD) https://news.rambler.ru/asia/36626248-kitay-prizval-vyvesti-pro-ssha-iz-yuzhnoy-korei/ otherwise China will take necessary measures. Apparently the stories of the American press about the fact that Chairman XI caved under trump's very far from reality. The Chinese war at hand is not exactly necessary, and it is by their actions provoke the Americans. China for several days trying to exhort the parties to stop doing what they do, but still he had to descend from his height and proud to announce the Americans are quite strict requirements.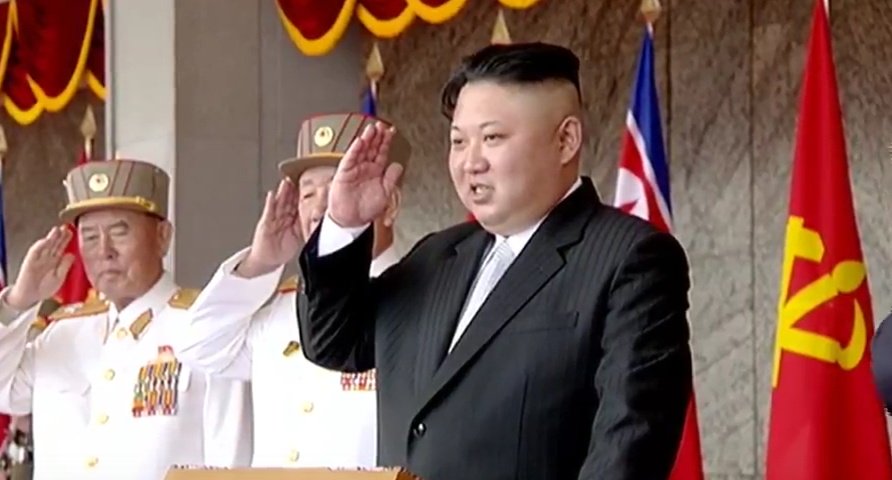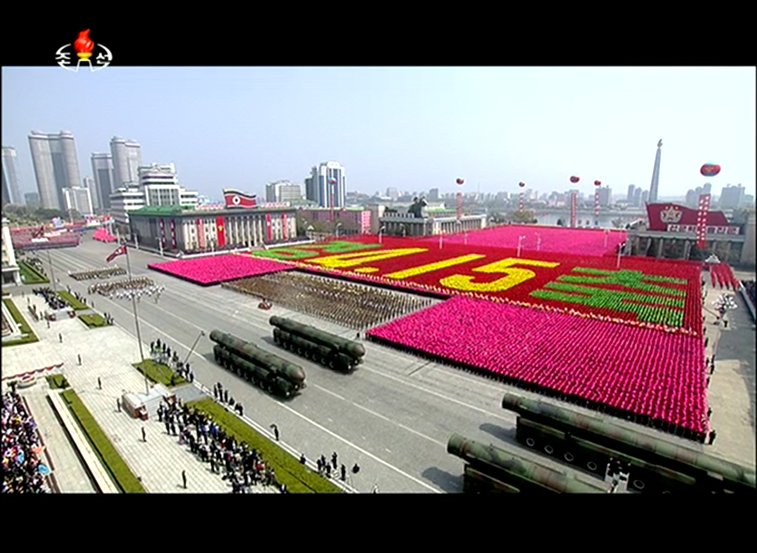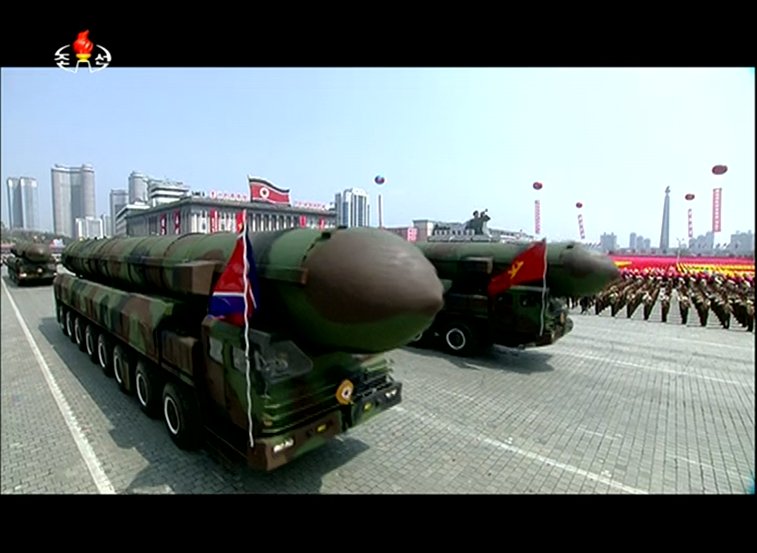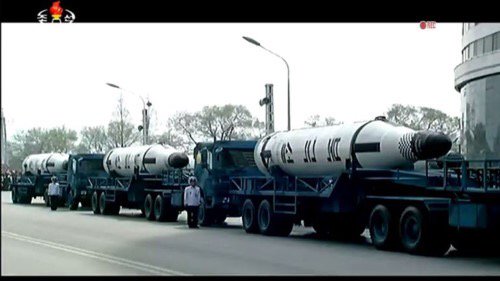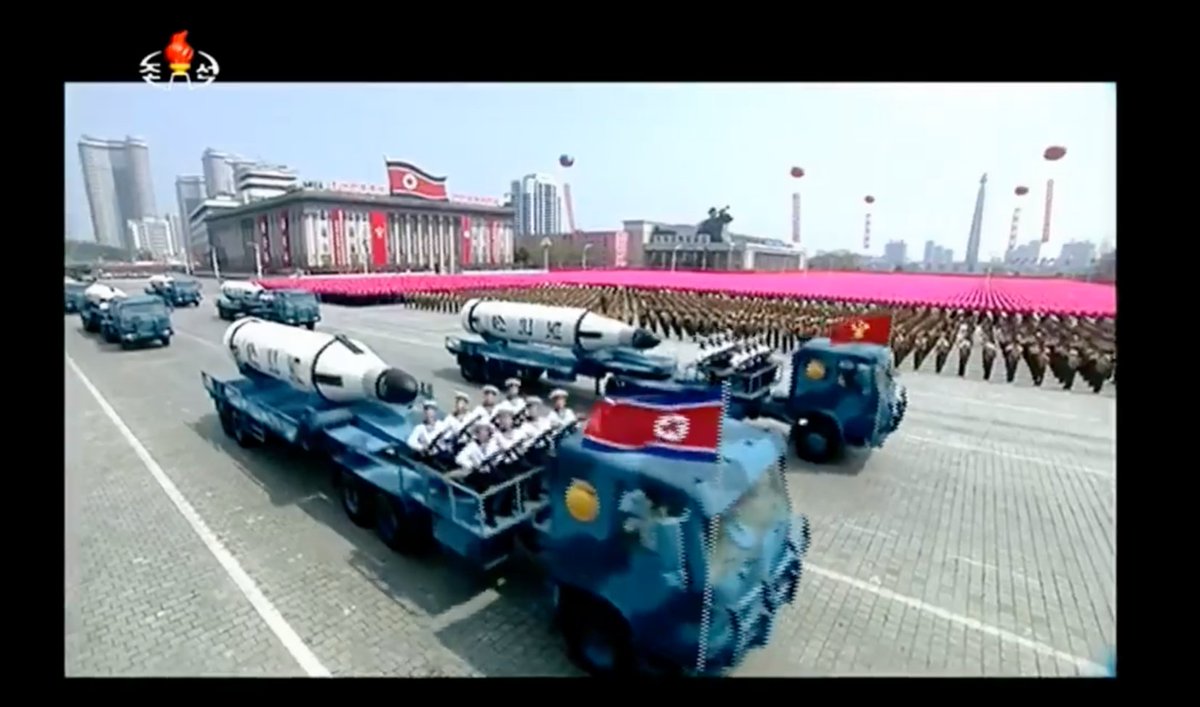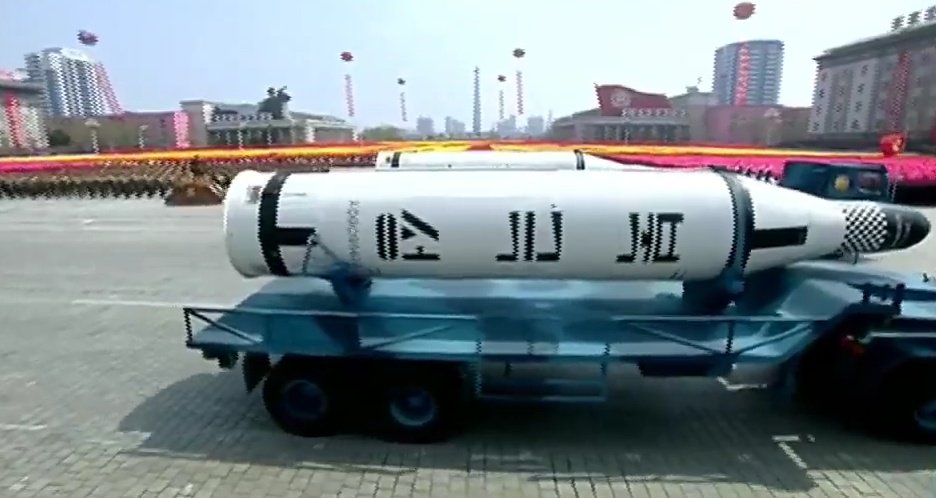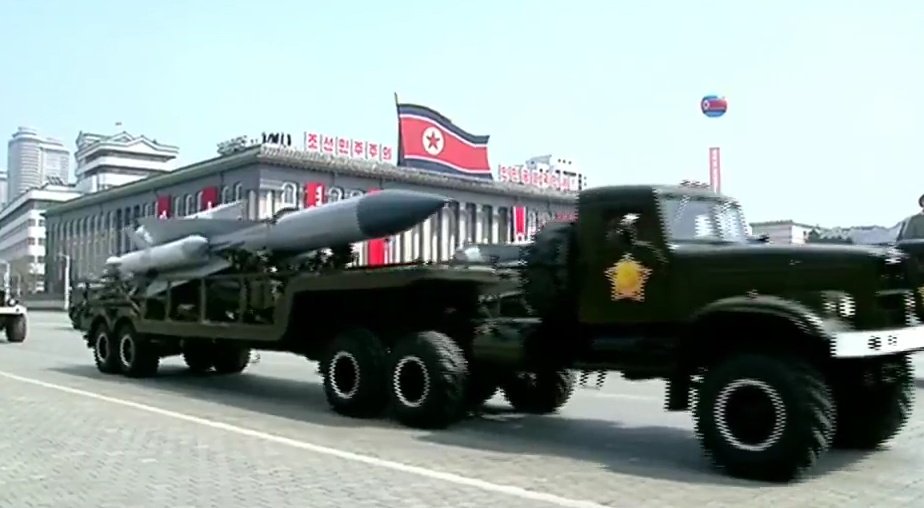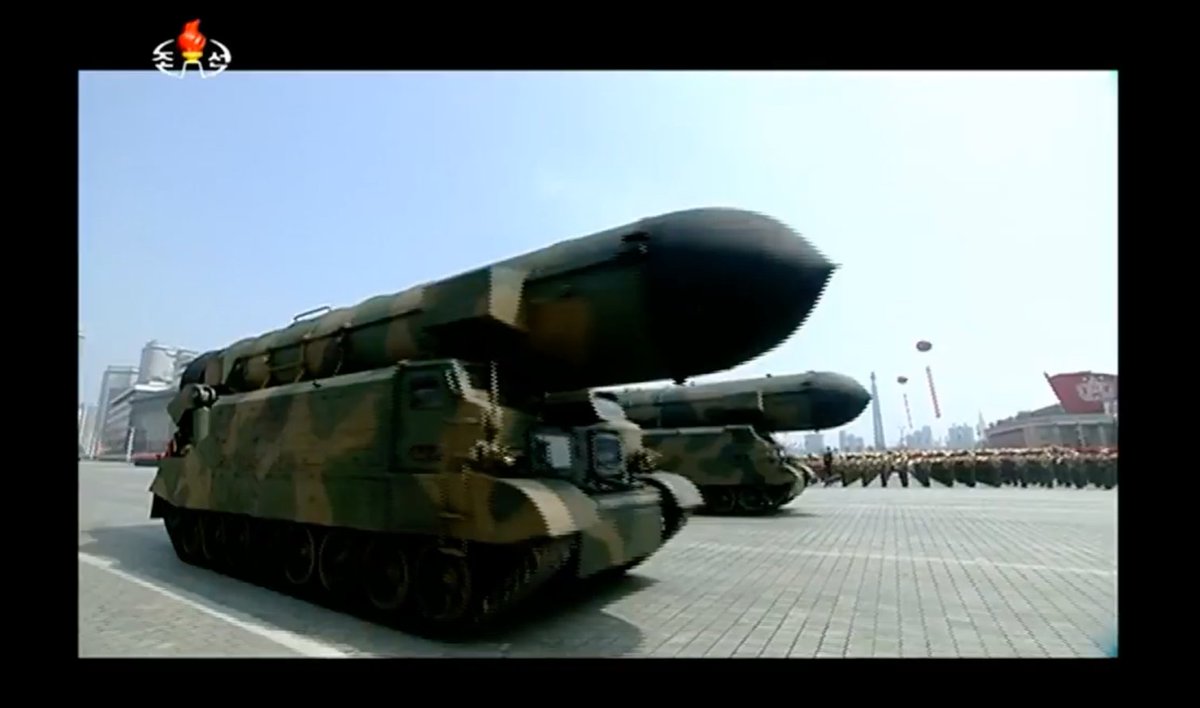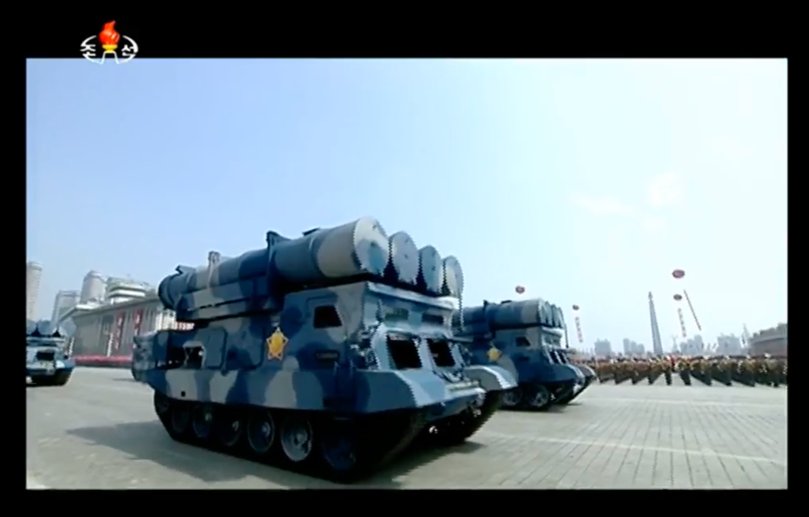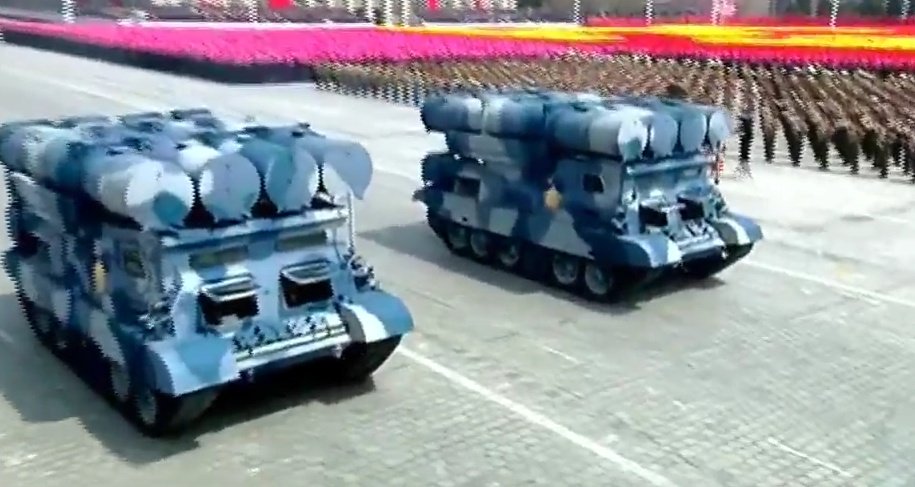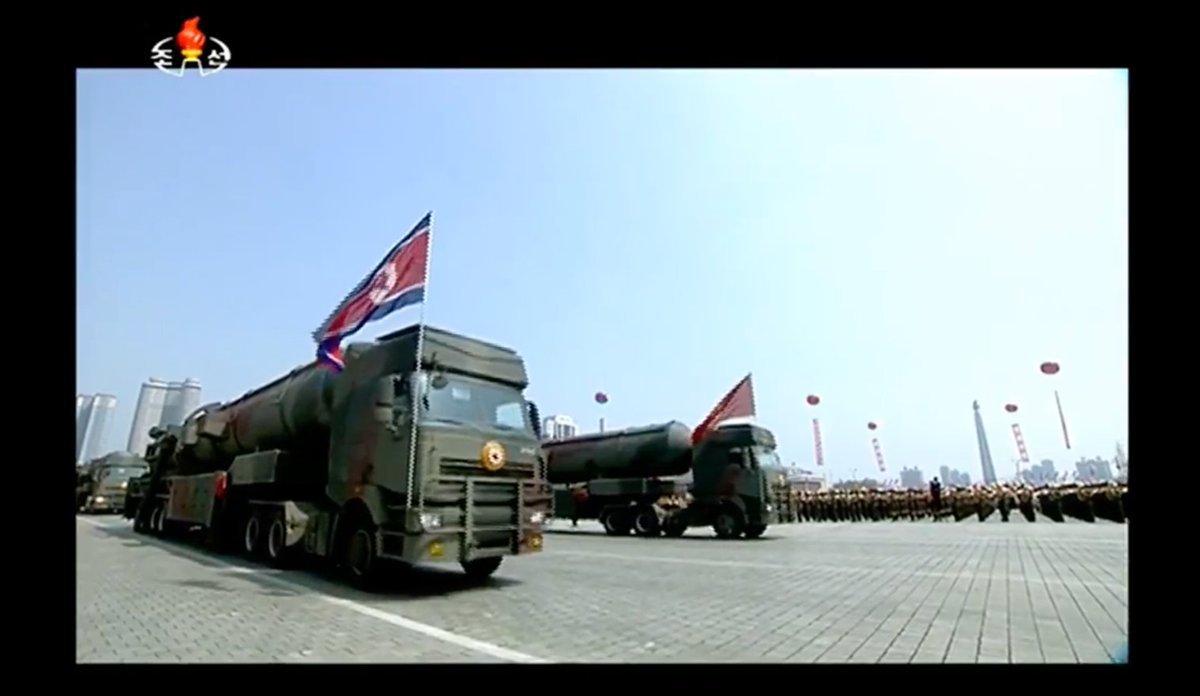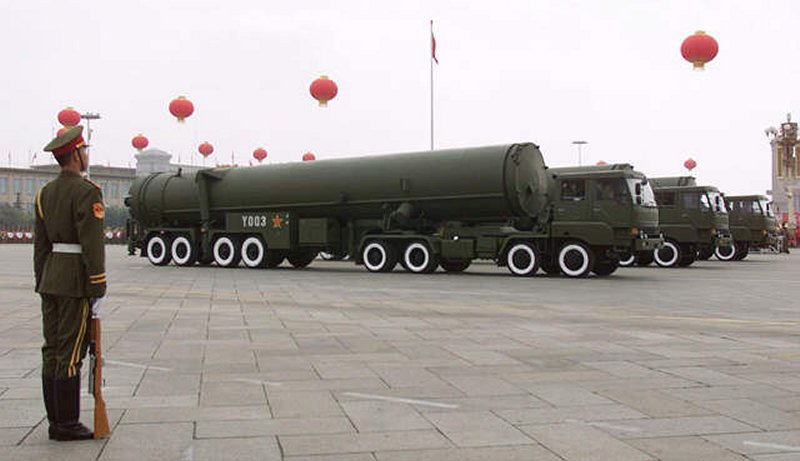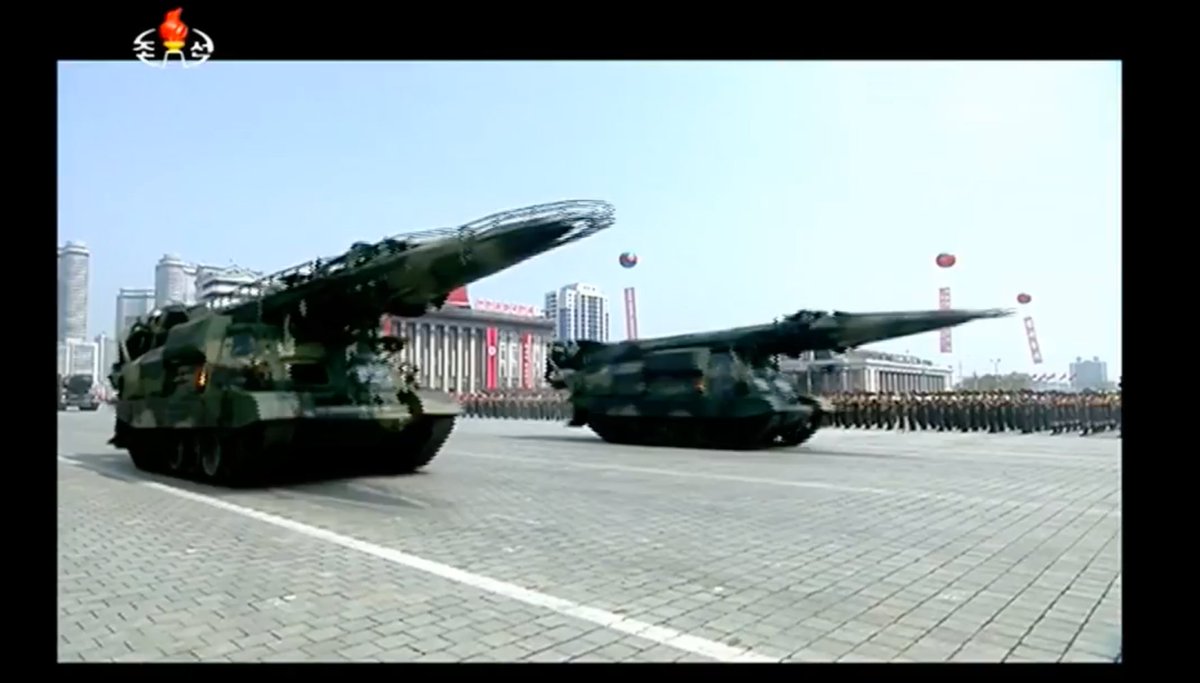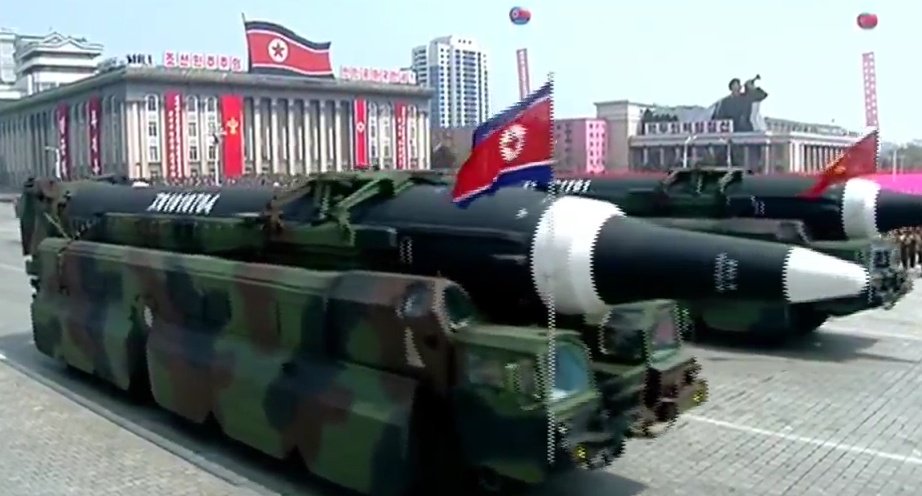 A military parade in Pyongyang. According to some estimates, the parade became the largest in the history of the DPRK,

this result starts from about 1-23.