https://z5h64q92x9.net/proxy_u/ru-en.en/colonelcassad.livejournal.com/3359509.html
April 13, 19:17
Trailer to the news http://colonelcassad.livejournal.com/3359065.html about US casualties and SDF during the counterattack of the Caliphate under the Tabqa..
In addition to the losses from the attacks of suicide bombers, occurred a case of "friendly fire" in the area of Tabqa. Beating off the attack of DAESH, SDF requested an airstrike, but gave the wrong coordinates, or by the moment of impact, the front line had managed to move. In the end, the American planes bombed on their own. As a result, SDF/YPG (basically the Kurds) 18 killed and a few dozen injured. The incident is officially recognized by the Pentagon, though the Americans all piled into SDF – for failing to properly give coordinates. In principle, an ordinary episode, but not the first. Similar incidents took place in the assault Manjib, Fallujah and Mosul, not to mention the "erroneous" attacks on concentrations of civilians.

This is the question of who undertakes to teach VKS RF selectivity of action in Syria.
It should also be noted that 1 wrong blow under the Tabqa suffered many times more people than when targeted strike "Tomahawks" on the Shayrat.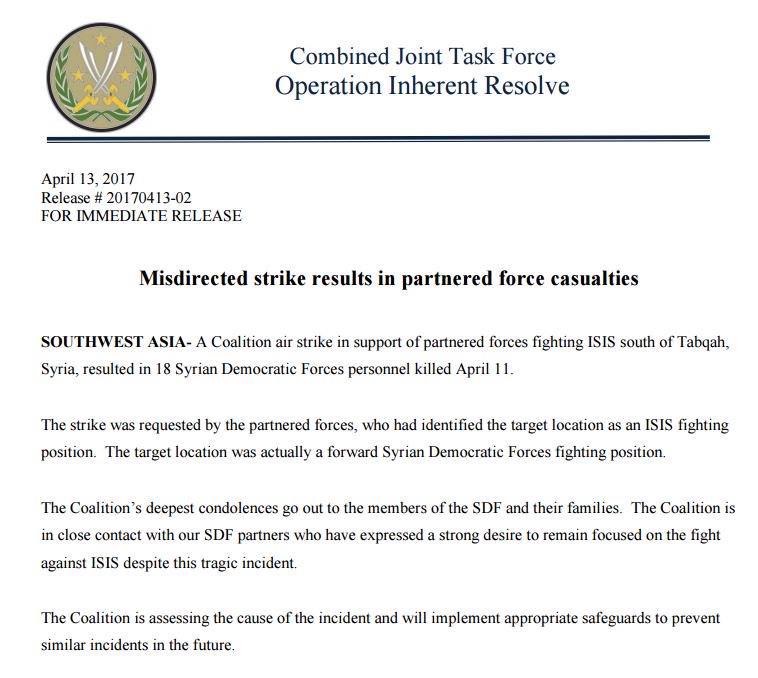 It is reported that the Kurds attack on rebel positions South of the Euphrates temporarily suspended. The Caliphate is likely to get through this story a temporary respite.
PS. The bombing of the warehouse chemical.weapons of the Caliphate and the concomitant loss of militants and civilians, the Pentagon denied. Saying there was no such.
And a few photos.

The Kurds at the airbase Tabka.

The Russian military. The front in Northern Hama.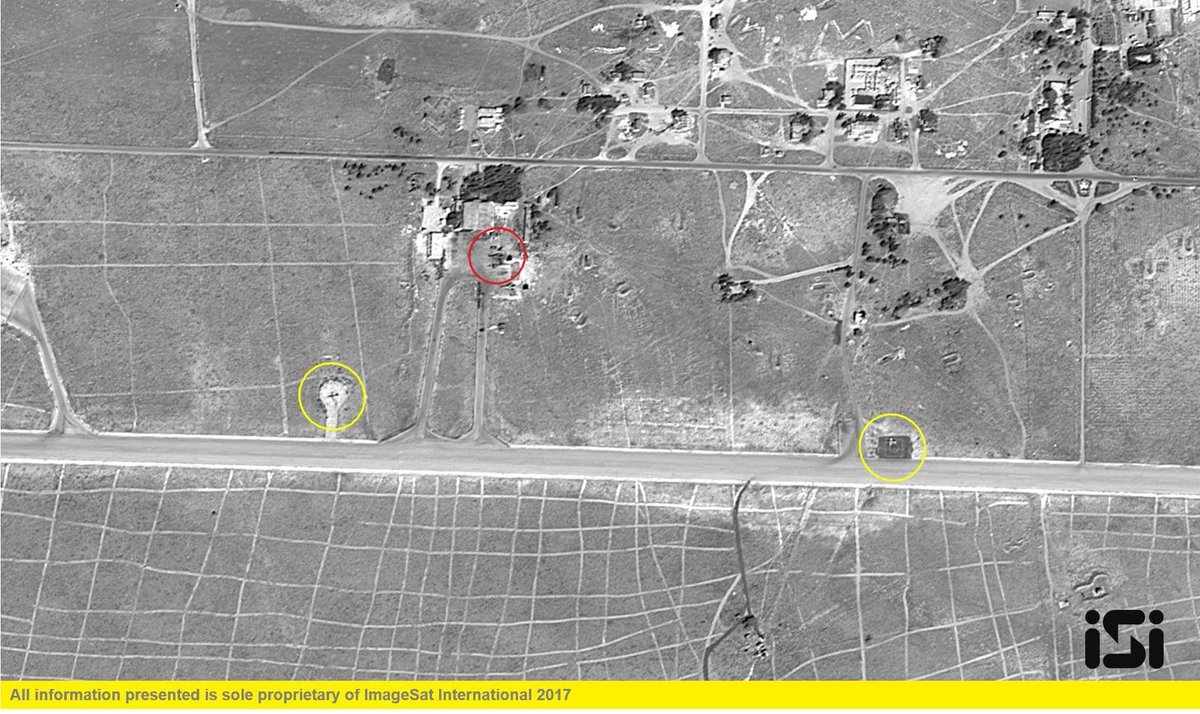 Satellite images of Sirat. The aircraft returned to base.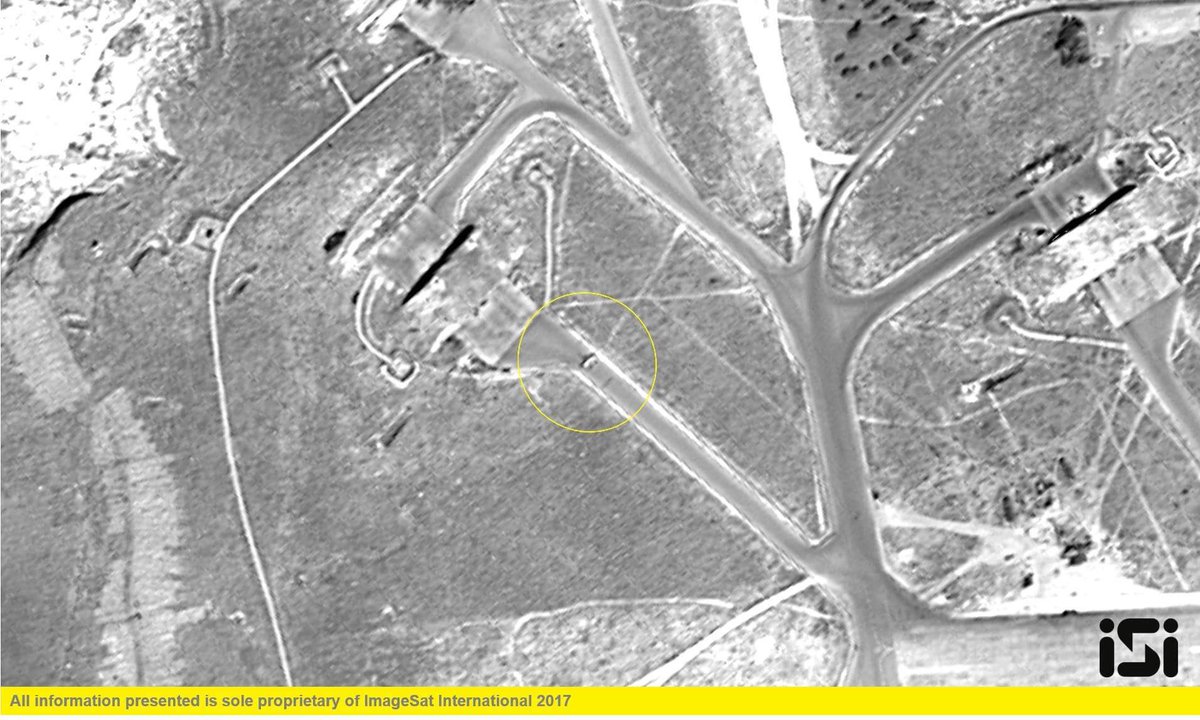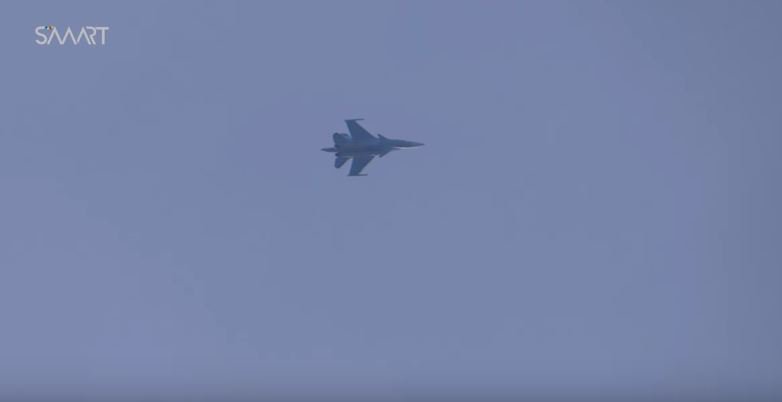 Over Idlib. For the last day videoconferencing inflicted severe blows in the Northern Hama district of Suran, in the camps around Idlib and roads leading South to Hama.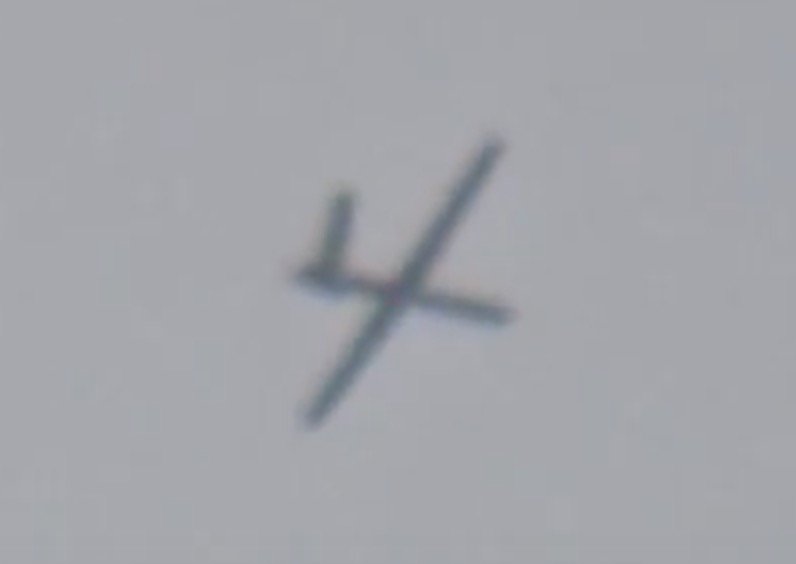 The drone in the sky North of Hama. Accessories for contradictions in the same sources say that Iran, the other American.

Dead jellyfish on the coast near Tartus.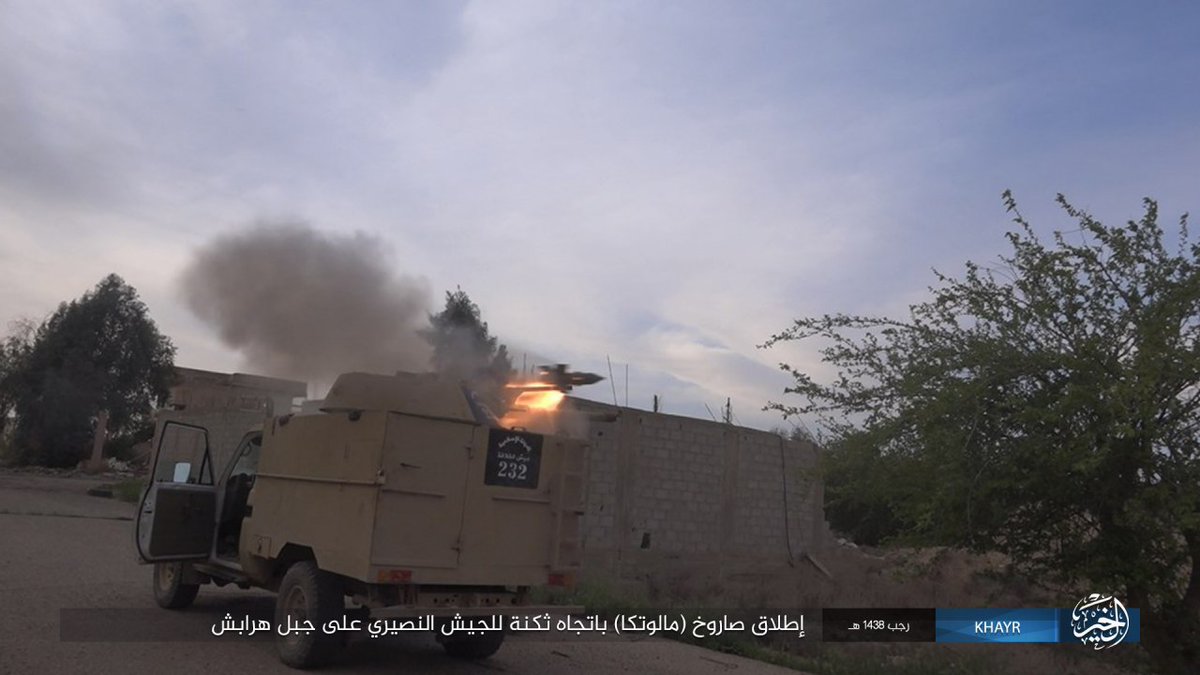 Missile cart of the Caliphate under the Deir ez-Zor.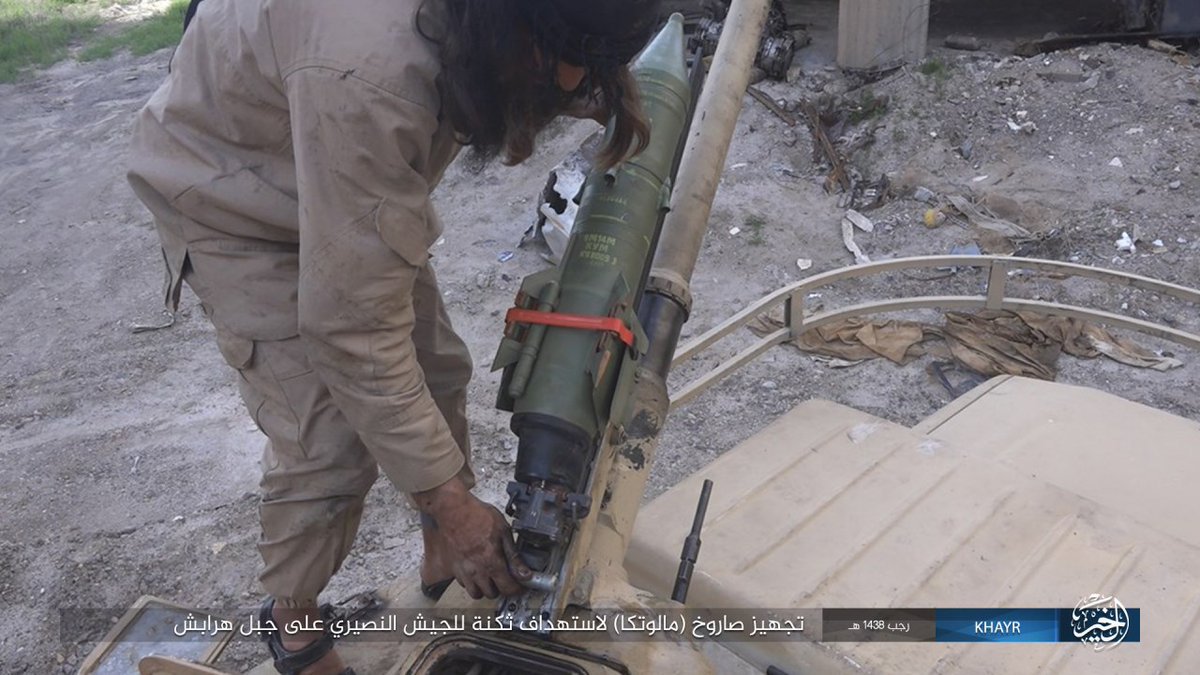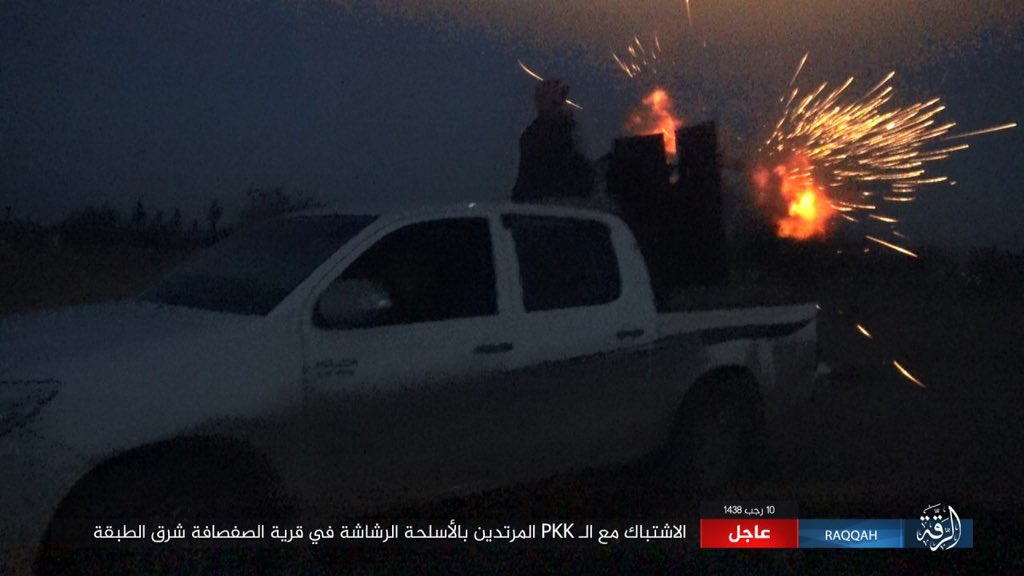 Night battle at Tabqa.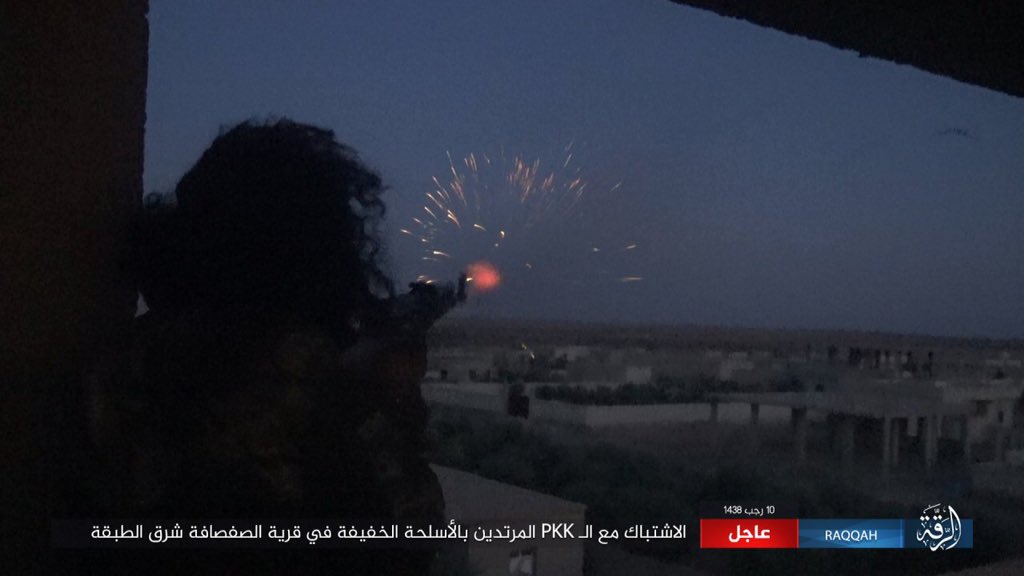 Tanks "of the 5th Legion." North Of Hama.

Syrian hashtags.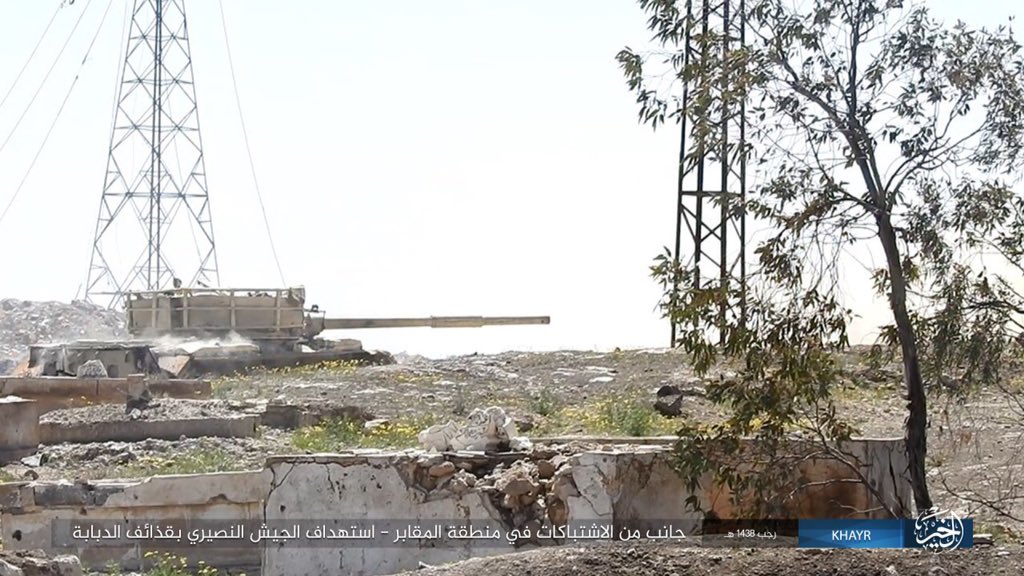 Tank Caliphate. The front North of Deir-ez-Zor.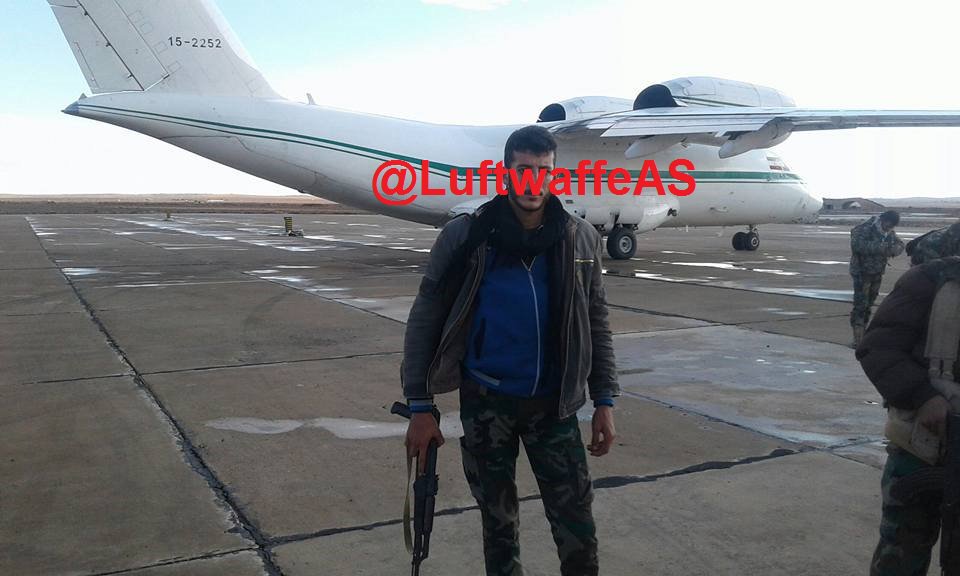 The plane of the Islamic Revolution Guards Corps airbase Ties.

Eastern Kalamun.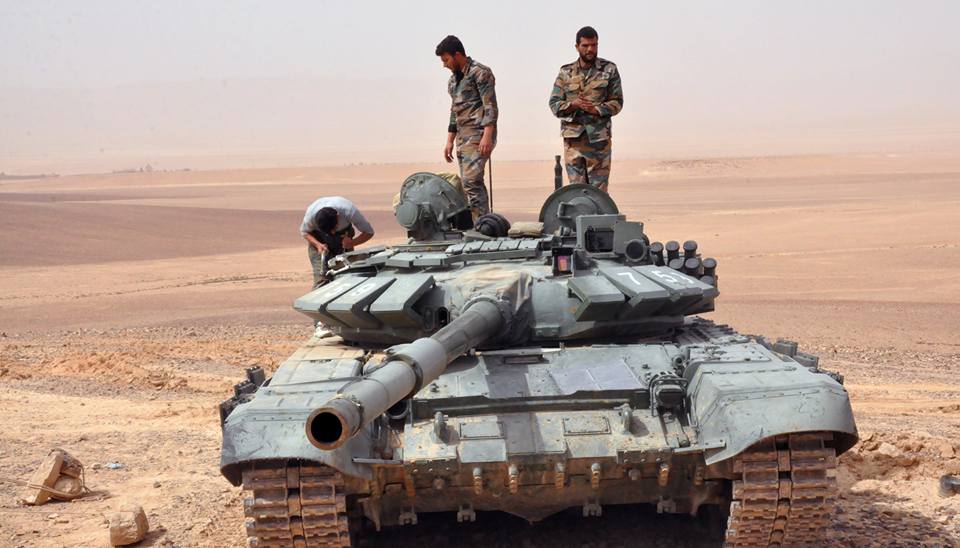 T-72В3 near Palmyra.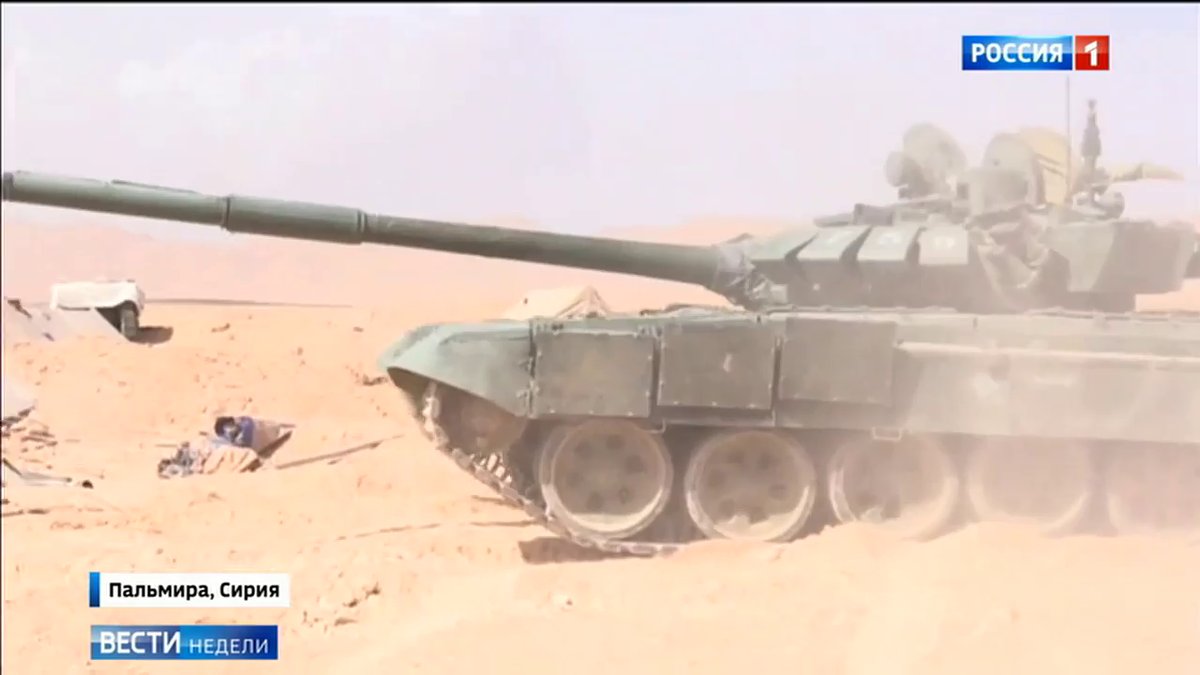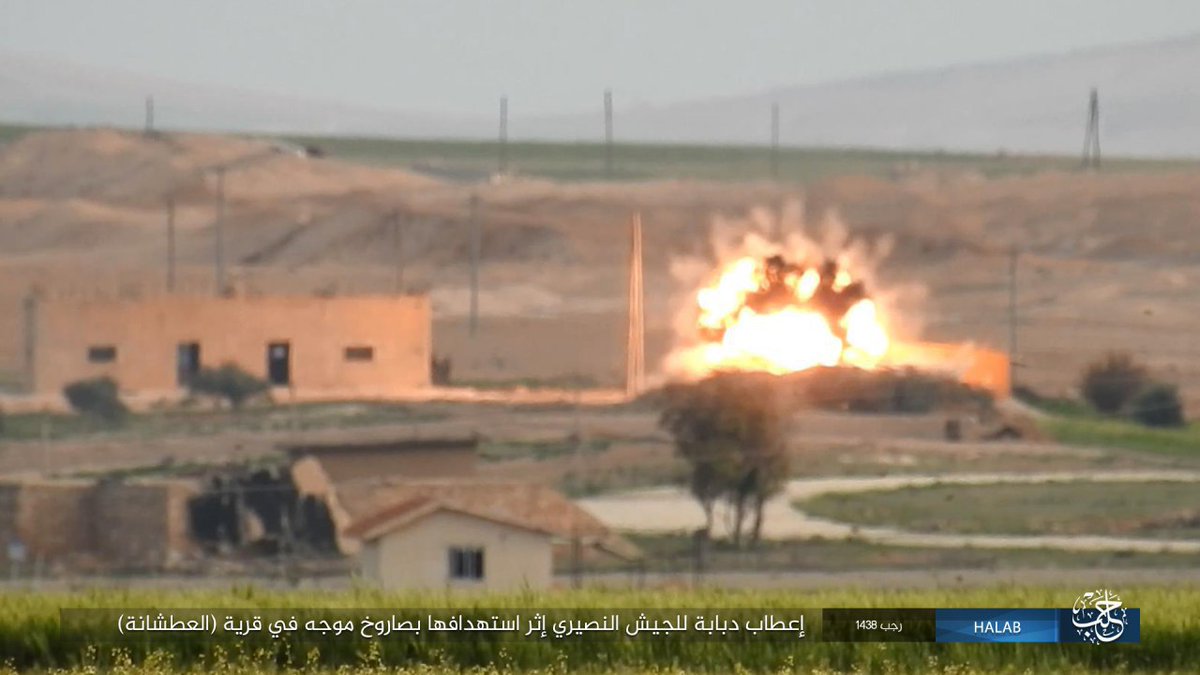 Hit from ATGM at Syrian tank on the outskirts of avibase Jira (East of Deir Hafir).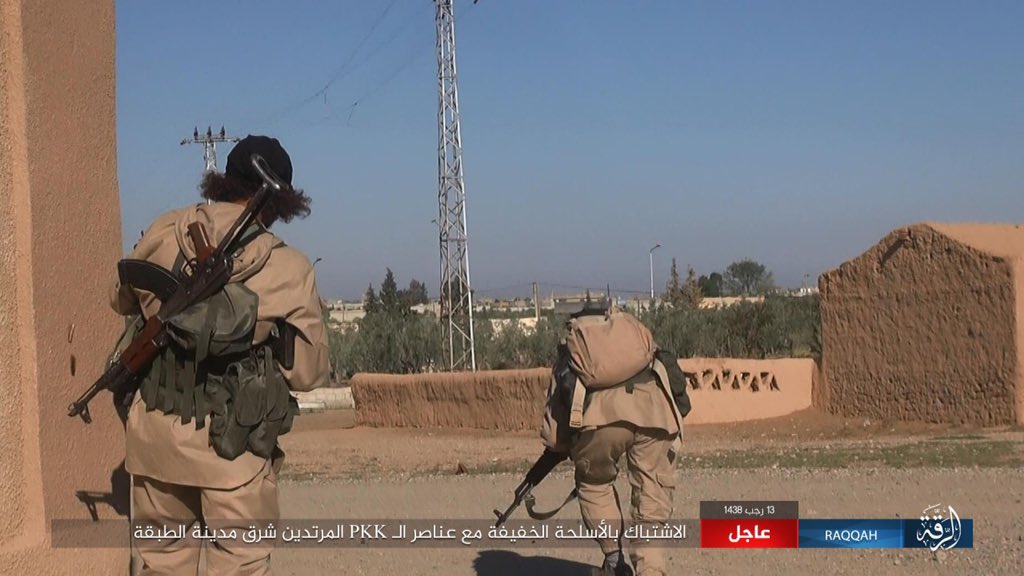 Counterattack of the Caliphate against the Kurds. The front near Raqqa.