April 9, 1:27
The nominees for best supporting actor.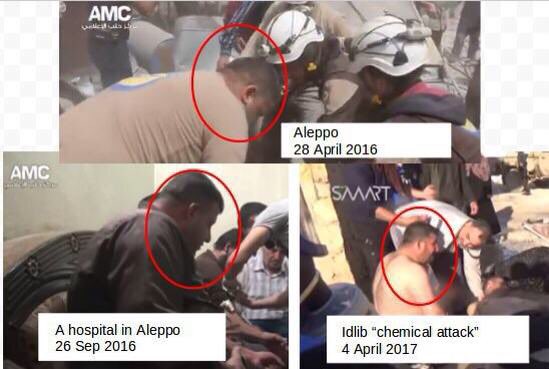 Some actors become hostage to one role.

But a real actor should be able to reincarnate.

The best actors use the Stanislavsky system.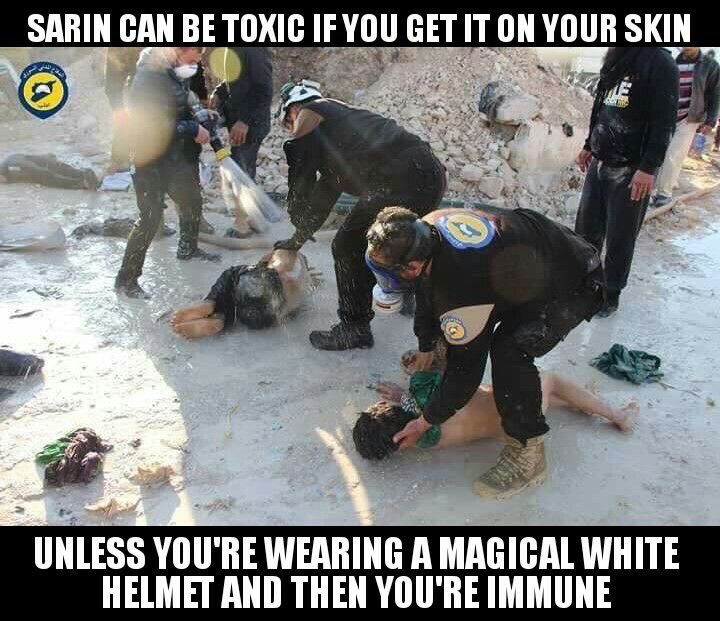 Fantastic cinema subject to certain scenario assumptions.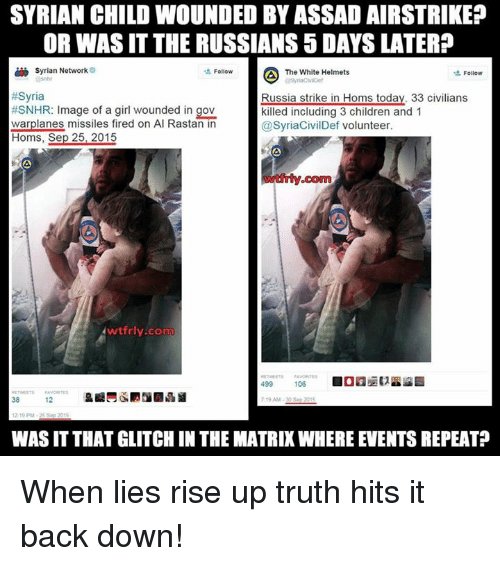 Genre clichés unfortunately often spoil enjoyment of the movie.

Success story – from a low-budget documentary to a meter.
And as a reminder of the institutional mechanism of the organization of the shooting process.