https://z5h64q92x9.net/proxy_u/ru-en.en/colonelcassad.livejournal.com/3333861.html
2 APR, 17:41
Photos of SAA counter-offensive in Northern Hama. March 31 – April 2, 2017.



Topographic map of the Western part of El Latnenskogo the ledge.

Damaged BMP.

Destroyed the car.

Captured BTR-60 captured militants.

Broken tank fighters.

The front in the area of Kahana.

Gun S-60.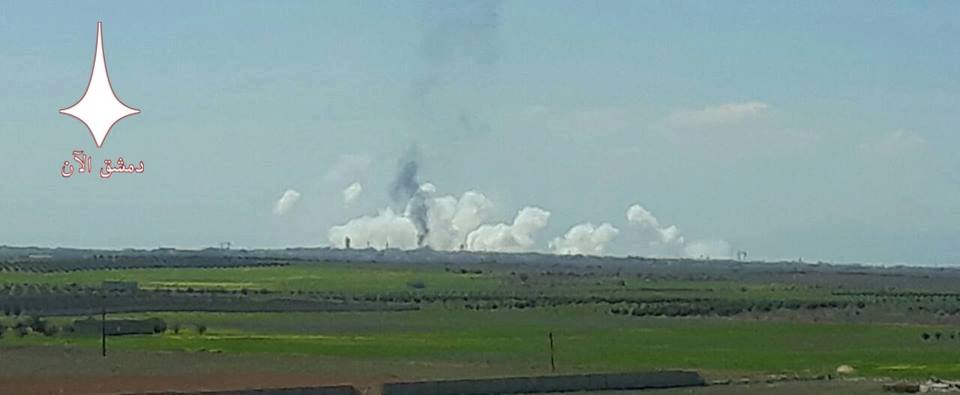 A systematic covering of the positions of militants videoconferencing.

To the front of the keep coming up reinforcements. The photo of the unit "Shield Calluna".

BTR-82 CAA.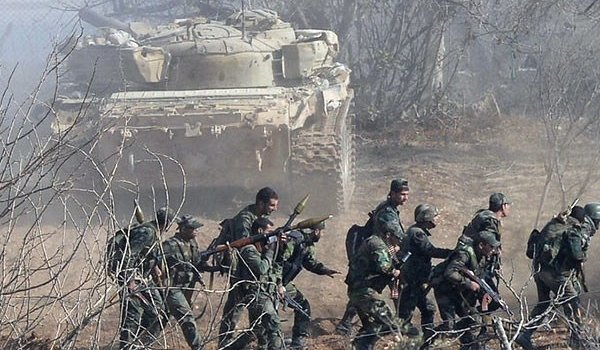 The infantry of the CAA. Eastern part of the ridge.

Infantry "Hezballa".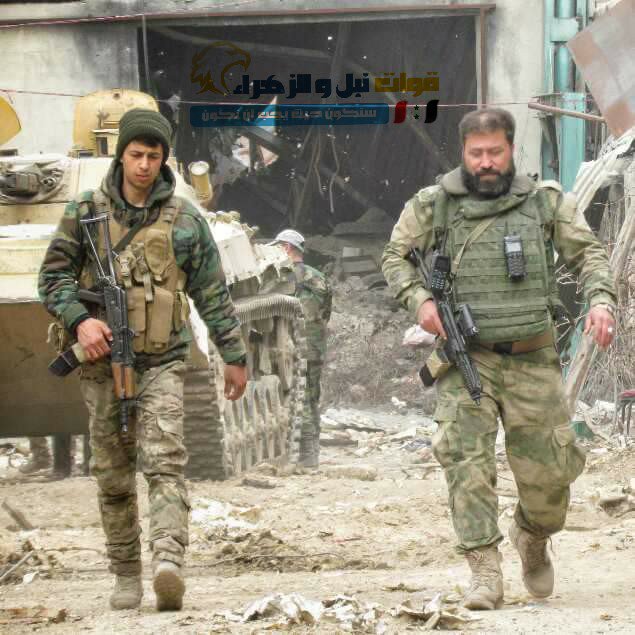 Suhail.