militarytechcooperations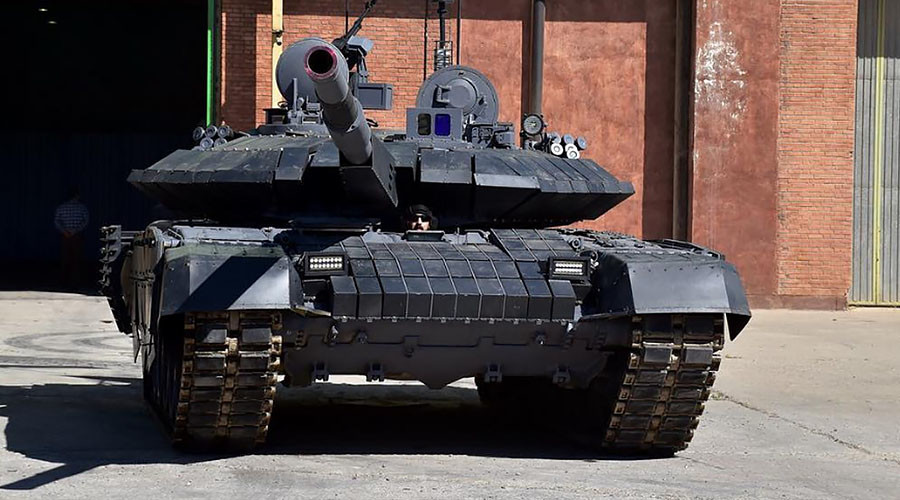 Tehran kicked off the mass production of a main battle tank called Karrar at a ceremony attended by Iran's defense minister. The tank appears to have a design similar to Russia's T-90MS.
Brigadier General Hossein Dehqan praised Iran's new tank at the Sunday event, the Iranian media reported.
"The tank can compete with the most advanced tanks in the world in the three main areas of power, precision and mobility, as well as maintenance and durability in the battleground," the minister said, as cited by Fars news agency.
Dehqan said the Karrar has advanced features like an electro-optical fire control system, a laser rangefinder, and a ballistic computer. It can also fire guided missiles.
The tank, first announced by Tehran in February of last year…
View original post 103 more words