https://z5h64q92x9.net/proxy_u/ru-en.en/colonelcassad.livejournal.com/3283163.html
March 5, 10:09
Yesterday near the Syrian-Turkish border, the Syrian air force lost a MiG-21. The car fell on Turkish territory in Hatay province. The Turkish military closer to the night moved to the site of the crash in which the pilot was not, as he had to bail out. In the end, the Turks found a wounded pilot, who is now in a Turkish hospital, where he was given necessary help.
Regarding the reasons for the drop, then immediately began some confusion. The Turks said that the car was making a reconnaissance flight and it is unlikely that it could bring down from the ground.
In turn fighters of "Ahrar al-sham", said that the MiG-21 attacked the positions of militants in Idlib, near the village of Maarat al-Mirim and was shot from a ZU-23, which led to his downfall in Turkey. Thus, the statement they reinforce the staff of air strikes on the positions of "Ahrar al-sham" in Idlib. The Syrian sources, in turn, insist that the priority version of wreck is a technical problem. in particular, engine failure.
Overall, this story is not very beneficial to the Damascus and Ankara, as it threatens the existing package of agreements limiting the fighting in Northern Syria between the FSA and the SAA, which allows the parties to address other issues not so much focused on fighting against each other. Therefore, even if the aircraft had indeed bombed in Idlib, and on it were the fire fighters, it is likely that this story will try to keep it quiet, so as not to create unnecessary pressure on the background of ongoing negotiations on the Syrian settlement and the forthcoming negotiations between Turkey and Russia on a broad range of military-political issues.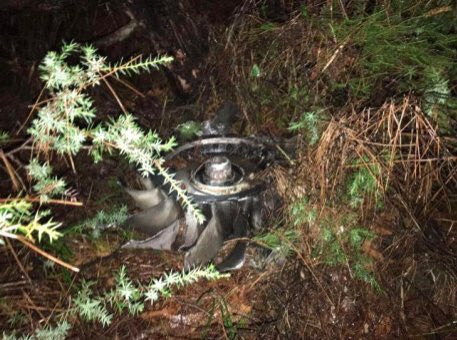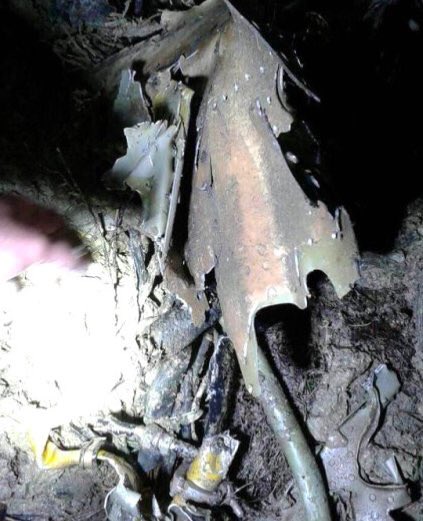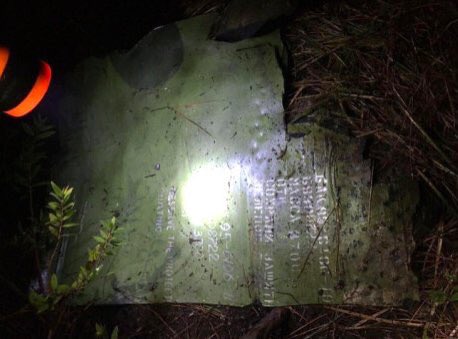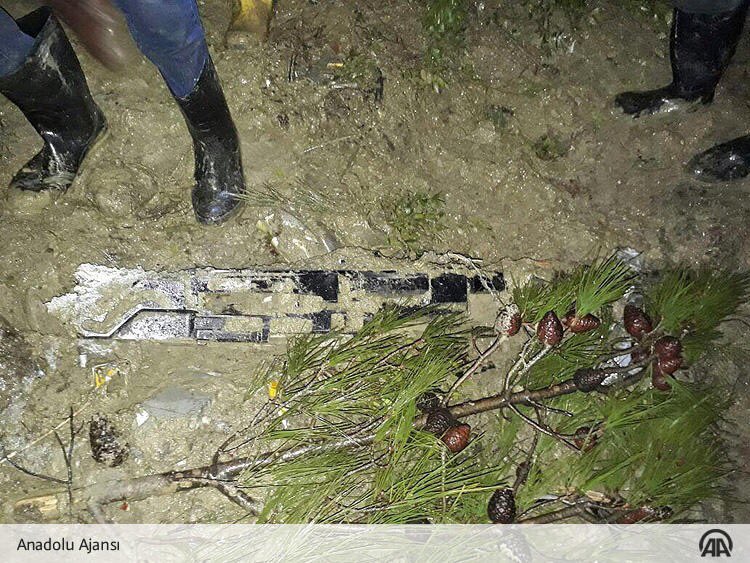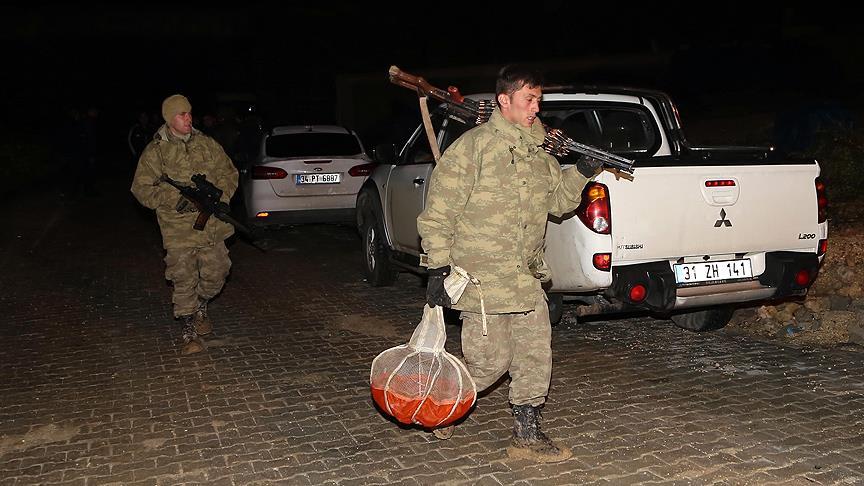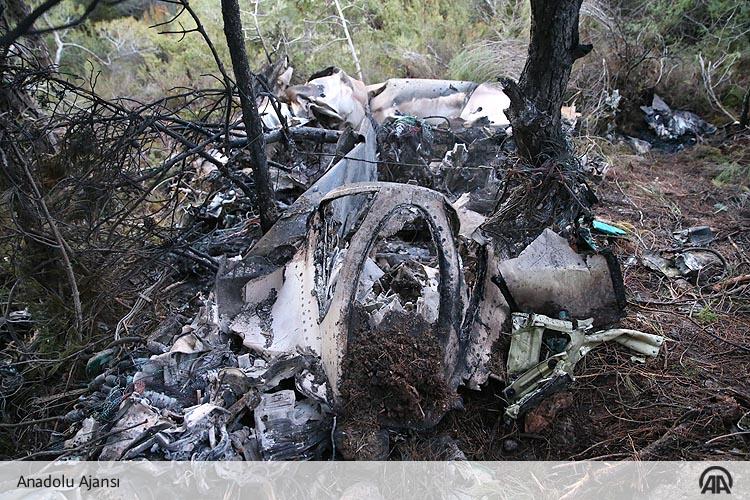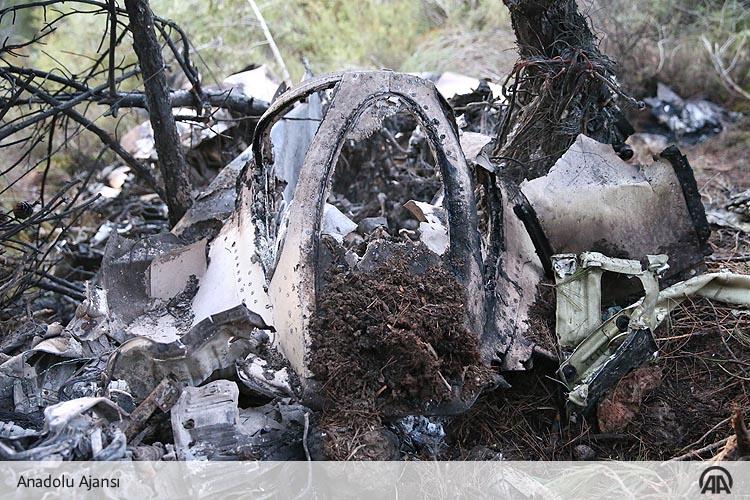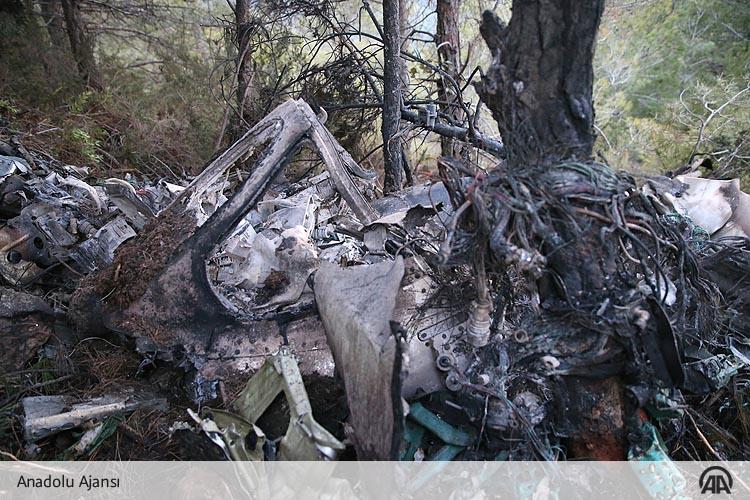 UPD: Militants with their statements sent to the forest. Turkey and Syria hold the version that the plane crashed for technical reasons http://www.tvc.ru/news/show/id/111421/?utm_source=news.yandex.EN&utm_content=RSS&utm_campaign=yandex