https://z5h64q92x9.net/proxy_u/ru-en.en/colonelcassad.livejournal.com/3278122.html
2 Mar, 17:50
The Ministry of Defence of the Russian Federation officially announced that the Palmyra released.
Syrian armed forces with the support of the Russian space forces have completed the operation to capture Palmyra. This was reported to the President of Russia Vladimir Putin, defense Minister Sergei Shoigu, reports TASS.
Earlier news Agency SANA reported that the Syrian army took control of the historic part of Palmyra, where there are famous ancient monuments.
According to media reports, government forces regained control of the district Lodge in the southern part of town, knocking out militants "Islamic state" from the hotel "Dedeman". Syrian soldiers occupied the height on which the telecommunications tower. The military are careful not to damage ancient monuments and to avoid unnecessary losses. In some areas, there are still snipers and retreating militants left many booby traps.According to the source Agency, the terrorists of the Islamic state dealt a crushing blow at Palmyra, and they have more number of dead and wounded, sabotaged military equipment. The remnants of the gangs retreat in an easterly direction and is now moved to the area Bayarat-ash-Sharqi. The Syrian air force to pursue the enemy and strike to the columns of militants attacks.
PS. In the end it turned out even ahead of schedule. The Syrians and their allies is possible to congratulate with the victory. How unpleasant was the loss of Palmyra in December, as it's nice to see how quickly the problem was solved.
The city was lost on December 11 http://colonelcassad.livejournal.com/3122378.html. Already on March 2, he was again released.
The militants apparently decided not to cling to the heights North of town and immediately chose to retreat, helped by intensive air strikes FSI Russian and Syrian air force.
Not to mention the effective work of the VKS RF, groups, attack helicopters, military advisers and prepared by Russia, "the 5th Legion", which ensured the progress of parts of the SAA and "Hezbollah" to Palmyra. Today's success would not have been possible without the heroism of those Syrians who in December managed to stop the advance of the Caliphate in the area of Tiyas, retaining the springboard from which the operation is carried out for the release of Palmyra. But in December, the situation was very difficult there, the base was almost completely surrounded. But the Syrians stood.And now, together with its allies reap well-deserved benefits.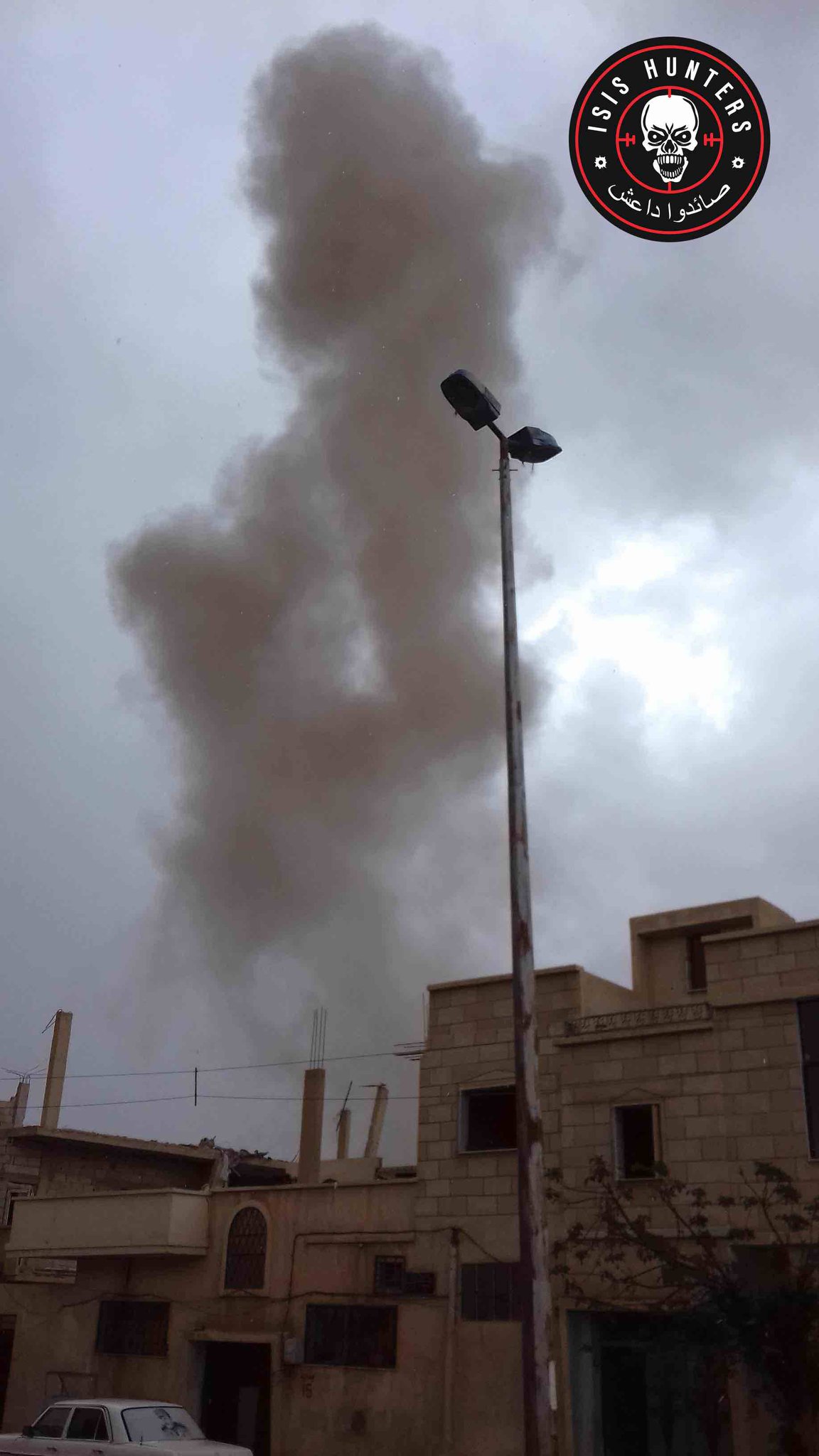 And here's the first pictures.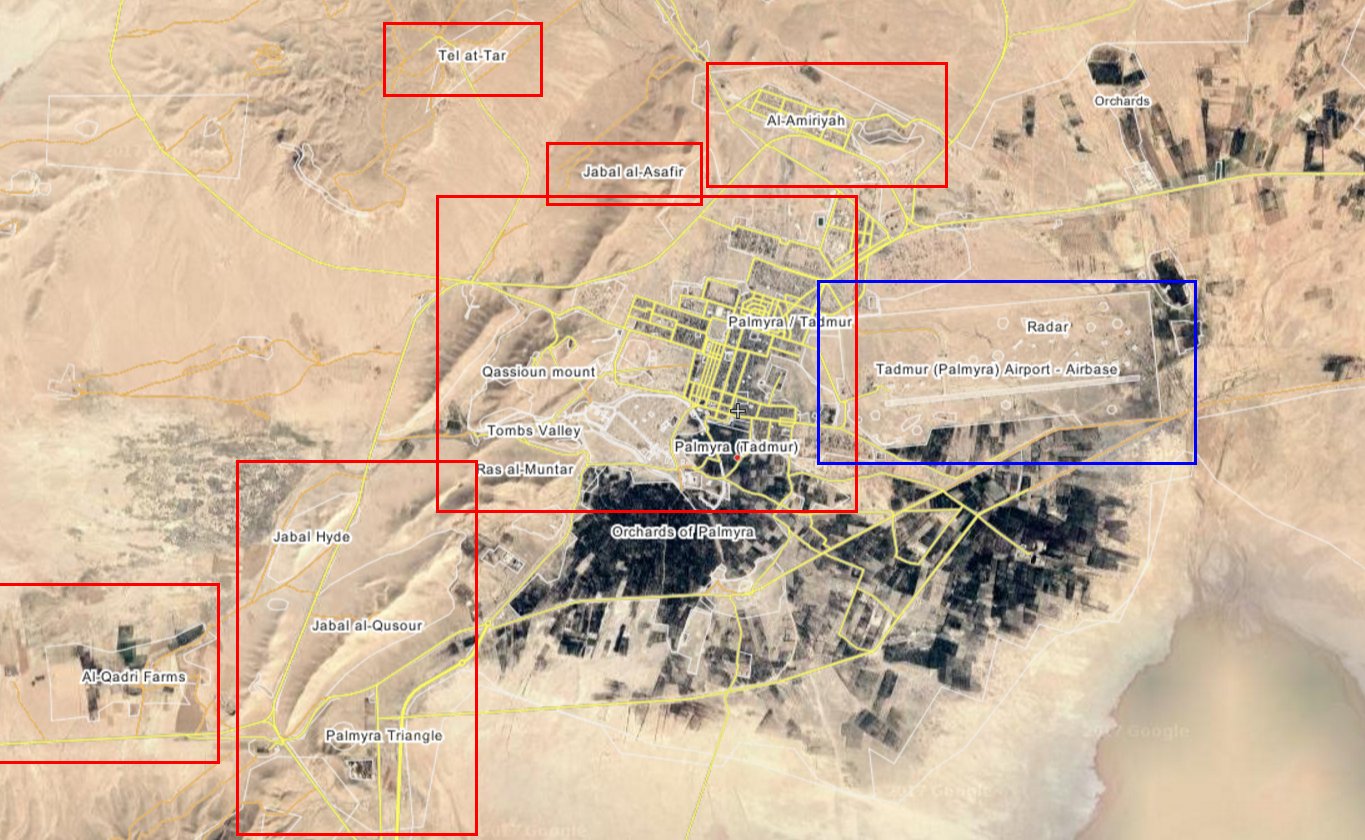 "Hunters LIH" also reported that the capture of the airport Palmyra. Fighting still continues, but transferred to the stage of Stripping.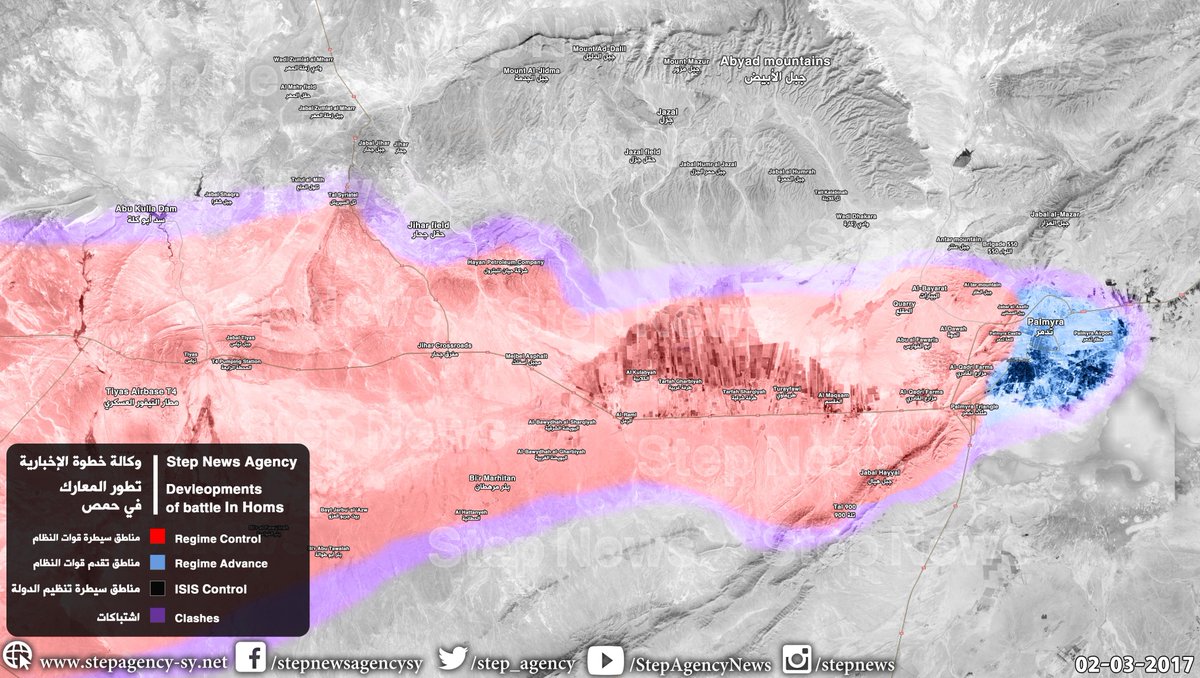 Photos.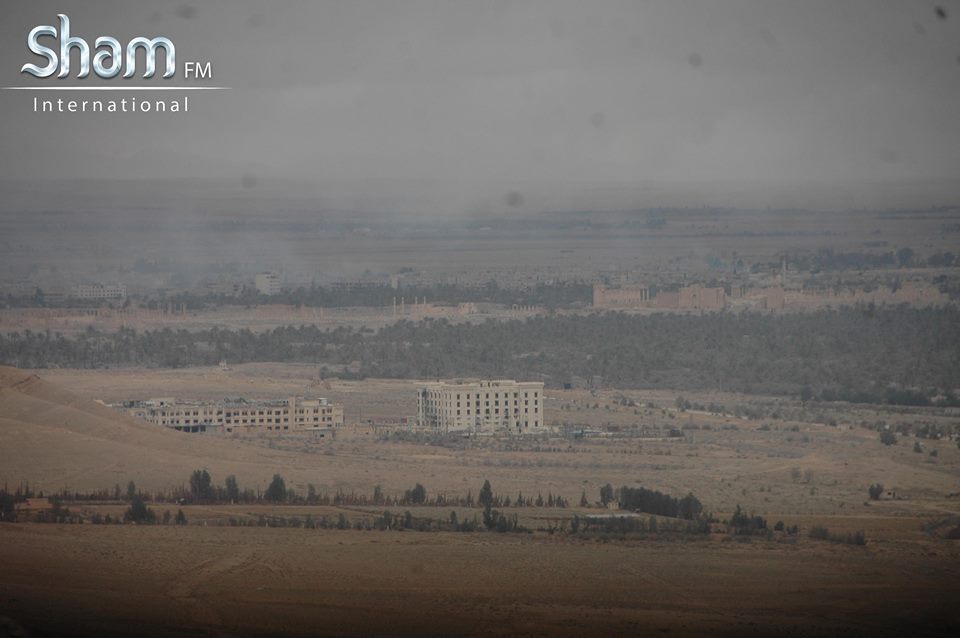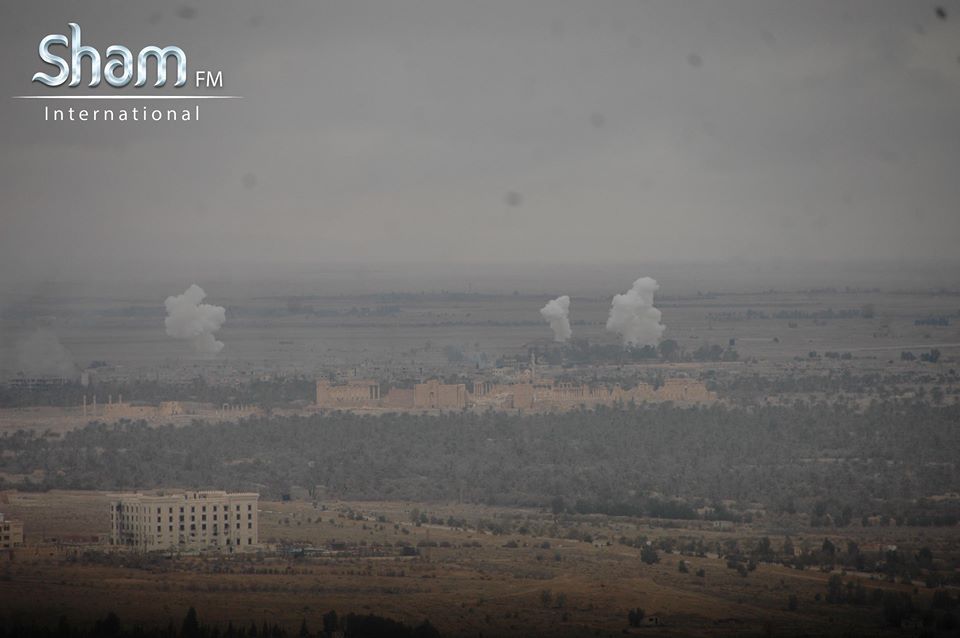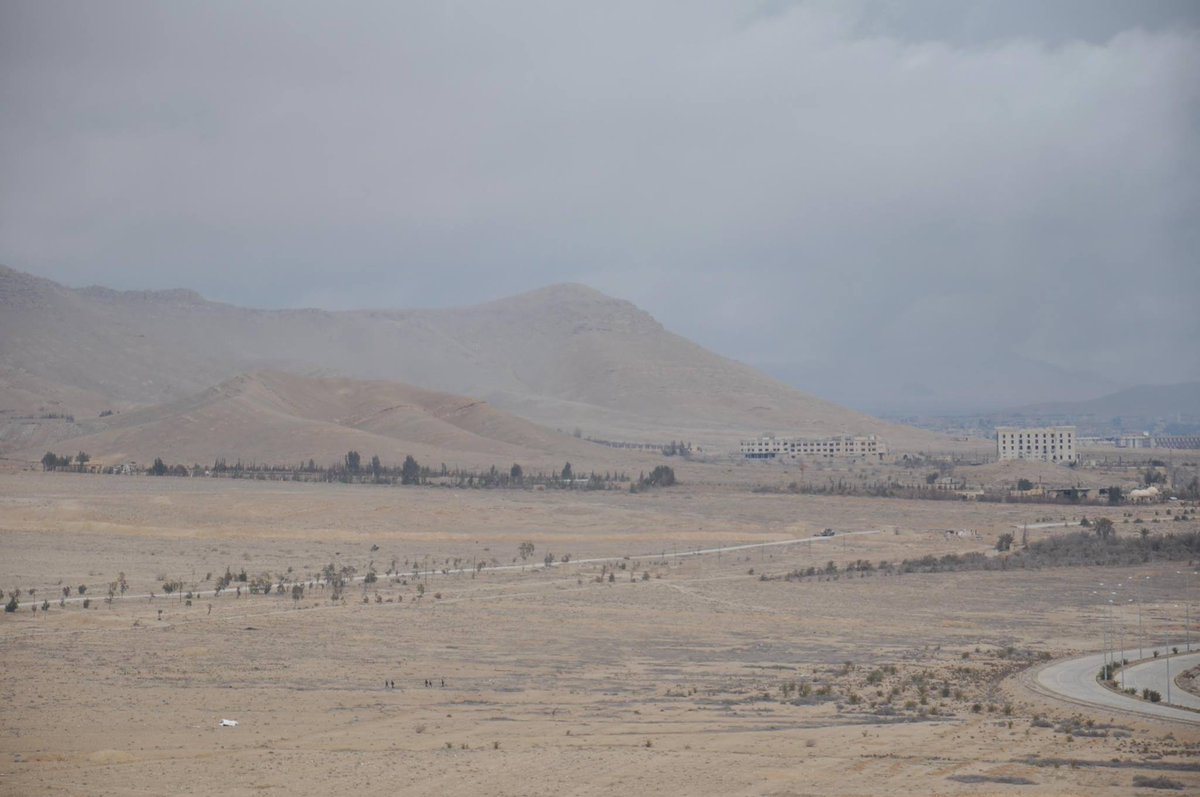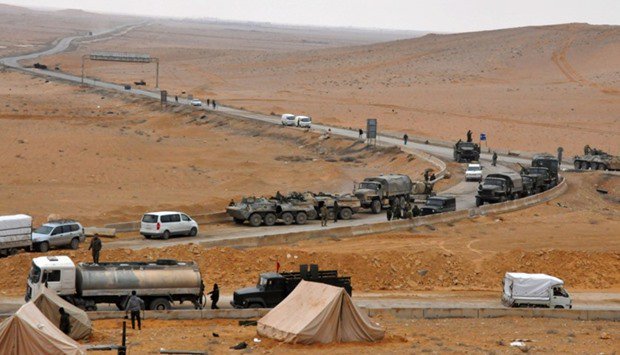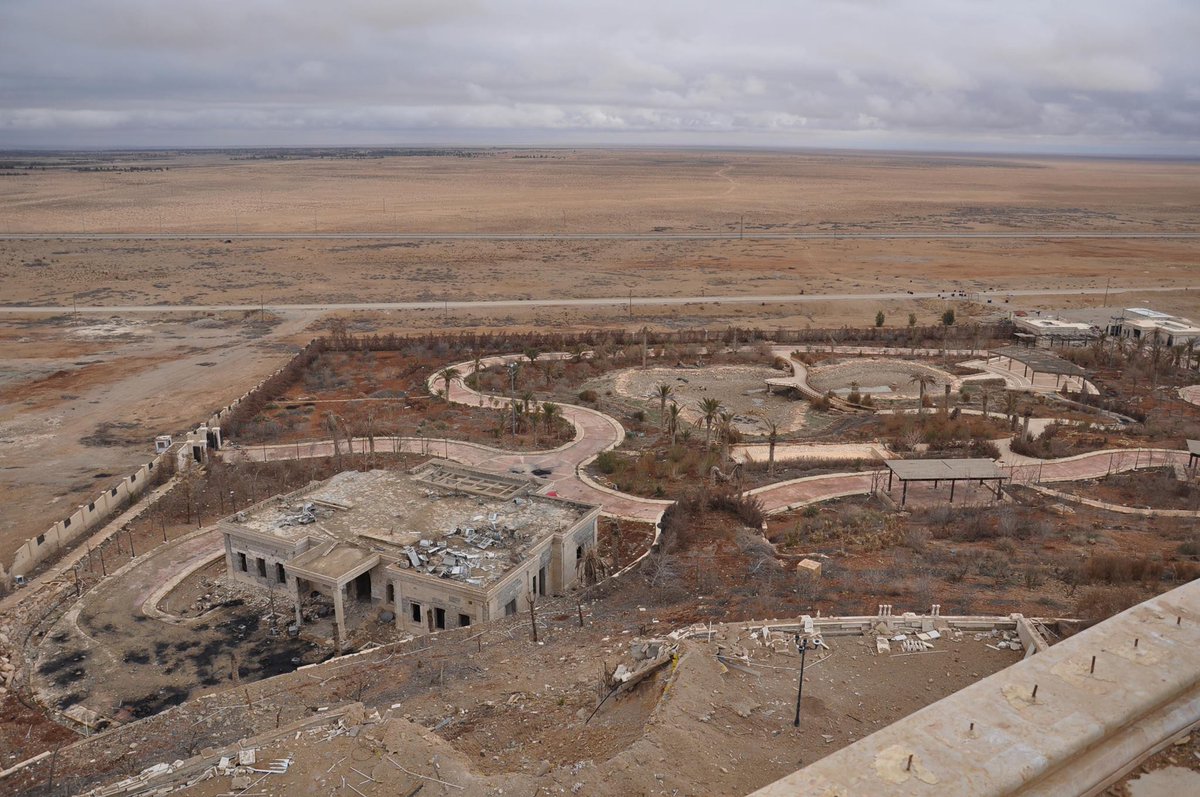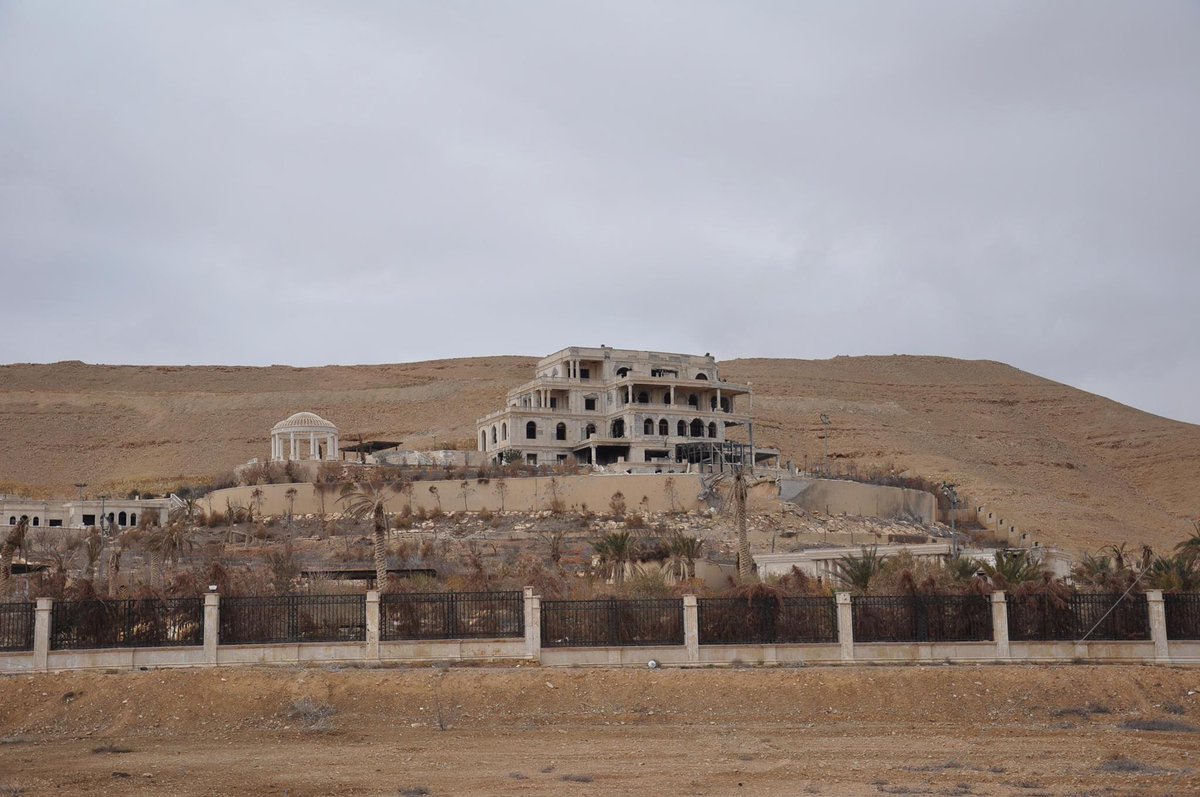 PS2. It would be funny if in the form of trolling 80 level in Palmyra will host a concert again.