https://z5h64q92x9.net/proxy_u/ru-en.en/colonelcassad.livejournal.com/3276994.html
2 Mar, 13:37
Briefly at Palmyra.


1. After yesterday's promotion, when the SAA was busy with the height of the al-tar, the castle district Palmyra and has full control of the "triangle" to the West of the city, today, the SAA continued its offensive operation in the area of the city.
2. Al-Ameria, despite yesterday's reports still failed. At the moment there are fights in the heights to the North-West of the city and Western suburbs of Palmyra.There are reports of activity objects in the southern part of the city.
3. The enemy is continuing organized resistance, although according to several reports, there are signs of retreat from Palmyra to the East. Actively used suicide bombers, snipers, mines.
4. The key point for the complete liberation of the city will be a lesson wysock to the North of Palmyra, which requires the development of the offensive in the North-East and East of the height of the al-tar.
After the liberation of the historic city and key heights, the situation will return to the scenario at the beginning of December. To the North from the road Palmyra-Ties he had actually walked to the line, Julisis-Gazal. After taking the SAA Palmyra, the Caliphate will take the defense to the East of the airport, covering the road, where Syrian army regroup and then will be able to begin operations in the direction of Deir ez-Zor, if any plans are available.
In the first stage of course would require a re-clearance of the city, the revival of the left during the December offensive of the Caliphate, pulling up the rear and provision of logistics infrastructure in the Palmyra.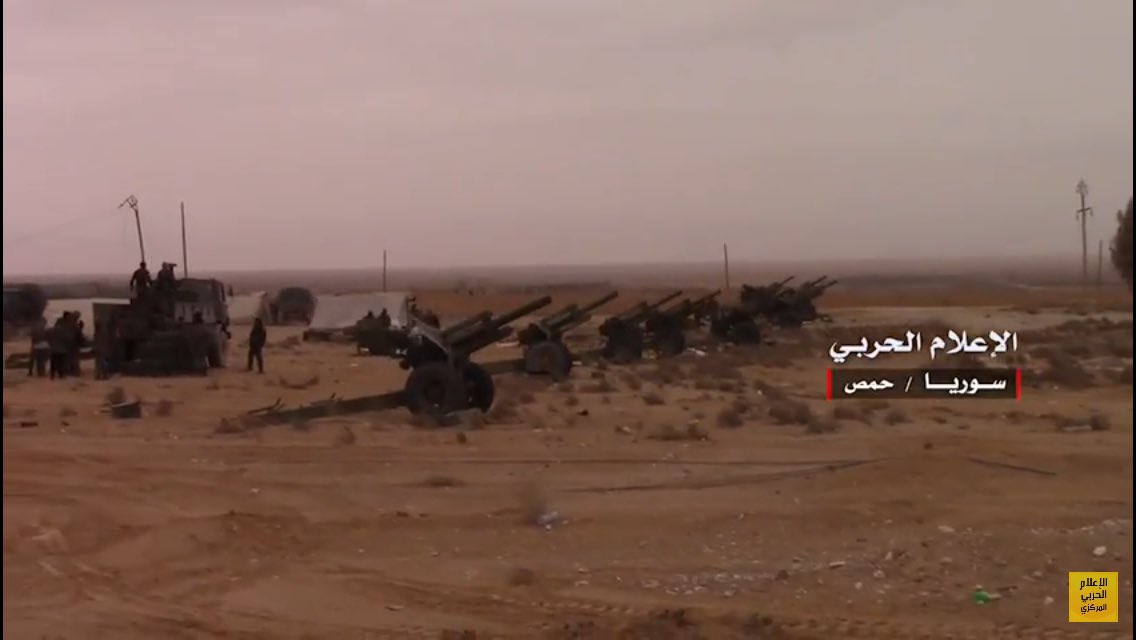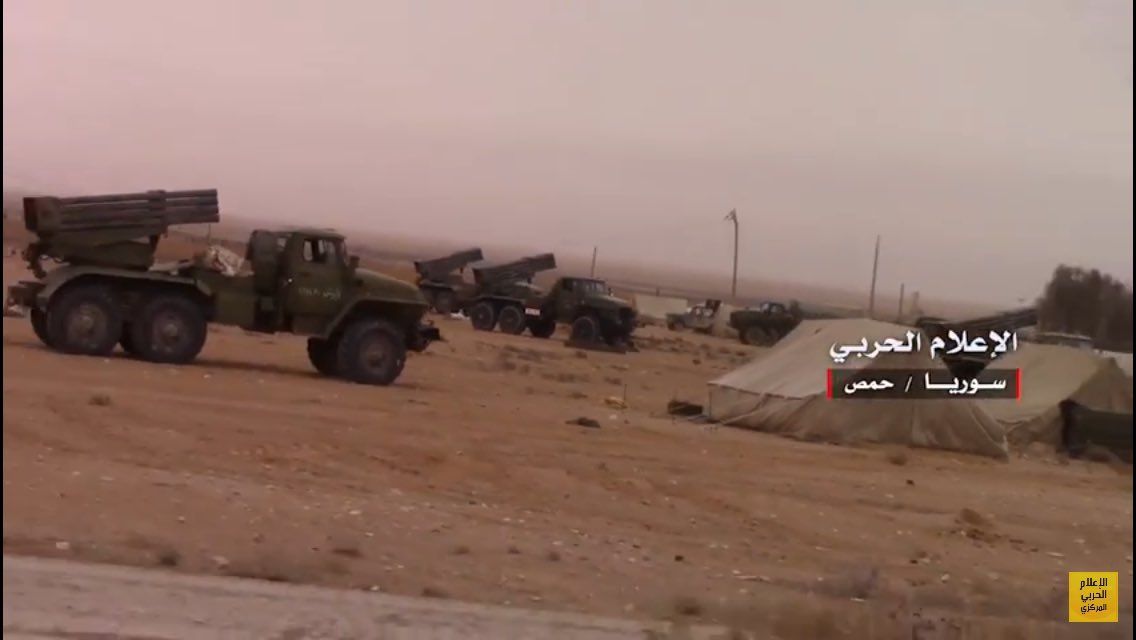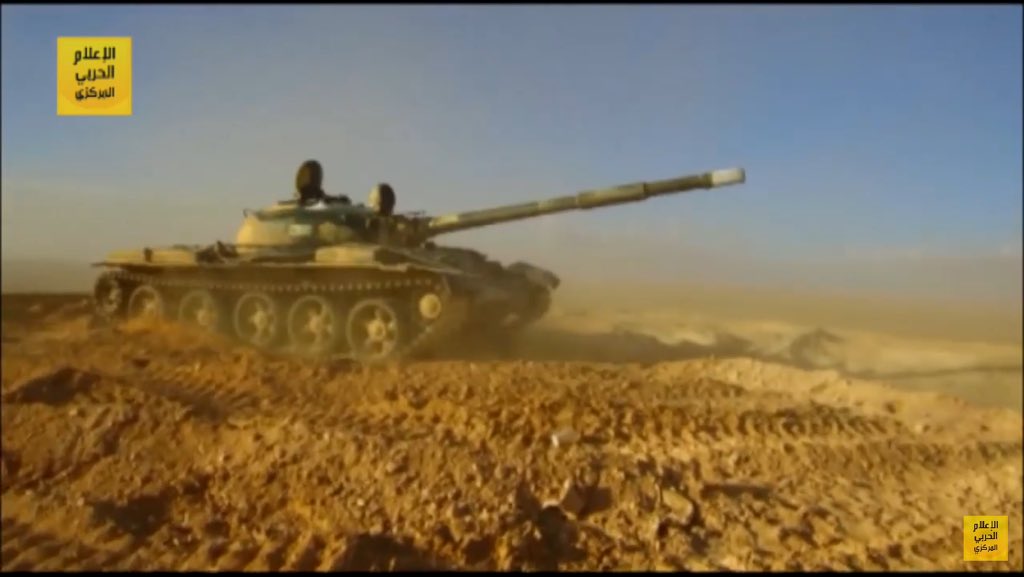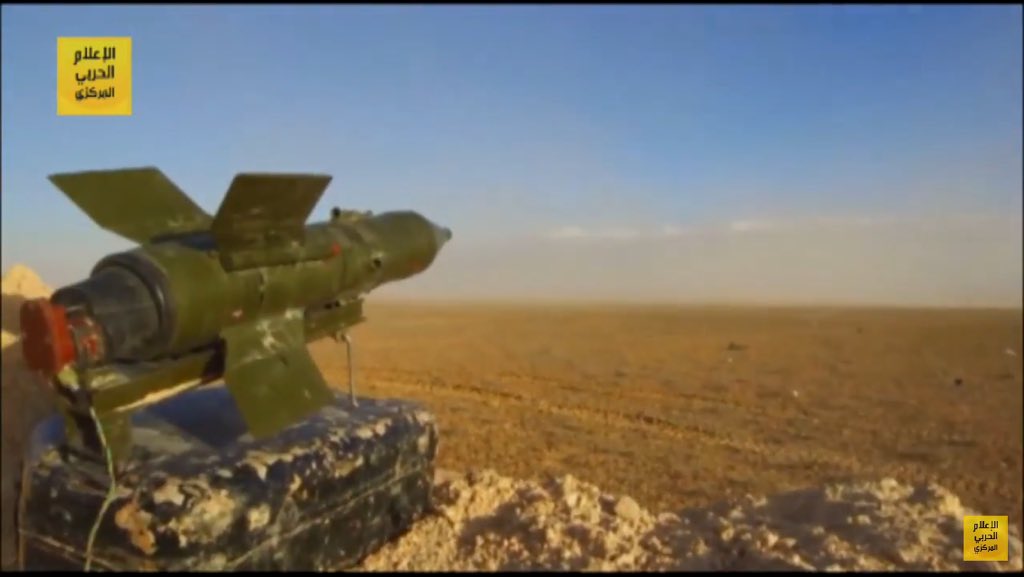 BTR-82 and attack helicopters
powered Mi-35