https://z5h64q92x9.net/proxy_u/ru-en.en/colonelcassad.livejournal.com/3275400.html
Briefly at Palmyra.
Developments in the area of the ancient city is accelerating. After lunch, the Syrian army took the high al-tar and the castle of Palmyra. Have not yet confirmed reports that after the citadel troops advanced to the village of al-Amir. As previously indicated, instead of a direct assault on the town, SAA and allies have focused on establishing control over the heights to the North of the city.
Thus, the release of lost in December, Palmyra becomes a matter of a few days and unless there is force majeure, by the middle of March and Palmyra and the surrounding area should be cleared of militants of the Caliphate.
For full control of the city to sweep the hills to the North. Control over them will force the retreat of the rebels to the East, and the army freed the city will be able to recapture the area of the Elevator and the airport.
It should also be noted that on the background of the recent destruction of al-Bab and the upcoming loss of Palmyra, in Mosul followed by a statement Baghdadi (although 100% it is unclear who exactly made the statement) that the Caliphate suffers military defeats and soon the militants will have to return to the more familiar terrorist activities from mountain areas. If this is not propaganda stuffing, it is very likely that the Caliphate is preparing a folding of its state structures and paves the way for long-term subversive and terrorist war in Syria and Iraq.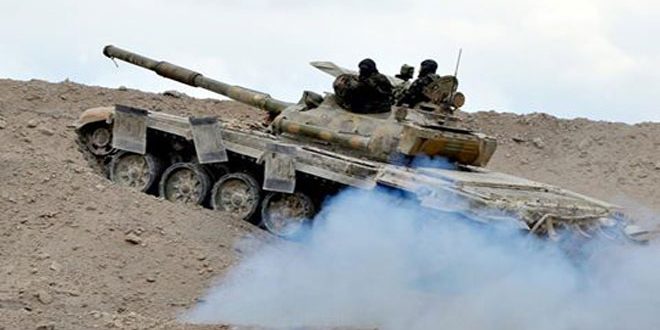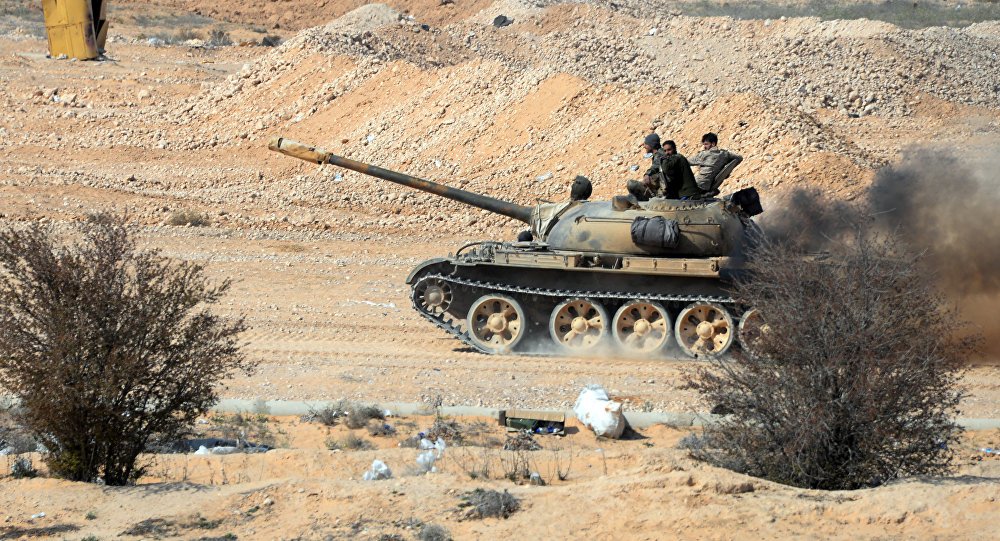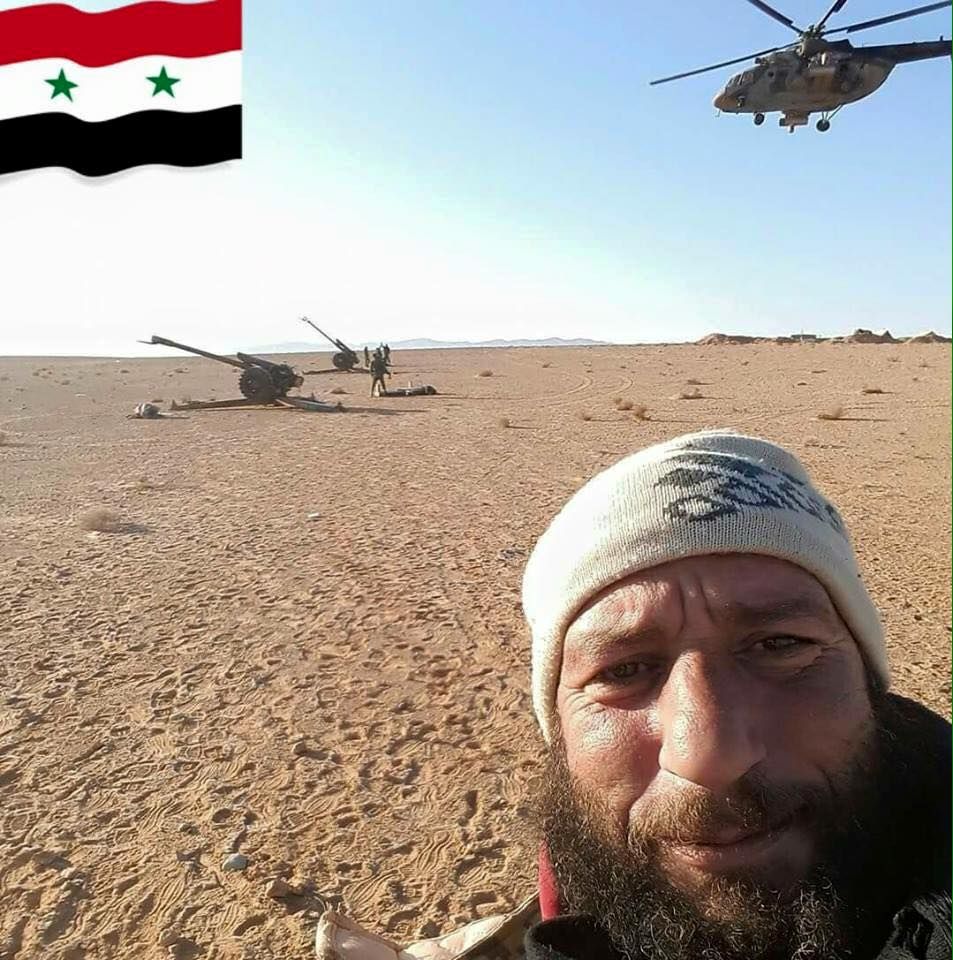 http://i.imgur.com/XsgXL6f.jpg – increase in capital map
https://defence.ru/editors-choice/rossiiskie-gaubici-msta-b-uchastvuyut v-nastuplenii-on-palmiru/ – howitzers "Msta-B" in the center of Palmyra
http://mediarepost.ru/online-siriya/78380-online-lenta-sirii-svodka-za-01032017-post-obnovlyaetsya.html the summary of military events in Syria,