https://z5h64q92x9.net/proxy_u/ru-en.en/colonelcassad.livejournal.com/3270180.html
February 27, 9:55
Briefly about the development of the offensive of the SAA on Palmyra.
By 27 February, the Syrian army continued advancing along the route Ties-Palmyra, extending the control zone to the North and South of the road. In the North, after the occupation of oil fields Jihar and Hayan, the continued fighting in the direction of the oil fields Hayyal. Army rebuilds destroyed and left in December of strongholds to the North of the road, which should provide cover for the flanks. The enemy is predictable enough to walk to the line, Julisis-Hayyal upon which he expects to put pressure on the stretched flank of the SAA.
The Syrian command is making sufficiently reasonable attempts to expand the territory of the elongated protrusion, to Palmyra, to reduce the future risks associated with flanking threats key track supply, so the advance to the main defensive lines of the Caliphate is quite obvious. Similar actions are being taken and to the South, where the army yesterday took the altitude of 939, the control of which should provide the southern flank of group coming to the crossroads West of the city.
After the occupation of the heights, turned the battle for the crossroads, the control of which will enable the army to develop the offensive in the North-East, with the aim of mastering the heights located to the North of the city. Last year, the occupation of these heights, meant that "black" began to withdraw from Palmyra. In December 2016, the loss of positions at these heights are also predetermined the defeat of the Syrians. I believe that in March the battle for the heights would be the key to the liberation of Palmyra, which may take place next month.To exit the immediate approaches to Palmyra after the December retreat, the Syrian army took a little more than two months.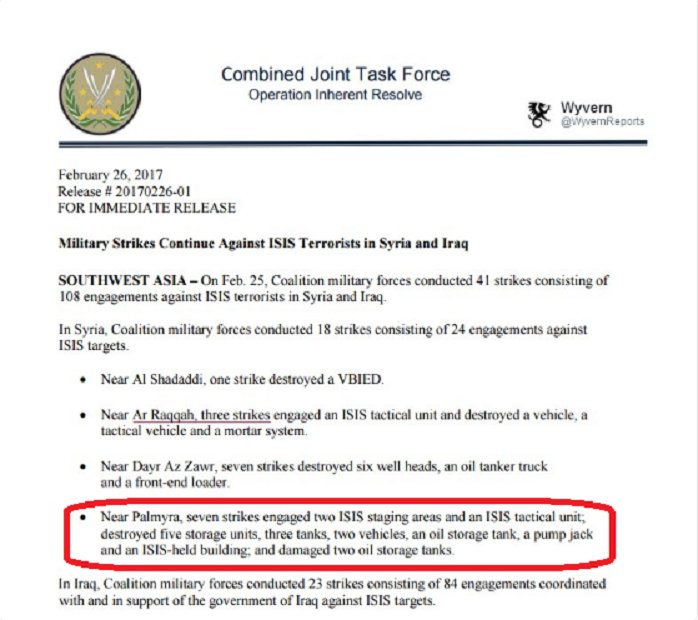 It should be noted that in addition to air force strikes Syria and VKS RF, near Palmyra air strikes and American planes.
For example, according to the report for February 25, in the area of Palmyra was applied 7 air strikes, during which 3 tanks were destroyed, 2 carts and a few trucks.
It is also worth Recalling that the onset of SAA is actively supported by a group of Russian attack helicopters.
Below, the photograph (Palmyra, Tias, East of HOMS)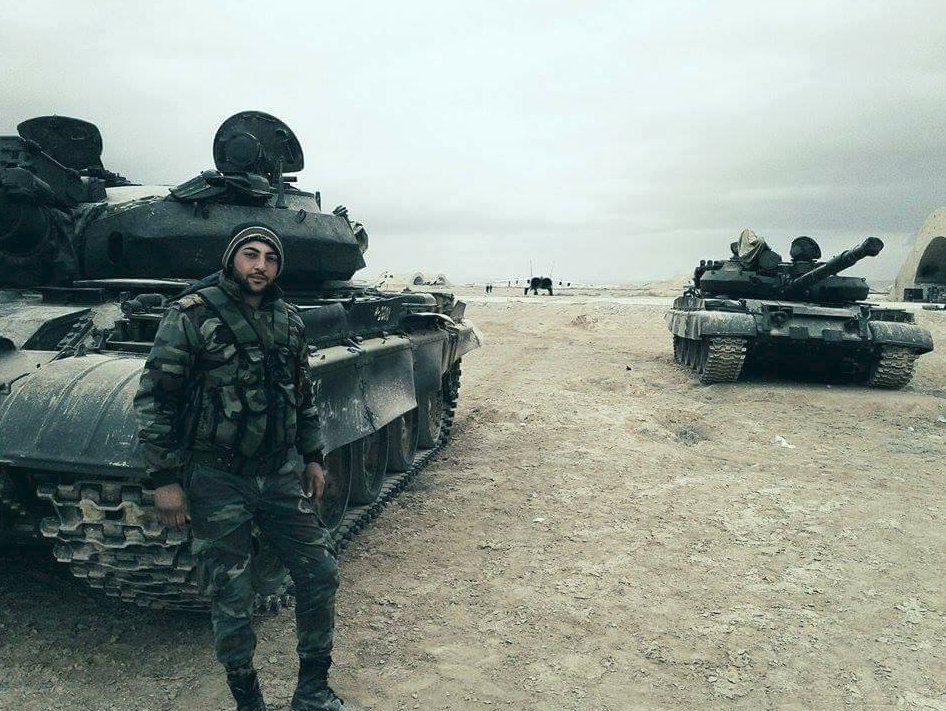 At the base of Ties.

German anti-tank missiles. Air Force Base Tias.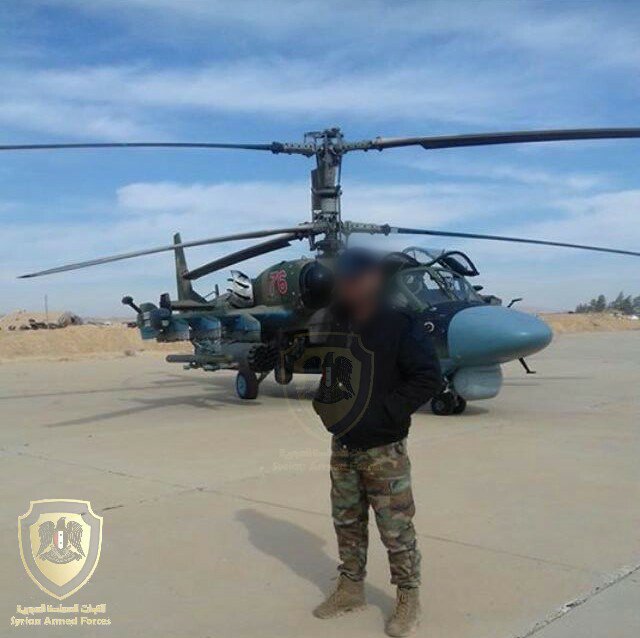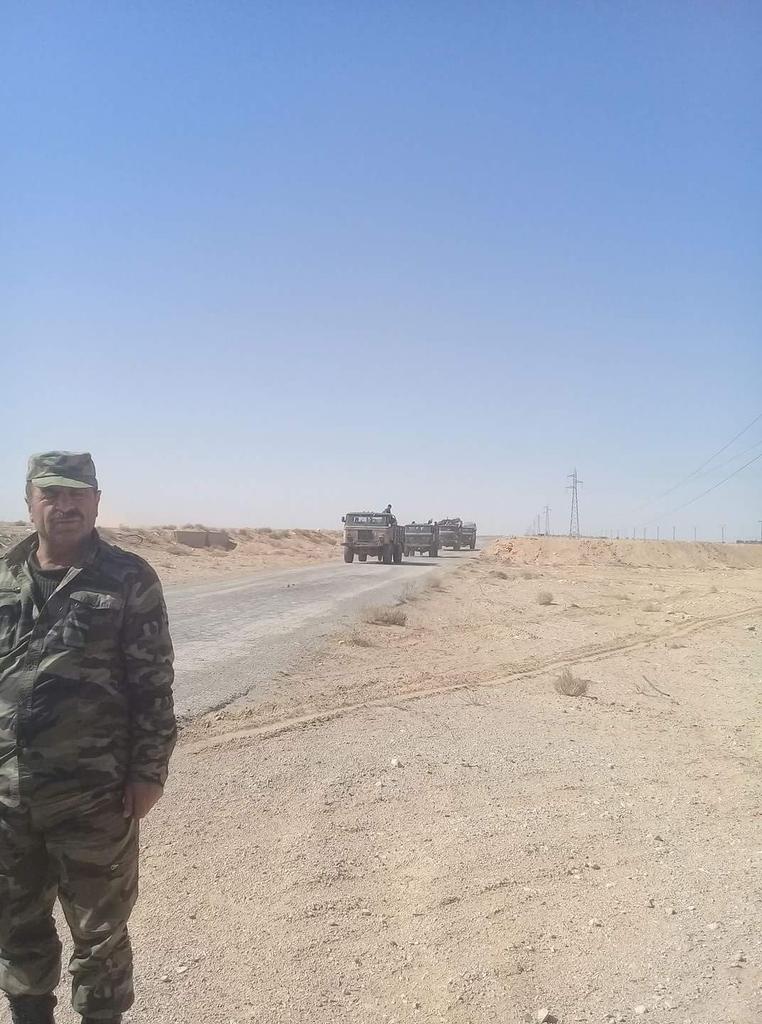 Destroyed equipment of the Caliphate.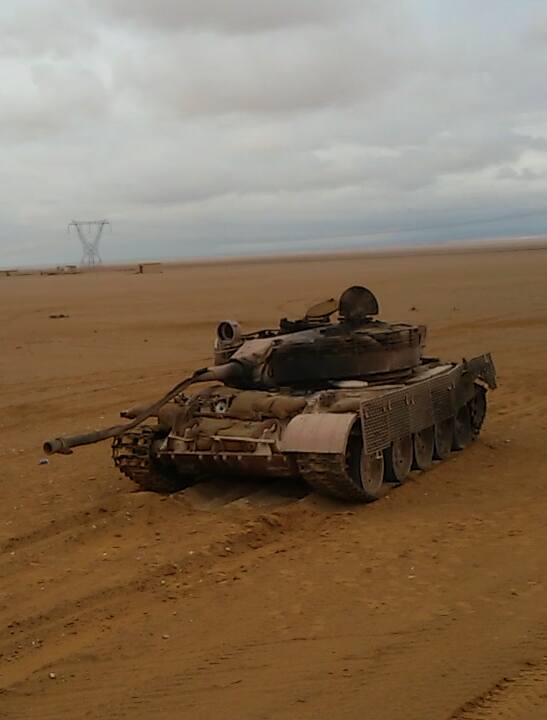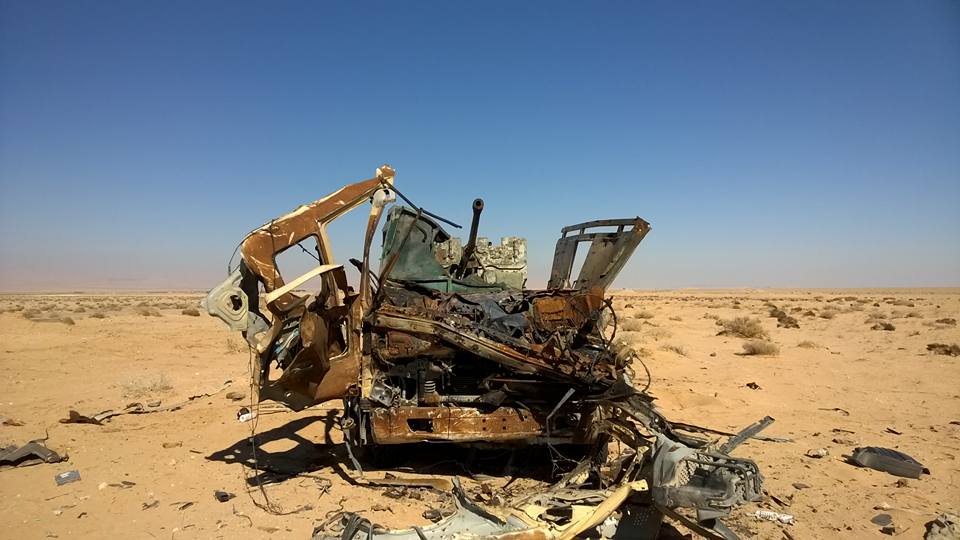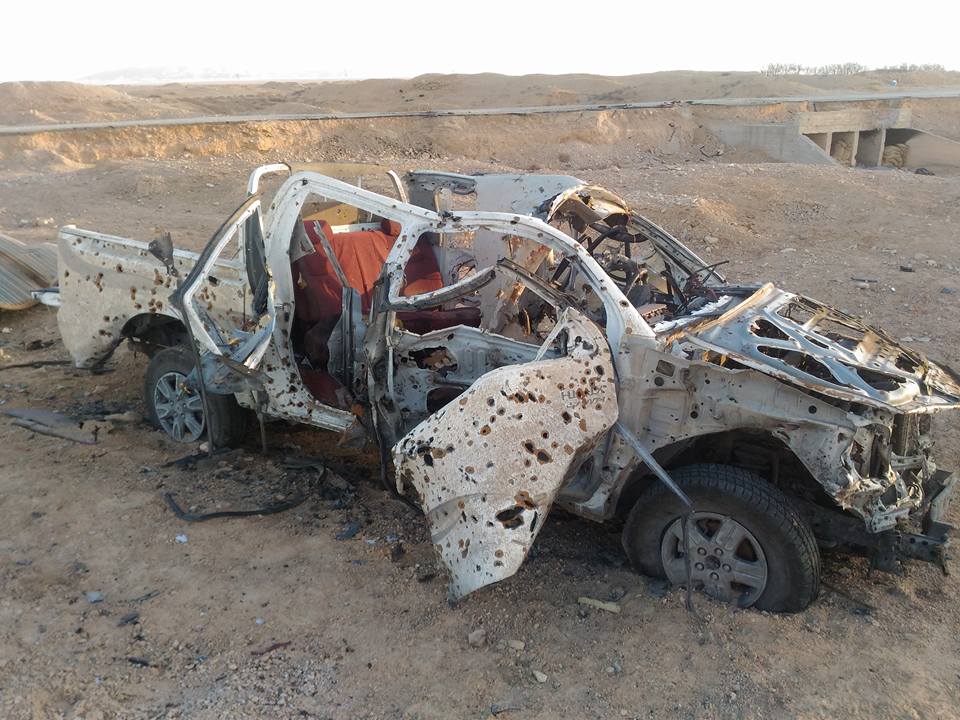 Russian and Iranian military advisers in the area of Palmyra.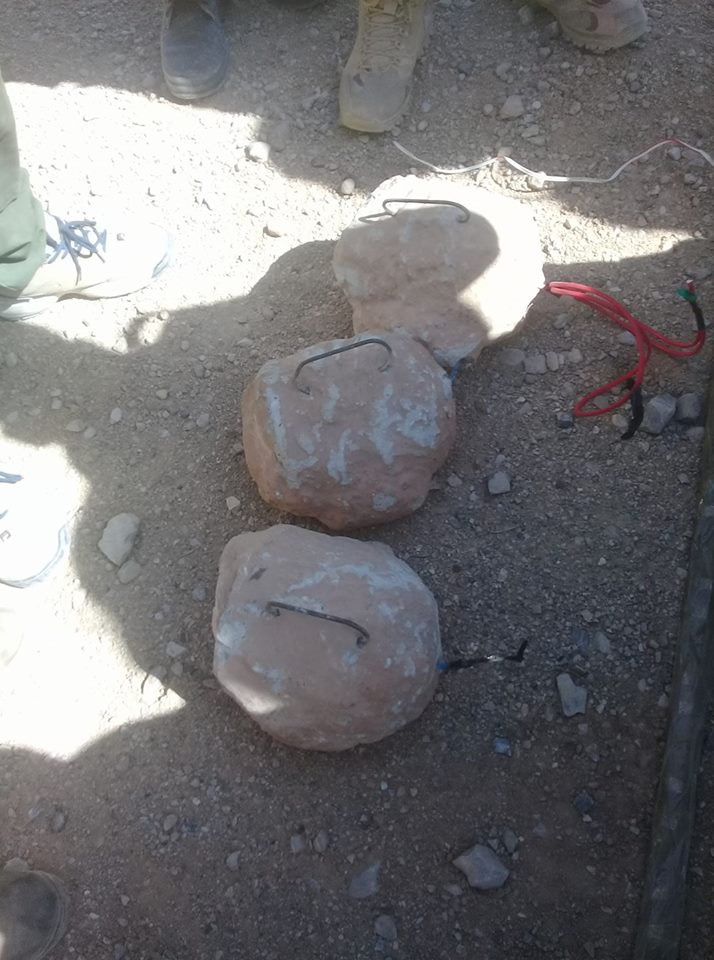 Mines disguised as rocks.