https://z5h64q92x9.net/proxy_u/ru-en.en/colonelcassad.livejournal.com/3237720.html
February 10, 7:19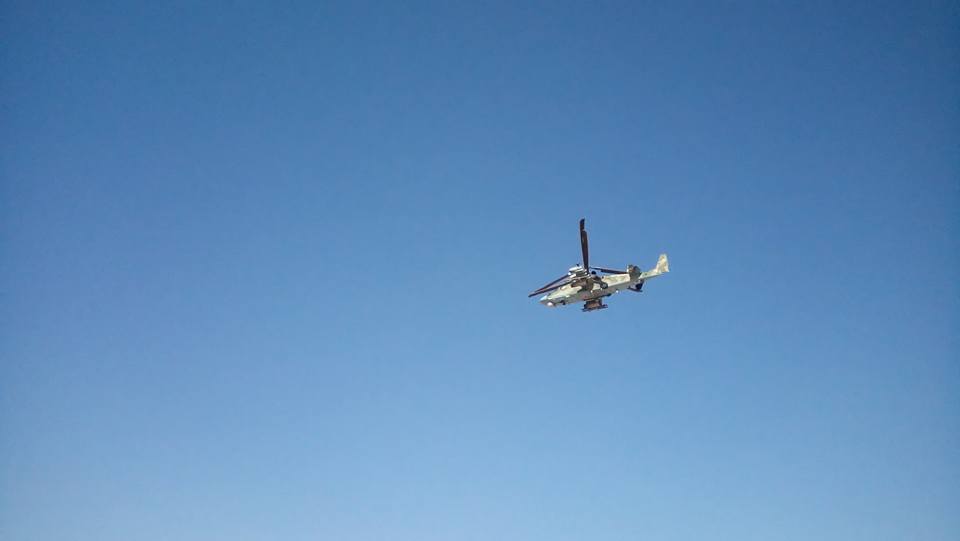 The Russian military and Russian weapons in Syria. The end of January-beginning of February 2017.



The distribution of humanitarian aid in the province of Hama.

The distribution of humanitarian aid in Aleppo.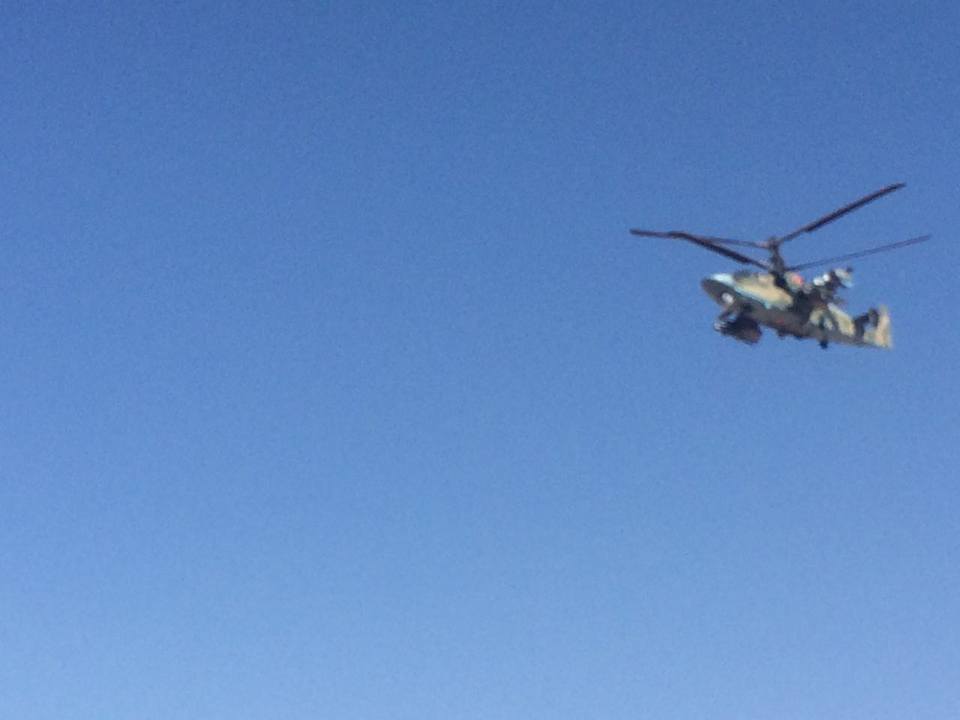 Here and in the title pictures, the Ka-52 is videoconferencing. The fighting in Eastern HOMS.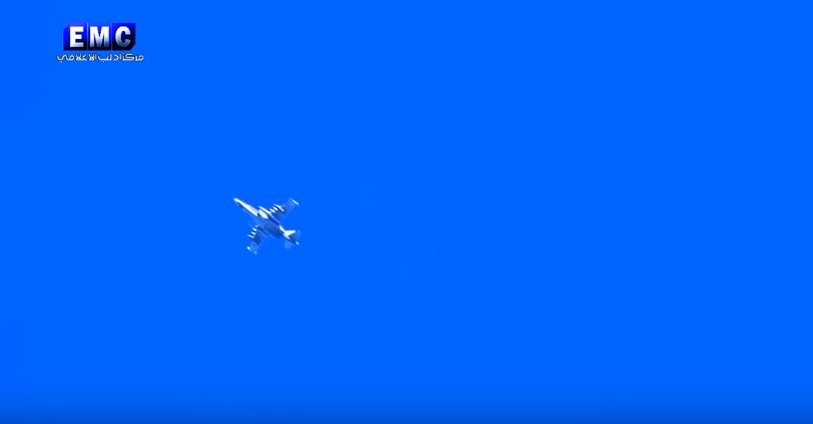 Su-25 over Idlib.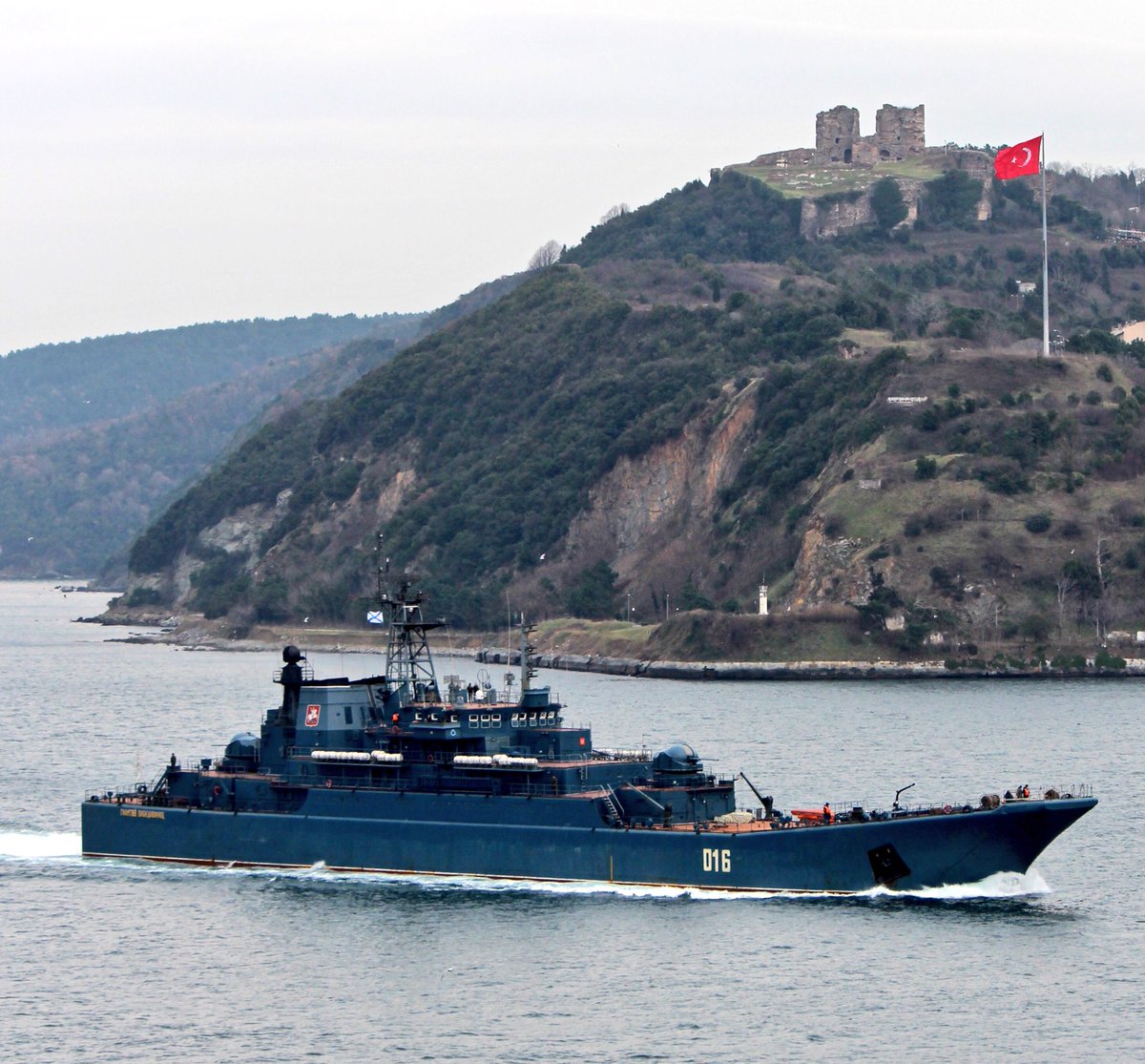 BBC "George" is in Tartus.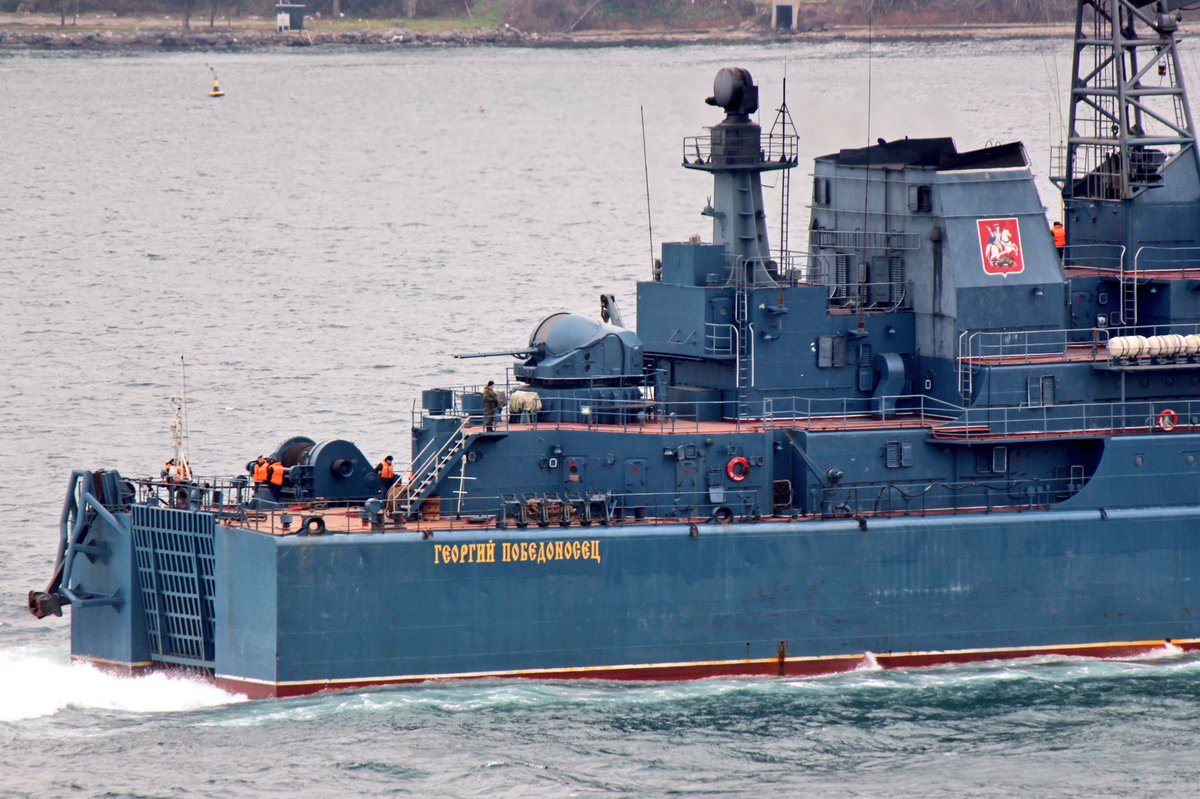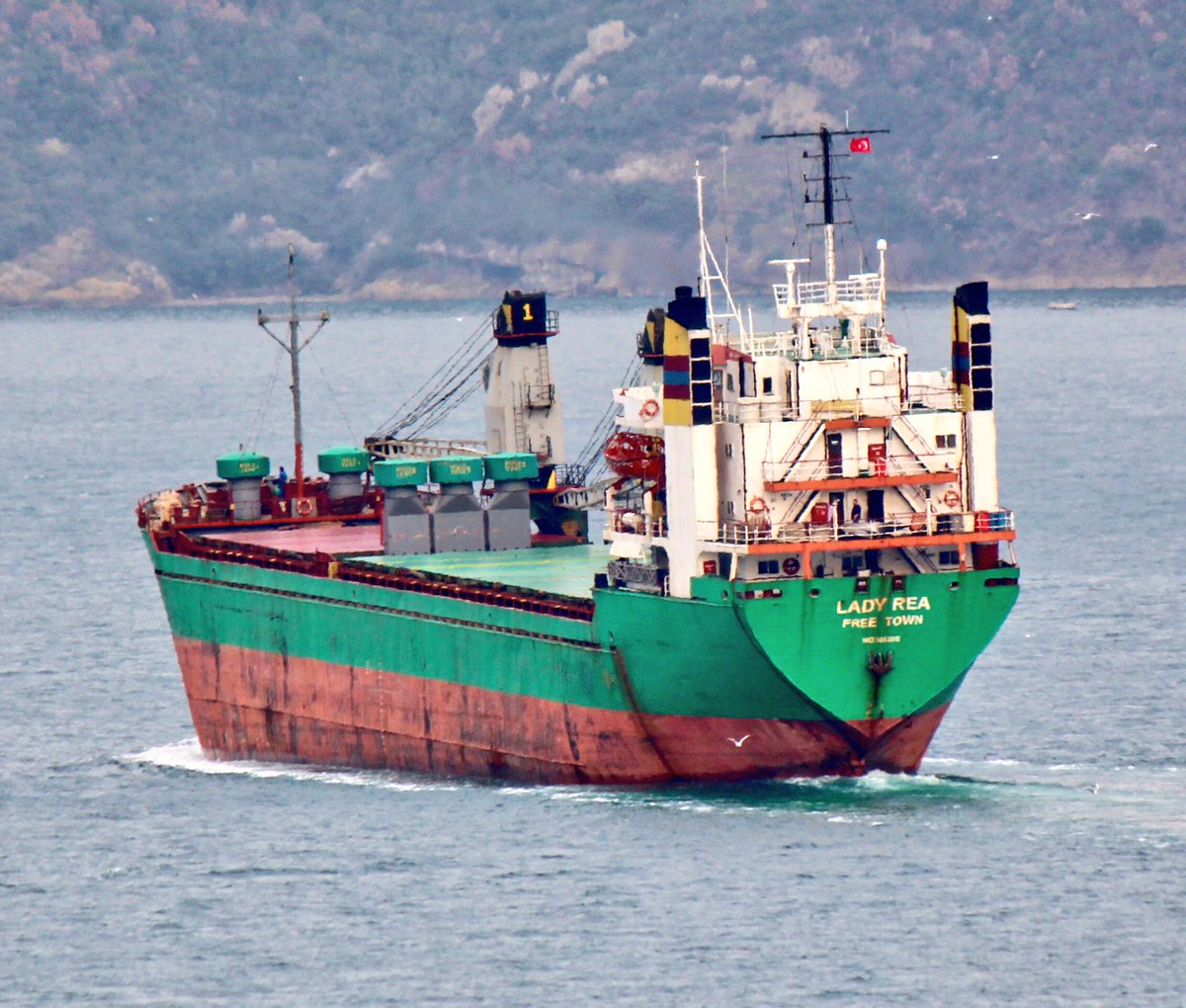 Transport under the flag of Sierra Leone comes from Tartus in Novorossiysk.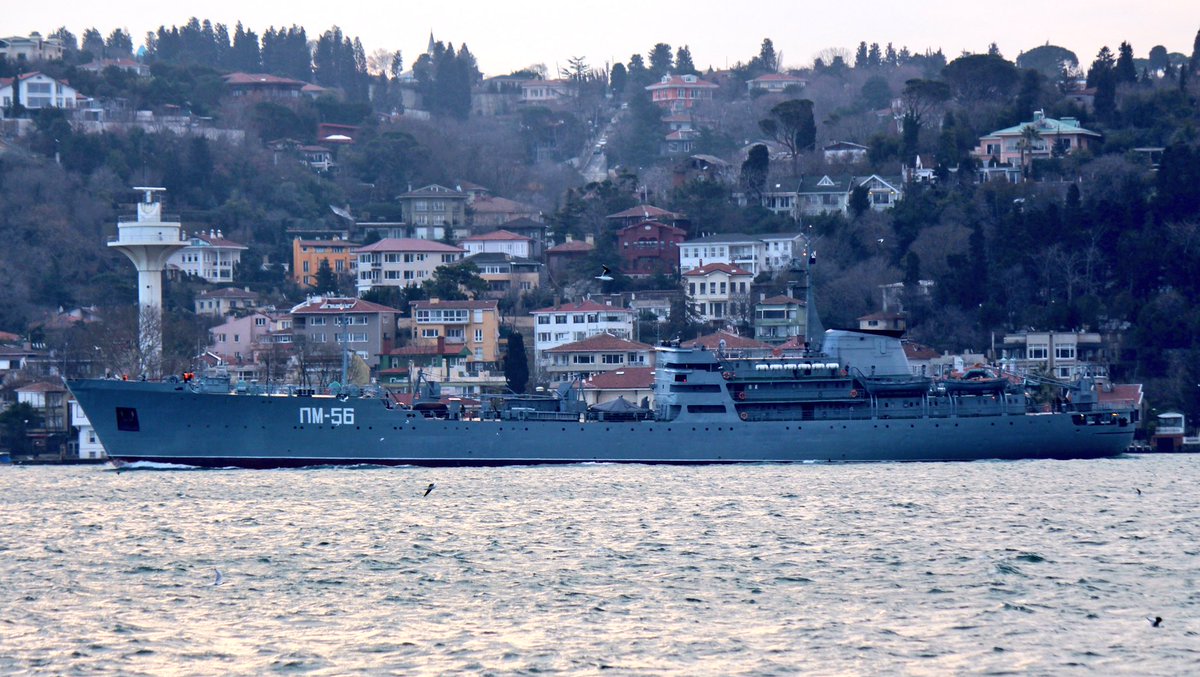 M.workshop returns to Black sea after a 155-day hike.

BDK "Caesar Kunikov" is returned from Syria.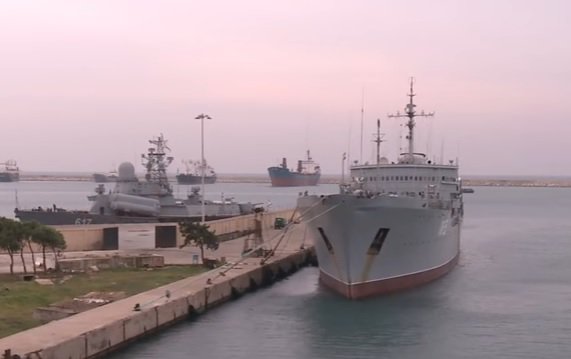 In the port of Tartus.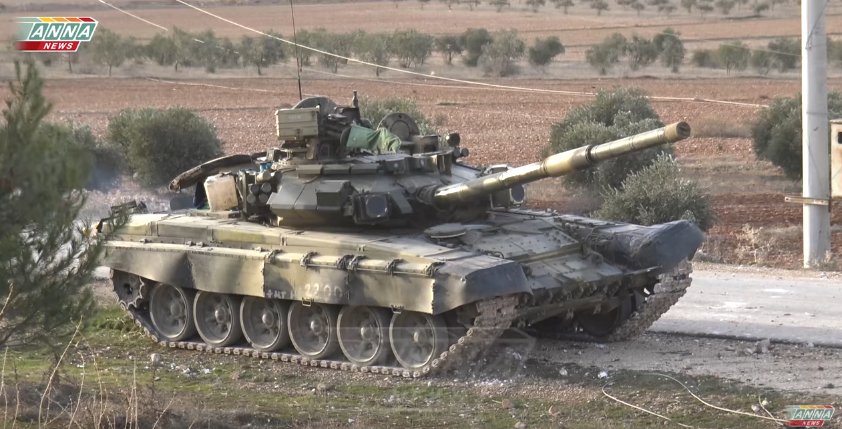 T-90 South of al-Baba.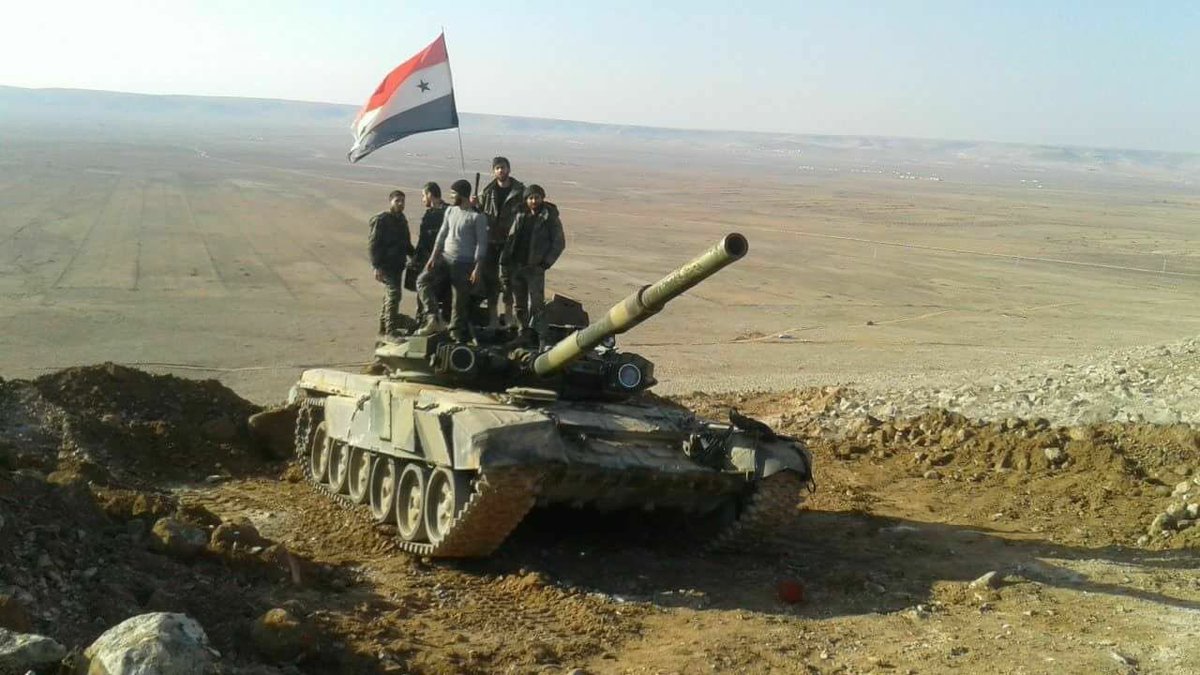 T-90 in the area of Khanasser.

BTR-82 in the area of the intersection to the East of Tiasa.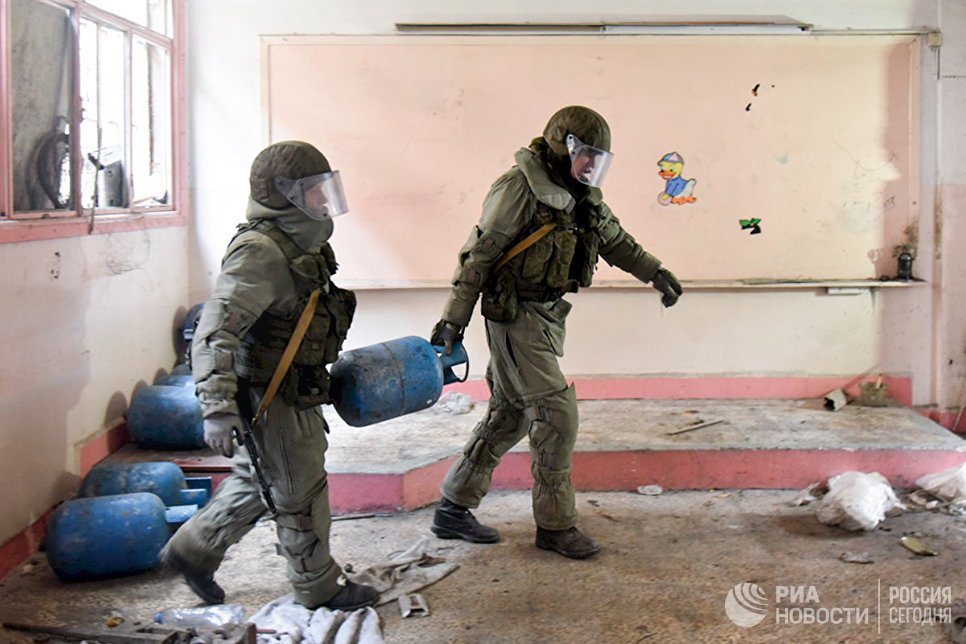 The work of engineers in Aleppo.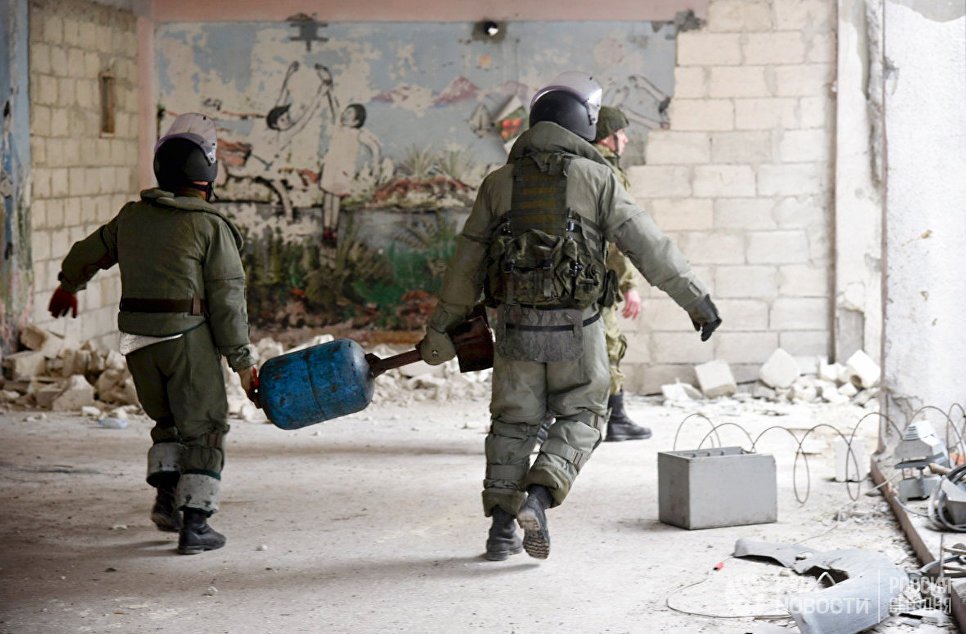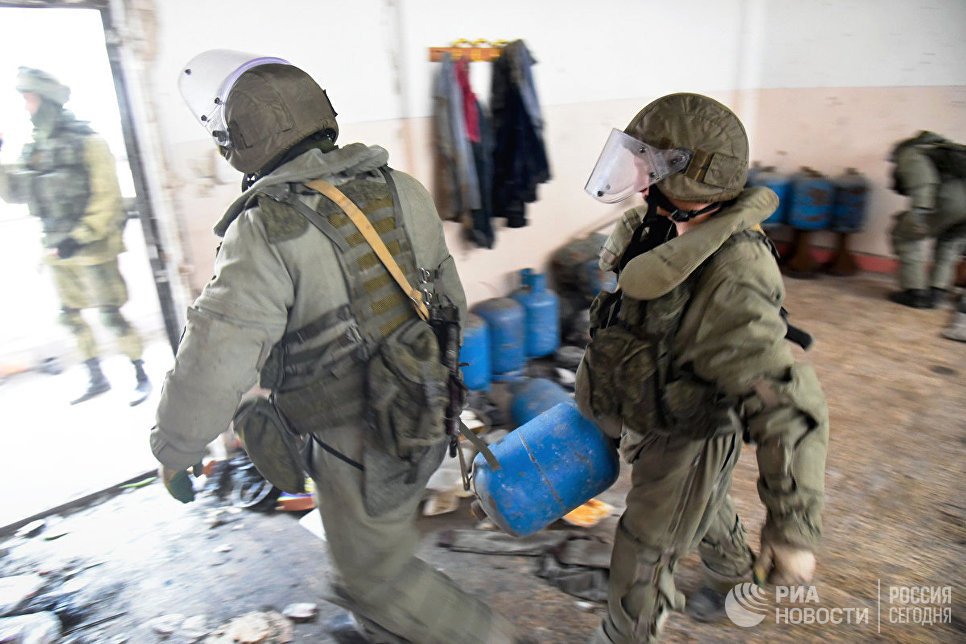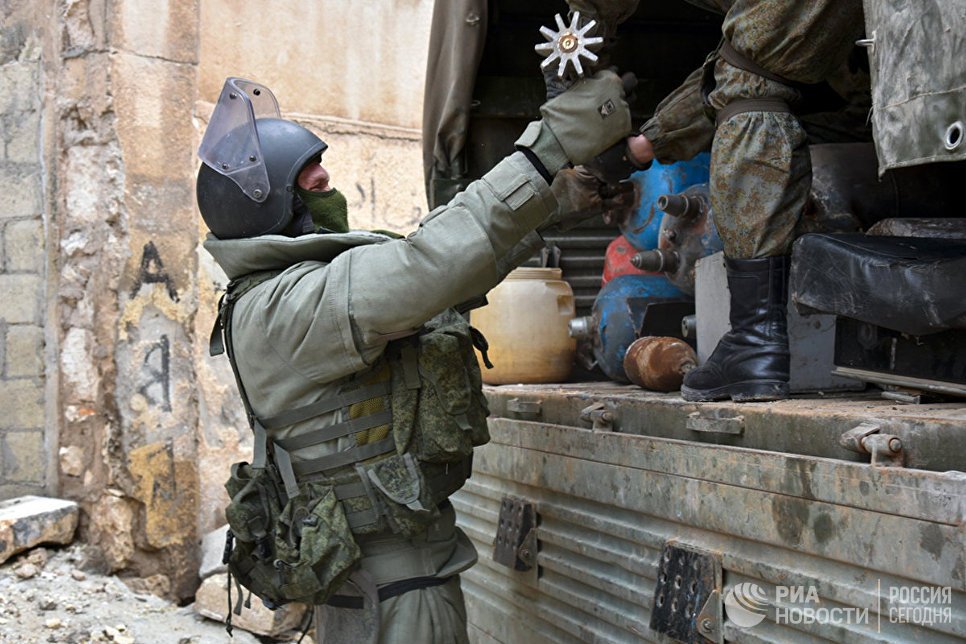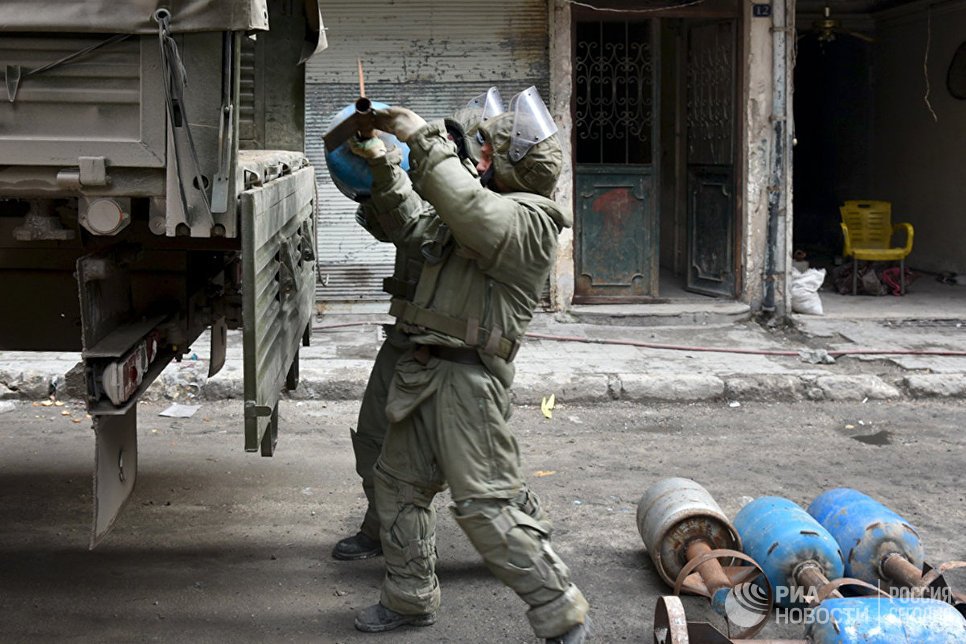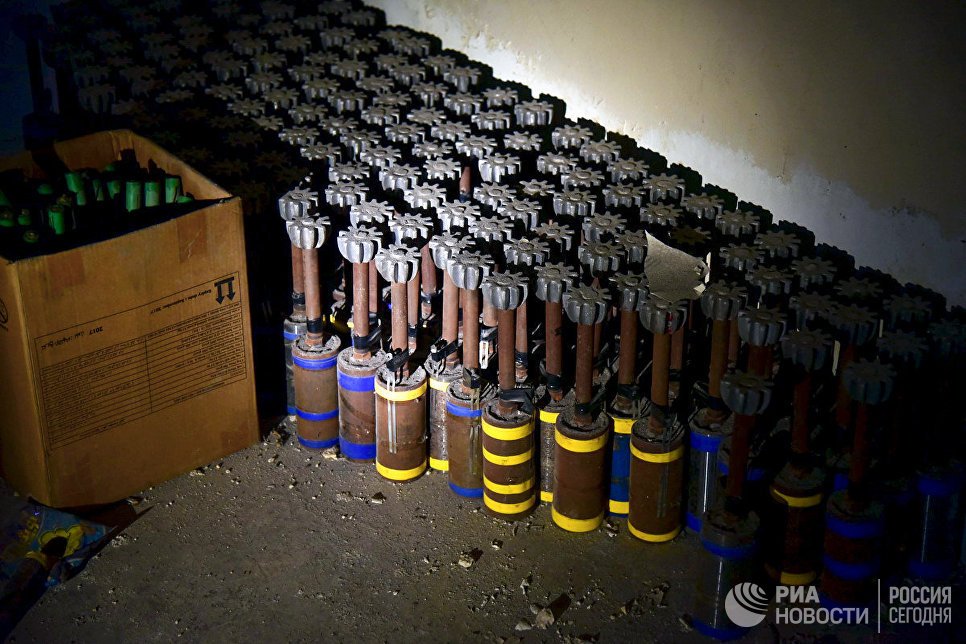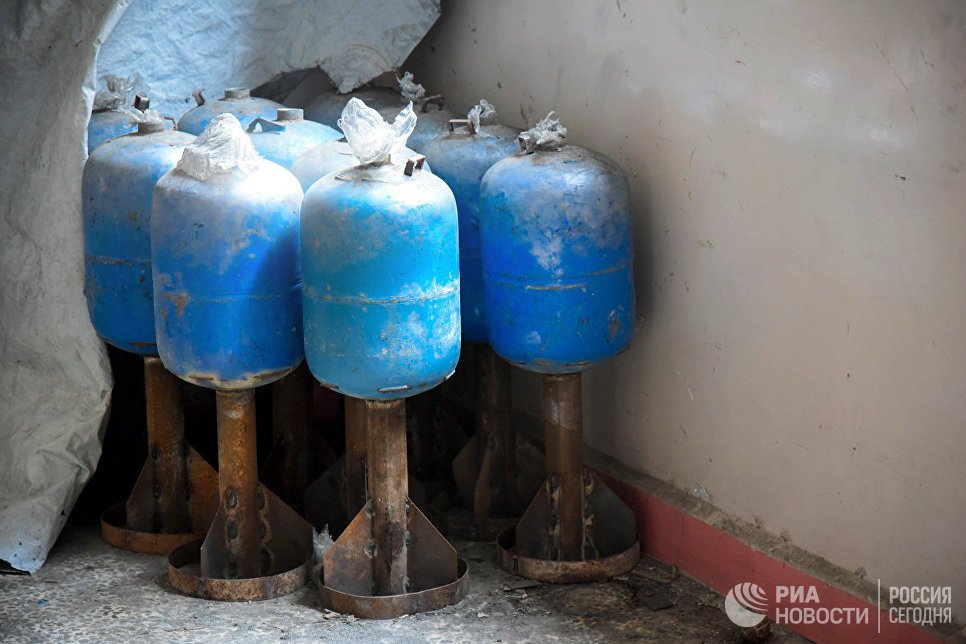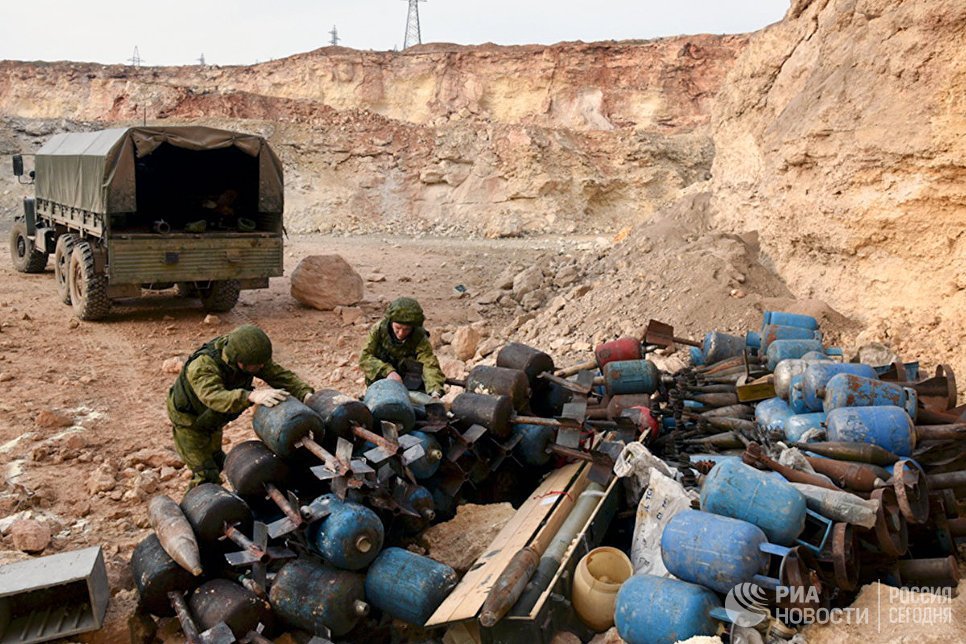 Russian military police in Aleppo.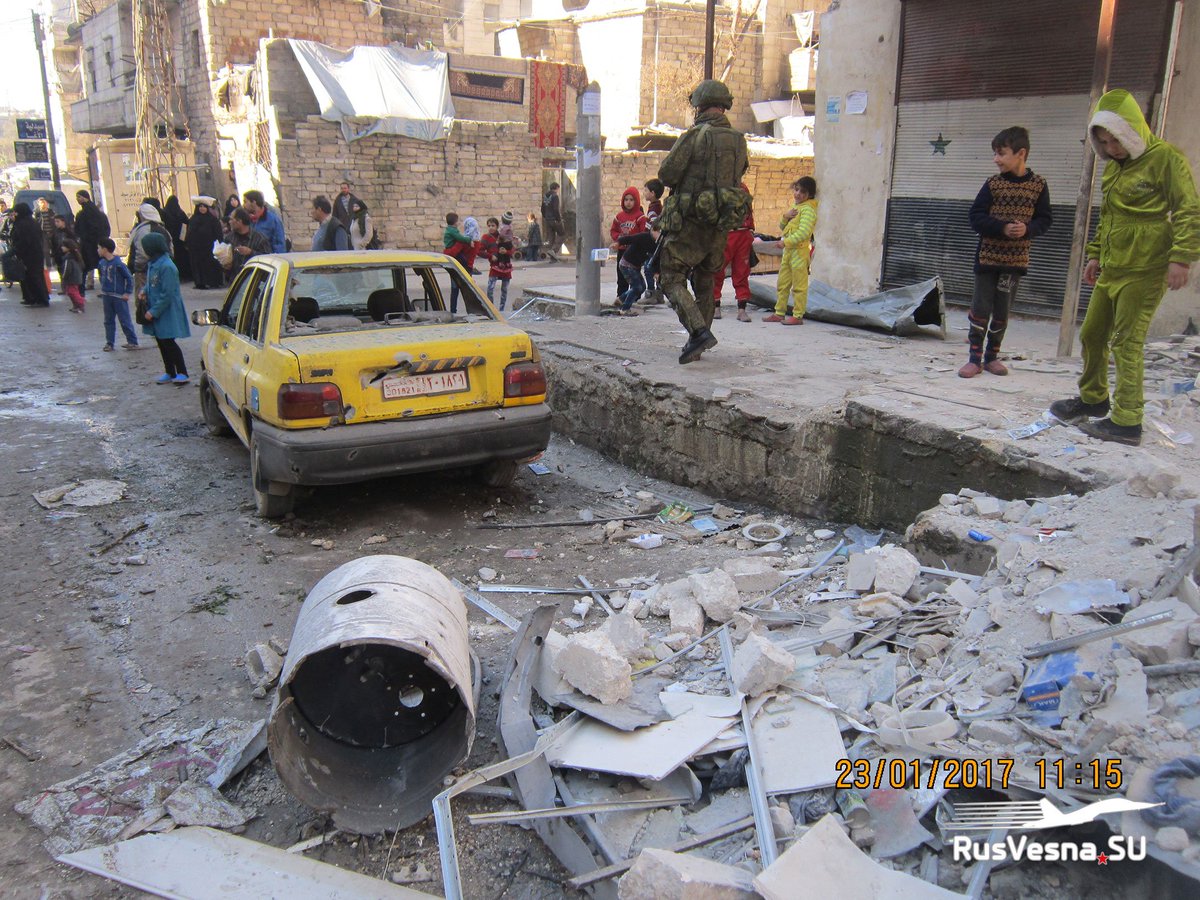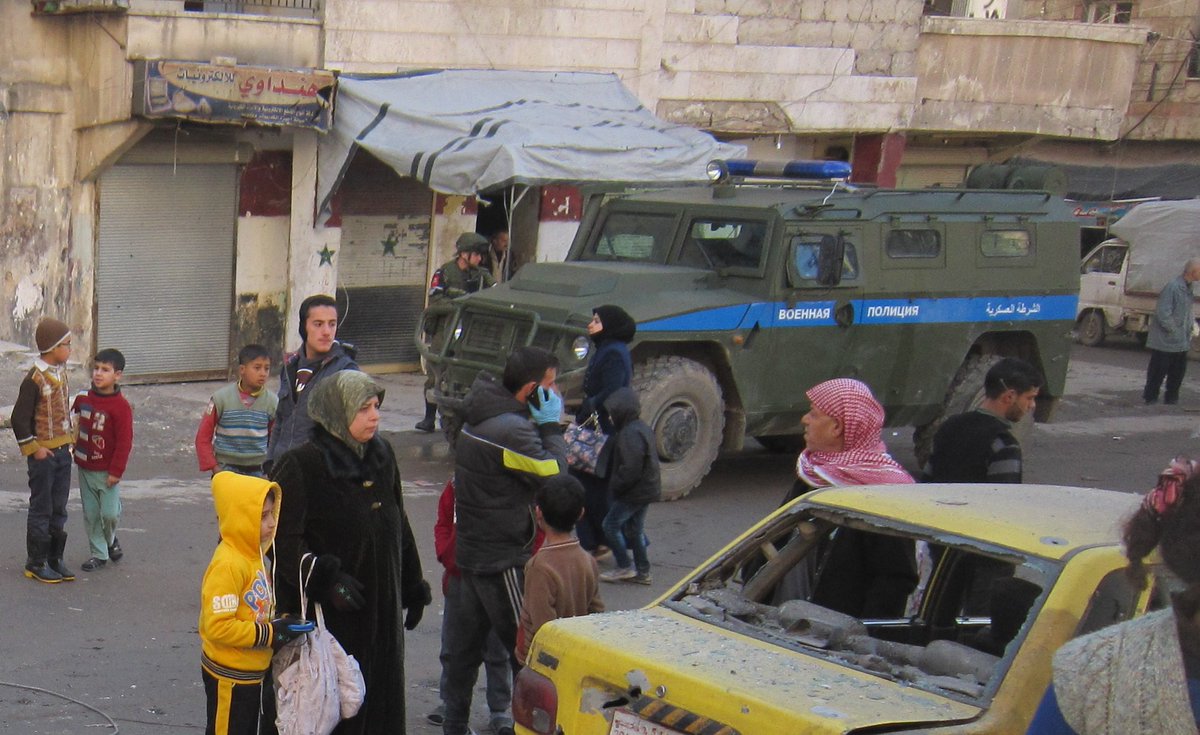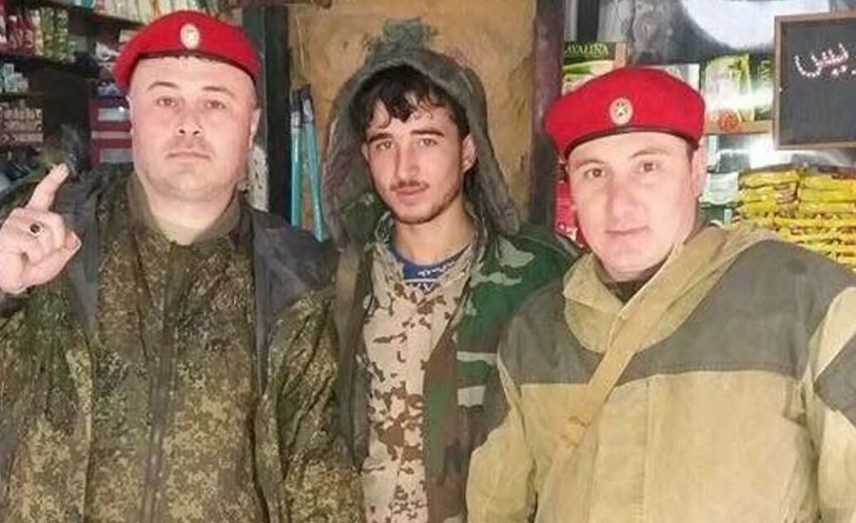 Soviet and a bit retro.