https://z5h64q92x9.net/proxy_u/ru-en.en/colonelcassad.livejournal.com/3236335.html
9 Feb, 14:13
Briefly at al-Baba.

1. By 9 February, the militants of the Caliphate managed to hold the mouth of the boiler and to prevent the connection of the Syrian and Turkish forces to the South-East of Bza ah. Counterattacks to the North of Haran in the region of Bza ah slowed the progress of the SAA and Pro-Turkish militants, which allowed black to keep the communication group operating in the area of al-Bab and the main territory of the Caliphate. The neck at this stage is about 3 kilometers.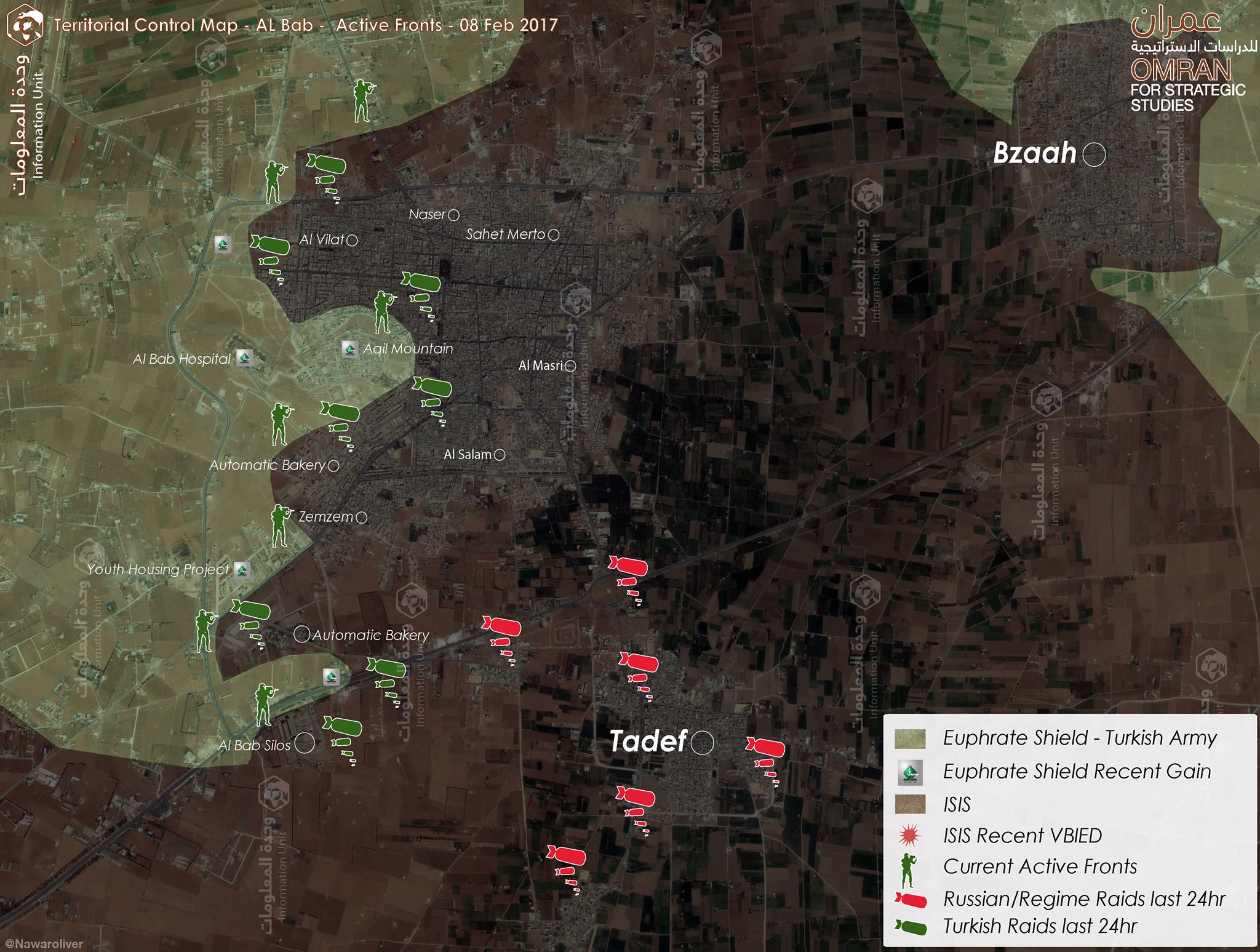 2. This activity of "black" was its price. Throwing a serious force in the battle for Bza ah and towns to the North of Aran, they were forced to weaken other areas than the Syrians and the Turks were not slow to use. SAA overcame the militants are still a number of villages South-West of Tarifa, gradually eliminating the narrow "gut" between the positions of the FSA, and SAA. The contact here should occur to the South of the route passing between al-Bab and Tagitm. The Turks in turn took over the hospital al-Baba, dominating the city heights and a piece of the suburbs West of the city.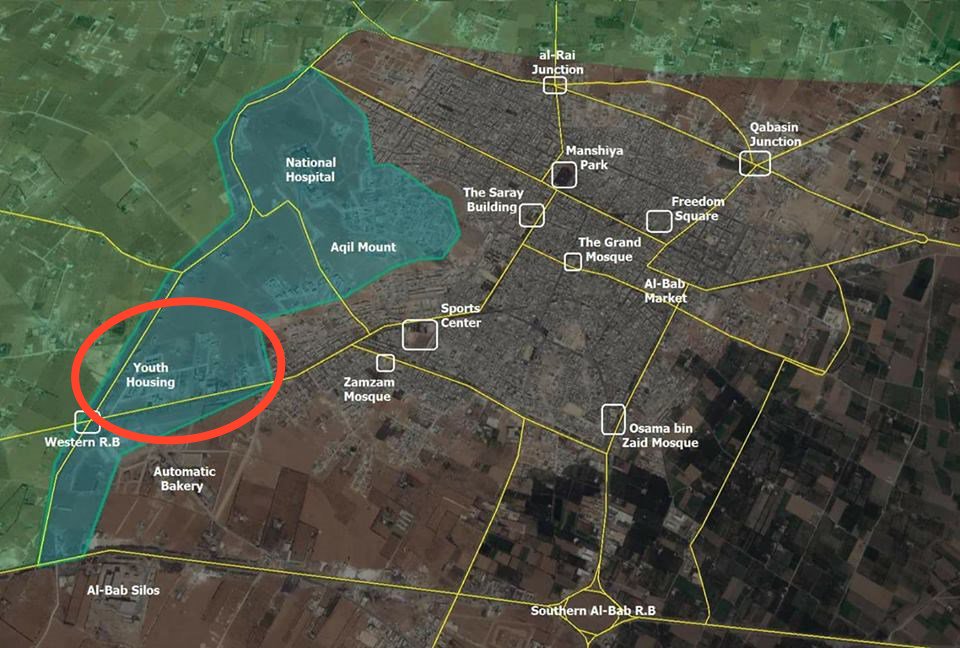 3. In General, it is clear that as the tightening of the ring around al-girl group, she's harder to maneuver the few reserves without tactical concessions. At current trends, sooner or later the remaining forces of the militants are trapped in several large settlements, after which they will be forced to switch to passive defense. The option of preparing the retreat to Defr-Hafir, still seems to be more preferable for them.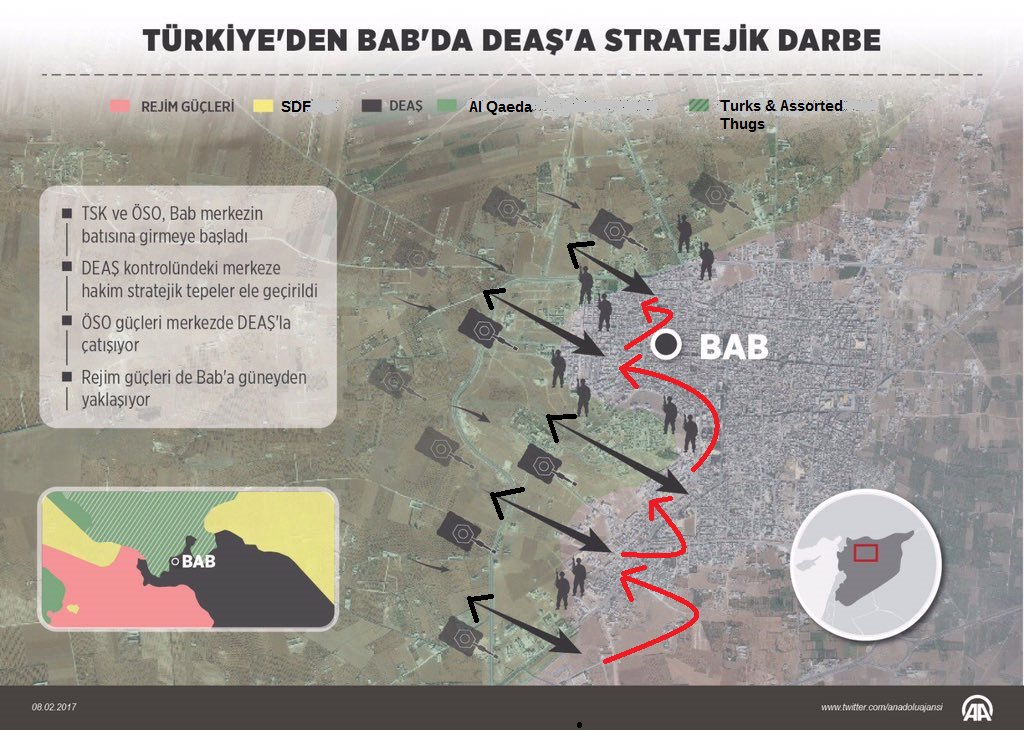 4. Regarding the assault on al-Baba, the Pro-Turkish groups said that they will assault him. The early onset directly on al-Bab announced in the coming days. At this stage, the groups of PAS are concentrated on the Western outskirts of al-Baba. The positions of the Caliphate on the outskirts of the city to apply intense artillery and air strikes. It is expected that in the second tier of an advance will operate the Turkish infantry and armored formations, as well as various part of the gain.The assault actually started yesterday, but the work to clean up the Central districts of al-Baba yet.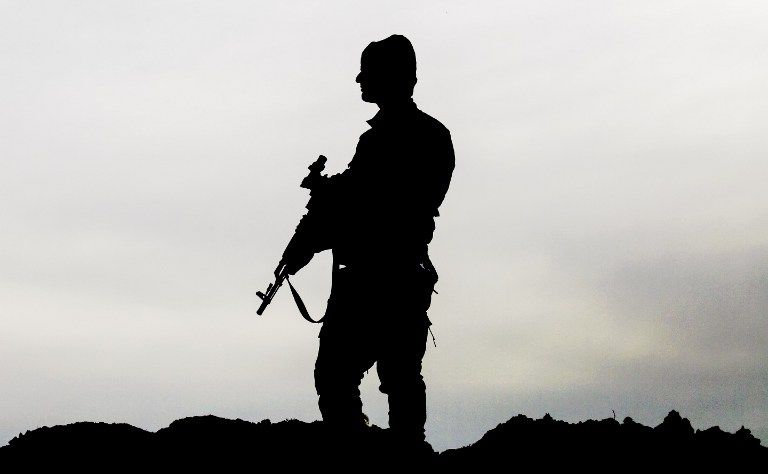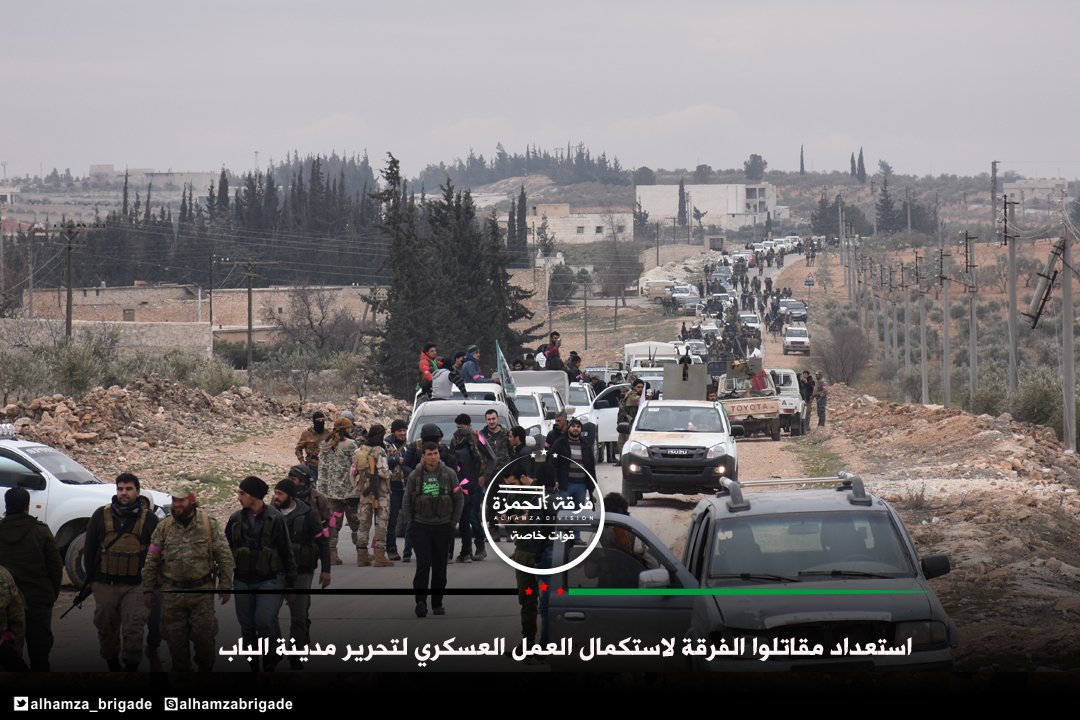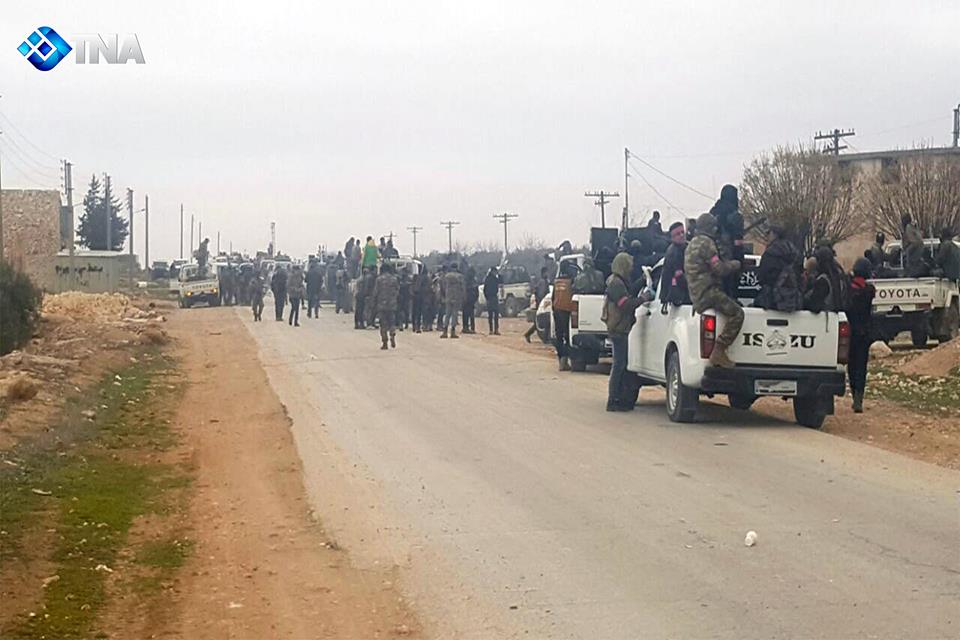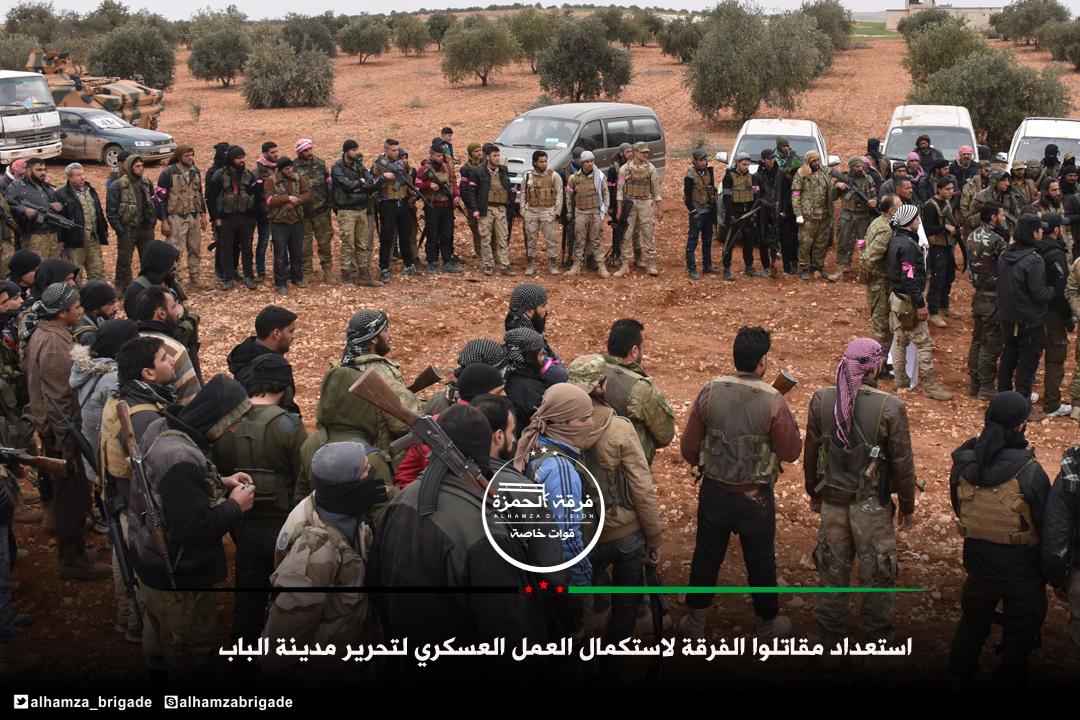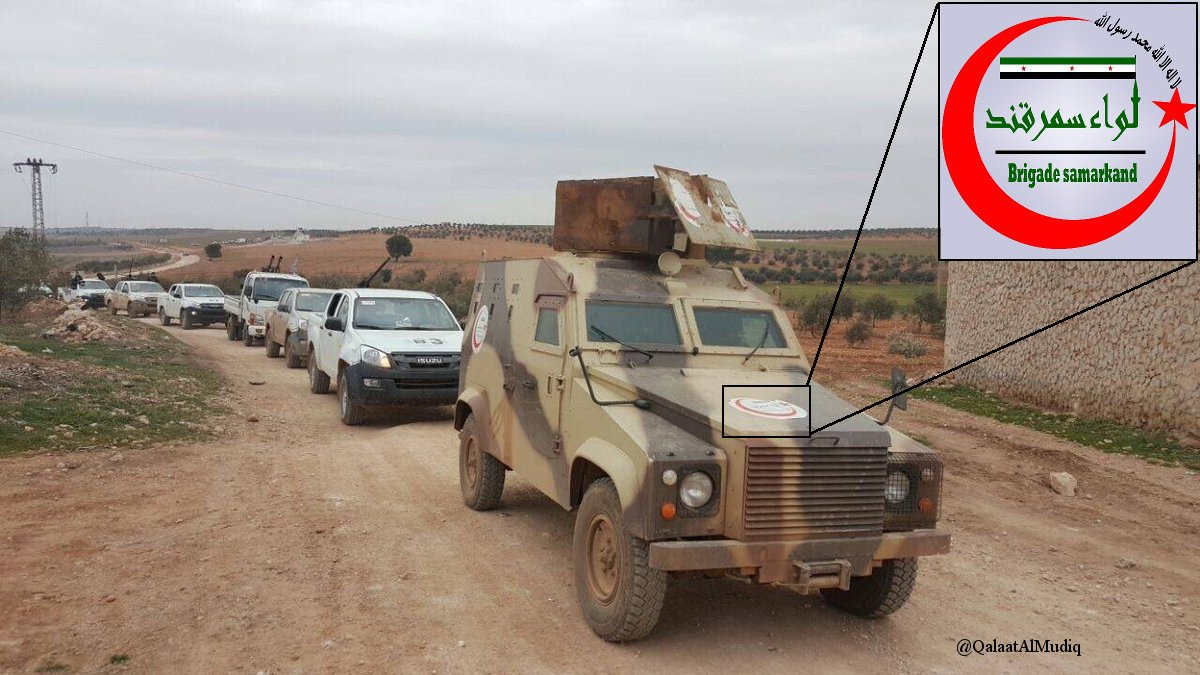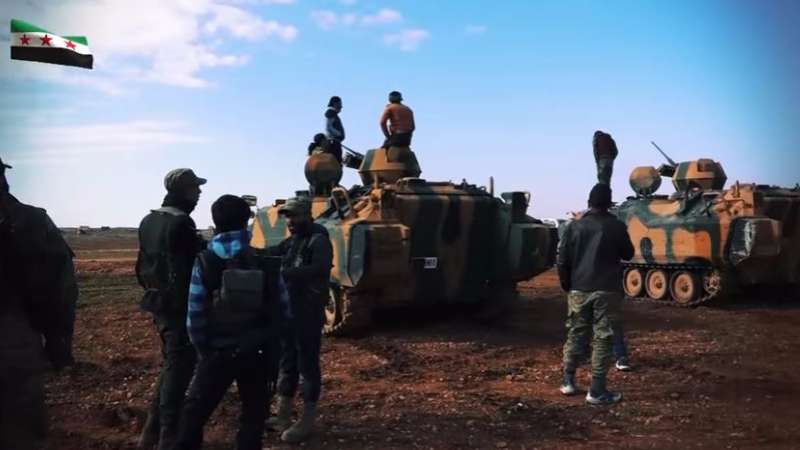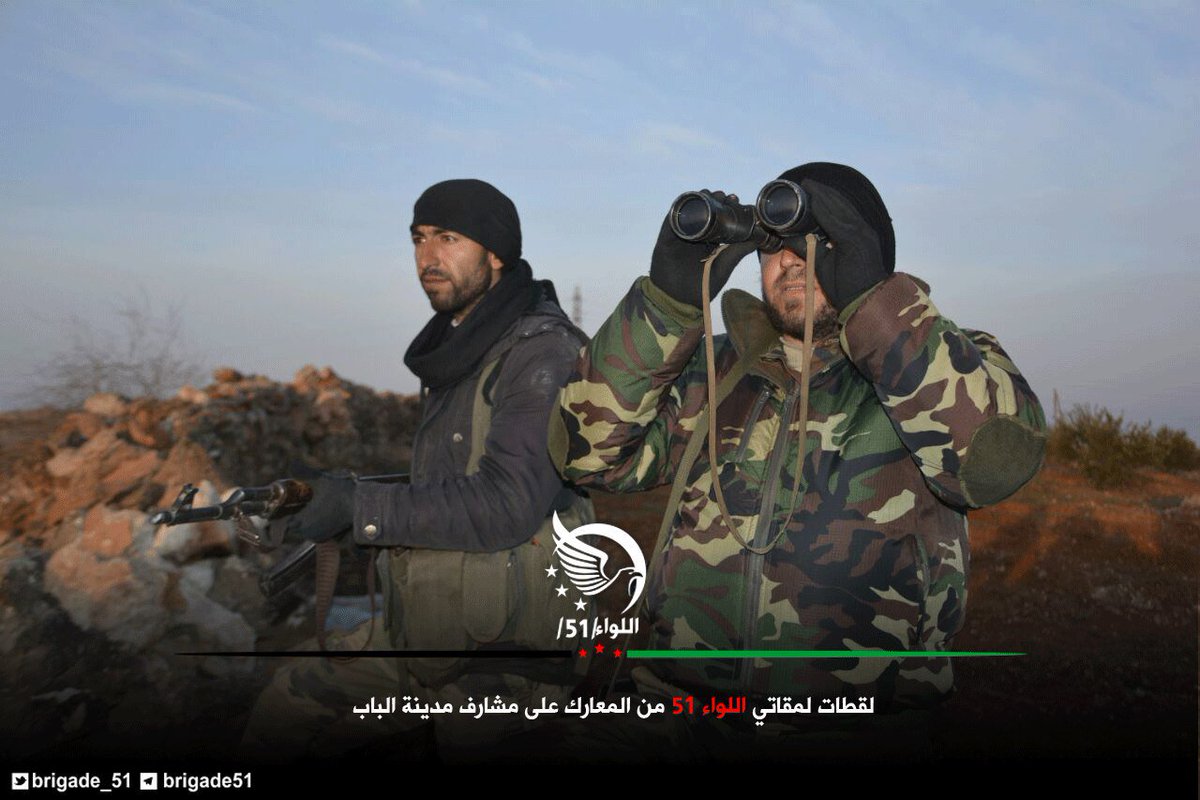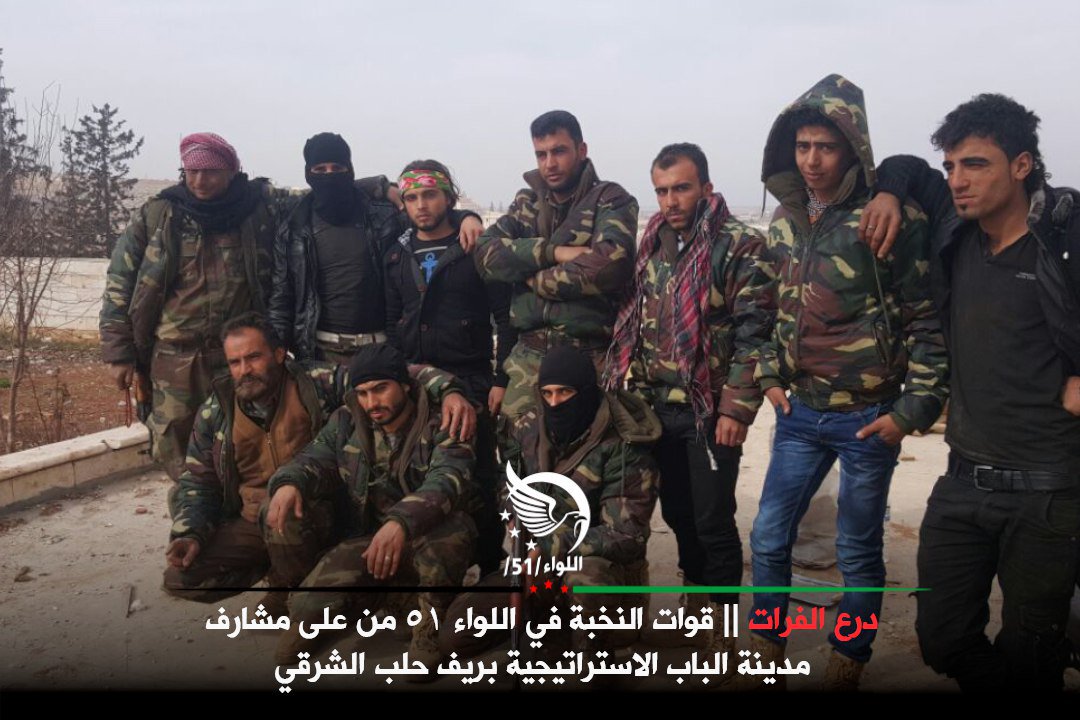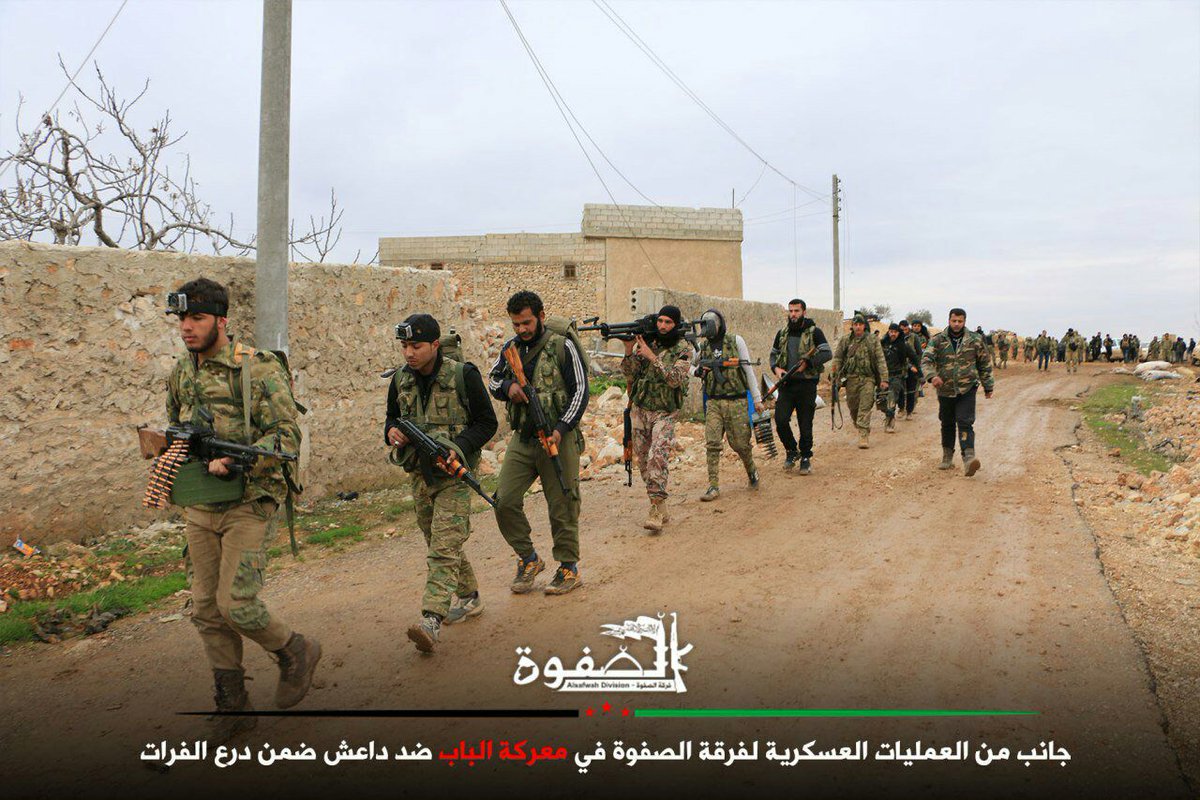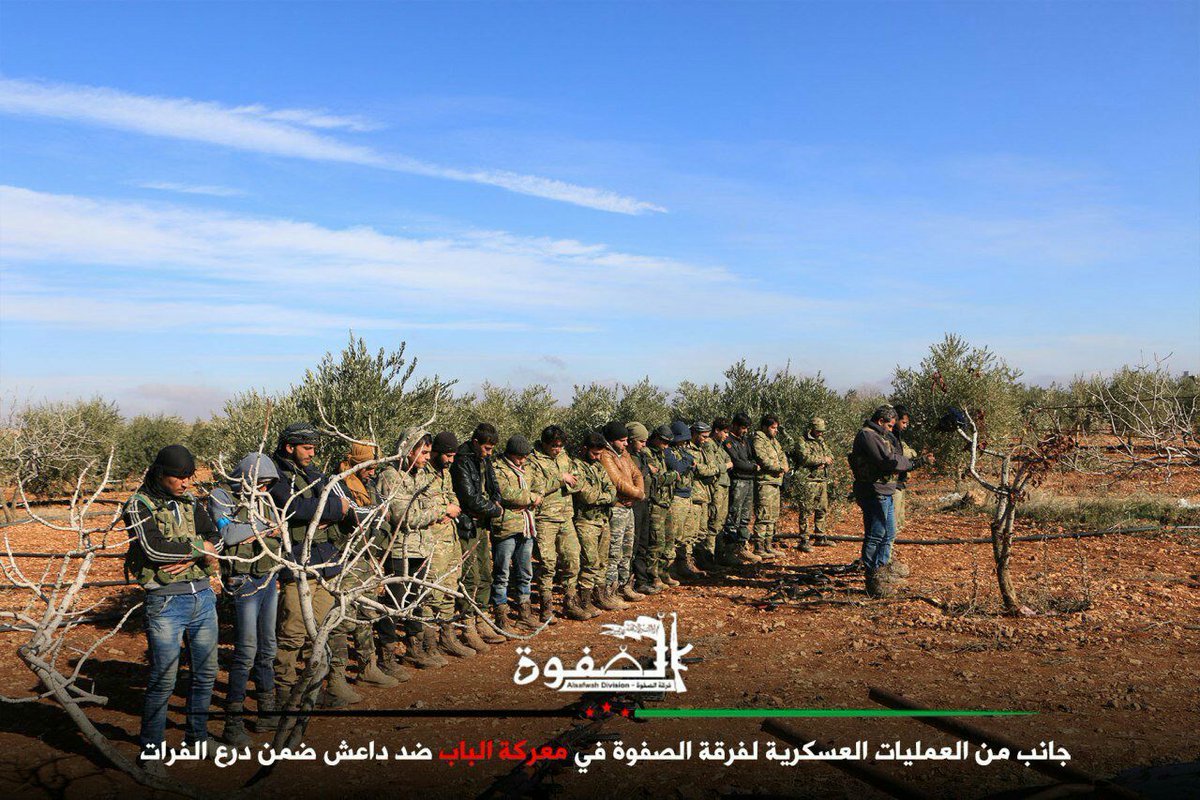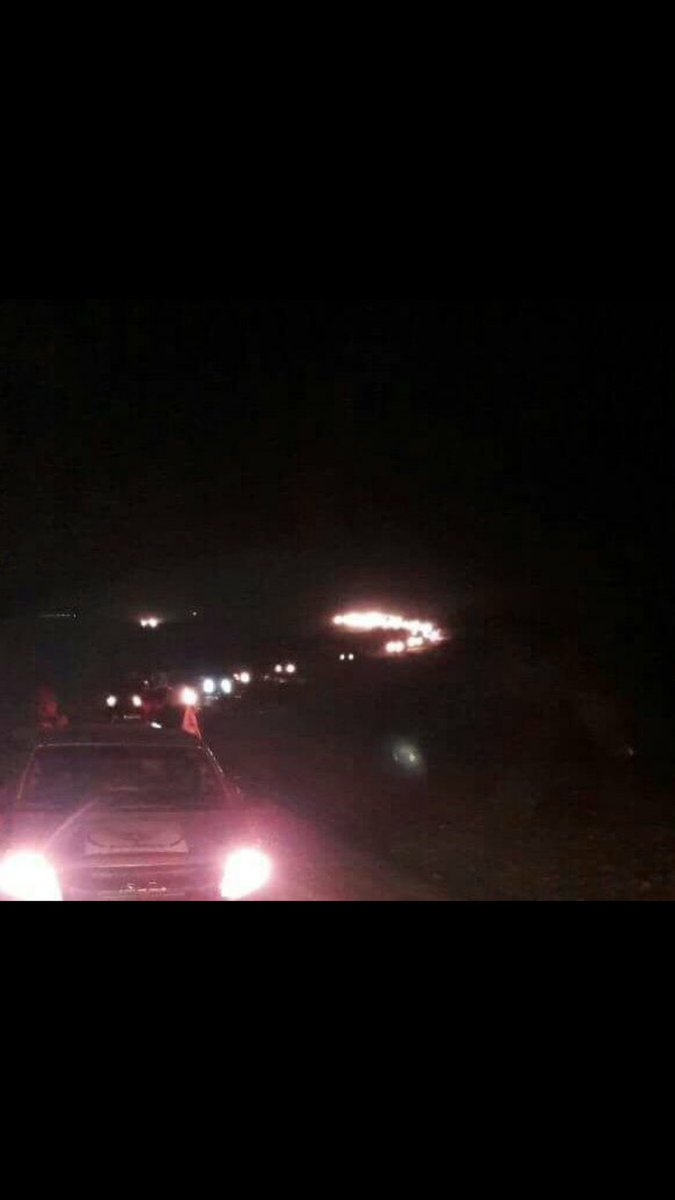 Killed alifatici. Strictly 18+

Refugees.

Fighting South of al-Baba.
https://twitter.com/zaishan1363/status/829451883064332288
video from the position of the Caliphate (East of BSAA)
Plus the story of the capture of Aran from 7 Feb.
An interesting detail is captured Turkish "Cobra" action ispolzovatj as Shahid-mobile