https://z5h64q92x9.net/proxy_u/ru-en.en/colonelcassad.livejournal.com/3230490.html#cutid1
6 Feb, 22:28
Briefly about the advance of the SAA to the East of Tiyas in the direction of Palmyra.
After stabilization of the front at TECOM in January, the SAA is now here firmly holds the operational initiative and conducts offensive operations to the North and South from the road Palmyra-Tiyas. As the frontal attack along the road to Palmyra is fraught with strikes to the flank, they are moving slowly, as part of the effort and time spent on lesson previously posted positions to the North and South of the road to provide a communication line that is provided with a group, which will release Palmyra. First of all it concerns oil fields Jihar, Gazal, Shaer and Hai'an North road, where, after as you advance and forcing back the troops of the Caliphate and create a new locomotive and repaired previously posted that it should ensure the Northern flank of the advancing group. As soon as SAA solve the problem of ensuring the wings, will start promoting directly to Palmyra, which most likely will not take in the forehead, and will gradually get around to the North to occupy the commanding heights, control of which should provide further liberation of the city.
The accumulated reserves and deployed reinforcements, is enough for action, and in recent days, the SAA and its allies (Hezbollah, Liwa-Fatimid and VKV), confident enough to jostle the troops of the Caliphate to the East. The offensive supported by Syrian air strikes and the group of attack helicopters VKV-RF. The Caliphate adheres to the strategy of active defense (using local counter-attacks, mobile anti-tank teams, snipers and mines), trying not to get involved in an intense battle with the superior forces of the SAA and, if necessary, continues to withdraw troops (mostly to the North to the oil fields to maintain the possibility of a flank attack, if SAA suddenly explode in Palmyra do not ensure security of the Northern flank), simultaneously trying to weaken the advancing group (over the last 2 days lost tank).
In the case of a successful solution for the re-liberation of Palmyra in the month of February-March in mid-spring it is possible to start the operation of unblocking of Deir ezzor, which will require additional training and focus in the area of Palmyra larger groupings, which can be mounted by releasing forces from the other areas.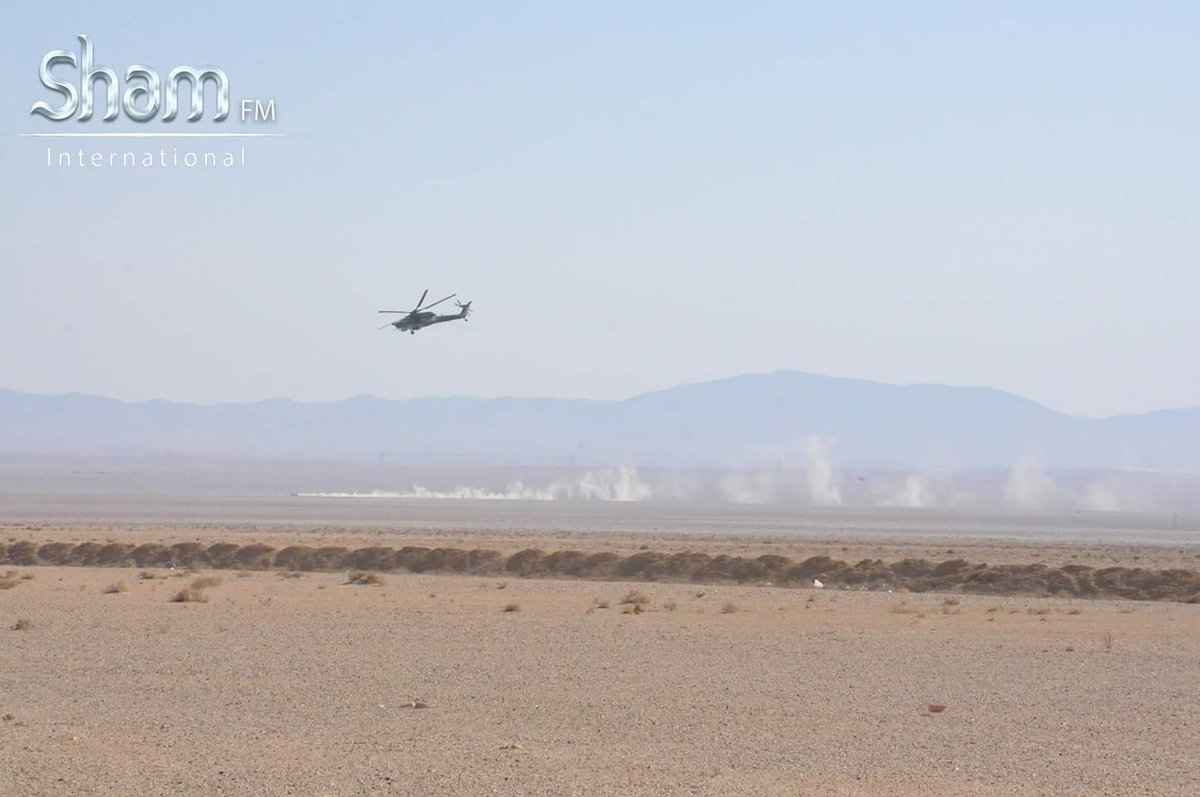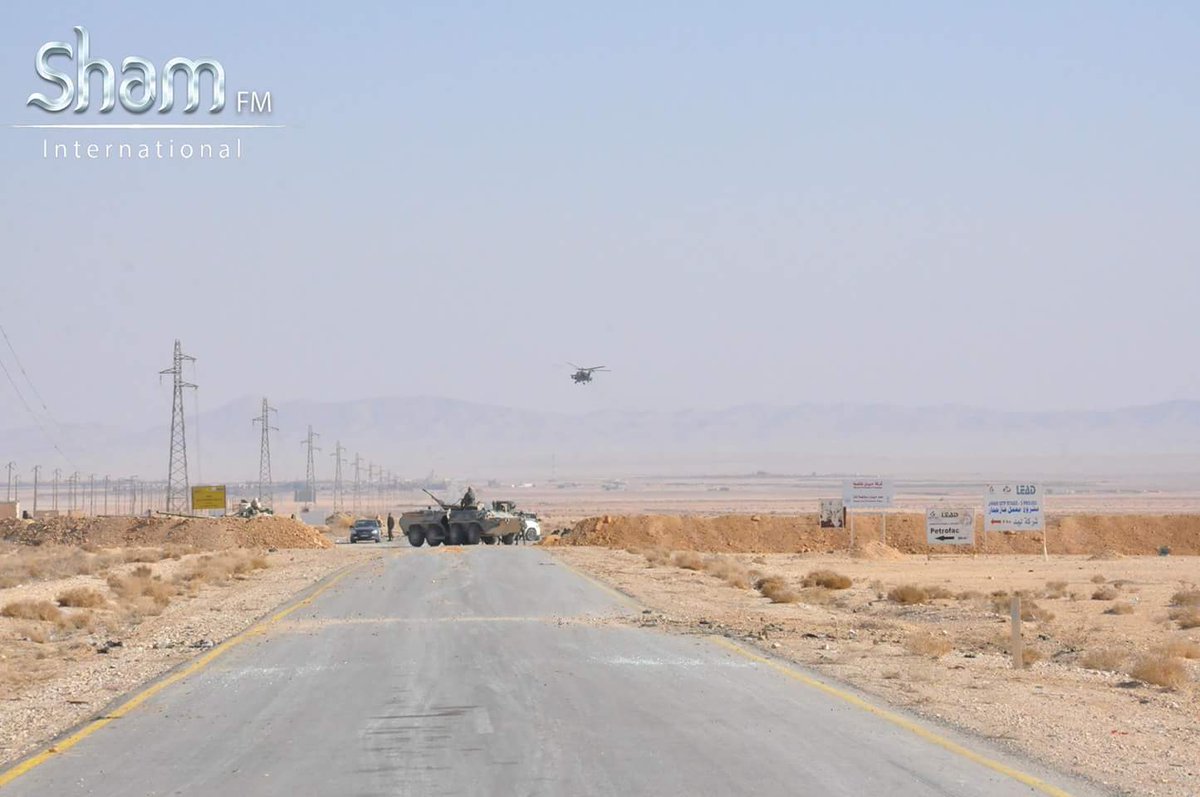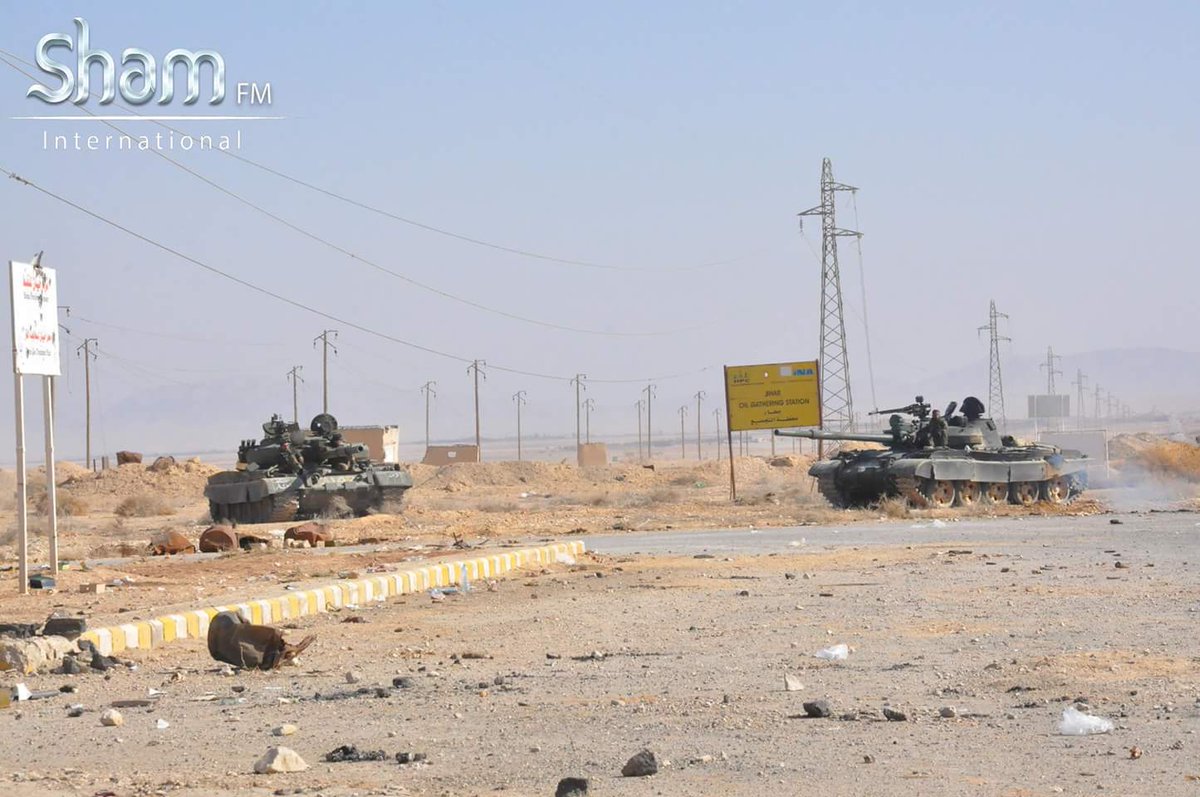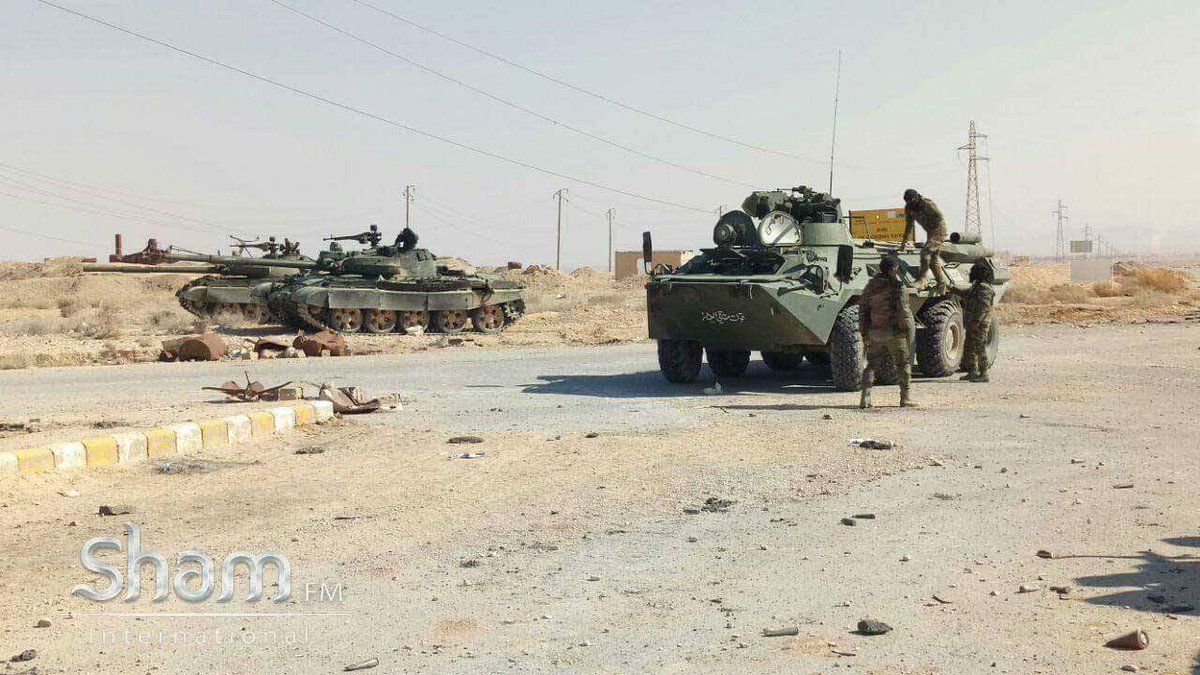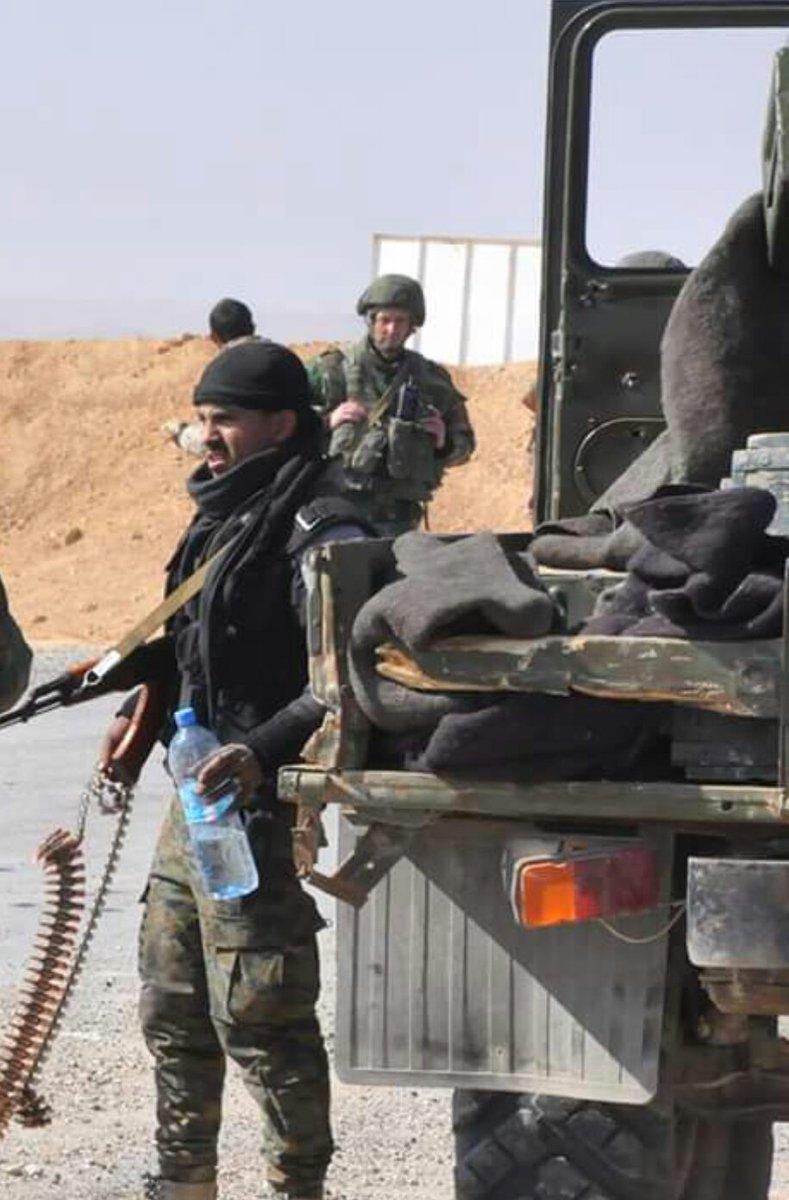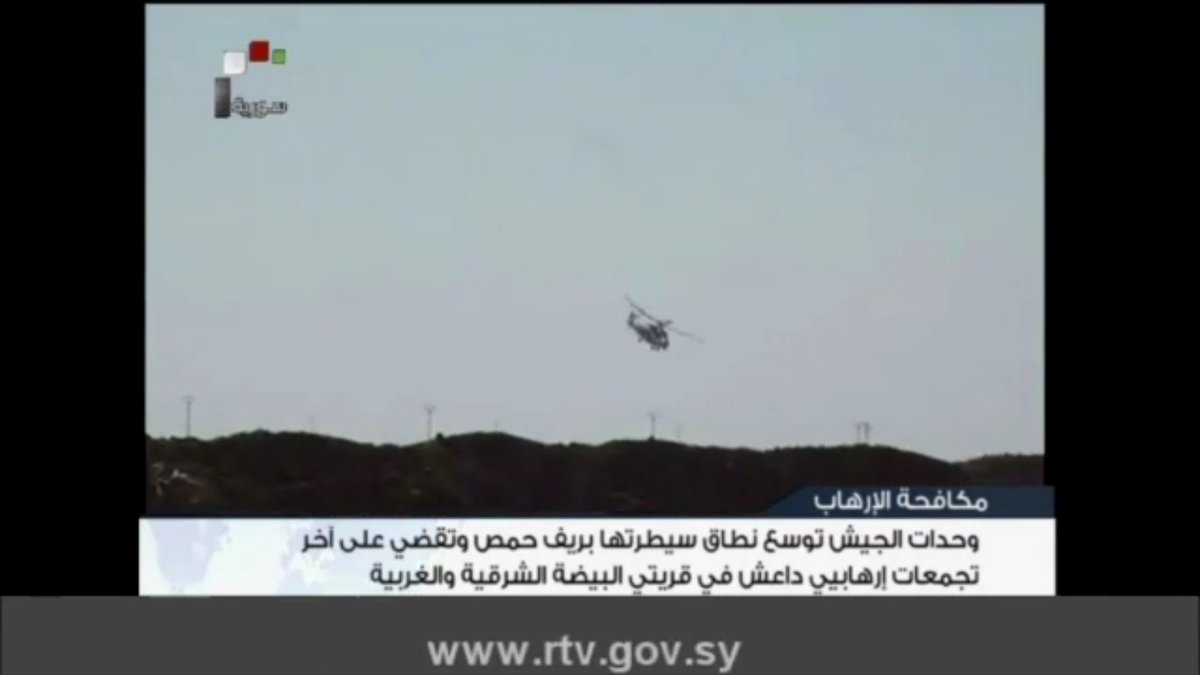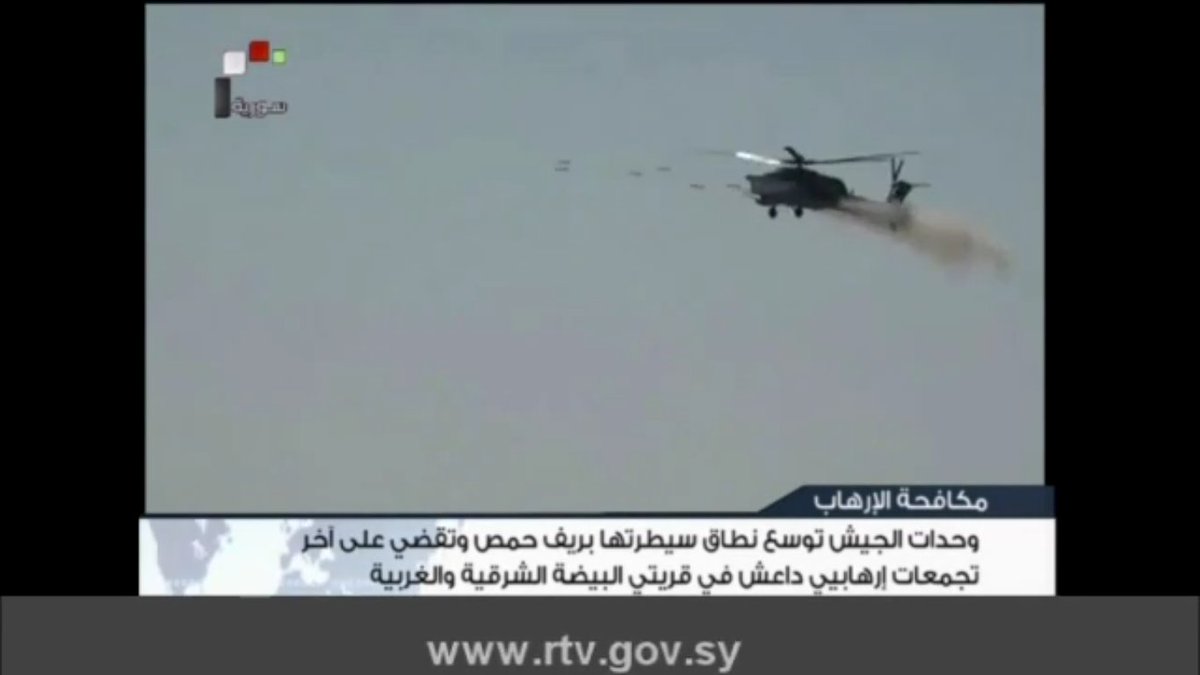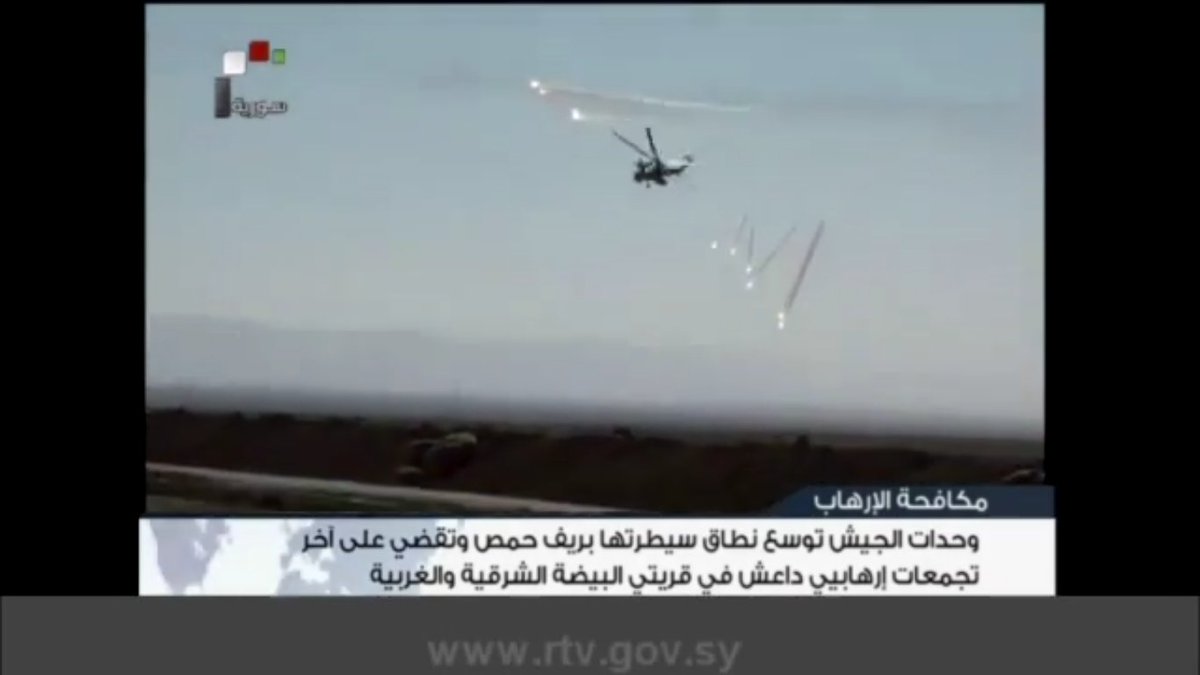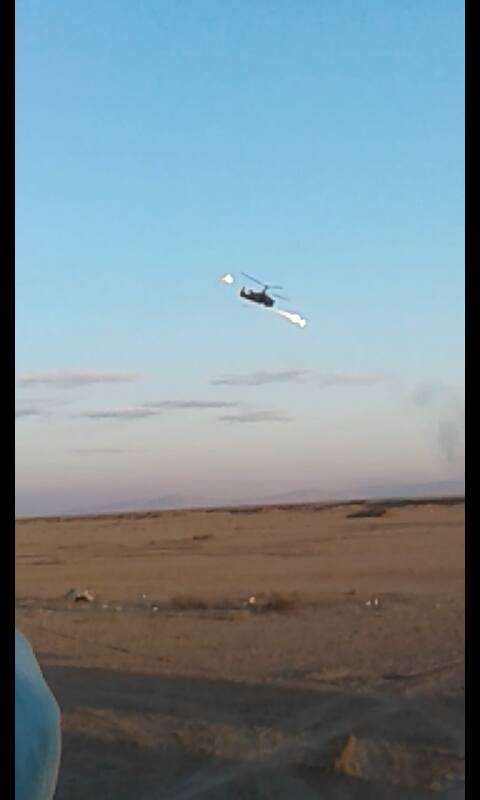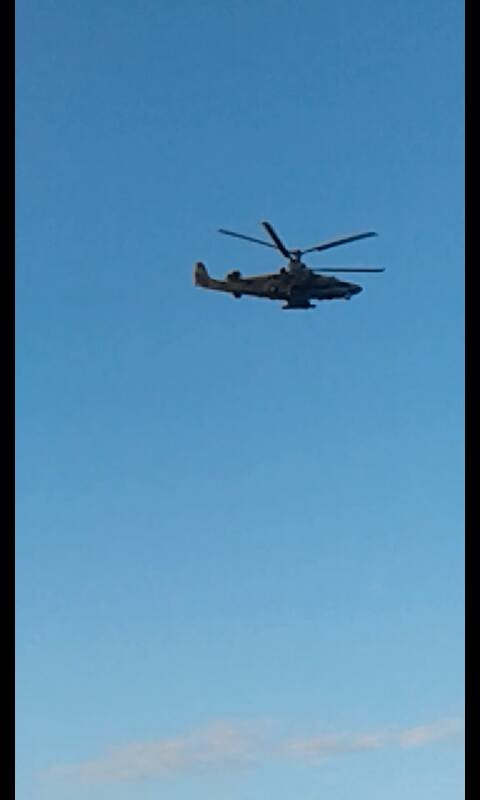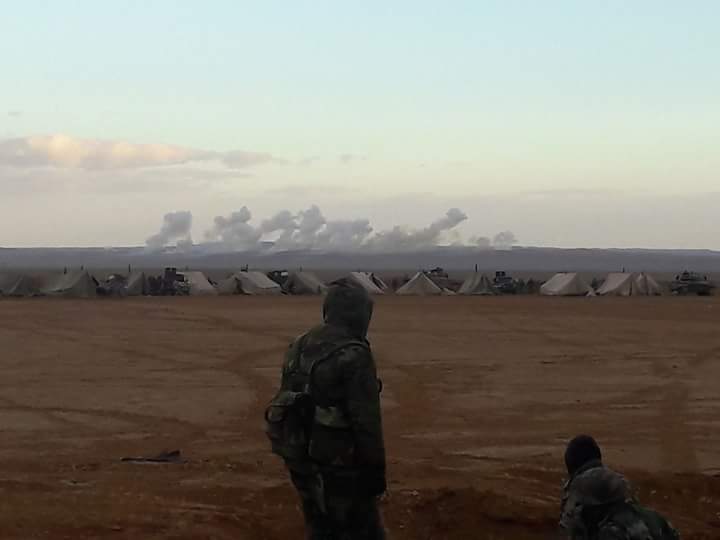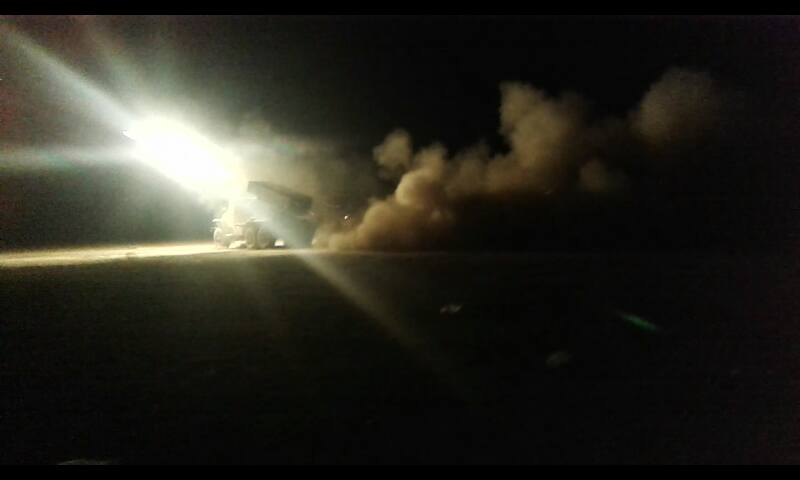 The trophies, which the Caliphate took during one of the counterattacks.