https://z5h64q92x9.net/proxy_u/ru-en.en/colonelcassad.livejournal.com/3230220.html#cutid1
Briefly on the situation in the district of al-Baba.
The outcome of the February 6, the ring around al-Baba continued to shrink.
Advanced units of the SAA has advanced to the only road connecting al-Bab and the main territory of the Caliphate. To advanced Pro-Turkish positions of the militants located on the heights South-East of Bza 'ah left about 3 kilometers. In fact, it is now possible to observe the formation of the al-Bab boiler, with full-fledged fire control over the road the retreat of militants would be impossible and break through the open countryside between the positions of SAA and FSA in its current form would promises serious losses, but if the enemy will retreat tonight, the bulk of the forces of the "black" apparently can still slip out of the boiler. But if they continue to persist, then a chance for a breakthrough in the next days will probably are available, and they will only sell his life dearly in a wreck al-Bab, Tarifa, Kalisina and FSA.
Given the fact that some of the militants, after an unsuccessful attack Haran was thrown to the East, the boiler could potentially be about 2,500 fighters.
After lunch, as happened re the assault, BSAA Pro-Turkish militants who after the artillery barrage and airstrikes again went into the city and partially took it https://twitter.com/QalaatAlMudiq/status/828652649016860678 although the fighting there is still ongoing. The sources of the Caliphate is reported that in the course of blasting the next Shahid-mobile killed 10 militants of the SSA. Also continued intense bombing of the boiler. According to the Turks, in an airstrike on February 4, was killed by a "Governor" of al-Bab and 1 Emir.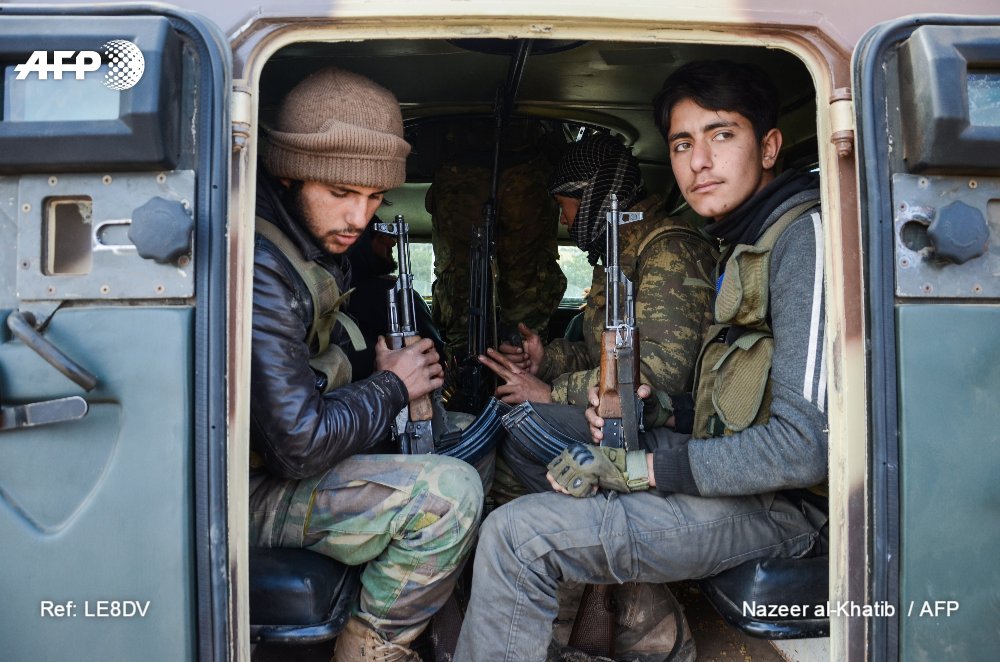 Attacks Martyr-mobile.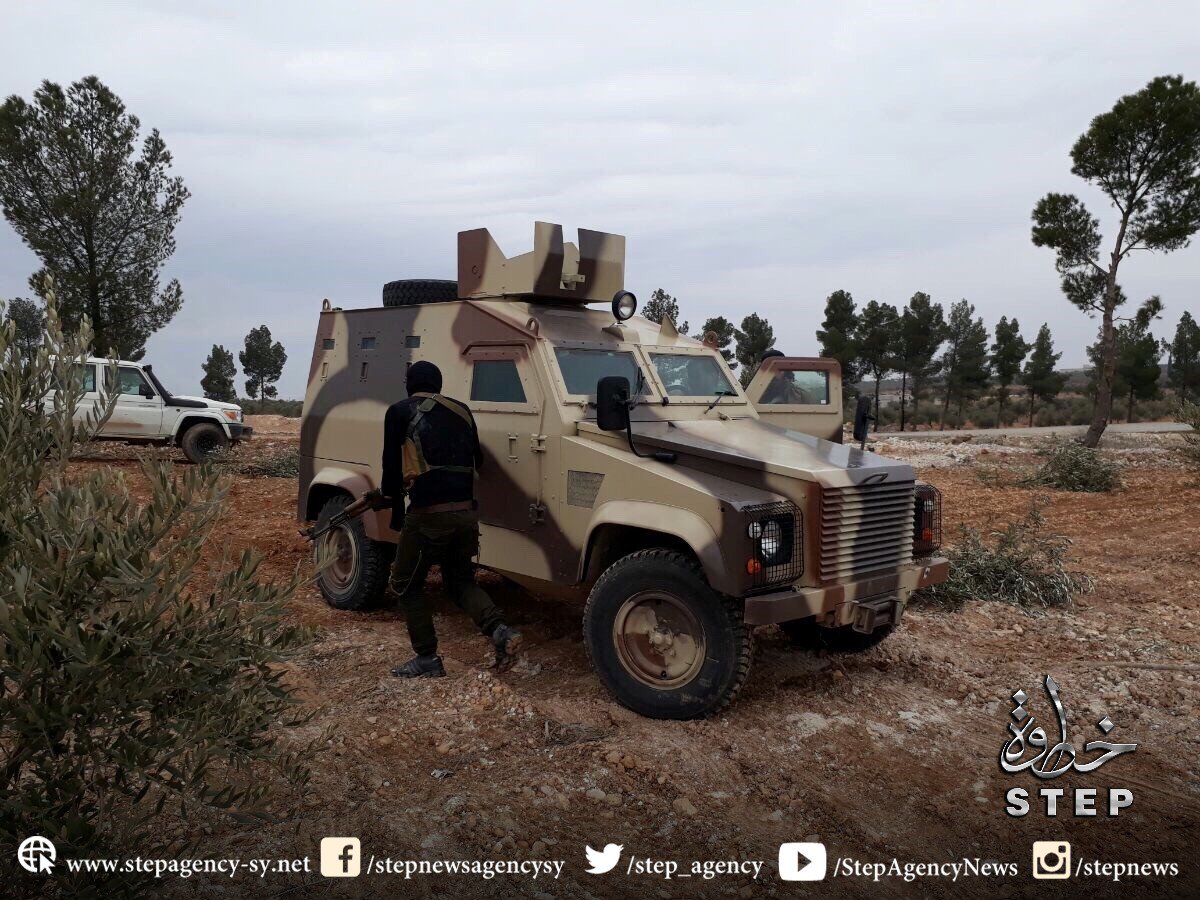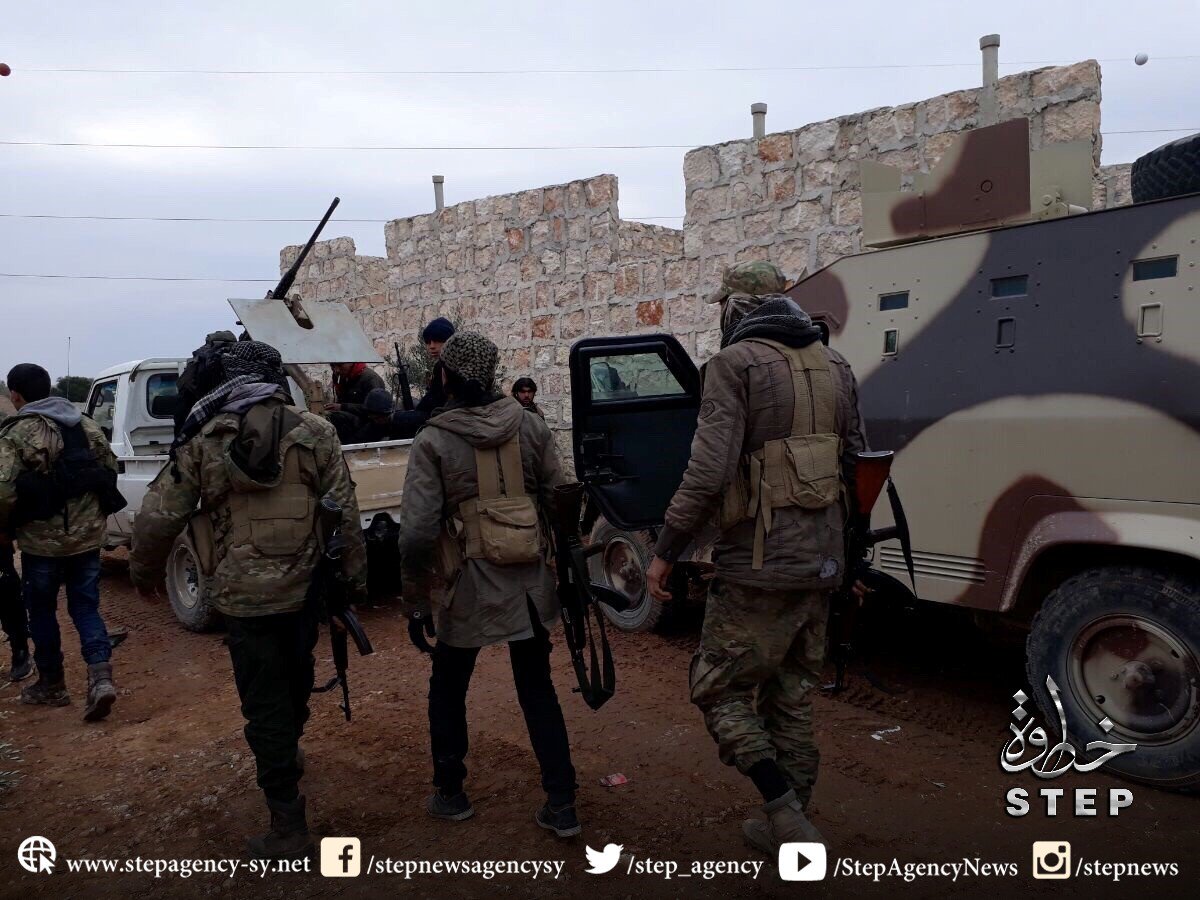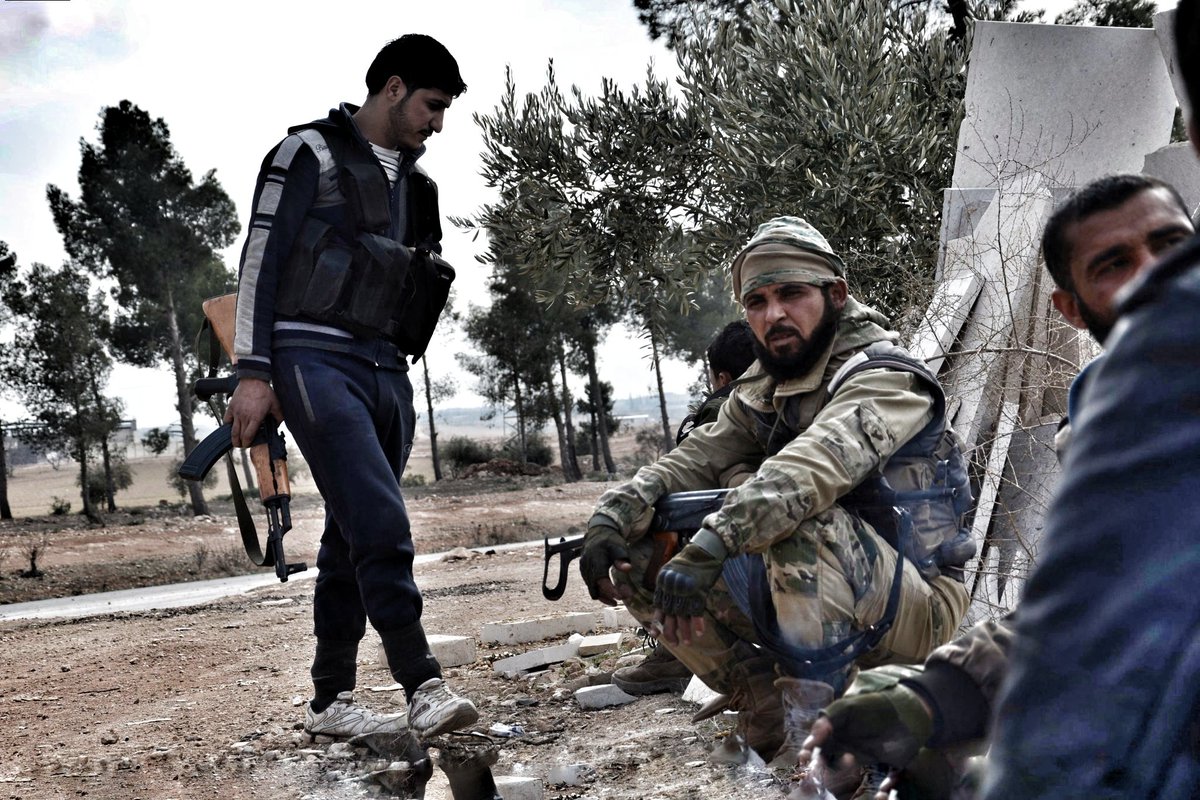 Boy, as you do with any gangs?!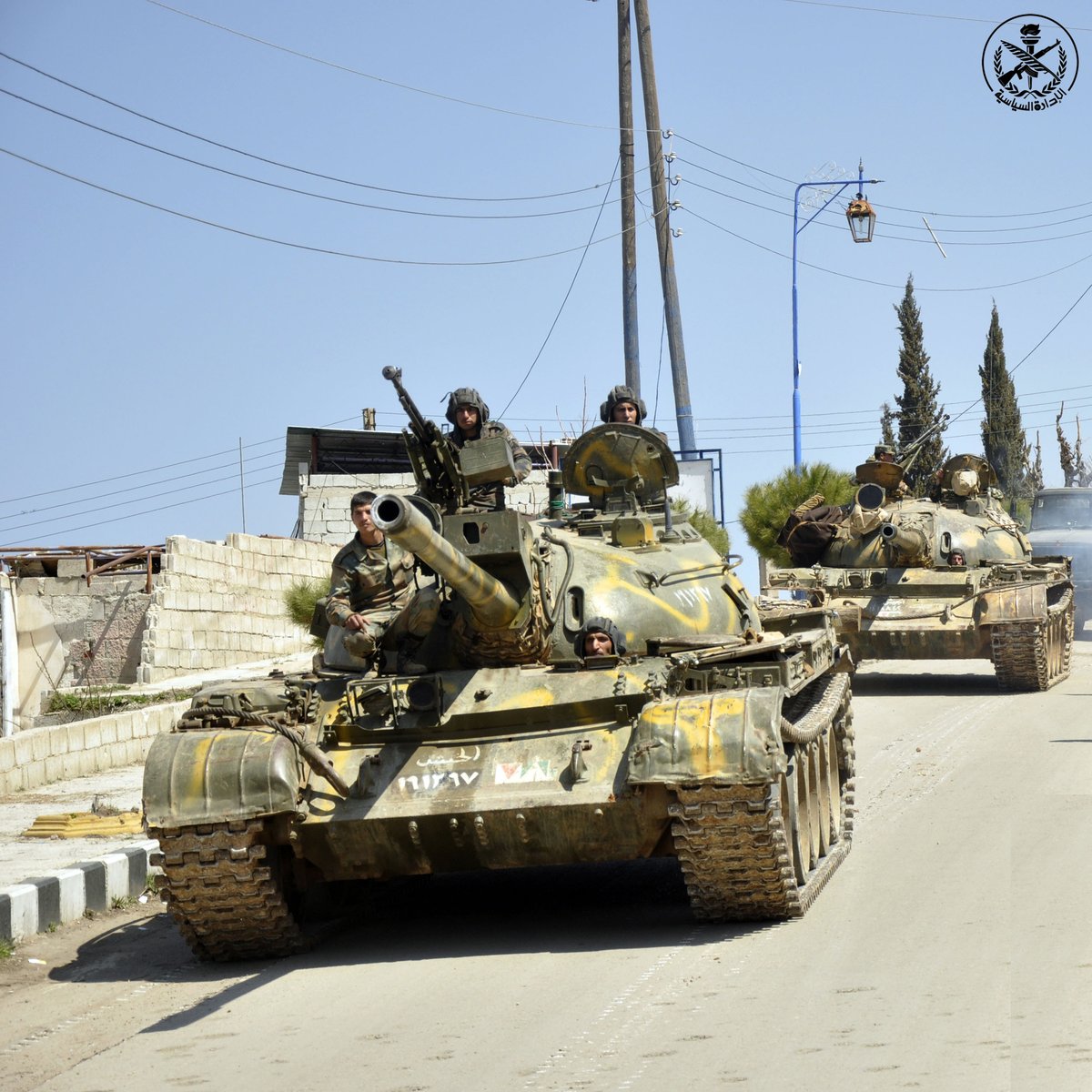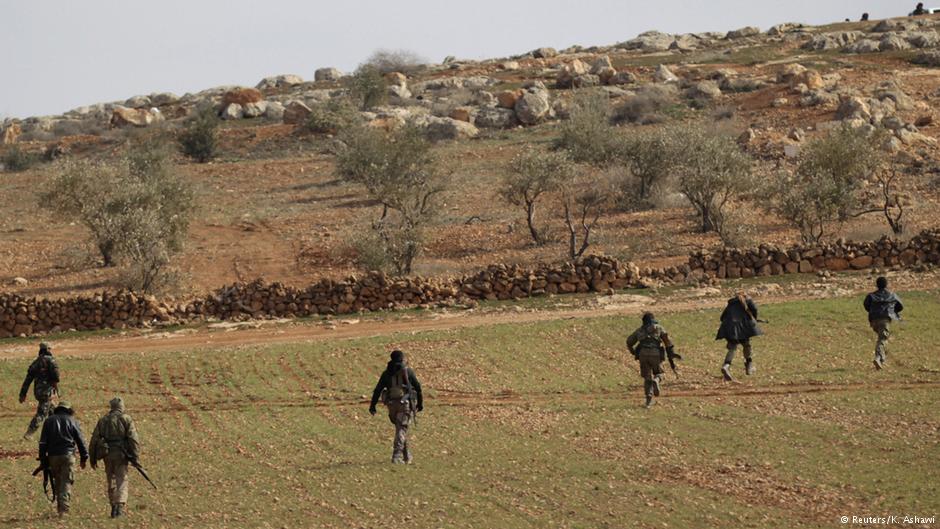 The chief of Turkish General staff Hulusi Akar, on the Syrian-Turkish border held a review of troops that should take part in the upcoming phases, "Euphrates shield".

Aran.