https://z5h64q92x9.net/proxy_u/ru-en.en/colonelcassad.livejournal.com/3226018.html
4 Feb, 23:39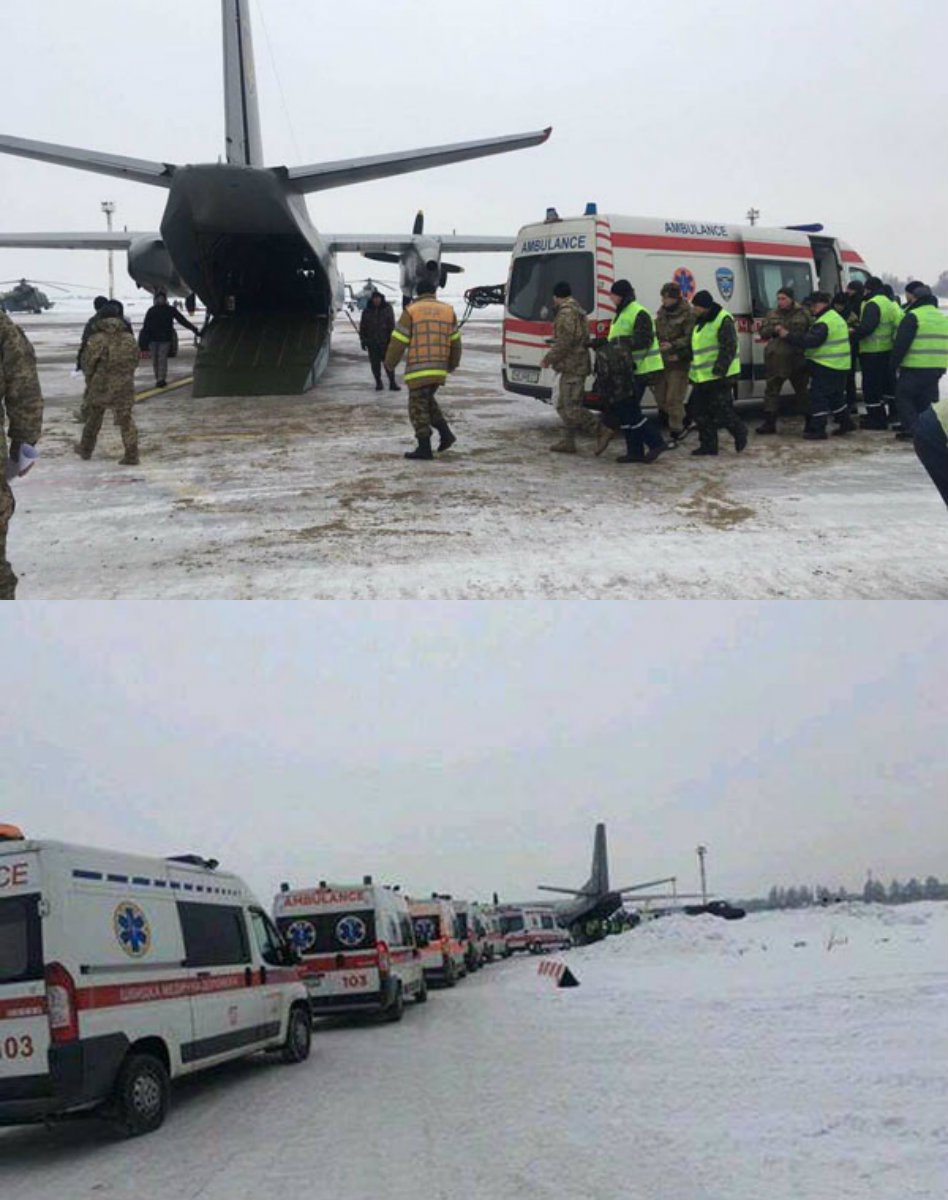 A report from the DNI position in the industrial zone of the Town, which actually went into another escalation.

PS1. At the front, with no significant changes. The shelling continued, their intensity is much lower than their peak values.

So far, everything was going according to script another local military escalation with no long-term military consequences. But the situation is such that a temporary reduction in the intensity of fighting may result in a new wave of attacks and attempts of local offensive operations.
PS2. As shown, dispatch 300 of Donbass in Dnepropetrovsk.