https://z5h64q92x9.net/proxy_u/ru-en.en/colonelcassad.livejournal.com/3202310.html
24 Jan, 17:21
Briefly on the situation in Mosul.

By 24 January the forces of the Iraqi army and security forces, almost completely occupied the Eastern neighborhoods of Mosul. "Black" continue the resistance only in Rashidi North of the city. Full capture of district business 1-2 days. Part of the 1st infantry and 9th armored division of the Iraqi army crushed the last pockets of organized resistance in the Central districts adjacent to the river, the forces of the police special forces are now conducting a sweep there. The approaches to the destroyed bridges over the Tigris are entirely controlled by Iraqi security forces.On January 22, started to assemble the pontoon bridges for the crossing of the Tiger to begin the assault on the Western part of Mosul. It is expected that the enemy continues stubborn resistance in a dense housing development, which will impede the use of aircraft and artillery. They should expect a new wave of attacks by car bombs.
In General, Eastern Mosul is liberated and soon we will see continued in the West Bank, which apparently will take time the end of January, February and possibly March.

The last center of defense of the Caliphate in Eastern Mosul.
http://www.understandingwar.org/sites/default/files/Campaign%20for%20Mosul%20Map%20Turkey%20JAN19-23%20reduced.pdf – strategic map of the operations in the province of Nineveh.
http://www.understandingwar.org/sites/default/files/Mosul%20City%20Campaign%20JAN19-23%20reduced.pdf – battle for Mosul. From 19 to 23 January.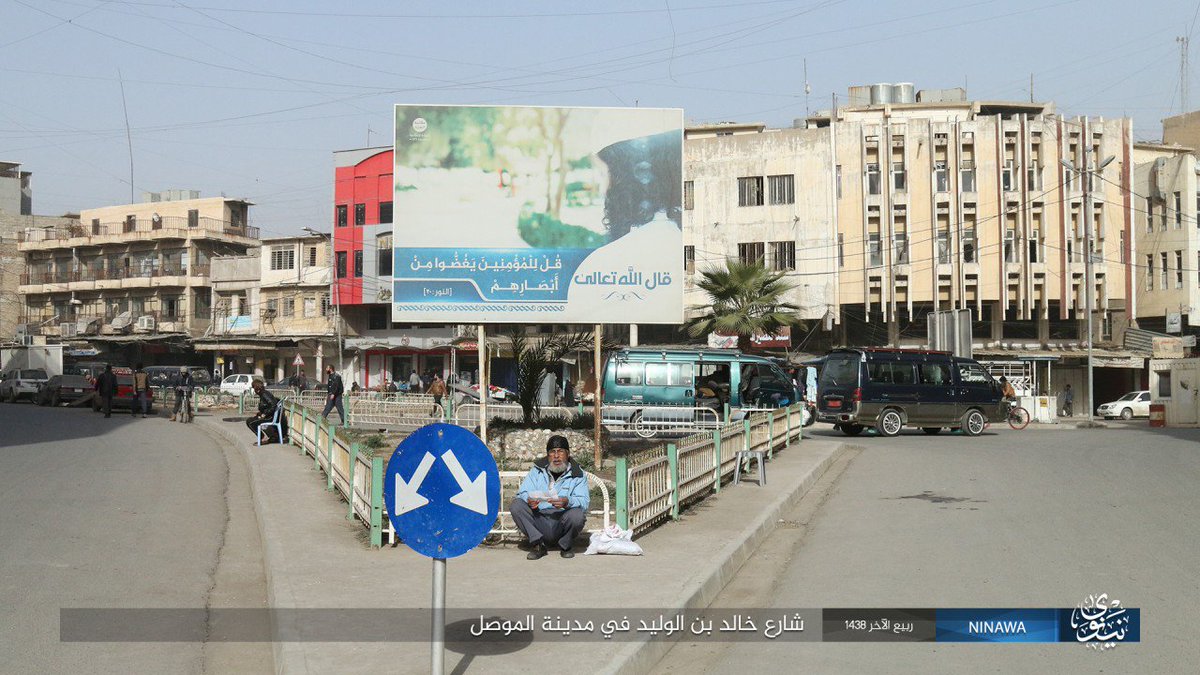 The propaganda of the Caliphate shows an idyllic picture of life in the Western part of Mosul.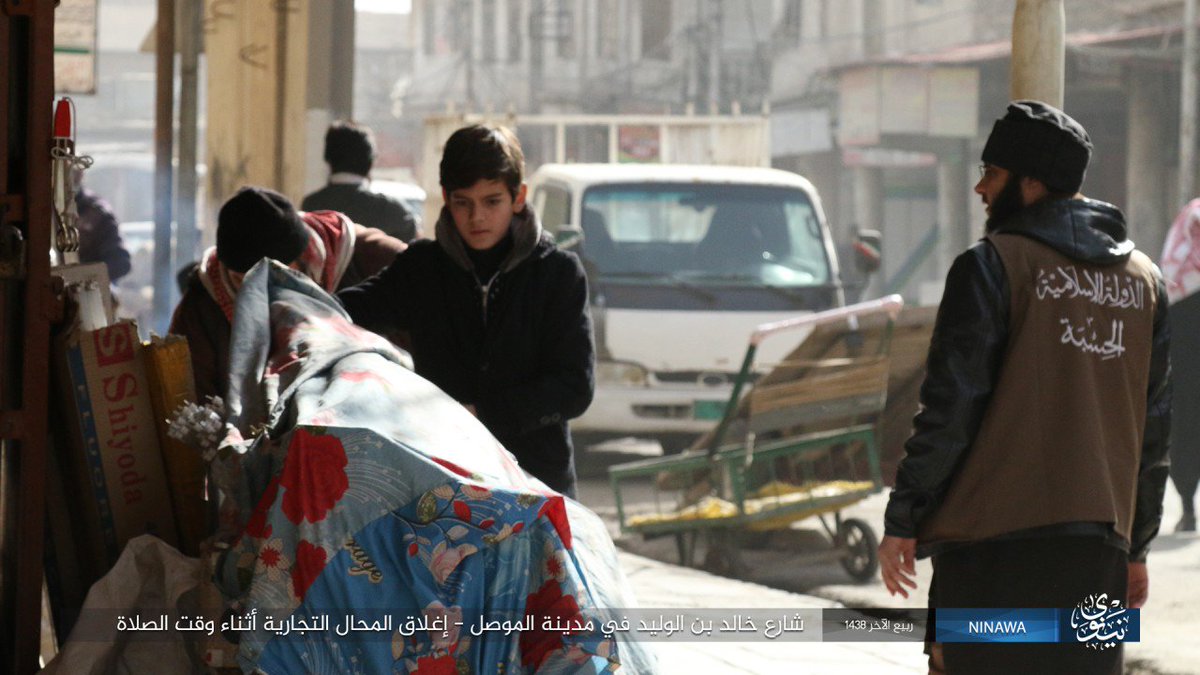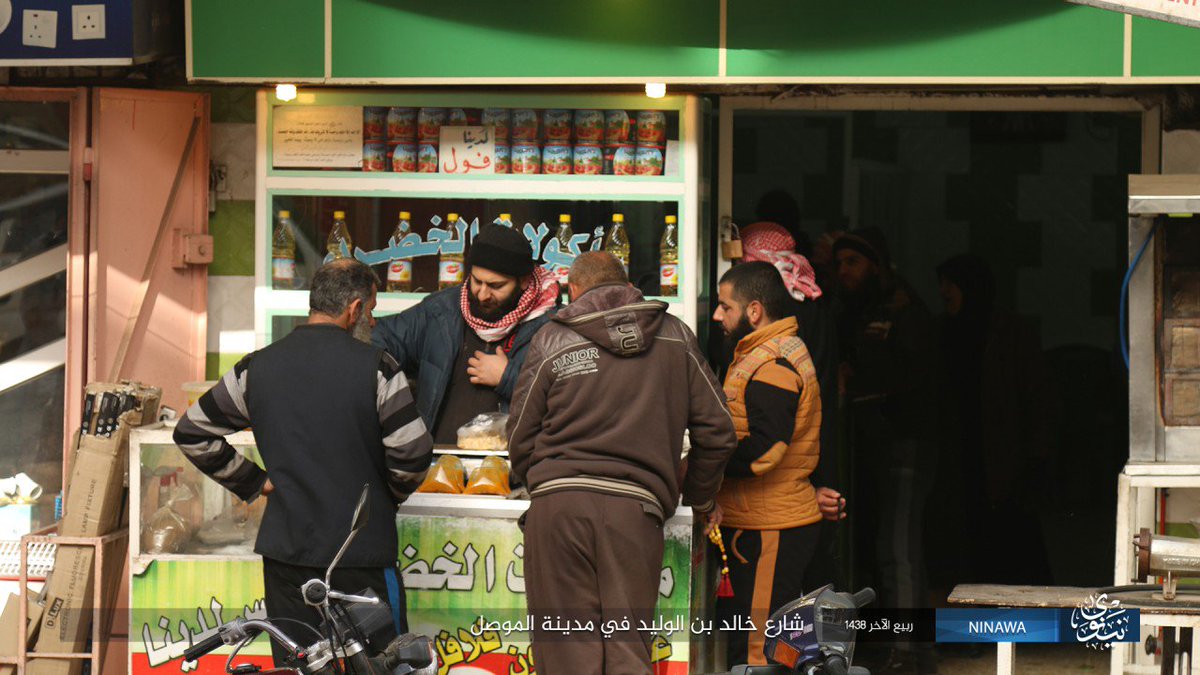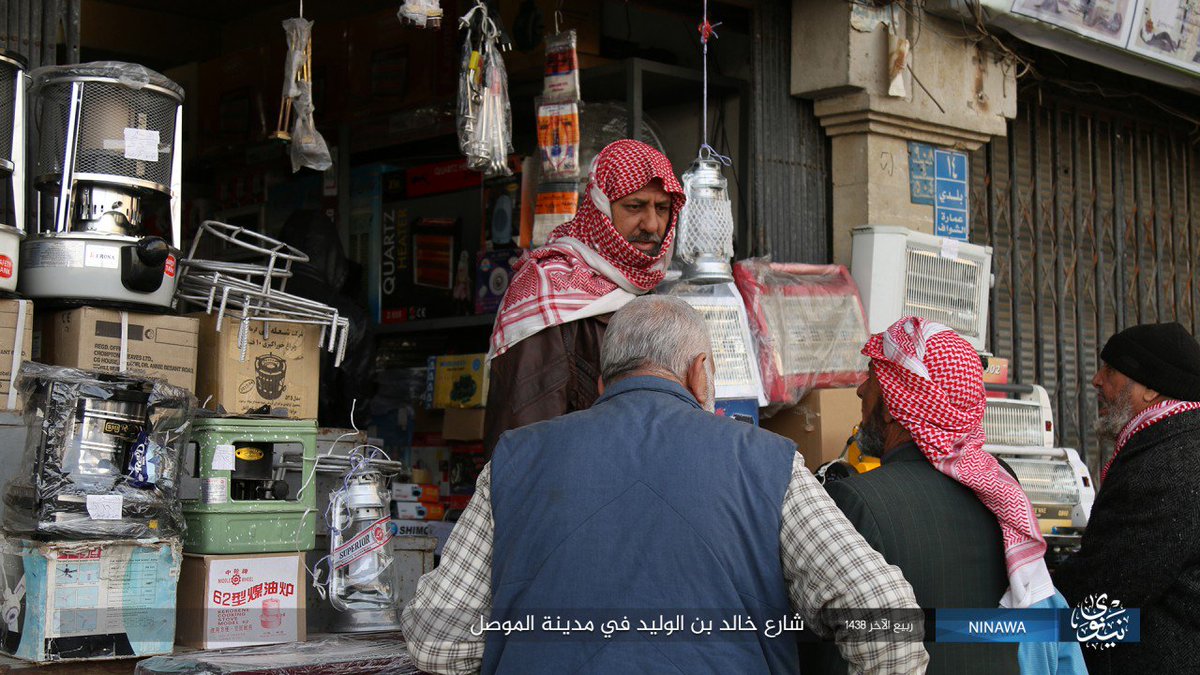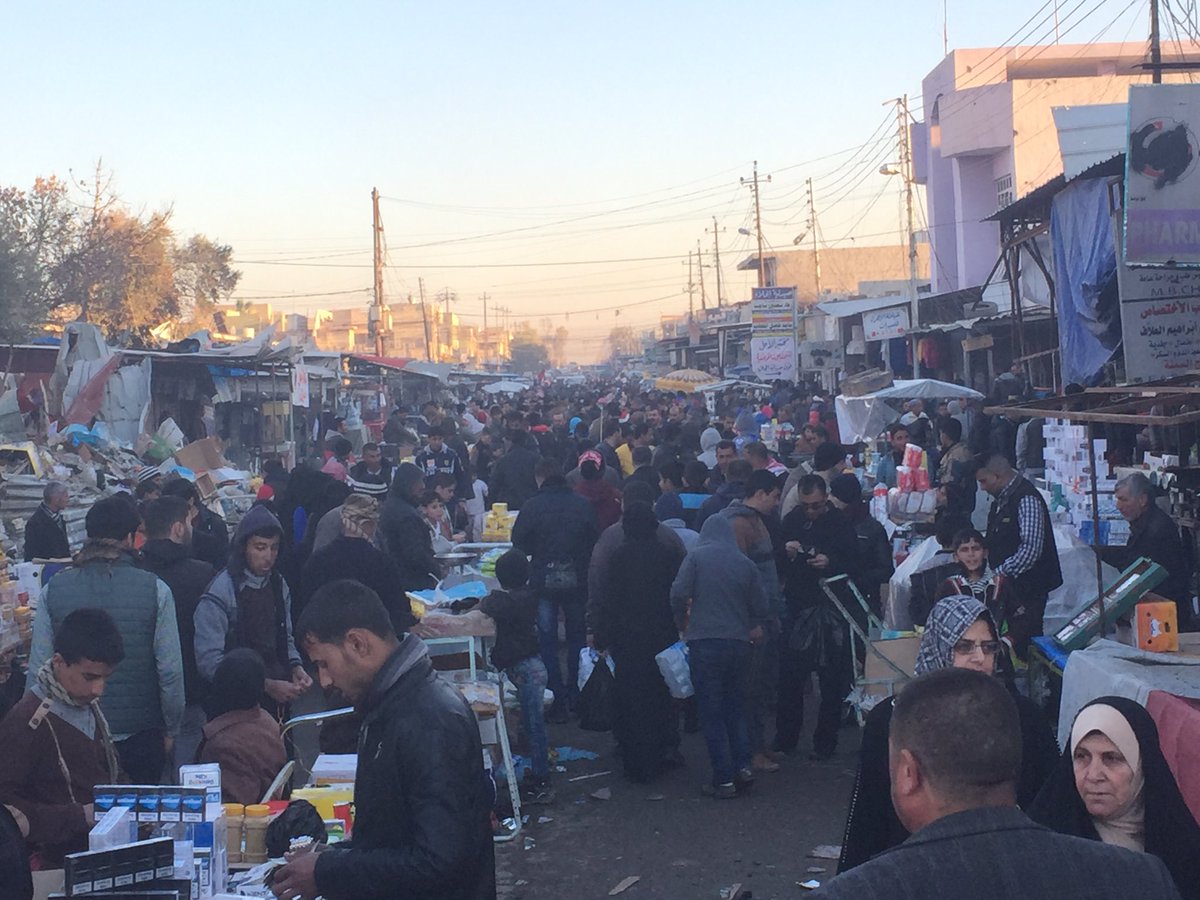 And this is a market in the Eastern part of the city.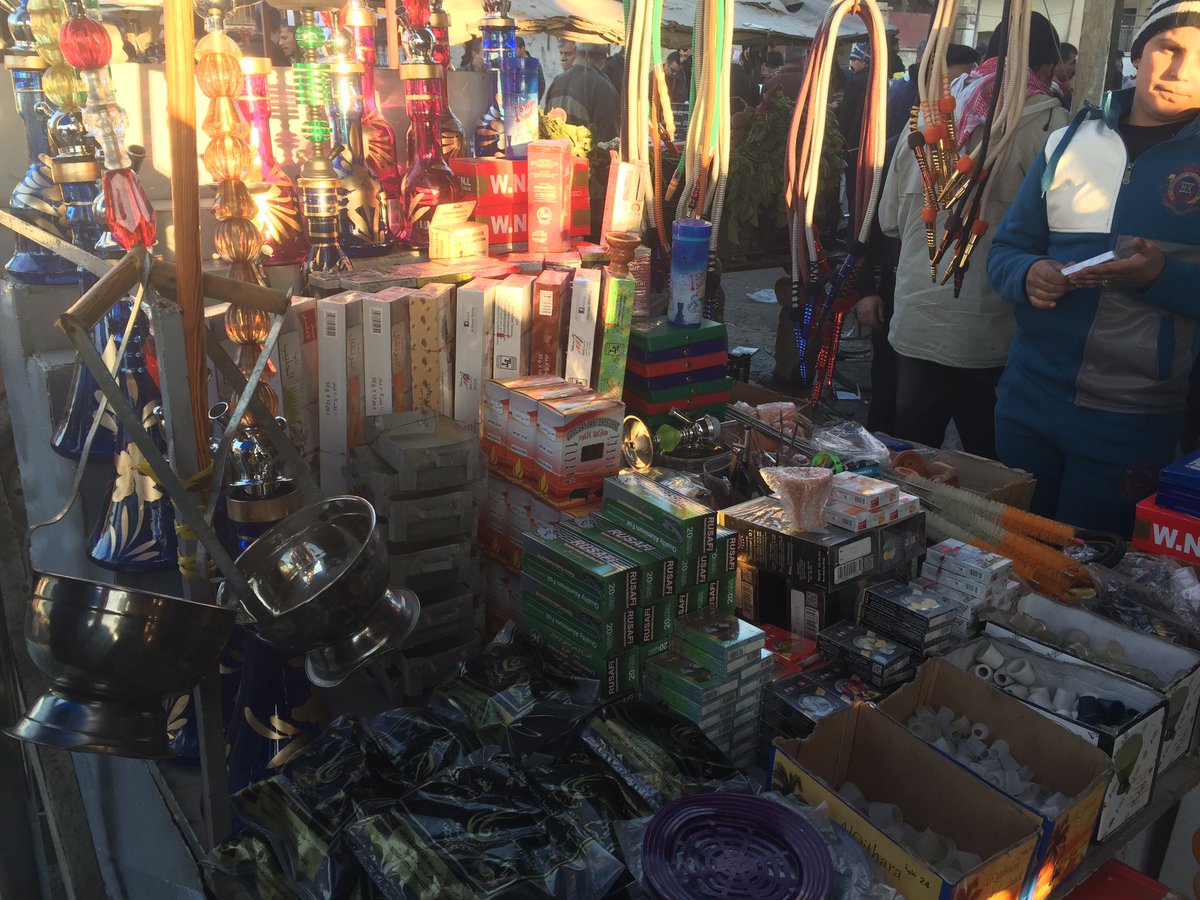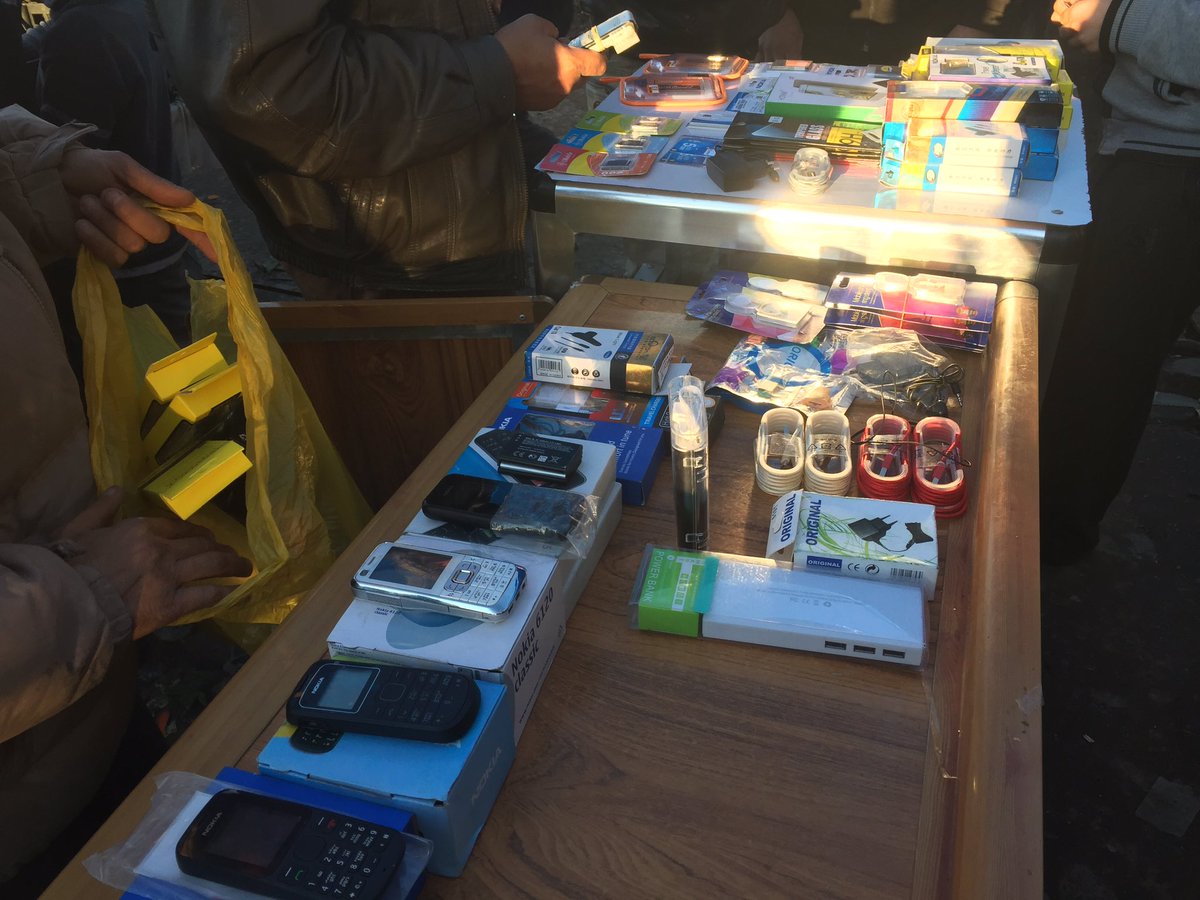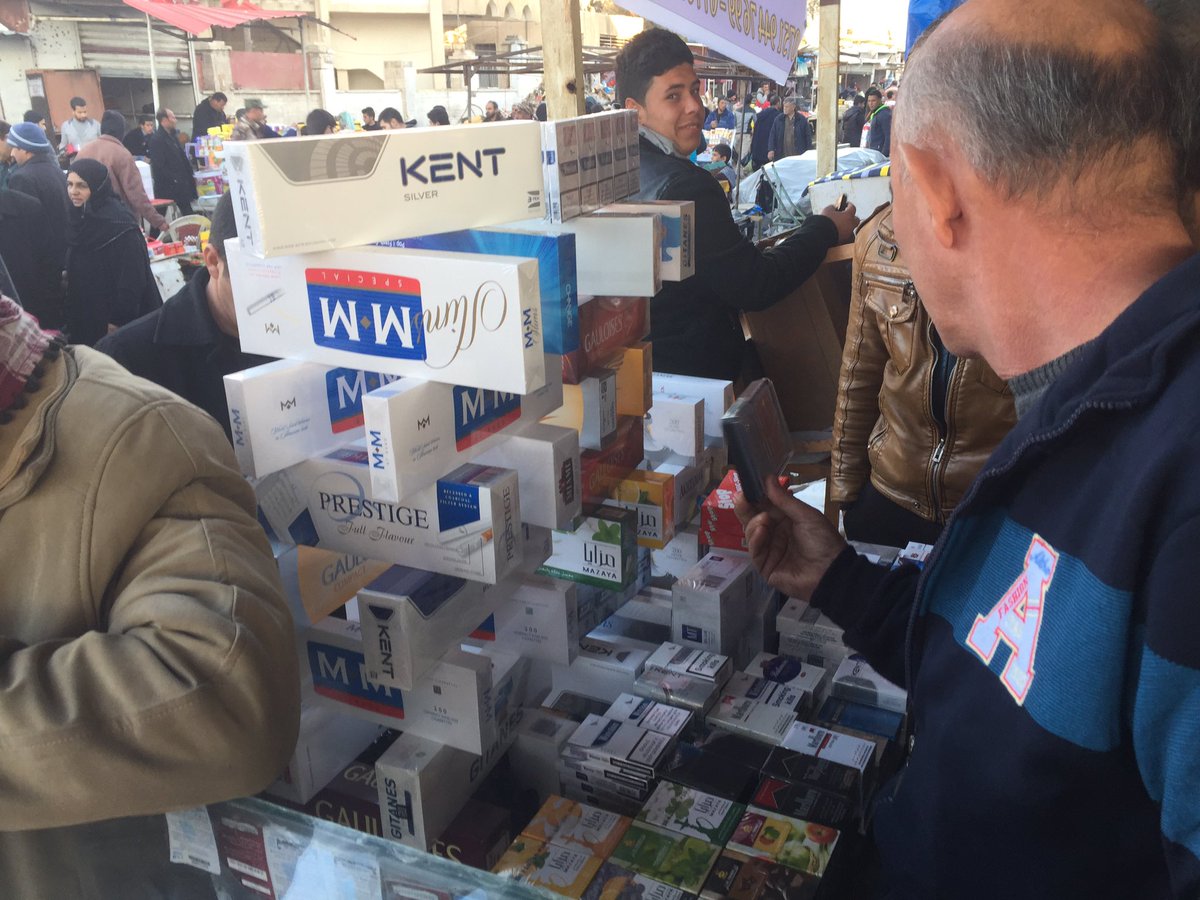 Recalled the collapse of the early 90s.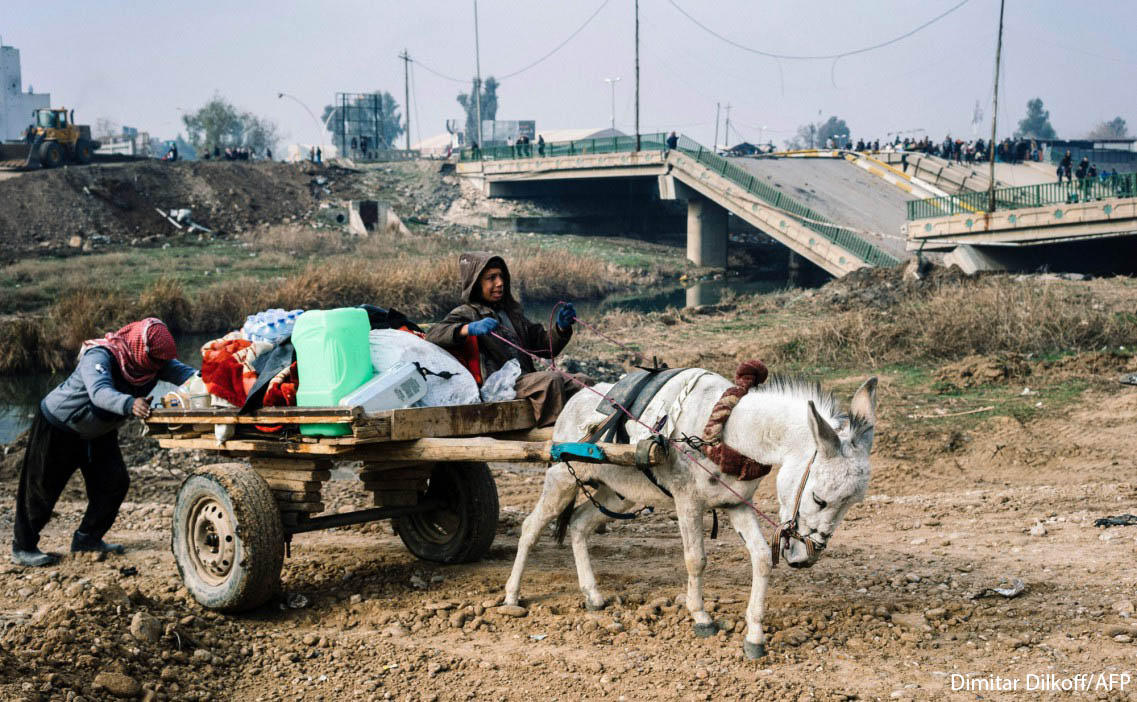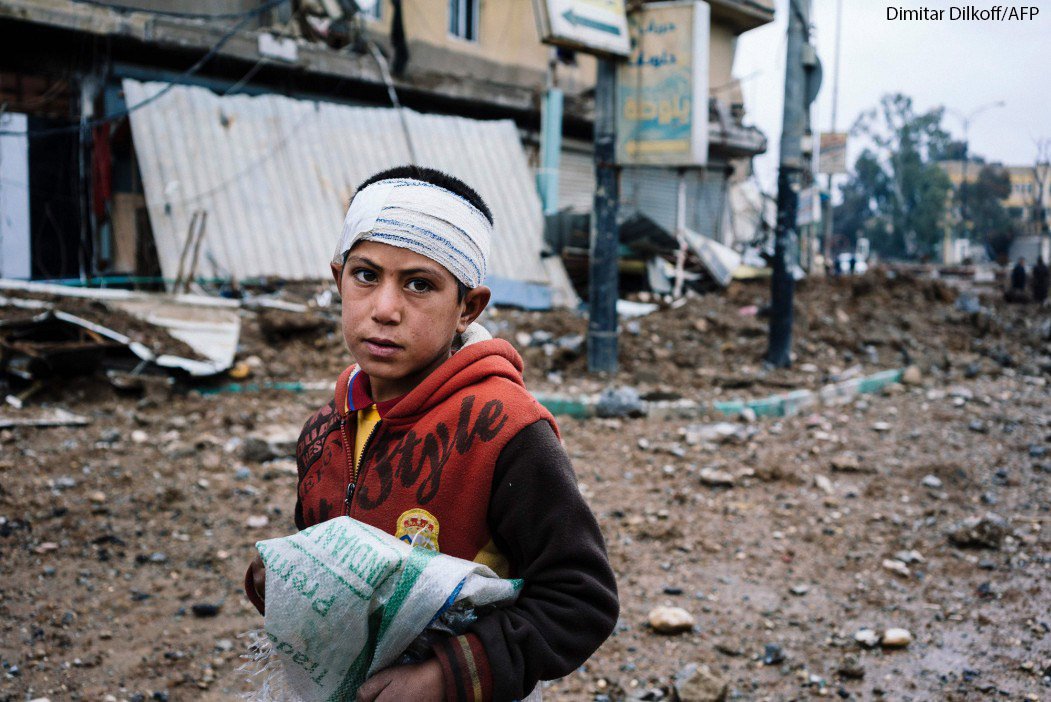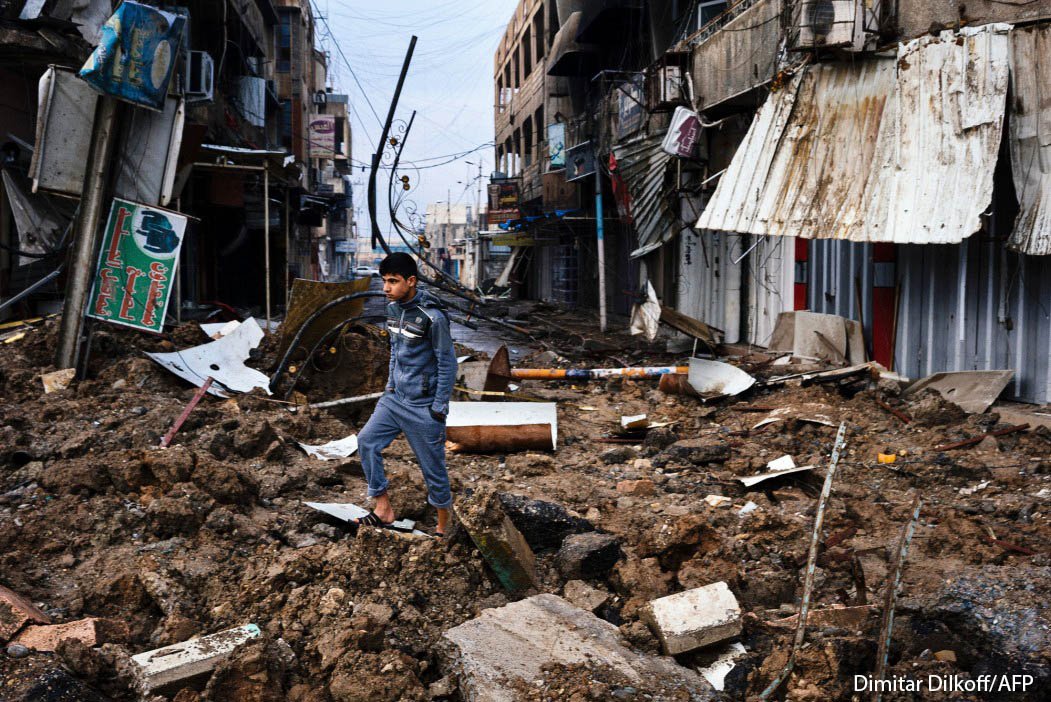 The funeral fighters "Held-SHAABI" killed near Mosul.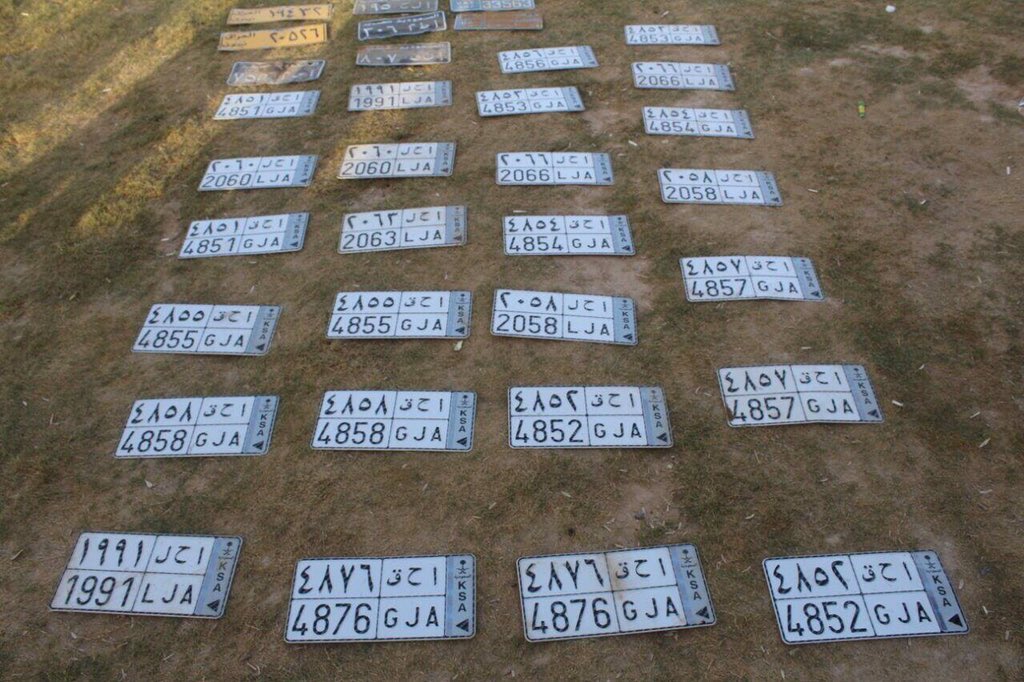 Saudi license plates was found in Mosul.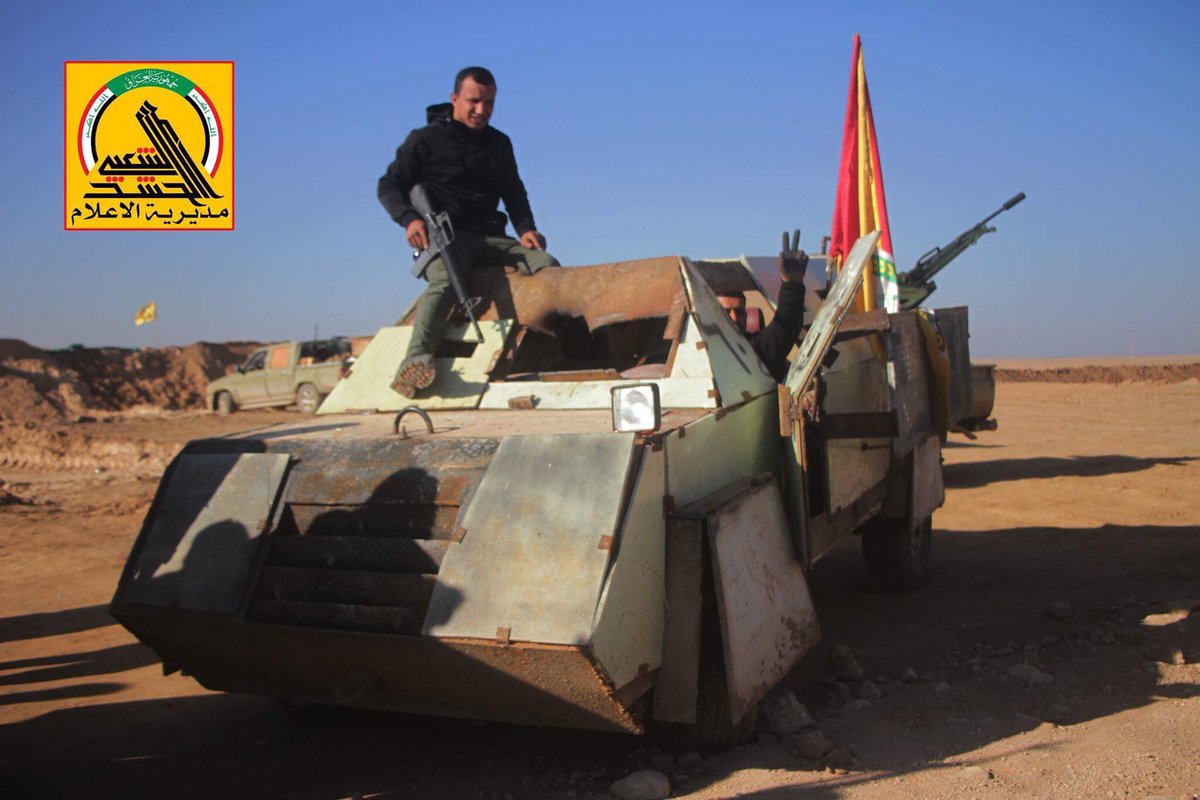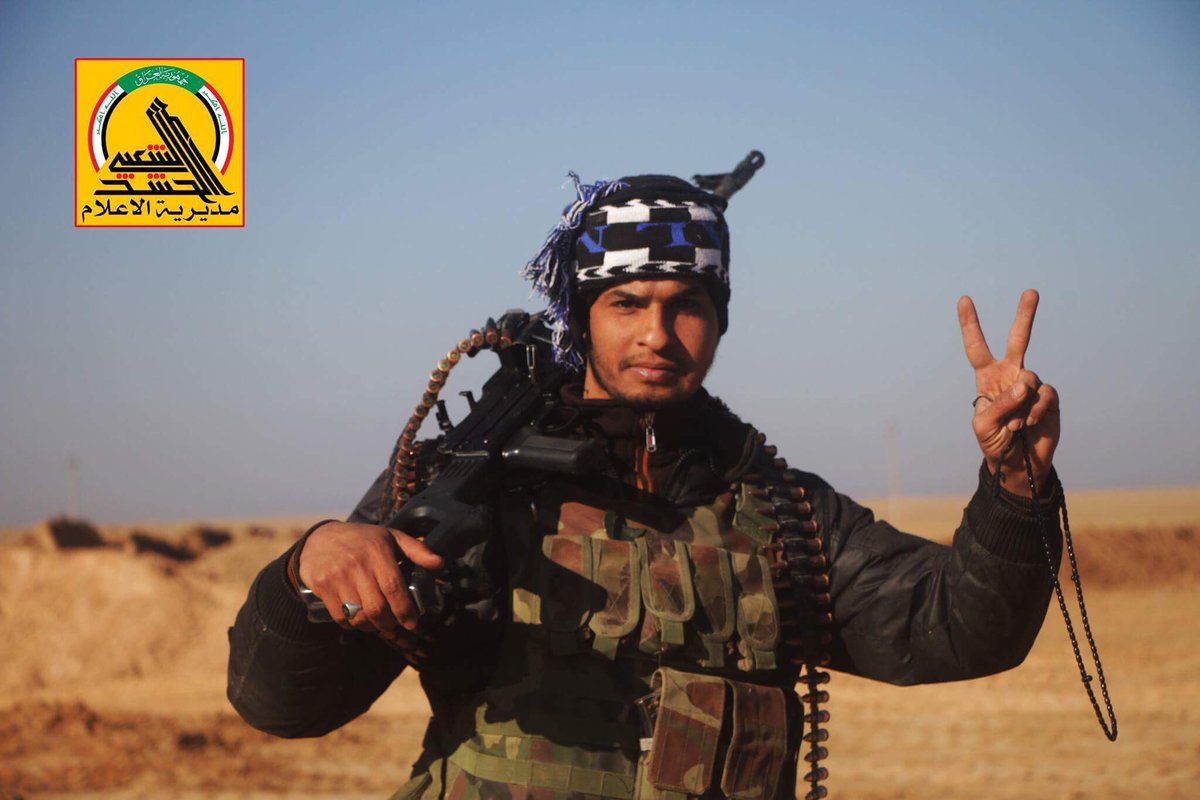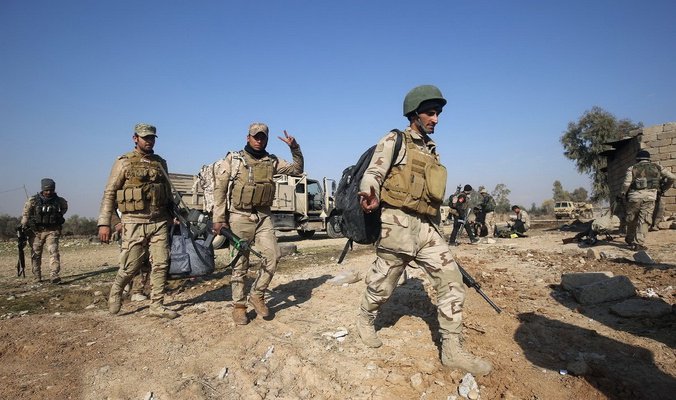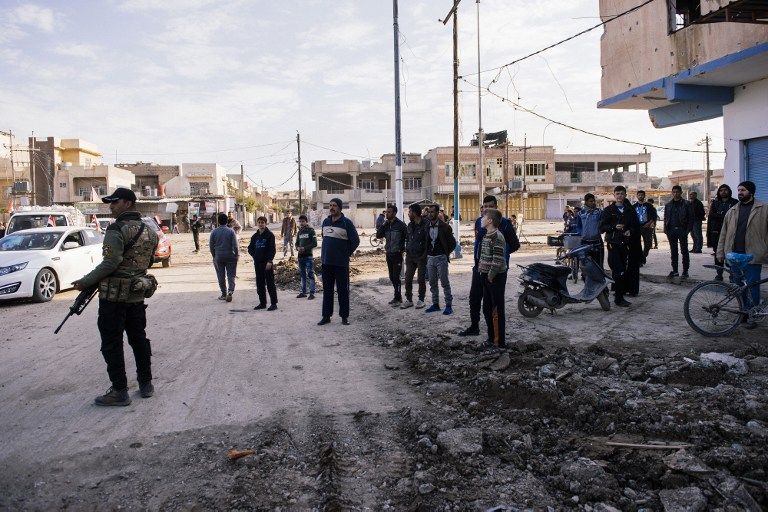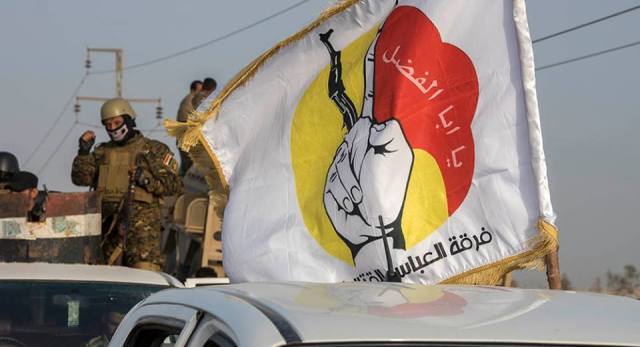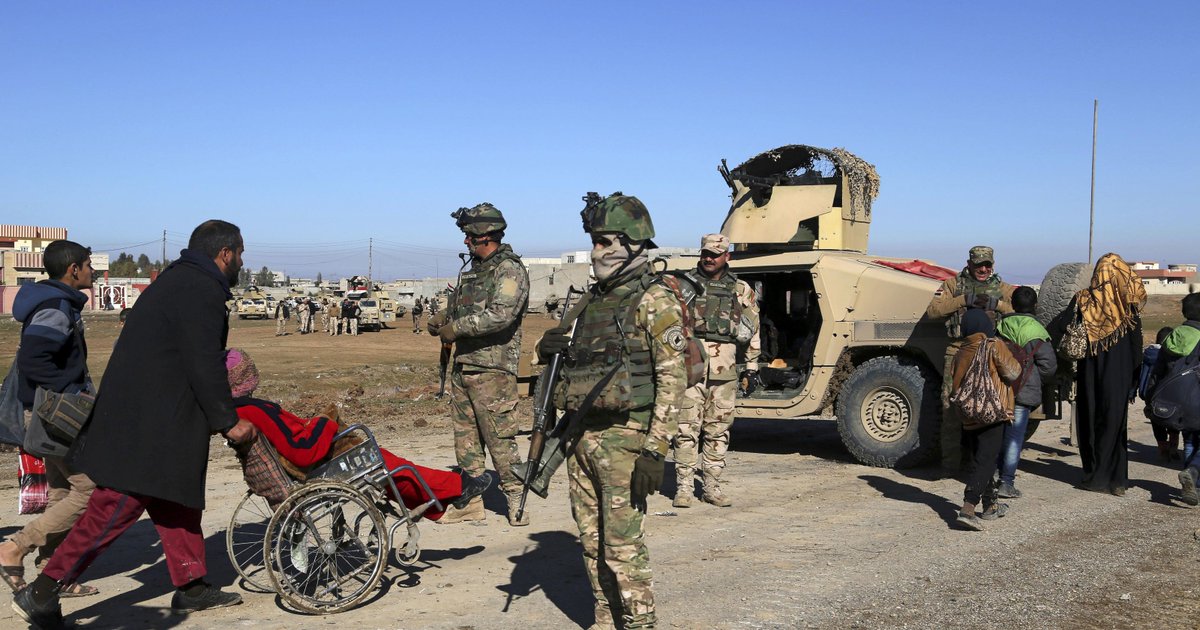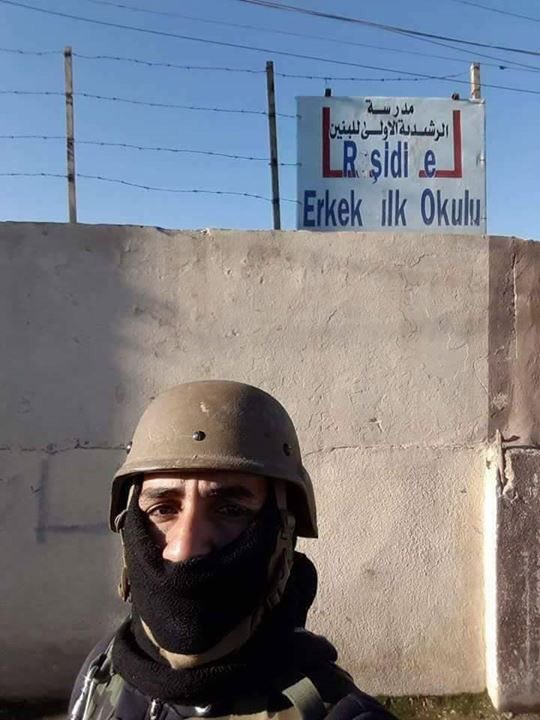 In Rashidia.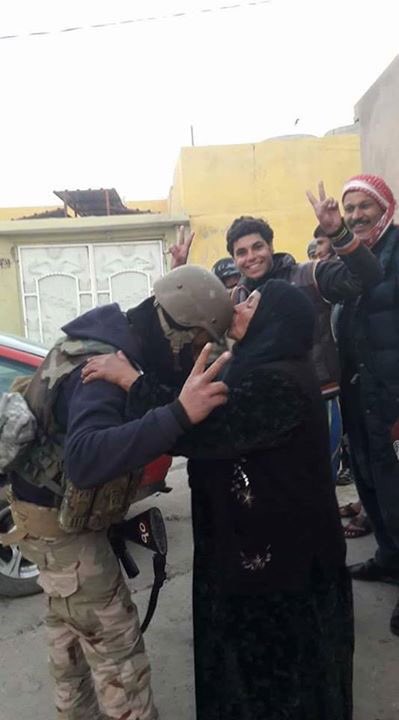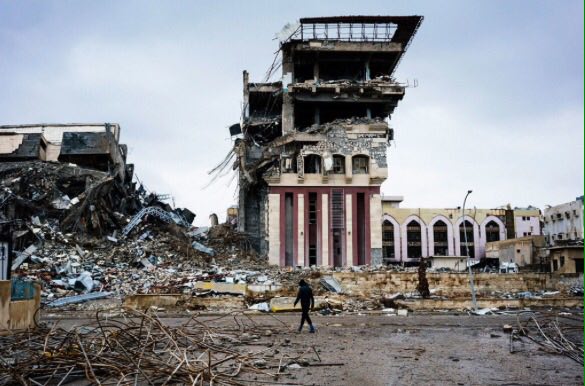 The University Of Mosul.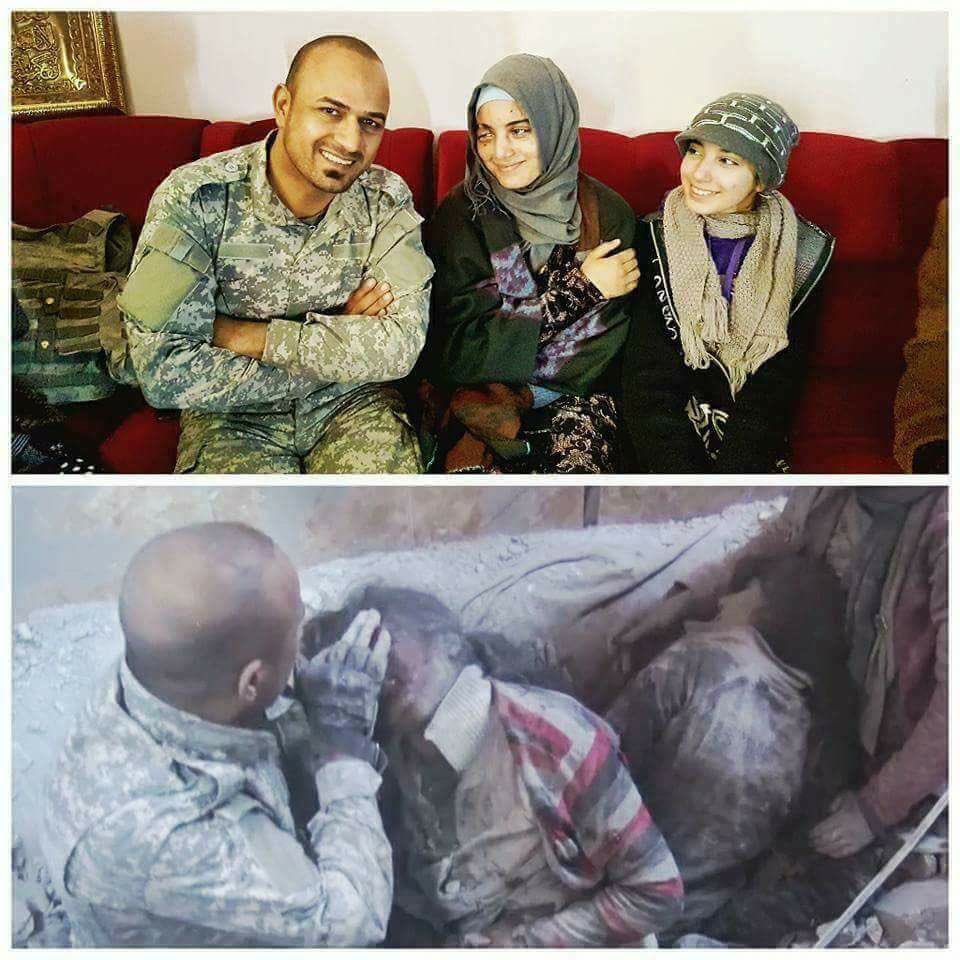 Iraqi soldiers returned to Mosul and saved his daughter from the rubble of a destroyed building.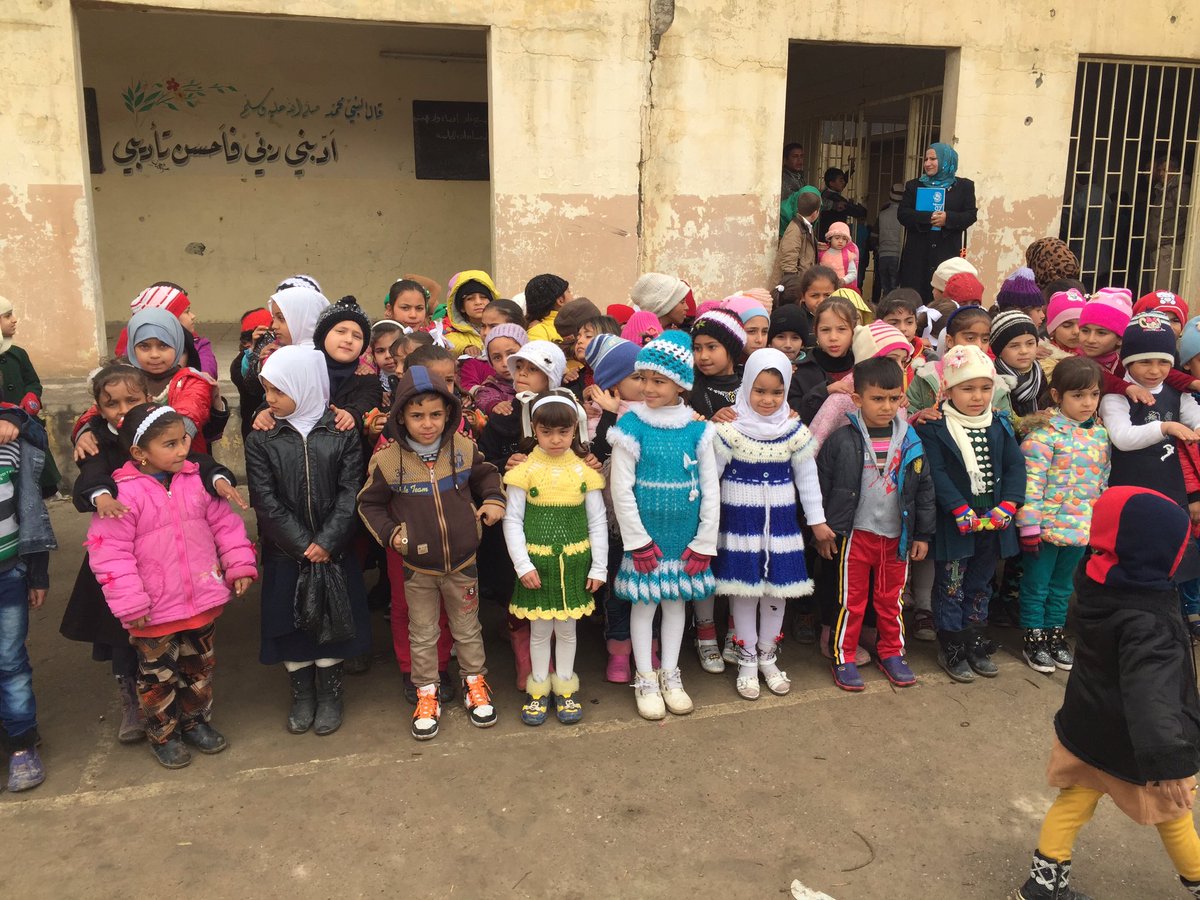 The opening of the school in the Eastern part of Mosul after 2 and a half years after it was closed halifatchiki.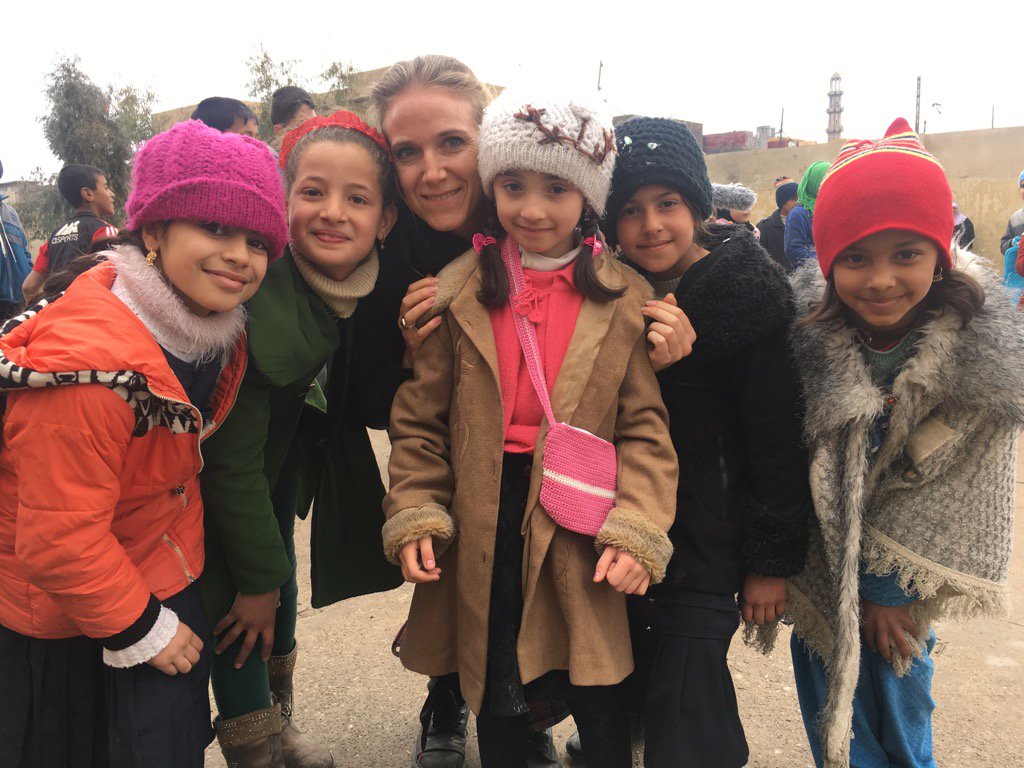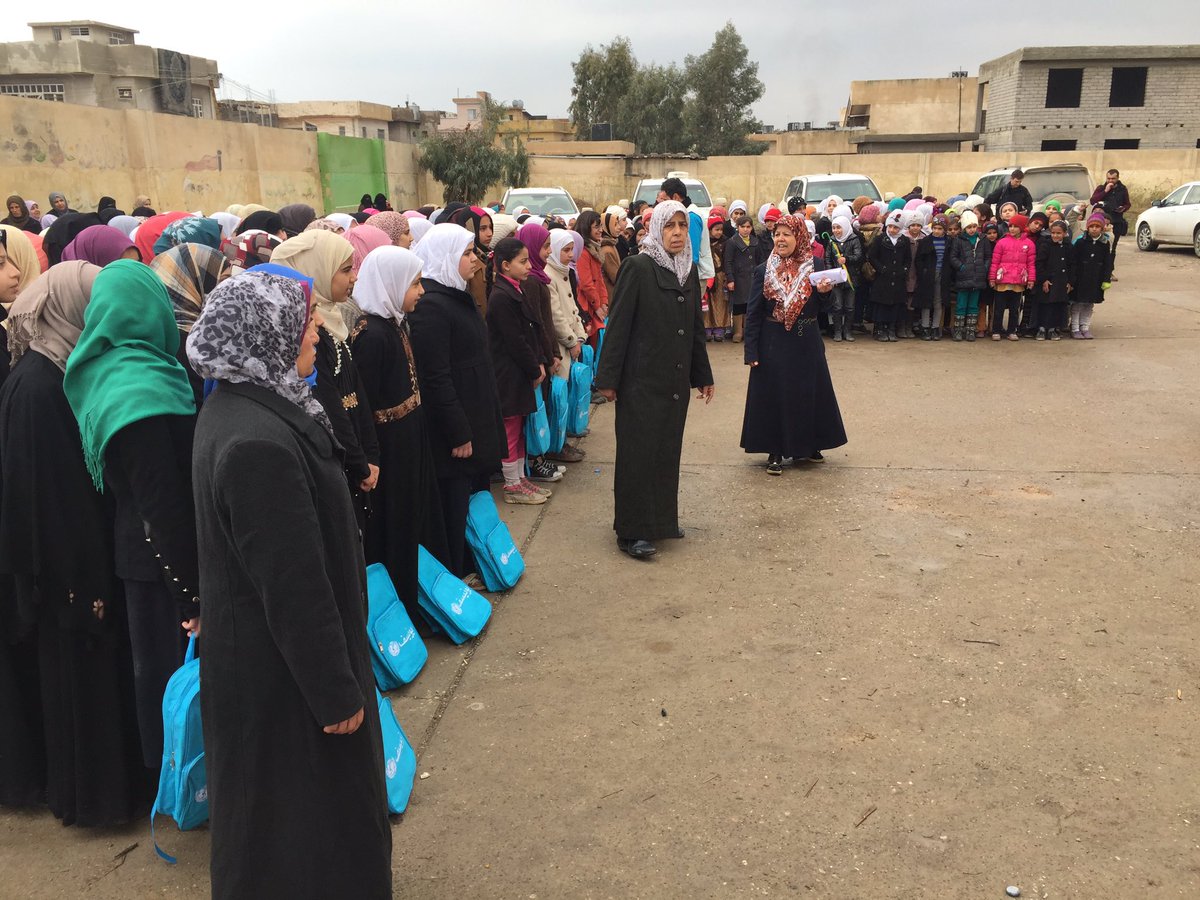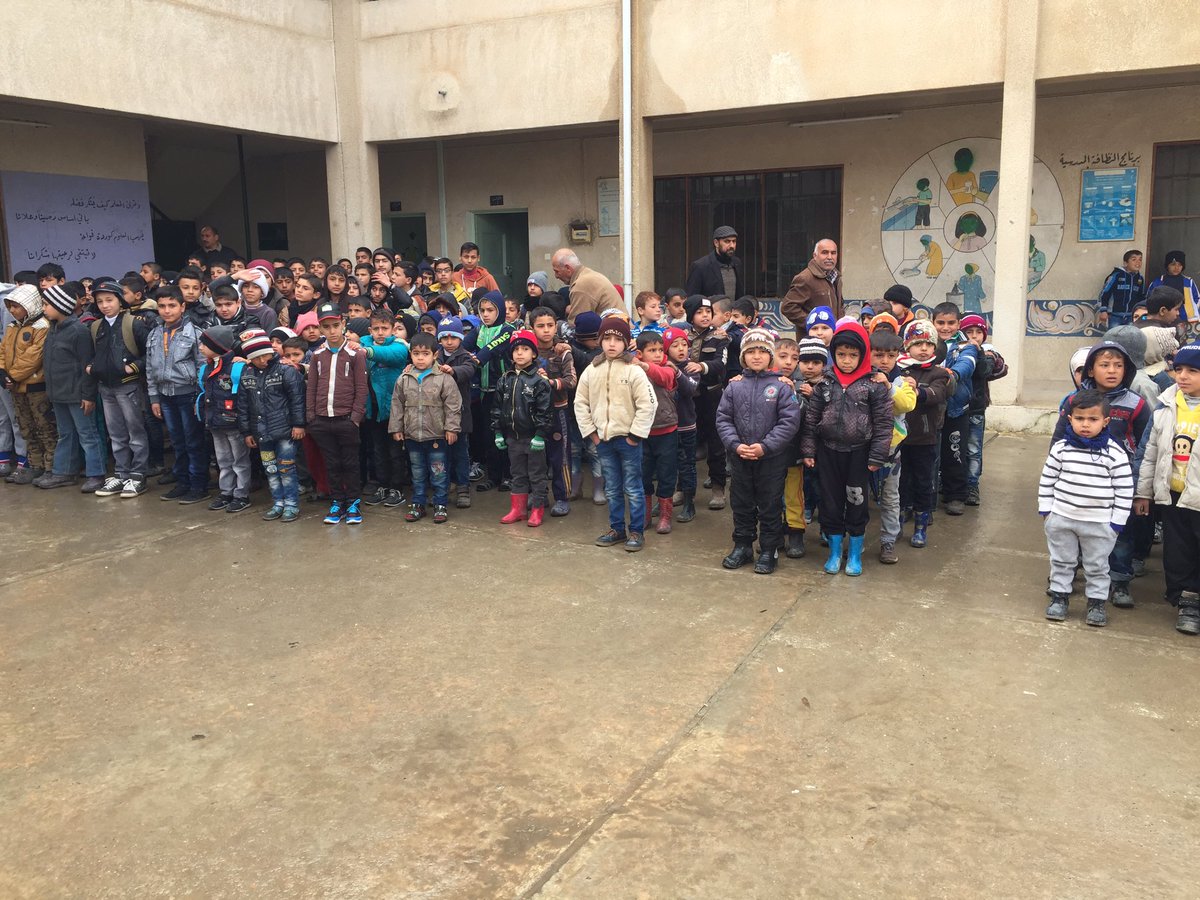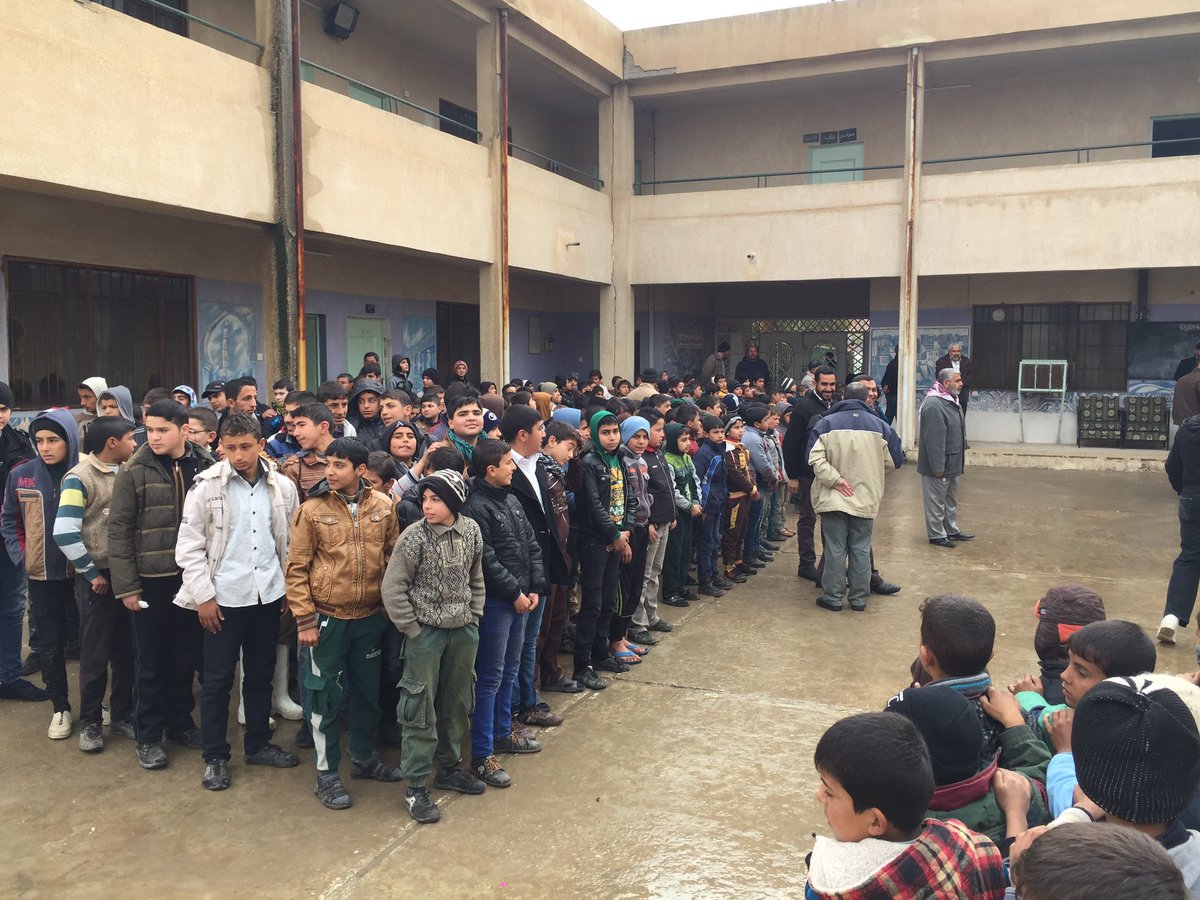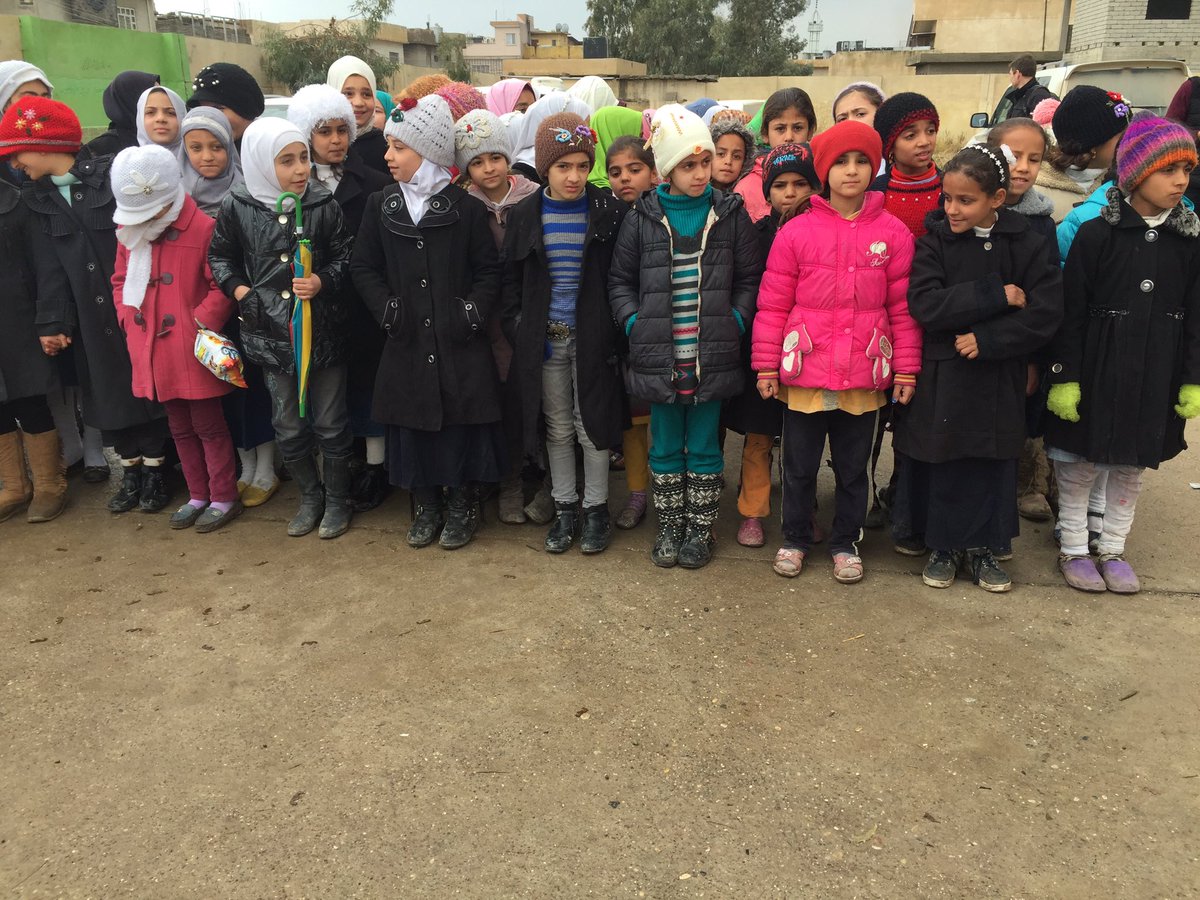 In the refugee camp.