https://z5h64q92x9.net/proxy_u/ru-en.en/colonelcassad.livejournal.com/3203719.html
January 25, 1:43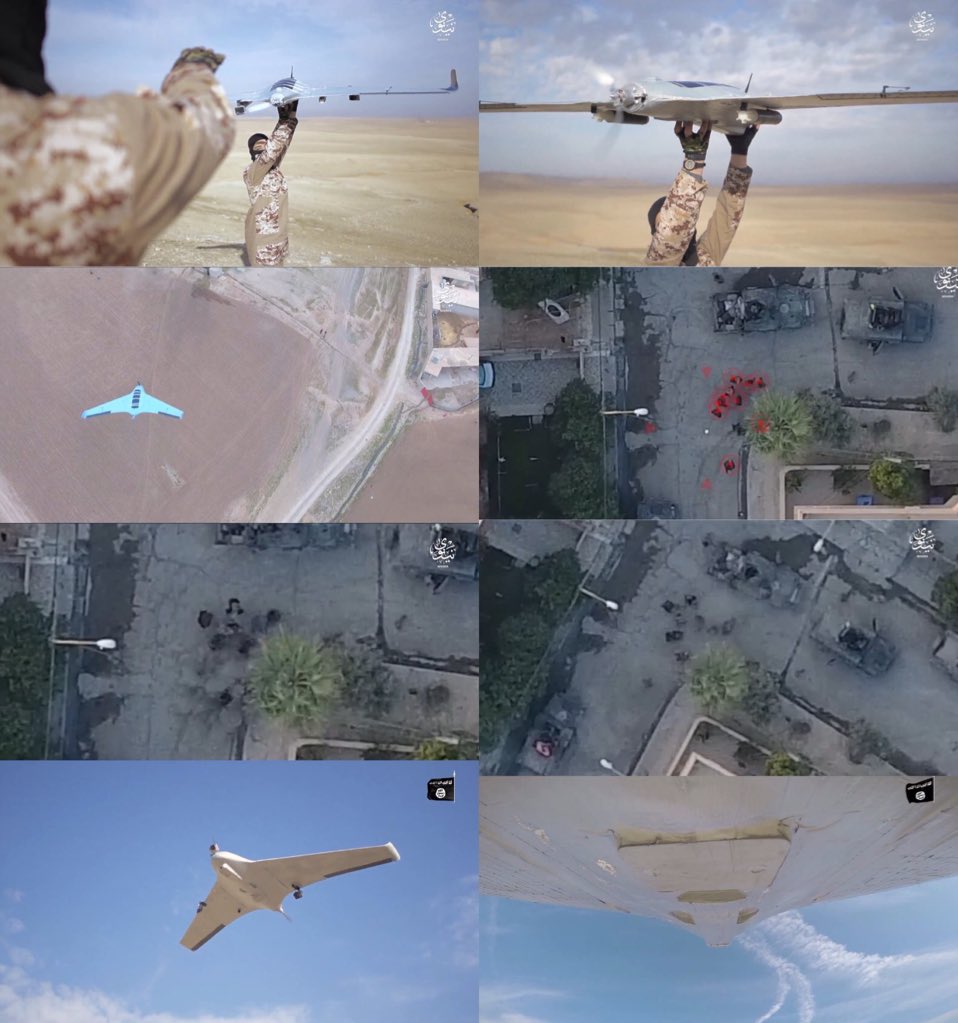 Video of DAESH drones for bombardment of Iraqi forces from the air.
The scheme is not new, a similar method was used by "Hezbollah" in the battle for Aleppo.
However, it is not much help, though of course some damage to the Iraqis they cause.
As of last night the Americans have confirmed that Eastern Mosul fully cleared of militants, the last pockets of resistance in Rashidia were suppressed. About the situation in Mosul by 24 January here http://colonelcassad.livejournal.com/3202310.html
the Drones of French special forces operating in the Mosul area.
The Sweep Of Mosul. This is the Go-Pro
Trip to the liberated part of the Mosul.