https://z5h64q92x9.net/proxy_u/ru-en.en/colonelcassad.livejournal.com/3193028.html
January 20, 8:54
Briefly about the situation in Deir-ez-Zor to 20 Jan 2017

After 18 January, the militants of the Caliphate have occupied the power station and field hospital to the North-West of the airbase, the main fighting took place on the line base "Panorama" – University of "al-Furat" hospital "Assad" and on the line Ditria – power – Arabes. Counterattack of the SAA are unable to restore communication between the city and the airbase. The gap is about 2-3 kilometers. On the other hand, "black" also are unable to develop the initiative and immediately overwhelm the defenses of the SAA at the airbase.An important role was played by strikes, which caused significant damage to the enemy manpower in the gap between the city and the airbase. On the other hand, the Syrians are unable to stop the effects of breakthrough of militants from 15 to 17 January.
Syrian sources say that the enemy continues to throw reinforcements to Deir-ez-Zor, hoping to build on this success. Key reinforcements coming from Iraq, where they are removed from the front in Anbar province, where the intensity of the fighting in recent days has decreased. The gunmen apparently planning to renew the attack on the air base to take advantage of their successes that will surely follow, once suffered losses, the troops will be replenished. As we should expect attacks from car bombs that will have to clear the way for advancing militants.
Military transport aviation of the Russian Federation is supplying the enclave with ammunition, weapons and medical supplies. The Syrians obviously expect to wear out the bombing of militants in the area between the airbase and the city, and then due to forces deployed in the area of the city, to recover her message. The main problem is the numerical superiority of the enemy and the ability to use the ruins of urban neighborhoods near the route going to the base. The enemy does not leave hopes to expand the offensive against the SAA in the area of 137th base.
Overall, the situation has somewhat stabilized, consistently poor for SAA condition. Immediate disaster has not occurred, but the current configuration of the front dramatically worsened the situation of the enclave. If SAA will be able to eventually repel the attack of militants, but will not be able to fully recover a message base, if it is impossible to make planes and helicopters, the possibility of resistance will steadily decline and will be only a matter of time when "black" will resume the offensive on the enclave exploded in the profitable operational configuration of the front.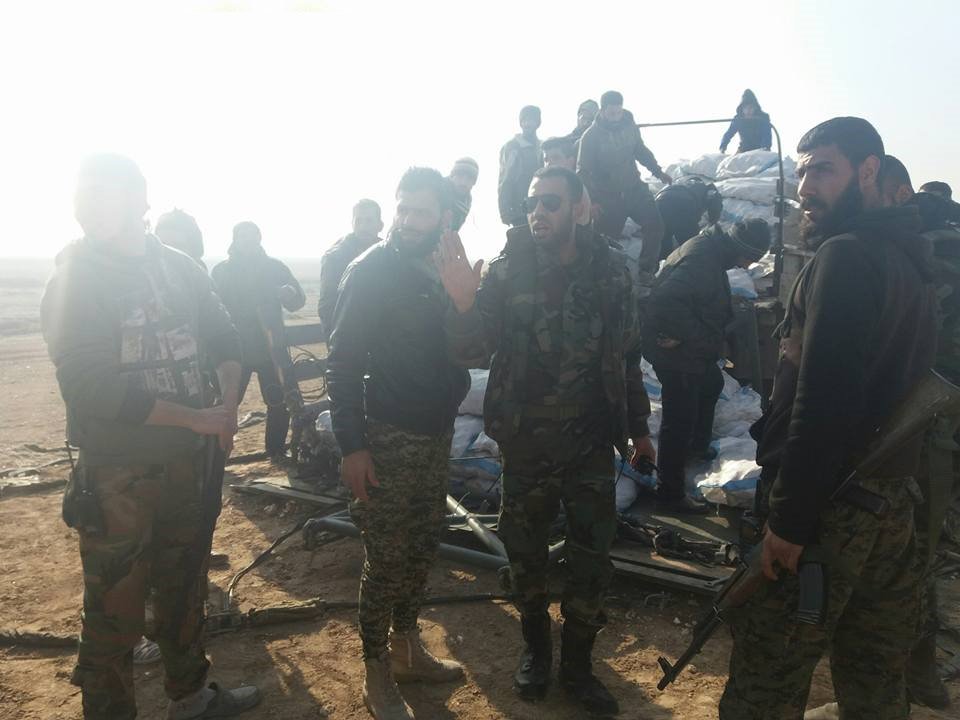 Reception of the parcel.

The volunteer in Harabesi.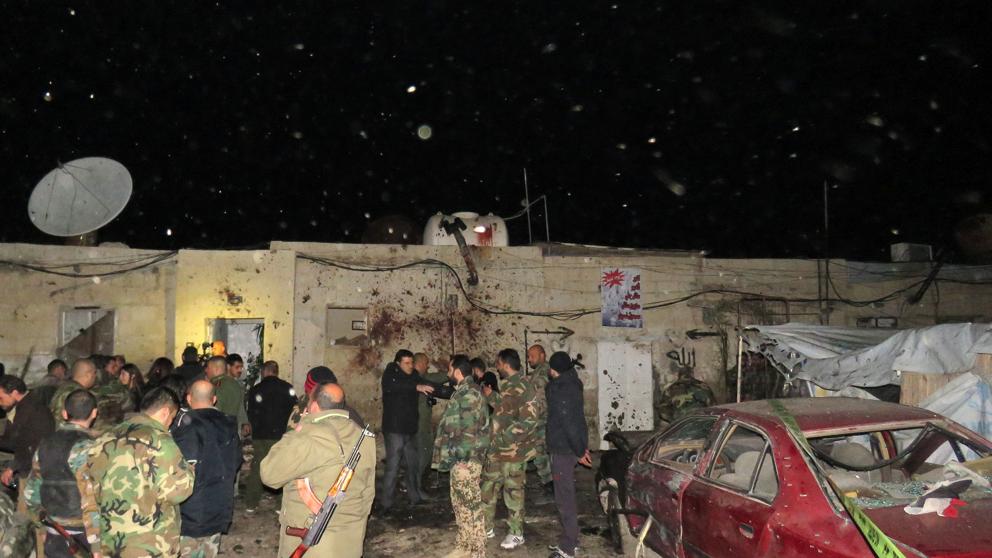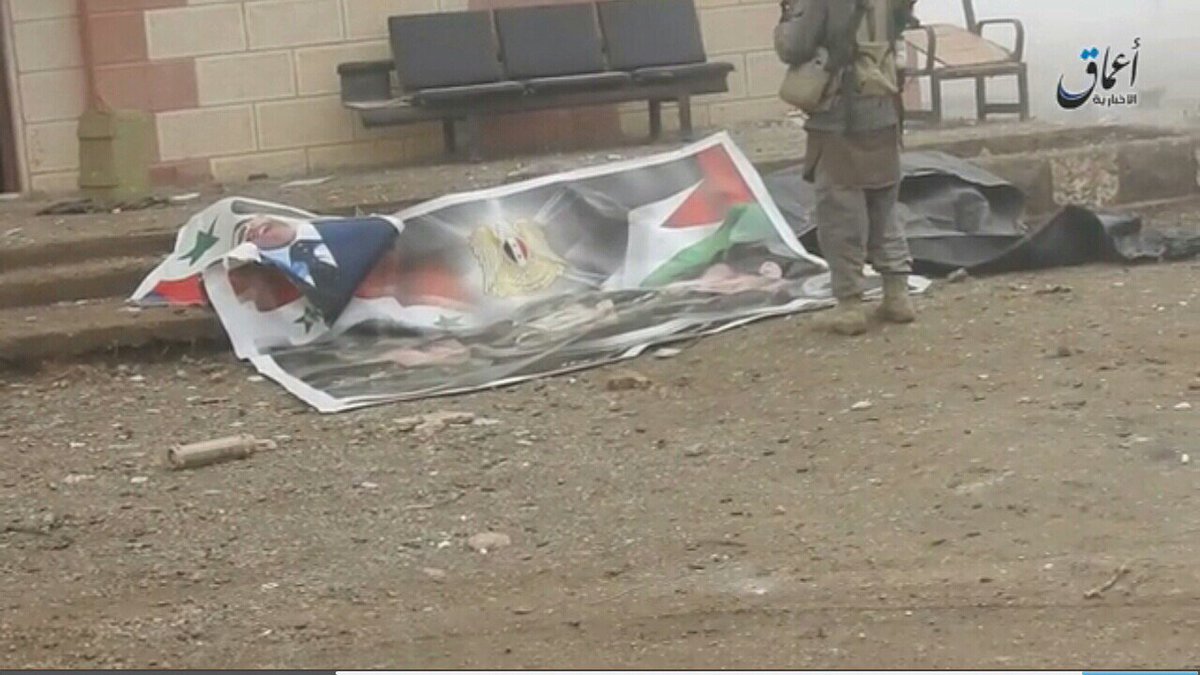 Halifatchiki in the area of the plant.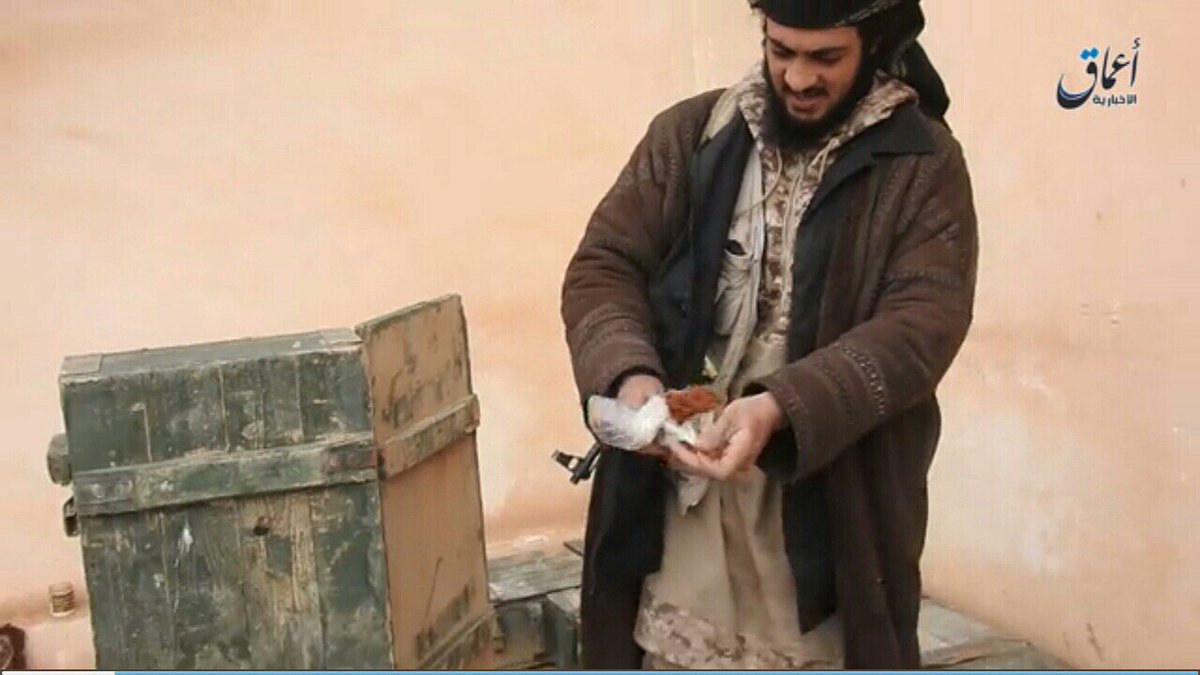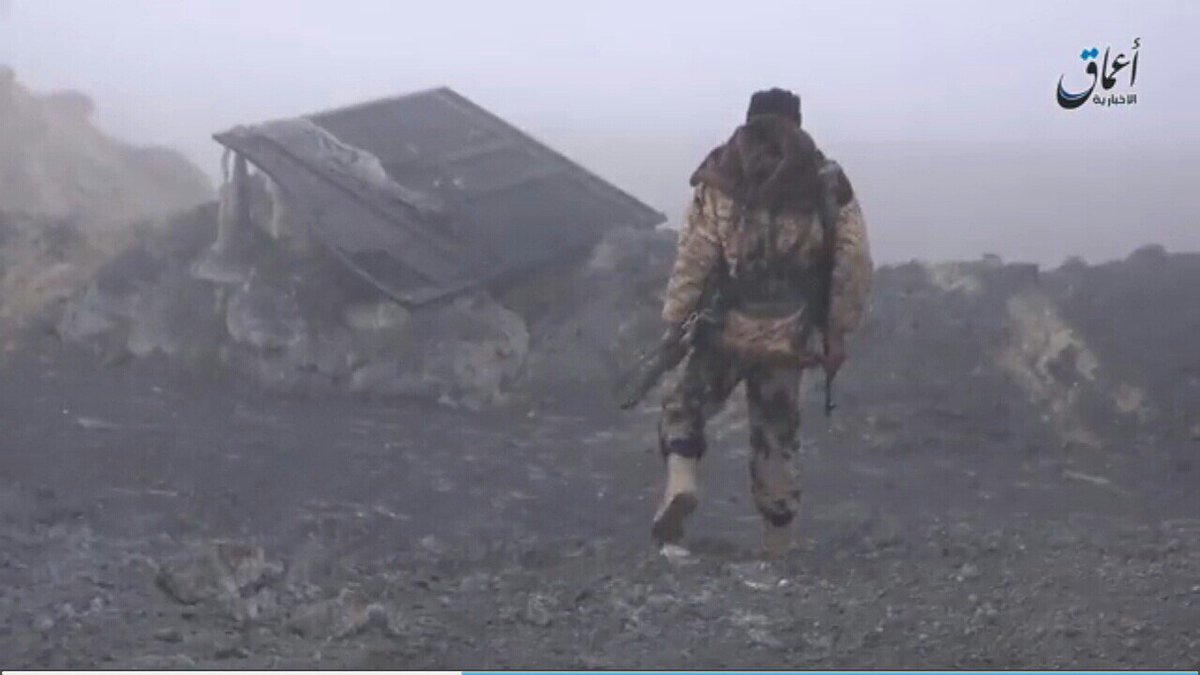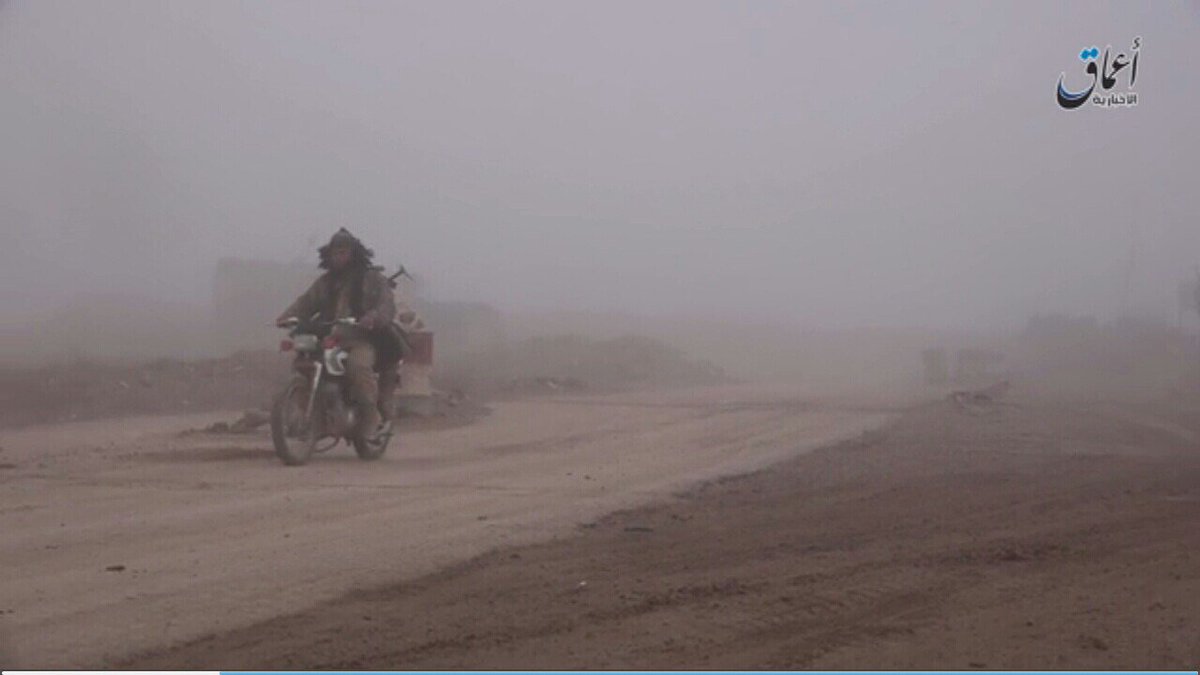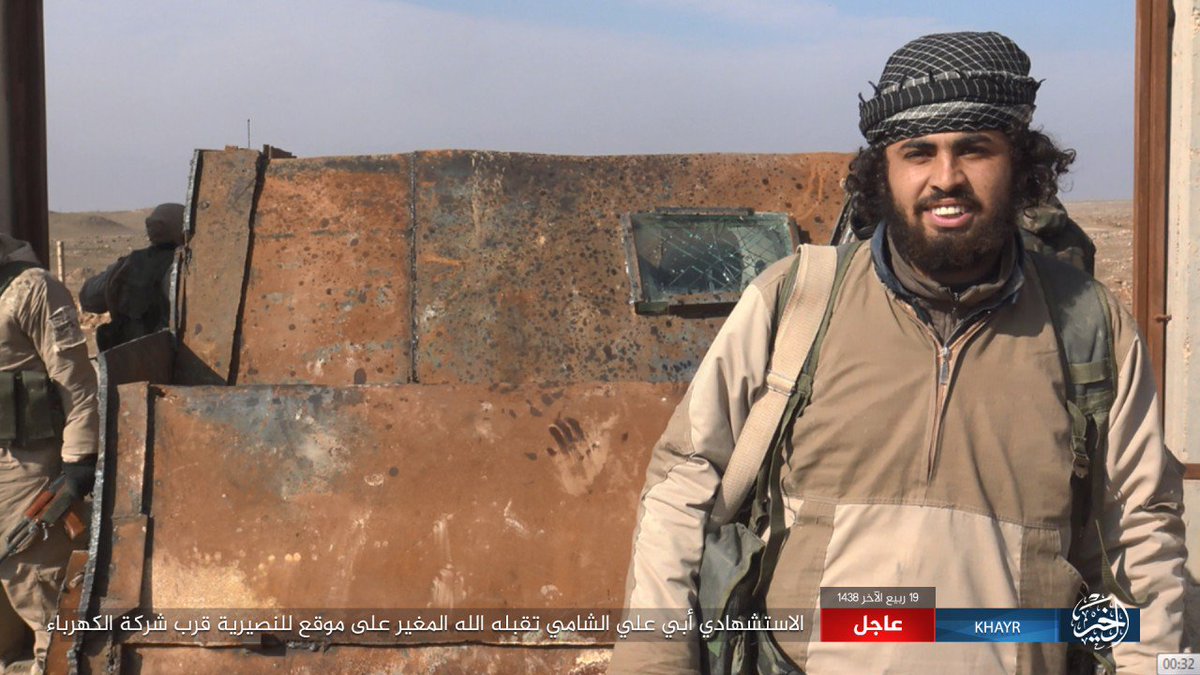 A suicide bomber blew himself up at the positions of the CAA.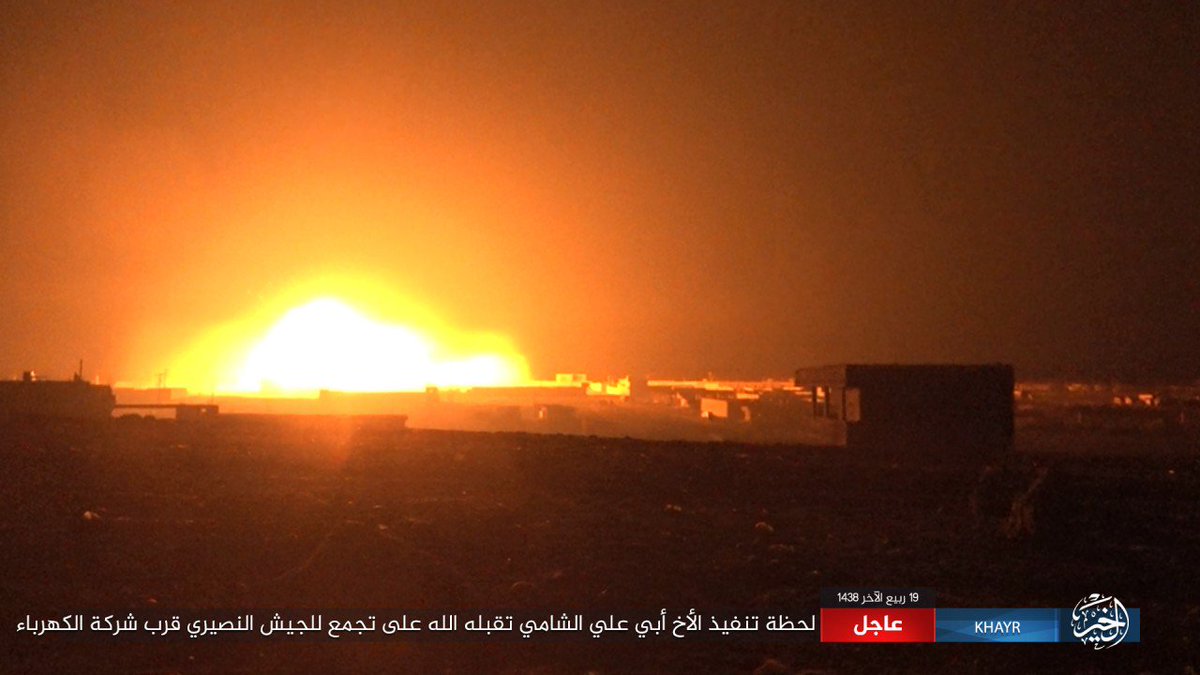 The Northern part of the enclave.