https://z5h64q92x9.net/proxy_u/ru-en.en/colonelcassad.livejournal.com/3187974.html
January 17, 2:28
By nightfall, the situation continues to be unstable. The militants continue to hold the district between the city and the air base, but there is a small distance, so that the counter SAA has chances of success, especially in the second half of the day the positions of "black" has been applied to dozens of air strikes. The results of intense exposure will be visible in the morning on January 17.
Below, photos from under the Deir ez-Zor.



Issam Zahreddin.

Brigadier General Hassan. The Eastern part of the enclave.

The broken bus the Syrian militias.

The withdrawal of the Syrian infantry.

The area of the base Pan.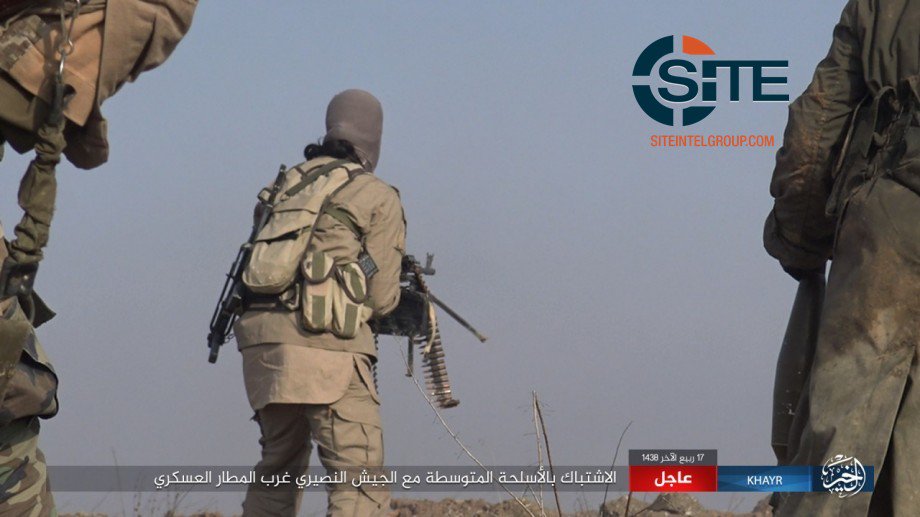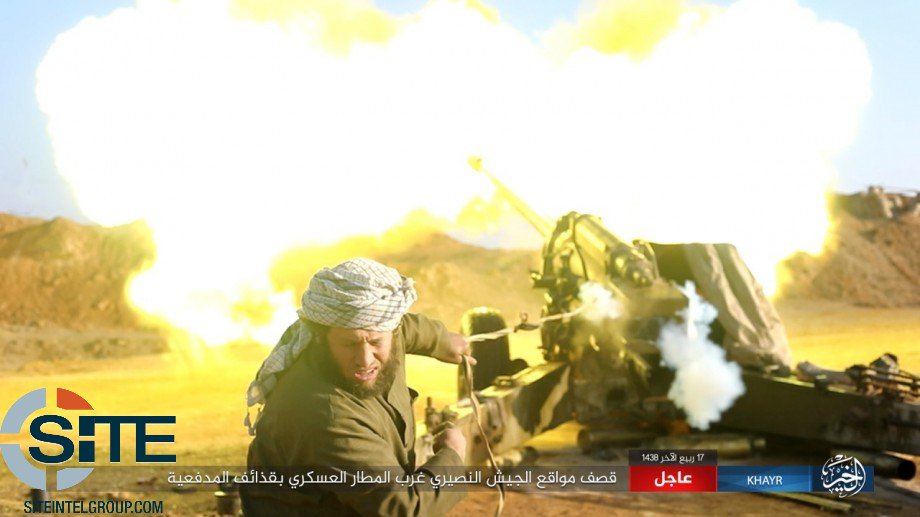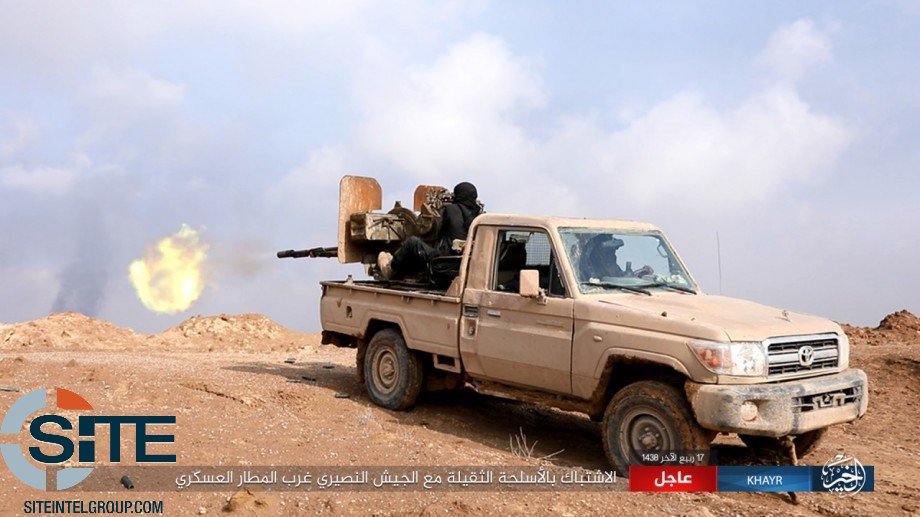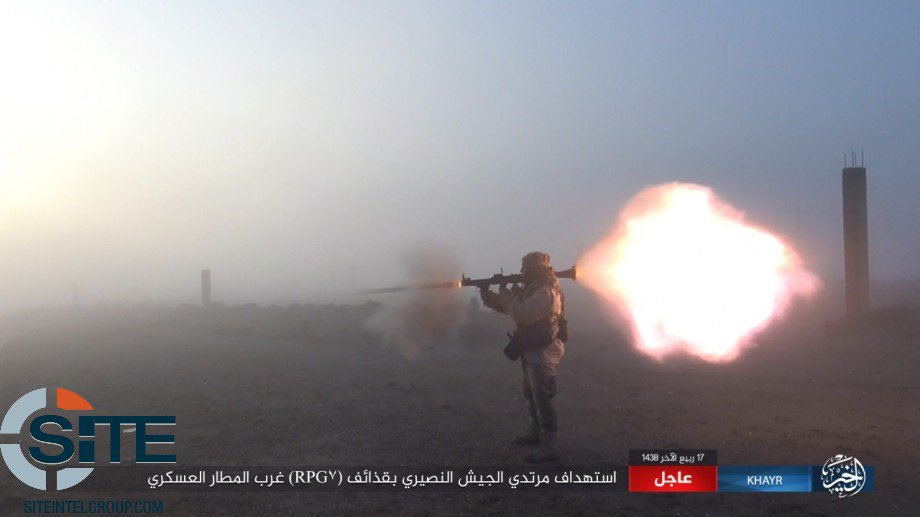 Carefully, strictly 18+.
[Click to read]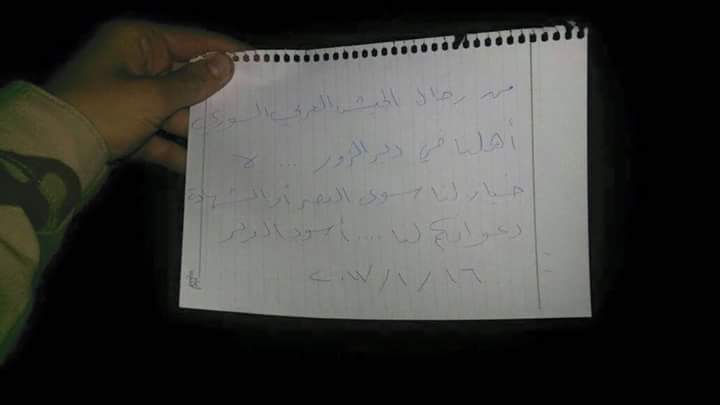 News from Deir-ez-Zor. The inscription on the paper along the following lines – "Victory or death. Pray for us".
Syrians courage and fortitude.