https://z5h64q92x9.net/proxy_u/ru-en.en/colonelcassad.livejournal.com/3184946.html
January 15, 21:24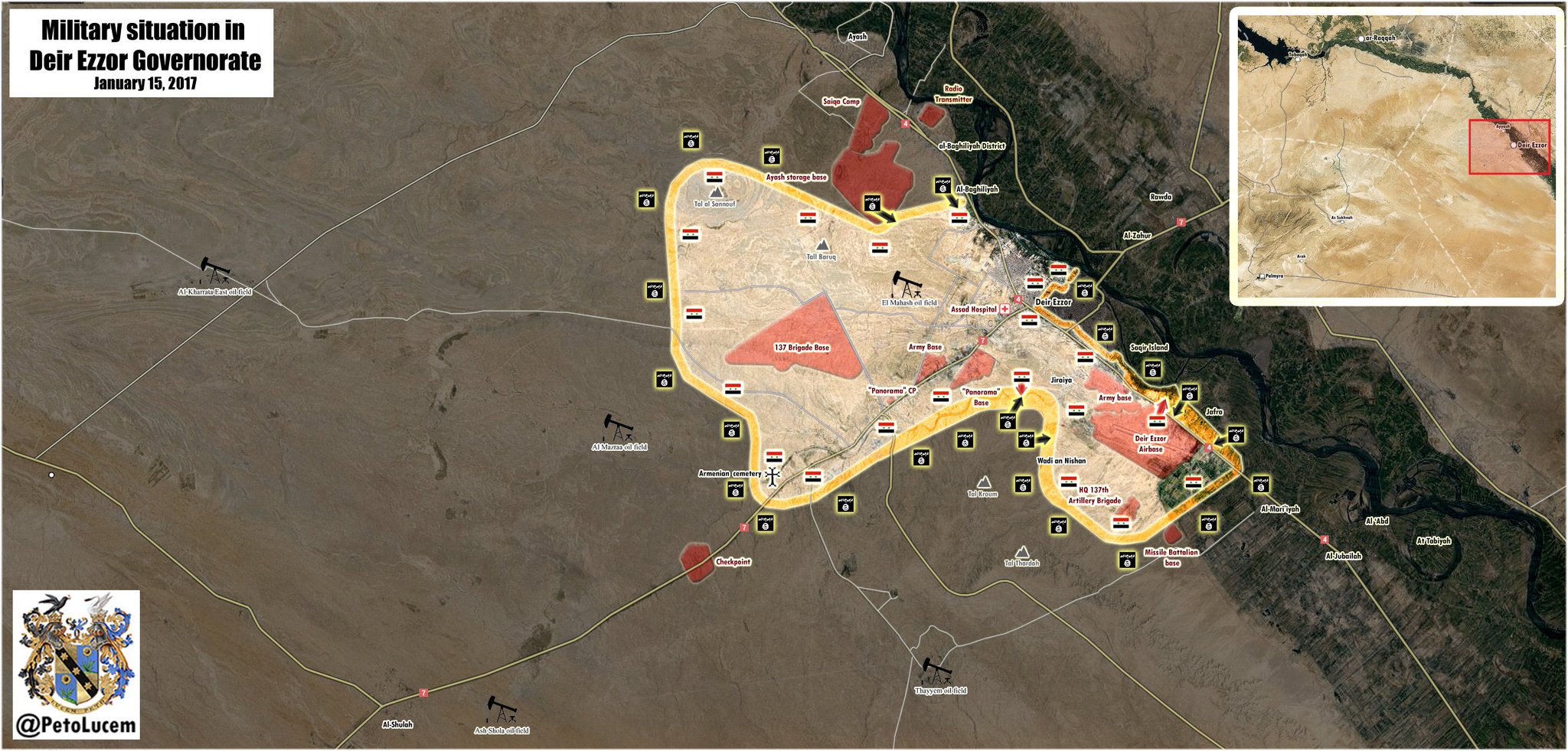 Today the situation for the enclave in Deir ez-Zor is very difficult.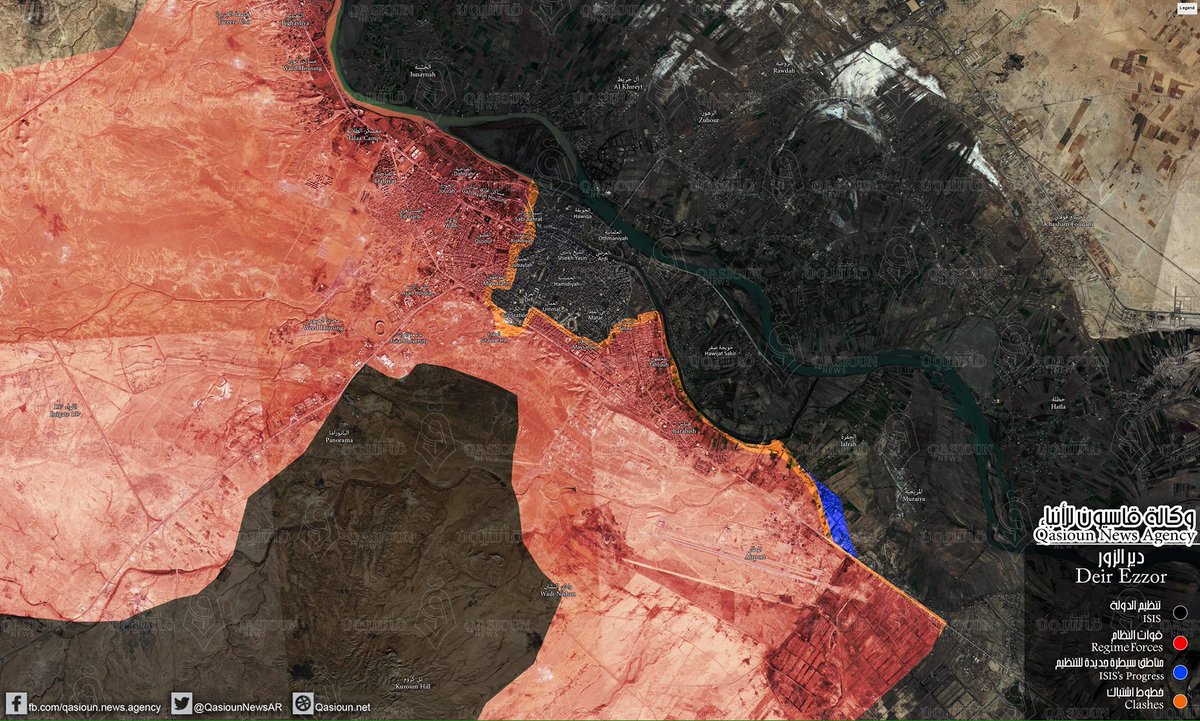 The infantry of the Caliphate after the massive artillery bombardment was able to break into the defensive positions of the Syrians to the West of the airfield https://twitter.com/Jacm212/status/820692145887703040 and to create a threat to the road connecting the base with the city. Simultaneously, the Caliphate attacks the area of the base.
For violation of internal lines of communication, there is a serious risk that the defense system will be destroyed and the militants will be able to cut enclave to the West of the airbase. The Syrians at the expense of the few reserves carried out some counterattacks and stopped the militants ' advance. Syrian air force day attacked to the West of the airbase https://twitter.com/maytham956/status/820696978728353796 At the moment there is fierce fighting. The parties in the last 2 days have lost a few dozen killed and wounded. We can expect the revitalization of aviation to support the enclave (it is possible that you will have to connect and long-range bomber aviation of the Russian Federation videoconferencing). To attack the militants used as the units stationed in the area of Deir ez-Zor, and transferred from Western Iraq, where they have been used recently for local offensive operations in the area of Rutba.
In General, the situation is most difficult for the Assad regime, so as to quickly release the enclave quickly fail, so you have to continue to throw reinforcements and the resources to support the possibility of resistance, all thrown back actually stays that creates a lot of problems for strategic planning. As potential countermeasures, the SAA is likely to take several offensives against the Caliphate (in addition to the early onset Team), in order to delay the rebel forces to other fronts.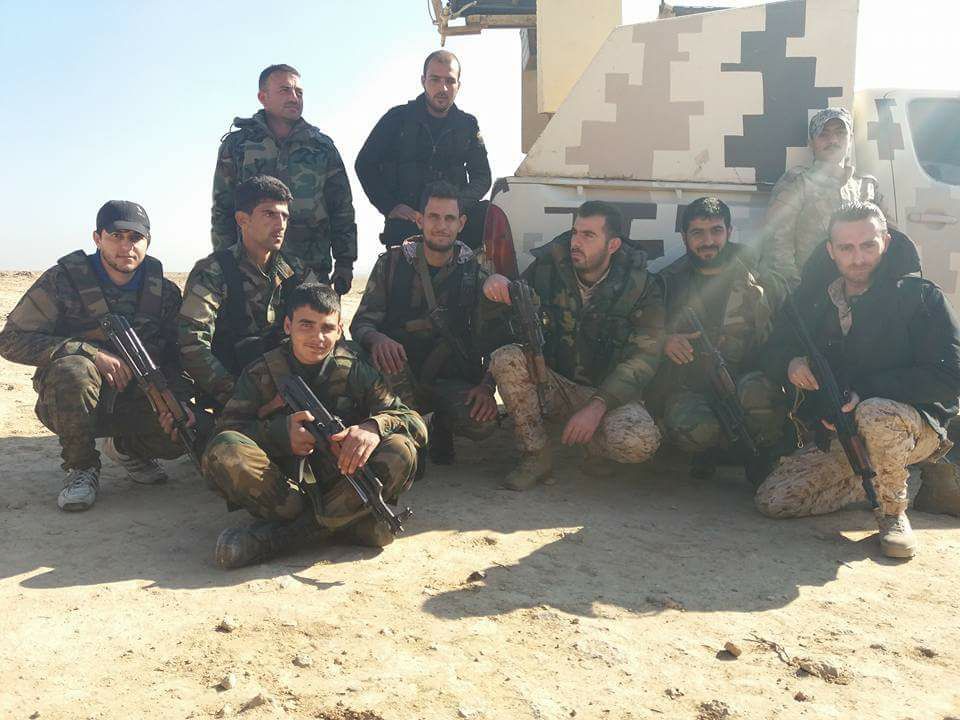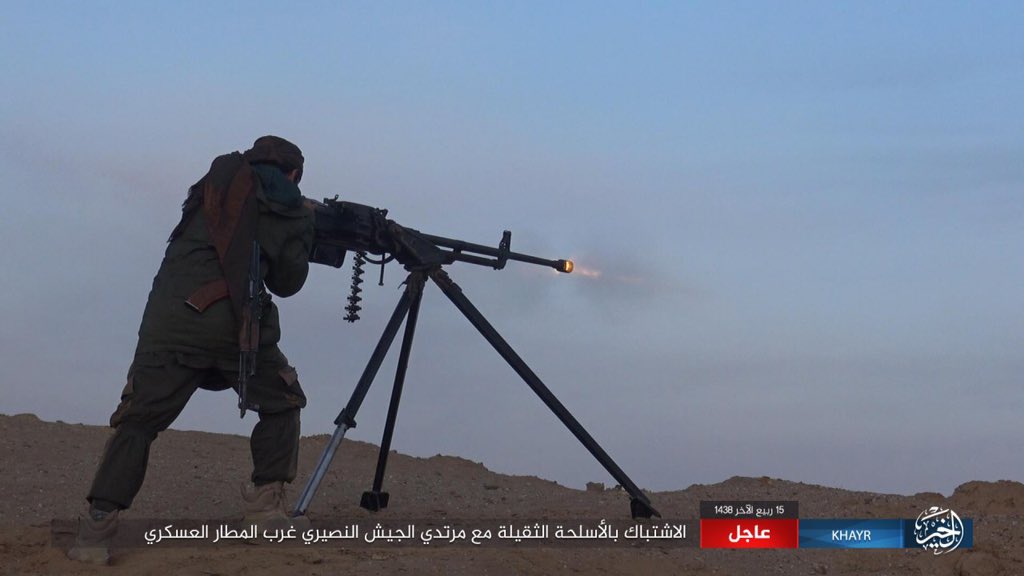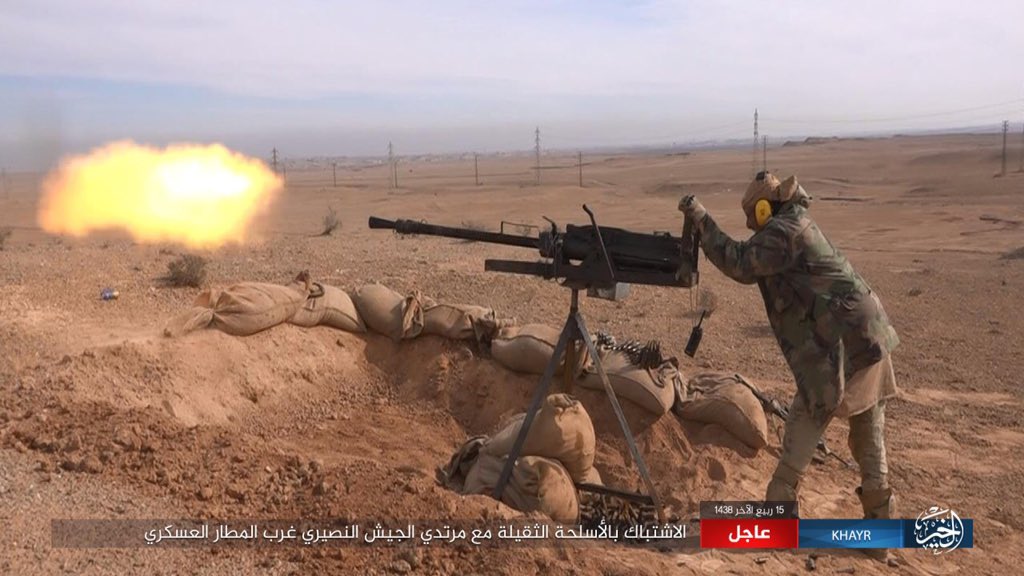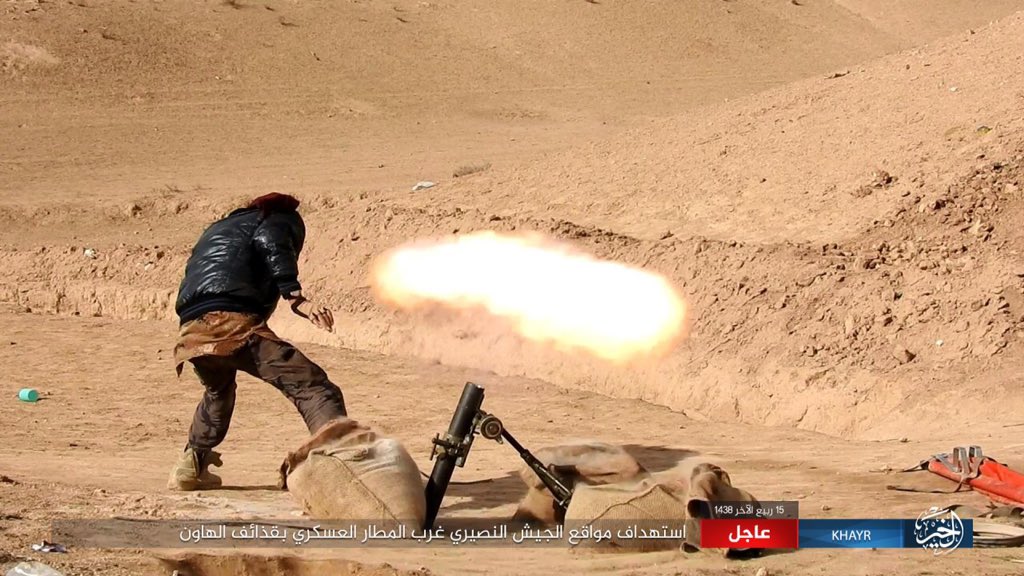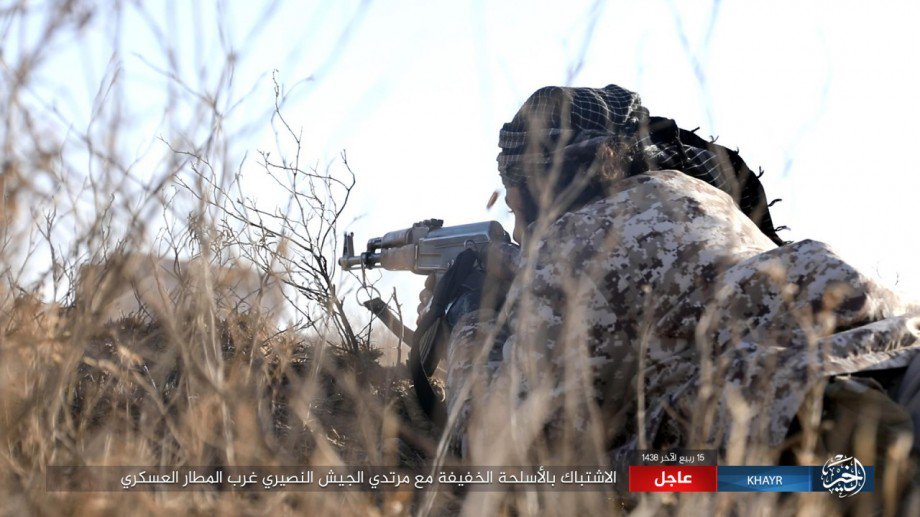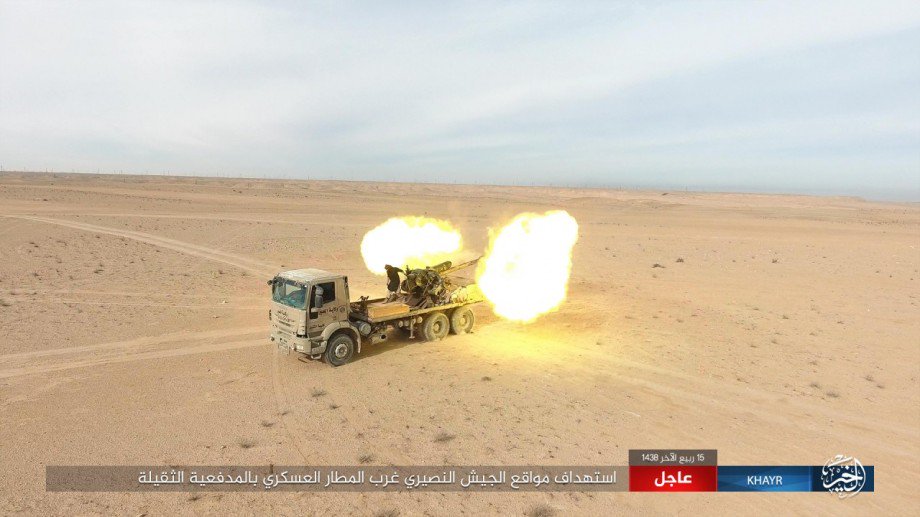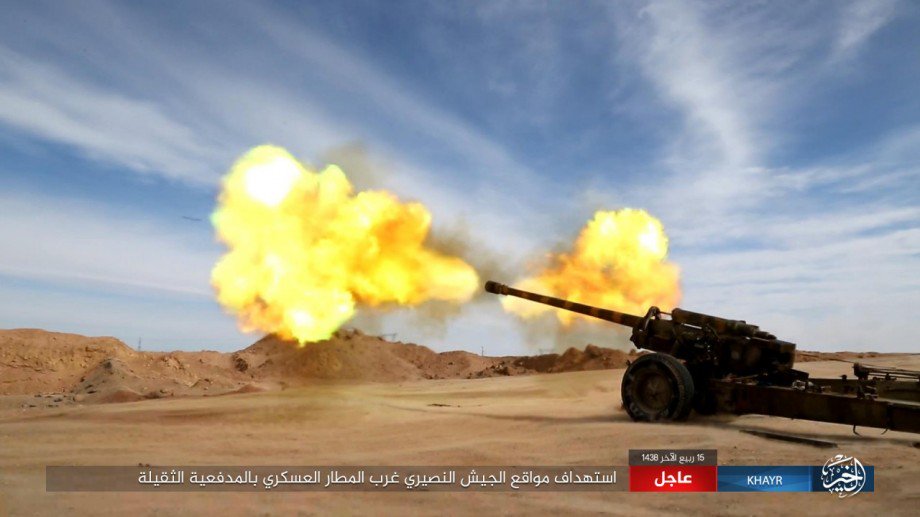 The Syrians could wish for stability in the continuation of this undoubtedly heroic defense.