https://z5h64q92x9.net/proxy_u/ru-en.en/colonelcassad.livejournal.com/3166807.html
5 Jan, 17:42
Well, below is one of the reasons why Turkey is obliged to change policy in Syria http://colonelcassad.livejournal.com/3166572.html

Another terrorist attack in Turkey occurred in Izmir. The courthouse was attacked by two cars and there was a shootout between terrorists and police. 11 people were injured, 2 of the attackers killed, a policeman was killed. One of the gunmen managed to escape. Apparently, the police managed to stop the original plans of the attackers, which led to a shootout, and minimized the number of victims.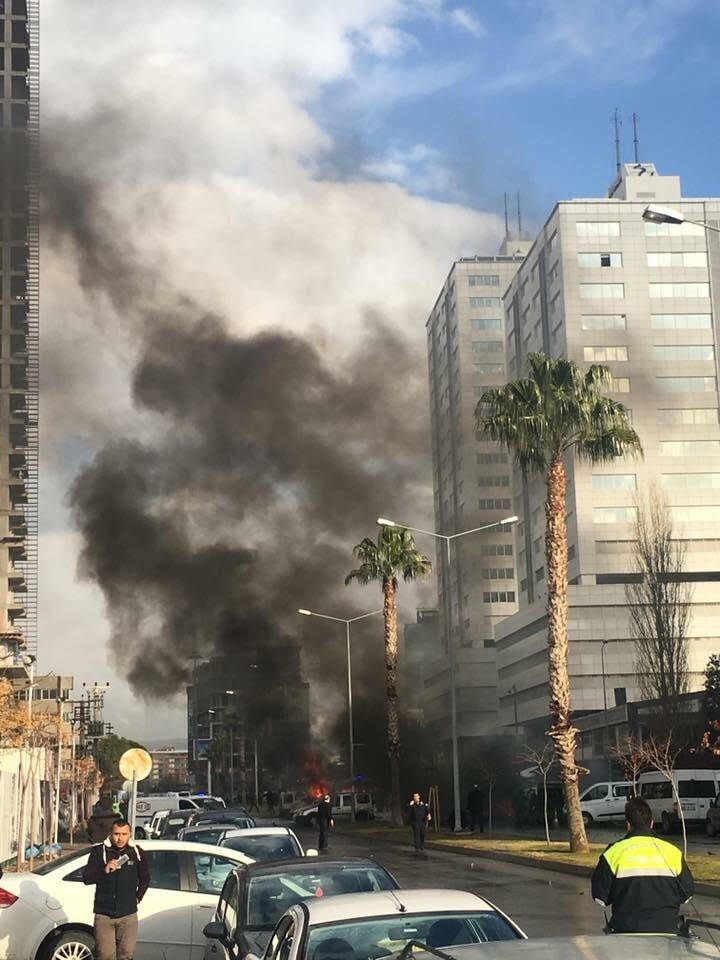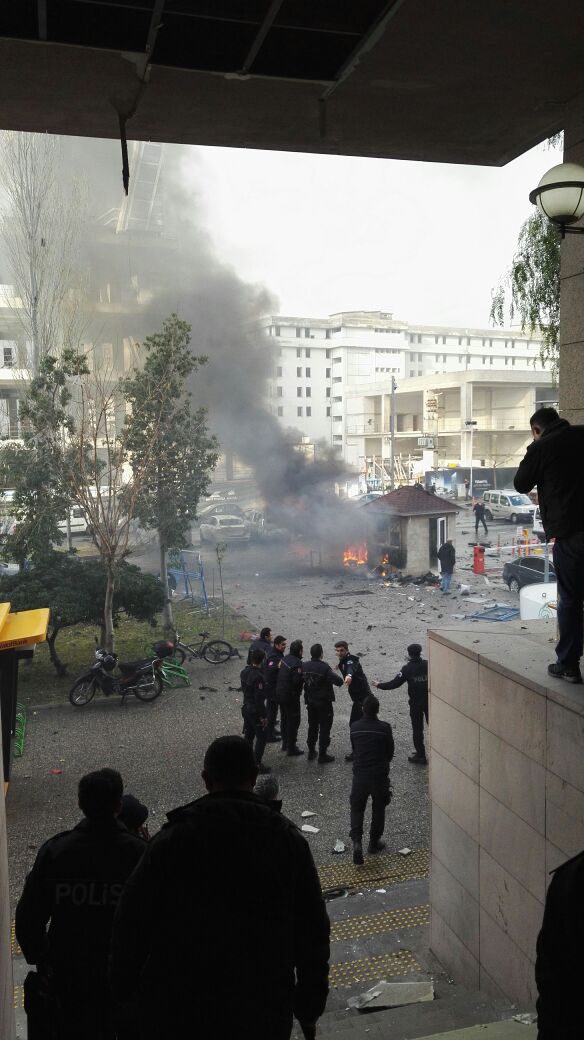 It should be noted that despite some positive changes in Turkish foreign policy, with such cases, the holiday season may 2017 as 2016 not please the Turkish economy.
Of course, a full guarantee of safety of tourists (including from Russia), Turkey at the moment can not give, so the trip to Turkey in the near future will continue to carry a well-known element of risk.

And this is the consequences of the Turkish policy in neighboring Syria. The explosion in the city of Jableh in Latakia province. 9 people died and 30 were injured.