https://z5h64q92x9.net/proxy_u/ru-en.en/colonelcassad.livejournal.com/3163589.html
January 3, 12:48
The work of the "Syrian Express". The second half of 2016 – beginning of 2017. Black sea ports – Tartus. There and back again.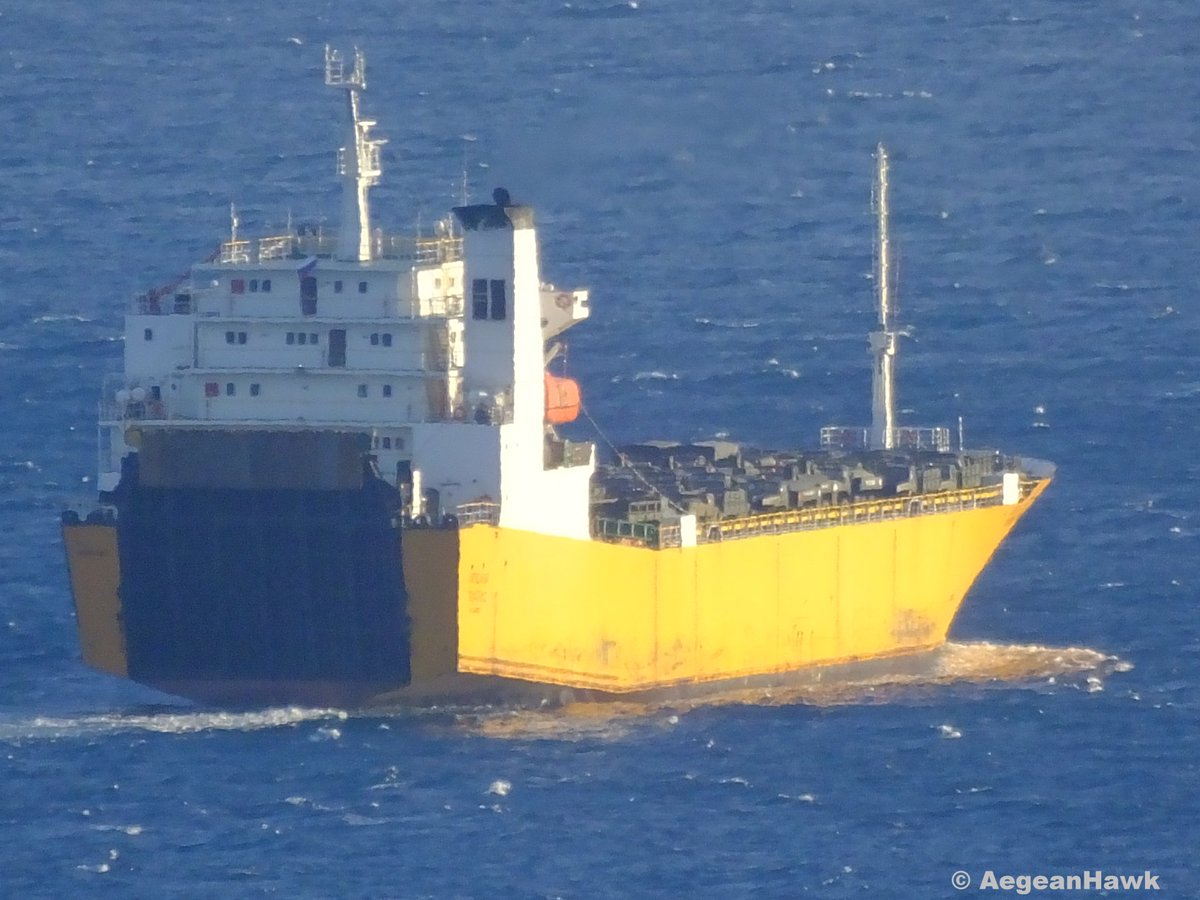 "Alexander Tkachenko," is Syria.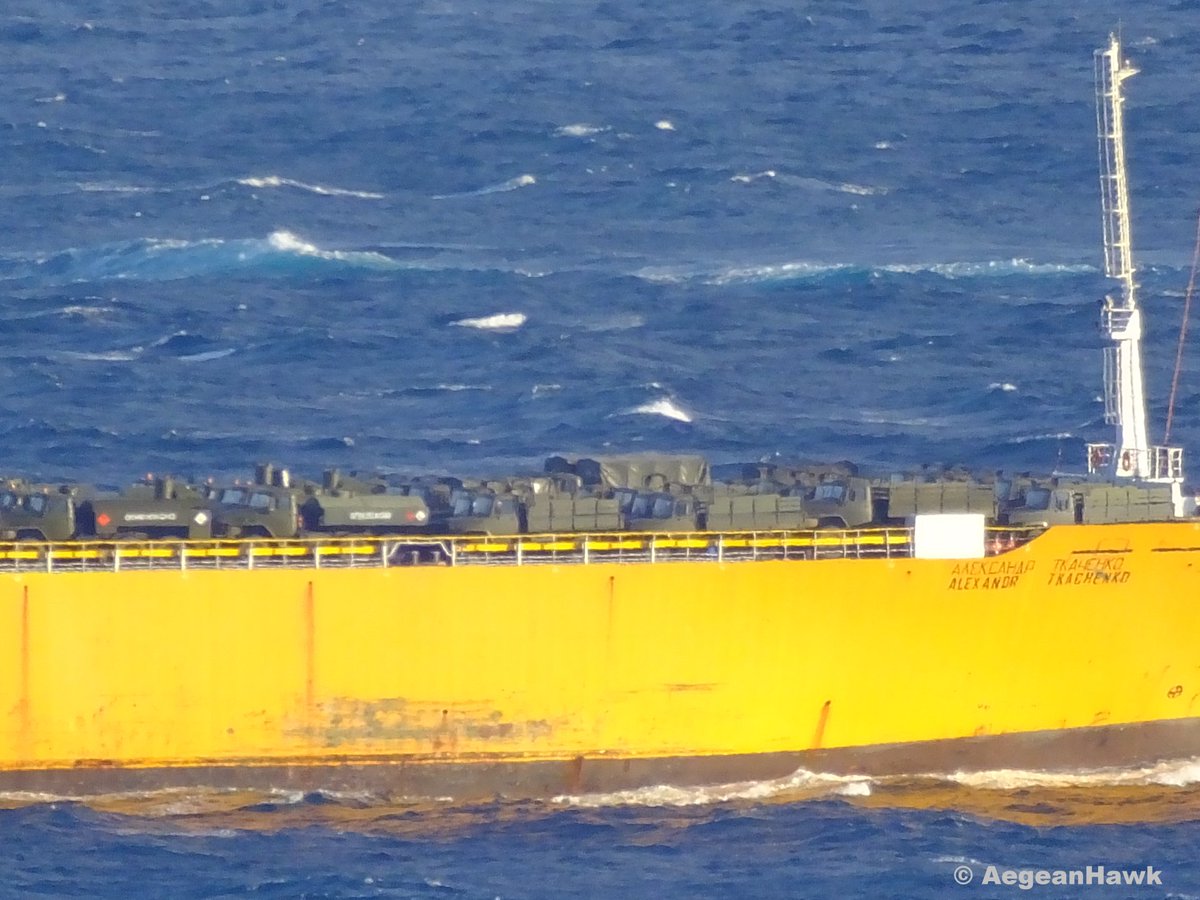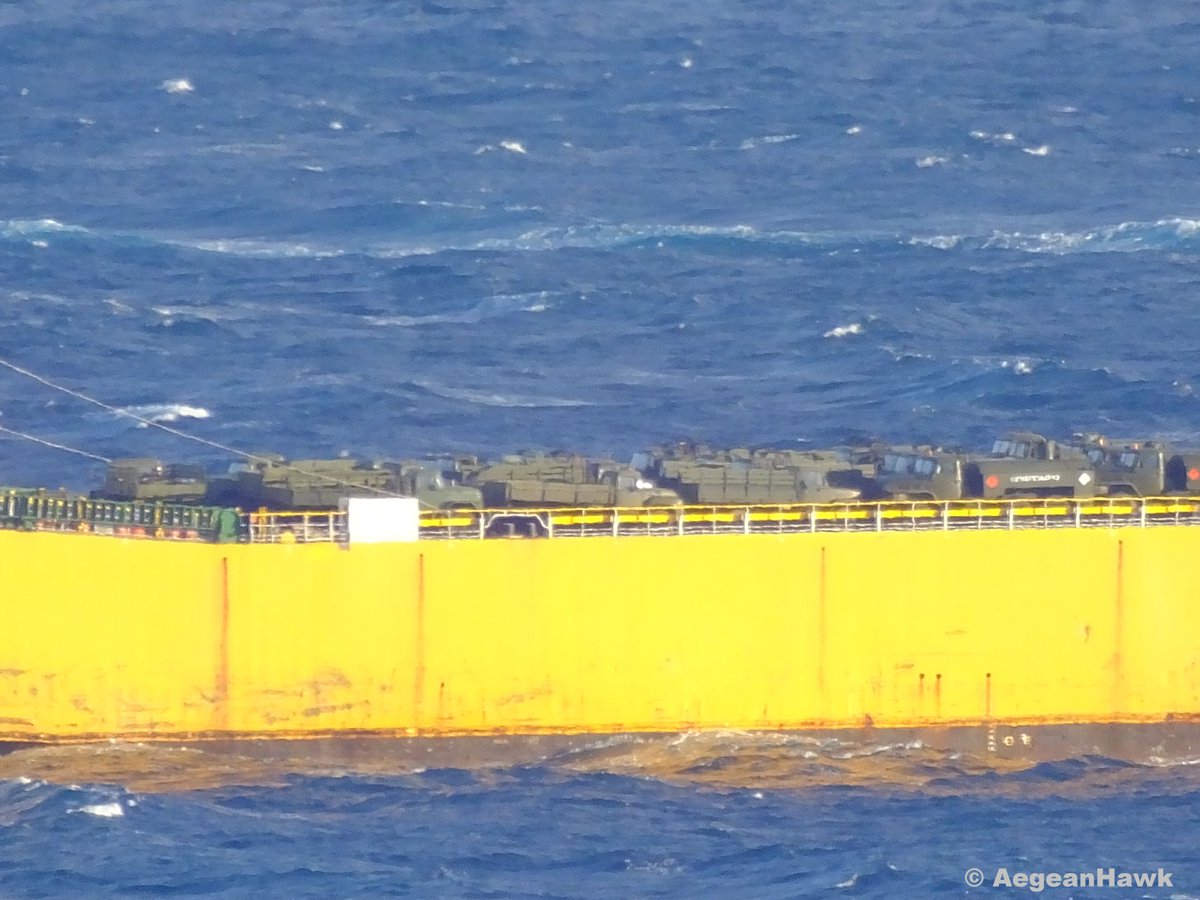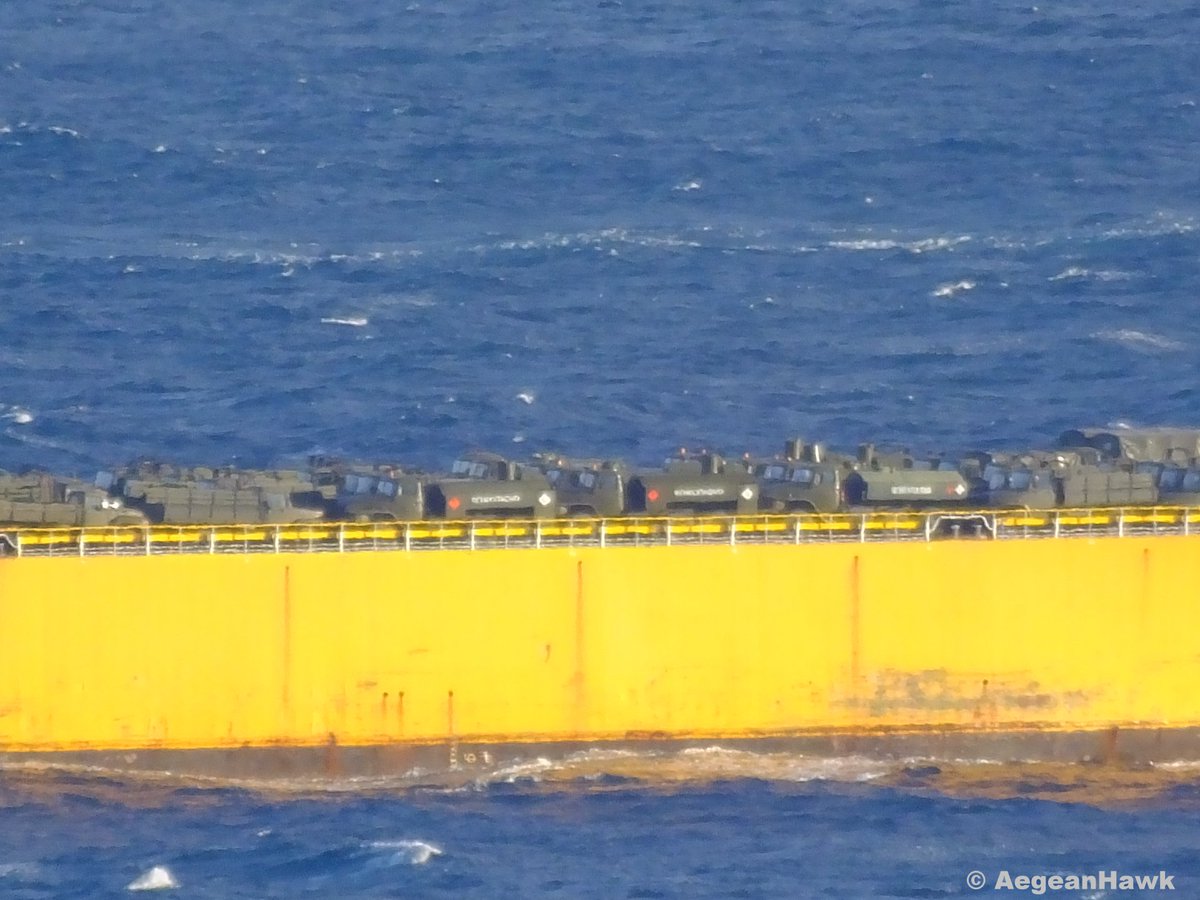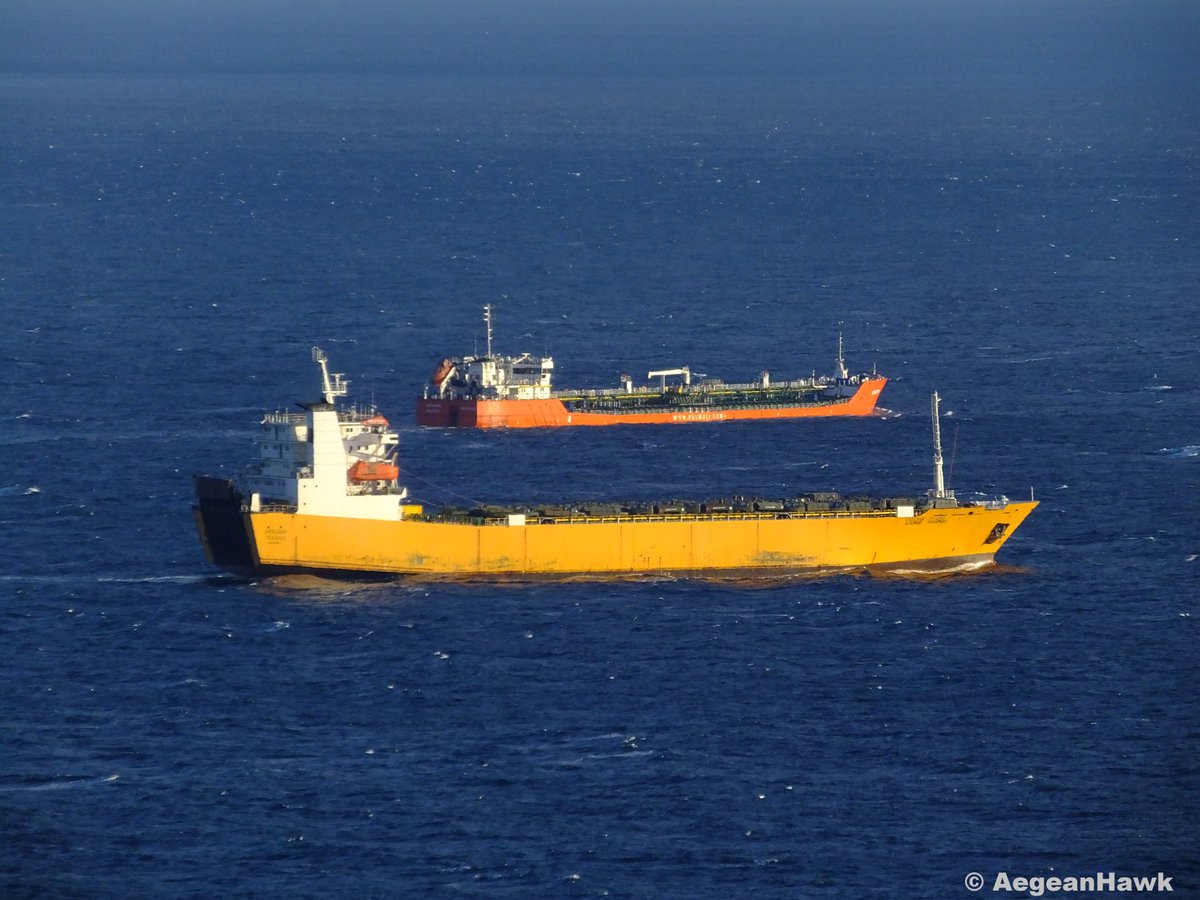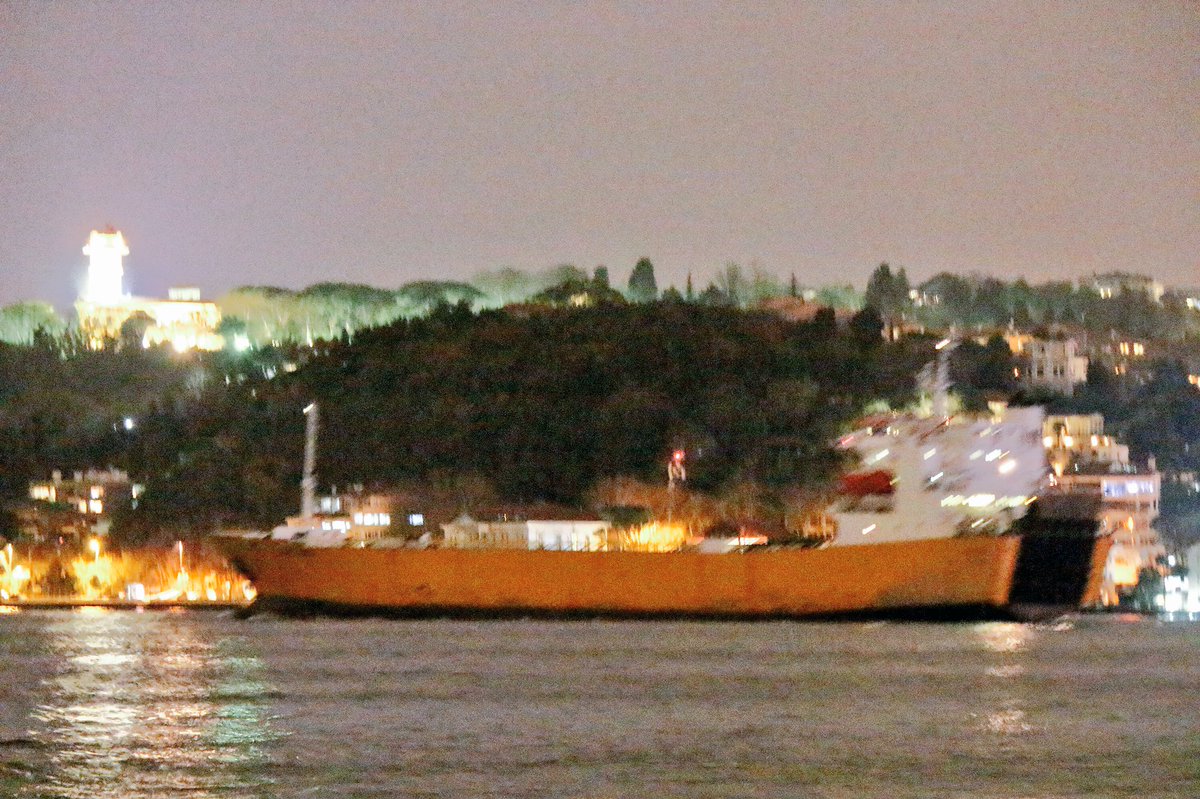 And back.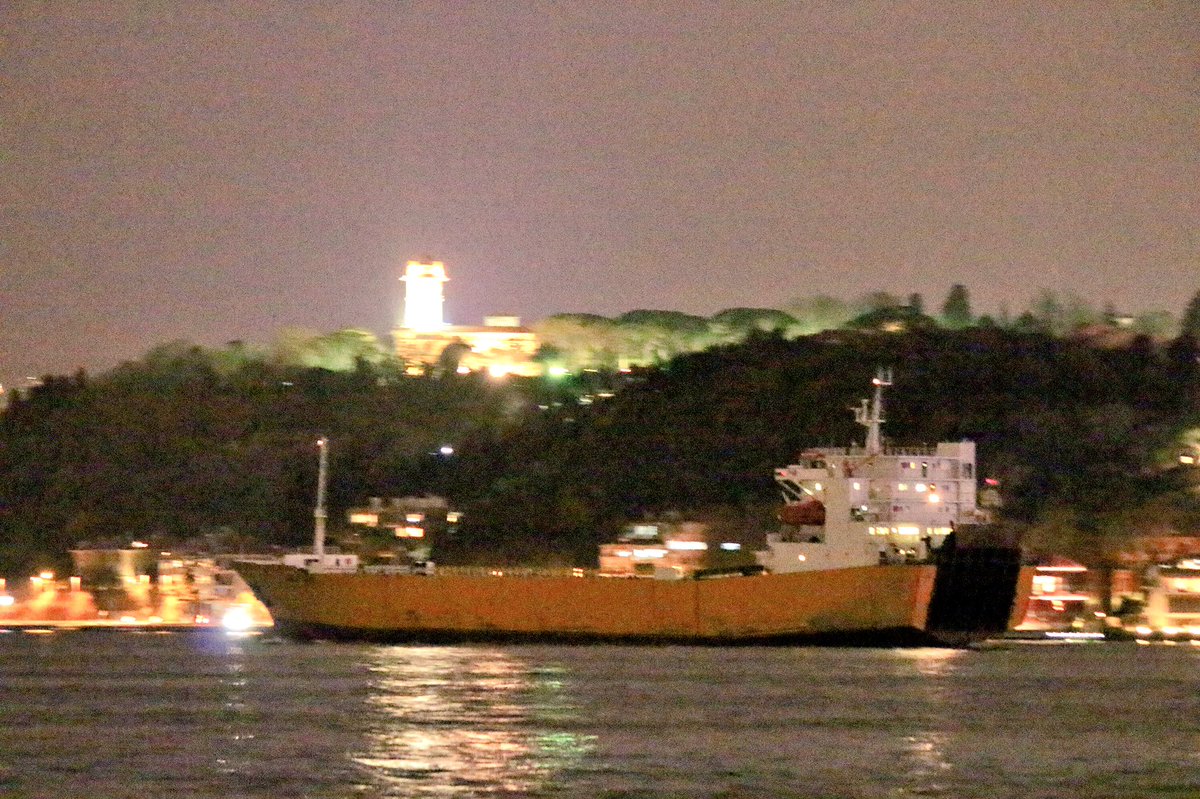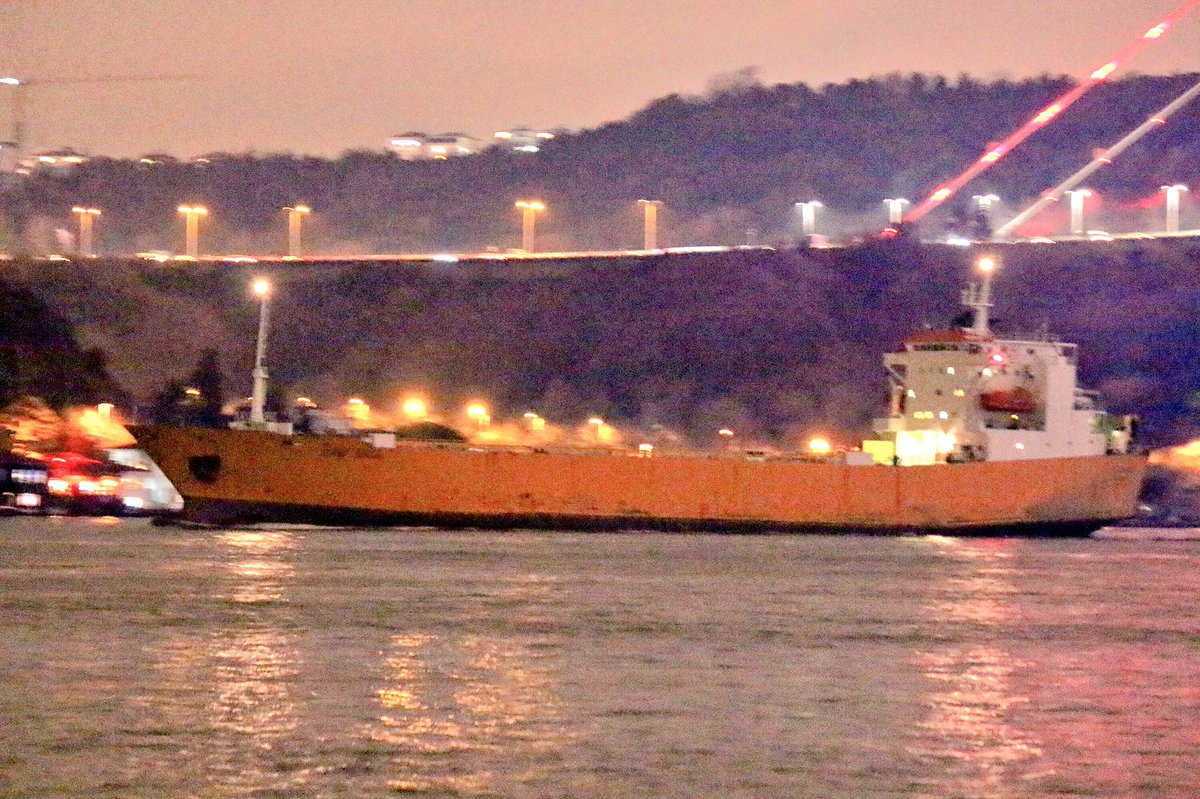 BDK "Caesar Kunikov" comes to Syria.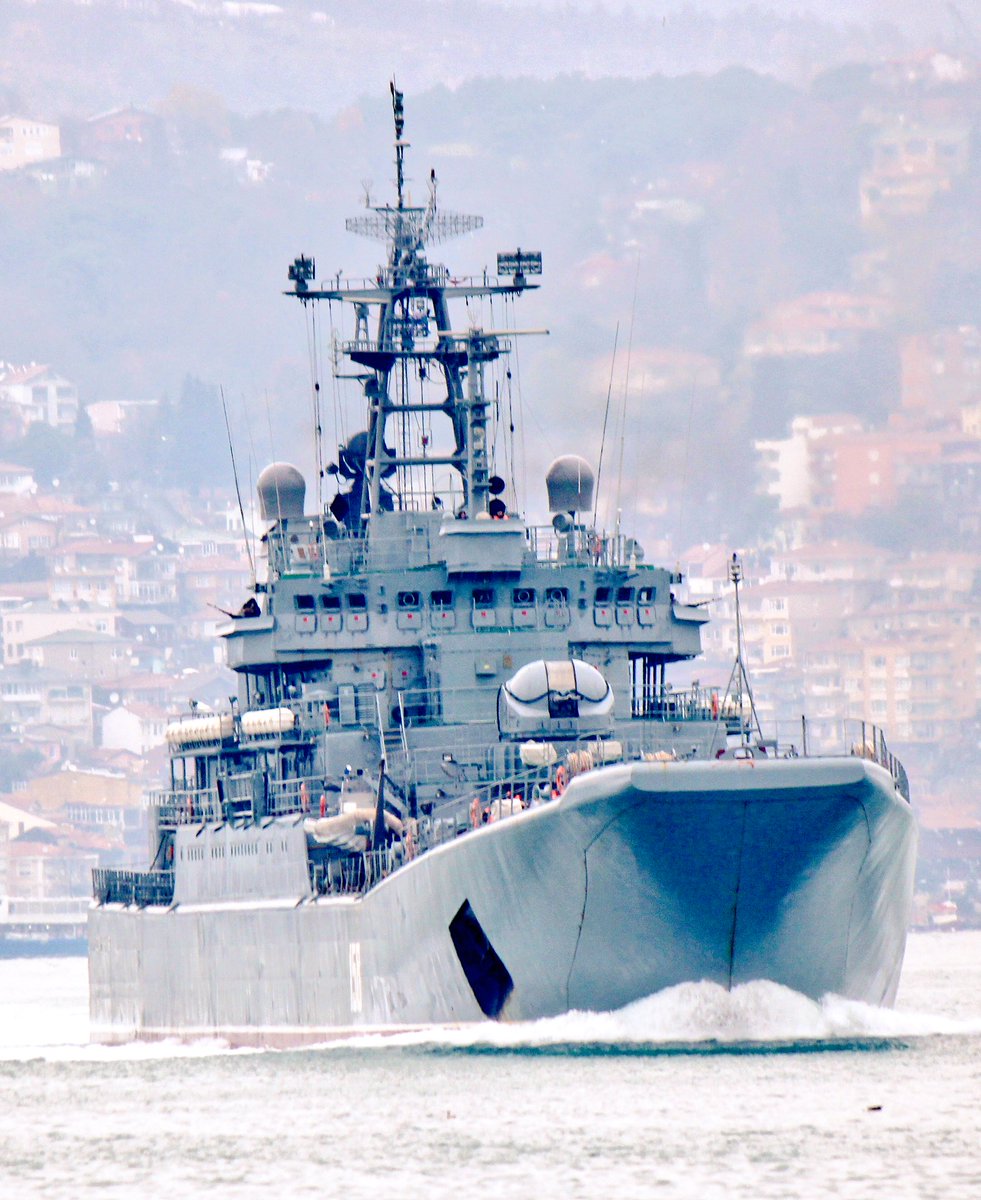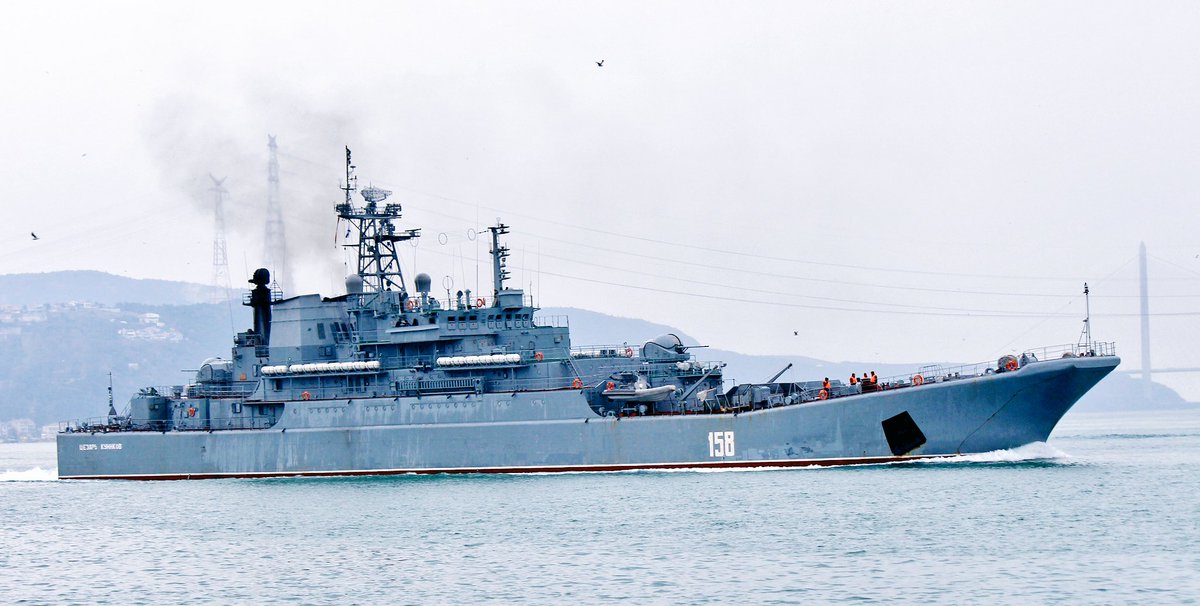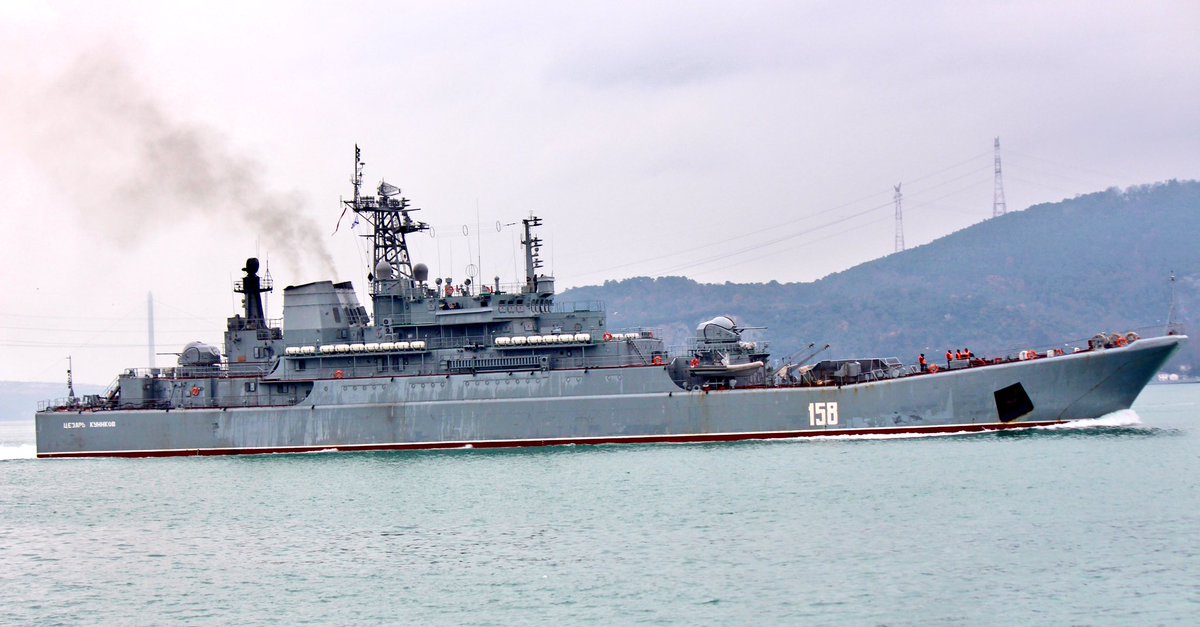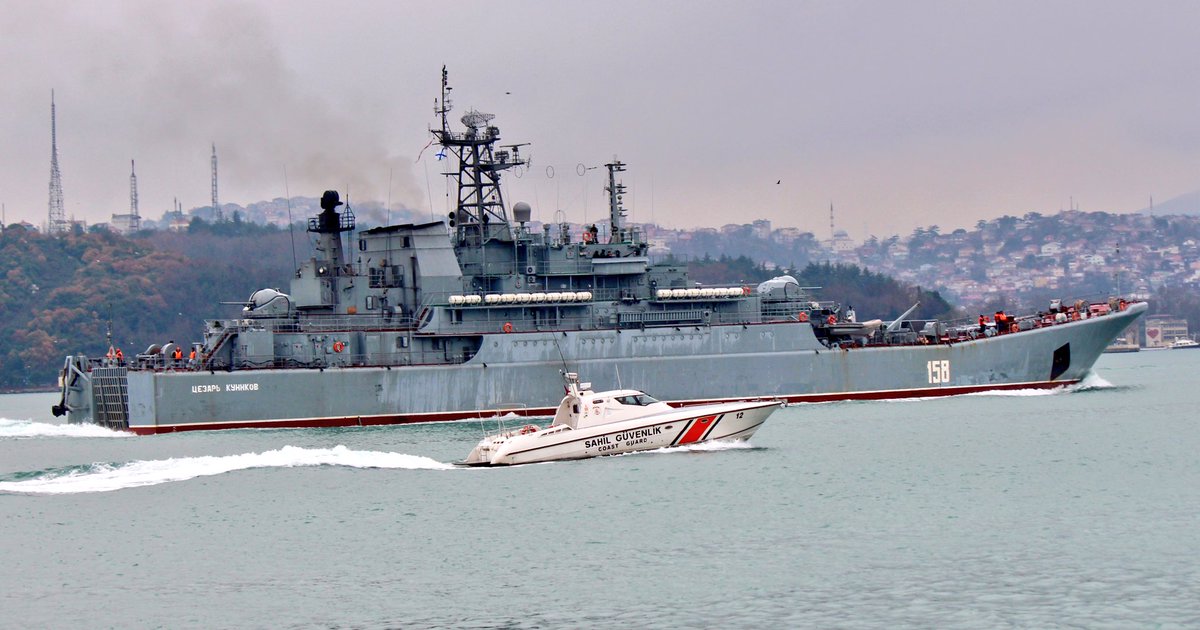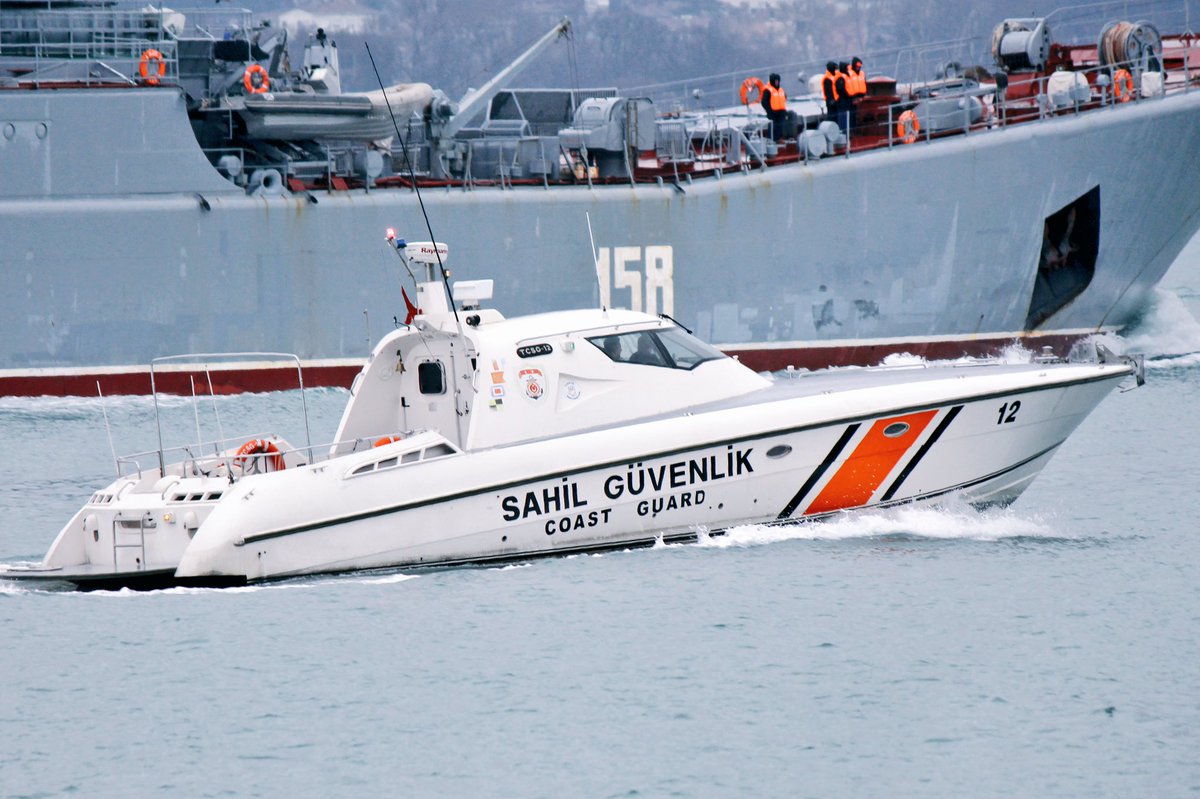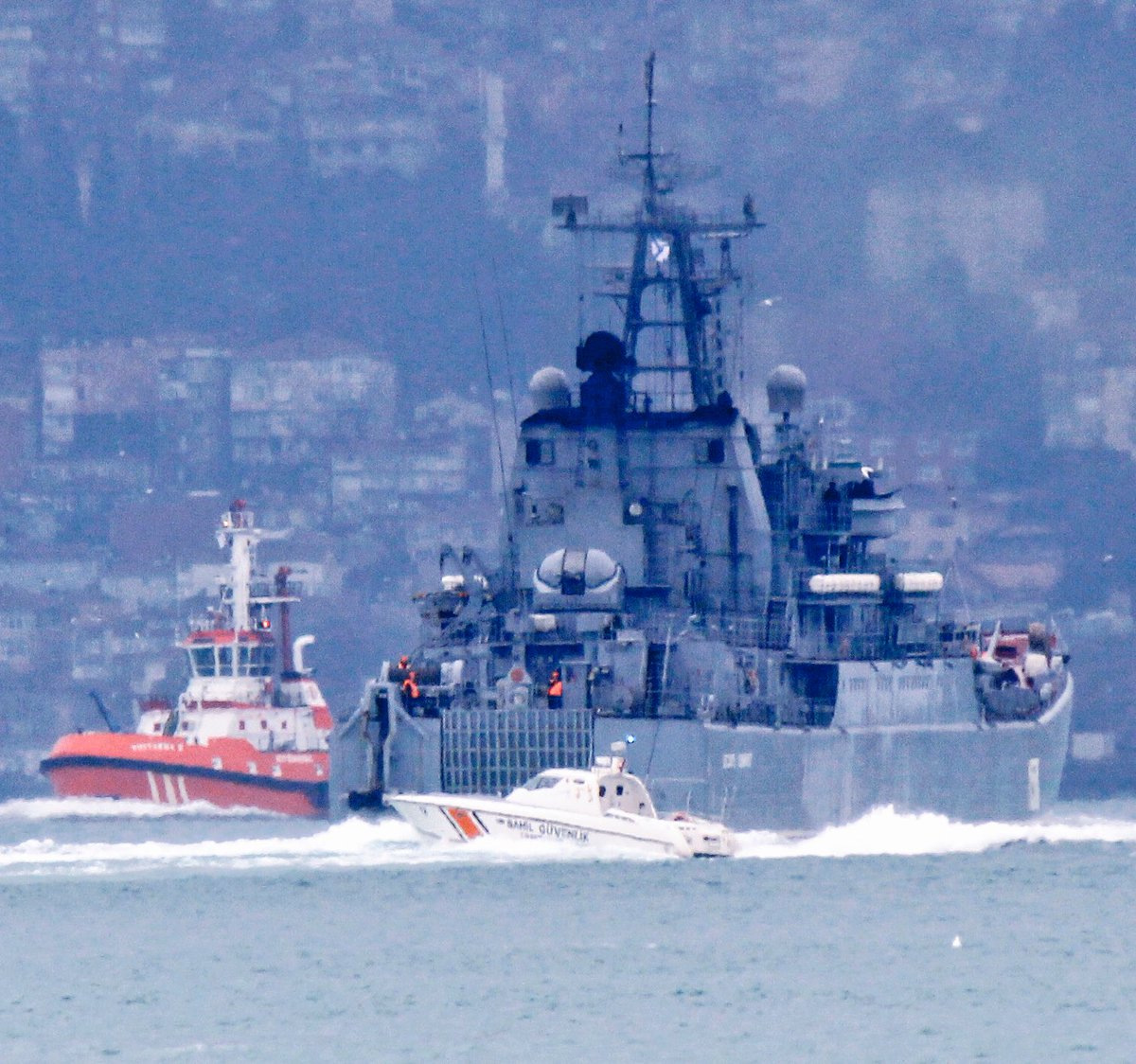 After about 2 weeks, December 30, "Caesar Kunikov" him again.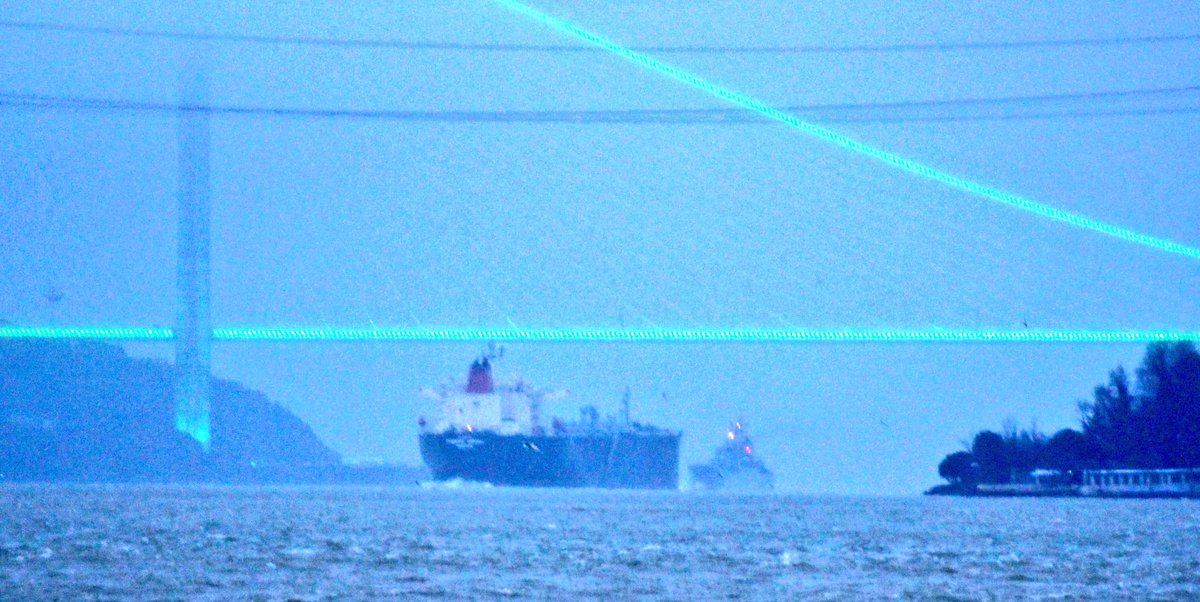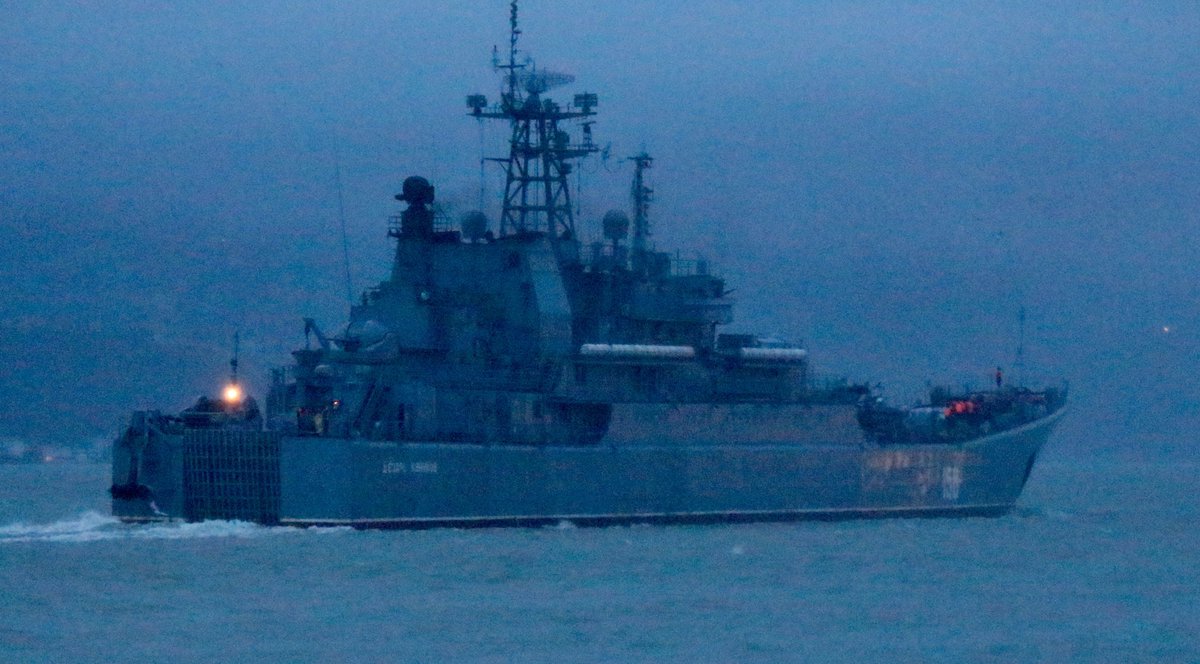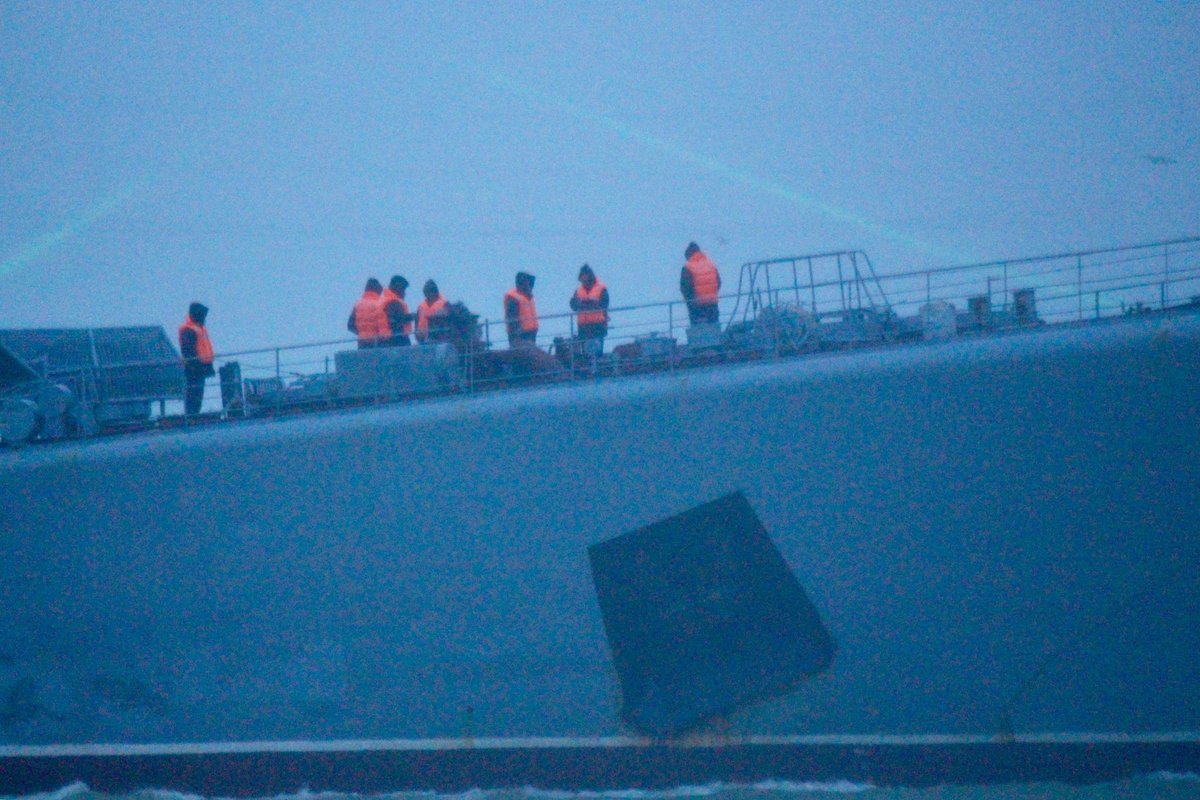 BDK "Alexander Shabalin" is Syria.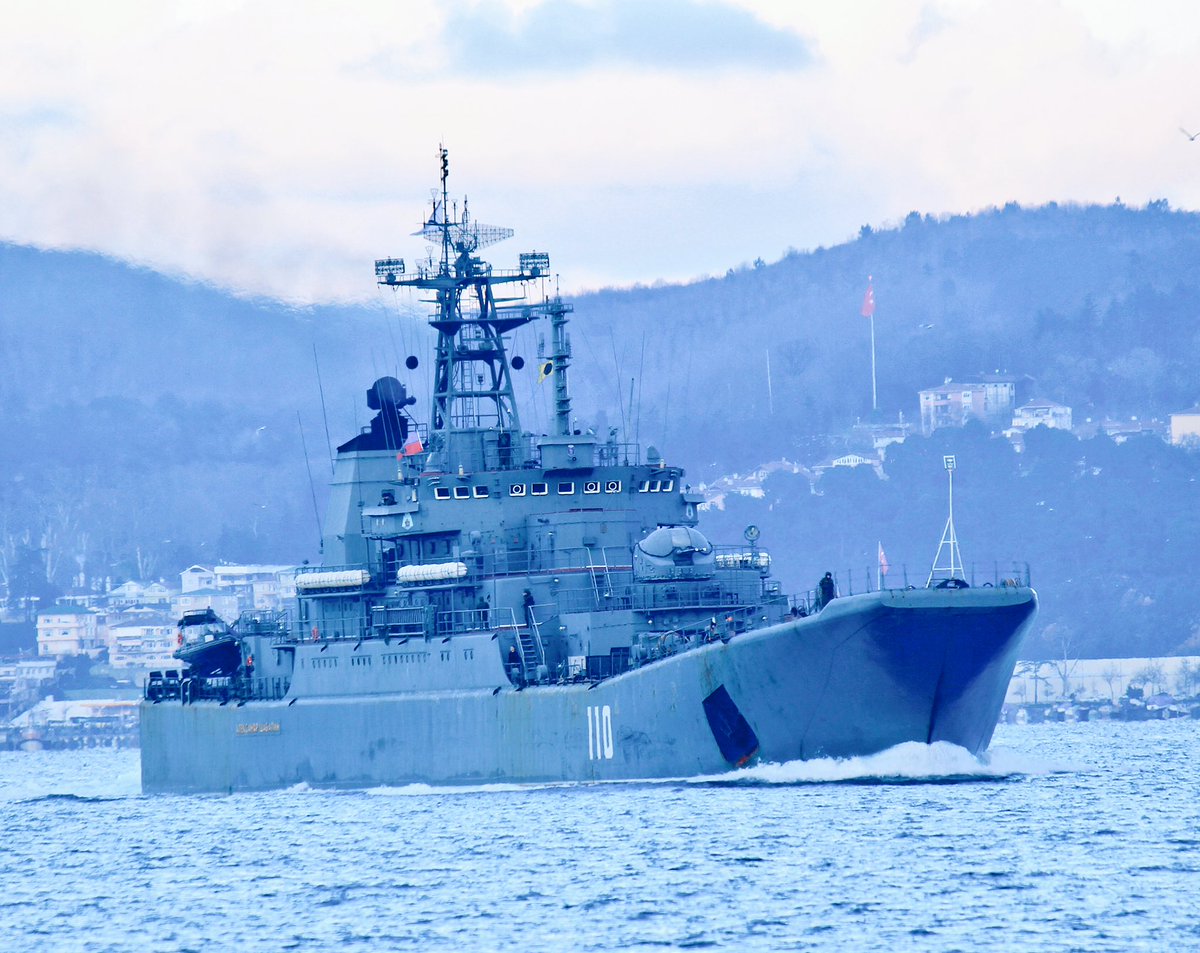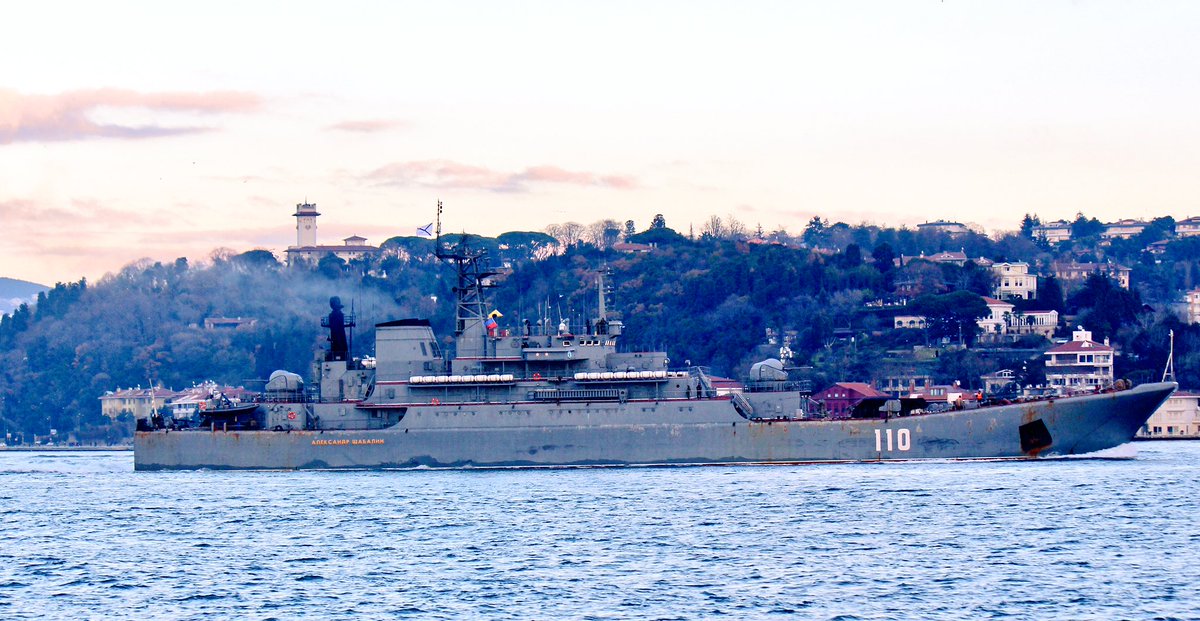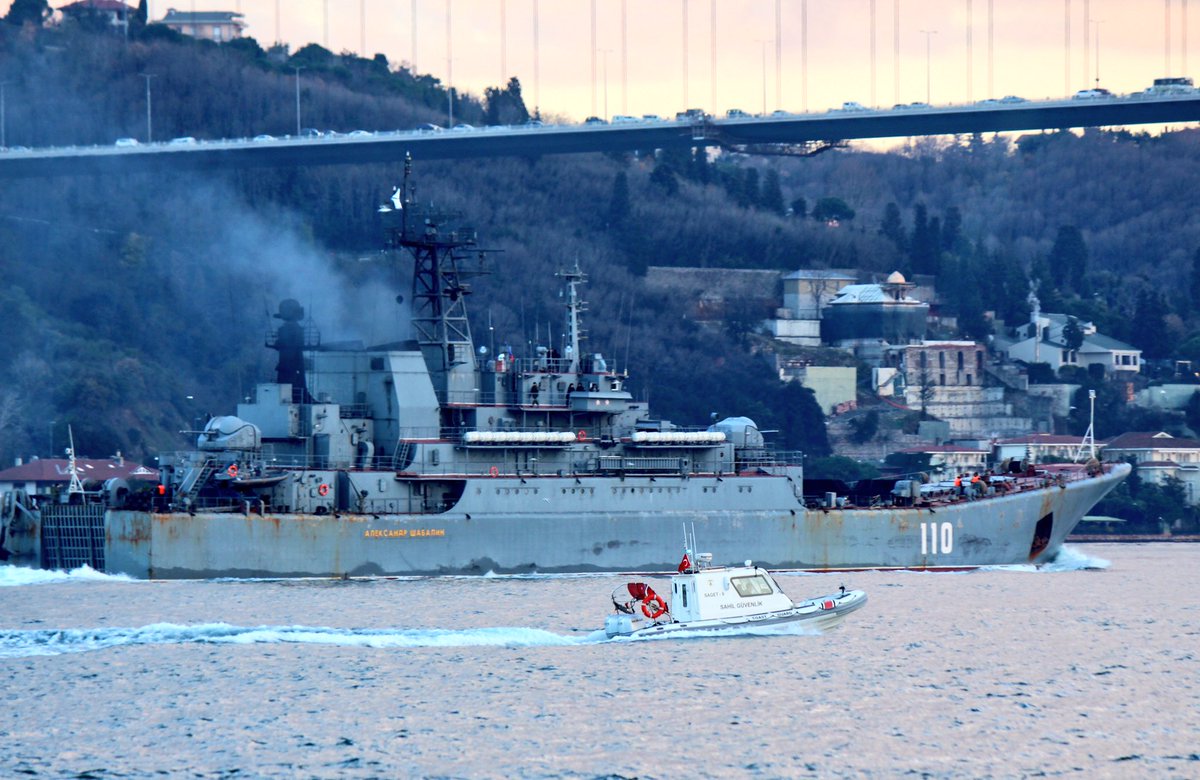 And back.

And again in Syria.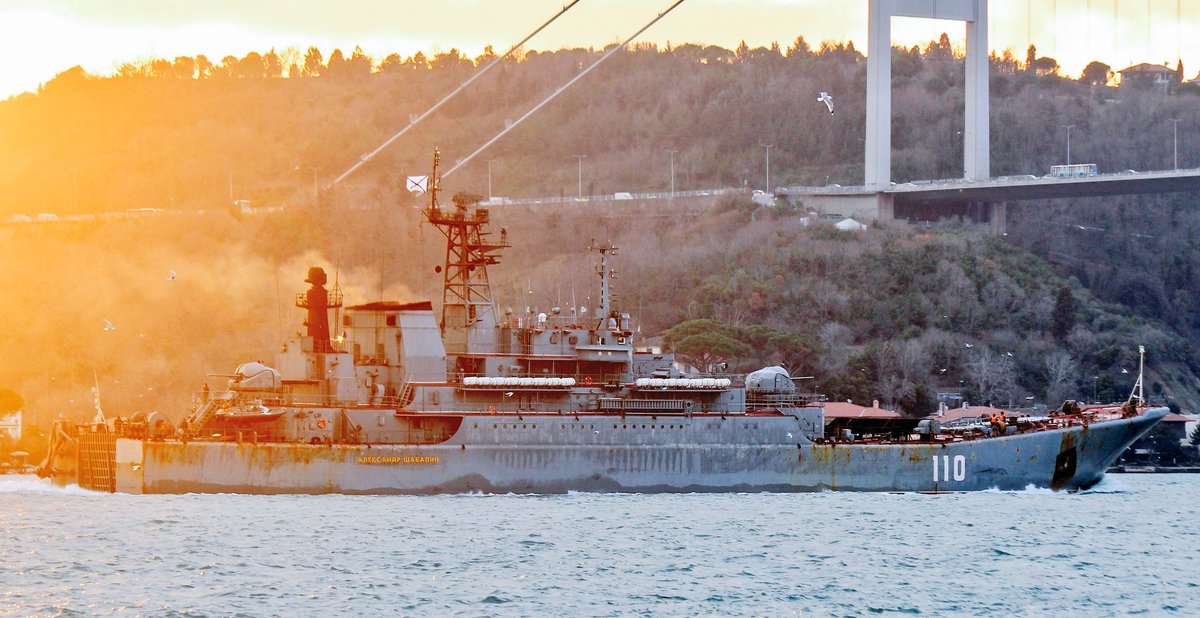 Frigate "Admiral Grigorovich" returns to Black sea after 1.5 months in the Mediterranean sea.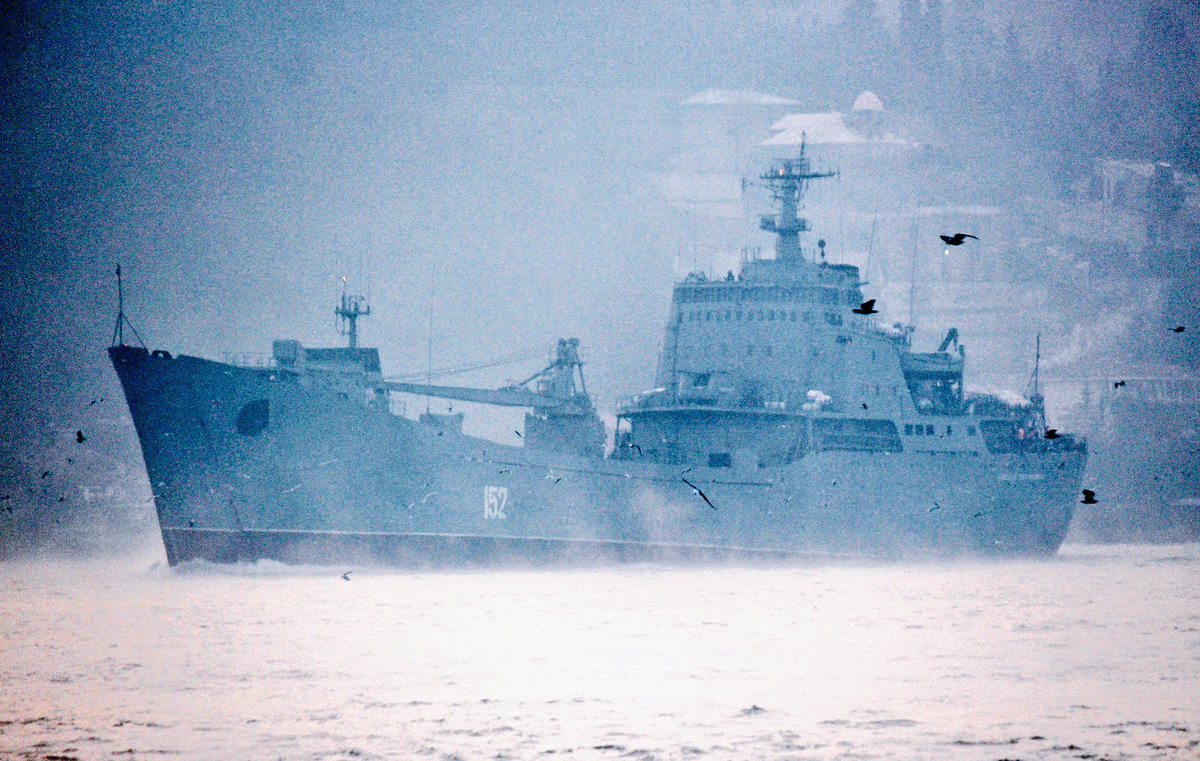 BDK "Nikolai phylchenkov" returns to the Black sea.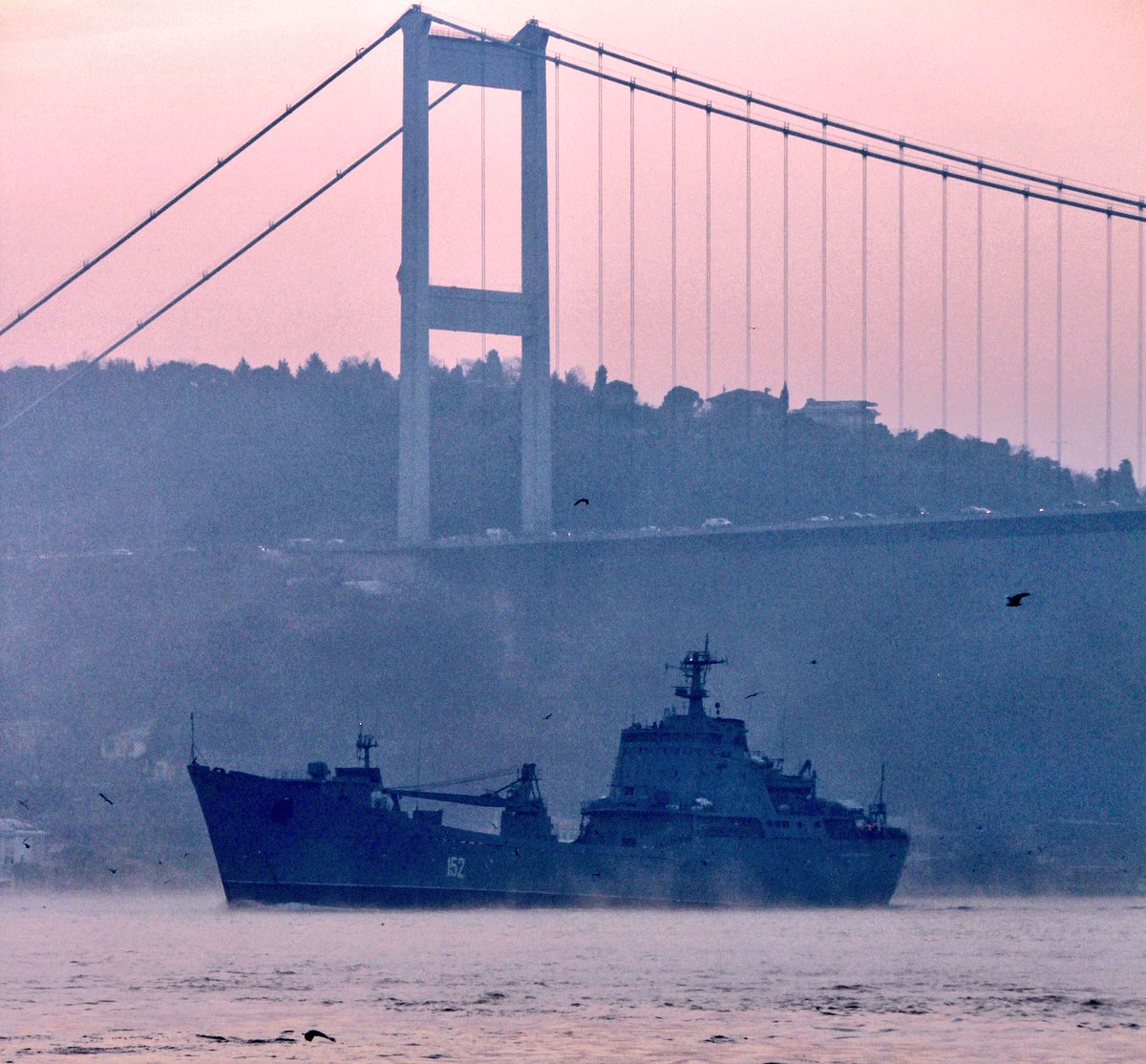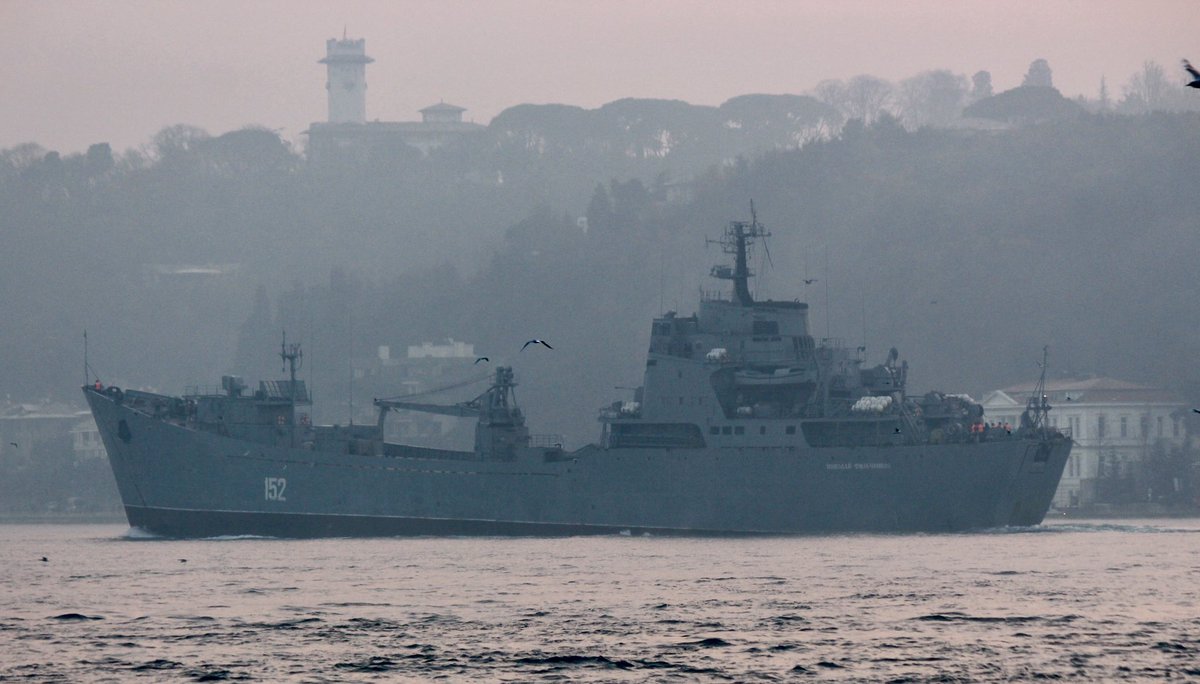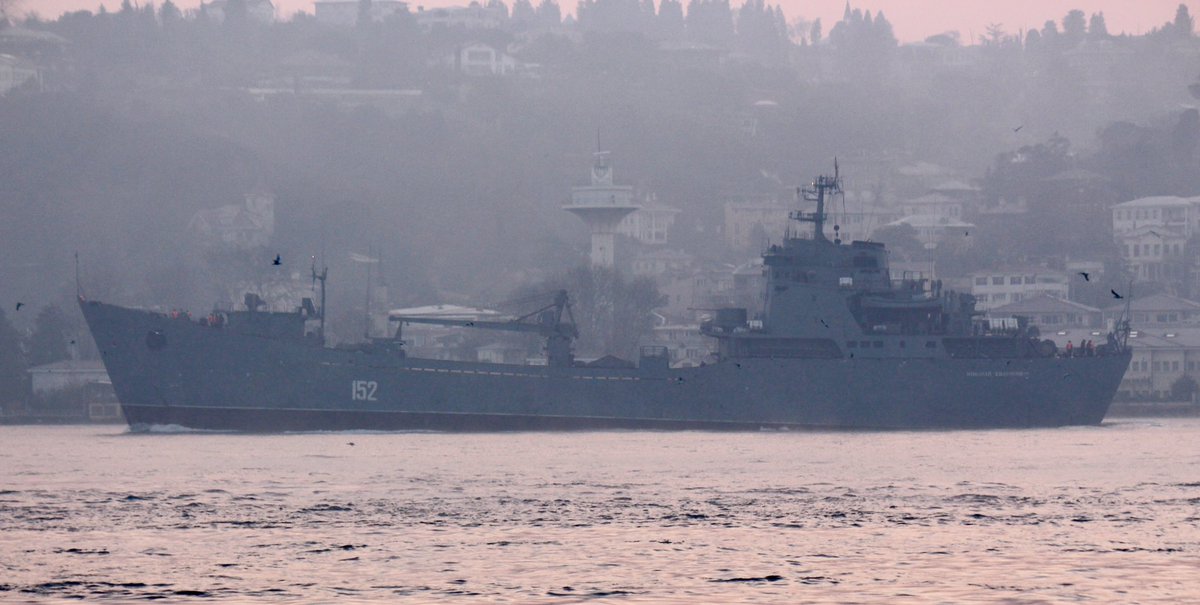 And a few days again in March.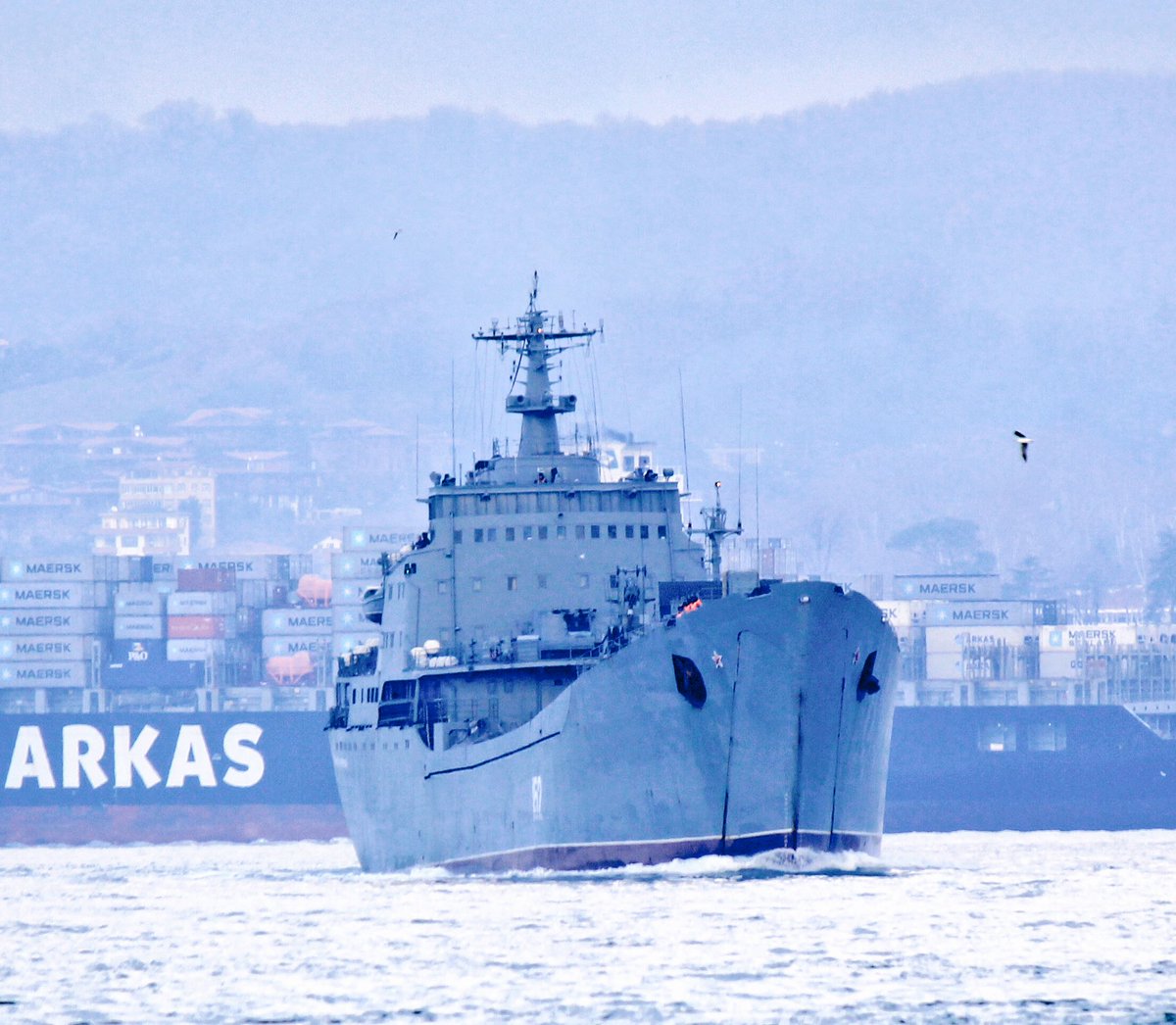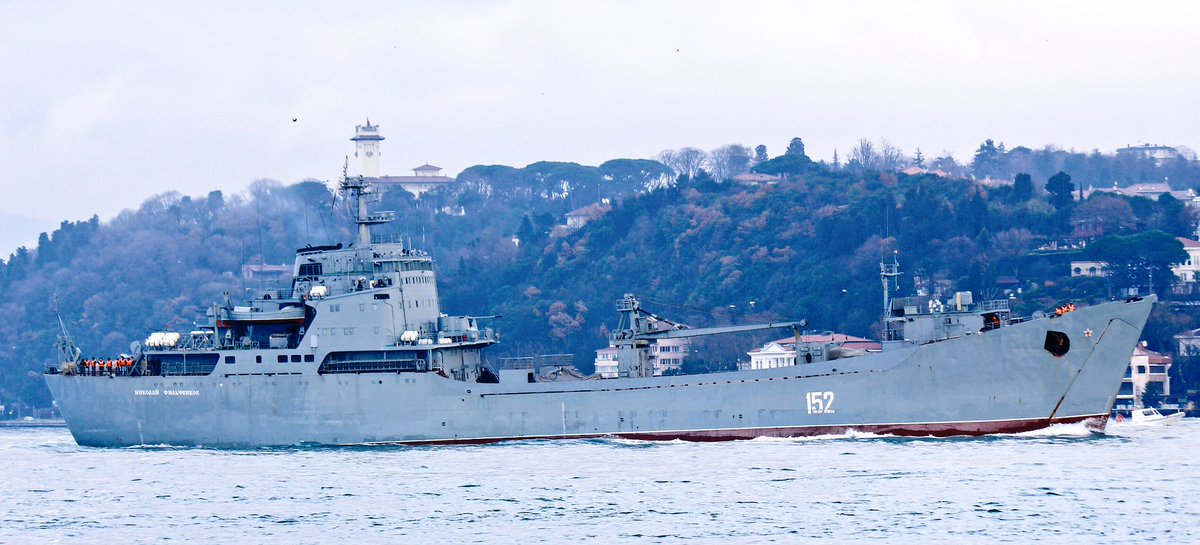 BDK "king" returned from Syria.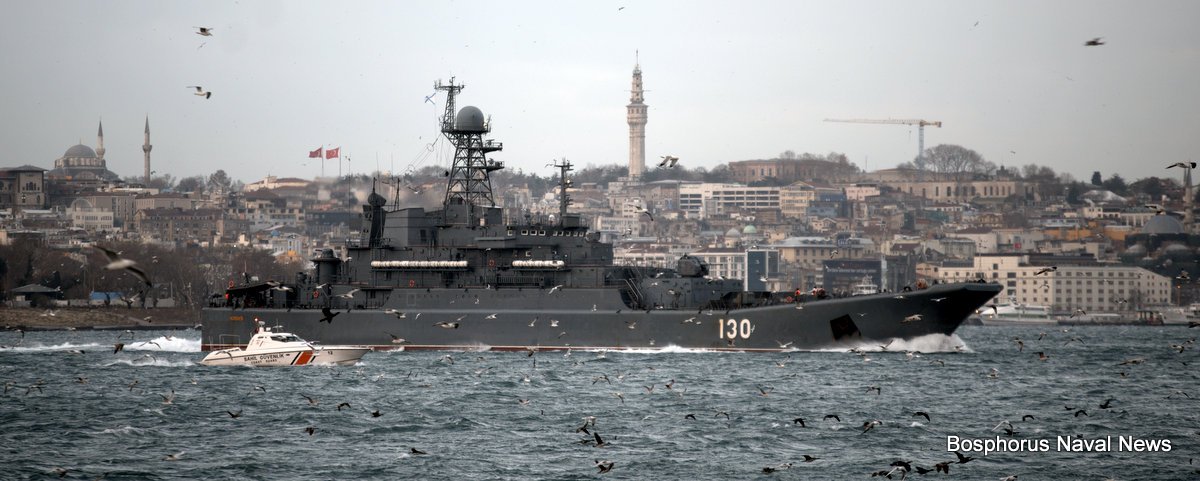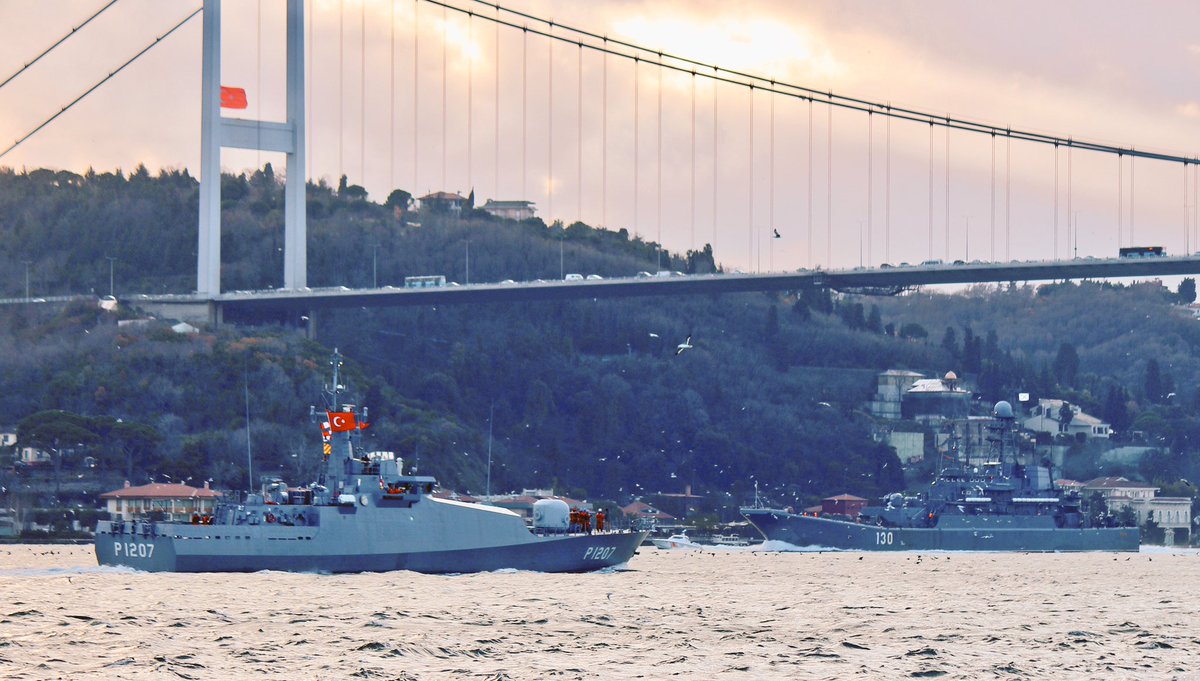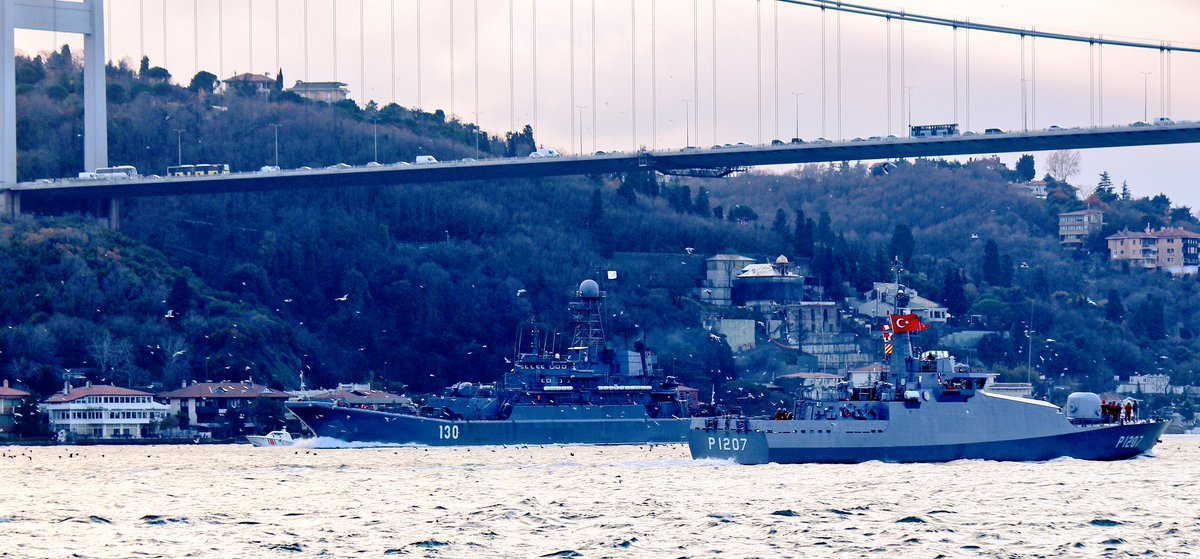 "Sparta II" is Syria.

Ukrainian "Express".

Minesweeper "Kovrovets".

The Citadel Of Sauron.
https://twitter.com/alperboler – zinc (the link is regularly published photos of military and civil ships passing through the Straits).