https://z5h64q92x9.net/proxy_u/ru-en.en/colonelcassad.livejournal.com/3149686.html
December 25, 21:45
Reportage of war correspondents Anna-News from Tesa.

The last 3 days fighting in the area of Tiyas are in a positional stage, the initiative of the DAESH fighters was extinguished and thus operational crisis that emerged after the defeat at Palmyra can be considered dealt with. Now we have to prepare the preconditions for a counteroffensive and to follow the activity of "black" from the South, as they do not stop attempts to circumvent the base from the South via al-Sharif and to go to the track Verglas-Ties.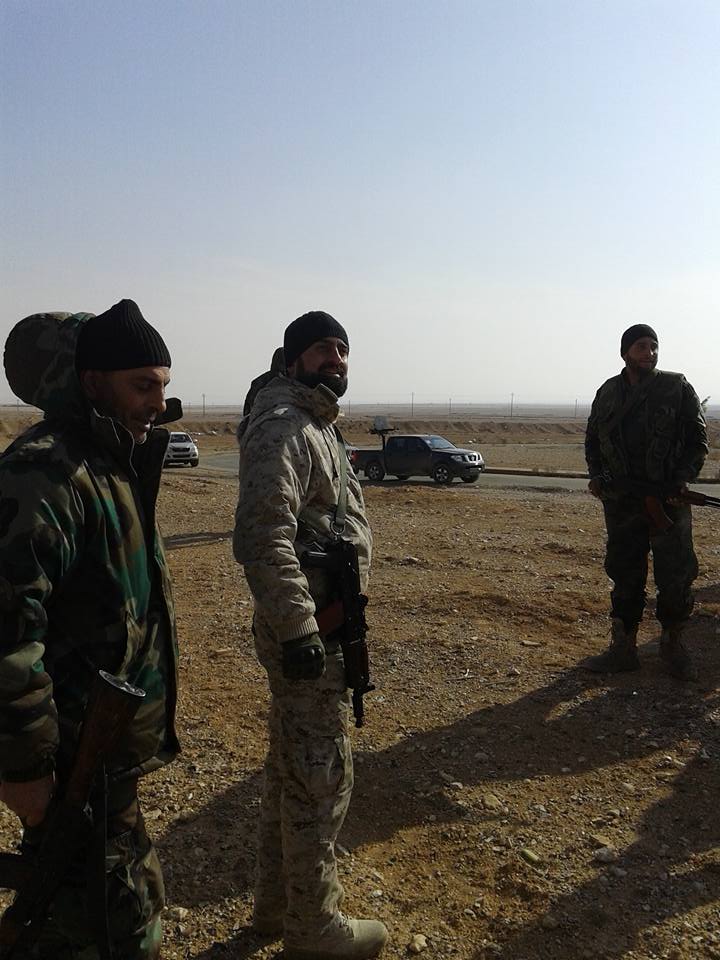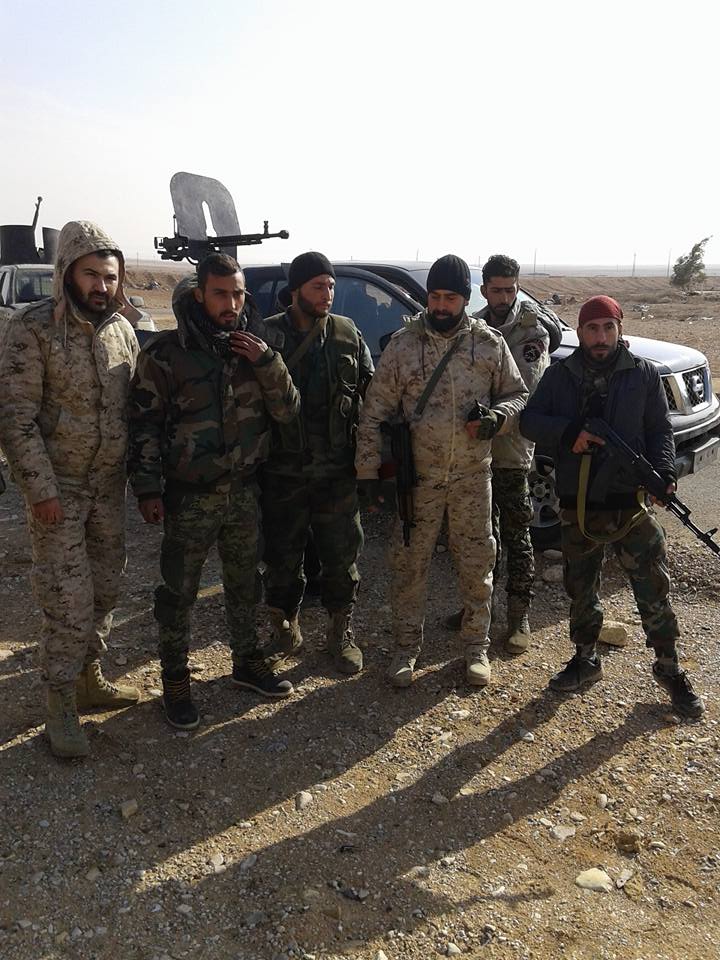 Killed in the district of Tias the militants of the Caliphate. Strictly 18+.
PS. It is worth noting that in a network there were photos of dead on both sides, and in both cases, the parties posing with their heads cut off. Didn't upload, who greatly need, will find himself.
The Caliphate declares 24 Dec 18 dead soldiers of the SAA. Syrian sources about 20-30 dead militants.
PS2. Plus to separate post not to do. Abandoned Turkish technique in the area of al-Baba.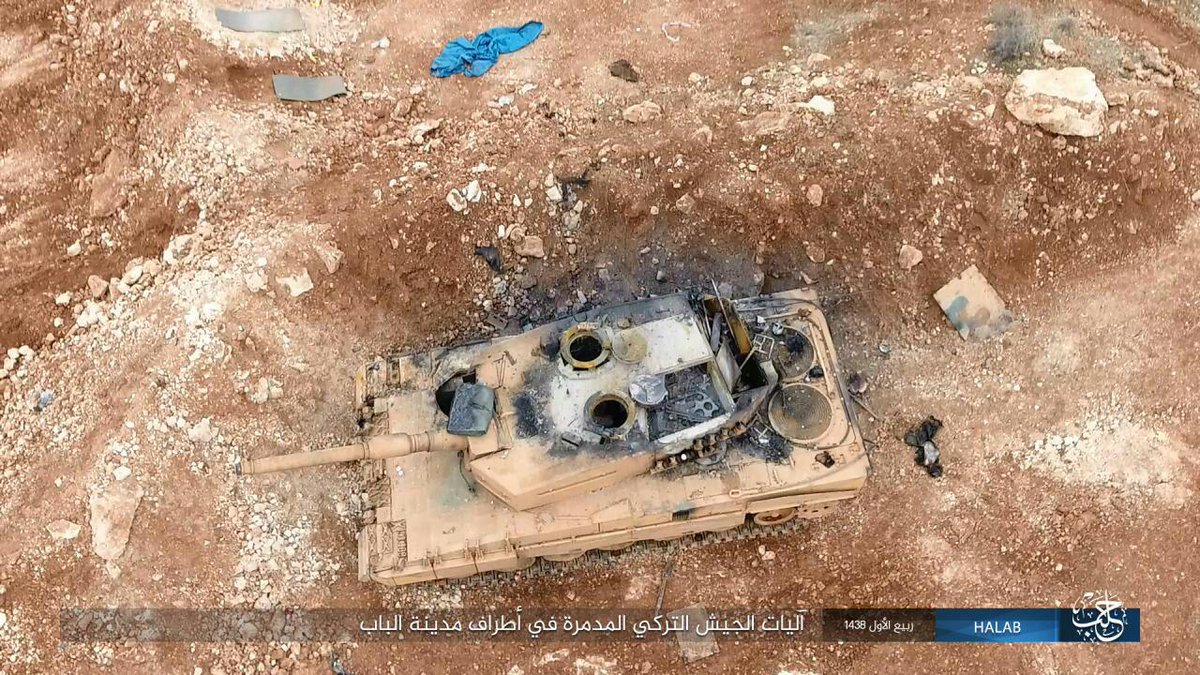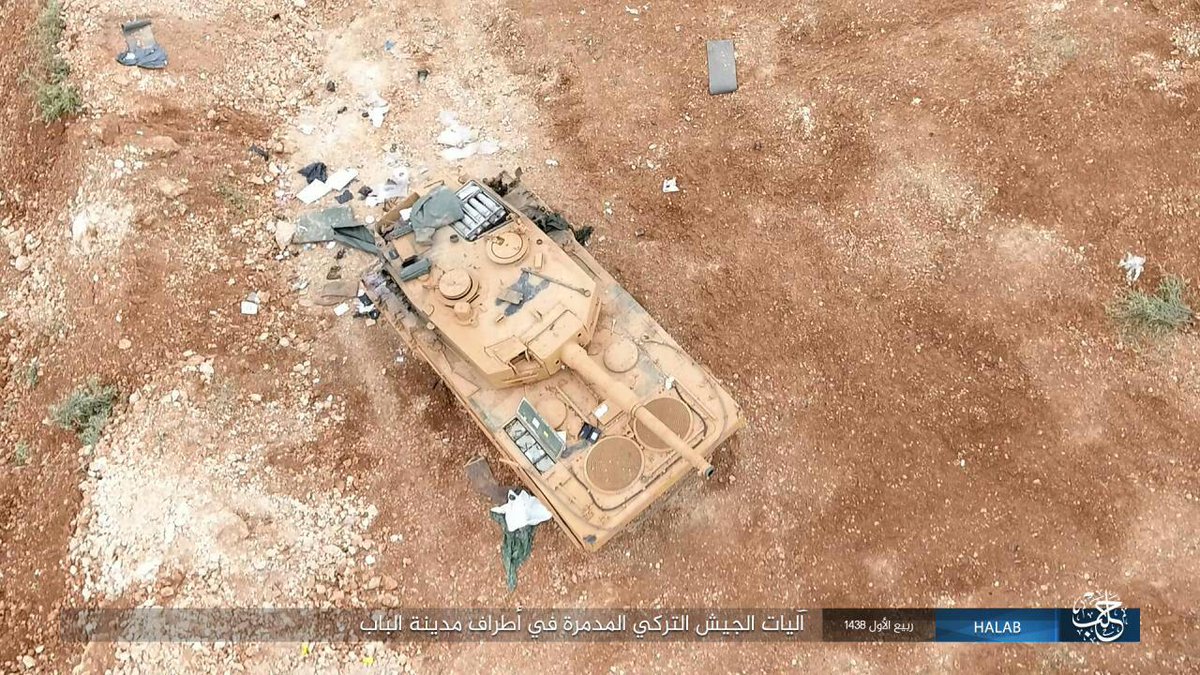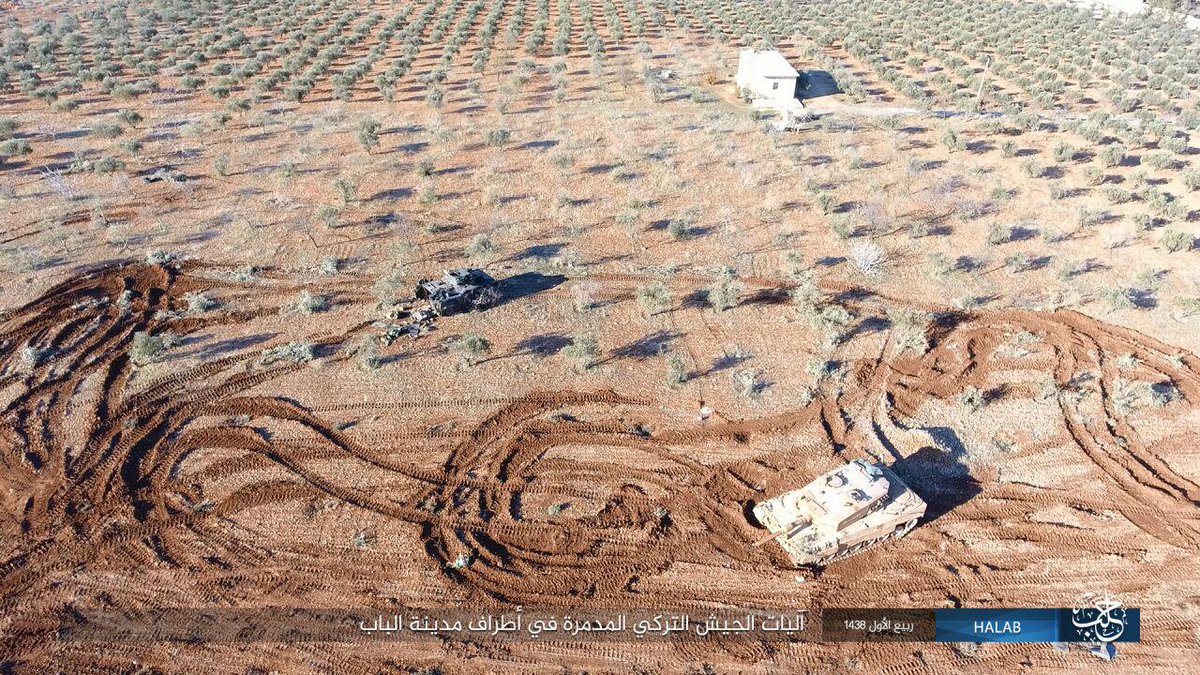 Turkish infantry. It is expected that the Turks, after the losses incurred, will be taken seriously for al-Bab and combat formations of fighters of the FSA in addition to armored vehicles, will be full of special forces soldiers.
According to Turkish sources, in the area of al-Bab deployed two battalions of army special forces, a few dozen tanks and infantry fighting vehicles. The movement of troops continues.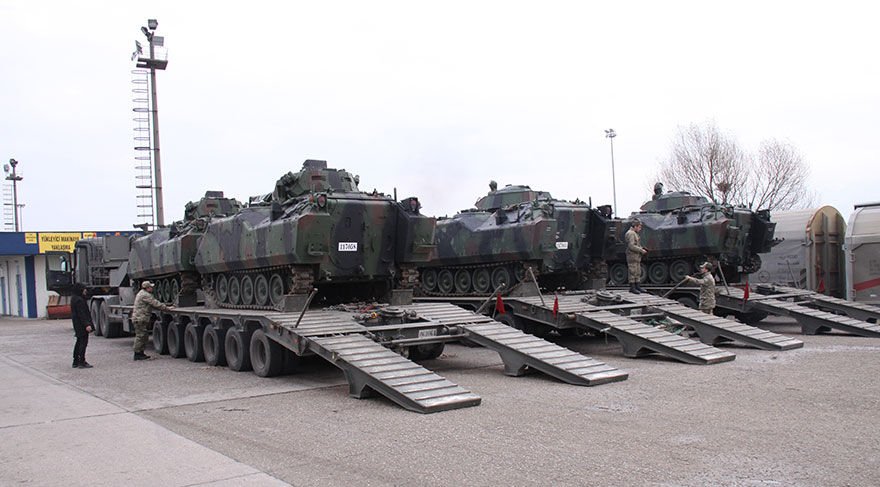 BMP to storm al-Baba.

Machine for loading 155-mm "Firtina".
PS2. Plus something Mosul.
To the North and North-East of the city there is a deployment of the American army. It is expected that the U.S. military will take part in the assault on the city. By spring it is expected that the US group in Iraq can seriously grow. The gap of two Iraqi divisions coming from the South from the original plan of operation and heavy losses in street fighting in the East of Mosul, forced Americans to improvise and increase their direct involvement in the battle for Mosul, because the current rate obviously the Pentagon is not satisfied.You may want to become more active Peshmerga North of Mosul. While Americans and Iraqis have to follow the activity of the Caliphate in the district of tal afar, where the black skimming the Iraqis, however, without serious operational consequences.