19 Dec, 23:19
In Berlin, the truck careered into a crowd of people at the Christmas fair. According to preliminary data 2 people were killed (according to other sources – 9), 60 received injuries of varying severity. The police suspect the attack pattern similar story with the truck in nice, which deliberately crushed passers-by.



The scheme of movement of the truck indicates that the hitting was done intentionally.
Readers complement:
Twitter Berlin police new message: please help us. Stay at home and share your information.
A police spokesman told reporters Berliner Morgenpost that in the truck were two men. After the truck stopped, both got out of the car. One managed to escape, the second seems to be delayed. Whether he is the driver, is unclear. Truck Polish license plates, the city of gdańsk. Several witnesses describe the offender as a person from Eastern Europe.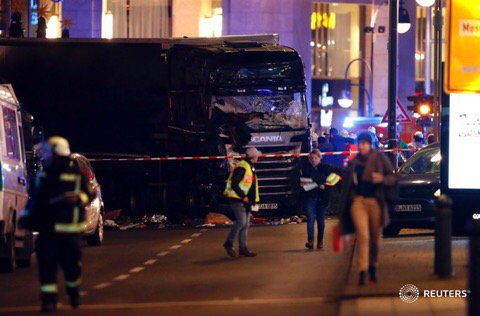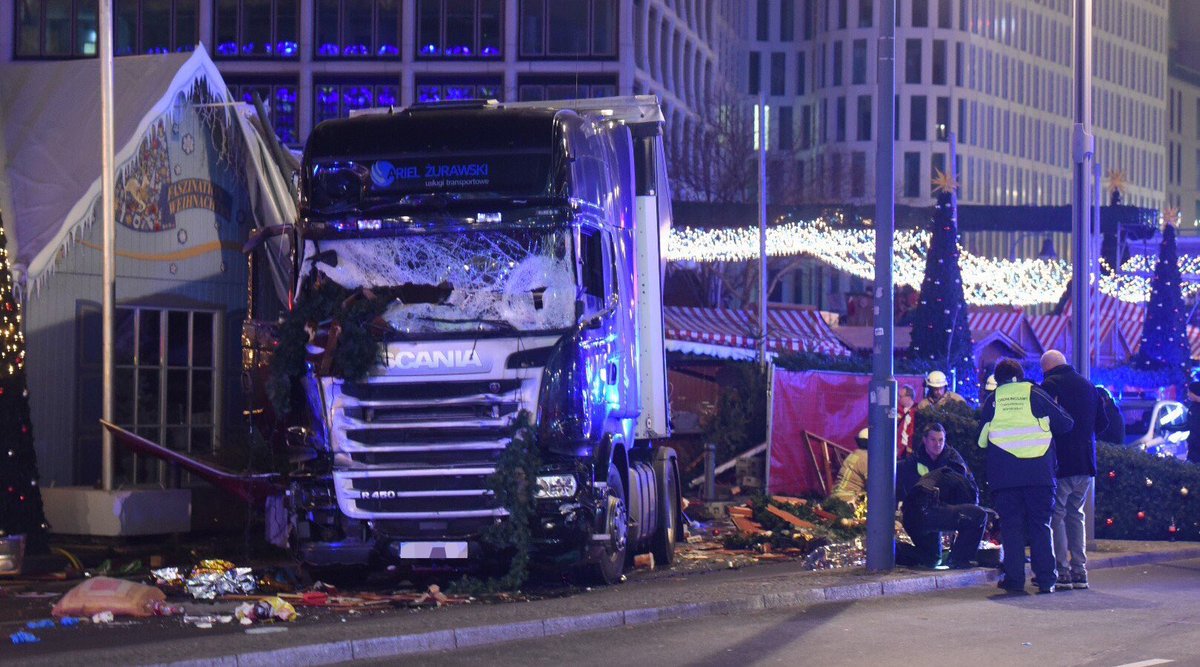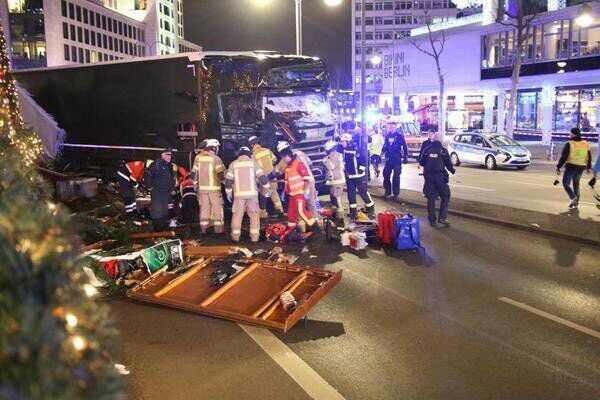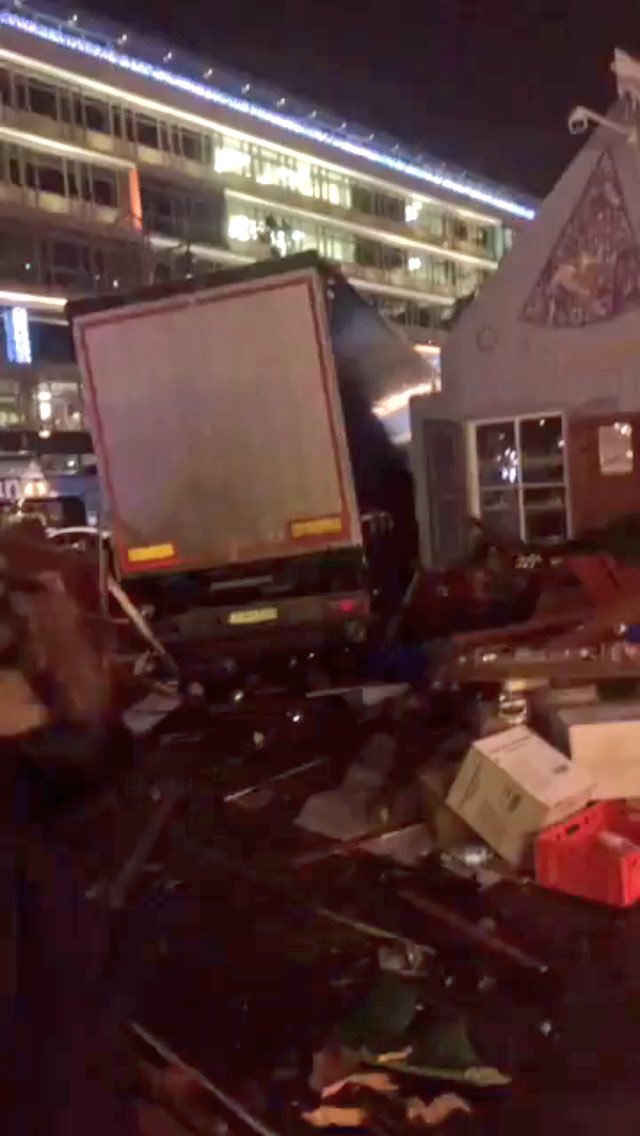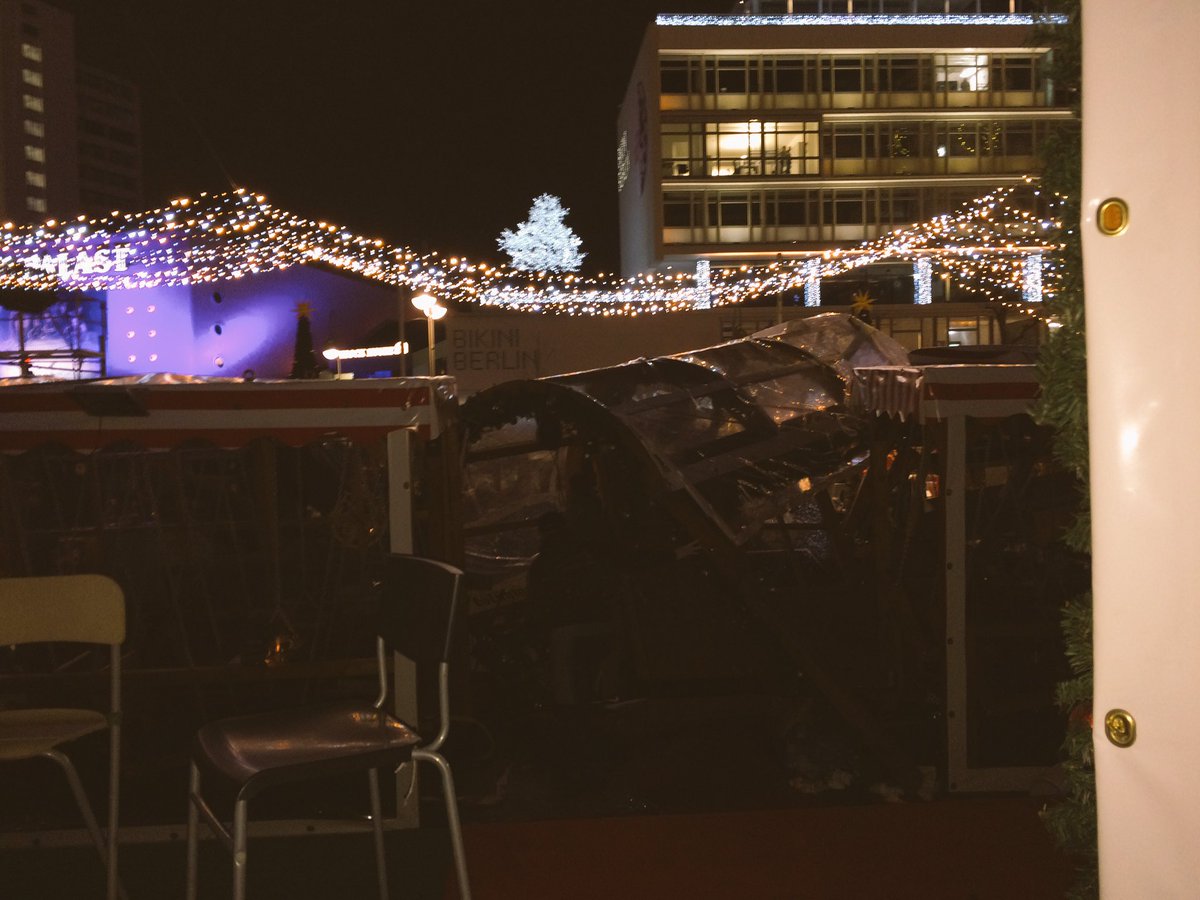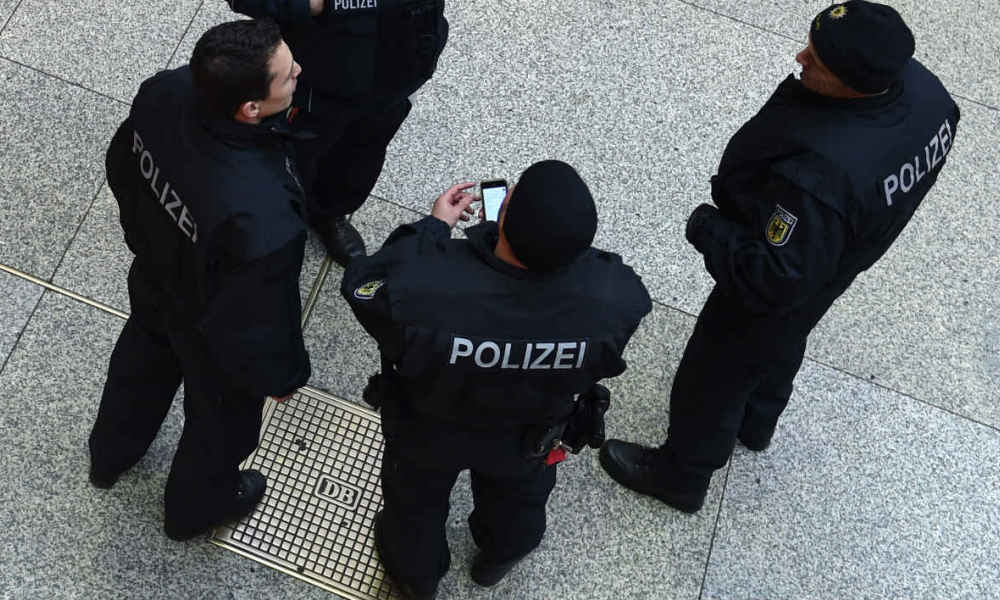 I should add that the murder of the Russian Ambassador in Ankara and the terrorist attack in Berlin, today has added the fire in the area around Zurich main train station when unknown persons opened fire and wounded three people close to the Islamic prayer centre.